Office Furniture Design Ideas Envisioning Future Trends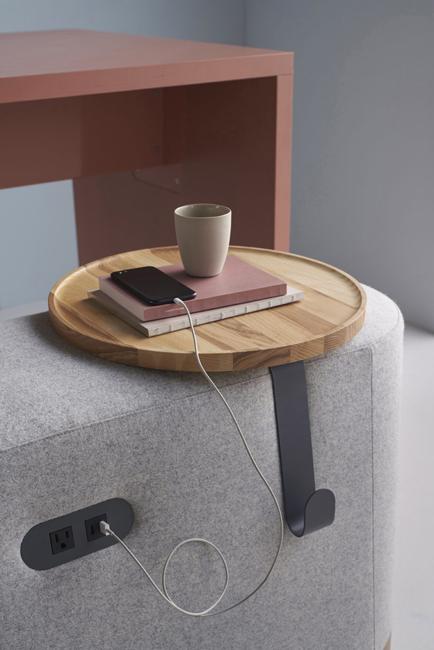 Sofa with power and additional work surface
Contemporary furniture design changes our work environment envisioning the future trends which aim to improve the functionality of the furnishings. Here is the Elemental Collection of office furniture by Hightower showing the evolution of ideas that increase the flexibility and comfortable feel of the contemporary design. Digital technology is a part of everyday life and works environment today. Creating modern furniture which anticipates the new functions require modern design ideas that are functional, practical, and aesthetically appealing.
The office desks, chairs, sofas, and lighting design ideas by Hightower, hightoweraccess.com/ demonstrate the transformation of office furniture pieces and show the move towards new concepts that connect people with digital workplaces in a convenient way. The Scandinavian style, soft textures, and pleasant colors work together creating modern office furniture that reflects the future trends.
Ergonomic office chairs with sound screens
Home office furniture design ideas, the ergonomic elegance of modern desks
Space-saving, built-in corners office furniture
Contemporary office furniture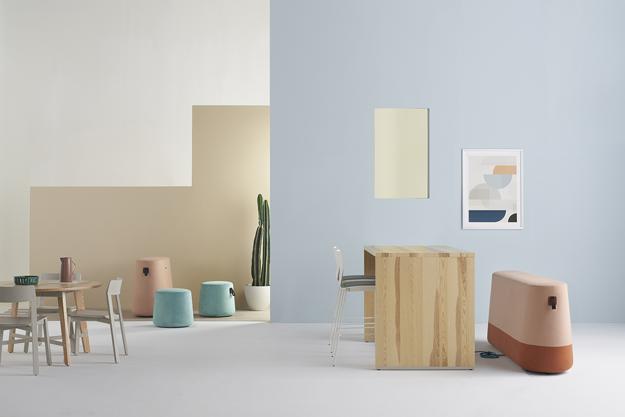 The office furniture design aims creating ultimate comfort which makes people in an office feel like at home. A monochromatic Scandinavian palette, light silhouettes, and high-quality design turn traditional office furniture pieces into beautiful furnishings for modern offices. Small details make a huge difference in creating comfortable, contemporary spaces for work.
Modern home office furniture on wheels improving the flexibility of interior design
Reinventing office chairs and desks, up-right furniture design
Sofas and tables with power, ergonomic seats, poufs in various sizes, elegant lighting design are perfect for modern interior design which blends the functionality, contemporary vibe, sleek appeal, and flexibility.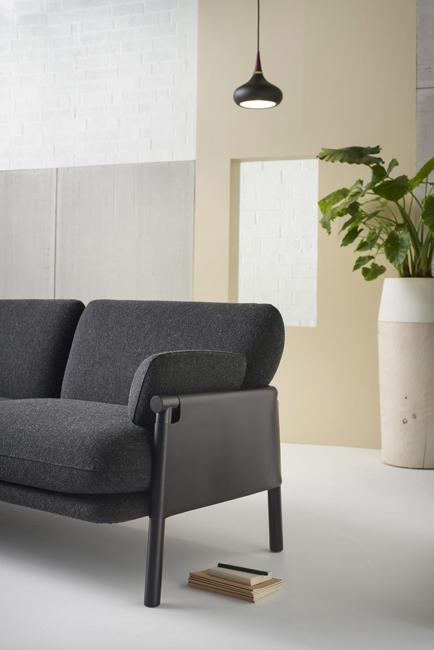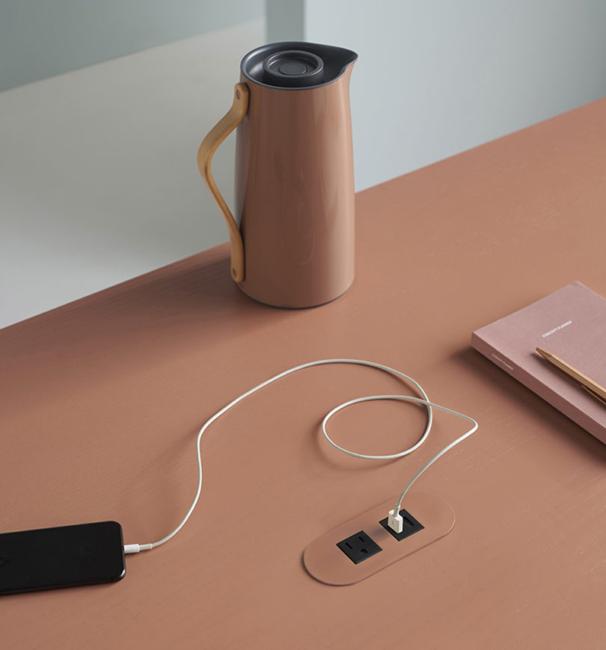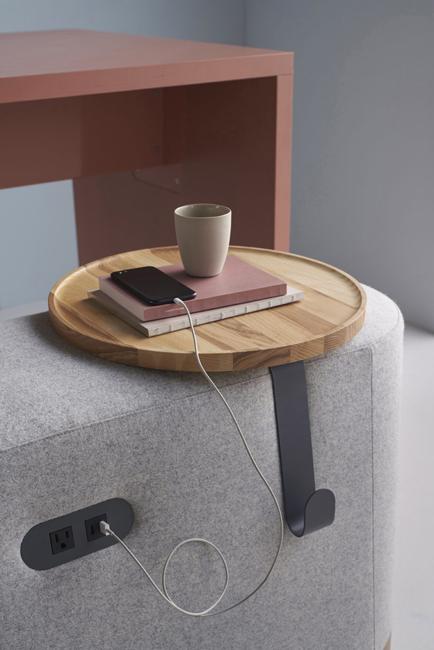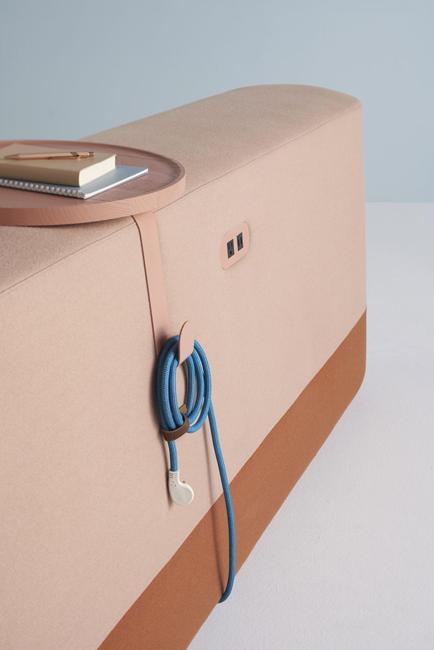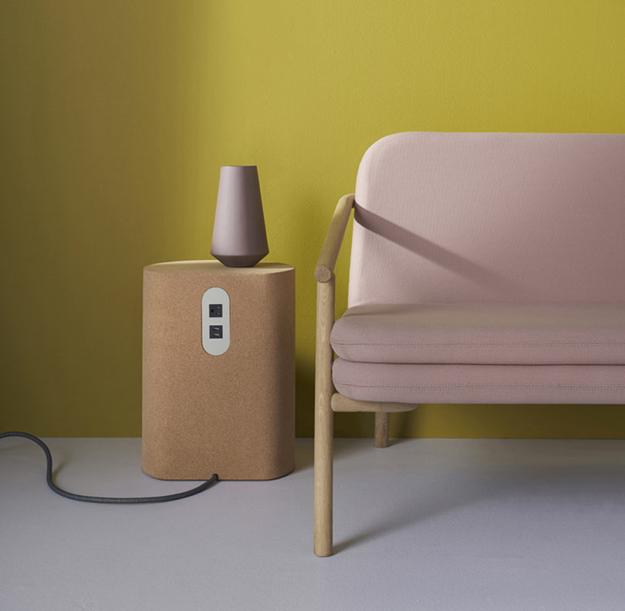 More from decorating design

A herb infuser is a handy thing to have in your kitchen. Playful design ideas and bright colors turn the tea...