Nature Inspired Bedroom Ideas, 55 Beautiful Wallpapers and Digital Images on Accent Walls

Bedroom Designs

Interior Design Ideas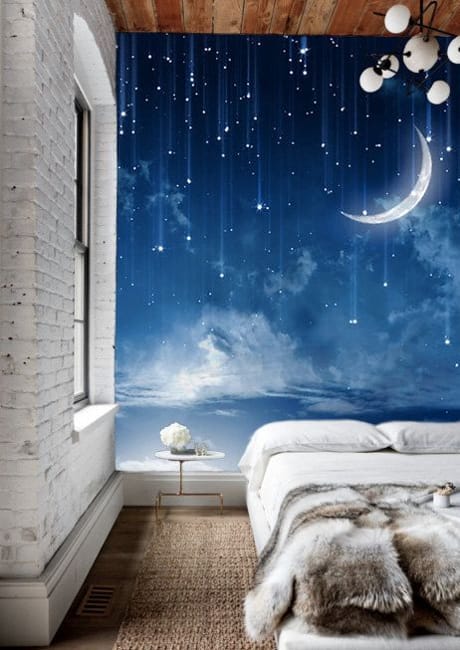 Modern wallpaper, blue colors, night sky theme
modern wallpaper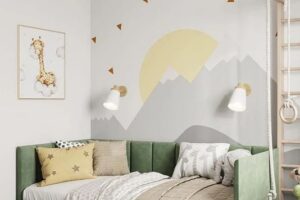 Nature-inspired bedroom ideas are perfect for creating relaxing and pleasant rooms. Digital wallpaper designs and nature-inspired images offer fantastic color inspirations for bedroom designs and accent wall decoration. Nature images and natural colors are essential in creating a harmonious environment and a pleasant impression of bedroom designs. The Lushome collection of beautiful wallpapers shows how nature-inspired images and colors transform rooms while offering contemporary ways to refresh bedrooms.
Modern wallpaper designs in nature-inspired themes can cover partially or entirely an accent wall, giving it a new decorative appearance and adding a contemporary vibe to bedroom designs. Digital wallpaper is excellent for personalizing bedrooms and incorporating unique decorating ideas into accent wall design. Modern digital printing technology uses different materials to imprint gorgeous graphic images that beautifully transform wall surfaces. Thanks to the ever-decreasing costs of digital wallpaper designs and printing, everyone can have a tropical island or a secluded waterfall on a bedroom wall.
Modern wallpaper; bright murals for beautiful kids' room designs
Trendy ideas to enhance room designs with beautiful wallpapers and print art
Unique modern wallpaper brings contemporary digital technology into interior decorating
Digital bedroom wallpaper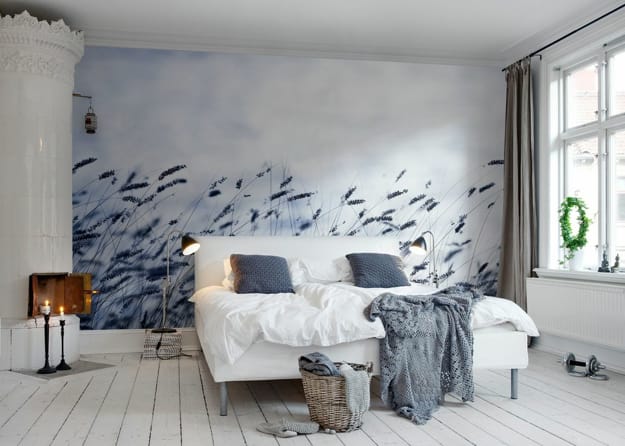 Modern wallpaper designs can overwhelm you with gorgeous images and wall decoration choices. When choosing wall coverings, nature-inspired wallpaper is the best for bedroom designs. With its unique beauty, durability, and versatility, beautiful wallpapers have the power to create an impressive visual impact on empty walls. Whatever your favorite style is, there are beautiful wallpaper designs to complement and enhance your bedroom decorating.
Spectacular murals; flower designs in modern living rooms
Modern wall coverings, beautiful ideas for room decorating
Bedroom wallpaper designs and room colors
Accent wall designs
Digital wallpaper designs create spectacular accent walls and refresh old, tired bedrooms. Contemporary design and digital wallpaper images add artful pieces to bedroom designs and adorn walls transforming them into impressive, colorful, and original. Modern wallpaper injects texture and color into room design and enriches bedroom ideas.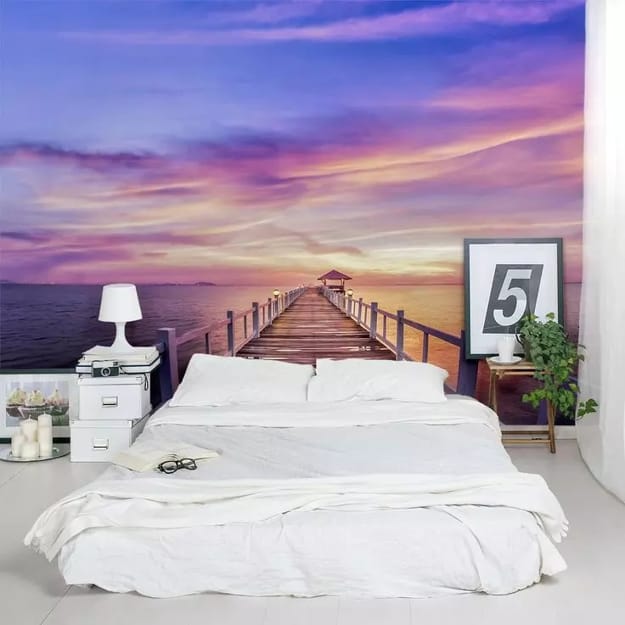 Nature-inspired bedroom wallpaper
The versatility of nature-inspired bedroom wallpaper allows you to brighten up traditional and new bedroom designs. From creating the illusion of greater height or breadth with images on accent walls to transforming the often neglected ceiling designs, modern wallpaper offers endless possibilities to personalize bedroom decorating.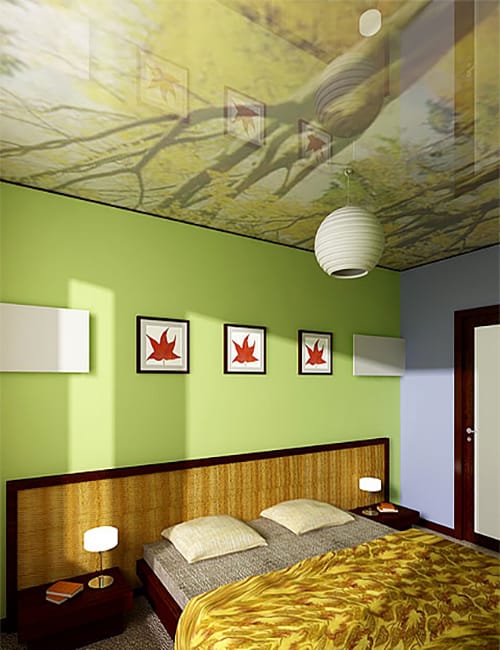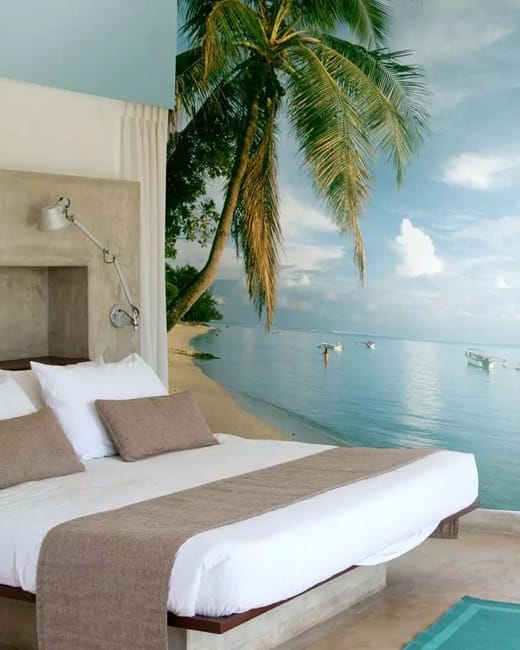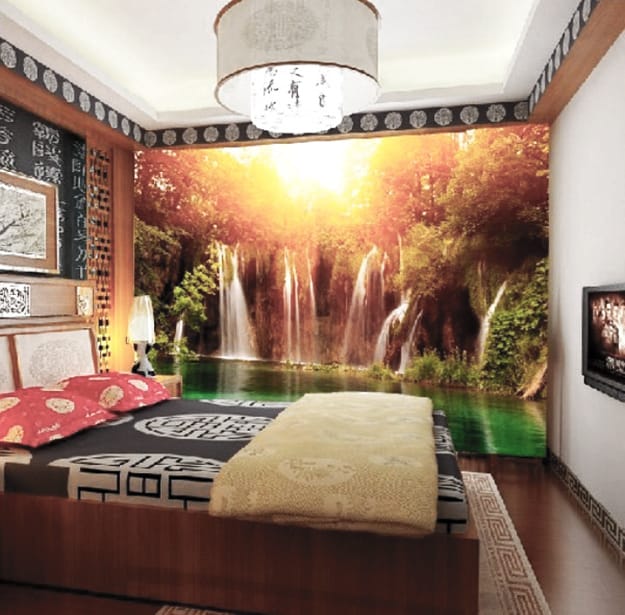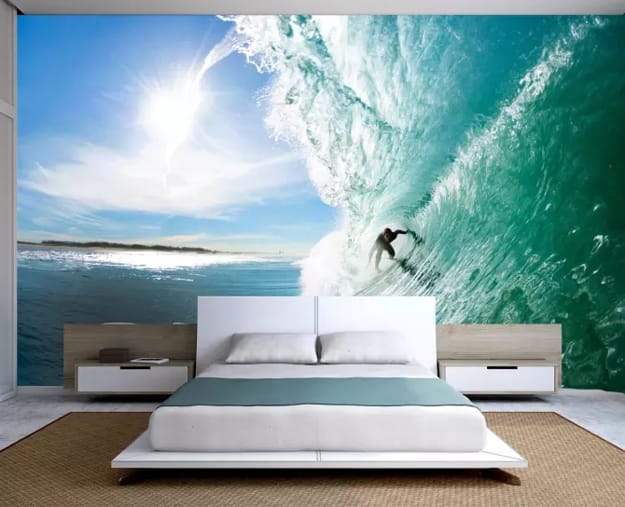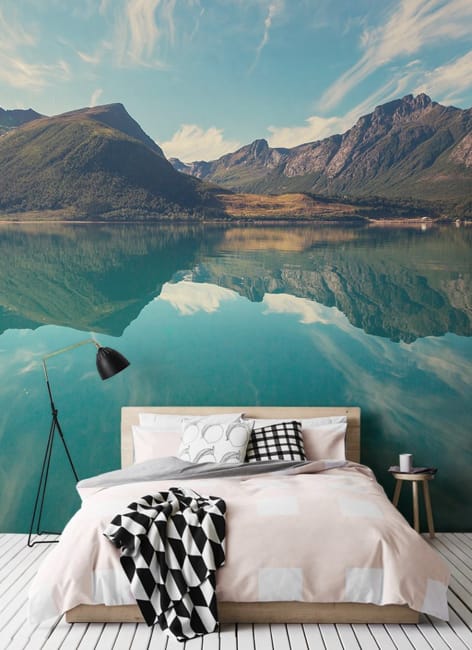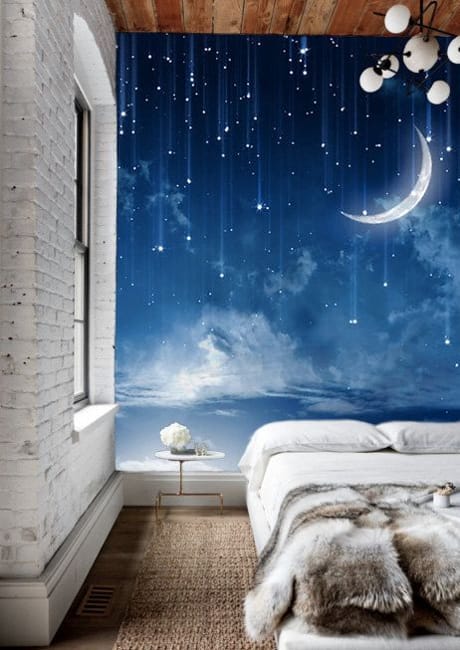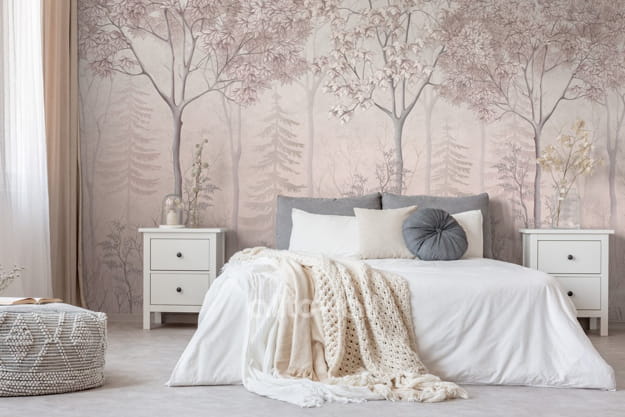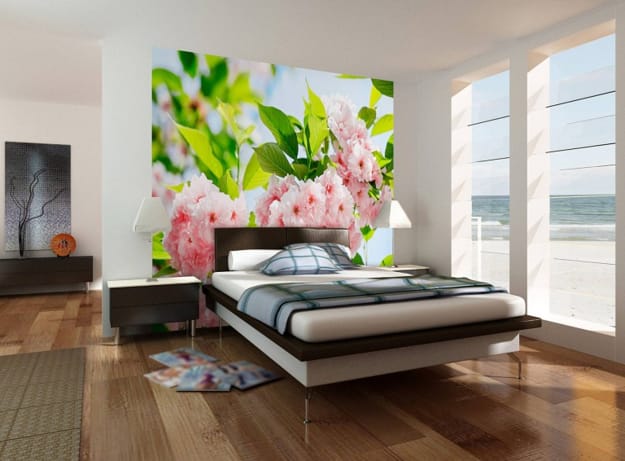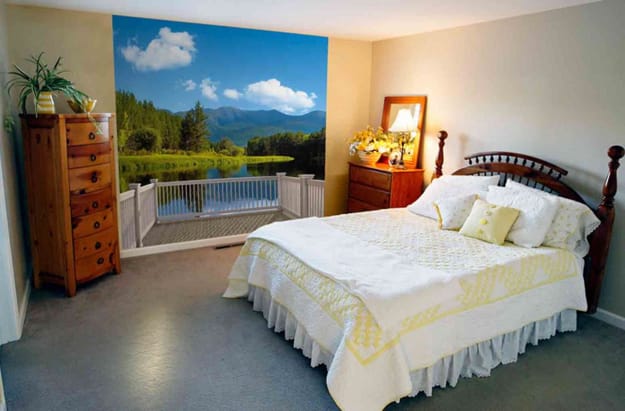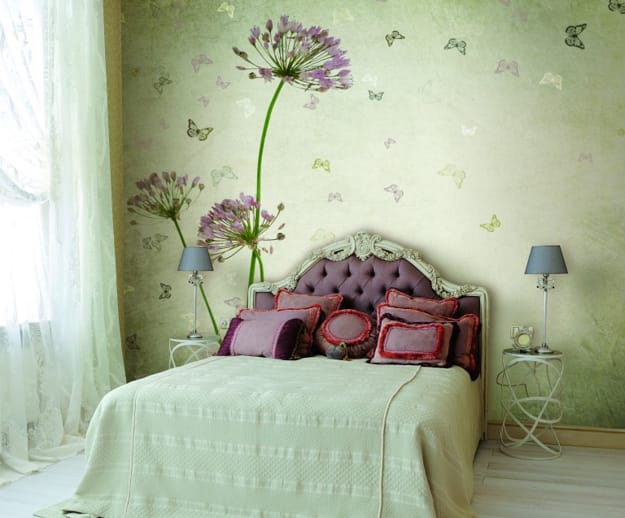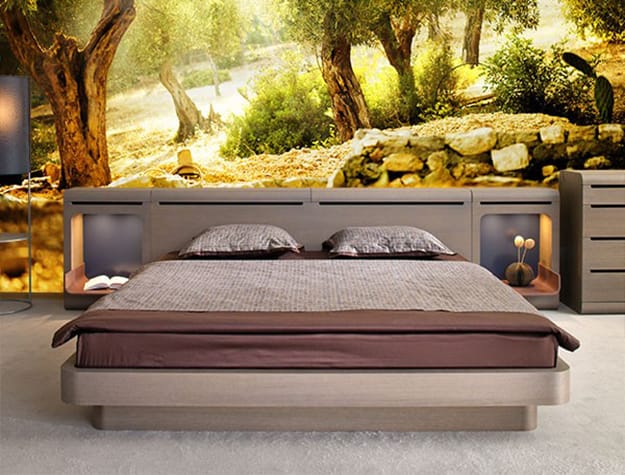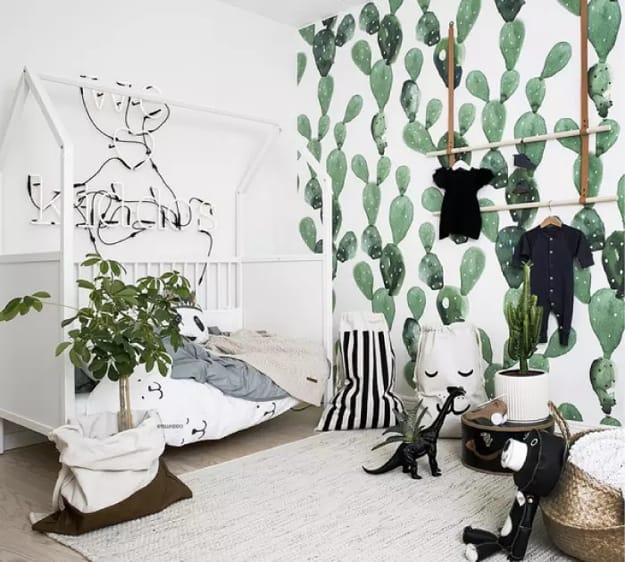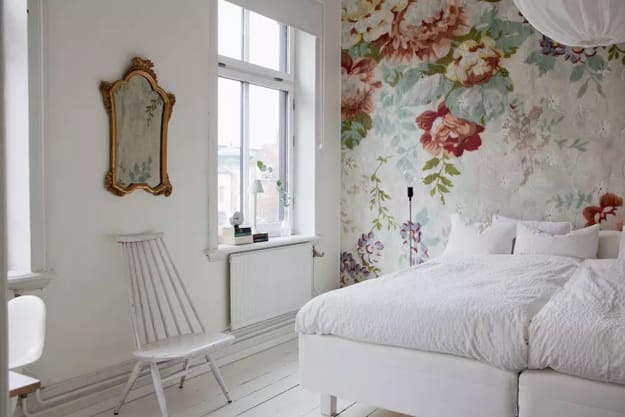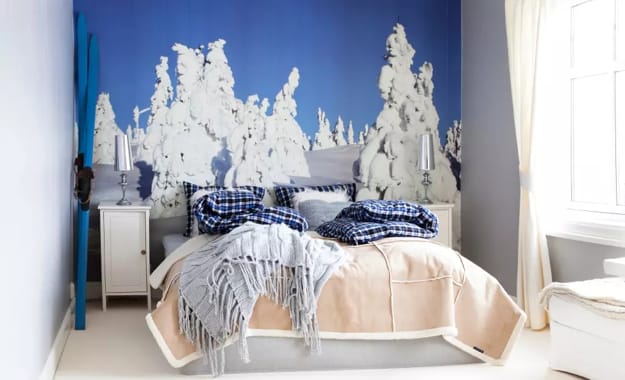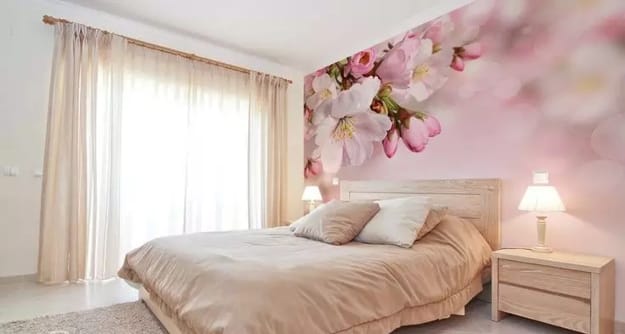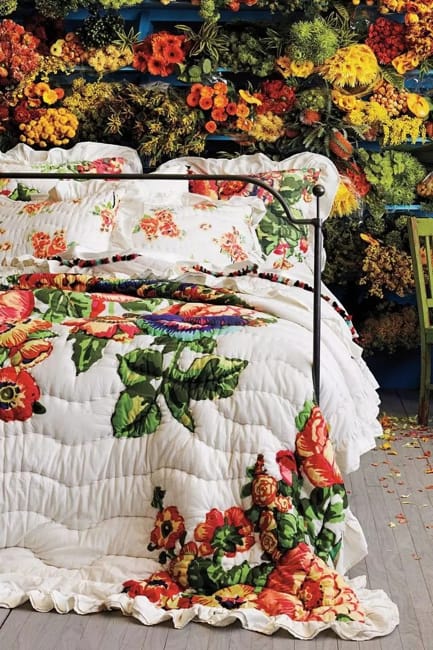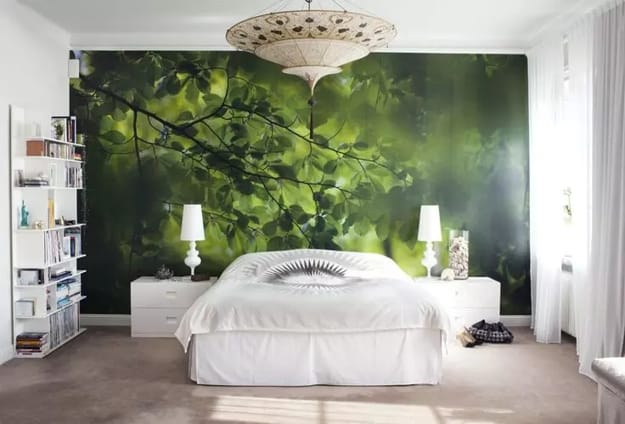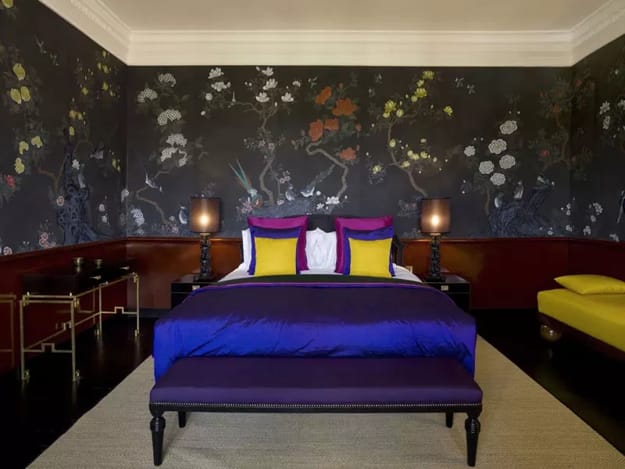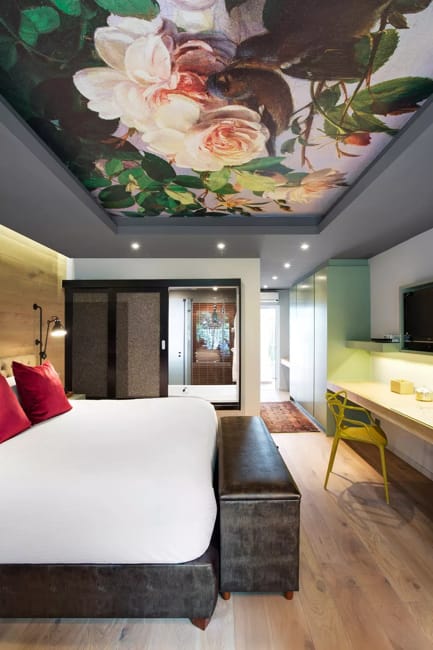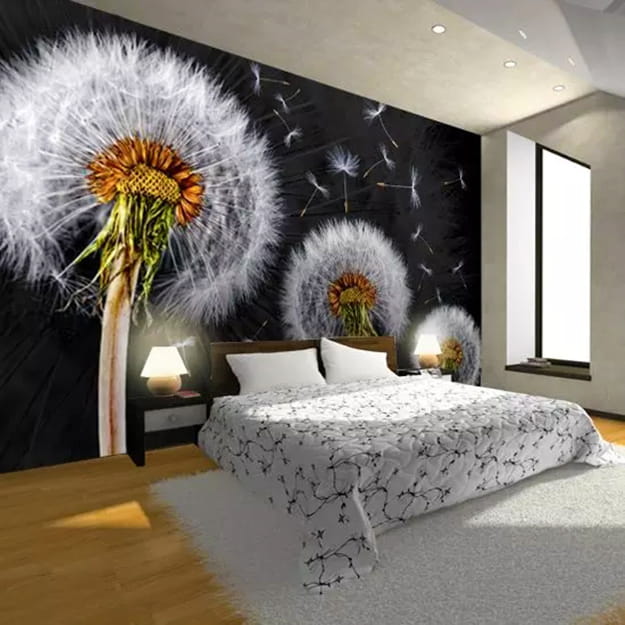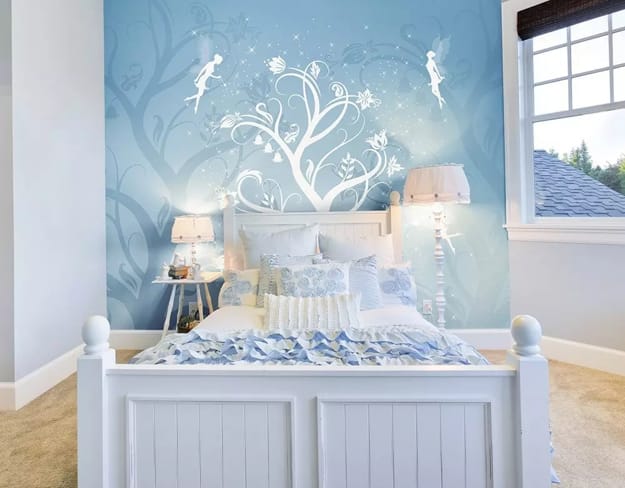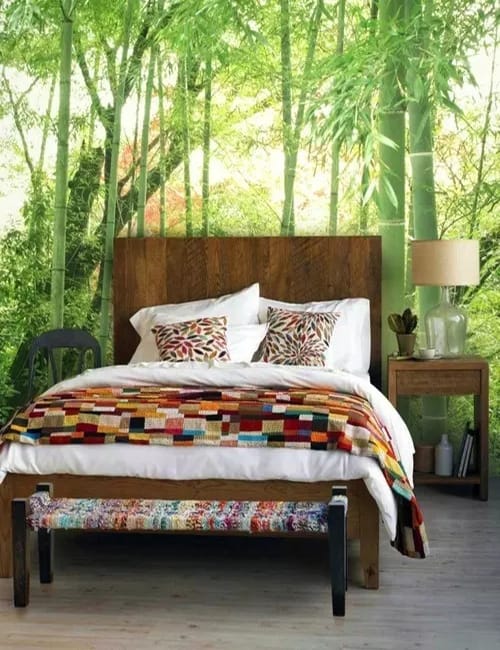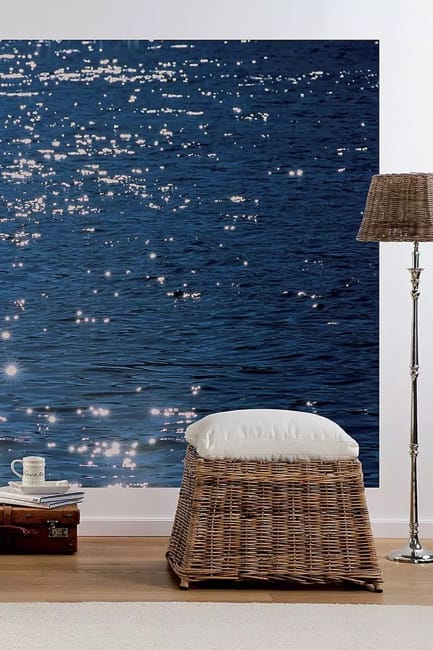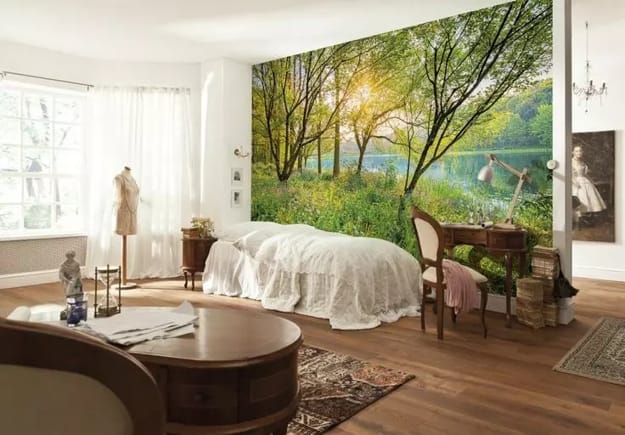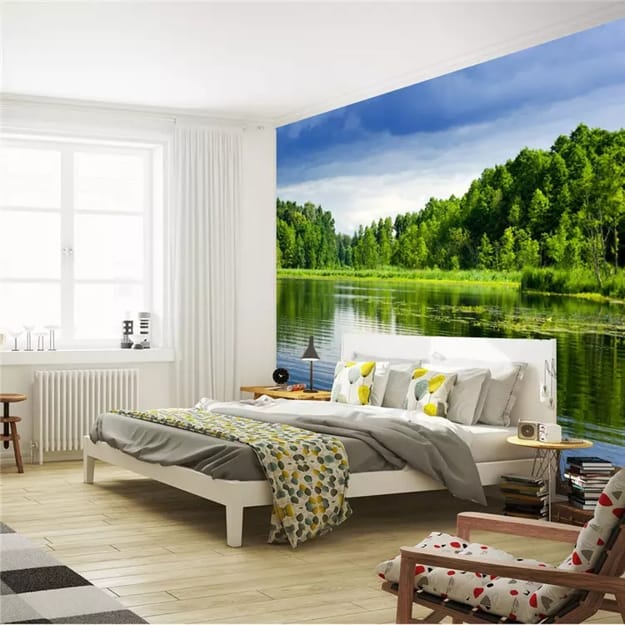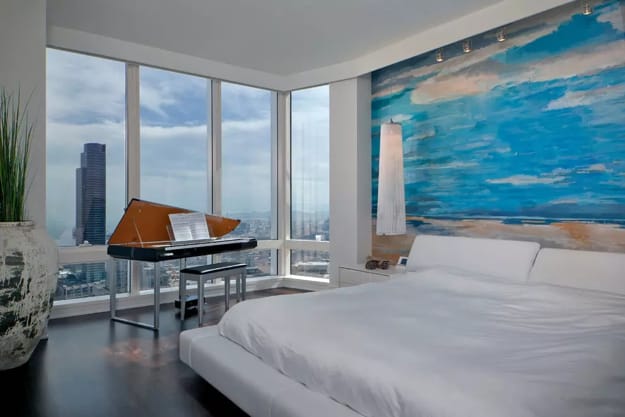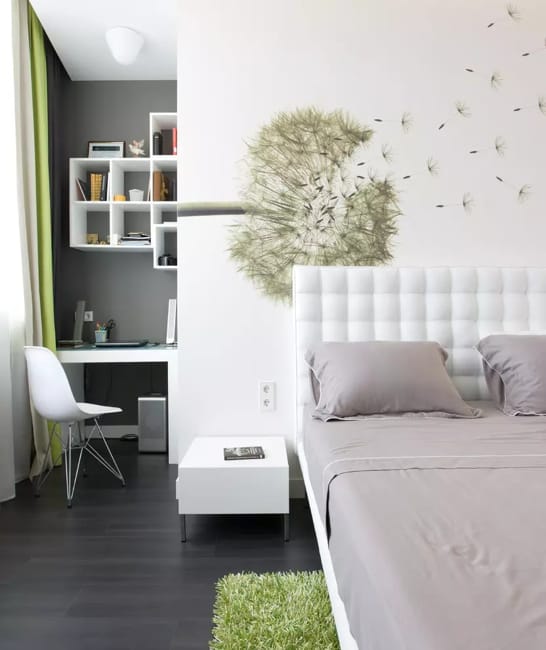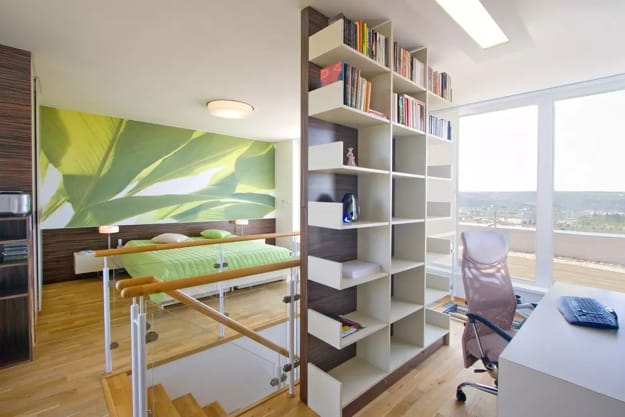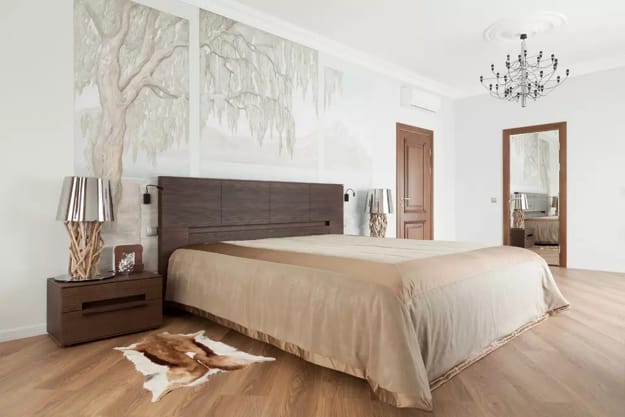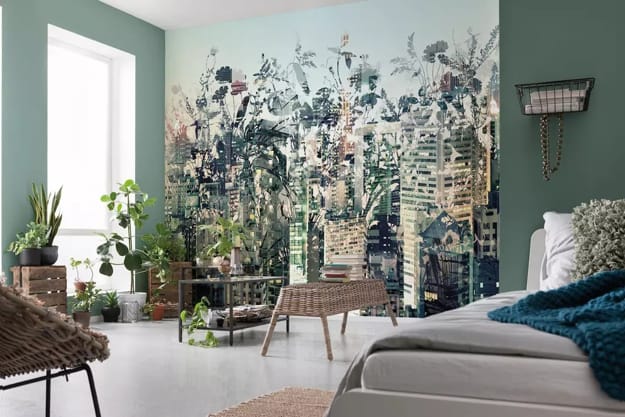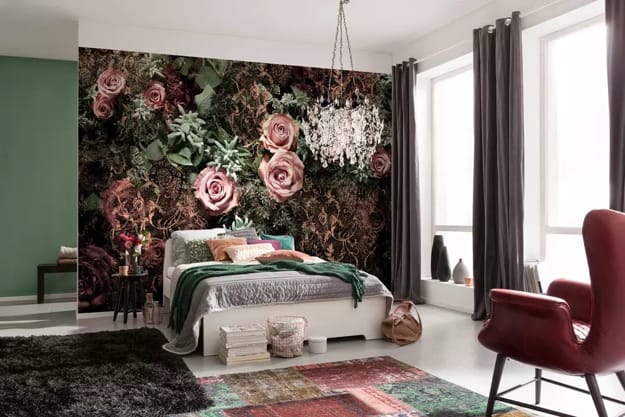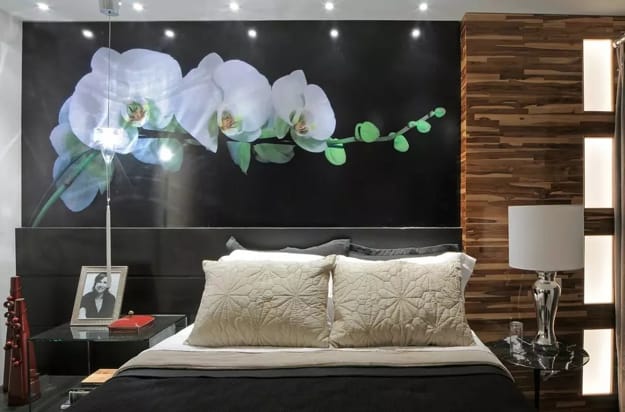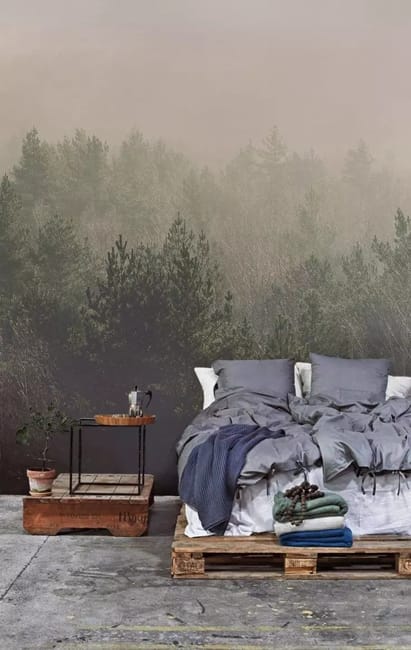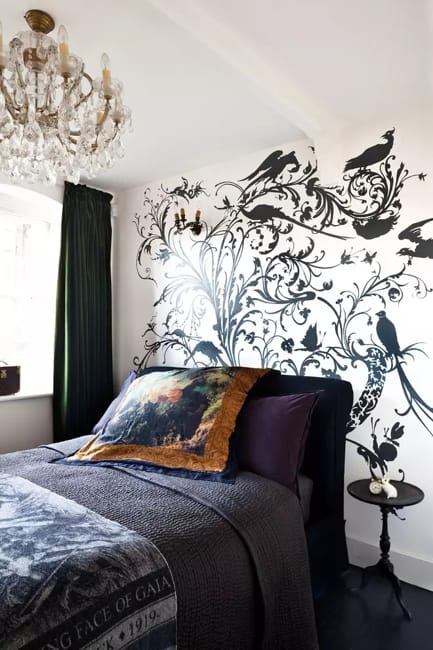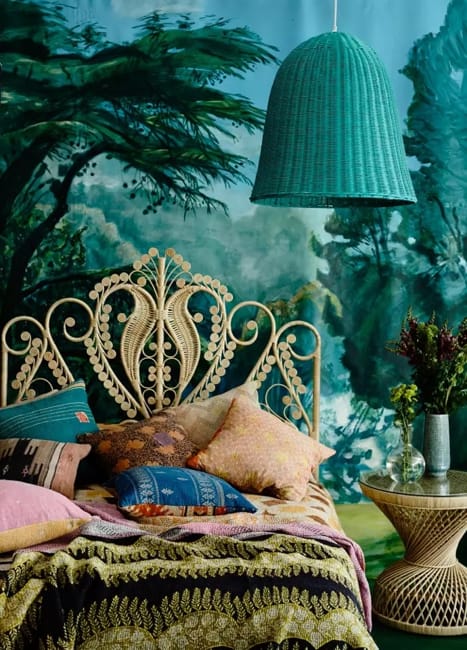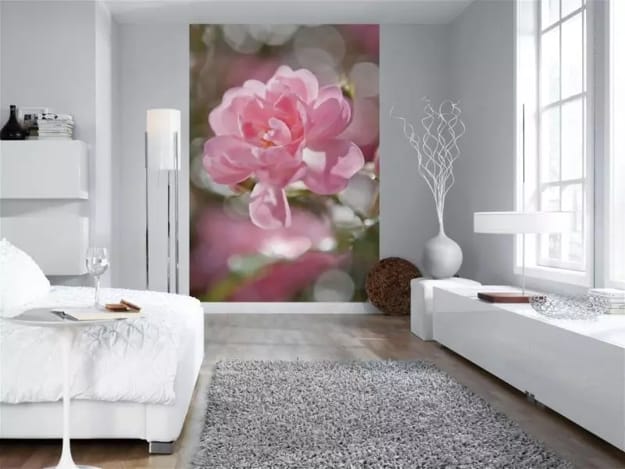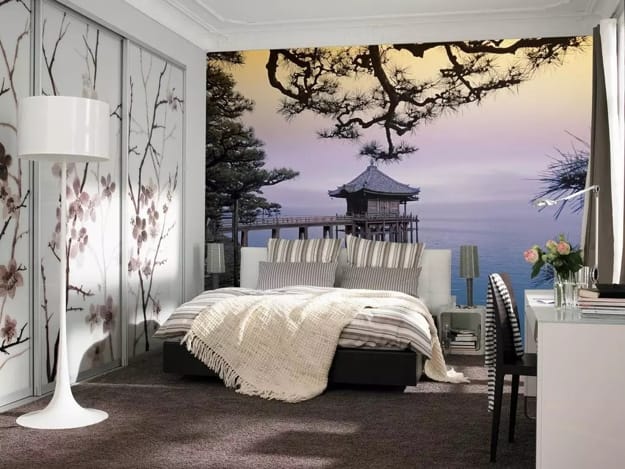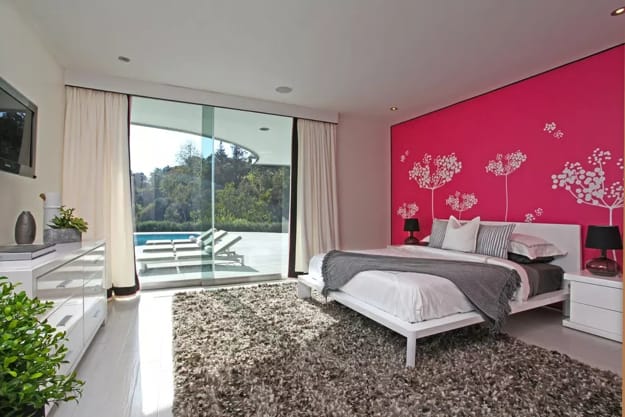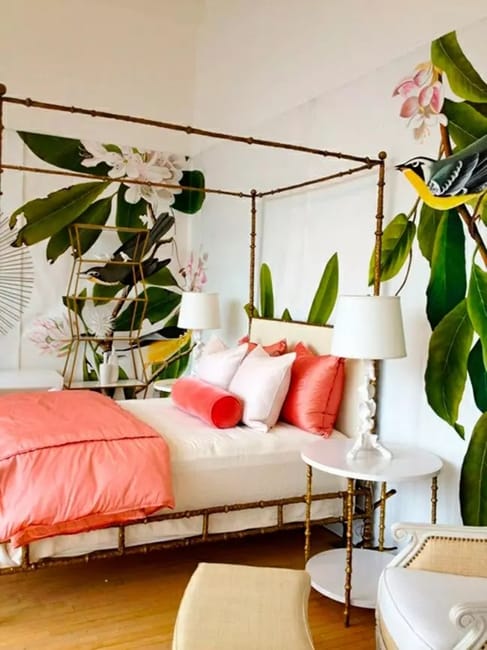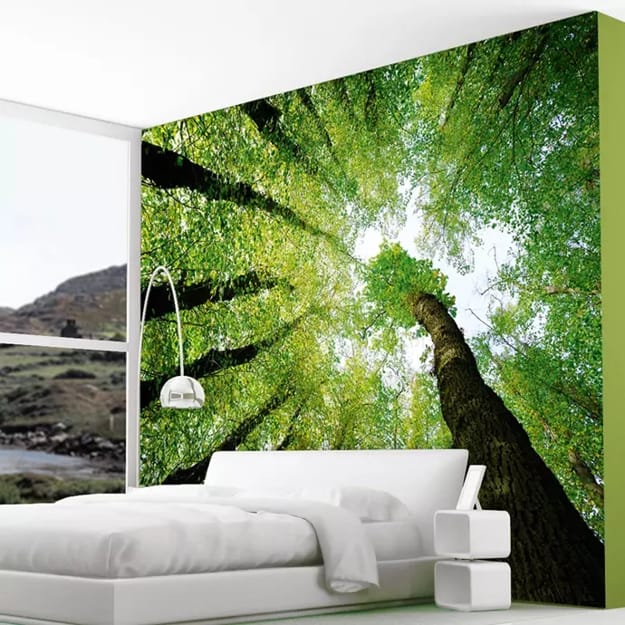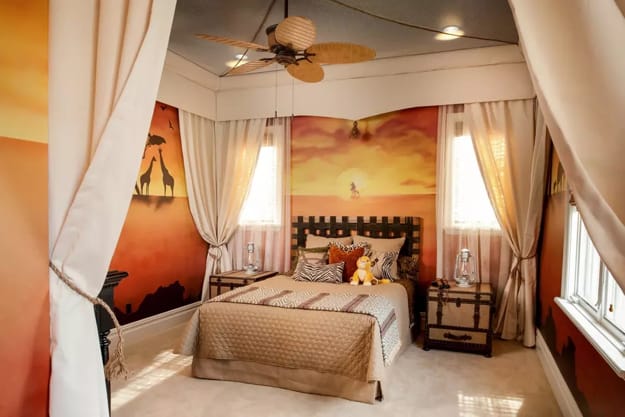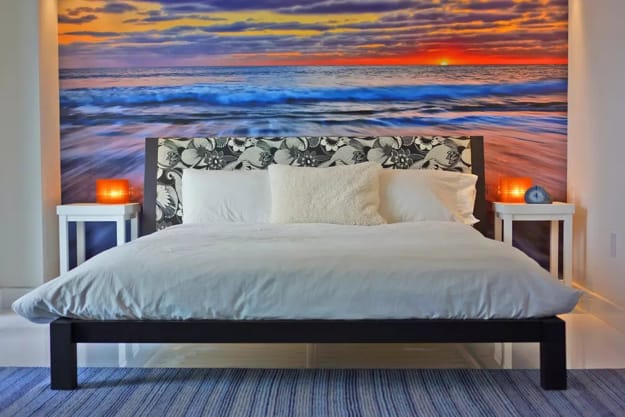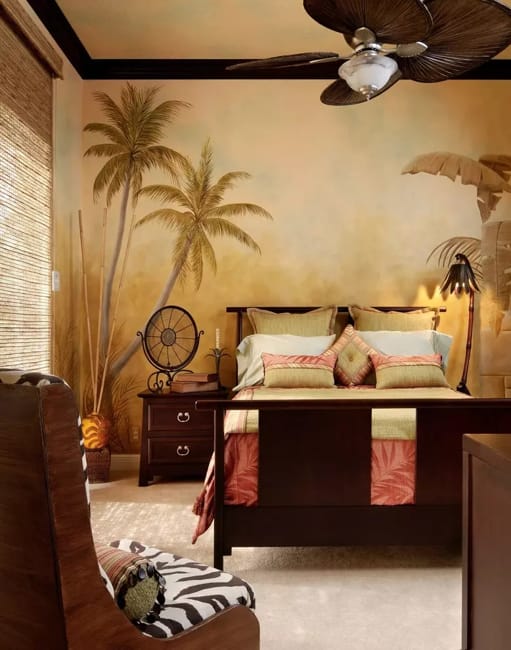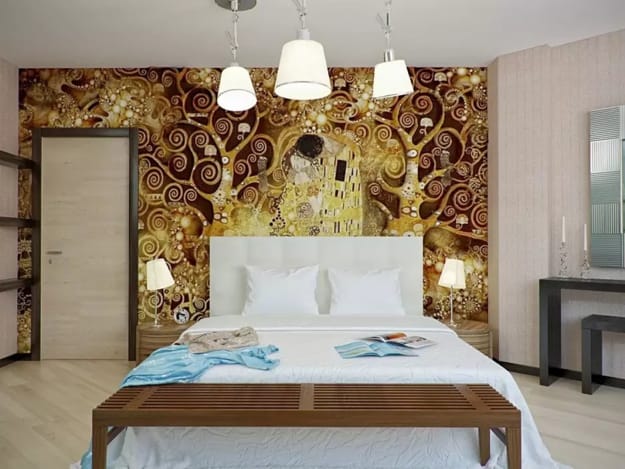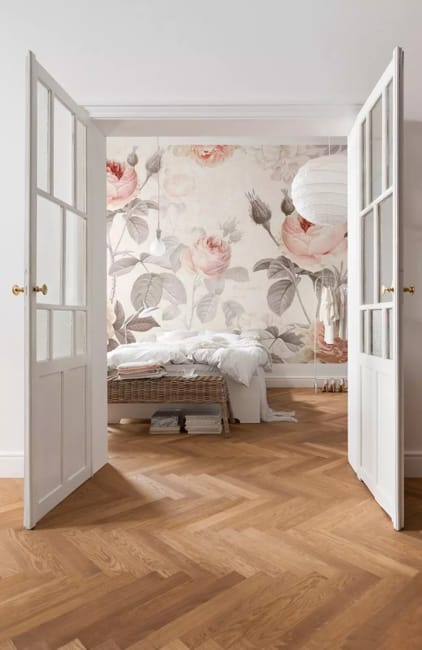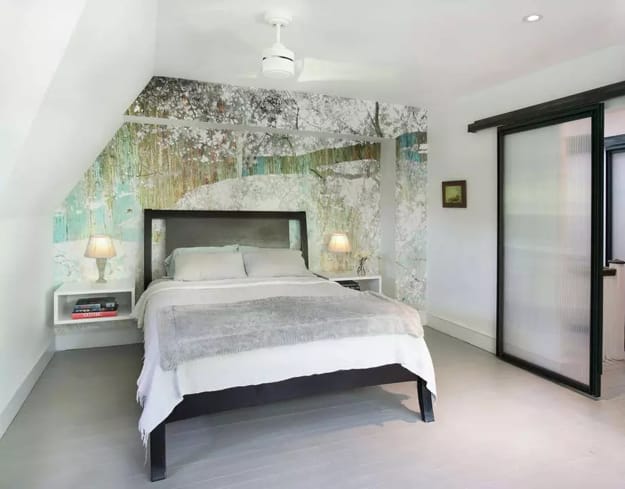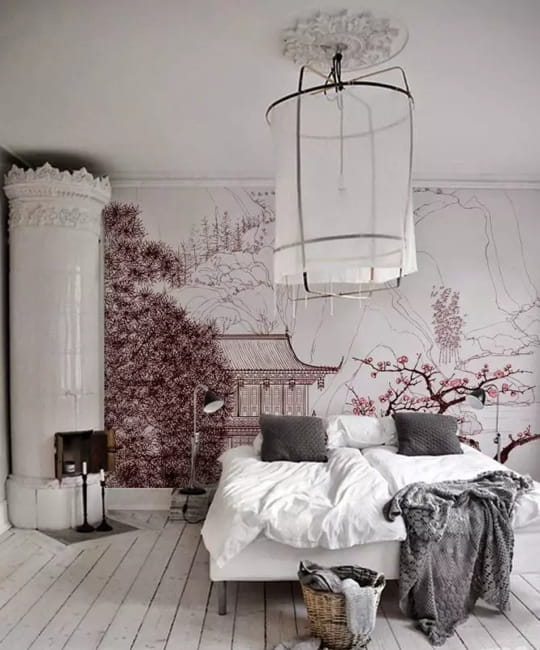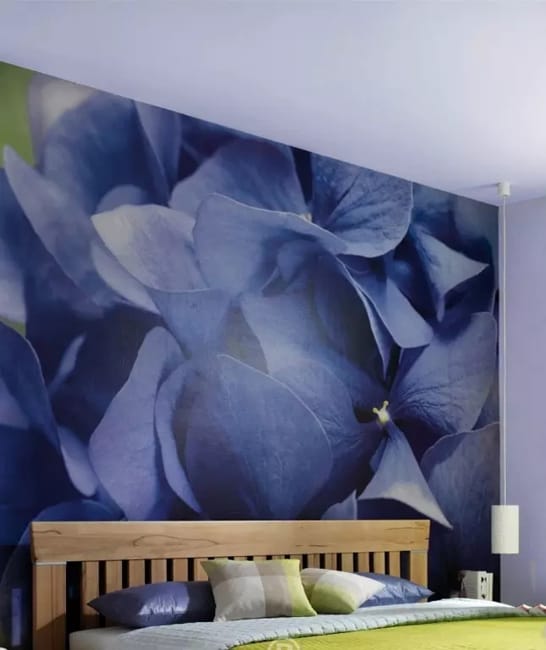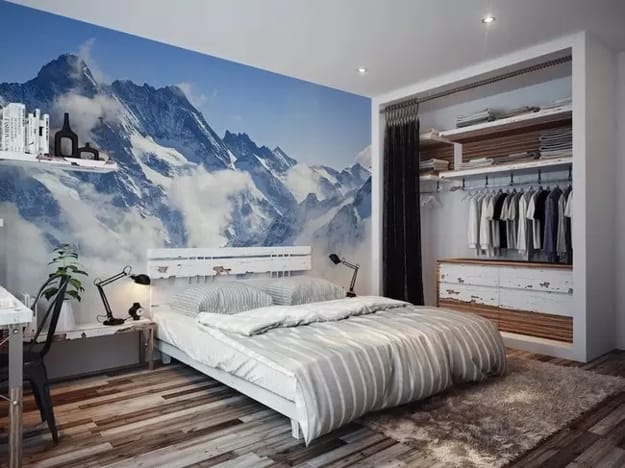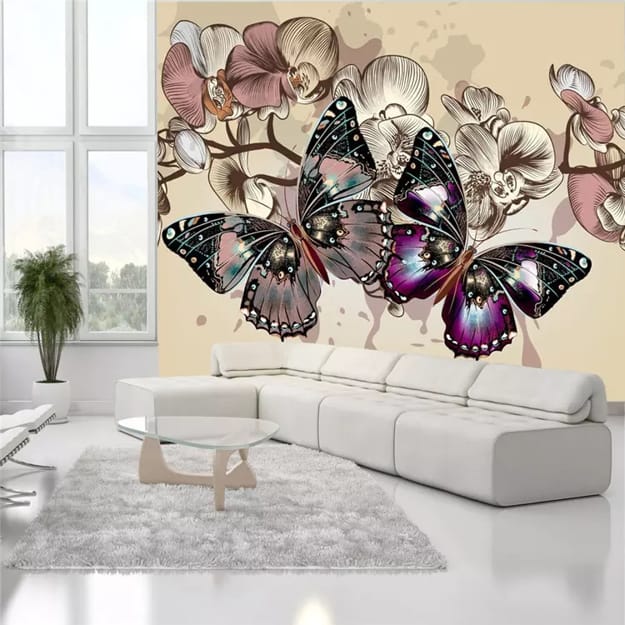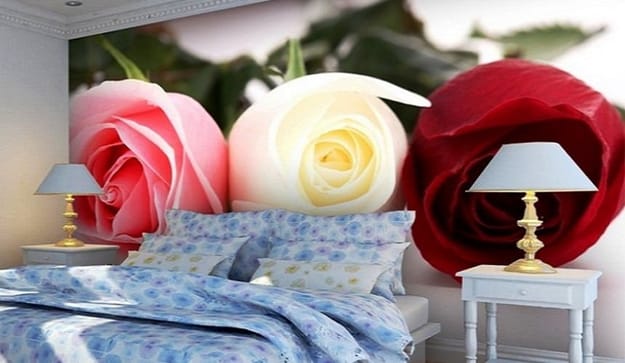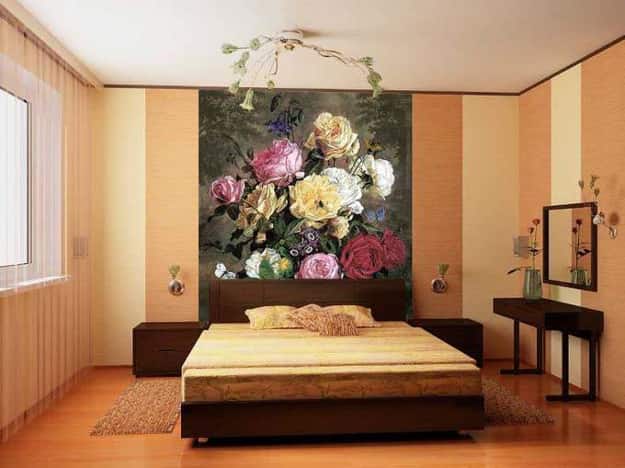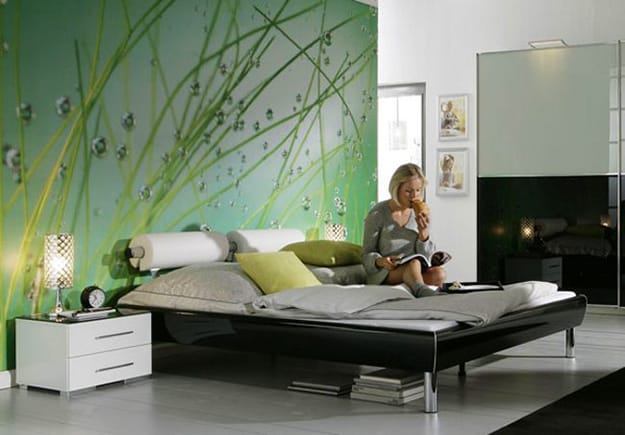 Small decorative accessories, modern textiles, and indoor plants are cheap ideas for quick and easy room makeovers. These elements are fabulous...
and enjoy free articles sent to your inbox