Multiple Deck Floating Homes, Luxury Green Living on the Water

Green Design Ideas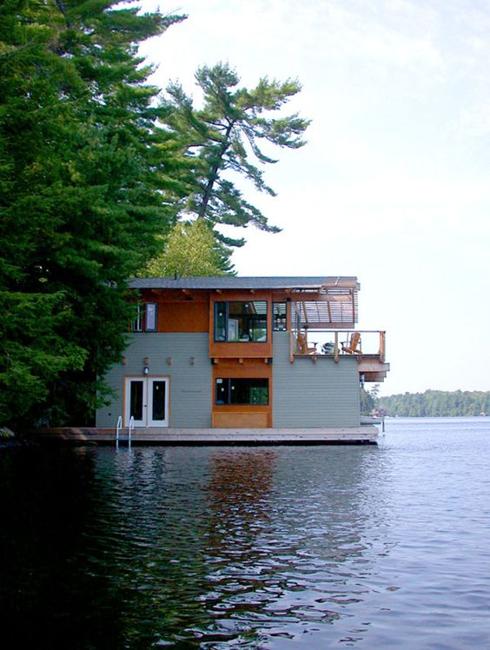 Contemporary floating home with panoramic views of the water
eco homes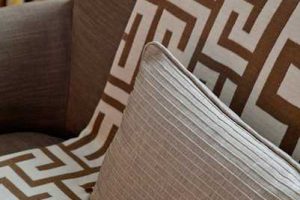 Floating homes make a strong case for waterfront living and bring Green living concepts into everyday life. Seafaring or stationary, floating homes and houseboats are a modern alternative to landlocked living, offering unique modern houses on the water. Here is the Lushome collection of luxurious, spacious, two-deck floating homes that impress and inspire. Check it out to see if you want to try vacationing or permanently living on the water.
A floating home is a building, ranging from a tiny house to four-story homes, that floats on lakes and ocean bay waters. Unlike a houseboat, a floating home, once moved to the location, stays on a floating foundation and permanently connects to public utilities.
Unique floating home with loft-style modern interiors
Futuristic modern houses, fabulous floating homes
Scandinavian homes, beautiful floating home interiors offering gorgeous views
Modern floating homes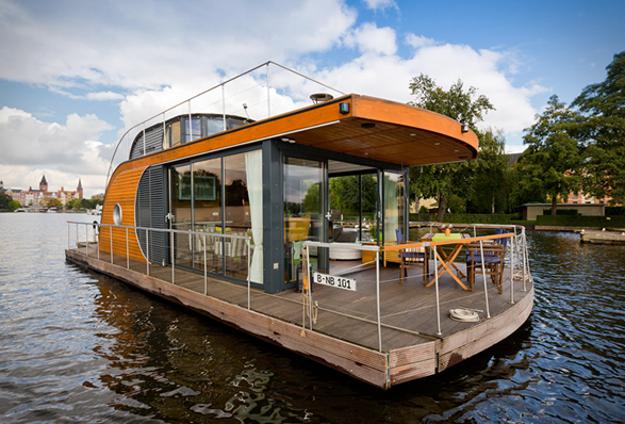 Floating homes are adventurous, impressive, and modern houses, although a dwelling on water has inherent limitations. Gorgeous views, elegantly designed modern interiors, and comfort turn these contemporary homes into dream homes. Thoughtful interior design that helps maintain buoyancy, waterproofing measures, and innovative building techniques are essential for floating home construction. Two-deck floating homes look beautiful, modern, and comfortable, offering a chance to taste and enjoy the aquatic lifestyle.
Contemporary floating homes in waterfront communities
Beautiful modern house design on the floating foundation
Floating home design with creative windows
Multiple deck floating homes offer a unique opportunity to live in luxurious modern houses on the water, enjoying the natural connection with the calming surroundings and experiencing complete relaxation. Floating homes and houseboats make perfect vacation properties, cottages, resort villas, and unique stationary homes.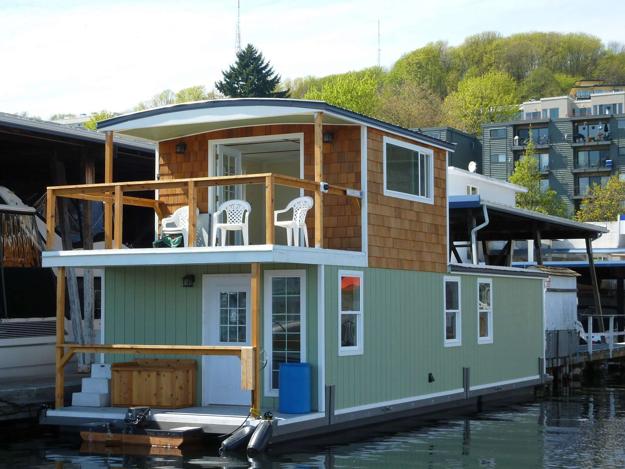 Contemporary and luxurious floating homes look like science fiction stories. The luxury of natural resort living and comfort levels are impressive for fans of the modern Green living style. Futuristic modern houses and traditional house designs that are fully self-functional are desirable options for all nature lovers.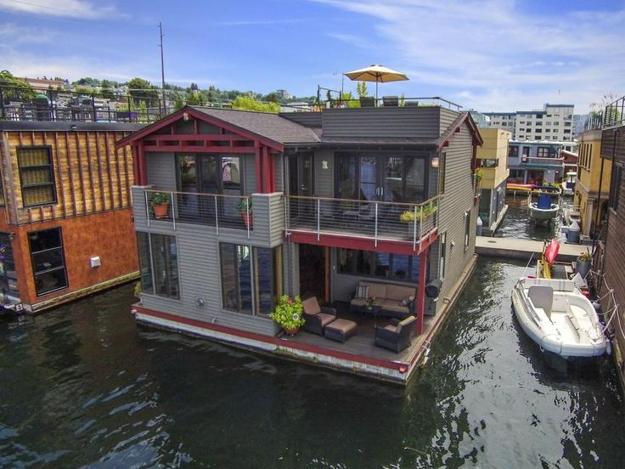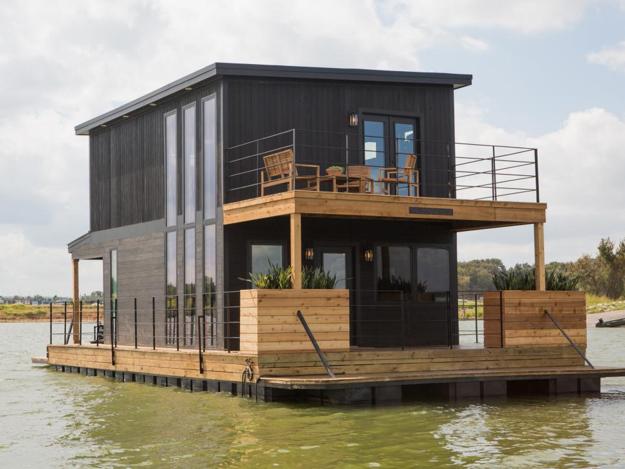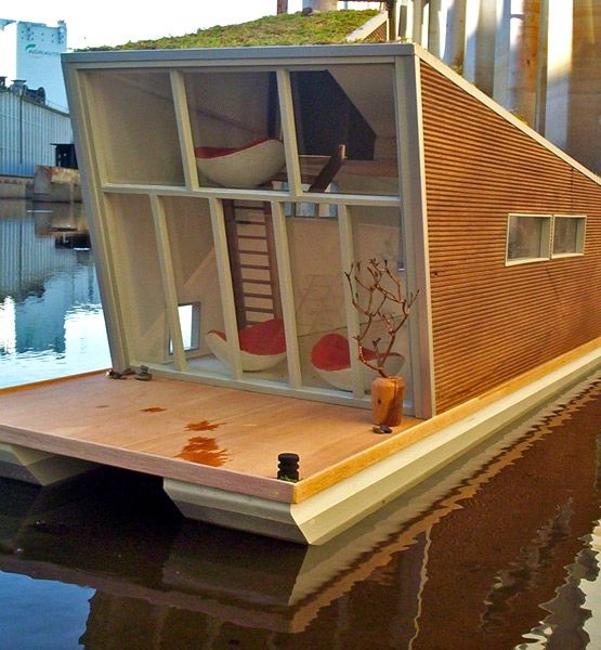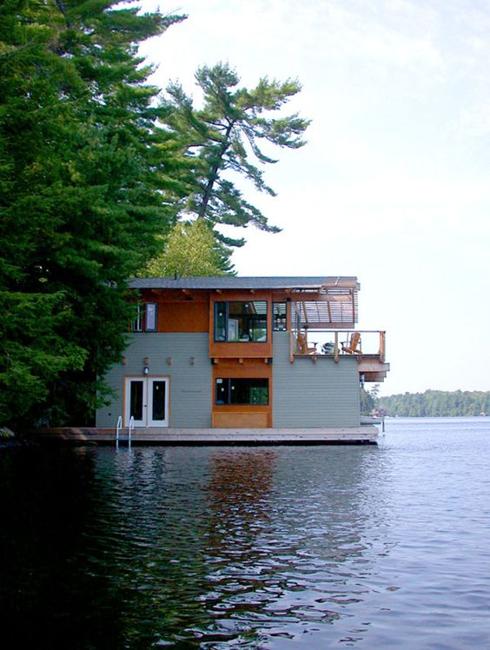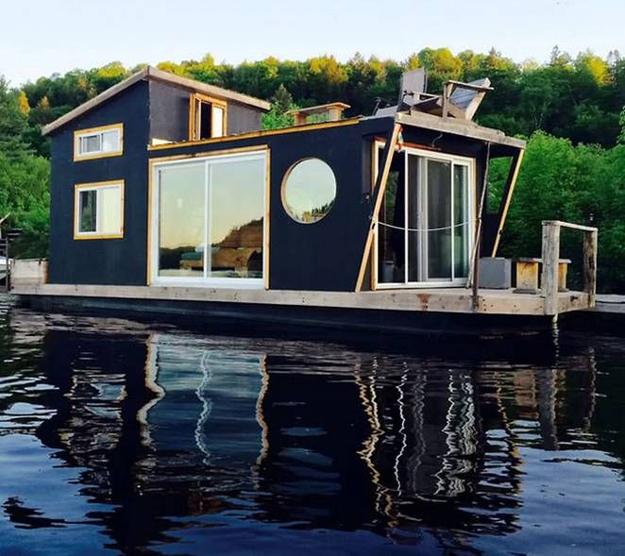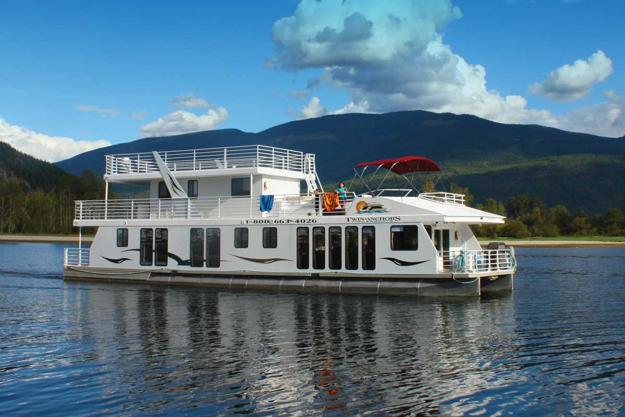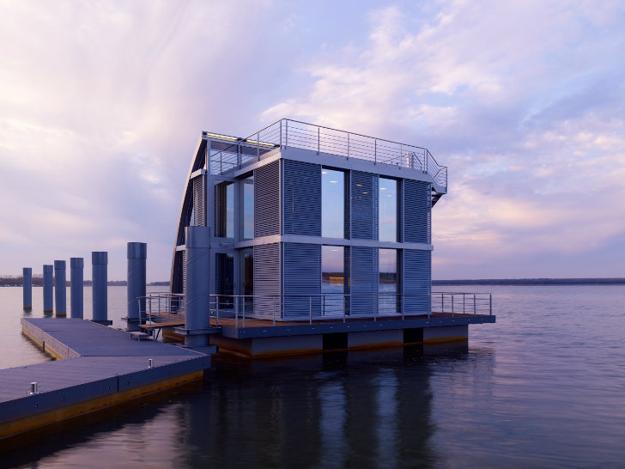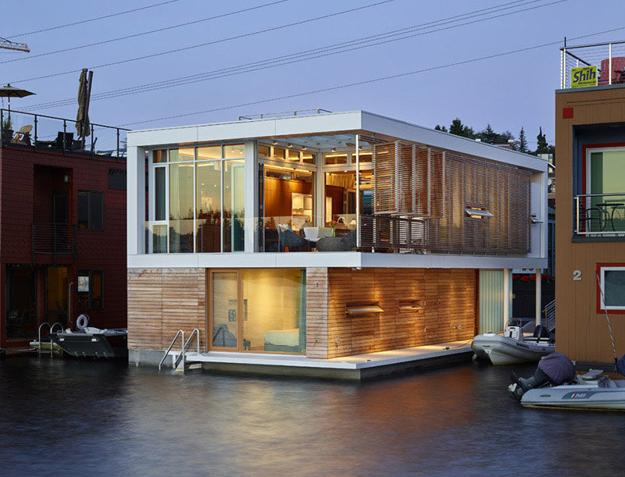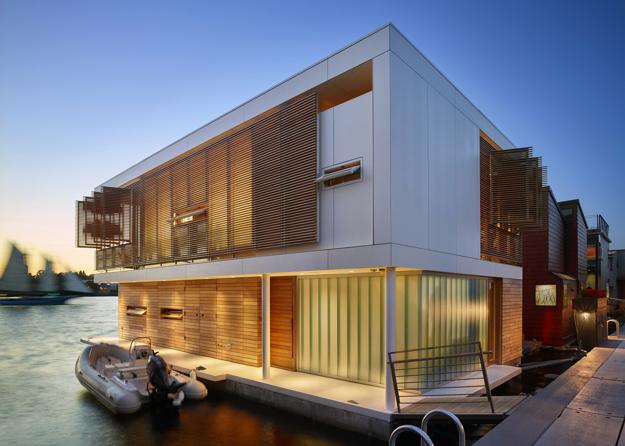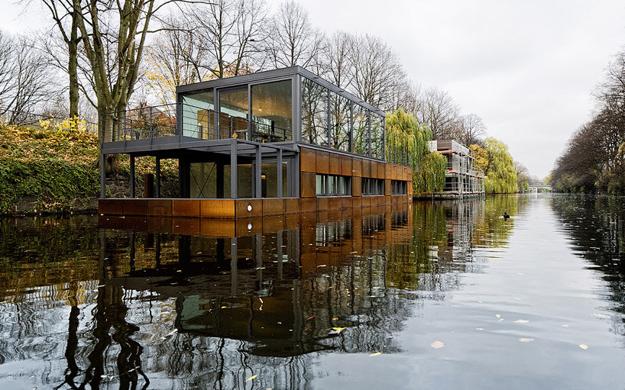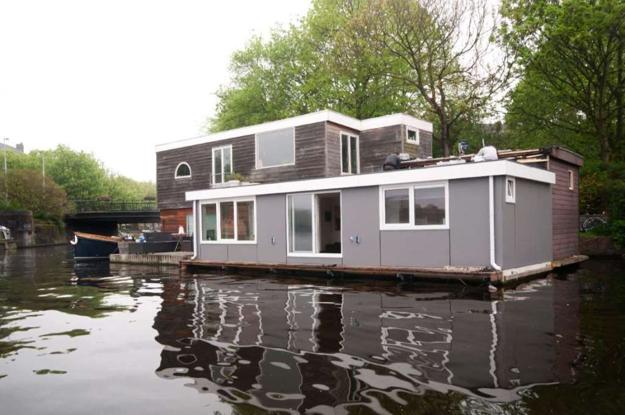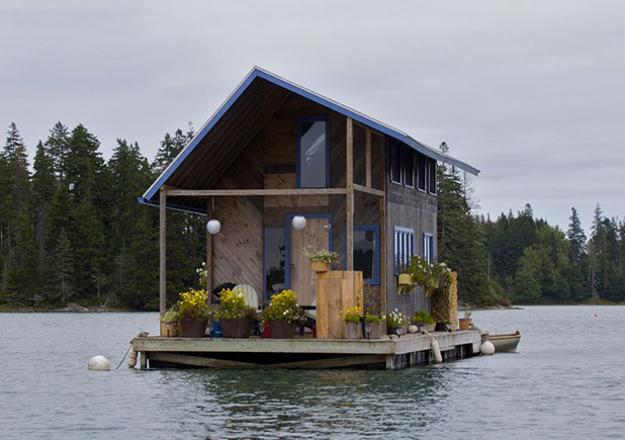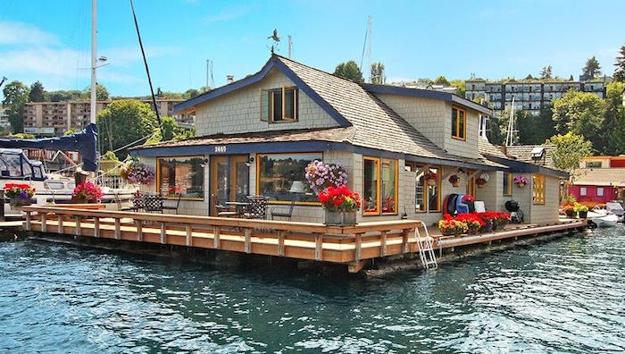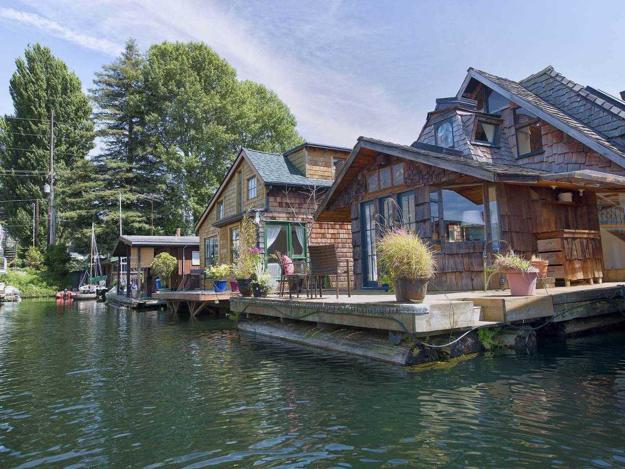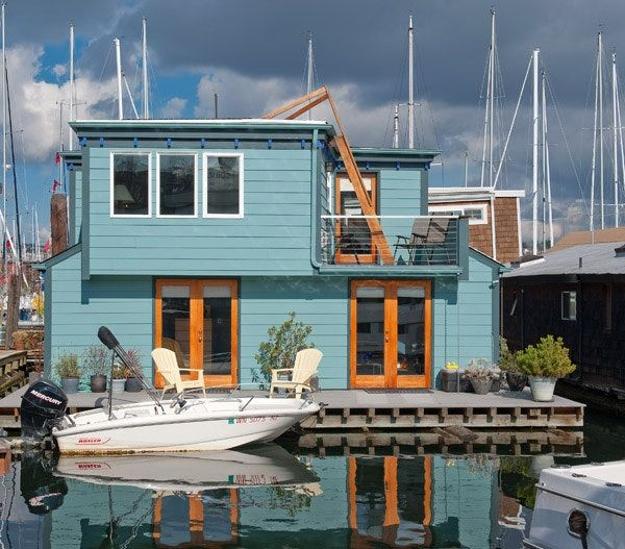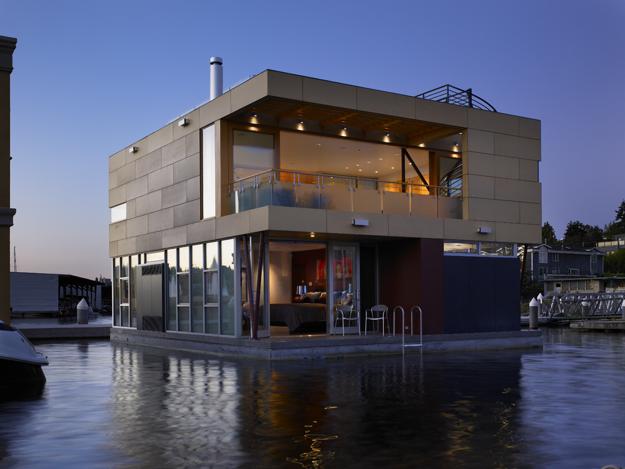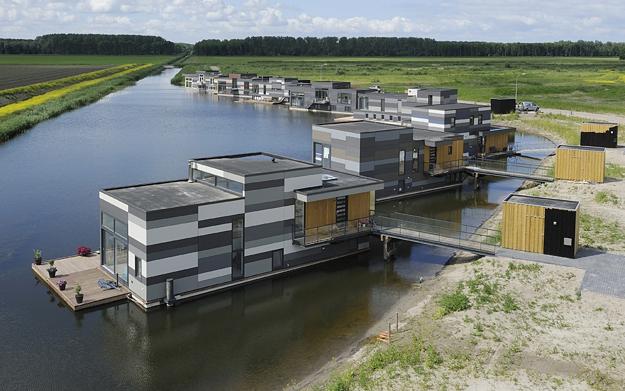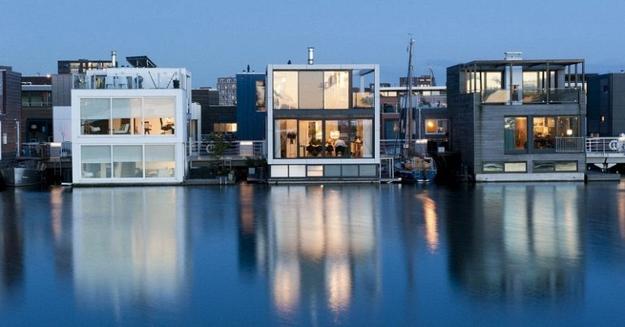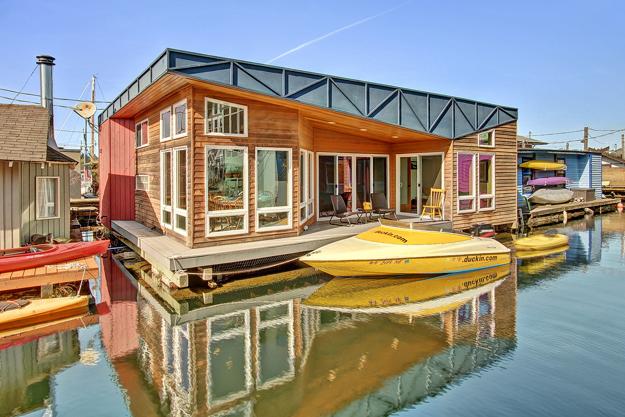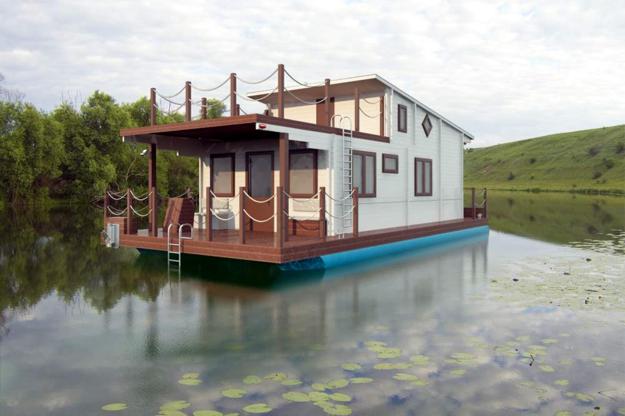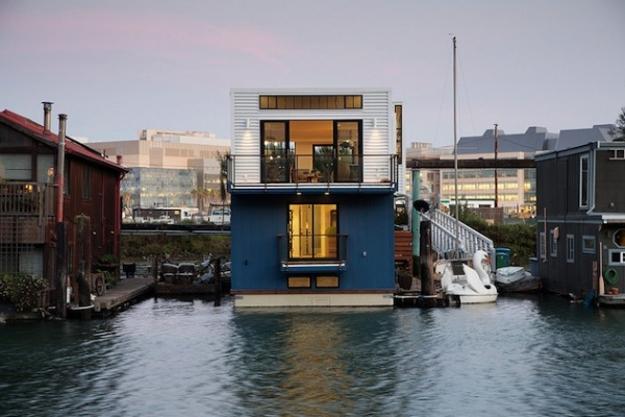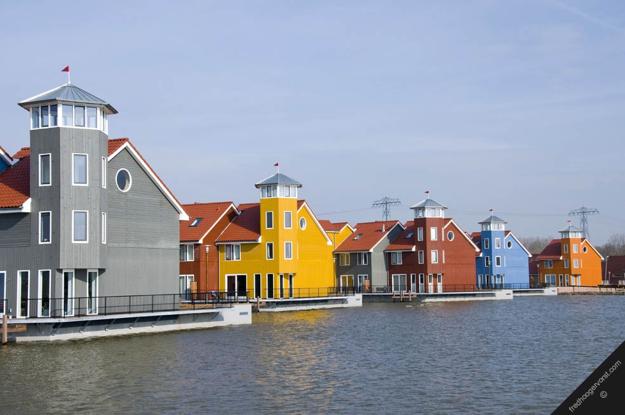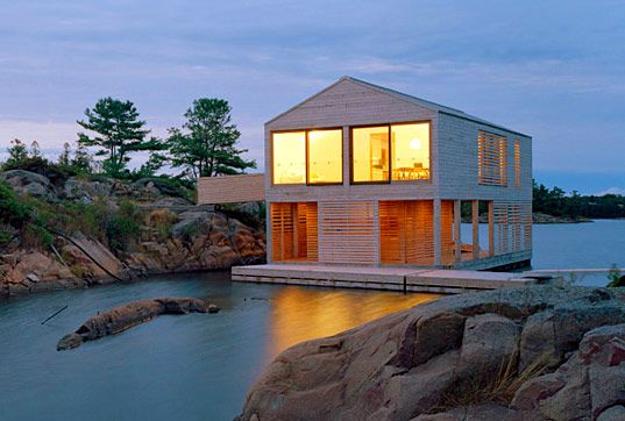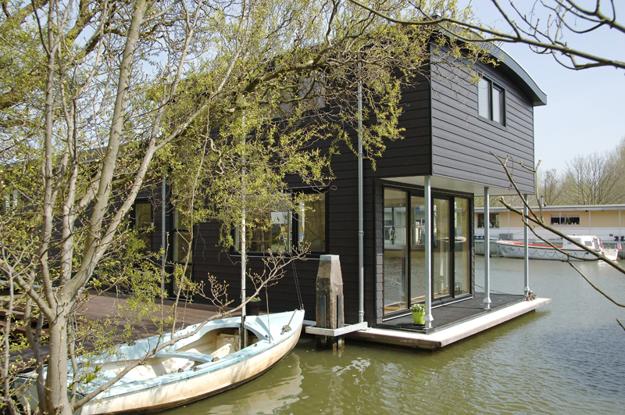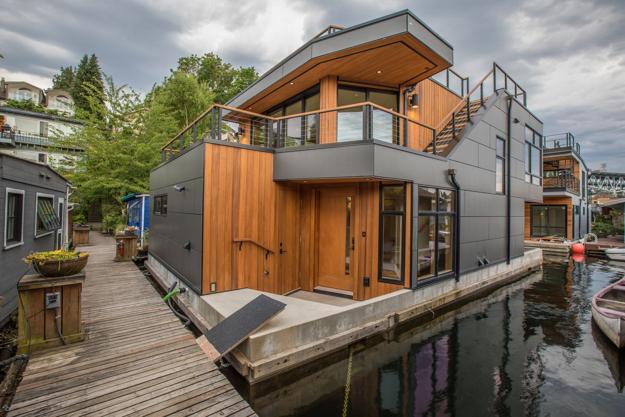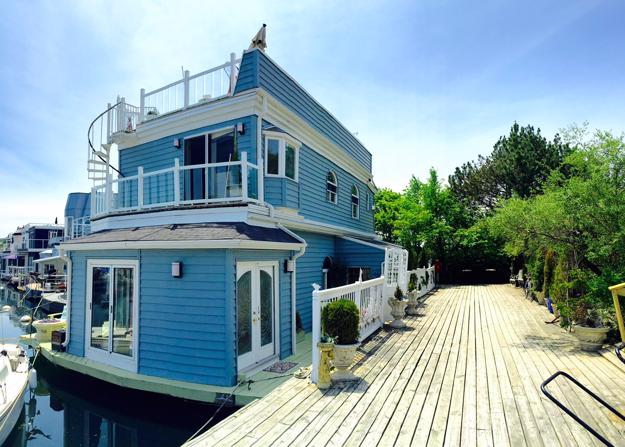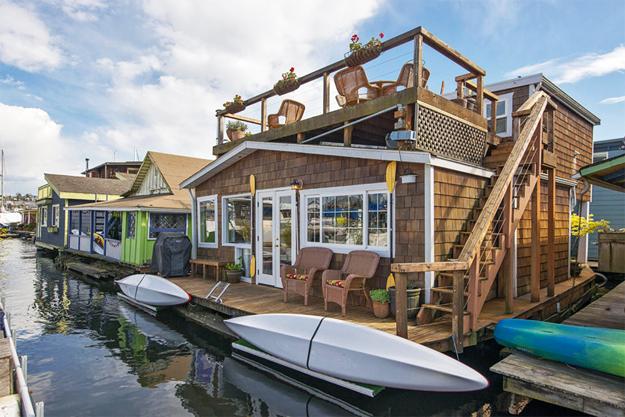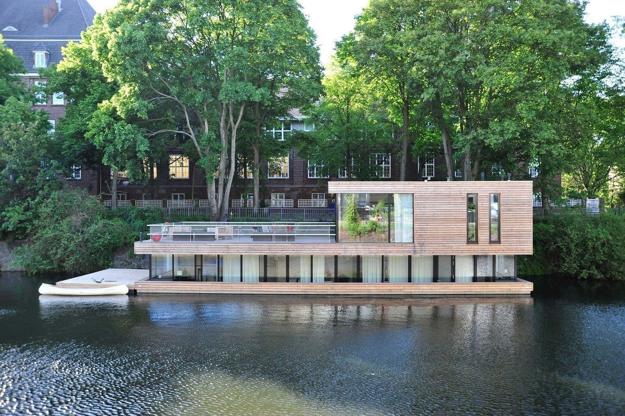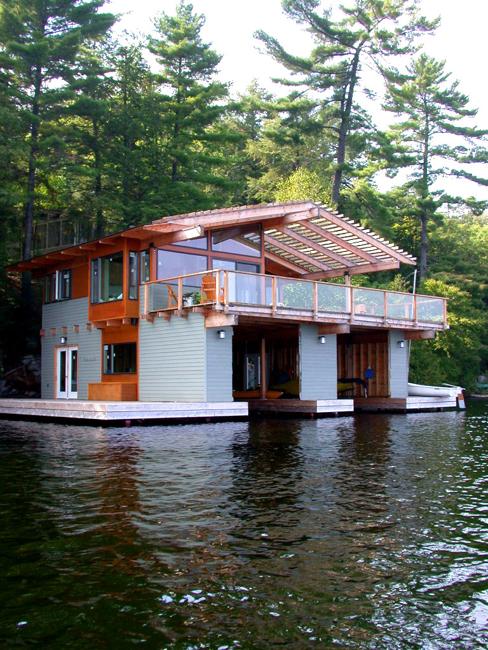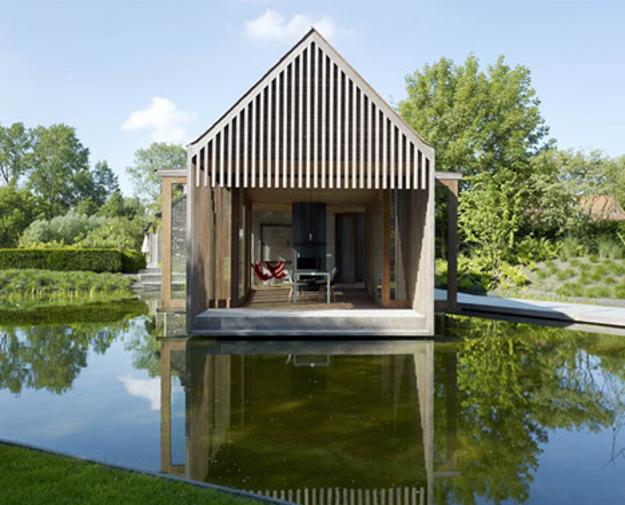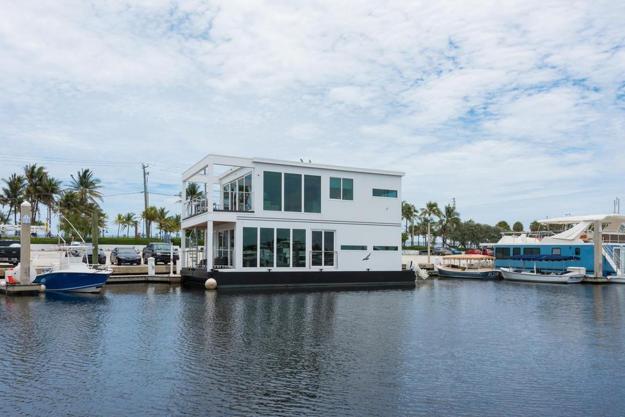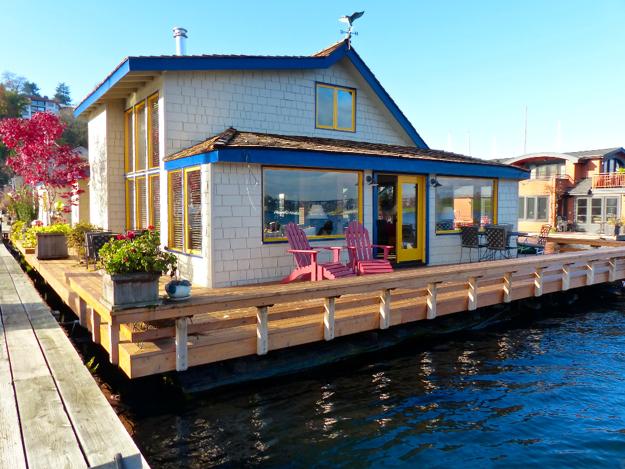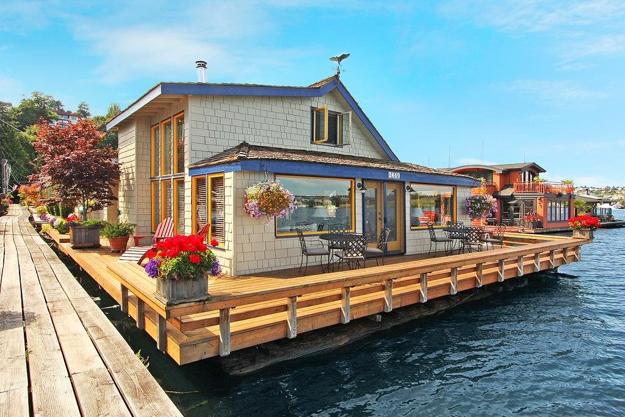 Bright home interiors and amazing views of the ocean make this beach house a dream place. Large windows, light, neutral room...
and enjoy free articles sent to your inbox