Multifunctional Poufs, Modern Furniture and Storage for Small Spaces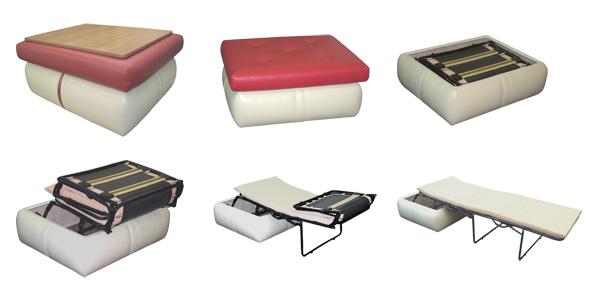 Multifunctional poufs, that feature storage spaces or folded beds, are great ideas for small homes. Buying modern furniture with storage incorporated and multifunctional poufs means you can live comfortable in small spaces without having to be untidy. Lushome shares space saving furniture design ideas and a collection of multifunctional poufs with storage, extra cushions, small tables and folded beds, ideal for small spaces.
Multifunctional furniture, like multifunctional poufs and folded beds, and modern storage furniture are essential for most homes. Multifunctional poufs are compact alternatives for portable beds, pet houses and storage spaces. Buying furniture with storage and additional features is essential for decorating small apartments and homes.
Multifunctional poufs, folding beds and items with hidden storage spaces are particularly great for decorating living rooms, bedrooms, kids playrooms and guest rooms. There is a good selection of multifunctional furniture pieces that delight with transformer design ideas.
Space saving desk and bed design idea blending two items into multifunctional furniture piece
Multifunctional storage furniture design idea adding a guest bed to space saving interior decorating
Multifunctional poufs and transformer furniture design ideas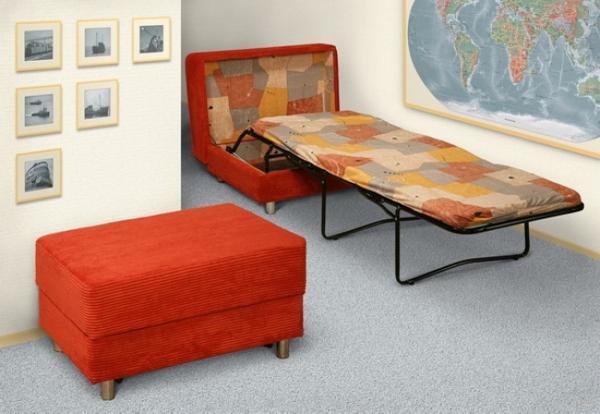 Space saving furniture design ideas allow to enhance modern interior decorating, improve its functionality and bring more comfort into rooms. Available on the market multifunctional poufs offer storage and portable beds for guests, feature small tables and additional seats, or can be used as pet houses with soft beds.
Here are some examples of multifunctional poufs that demonstrate space saving furniture design ideas and transform rooms with creative storage spaces and quest beds.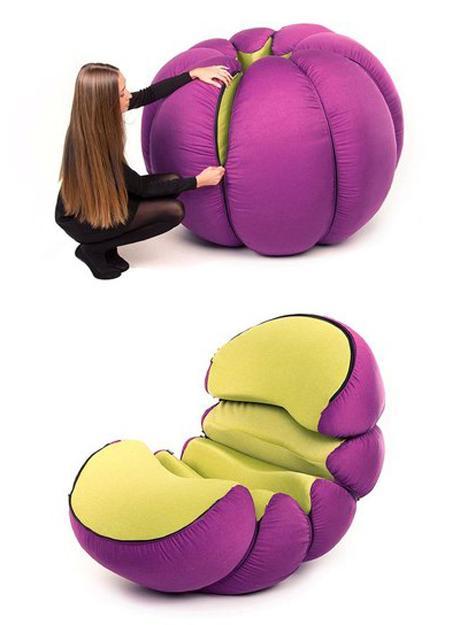 Ottomans that have hinged lids with storage boxes underneath or transform into beds are great ways to maximize living spaces. Storage ottomans are very handy for blankets, sheets, quilts, yarn balls and magazines. Transformer furniture design ideas allow to turn multifunctional ottomans into beds and additional seats for a large group of people.
20 gorgeous poufs for creative and colorful kids room decorating
Knitted floor rugs and poufs, contemporary home accessories
The beauty of modern poufs and ottomans is that these pieces take up little room while dramatically improving the functionality of interior decorating and can add more style and space to your rooms.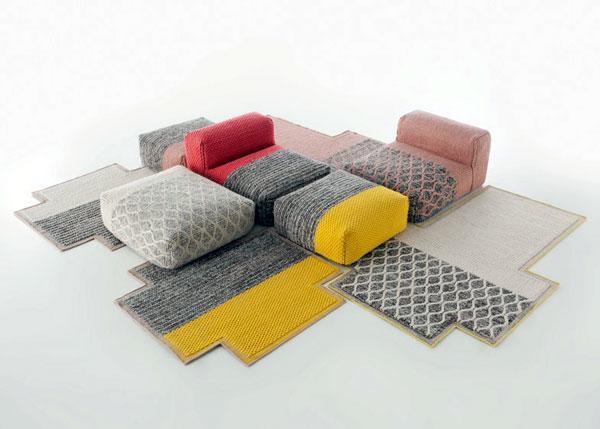 Under-seat storage ideas vary, but offer practical and convenient storage spaces. Modern poufs that can be transformed into single or double beds are ideal for decorating small apartments, homes, and especially kids bedrooms.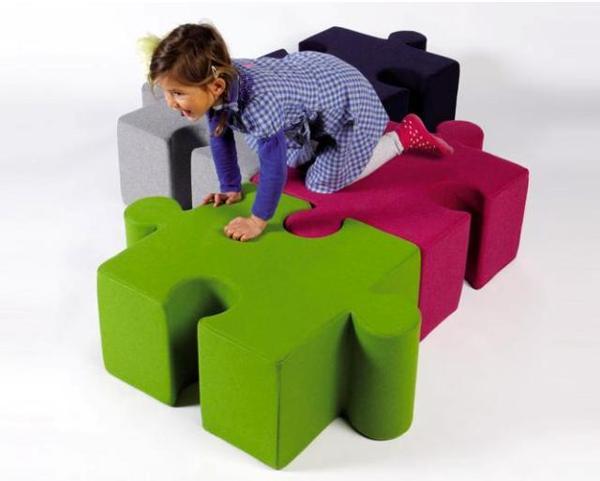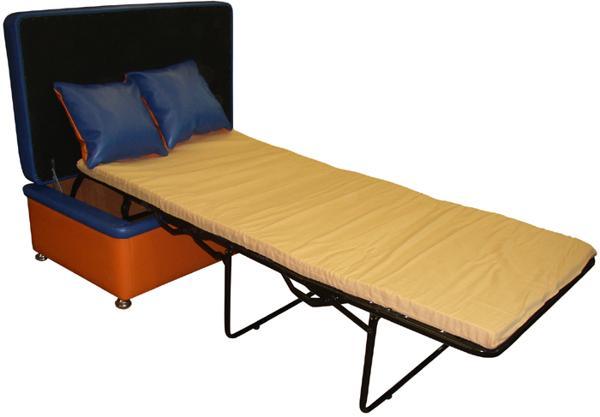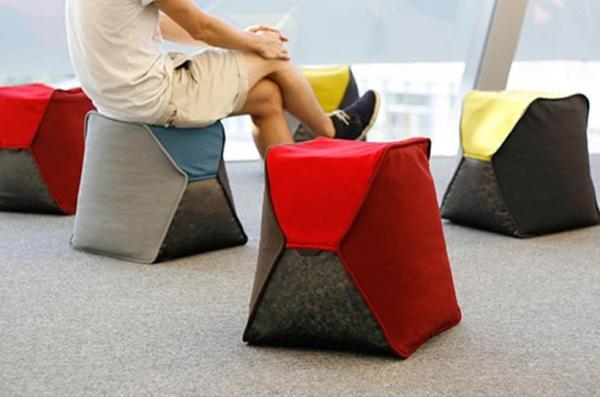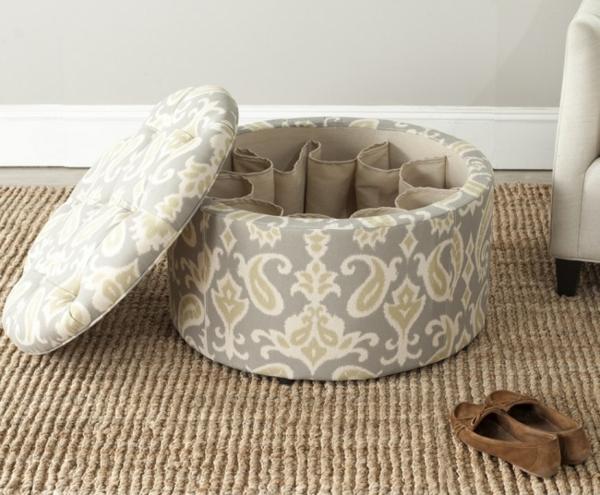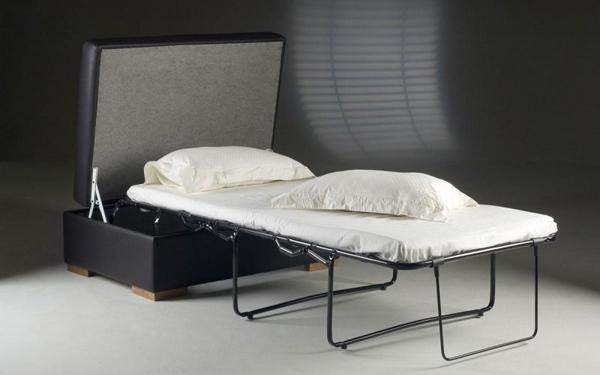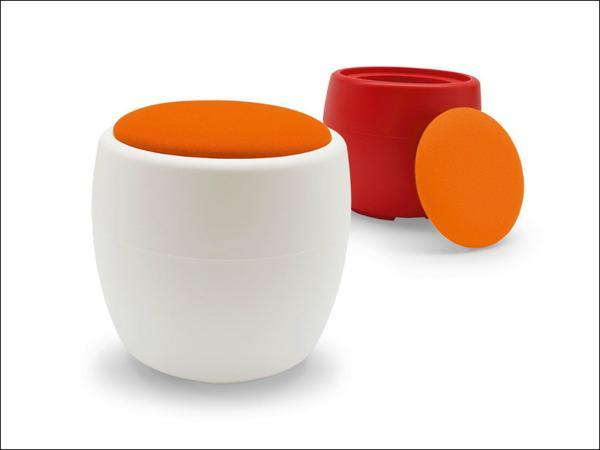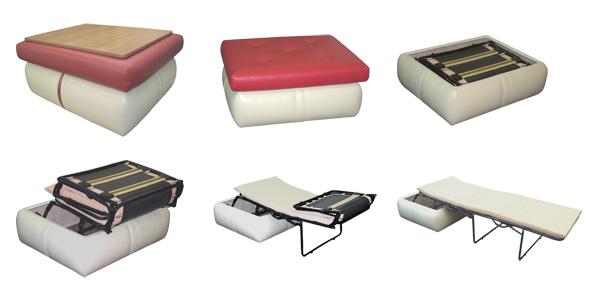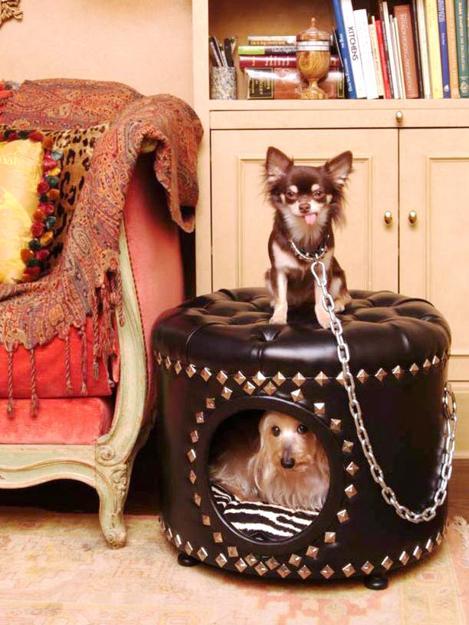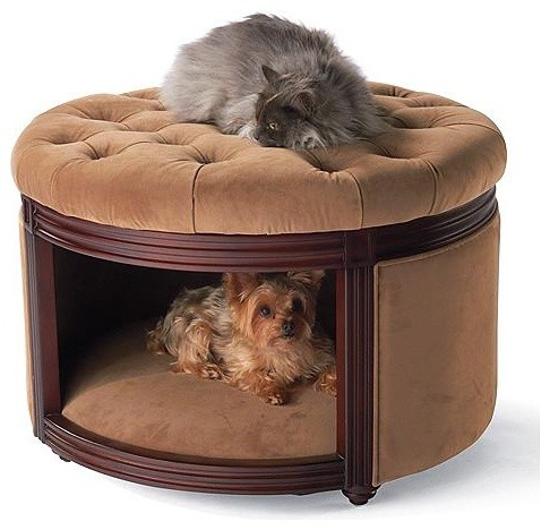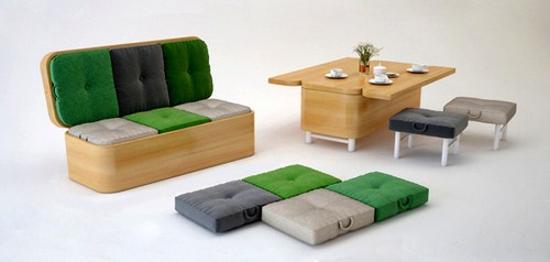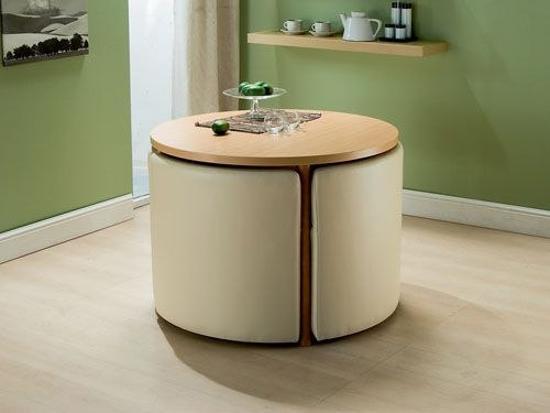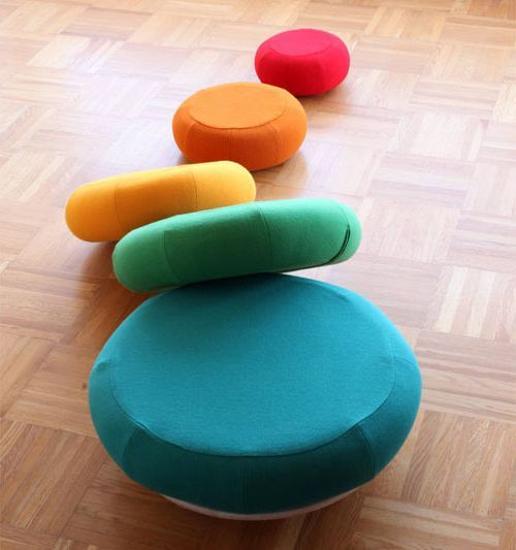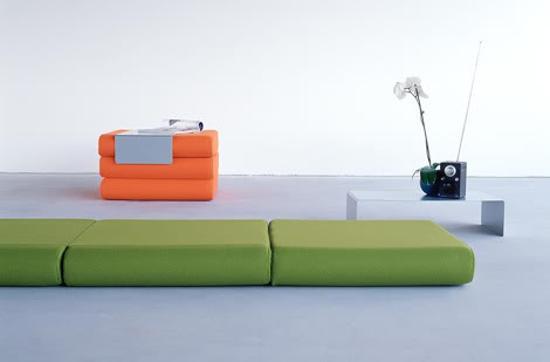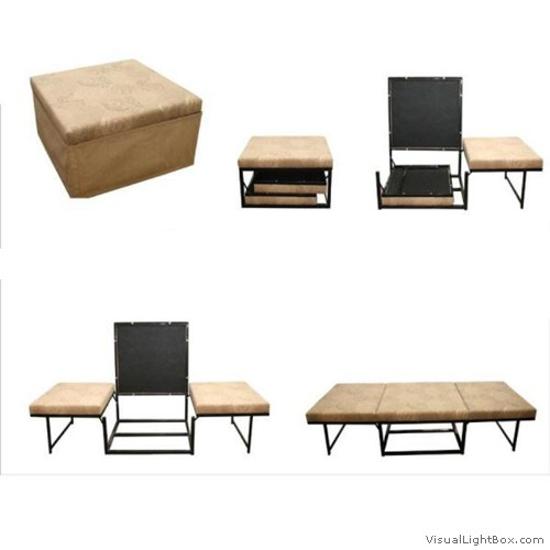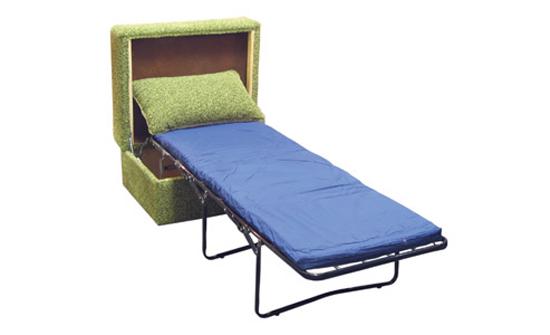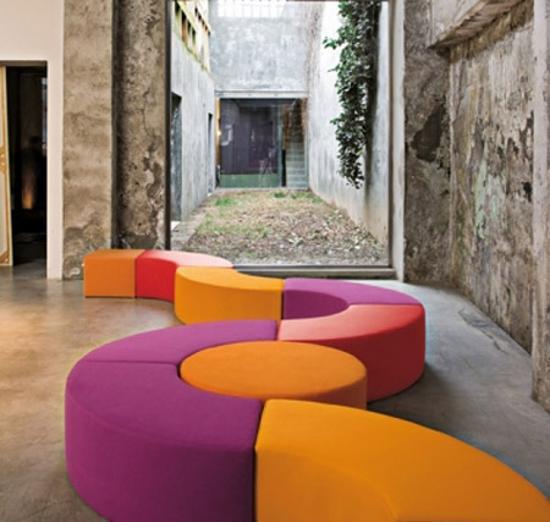 Decorating small apartments and homes is sometimes challenging, mainly when you need to design a small dining area which has to...