Modern Sofa with Movable Backrest Cushions Transforming into Daybed
---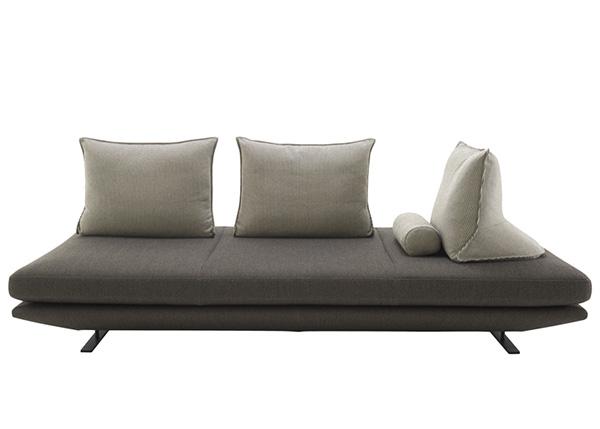 This modern sofa with movable backrest cushions presents innovative and unique furniture design ideas that set a new trend in decorating with transforming pieces. The comfortable and modern sofa are a great piece of modern furniture, perfect for flexible interior design.
Lushome presents this amazingly elegant sofa with movable backrest cushions, created by German designer Christian Werner. The modern sofa has created for French brand Ligne Roset and impresses with backrests that can be placed in any position while changing the look of this modern furniture piece.
The modern sofa with such cushions allows the user to create various seating designs for different activities and to achieve the best comfort by adjusting the position of backrest cushions. Small soft rolls help achieve the ultimate comfort.
Modern sofa inspired by flower, modern living room furniture design ideas
Modern sofa, top 10 modern living room room furniture design trends
Modern sofa with movable backrest cushions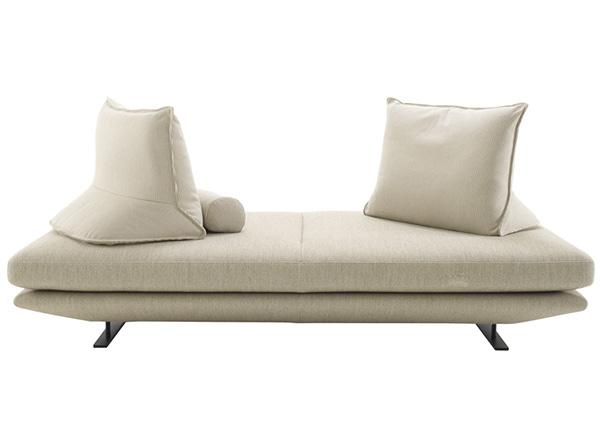 The unique furniture item features a folding mechanism which allows to convert the modern sofa into a day bed. The space saving, flexible and attractive furniture design is perfect for decorating small apartments and homes.
The portable backrest cushions have metal frames at the bottom that provide stability and create a backrest. Small soft rolls are designed to support the neck or lower back.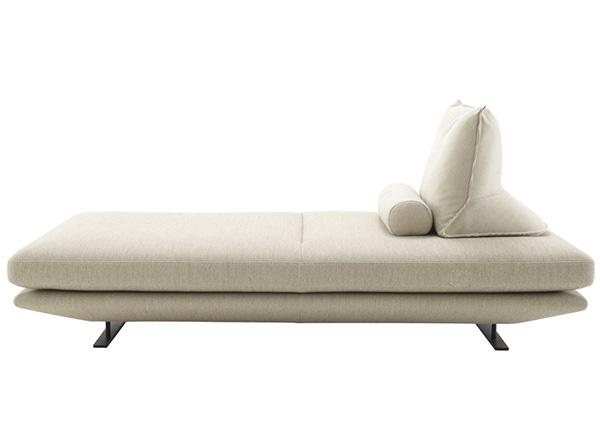 The modern sofa is available in two sizes: small and large. The small sofas come with two cushions and two rolls. The furniture pieces are available in neutral colors, cream and dark gray.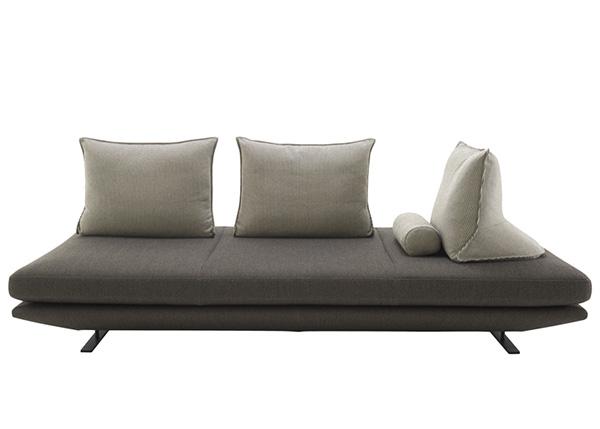 by Ena Russ
last updated: 04.05.2014