Modern Loft Design Transforming Old Garage Spaces into Cozy Small Rooms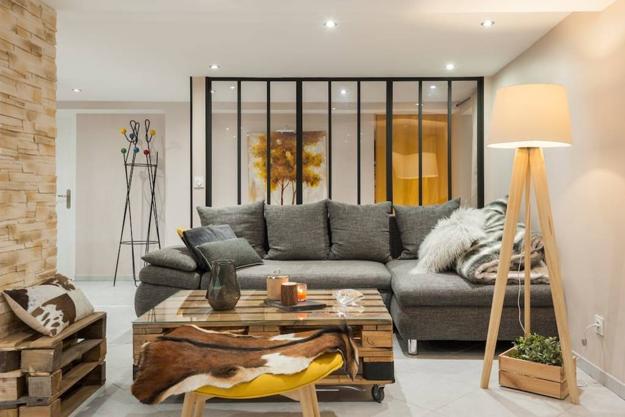 Gray sofa, glass room divider, yellow accents
Modern loft design creates open, and functional living spaces which are stylish and beautiful. The renovation project by MVA Interieur, France, transformed an old garage into a precious space with lots of storage and inviting seating areas. Simple in design the loft offers bright and attractive living spaces. The well-designed garage loft changed the entire appearance of the garage bringing a New York vibe into this small apartment.
Reclaimed wood and metal add character to the small apartment decorating. White decorating ideas make the living space look fresh and bright. A beautiful combination of black and yellow brings warmth into the loft design, and romantic turquoise blue accents add a peaceful feel to the architectural interiors. White wall tiles, wood kitchen cabinets, glass, and stone create a beautiful mix of textures, and bright ceiling lights enhance the spacious look of the loft.
Loft design, trends in decorating
Modern lighting ideas for loft designs
Space-saving loft designs for small rooms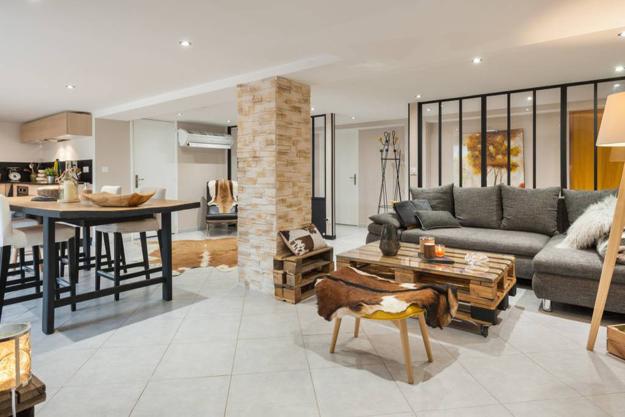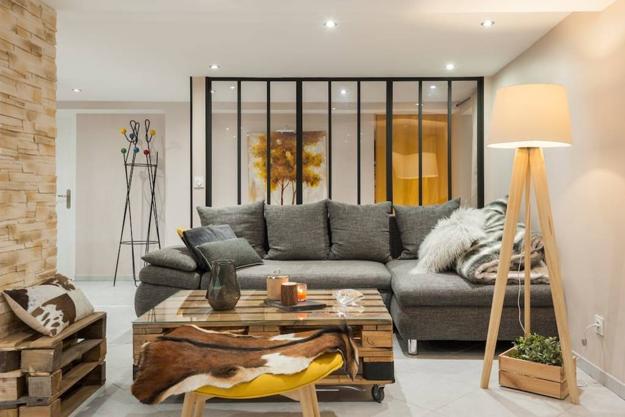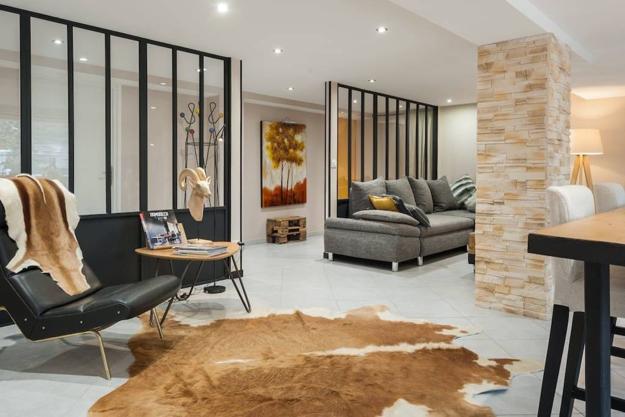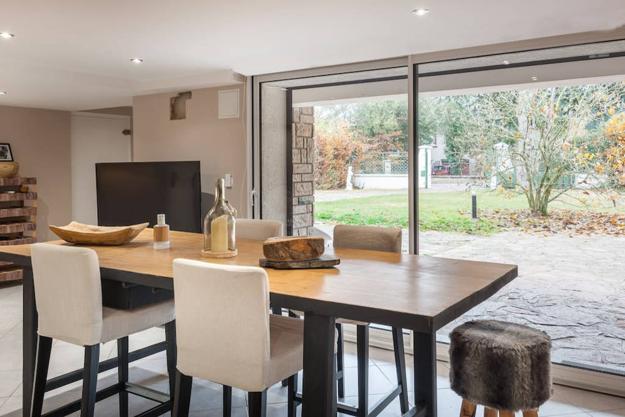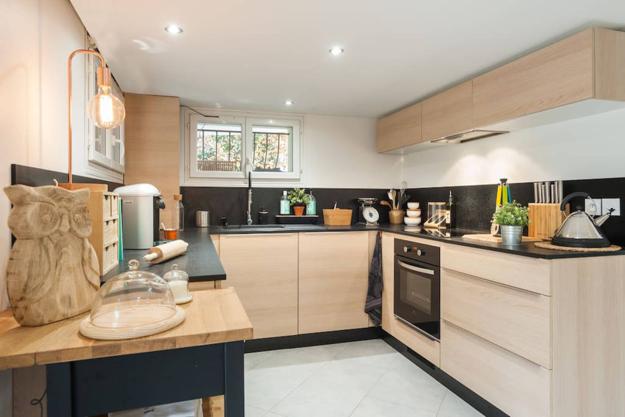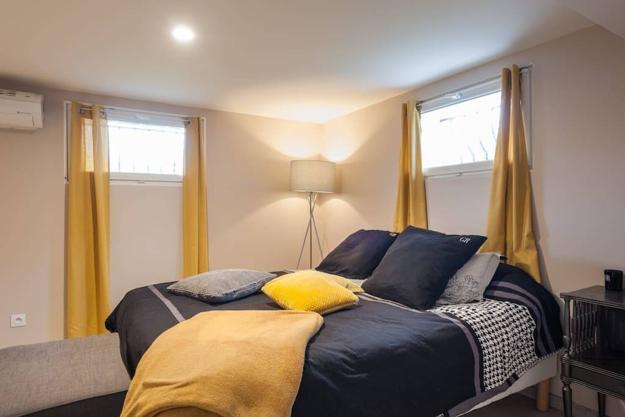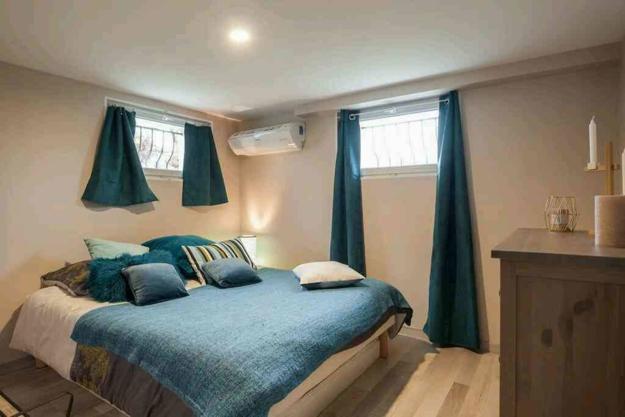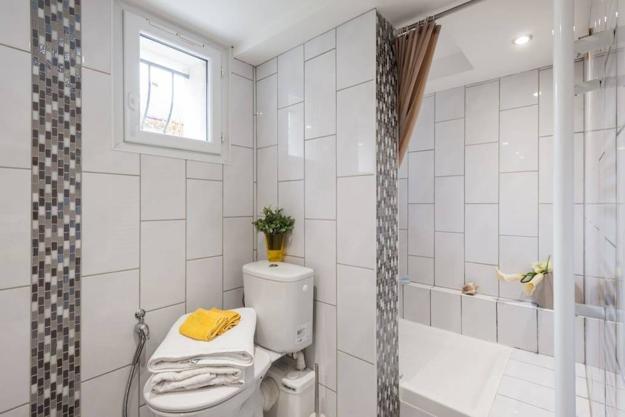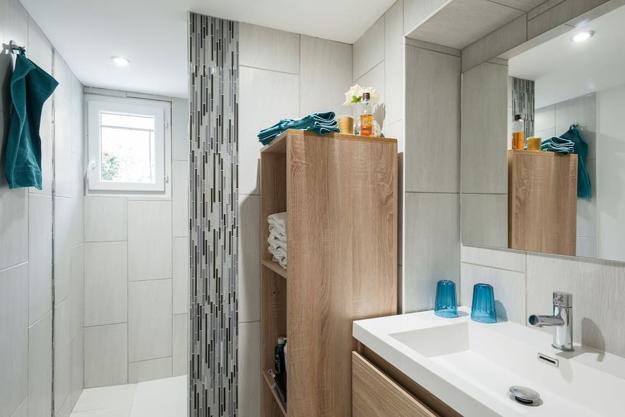 More from interior design styles

Modern house design in Japanese style celebrates the functionality and elegance of minimalism. Airy, bright rooms look inviting and comfortable. Natural...