Modern Living Room Design, Furniture Placement and Tips for Harmonizing Long Interiors

Interior Design Ideas

Living Room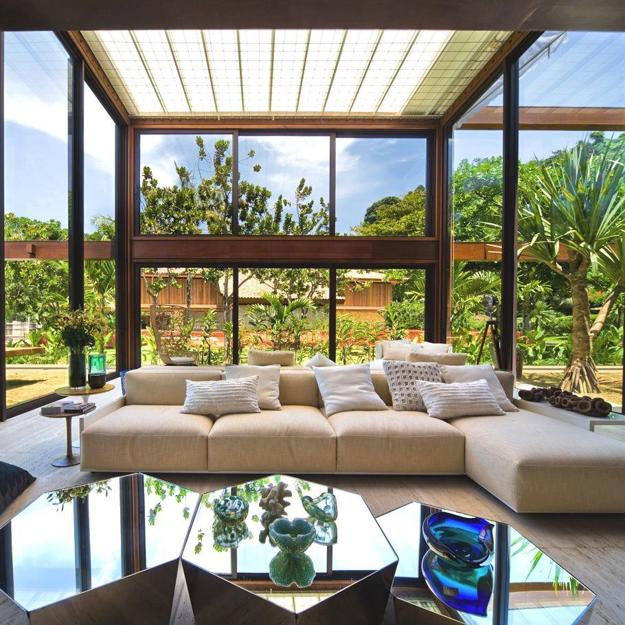 Living room furniture placement for panoramic views
furniture placement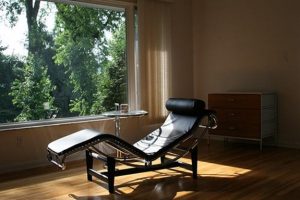 Living room furniture placement is a tricky task, especially when you have a long narrow interior. Also, it is a fun task because you face the challenge. The answer to narrow living room design is zoning. Creating functional zones and dividing the long living room into two or three small seating areas is a way to balance the interior design. Long living spaces with two or three seating areas look harmonized, visually attractive, and welcoming.
Maybe you can design two seating areas in your long and narrow space, add a bar table or turn a corner into a small home library. A small seating area by the window, around the fireplace or in the empty corner create a natural flow of traffic and fill up the living room with comfort. Two or three seating areas offer the smooth transition.
Furniture placement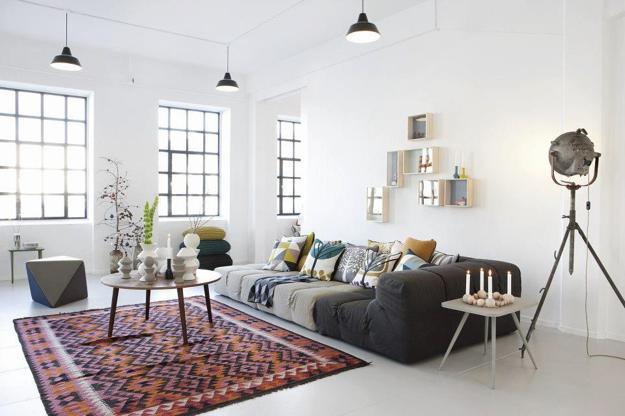 The traditional seating area may consist of four chairs, a sofa and two chairs, two sofas, a sofa and a chair. Modern ideas offer hanging chairs, hammocks, soft chairs, swings, ottoman, Recamiers for living room design. There is a full range of choices for furnishing your living room while creating a classic atmosphere, enhancing the minimalist style or adding a playful vibe to the interior design.
Home staging tips and interior decorating ideas for long, narrow rooms
Long space, living room design
How to Feng Shui your house layout
Ottomans, benches, Recamiers, swings, and hanging chairs are perfect for airy and comfortable living room design. Four chairs and two sofas create plenty of seatings for a big family and guests. You can decide what how you can enhance the atmosphere of your living room by answering three questions. Who will use the room? What will they do there? How often will you and your family spend time in the room?
Modern ideas for furniture placement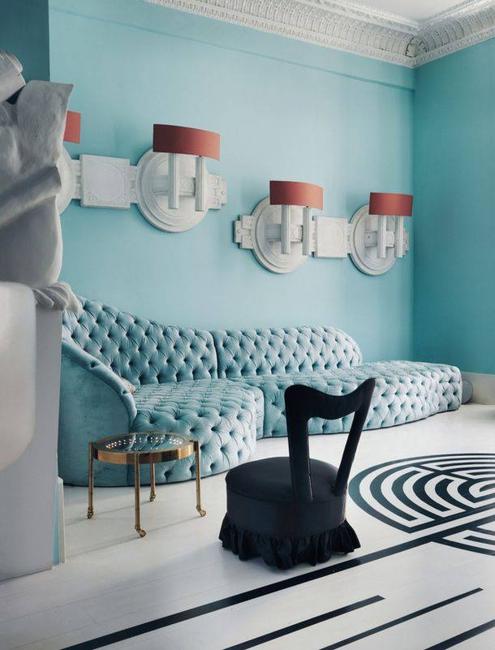 You can put a sofa back to the wall or place it diagonally in your spacious living room. A couch can be in the center in front of the fireplace or windows. There are many different furniture placement options for modern living room designs. A coffee table in the center of the seating area or on the side creating an asymmetric furniture placement. Two coffee tables or one coffee tables and the three-in-one set are other functional options. It depends on the size of your living room mostly, but the effect you want to create affects the interior design also.
Space-saving ideas for narrow kitchen designs
Smart, modern ideas for extended kitchen design
Large, extended spaces call for two seating areas while square-shaped places look beautiful with a large sofa in front of the fireplace or panoramic window. You can experiment with furniture placement ideas creating one large and two small seating areas with ottomans, benches, chairs, and floor pillows. Low, no-backrest furniture pieces give a contemporary vibe to modern living room design.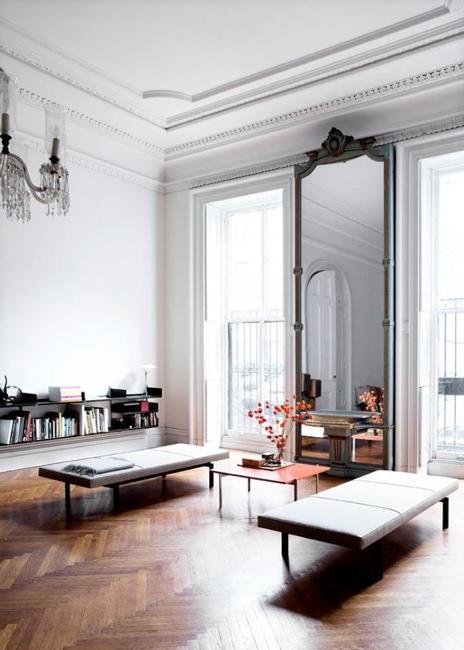 The latest trends allow experimenting for bringing unique personality into modern living rooms. Open spaces with dining and living areas can look unusual, and only comfort, functionality, and visual appeal are important factors of contemporary interior design. You can change a traditional living room design dramatically by incorporating novel ideas of furniture placement.
Modern living room, furniture placement ideas
Storage furniture, placement ideas
Comfortable bedroom furniture placement
Long, narrow rooms feel spacious and inviting when divided into a few areas. You want to fill the space with coziness, make the seating areas are appealing and comfortable, and create the spacious interior design at the same time. The contemporary living rooms are about the functionality and visual appeal. Giving a character to your living room design is another critical task.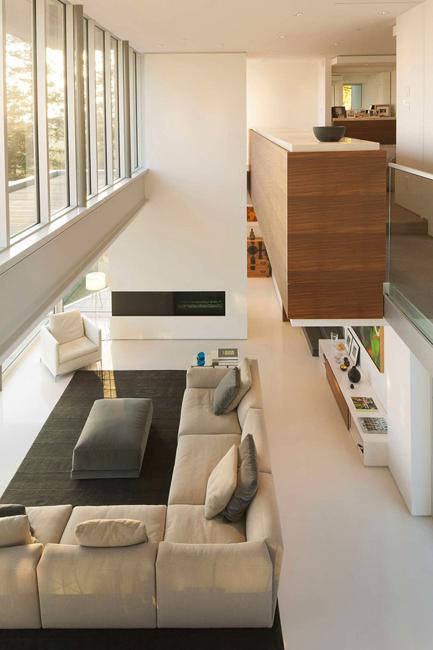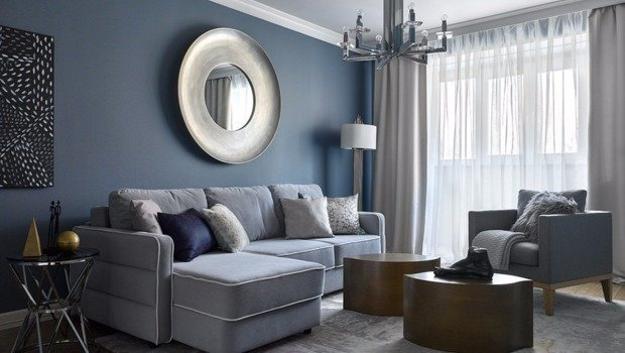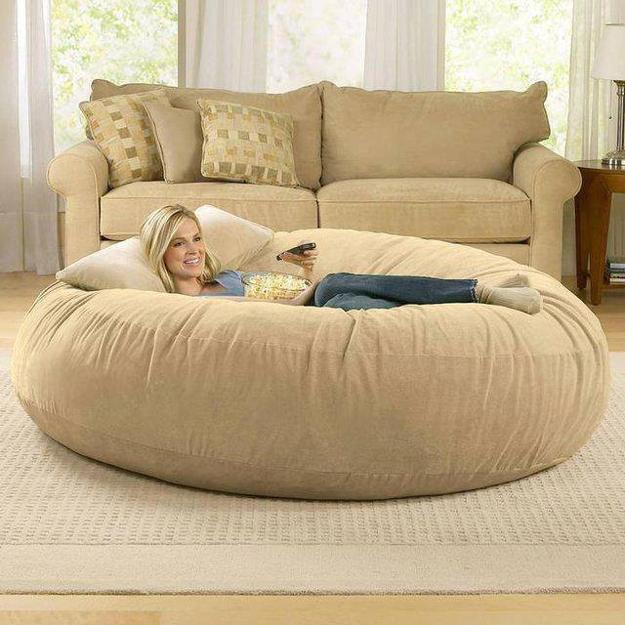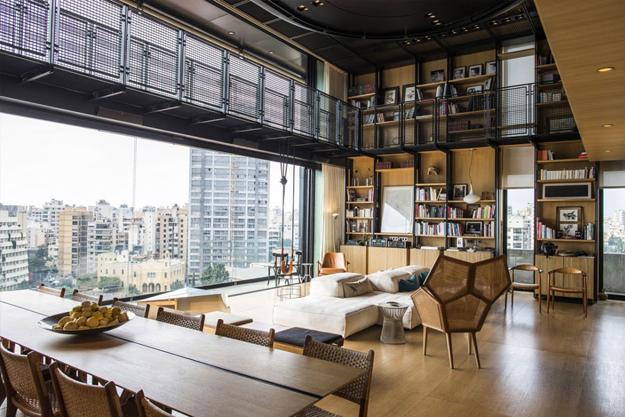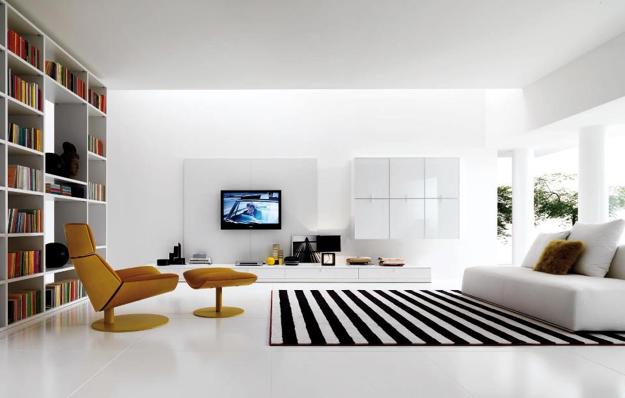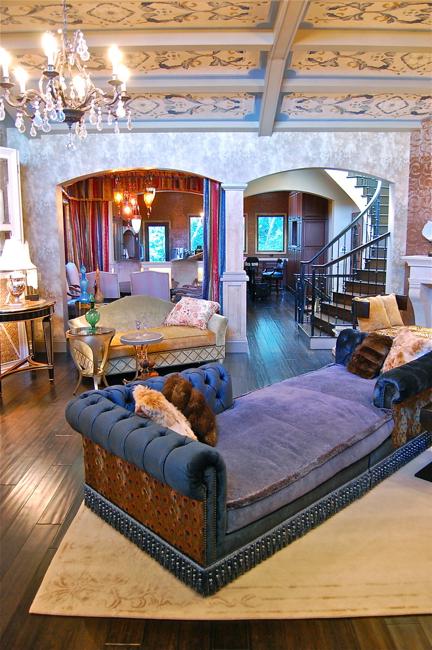 Modern living rooms with several seating areas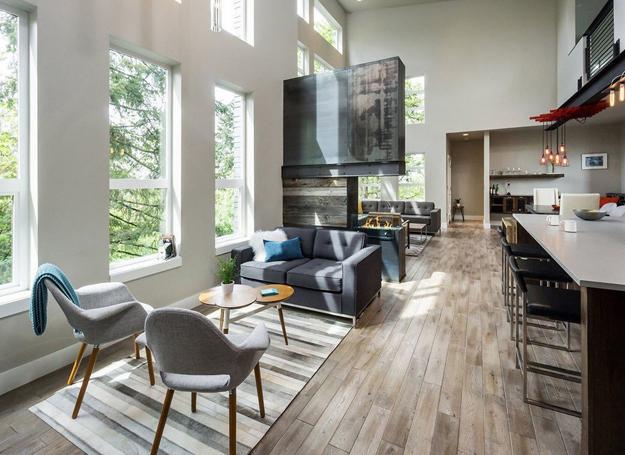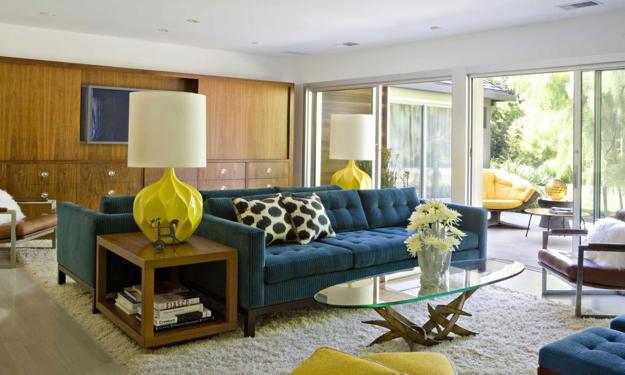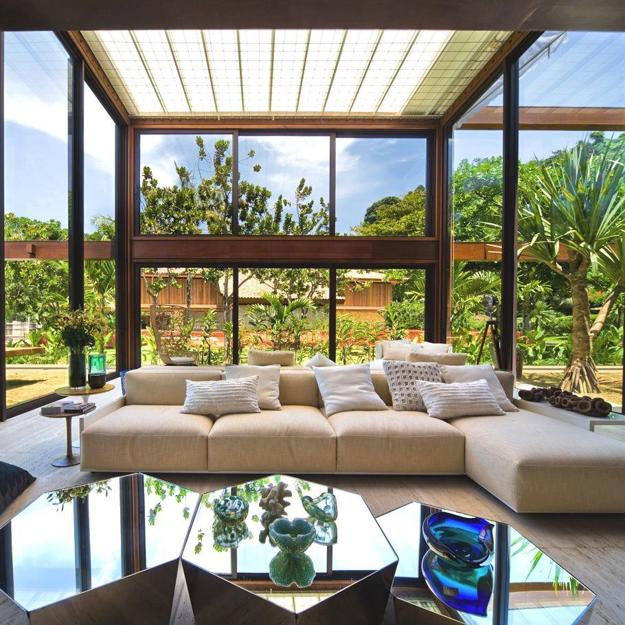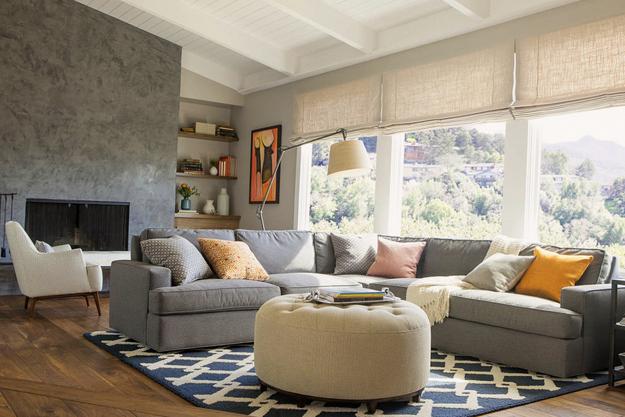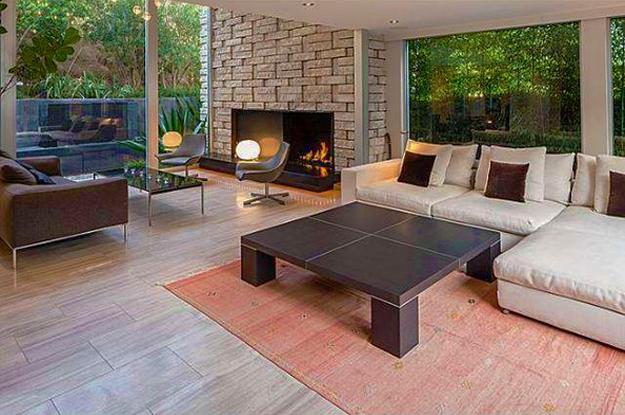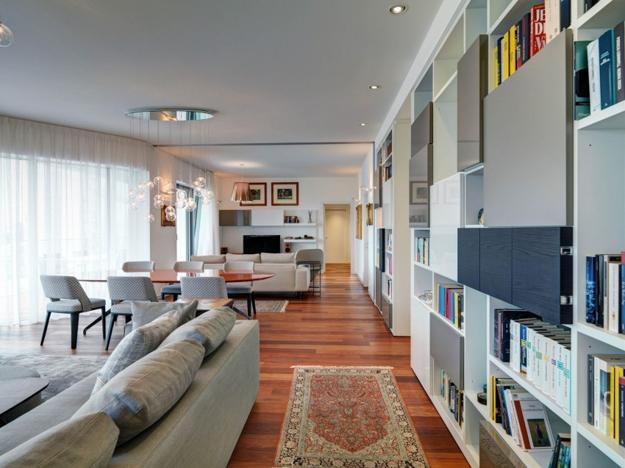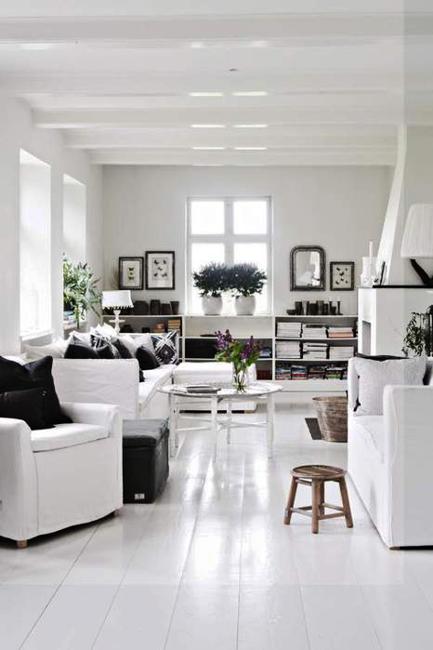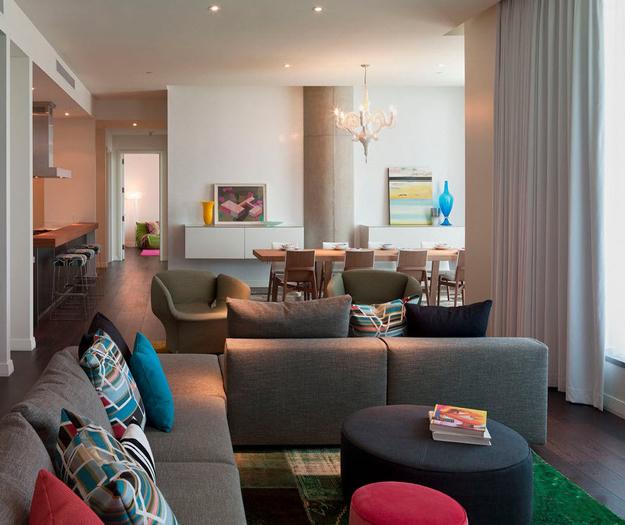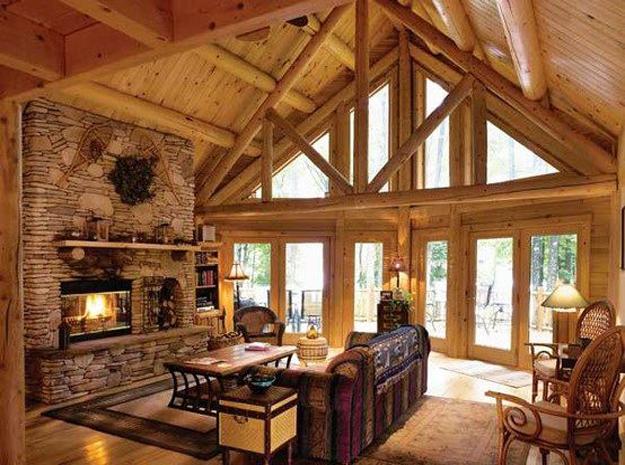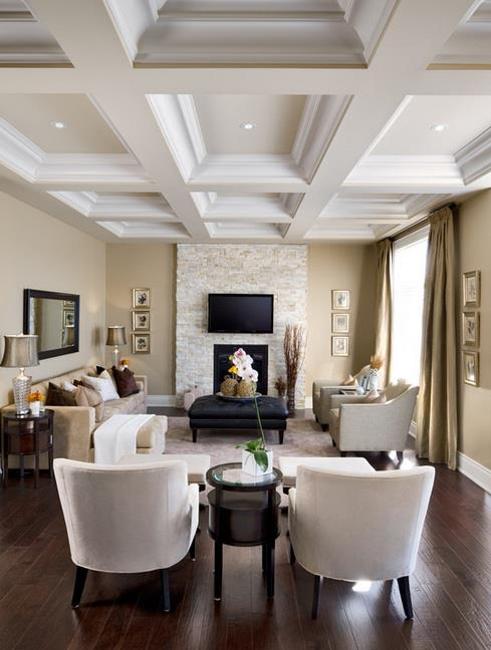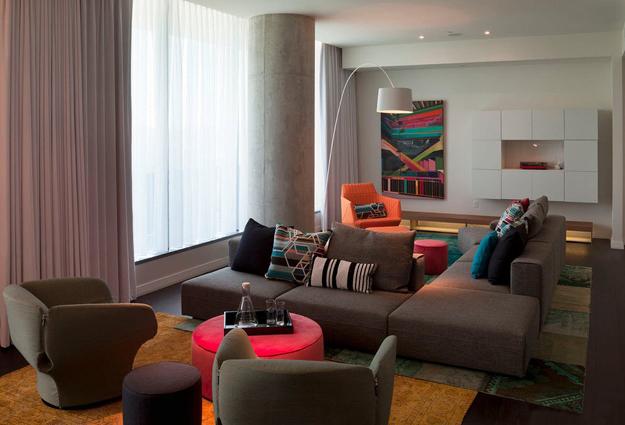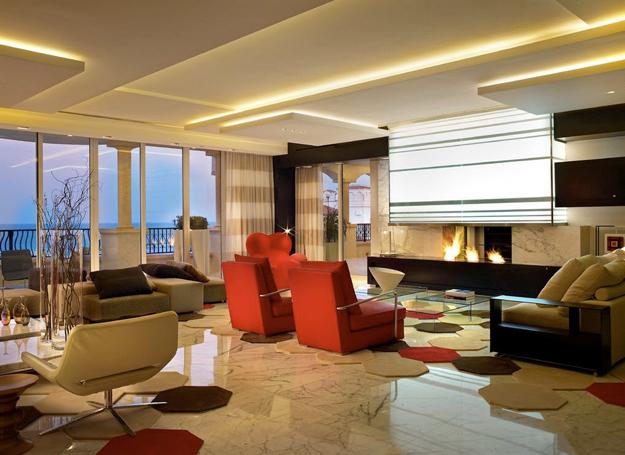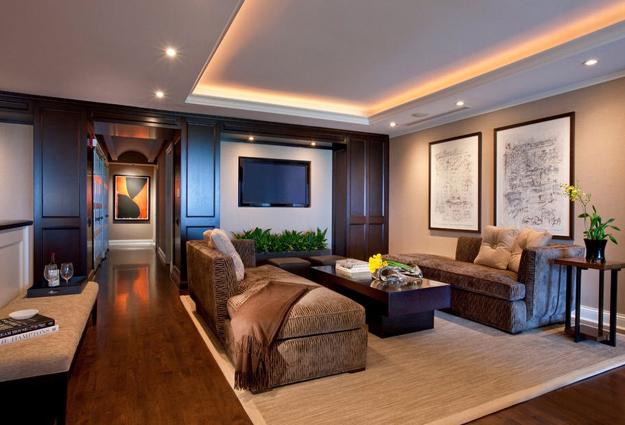 More from room decorating

Throw pillows in various colors, designs, and patterns are one of the easiest ways to refresh your room design and inject...
and enjoy free articles sent to your inbox