Comfortable Bedroom Furniture Placement Ideas to Improve and Harmonize Bedroom Designs

Bedroom Designs

Interior Design Ideas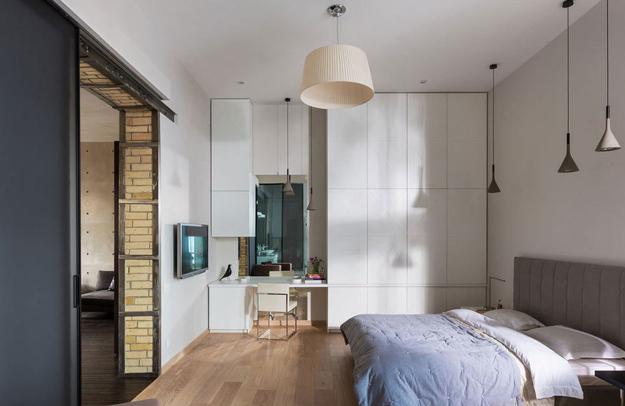 furniture placement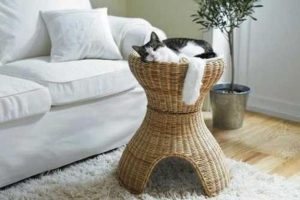 Comfortable bedroom furniture placement ideas can inspire you to improve your bedroom design and harmonize room decorating. Modern bedroom designs are romantic and unique, functional and cozy. Whether you like classic or contemporary bedroom designs, comfort and peaceful feel are the main factors that help harmonize room design and decorating.
A comfortable bedroom furniture placement creates an attractive and ergonomic furniture arrangement and makes bedroom designs inviting and stylish. Comfortable bedroom furniture placement allows lots of free space between a bed and storage furniture pieces, and creates welcoming and relaxing rooms.
Ideally, the distance between the walls and your bed should be about 3 feet. Large free space is especially important for small bedroom design and decorating or designing spaces for kids and older people.
33 small bedroom designs that create beautiful small spaces and increase home values
22 living room furniture placement ideas creating functional modern home interiors
Comfortable bedroom furniture placement ideas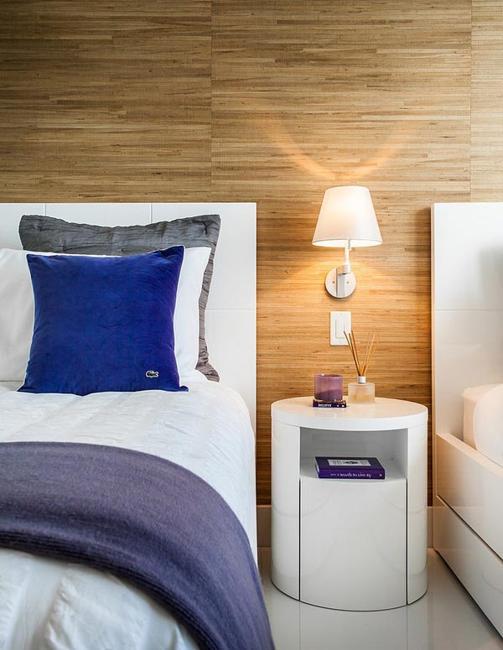 Bedroom furniture with rounded corners and soft lines are the best choice for safe and comfortable bedroom designs. Purchase bedroom furniture in accordance with the scale of the room to create balanced and harmonious bedroom design. A double bed  can be used even in very small bedroom interiors.
Small bedroom interiors with a large bed can have only one additional piece of storage furniture or a bed trunk. Compact bedroom furniture and clutter free decorating will stretch visually small bedroom designs.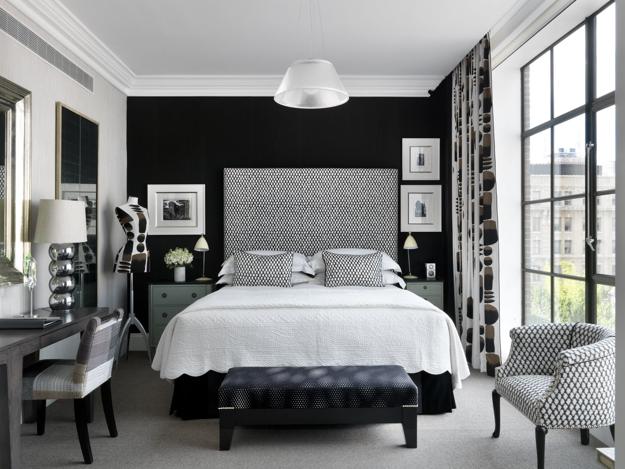 Good bedroom furniture placement creates safe, pleasant and comfortable environment for rest. Large storage furniture pieces should not be placed beside a bed. Chests of drawers, wardrobes and cabinets in matching wall colors are another great trick that make small bedroom designs appear more spacious.
22 inspiring small bedroom designs and decorating ideas
20 living room furniture placement ideas, 100 modern living room designs
A bed is a large piece of bedroom furniture which can help to balance and harmonize bedroom proportions. Wall mirrors are excellent decorative accessories that bring more light into bedrooms, make living spaces feel airier and larger.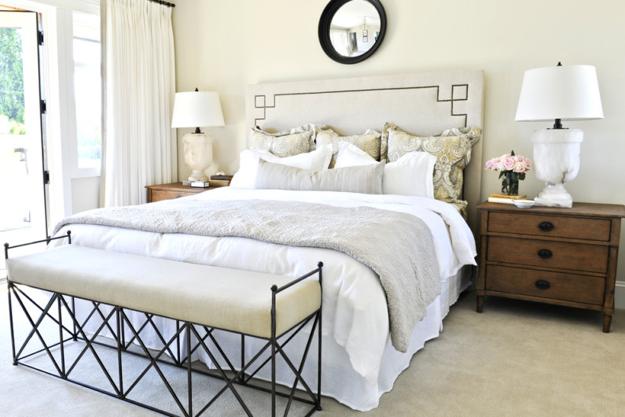 A dressing table should be well illuminated. In front of a window or opposite to a window are two great placement ideas for a dressing table.  You should treat is as an office furniture piece and create a bright place with a large mirror and additional lighting fixtures.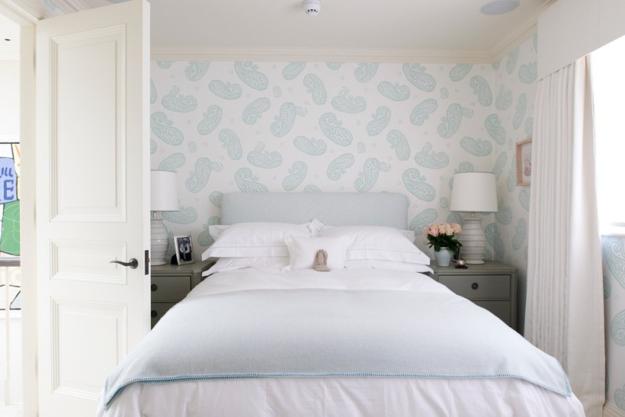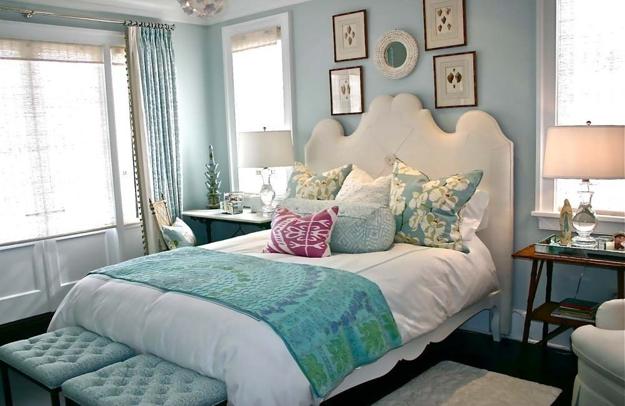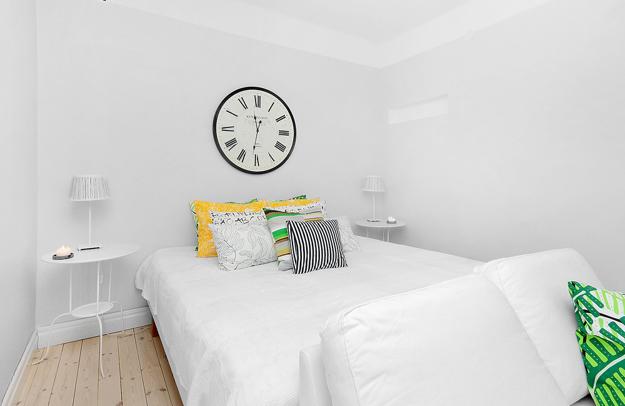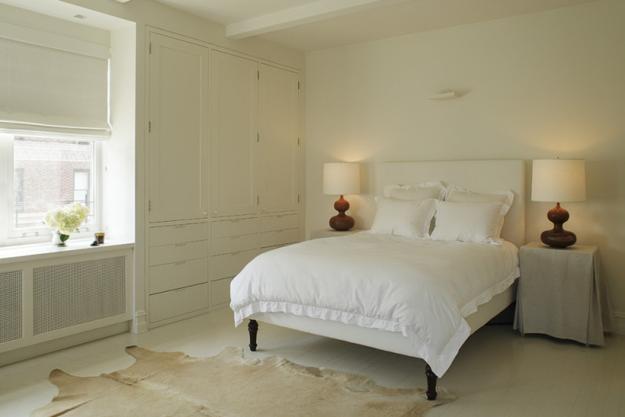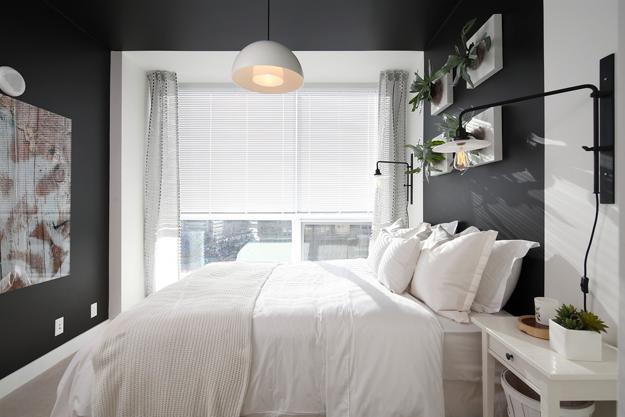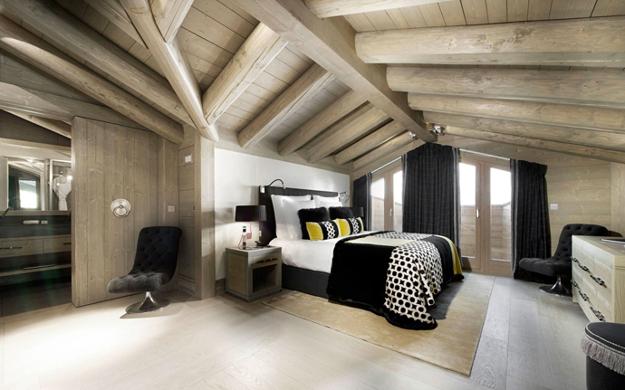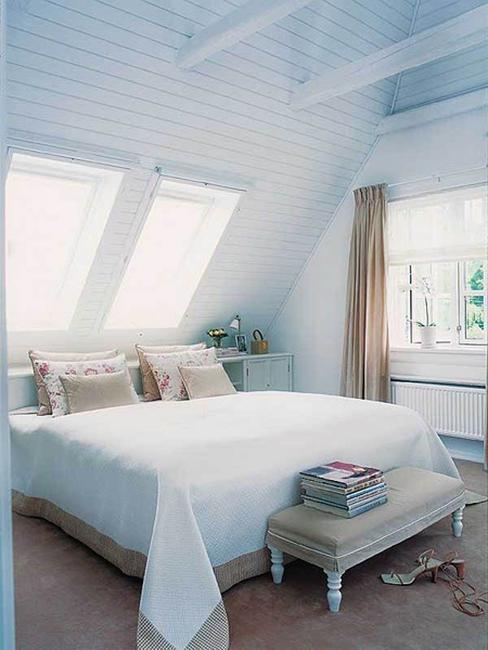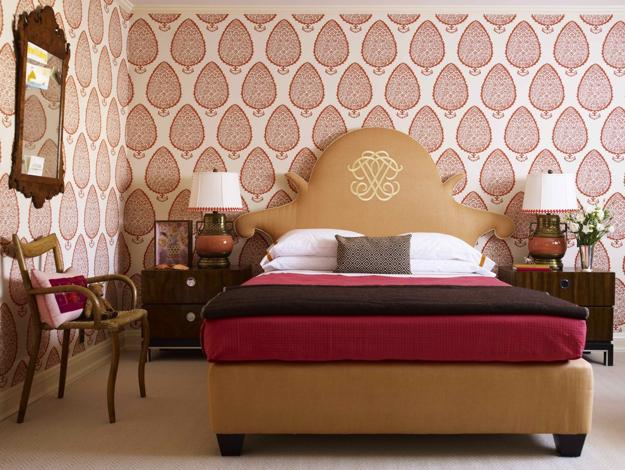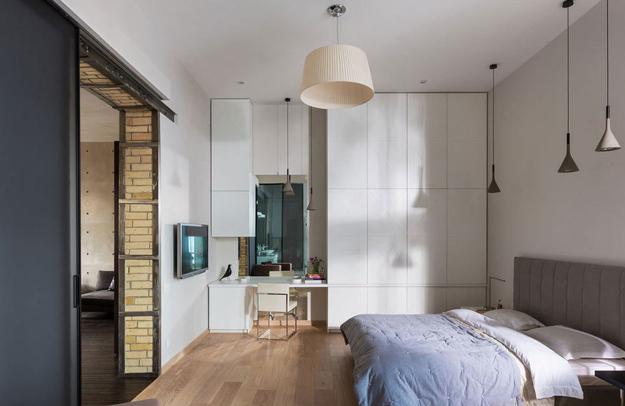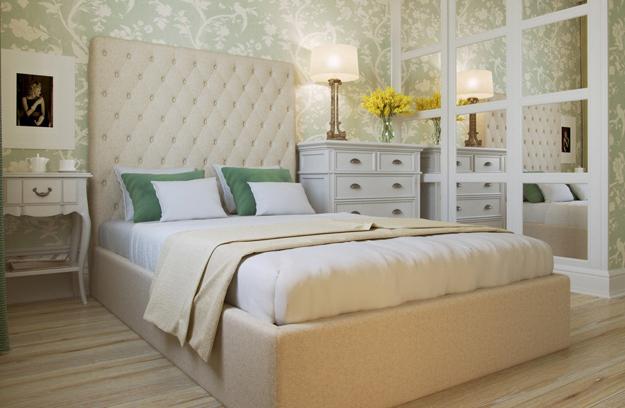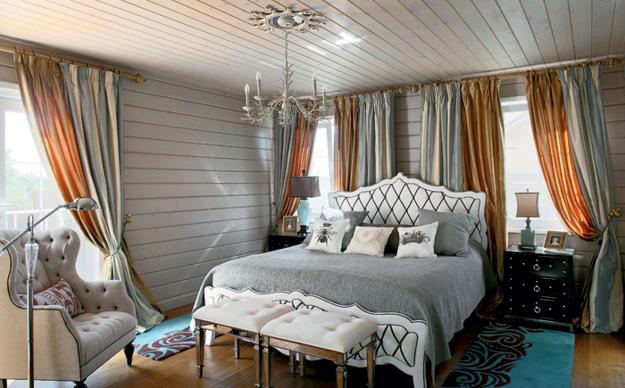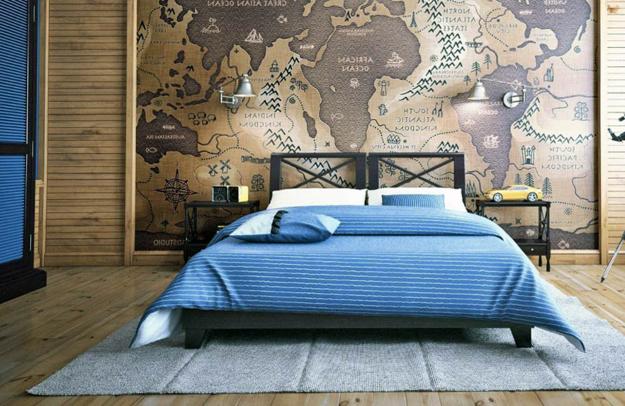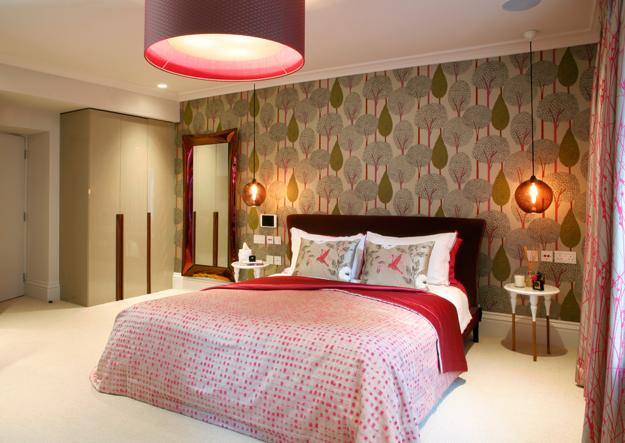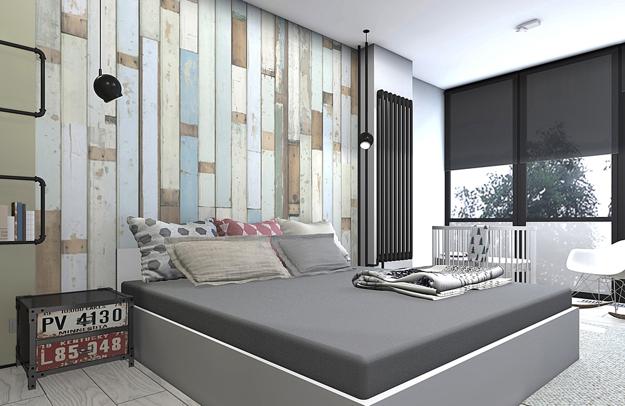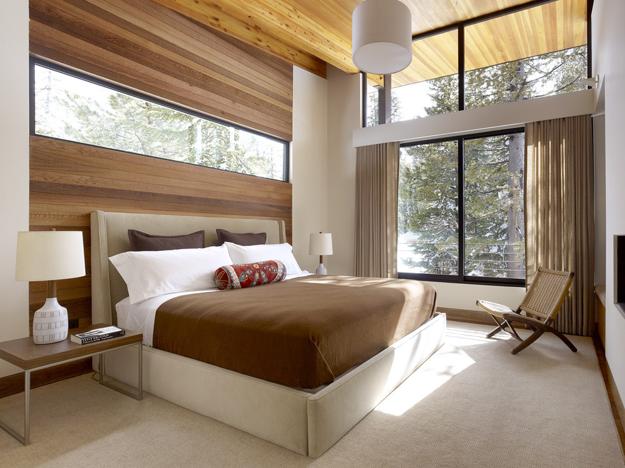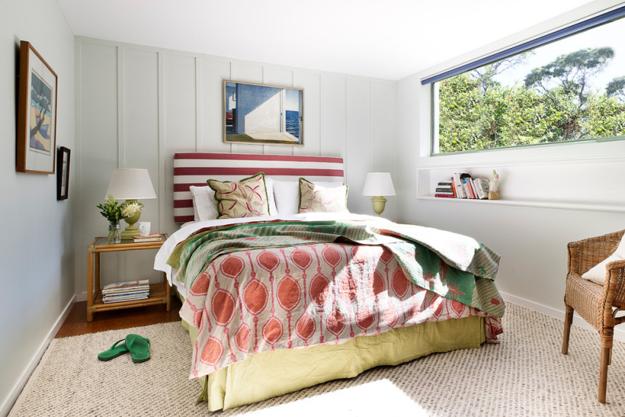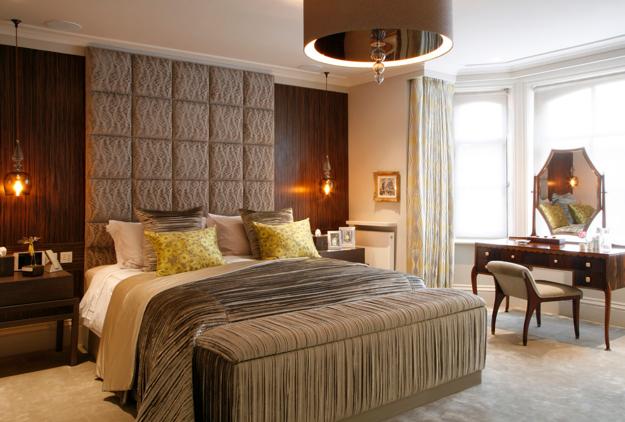 Small decorative accessories, modern textiles, and indoor plants are cheap ideas for quick and easy room makeovers. These elements are fabulous...
and enjoy free articles sent to your inbox