Modern Kids Room Design Ideas and Latest Trends in Decorating

Interior Design Ideas

Kids Rooms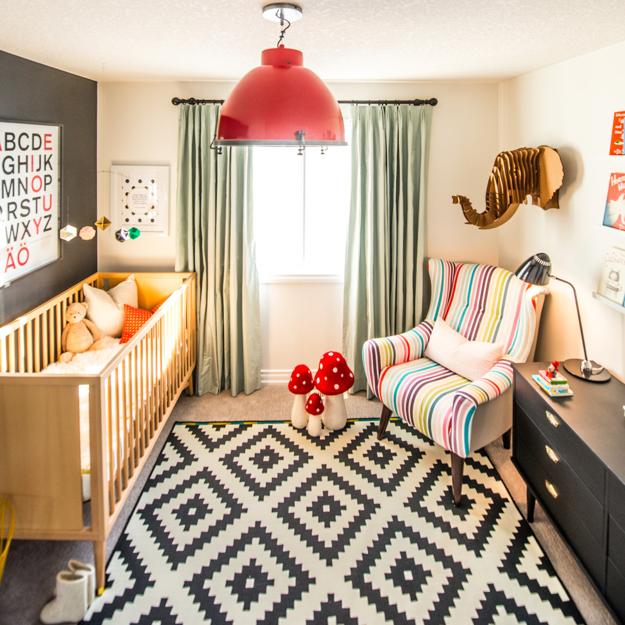 Bright decoration patterns and creative accents, baby nursery decor and toddler bedroom decorating ideas
children bedroom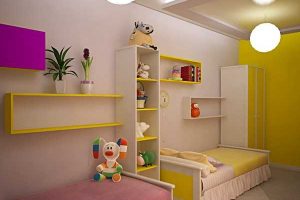 Modern kids room design reflects the latest trends in decorating blending neutral and bright room colors, bringing eco-friendly accents, efficient lighting fixtures, and natural materials into interiors. Eco style is perfect for personalizing living spaces and creating unique, comfortable, and original rooms. Lushome inspirations and tips for modern kids rooms demonstrate the latest trends in decorating children bedrooms and help brighten up eco-friendly kids designs.
Modern room design allows to experiment with innovative solutions and explore new ideas. Design patterns merge traditional and innovative ideas. Modern kids rooms call for freedom and fresh combinations of room colors, natural textures, contemporary material combinations, and new decorating themes. Modern kids rooms turn into cozy and playful living spaces.
Modern room design and decorating ideas are inexpensive, but spectacular, meaningful, functional, and impressive. They blend harmony and warmth with practical solutions and brightness into children bedroom designs. Contrasting room colors, bold decoration patterns, and large, themed decorations mix with white, empty walls, neutral colors, and original decorating ideas for balance and style.
Five modern kids room design and decorating principles
21 cool kids bedroom decorating ideas to steal
Modern kids room design and trends in decorating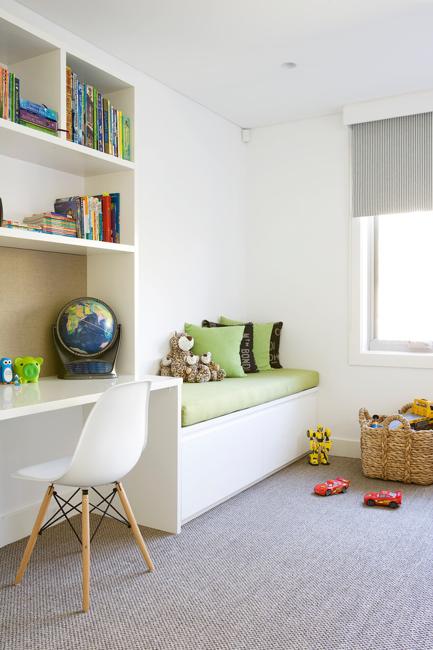 1. Simplicity and space saving ideas allow creating very functional and comfortable kids room design. Simple forms, clean lines, ergonomic kids furniture and primary room colors look great with white decorating ideas and neutral colors in modern kids rooms.
2. Practical room design materials, laminate, paint, natural fabrics, carpet flooring or wood, are perfect for eco-friendly, comfortable and modern kids room design.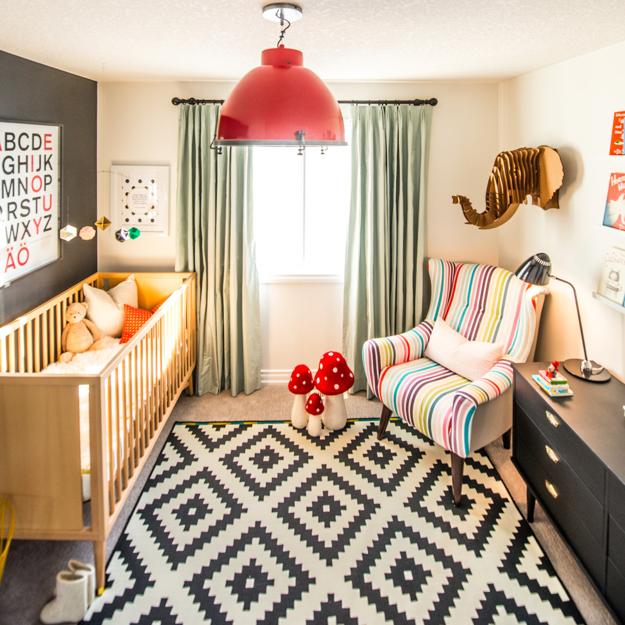 3. Stylish and bold kids decor, bright room colors and unusual textures work well to add a unique feel to kids room design. Blocks of rich colors are a fantastic trick to brighten up children bedroom designs while adding contemporary vibe and artistic feel to kids room decorating.
Tips for selecting themed decorations and decorating theme for kids room design
22 modern ideas and latest trends in kids room decorating
4. Home office designs can inspire creating study areas for school-age children. Vivid room colors, growing with the children furniture, themed decor, and stimulating kids playroom ideas provide great inspirations for modern room design.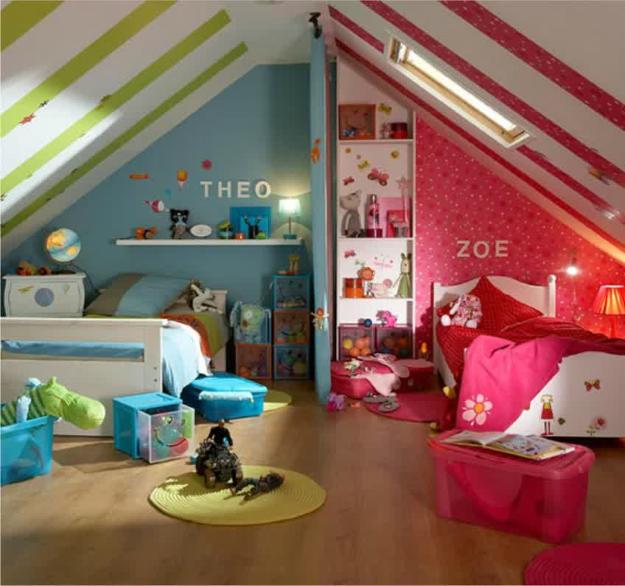 5. Interesting and unique lighting fixtures add character and playful atmosphere to modern children bedroom designs.
25 modern ideas for kids room design and decorating with wood
22 modern children bedroom designs and kids room decorating ideas
6. Bold decoration patterns and fabric prints stimulate kids mind and teach children to enjoy various forms, color combinations, intricate lines, geometric and sophisticated ornaments. Simple geometric forms, shapes, and decoration patterns are one of beautiful latest trends in decorating that brighten up modern kids room design.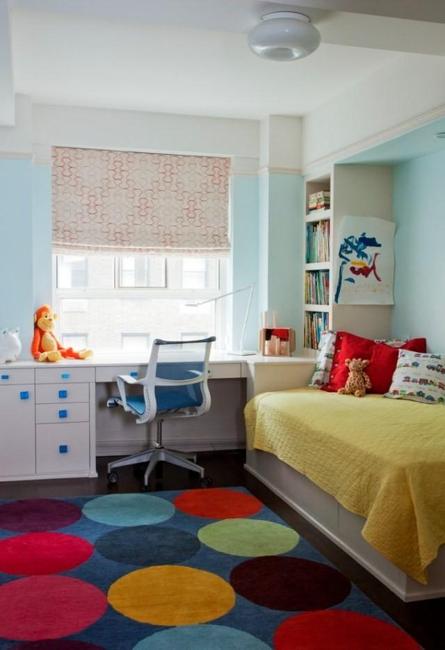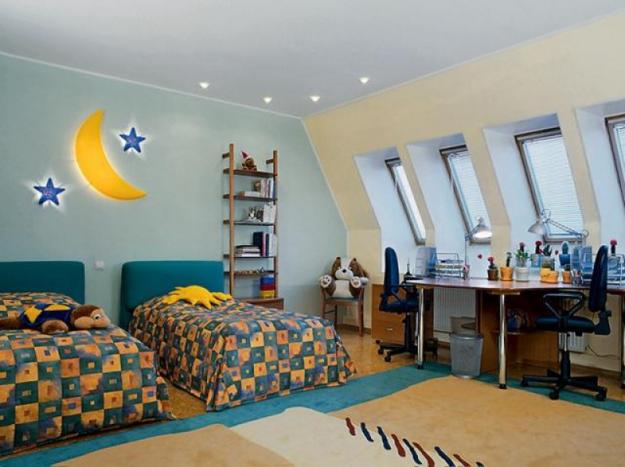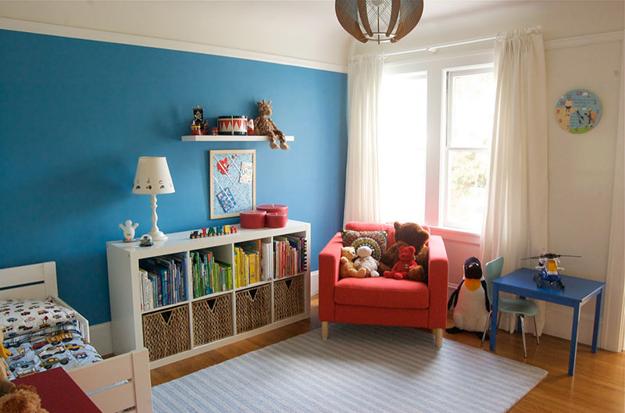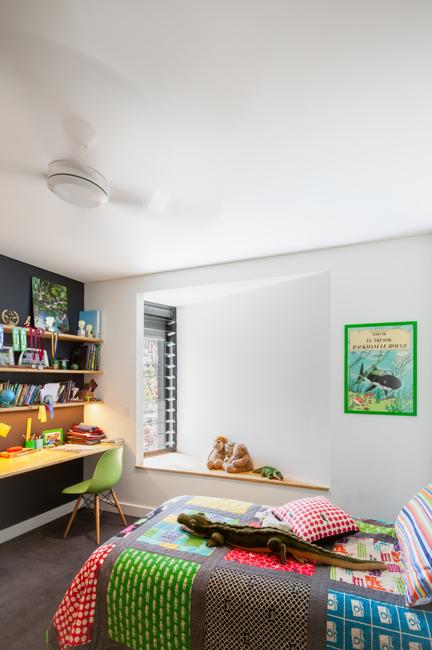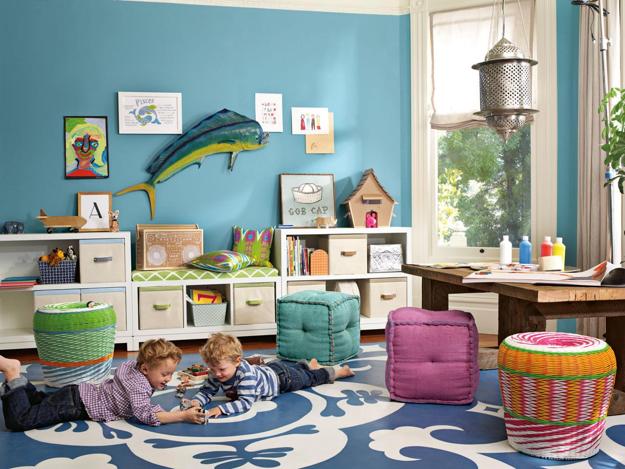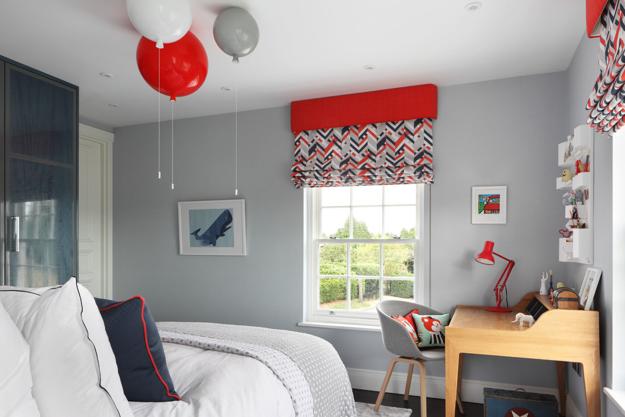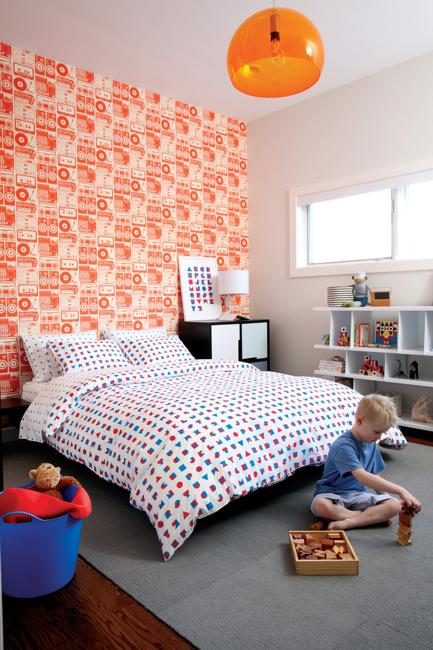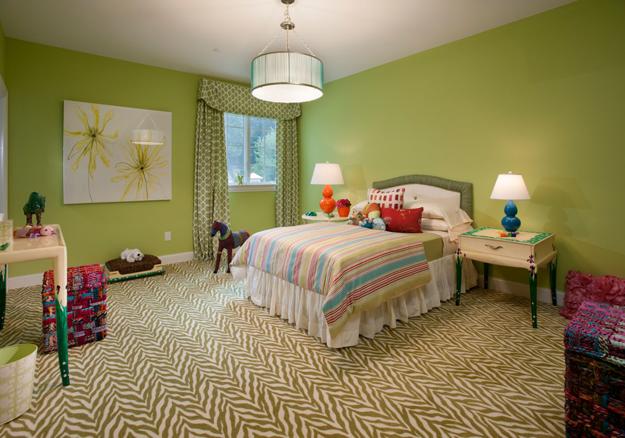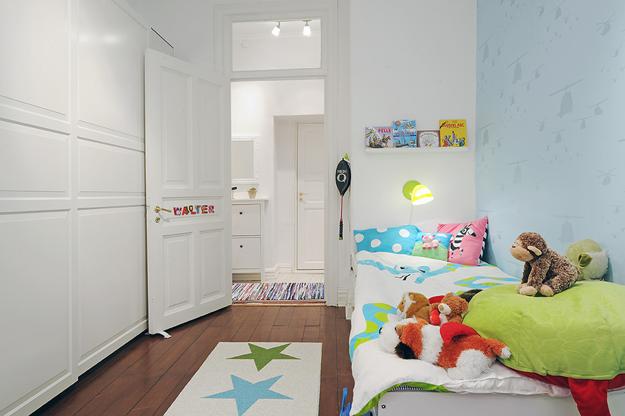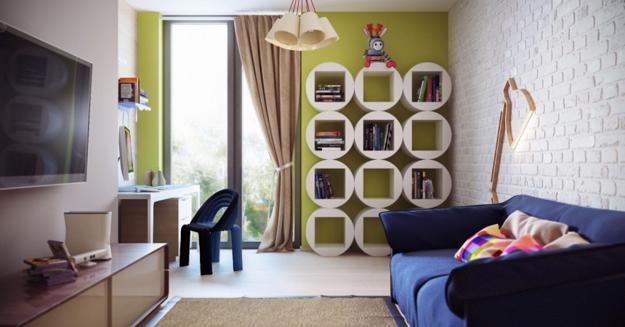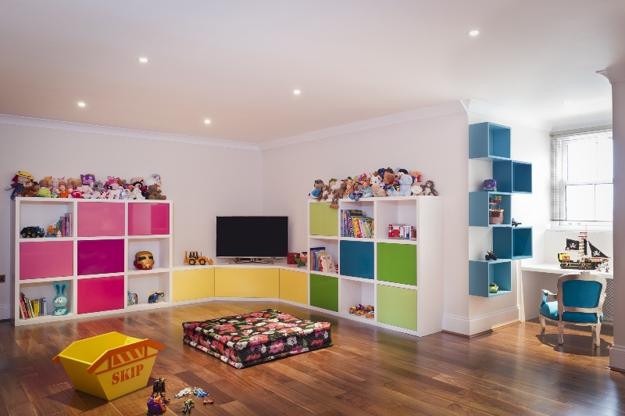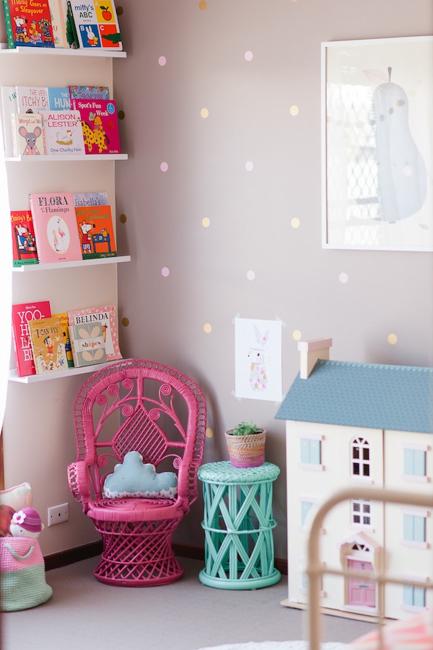 Here are great ideas for kids toys storage and wall decoration with small cars that everyone would love. DIY organizers, like...
and enjoy free articles sent to your inbox