Modern Interior Design Ideas, Elegant Trends in Decorating Living Spaces

Interior Design Ideas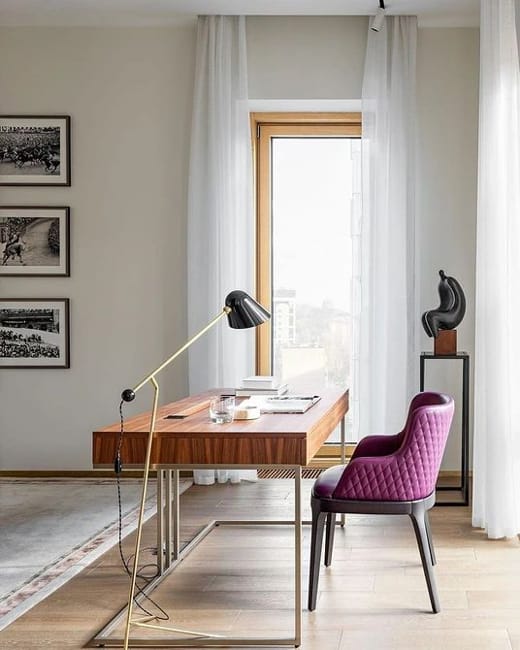 Elegantly simplified small home office design
interior trends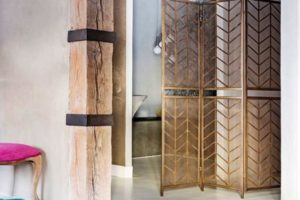 Modern interior design ideas become simplified, more functional, creative, and elegant. The latest trends in decorating combine beautiful wallpapers with wall paint to create bright accent walls in airy rooms. The monochromatic interior design looks exciting with vibrant accents, and home decorating appears thoughtful, providing the eyes with places for rest.
Here is the Lushome collection of modern interior design ideas showing how to refresh your favorite trends in decorating and add a stylish look to your rooms. White matte or semi-gloss interior paint for ceilings and walls is a perfect solution. This finish is versatile and suitable for any interior design style, from neo-classic to hi-tech. If you want to accentuate the ceiling, you can use colored interior paint to personalize the room and visually expand the space with a light color.
Interior design ideas mixing neutrals with brown colors
Decorative screens and room dividers, trends in decorating
Modern ideas for decorating with bookcases and bookshelves
Trendy interior design ideas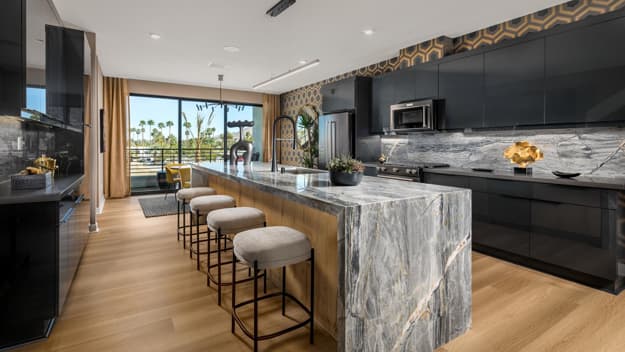 Kitchen trends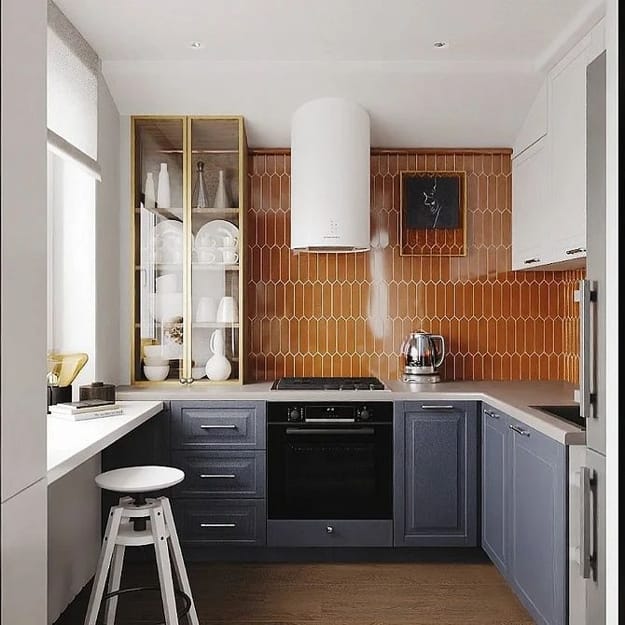 Contemporary minimalistic kitchen backsplash ideas bring neutral colors and simplified designs. You can add color to your kitchen backsplash design, as deep shades and patterned wall tiles are super modern ideas that instantly add interest to kitchen design.
Modern ideas, recycling glass bottles for interior decorating
Decorating with glass, spectacular architectural designs
Blending plywood with contemporary ideas, modern interior design
Creative designs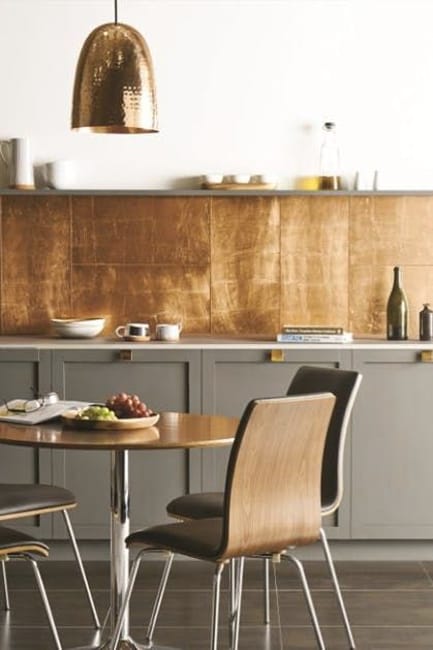 A wall niche for a bed is an excellent solution for small bedroom design. A minimalist-style decorative fireplace is another example of creative design that adds interest to the room that shows the functionality blended with elegant simplicity. Also, decorative room dividers and glass partition walls are modern interior design trends.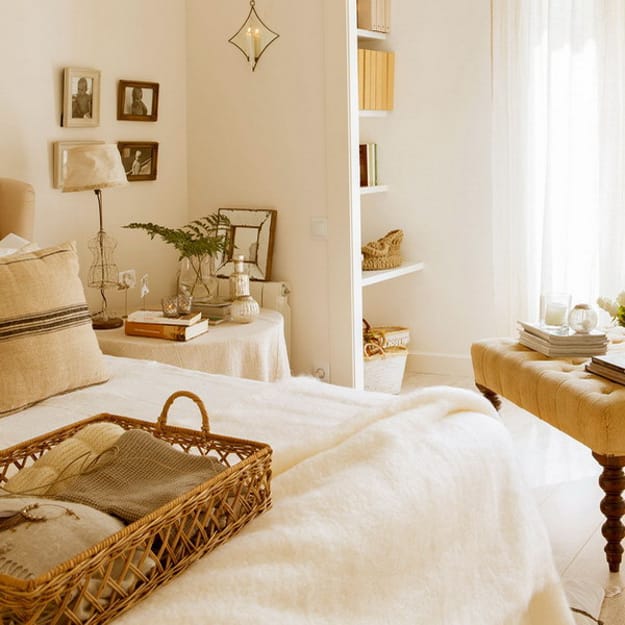 Contemporary furniture and upcycling
Recycling is one of the latest trends that allows to reuse and recycle old home furnishings, turning them into unique accents. Creative upcycling gives them a new life and offers fantastic ways to personalize modern interiors. However, if you decide to buy new room furniture, choose simplified, elegant designs, and use textiles as home decorations to add stylish accents.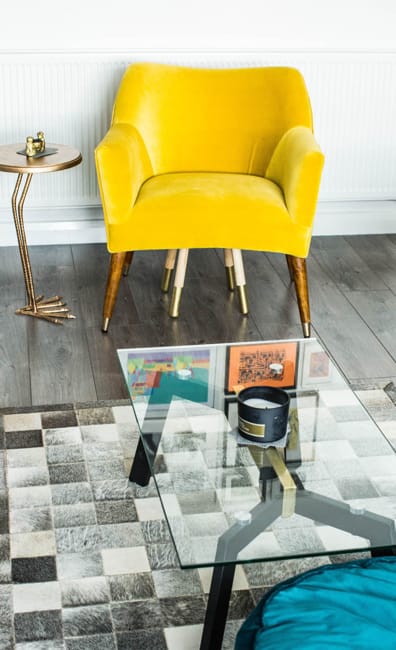 Floor decoration
Everyone enjoys the feel of soft and warm texture under feet, so instead of wall-to-wall carpeting, you can still use warm, natural flooring ideas and add a floor rug made of natural fibers.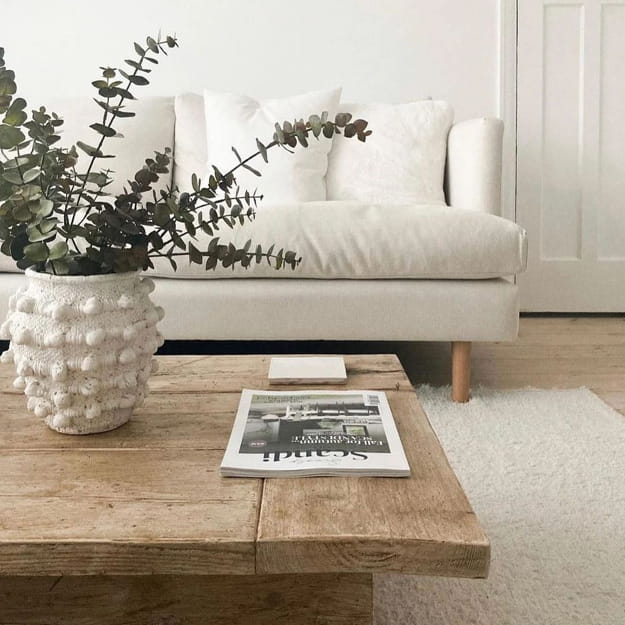 Space-saving ideas and decluttering
All room furniture pieces need to be comfortable and space-saving. Decluttering leads to fewer storage spaces you will need. After decluttering, large and small rooms benefit from simplified home furnishings and look more spacious.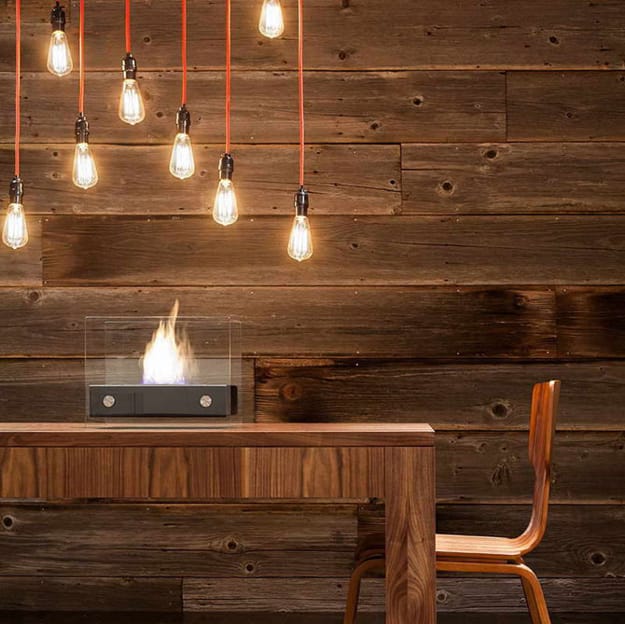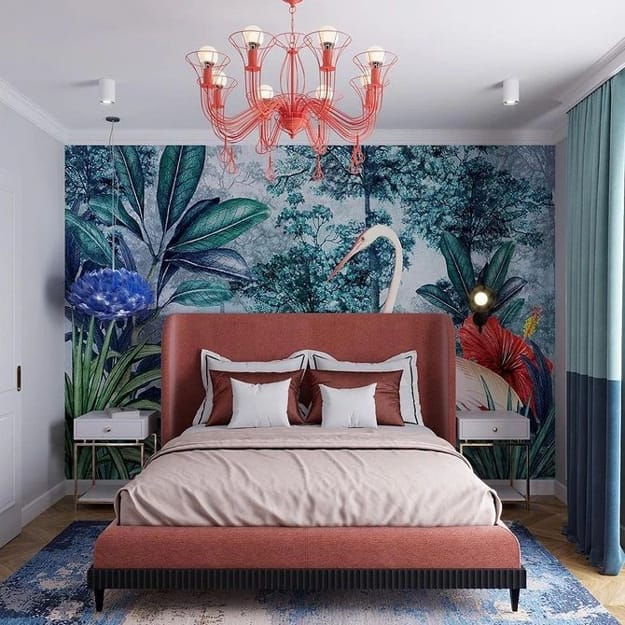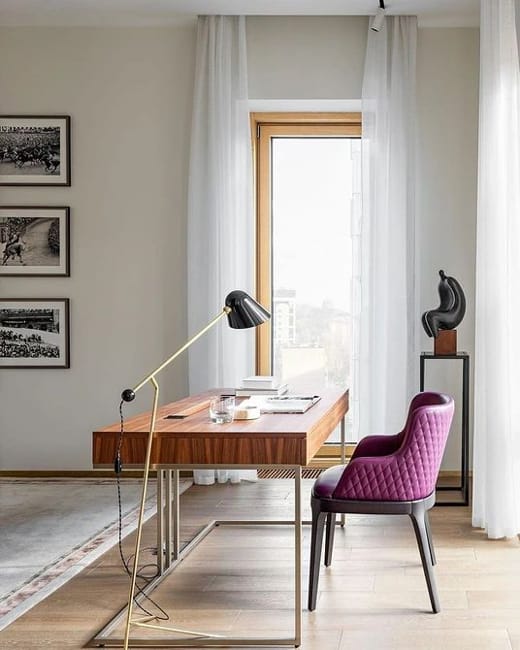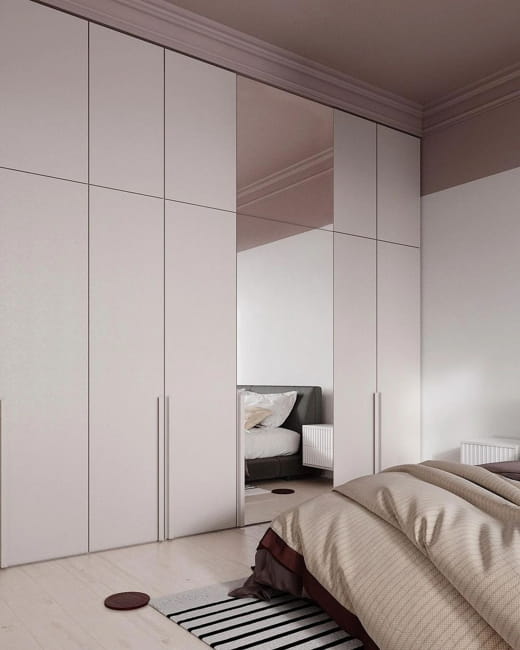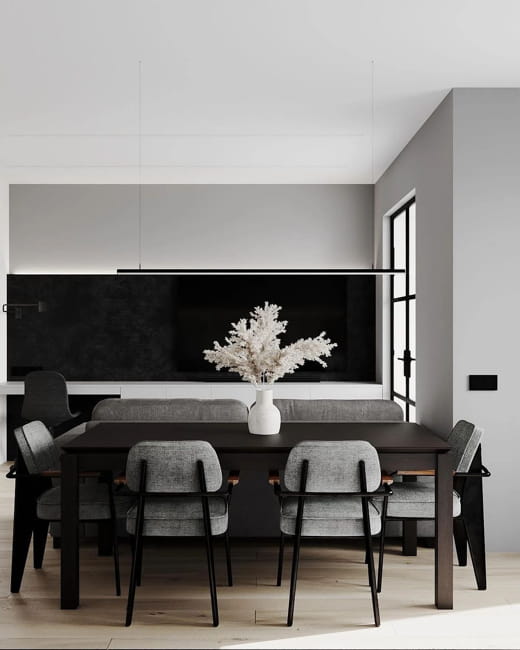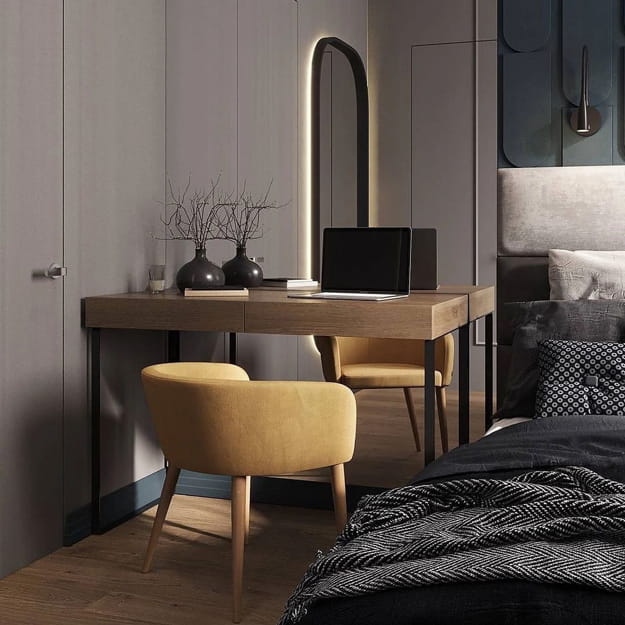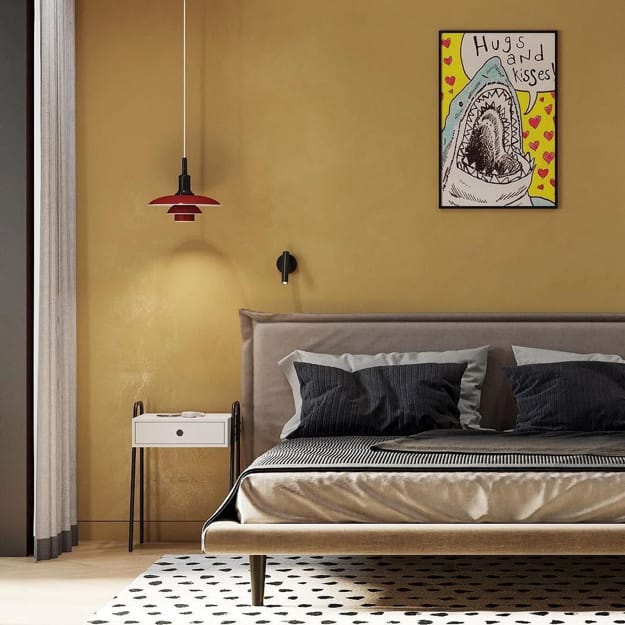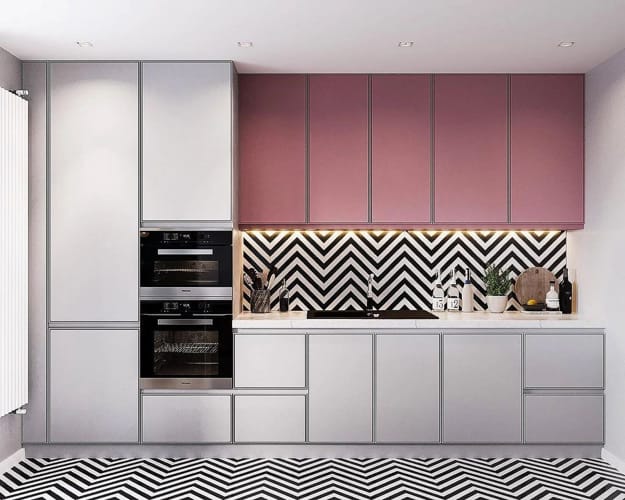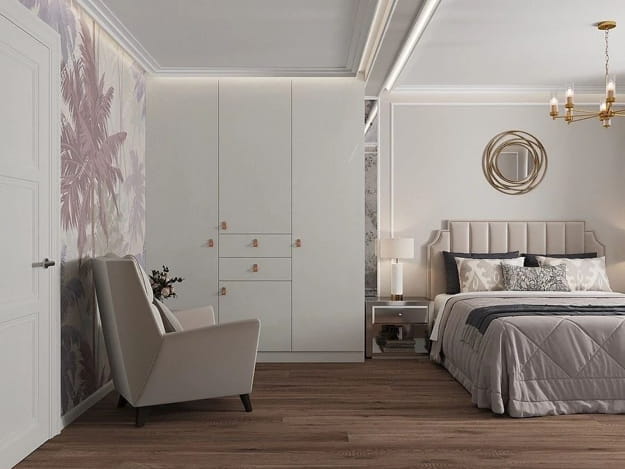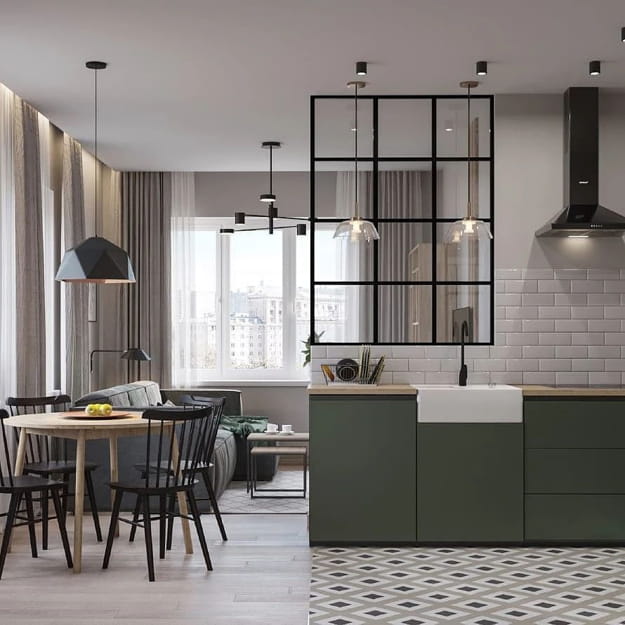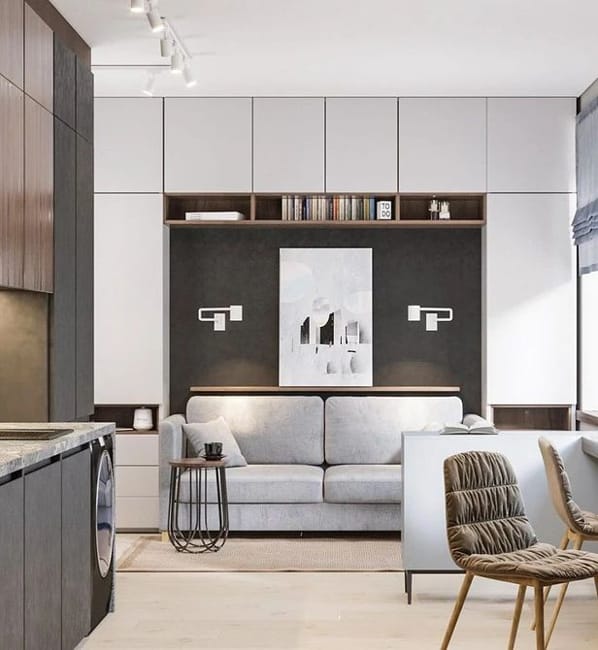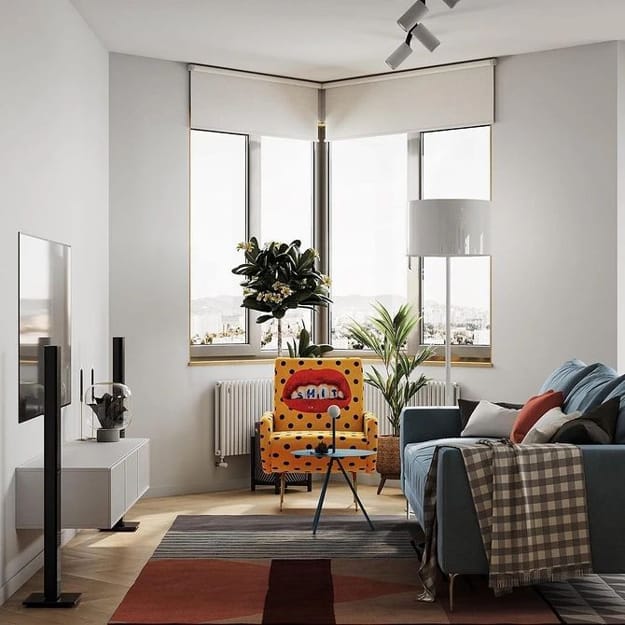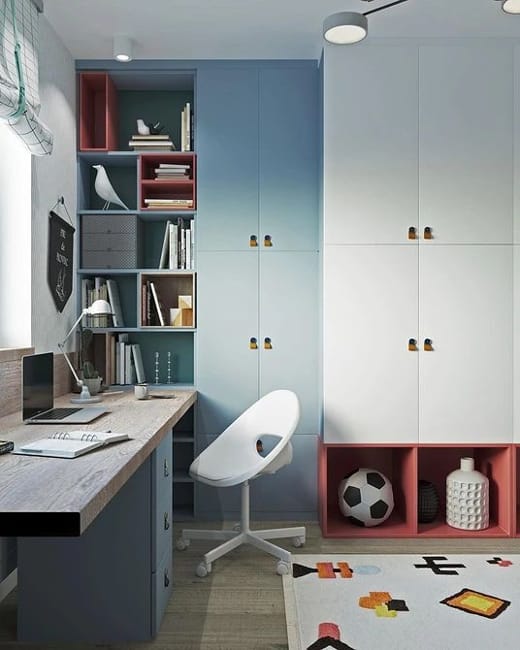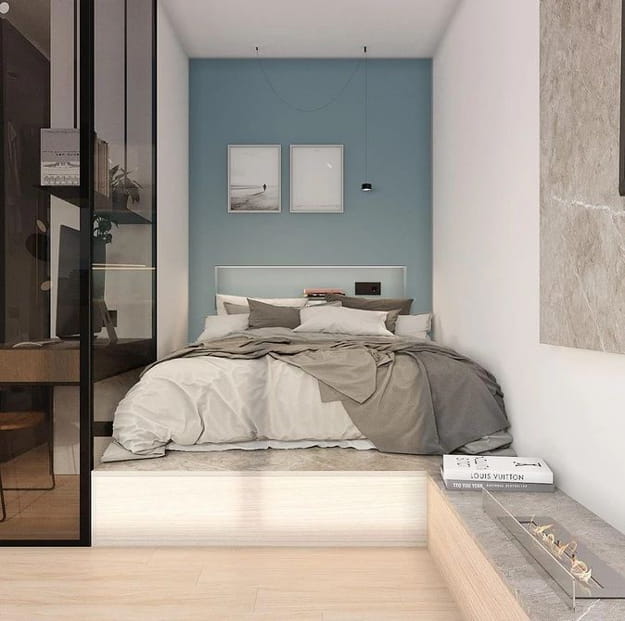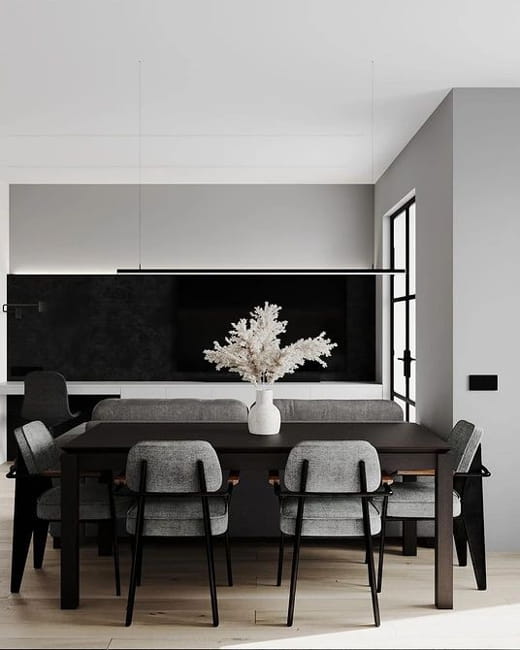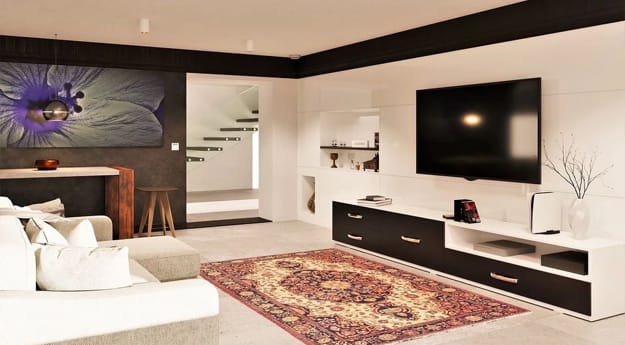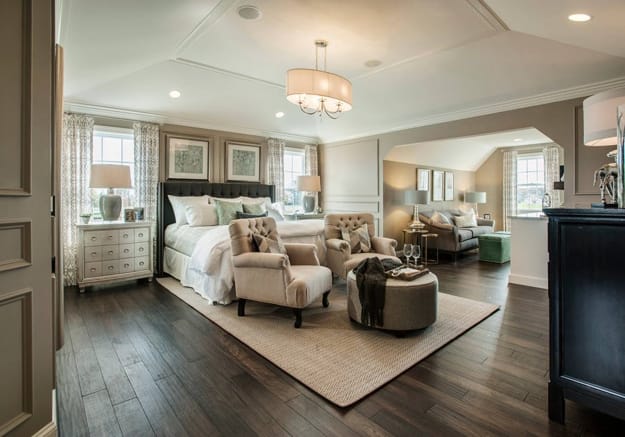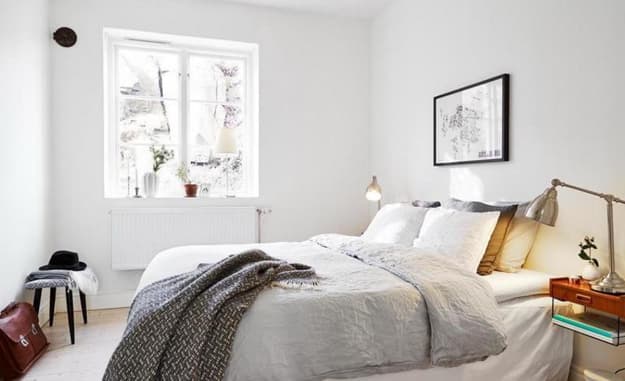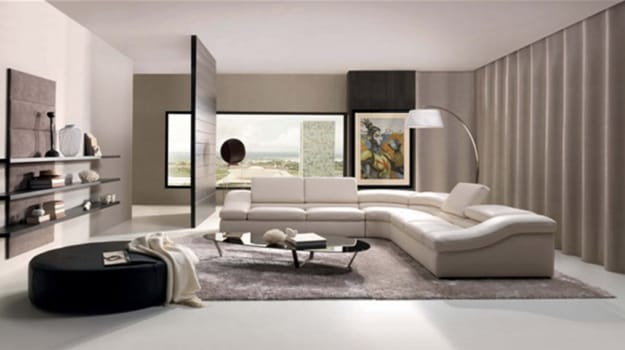 More from interior decorating

Home textiles and fabric prints are stylish ways to personalize modern interiors and give a touch of style to any room...
and enjoy free articles sent to your inbox