Modern Ideas and Latest Trends Adding Luxury to Kitchen Designs

Interior Design Ideas

Kitchen Ideas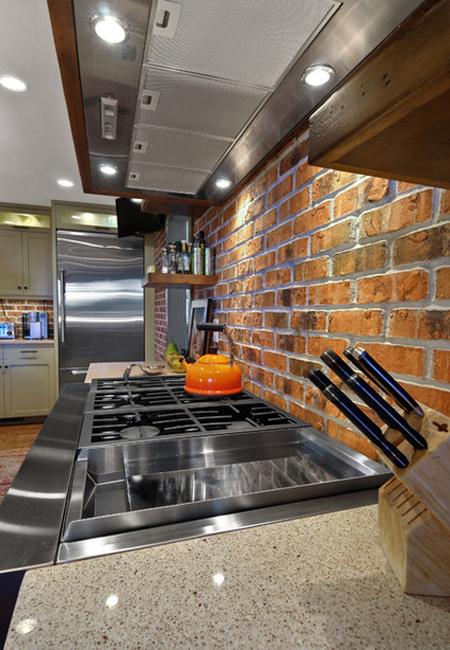 Modern kitchen appliances, cooktops, brick wall design
kitchen islands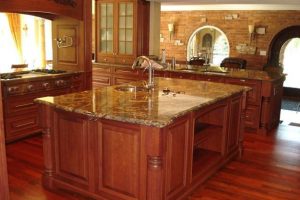 Luxury items for modern kitchen designs are personal choices depending on individual preferences, needs, tastes, and lifestyle. With a larger price tag, some of the items are at the top of the list of your essentials and might be different to someone else choices. If you had to choose a luxury item to add to your kitchen design, here are modern ideas and latest trends to consider.
A steam oven, wine cooler, two zone cooktops, a coffee machine, contemporary water taps, stylish kitchen lights, designer bar chairs for the kitchen island, there are many items you can add to kitchen design to create functional chic and unique look in modern interiors.
Contemporary design ideas, latest trends in kitchen design
Family-friendly kitchen design trends
Adding a splash of luxury to modern kitchen design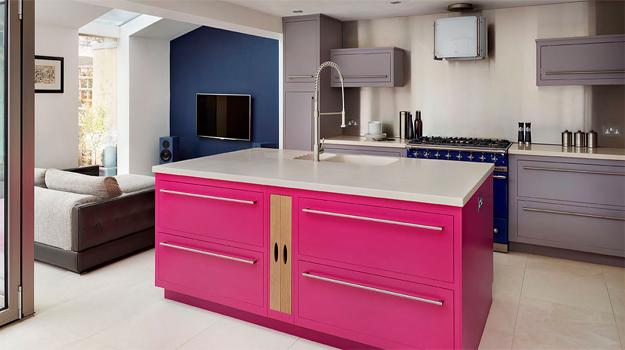 1. Steam-ovens
A steam oven is a favorite with those who understand the benefits of a cooking process that preserves the nutrients of foods. Steam ovens are popular and are perfect for pasta, slow-cooked foods, and baking bread. A contemporary combination of a steam function with a microwave oven is on the top of the list for chefs. Steam gets into the cavity from a removable water tank, meaning there is no additional plumbing into a water source. Most steam-only models are compact and perfect for space-saving kitchen design.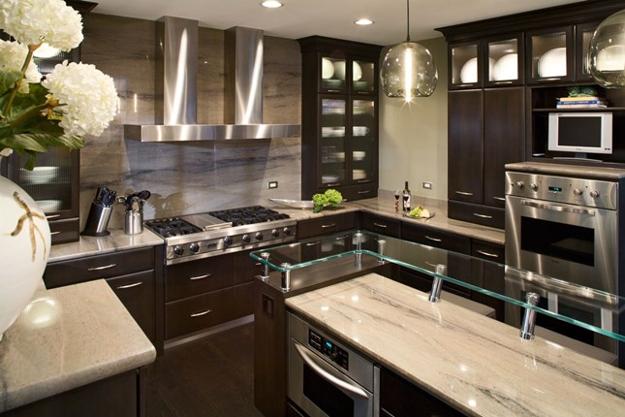 2. Wine coolers
Narrow wine cooler for space-saving kitchen design
Keep your favorite wine bottles at perfect drinking temperature by incorporating a modern wine cooler into your kitchen design and give a chic feel to your home. Modern kitchens with zones for cooking, eating and entertaining are perfect places to add a stylish wine cooler.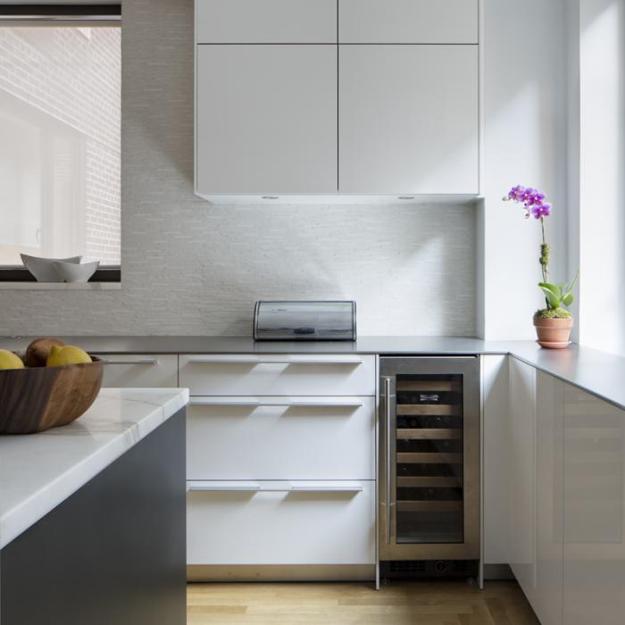 Contemporary wine coolers are very sophisticated appliances that will ensure all wines store in the optimum conditions. Under-counter models vary in size from space-saving single columns to large models featuring several temperature zones for red and white wines. Perfect place for a space-saving wine cooler is on the dining side of an island. Larger models look great in a bank of appliances, and many have convenient and stylish wooden shelving, several temperature zones, and even a sommelier unit for sampling.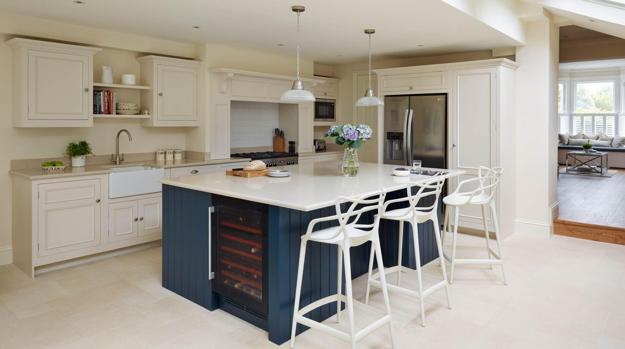 3. Two zone cooktops
Selecting kitchen range type for functional and modern kitchen design
If you appreciate the undeniable benefits of induction and the brilliance of gas for preparing stir-fried food, then domino hobs might be the best solution for upgrading your kitchen design. Modern gas and induction models come in various styles, with charcoal-style grills for all-year-round barbecuing, steel tepanyaki plates for Japanese style griddle cooking, and fryers for perfect southern-style meals. Single glass topped hobs that include both a powerful gas burner and induction plates are affordable alternatives.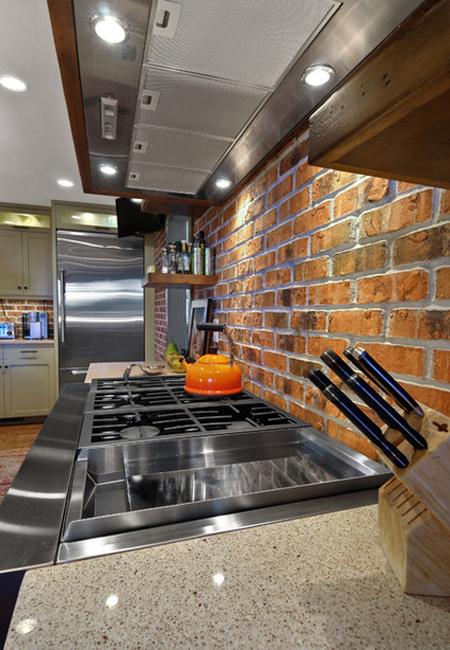 4. Coffee machines
Kitchen trends, innovative coffee machines
A new coffee machine is a perfect gift for a coffee fan who can make it through the morning only after having a coffee fix. A coffee machine is a high priority in the modern kitchen. The latest coffee machine needs to match your oven and add a luxurious touch to your modern kitchen interiors. Semi-automatic models and pricier coffee machines offer plenty of options for every budget.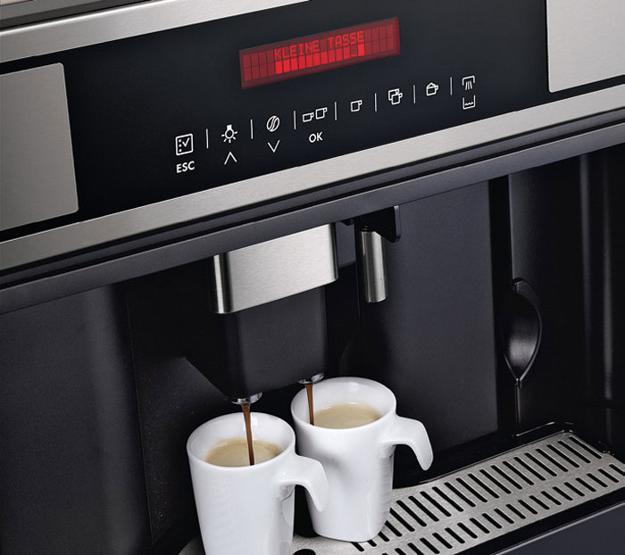 5. Hot water taps
Let me clarify that we aren't referring to your standard water taps at the sink here. The latest trends take modern kitchen design to the next level. High-end kitchens have boiling water taps.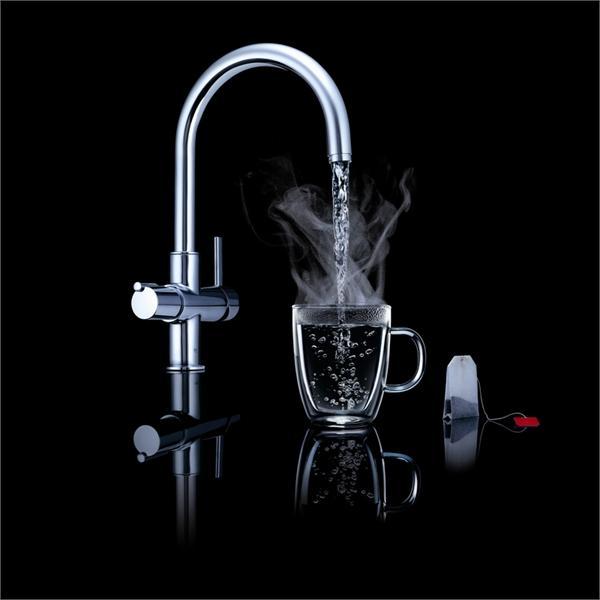 Standalone taps go away and now tri-flow mono-blocs with hot, cold and boiling water all in one are a modern feature that allows making tea and coffee in a flash. A boiling water tap can help you prepare dishes also. Tanks vary in size, but there are some compact models easy to incorporate into a small kitchen design. They are safe and practical, featuring child-locks to prevent accidents.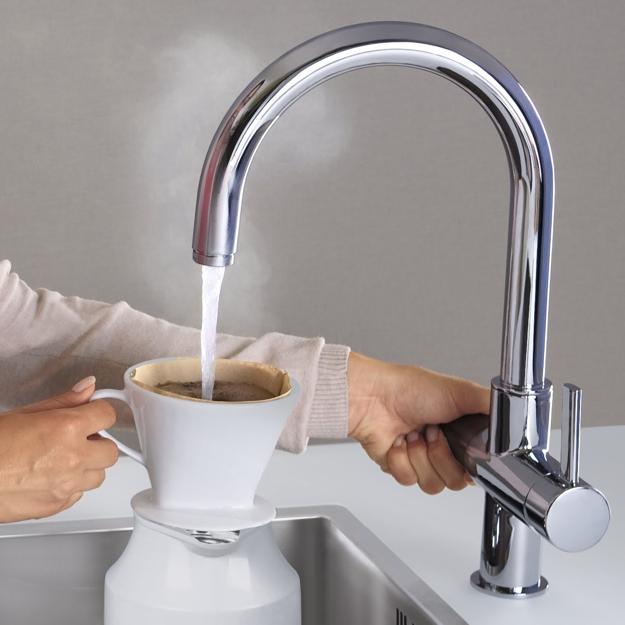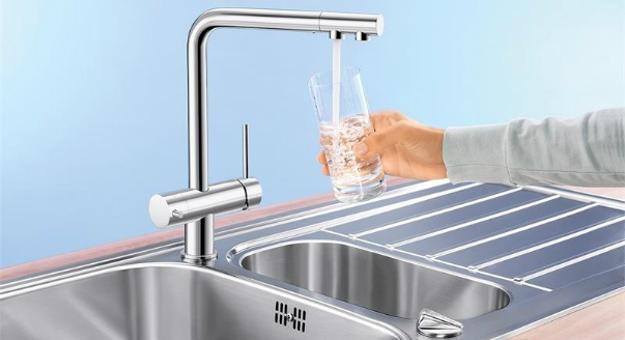 6. Second kitchen island
Two kitchen islands provide plenty of space for cooking, dining, and entertaining. The second kitchen island offers additional storage and convenient shelving. Perfect for large kitchen interiors, it is an original and functional alternative to a traditional island with a working and dining areas.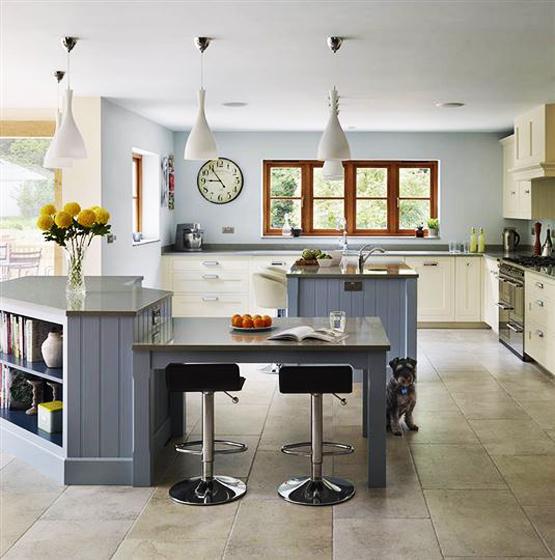 Modern kitchen with islands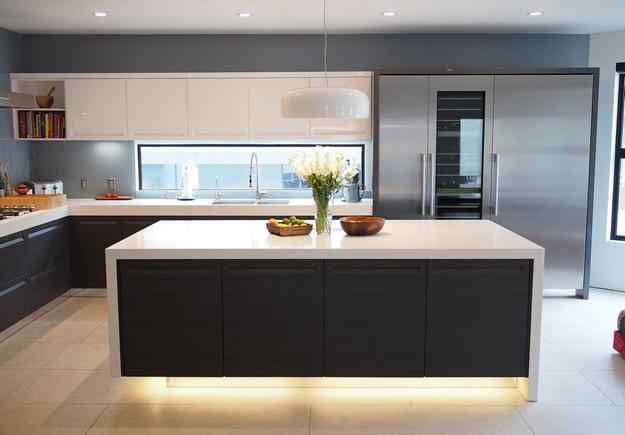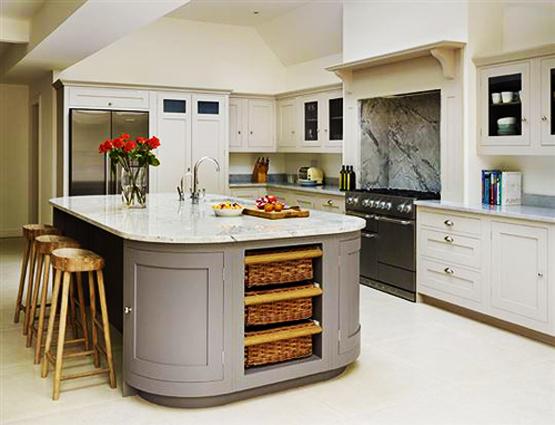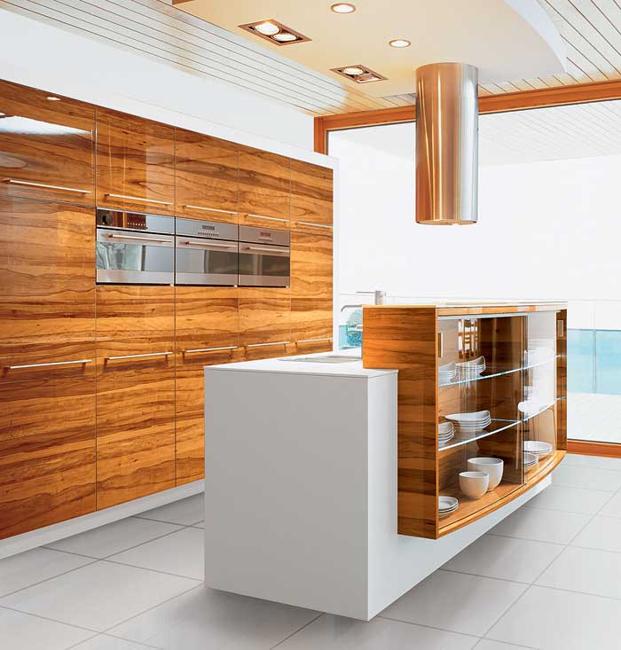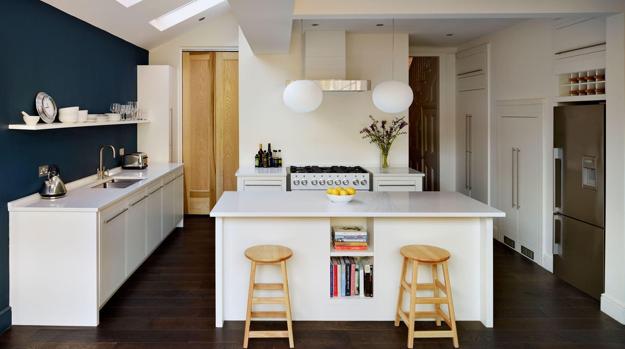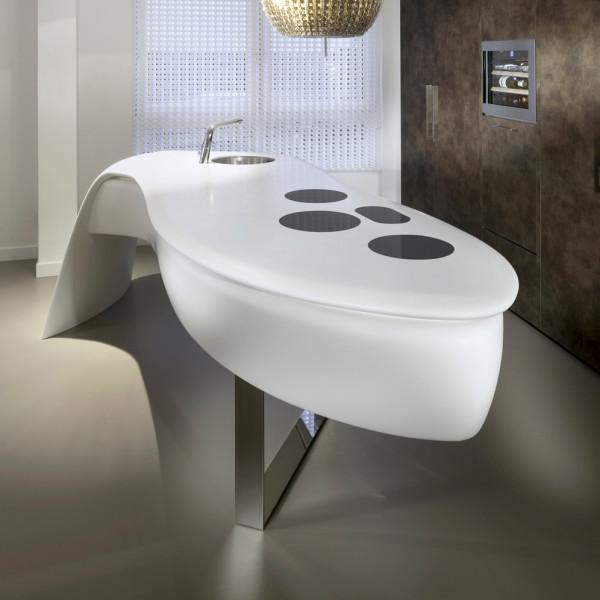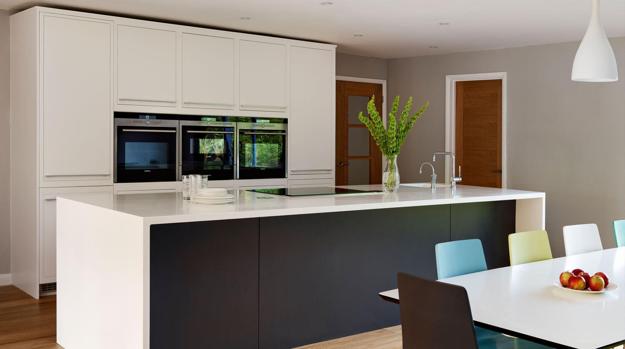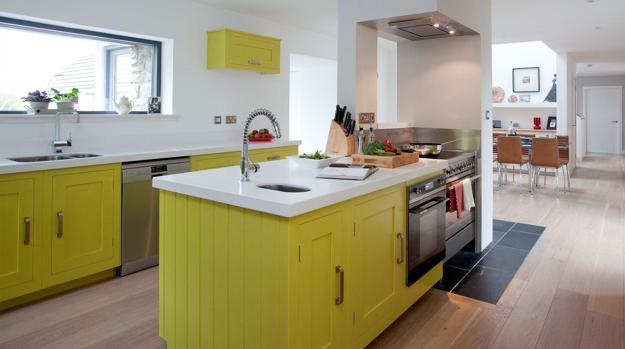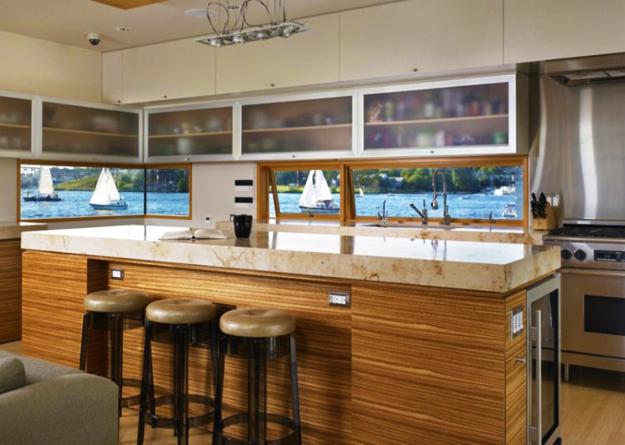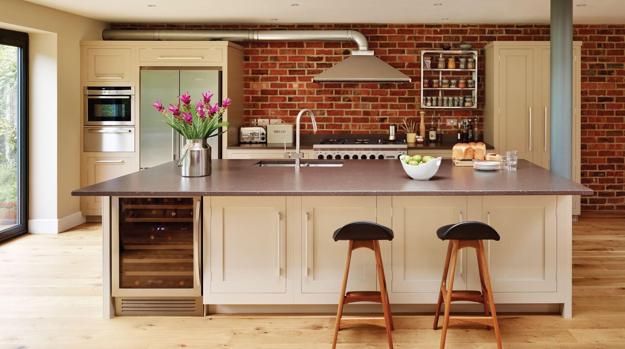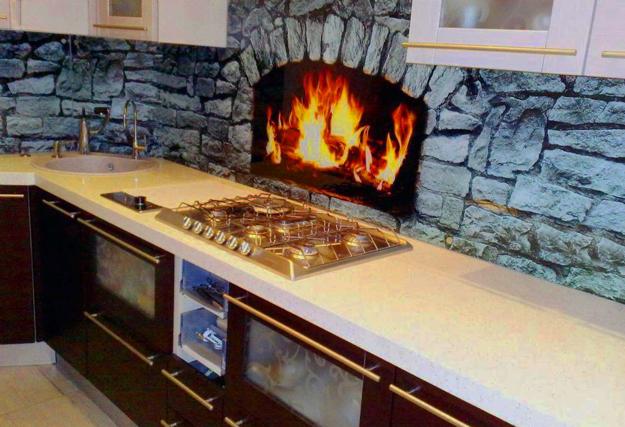 Warm metal accents are easy to incorporate into modern kitchen designs. Metal lamps, hardware, metal tiles, elements of kitchen designs will...
and enjoy free articles sent to your inbox