Modern House Design Inviting the Atlantic Ocean Breeze Inside

Interior Design Ideas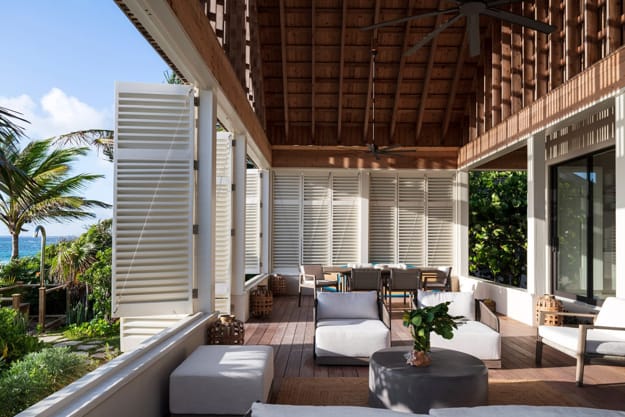 Seating area in the space with vaulted ceilings
outdoor rooms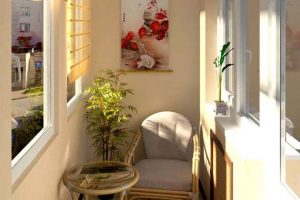 The beautiful, comfortable, and modern house in the Bahamas is one of the latest projects by Miami-based Brillhart Architecture. Mature palm trees surround this tropical home located on a sloping site, and it features open-to-the-ocean breeze interiors. Each room shows a distinct interior design reflecting the surroundings, views, light, and breeze.
Walkways provide ample views of the Atlantic coast. Modern interiors flow freely into outdoor living spaces. Their organic connection is the central design idea behind the architectural project. A courtyard adds to the modern house appeal. A tropical bush garden protects a swimming pool and a lounge area from offshore winds.
Ocean-front house design with a rooftop swimming pool and breathtaking views
Luxurious oceanfront house in Florida
Gorgeous modern interiors and outdoor rooms with spectacular views
Ocean-view house design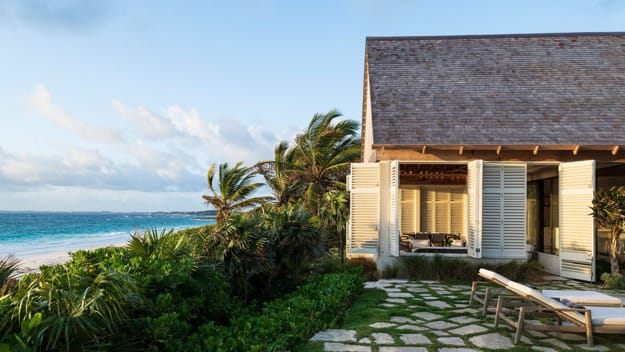 Modern interiors
Modern interior design ideas, natural textures, room colors
Beautiful interior design ideas blending chic into Mexican-style spaces
Modern house design, beautiful interiors, rooftop terrace
Modern interior design ideas include various natural materials, earthy shades, and white walls. Wood floors and concrete countertops create a contemporary combination. Vaulted ceiling designs and sliding doors bring more natural light into modern interiors and provide gorgeous views of the surrounding landscape. The kitchen and dining areas designed in covered open-air spaces look lovely and inviting.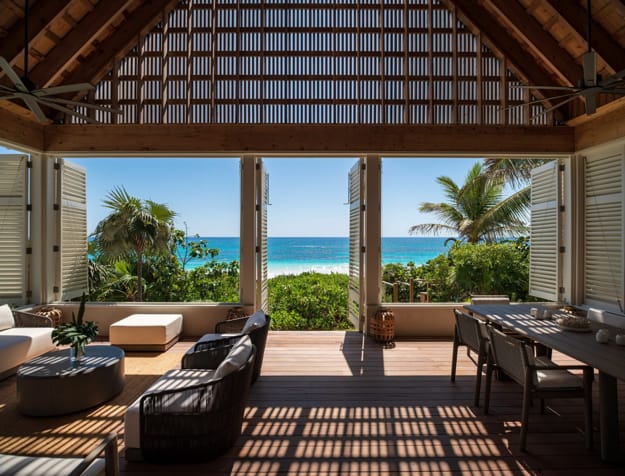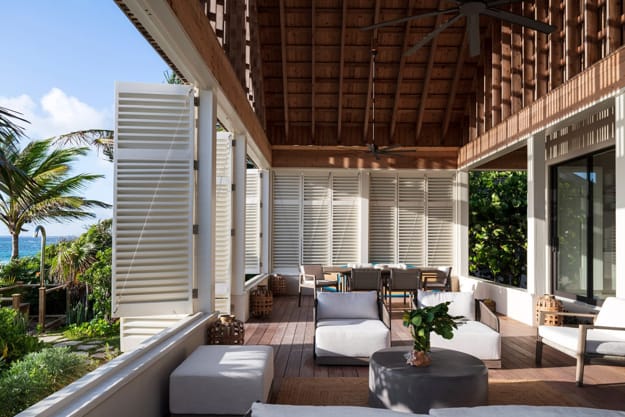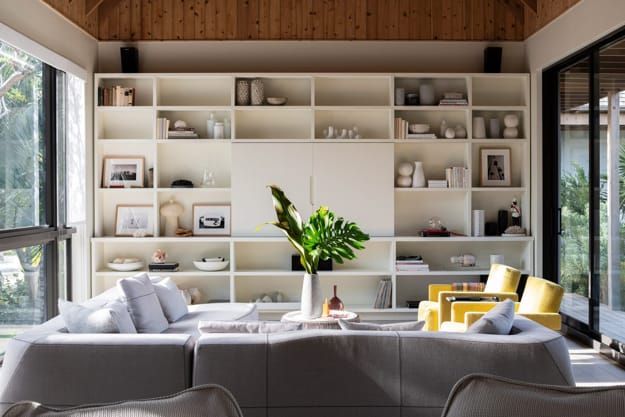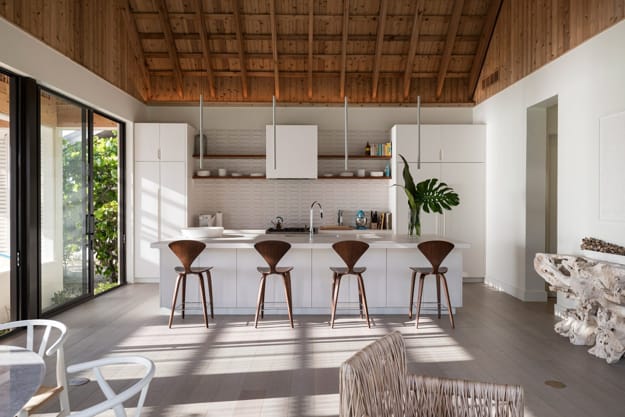 House exterior and outdoor rooms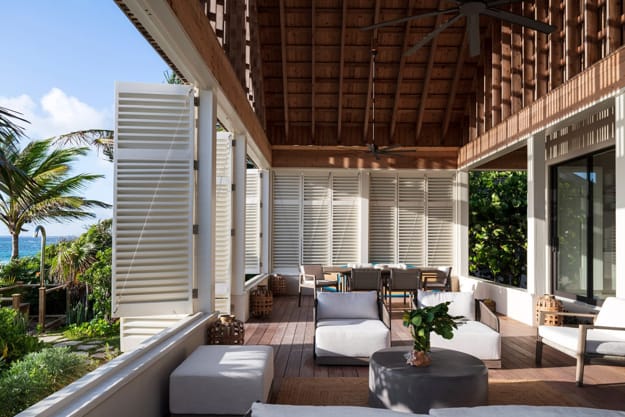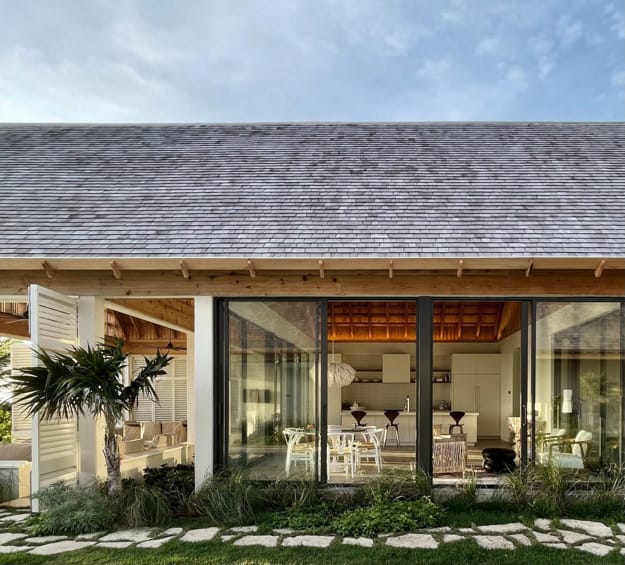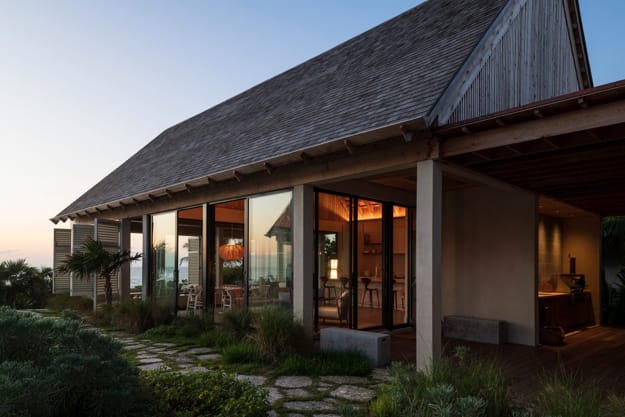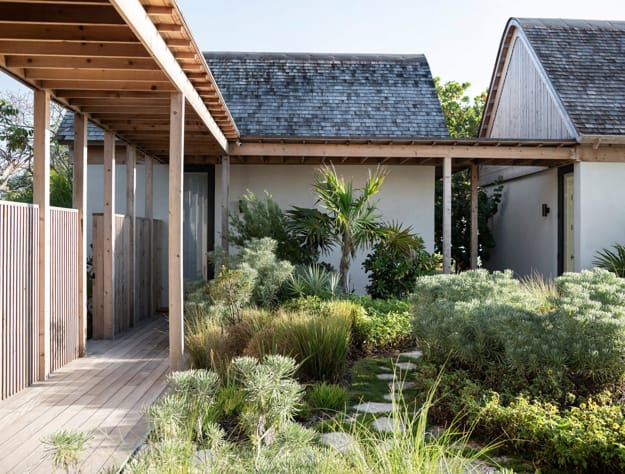 Modern house design in Japanese style celebrates the functionality and elegance of minimalism. Airy, bright rooms look inviting and comfortable. Natural...
and enjoy free articles sent to your inbox