Luxurious House Design with Gorgeous Roof Terrace and Modern Home Interiors

Interior Design Ideas

Outdoor Living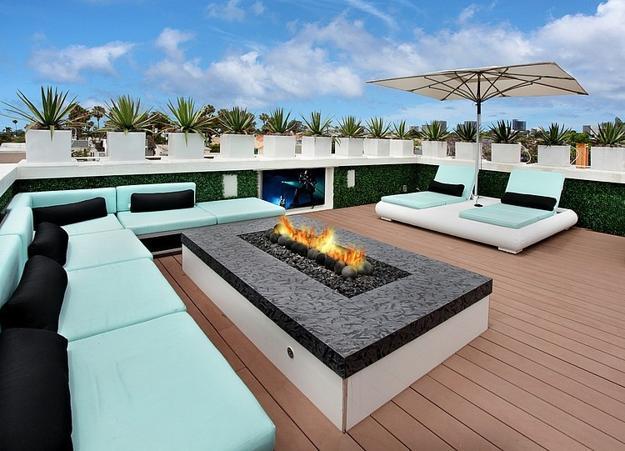 shower designs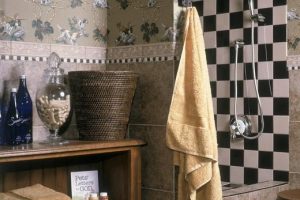 This modern house is located in California and offers a spectacular blend of luxurious home interiors and gorgeous outdoor living spaces. The lush home shows off attractive architecture, chic interior design and elegant decor, providing beautiful, bright and comfortable living spaces for modern lifestyle.
The modern house is designed by Brandon Architects, www.brandonarchitects.com/ in Corona Del Mar, California. Spacious and airy home interiors and inviting outdoor living spaces inspire a lavish way of living. The house exterior is surprisingly open, and looks contemporary with its simple facade and huge windows. An attractive wooden fence defines the property border.
The two-level modern house design features wonderful symmetrical elements. The elegant architectural design, combined with pleasant to the eye materials and colors, creating this stylish home. The light house exterior design with a flat roof, Adorned by green plants and flowers, adds festive and inviting look to this modern building.
Acacia House design with stylish home interiors and outdoor rooms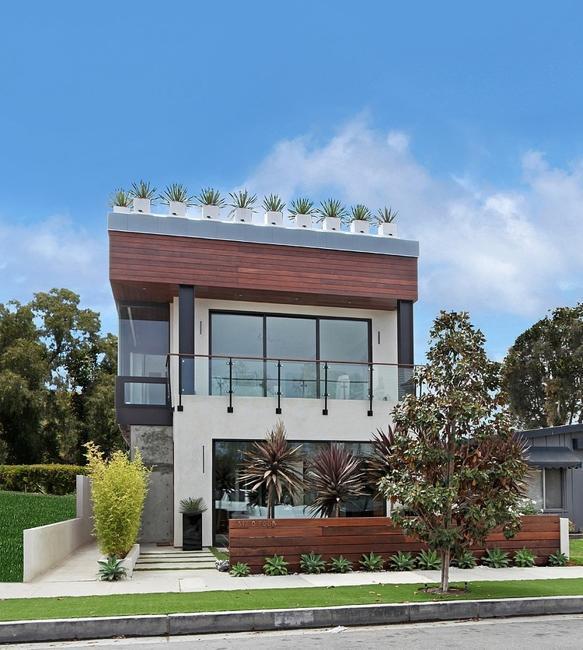 The modern house demonstrates stylish interior design ideas, enhanced with elegant and luxurious decor. The open bedroom design creates one modern living space with the bathroom, adding a trendy and unexpected element to the contemporary home design.
Modern home interiors show personality and stretch to the beautiful outdoors to be enjoyed by the inhabitants. The roof terrace is another striking element of this impressive, bright and modern house design.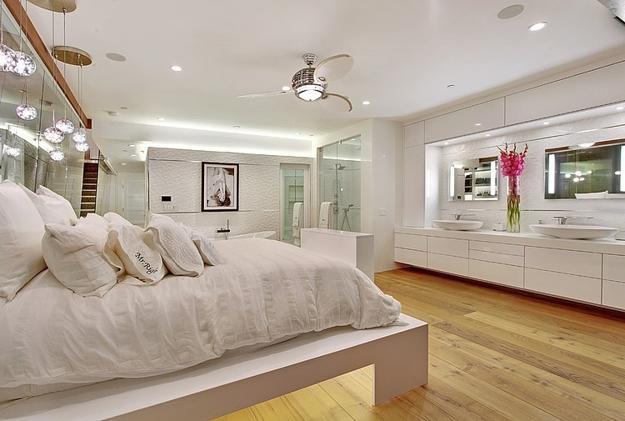 The roof terrace offers privacy and extra comfort. An outdoor shower design, a contemporary fireplace, comfortable furniture and welcoming outdoor decor ideas create a unique spot for complete relaxation that help to connect people with the nature.
Modern house design with glass walls and fooftop terrace
Canadian house with dramatic view terraces
Ocean front house design with rooftop terrace, swimming pool and breathtaking views
Interior design blends elements of contemporary minimalist style with chic and charm of classy home decorating, creating warm spaces with modern fireplaces. This modern home is filled with character and invites to enjoy functional, comfortable and stylish rooms, designed for work, rest and entertaining.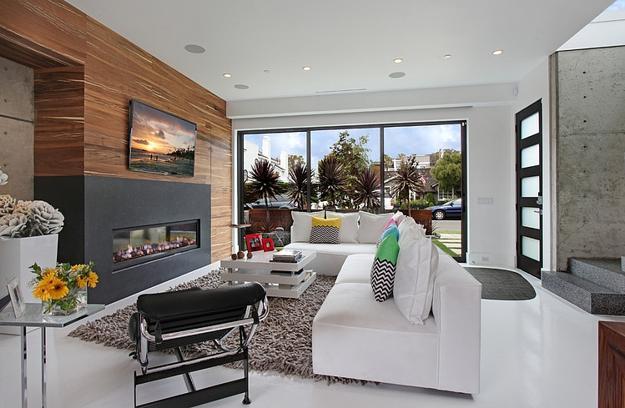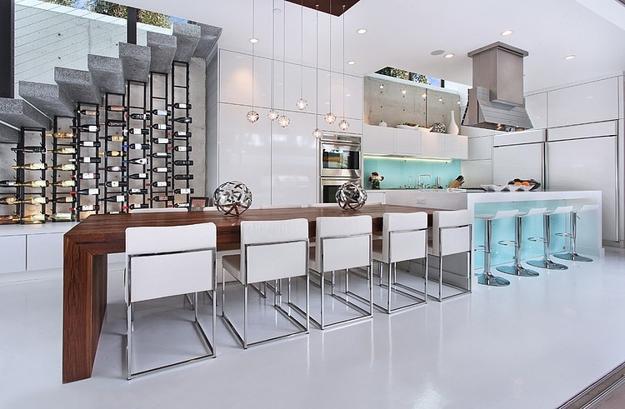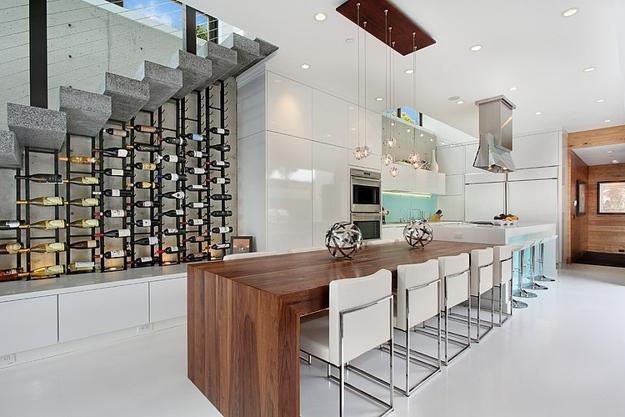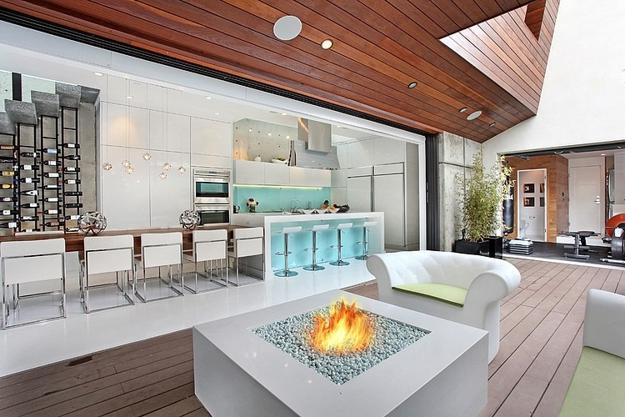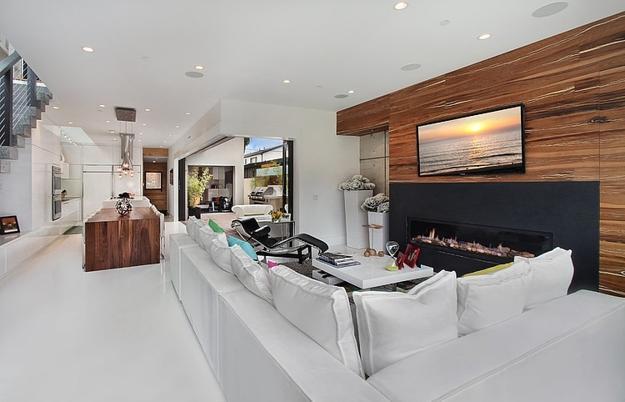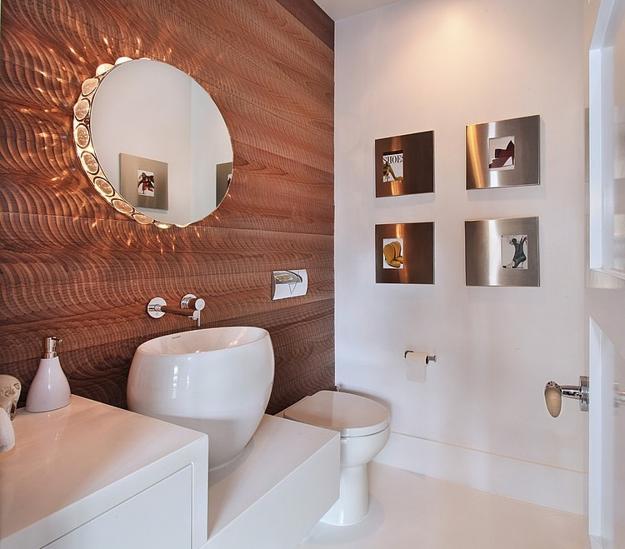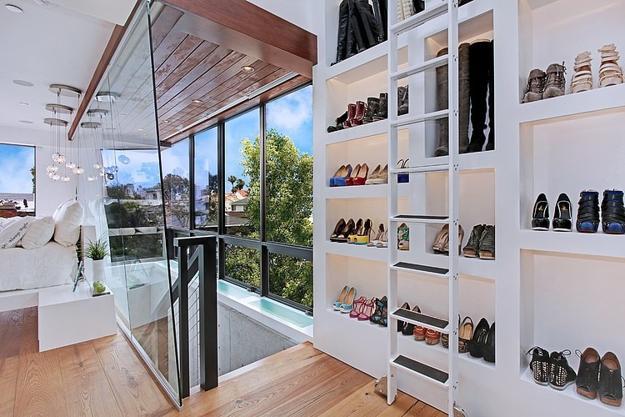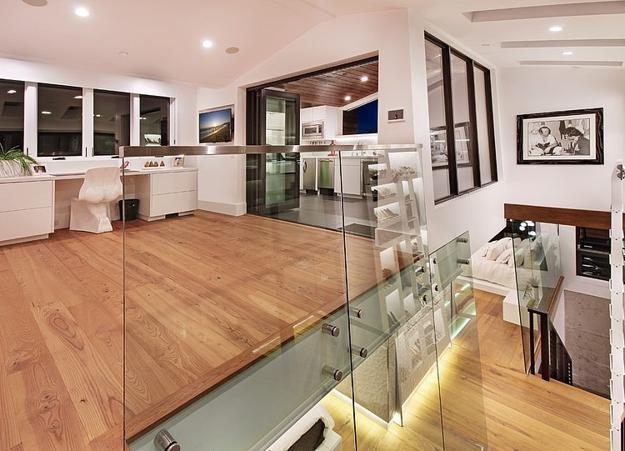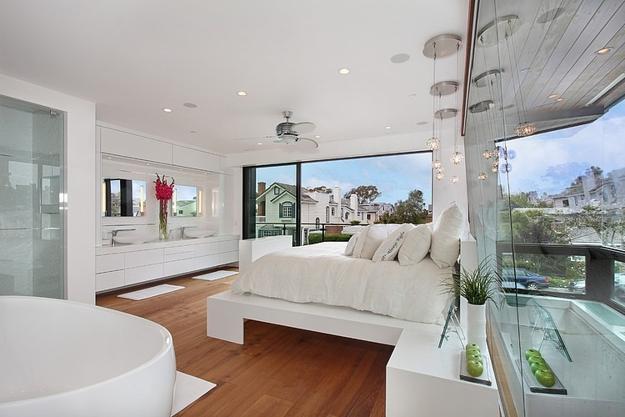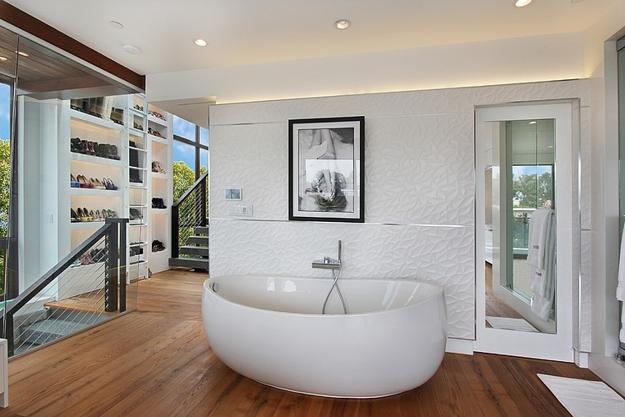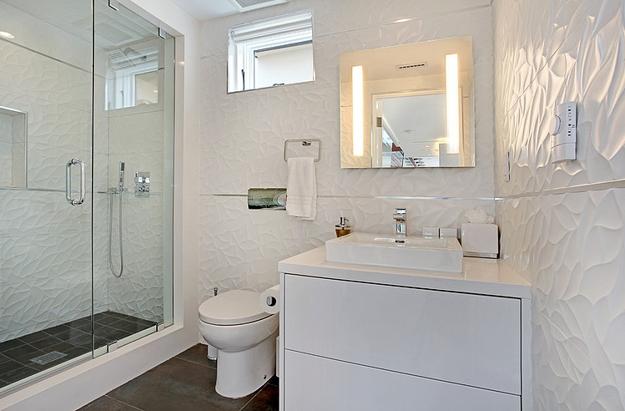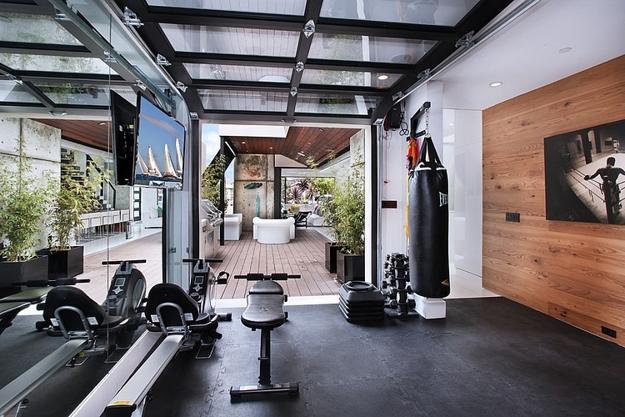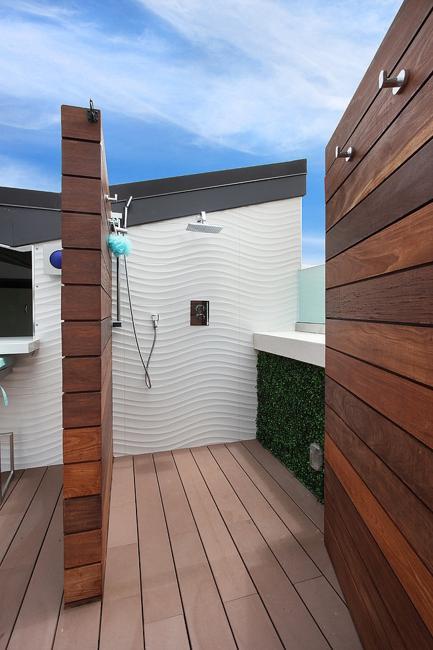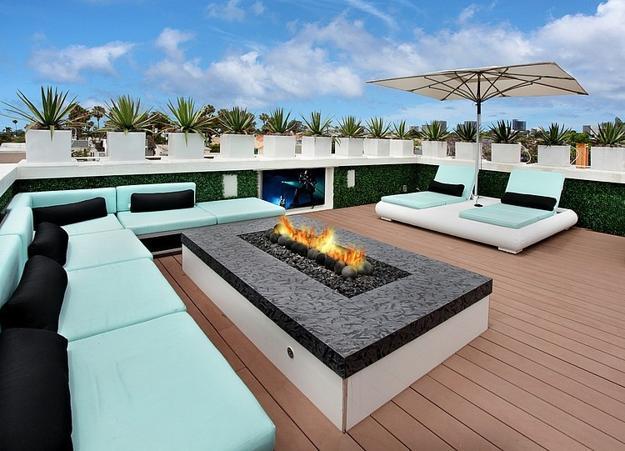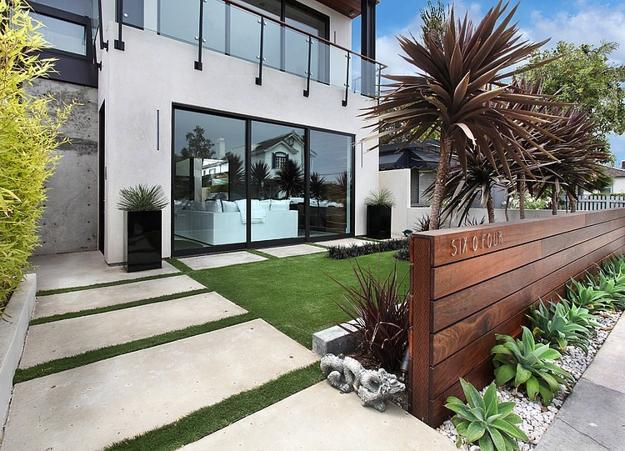 Outdoor rooms with fireplaces are a beautiful trend in creating comfortable outdoor living spaces that stretch home interiors, make houses feel...
and enjoy free articles sent to your inbox