Modern Furniture with White and Black Stripes

Decorating Ideas

Furniture Accessories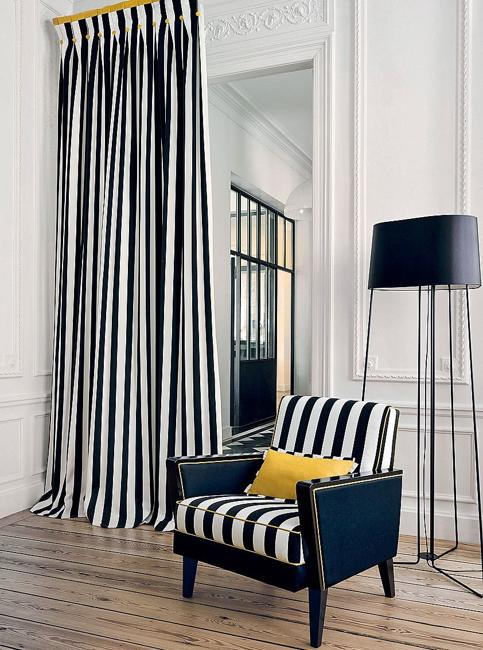 Yellow pillow, black-n-white striped chair and curtans
CHRISTMAS TREE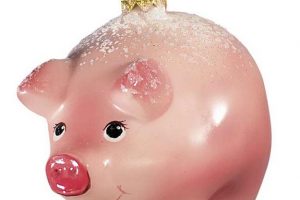 Furniture in black and white stripes is strikingly beautiful and original. Modern furniture and vintage decor items featuring black and white striped patterns create positive dynamics and bring diversity into the interior design. Sharp contrasts of the stripes add a Bohemian vibe and chic to room decorating. Here are examples of one of the most striking trends in decorating with black-n-white striped furniture.
Black and white upholstery fabrics with stripes are versatile, suitable for living rooms, bedrooms, kids rooms, and any other living spaces. A vintage chair, Recamier or banquette create an eye-catching accent and delights an eye. A striped sofa in black-n-white makes a lovely focal point for a living room design. Dining chairs with graphic upholstery prints add interest and enhance the character of dining room decorating.
Black and white decorating ideas for home office designs
Striped wallpaper designs and home decorating fabrics
Modern stripes to Feng Shui a bedroom
Striped furniture in black-n-white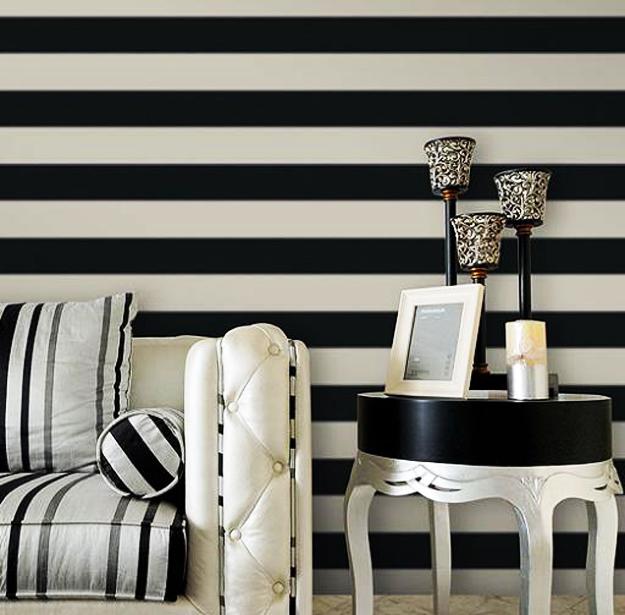 Modern interior design allows mixing of furniture in different styles. Restored and upcycled vintage furniture look beautiful with contemporary pieces and mid-century designs. You can paint wood furniture or use striped upholstery fabrics to bring striped decoration patterns and jazz up your room design. Contrasting black and white stripes make room decorating feel stylish and bright.
How to match polka dots and other decoration patterns
Black and white with color accents, modern interior design ideas
Avant-Garde style pieces call for unique accessories and unusual designs. Traditional furniture with black and white stripes can harmoniously mix with contemporary pieces in neutral colors. Strip fabrics in black and white enliven the space in minimalist style, adding an exclusive feel to modern room design.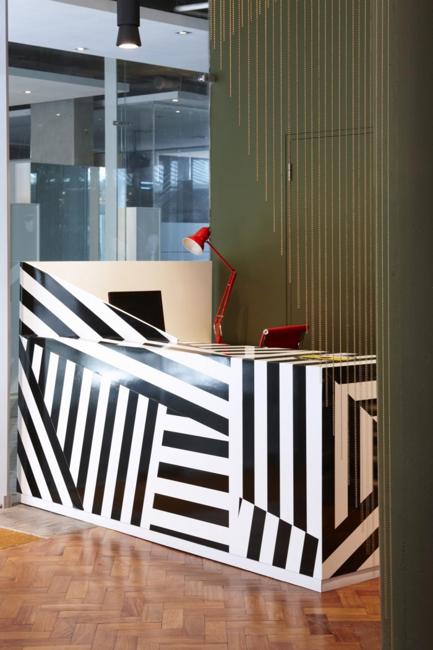 Antique furniture in Baroque style is decorative and unique. Wood carving, gilding, and inlays create an expensive look. Surprising fabric prints, like black and white stripes, chevrons or Ikat patterns, enhance the luxurious look and spice up monochromatic color schemes. Striped furniture in the Baroque style gives a new life to any room and romanticize the elegant atmosphere.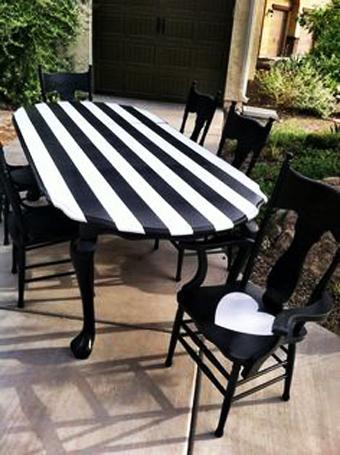 Black-n-white stripe patterns create fabulous contrasts and provide a dynamic background for accessories in neutral colors or vibrant hues. Bright accents in scarlet red, shiny silver, golden color shades, lush greens, azure, and terracotta look chic in modern interiors. Decorative pillows and textiles with polka dot prints, green leaves patterns, flower designs work well with black-n- white furniture and stripes. A mix of these decoration patterns creates impressive, stylish, and beautiful rooms.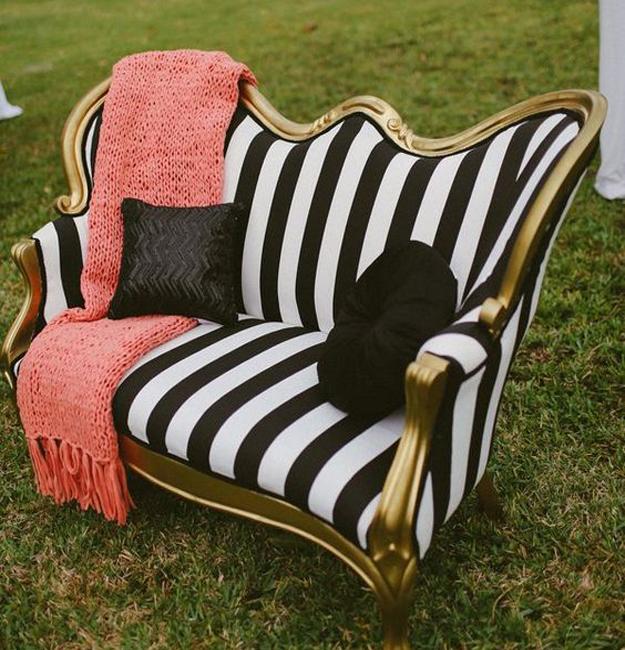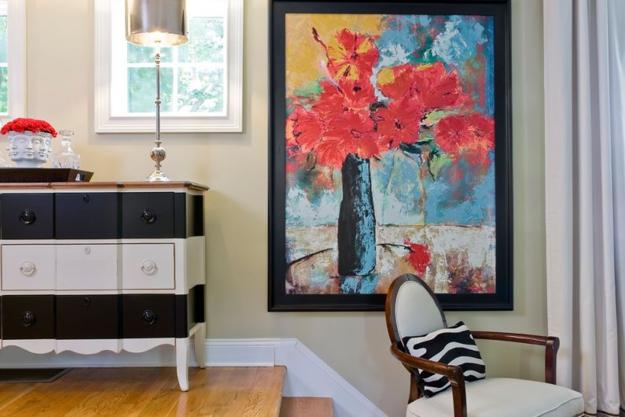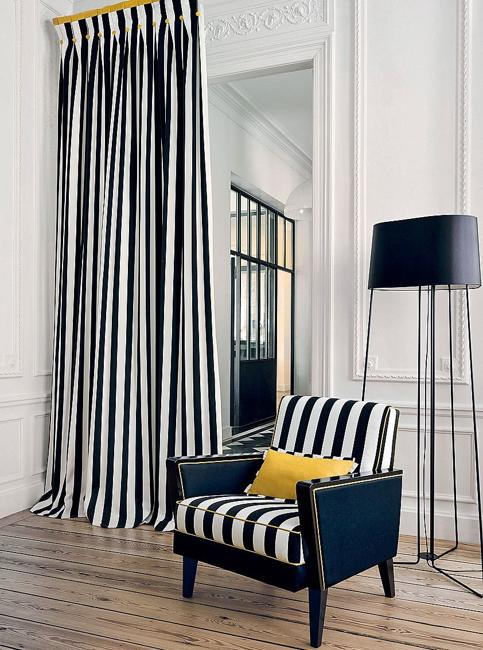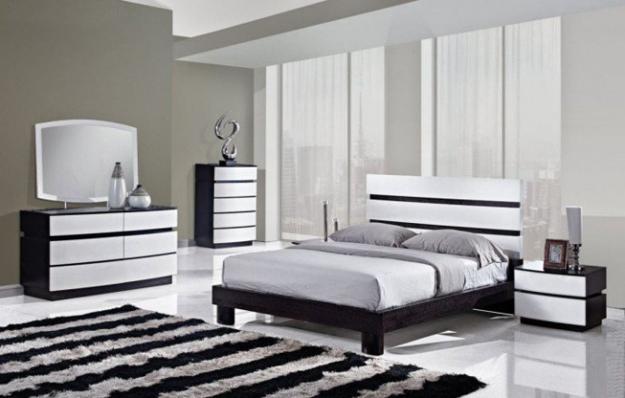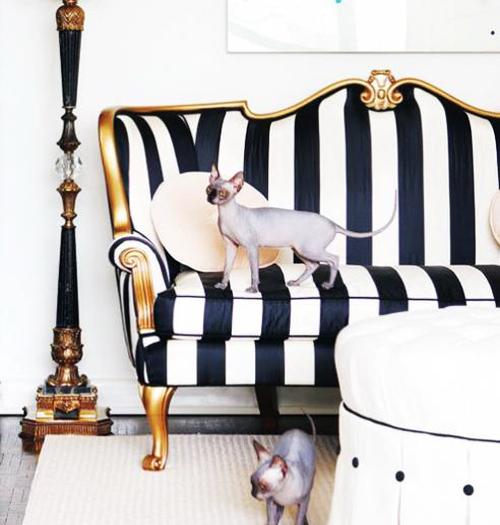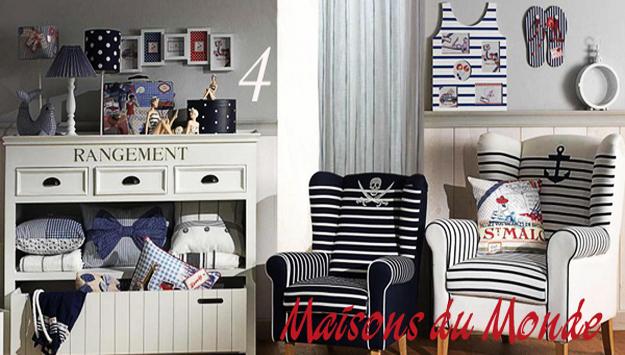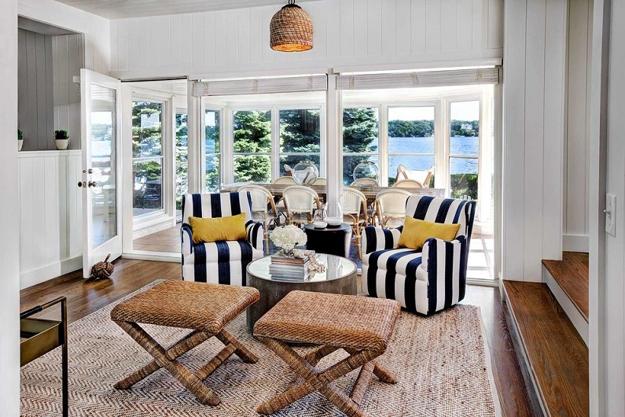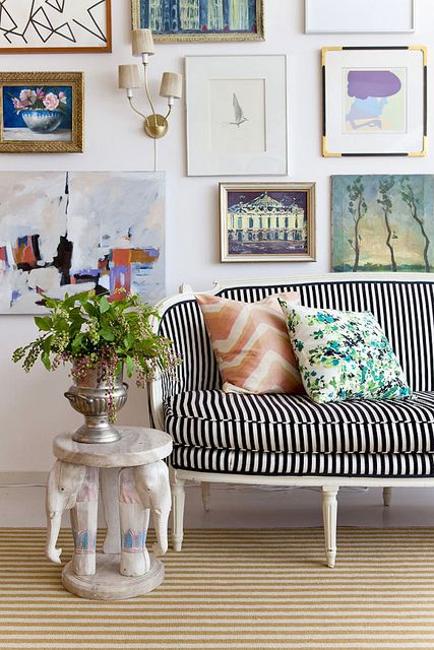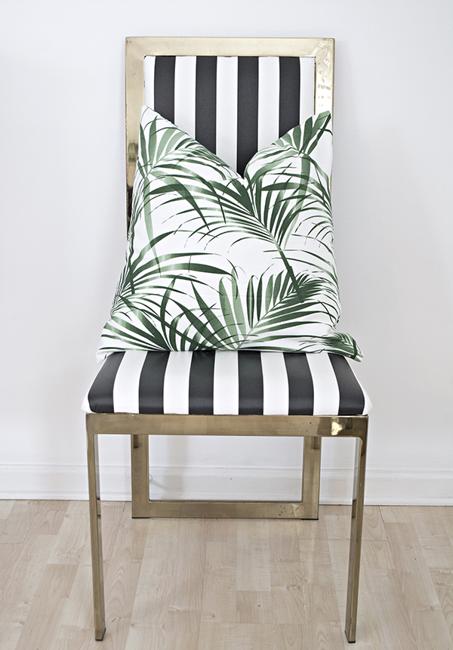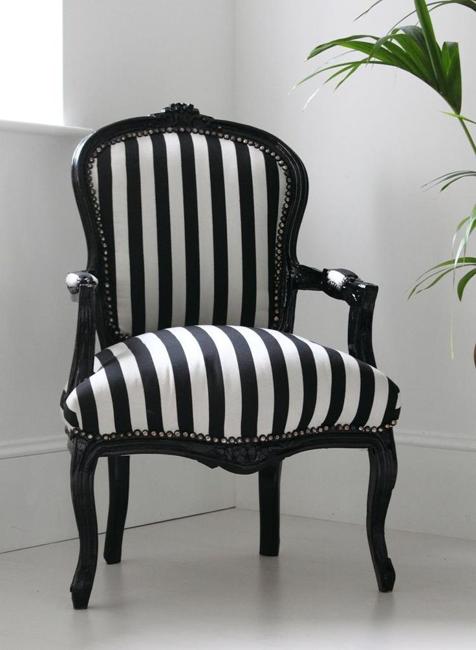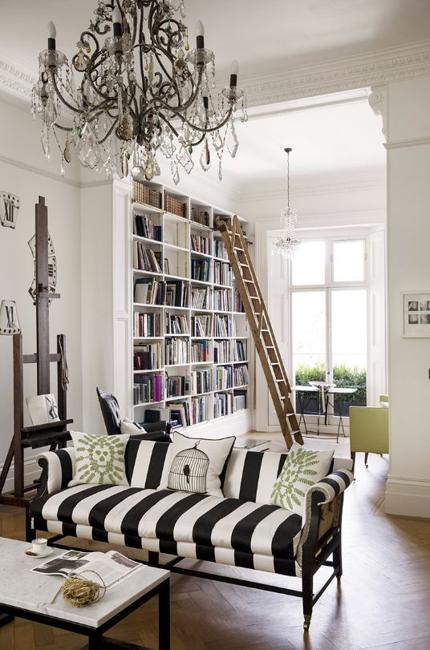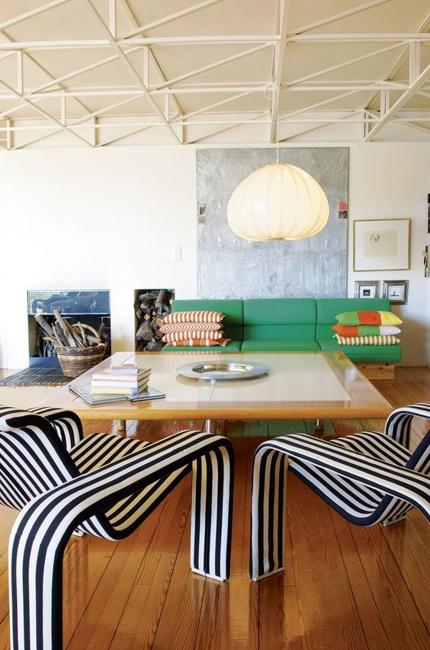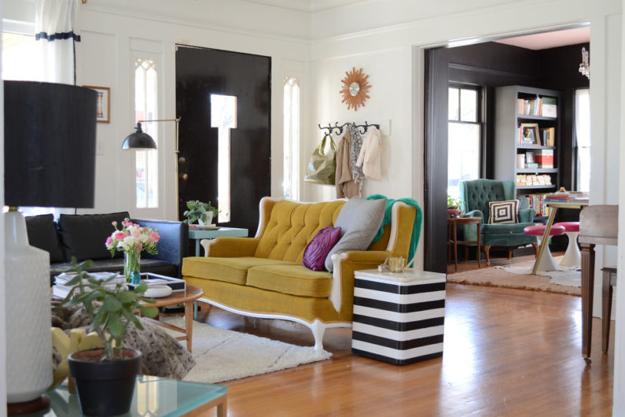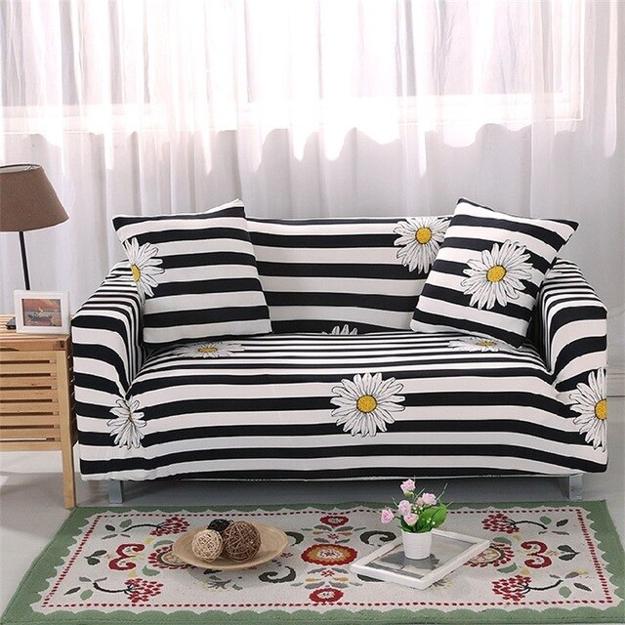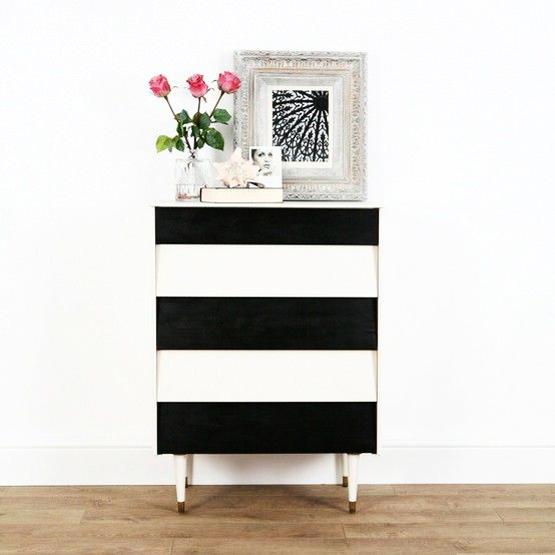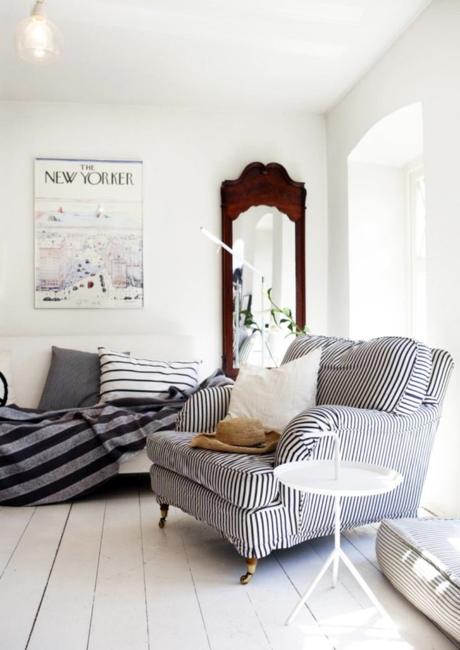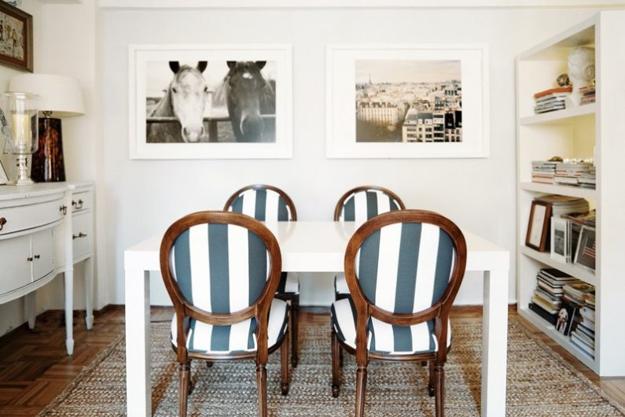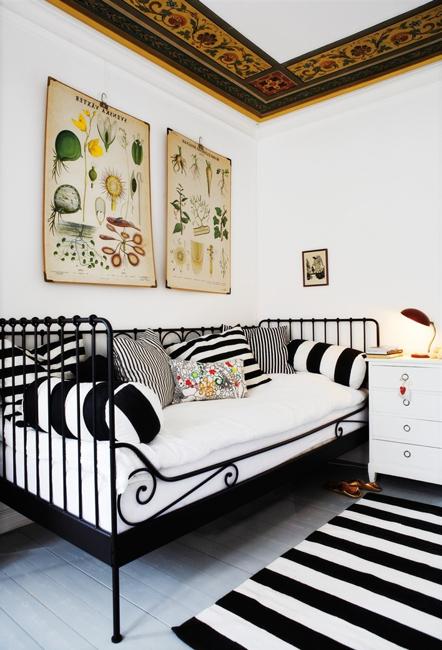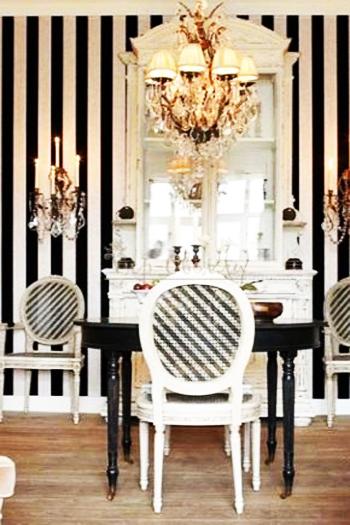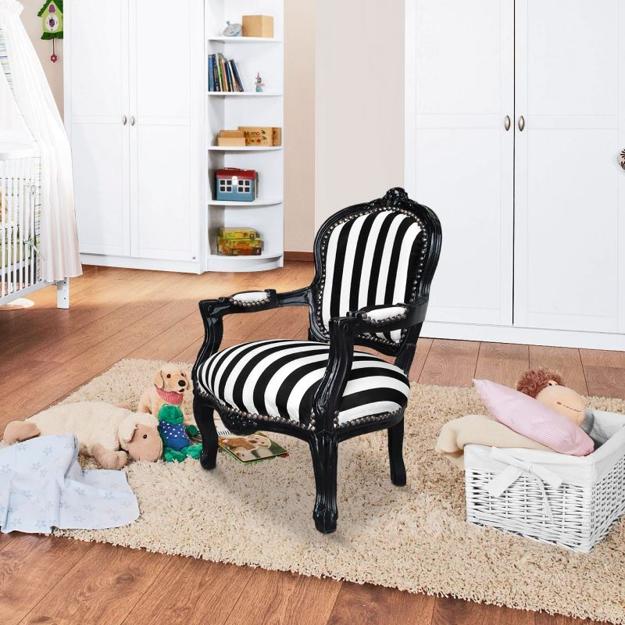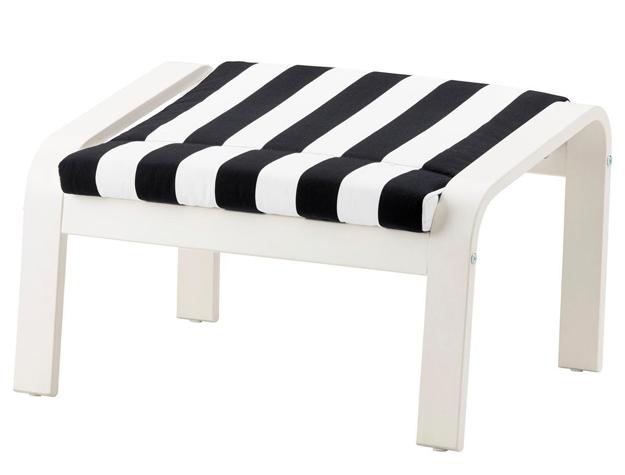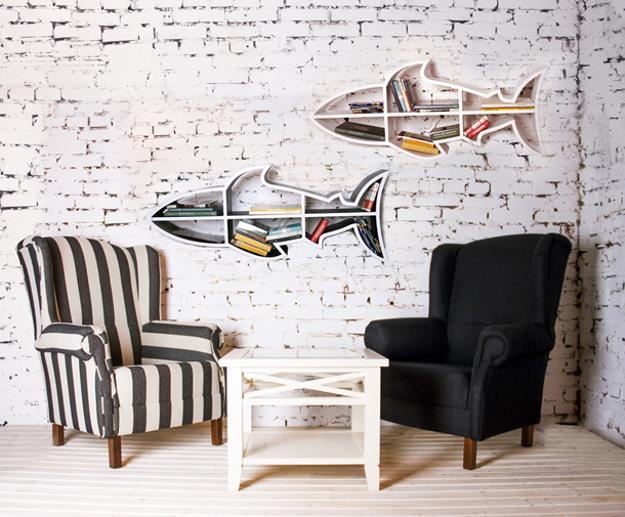 More from reuse and recycle

Recycling is a creative, Green, modern way to create something new, exciting, original, stylish for your home interiors. Do-It-Yourself projects are...