Modern Furniture in Scandinavian Style Mixing Contemporary Simplicity with Unique Details
---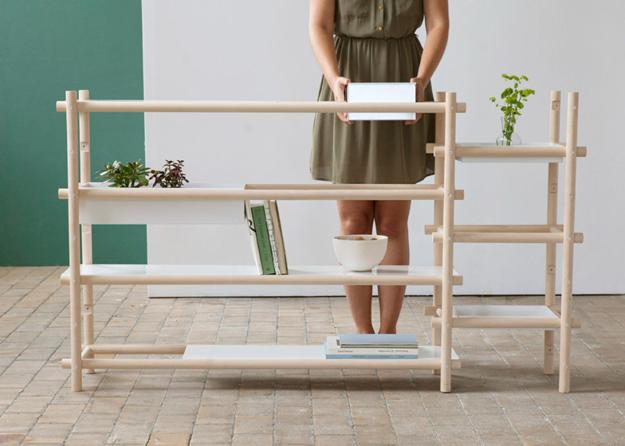 Wood furniture for storage in Scandinavian style
Modern furniture in Scandinavian style, presented at the Stockholm Furniture Fair, demonstrates fabulous blends of simplicity, functionality, comfort, originality and creativity. Lushome presents a few modern furniture design ideas in Scandinavian style, based on the principle of bringing natural beauty, practicality and contemporary aesthetic appeal into Scandinavian homes and interior design around the world.
Modern sofas and wooden chairs in Scandinavian style look elegant and original. Norwegian designer Silje Nesdal presents compact sofa beds Dorme and simple, functional shelving Linkki for space saving contemporary interior design. The designer believes that these furniture design ideas allow to create beautiful items that fit into modern interiors and offer great pieces for decorating small apartments.
The furniture designer likes the Scandinavian style and tries to simplify the modern furniture design by using folding mechanisms and sliding parts. Versatility is enhanced by creative furniture design turning cushions into mattresses or attractive decorations.
Bright interior design on a small budget, small apartment decorating in Scandinavian style
Light interior design and white decorating ideas, small apartment ideas in Scandinavian style
Modern furniture design in Scandinavian style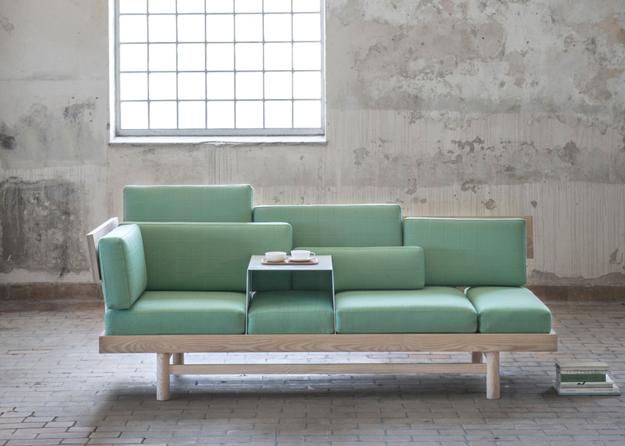 Beautiful storage racks are made of wooden pieces and painted aluminum shelves and shallow containers, which allow to personalize storage furniture design and create attractive combinations. Modern storage racks can be extended both in length and in width creating different furniture design for large and small rooms.
The designer says that the furniture design is inspired by vintage furniture collections of 50-60s, by vintage furniture design ideas in Scandinavian style and traditional wooden architecture in Finland.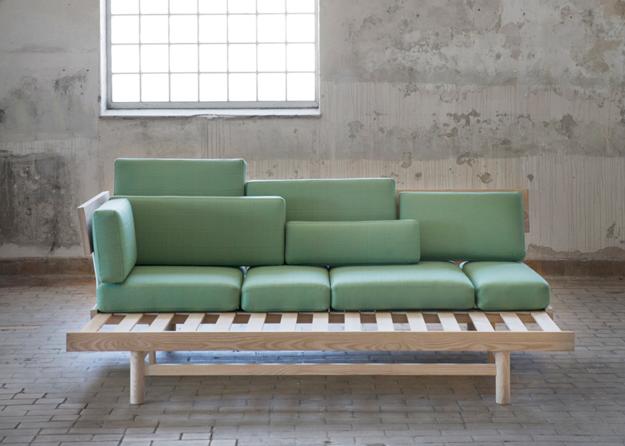 Modern furniture design ideas in Scandinavian style are developed by Bosnian company Zanat in collaboration with Swedish designers Gert Wingardh, Sara Helder and Monica Forster. The modern sofa shows the elegant simplicity of a wooden structure, which is softened by inviting seat cushions and backrests.
Breezy interior design and white decorating ideas in Scandinavian style
Modern European furniture, storage cabinet with a touch of Scandinavian style
Modern loft design with vintage furniture and accents in Scandinavian style
Simple in form and functional in design, the wooden chairs make nice additions to modern Scandinavian homes and can bring the unique accents of Nordic design into modern interiors around the world. A carved wood ornaments and floral designs that adorn the wooden furniture pieces is a nice way to enhance modern interior design and personalize home decorating.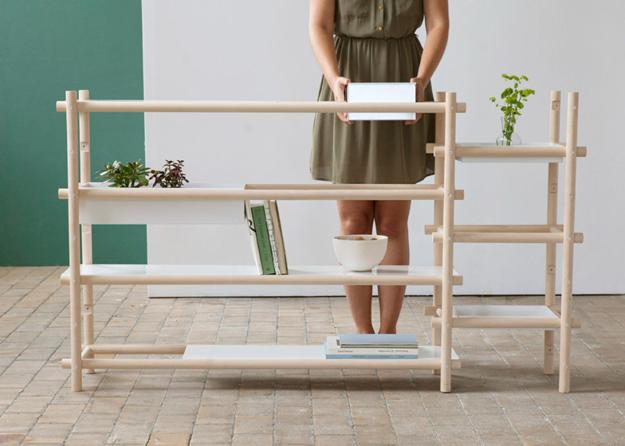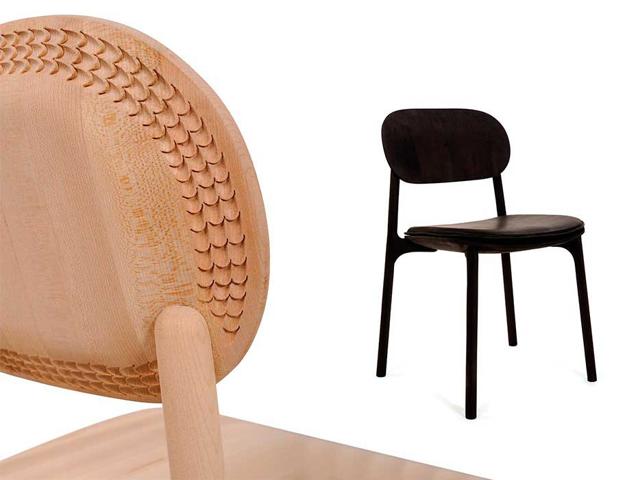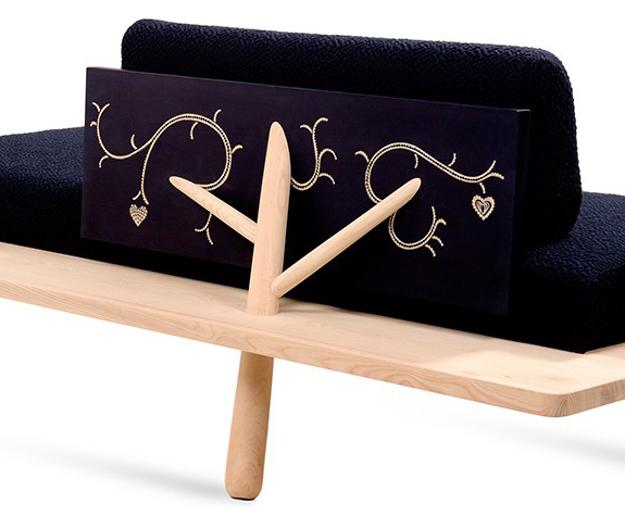 More from modern furniture

Soft Work is a seating system featuring contemporary design in a minimalist style. Designed by London-based studio Barber & Osgerby for...