Modern Country House Design Enriched with Natural Stone and Reclaimed Wood

Green Design Ideas

Interior Design Ideas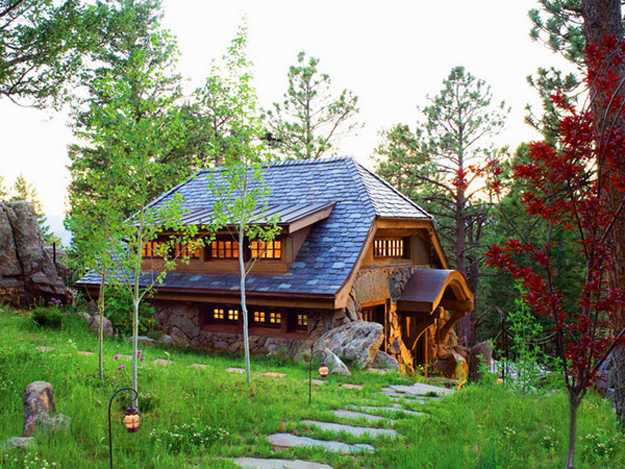 stones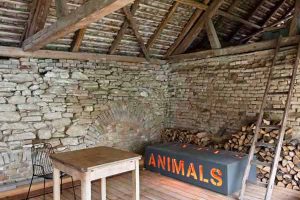 This American country home is a gorgeous blend of natural stone, reclaimed wood pieces and pleasant interior design color combinations. Stunning home interiors offer relaxing atmosphere and comfortable modern decor, inviting to enjoy the beauty of natural materials and country home style.
Reclaimed wood pieces and fabulous stone fireplace design create spectacular accents for this wonderful residence owned by Dan and Barbara Watson. Surrounded by lush vegetation, this country home is a perfect retreat, allowing to enjoy the tranquil environment, the healthy and peaceful atmosphere inside this green building and the tranquility of Black Hills stone parks.
Exquisite and inviting, home interiors are created with traditional natural materials, spectacular wood and majestic natural stones. The wooden structure of the house is inspired by local homes in South Dakota, growing from rocks and featuring unique architectural details.
Stone and wood interior design in eco style
Modern interior design and decorating in Mediterranean style emphasizing vintage stone walls
Modern house design emphasizing the stone and wood combination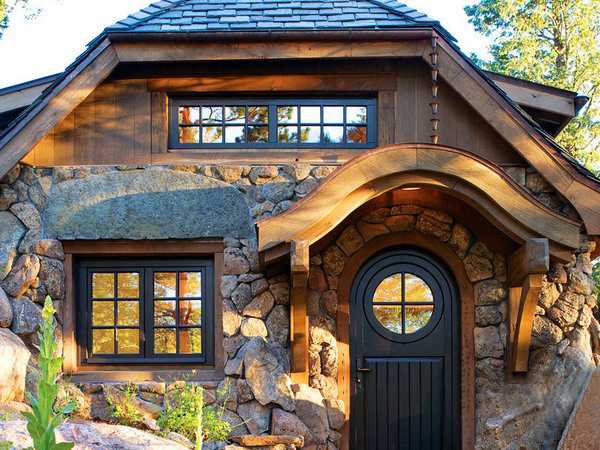 The country home is located on a hillside with a lovely meadow. The foundation and wall design are created with boulders and smaller stones, providing a solid structure. Brown and green interior design colors add to a relaxing feel of this modern house, decorated in country home style.
The roof design is inspired by mountain lodges. It features a large attic window which brings lots of natural light into simple and welcoming home interiors with wood furniture, wool carpets and interesting home decorations.
Modern interior design with a charming old country home feel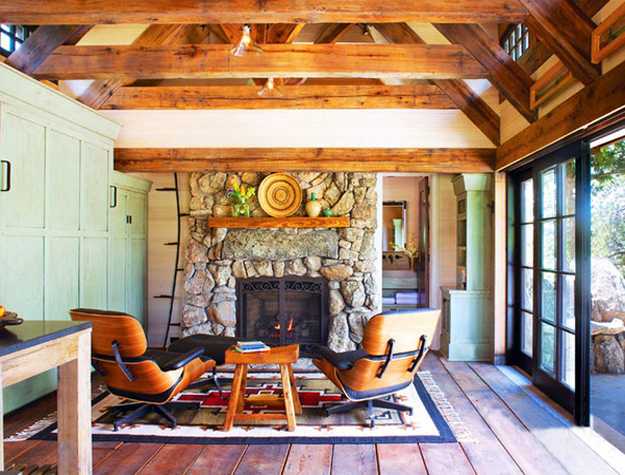 This country home is built recently, but the creative interior design in country home style, natural stone and reclaimed wood combination and calming green painting ideas add the feeling of time to this amazing house design.
Modern interior design ideas blend reclaimed wood and unusual wall tiles with frilled holes
Turning salvaged wood into art decor by Wine Country Craftman
The gracious elegance of the stone fireplace, old beams showcasing reclaimed wood pieces from a factory in Louisiana, simple country home decorating ideas in vintage style and pleasant interior design color shades add to the old house feel and create charming modern home interiors that look inviting and nostalgic.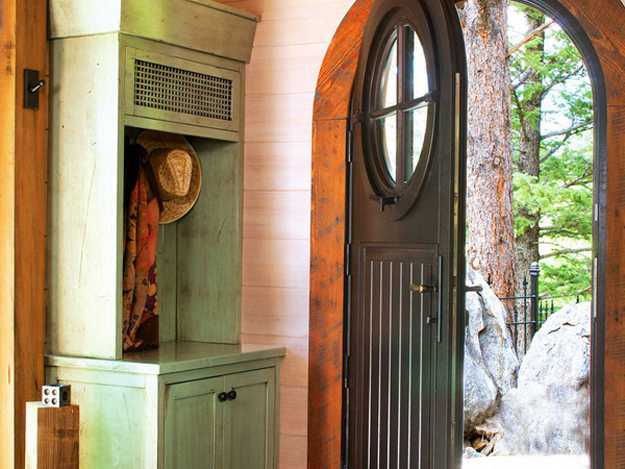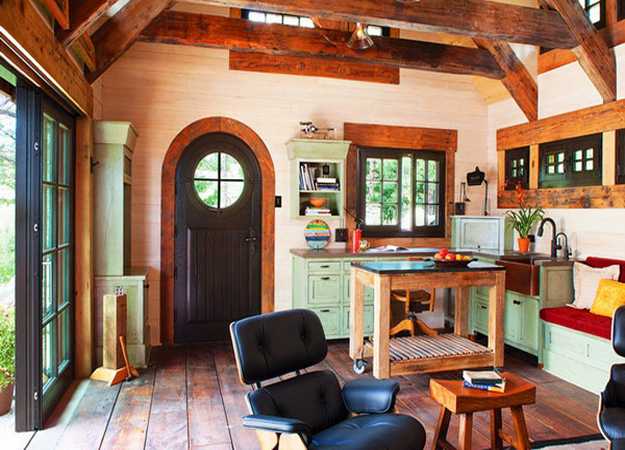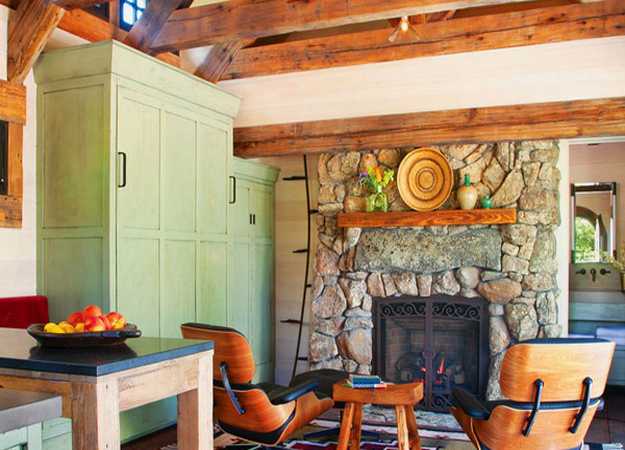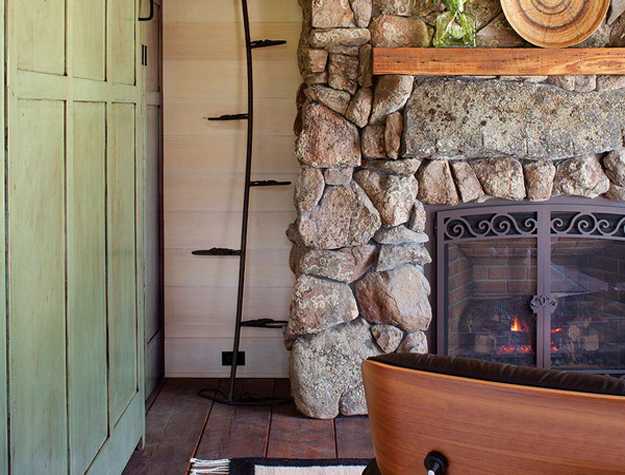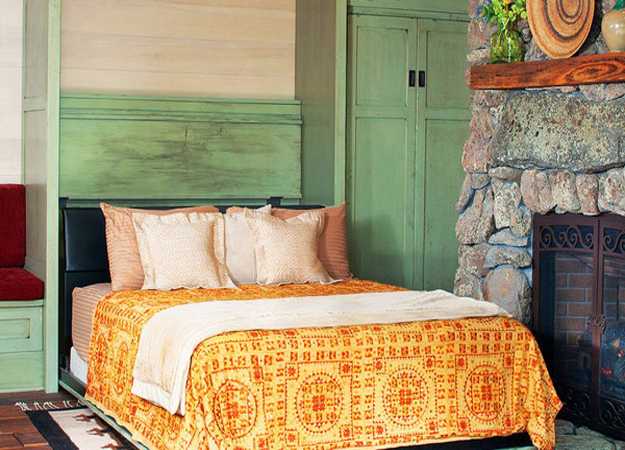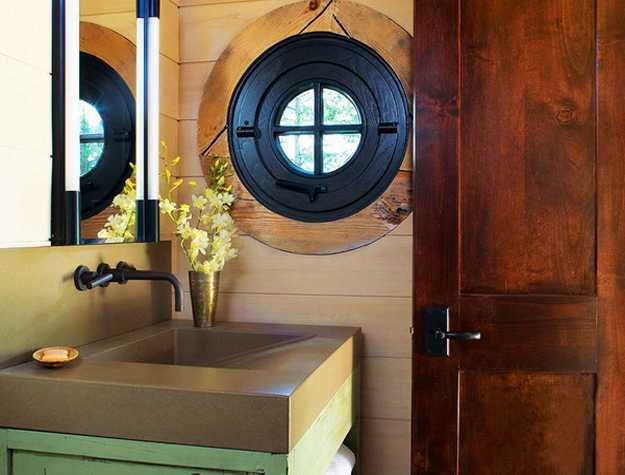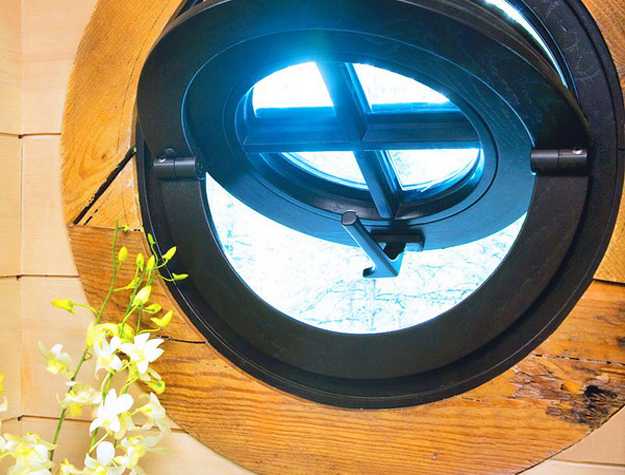 Modern house exterior design with natural stone and wood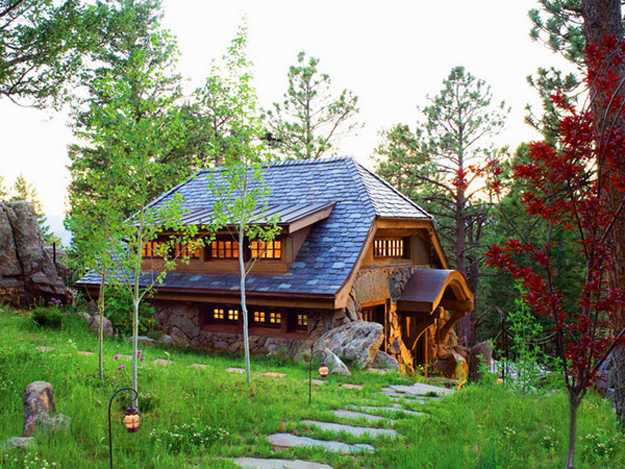 Recycling is a creative, Green, modern way to create something new, exciting, original, stylish for your home interiors. Do-It-Yourself projects are...
and enjoy free articles sent to your inbox