Modern Bedroom Colors, Comfortable Hues that Make Bedrooms Look Stylish

Bedroom Designs

Interior Design Ideas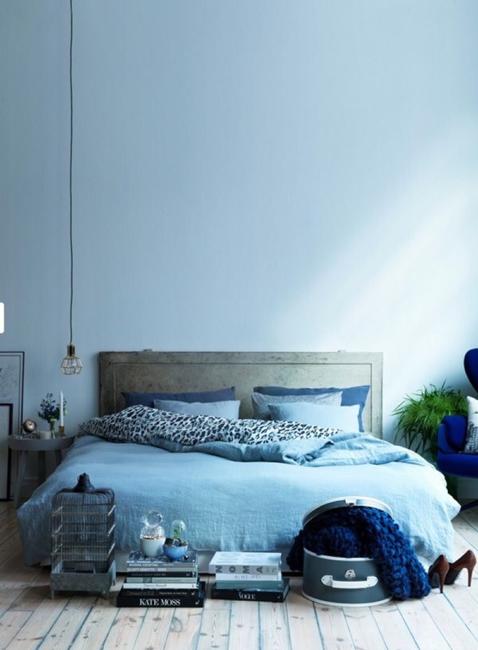 Soothing light blue and modern blue accents, stylish bedroom design
bedroom colors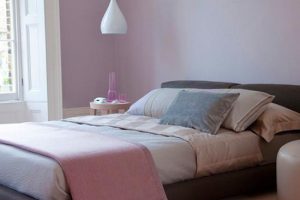 Modern bedroom colors include blues, blacks, pinks, yellows, and purples. Light pastels and calming tones reflect the contemporary minimalist style, creating a relaxing and quiet chic in modern bedroom interiors. Natural shades and muted tones are excellent choices for modern bedroom design. Check out the Lushome collection of bedrooms and see how naturally and comfortably neutral colors and light colors feel.
Intense bedroom colors, like reds and blacks, create powerful energy and exciting contrasts in the interiors. These colors are perfect for details. Also, you can use gray and red pastels instead. White decorating ideas help to calm modern interiors and create beautiful combinations with all your favorite bedroom colors.
Modern bedroom color schemes, ready-to-use color design ideas
Inspiring bedroom colors, modern bedroom designs
Blue paint colors for kitchen and bedroom designs
Modern bedroom color design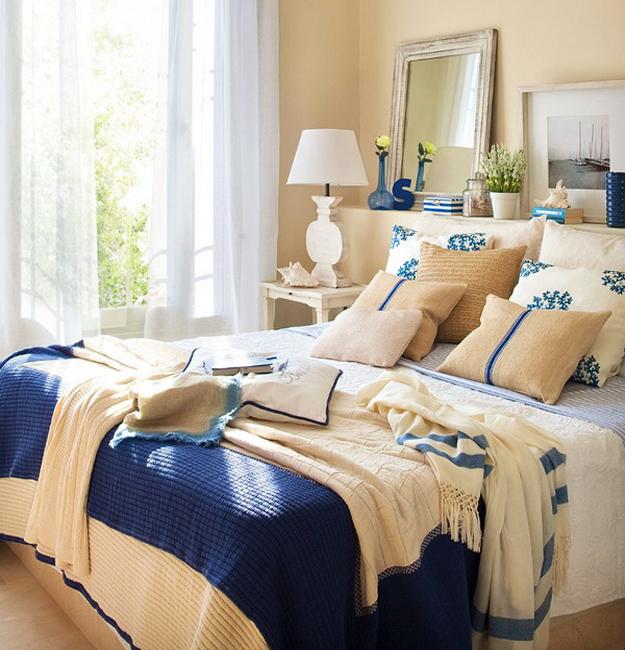 A bedroom is a place for rest and rejuvenation, and elegantly calm room colors are the best choices for interior design. Neutral color tones and light pastels work beautifully with vibrant accents. Neutral bedroom colors allow changing bedroom design as often as you like while creating unique color schemes.
Dark red hues in bedroom designs, wine-red bedrooms
Gray bedroom colors and modern ideas for accents
Almost-neutral green color schemes for bathroom and bedroom designs
Color design with vibrant accents unites an interior, stretches small rooms, and makes large spaces feel comfortable and cozy. The latest bedroom colors include accents in turquoise, rich blue, greens, terracotta, lavender purple, wine reds, ochre, saffron, and tender pink. Bright orange, red, blue, and green hues are too exciting for bedroom designs. Quiet blue tones are the best for ultimate rest.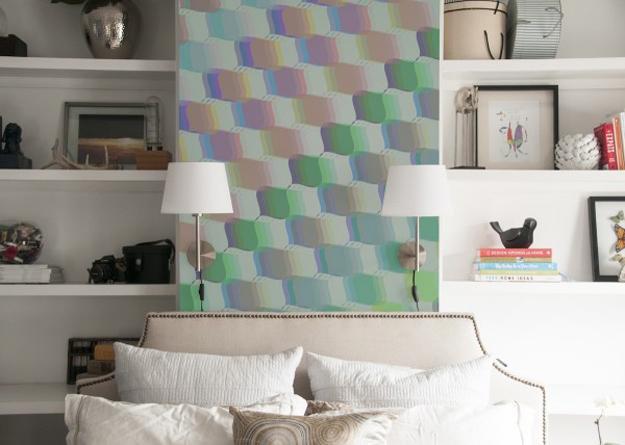 Neutral bedroom colors are versatile and suitable for most interior design styles. Contrasts of dark and light hues bring gorgeous details into bedrooms and create beautiful bedrooms. A mix of textures also adds interest to quiet and comfortable bedroom designs.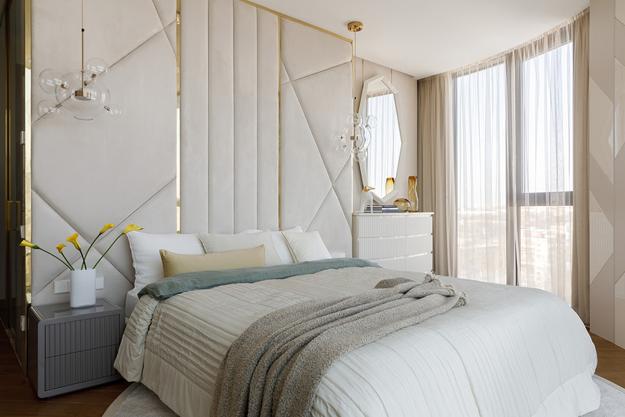 Light and soft hues are universally appealing and offer fantastic opportunities to brighten bedroom color schemes and personalize the rooms. Choosing a neutral color with a hint of bright hue and mixing it with details in the same bright shade creates a harmonious and visually comfortable bedroom design.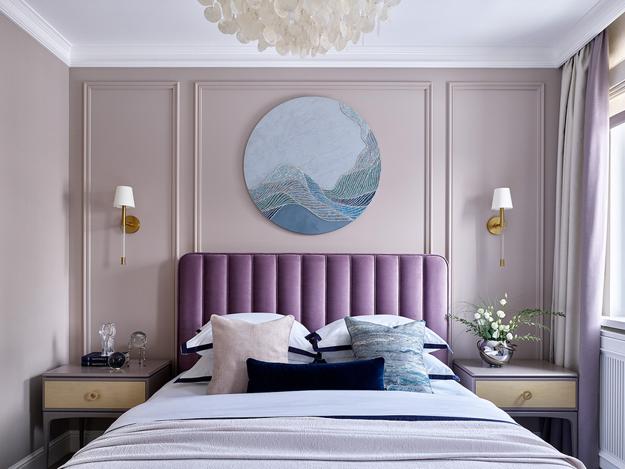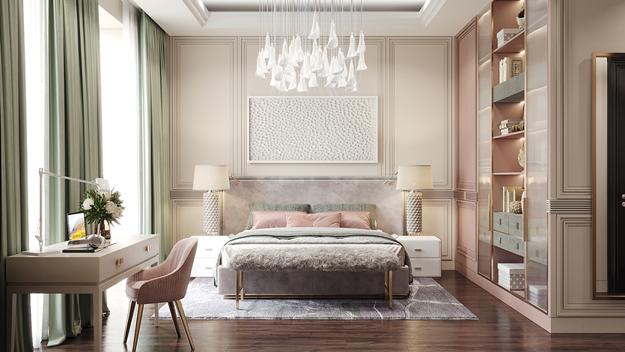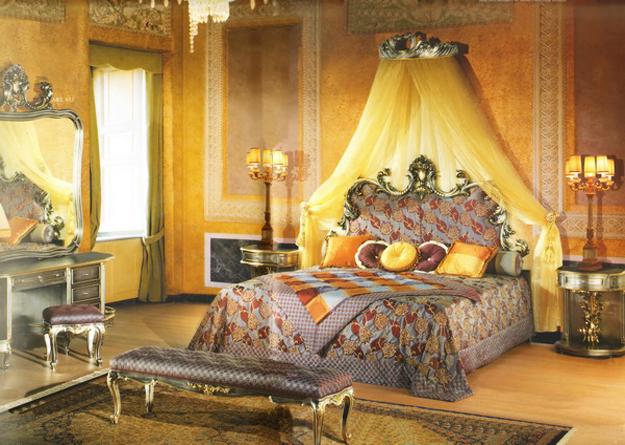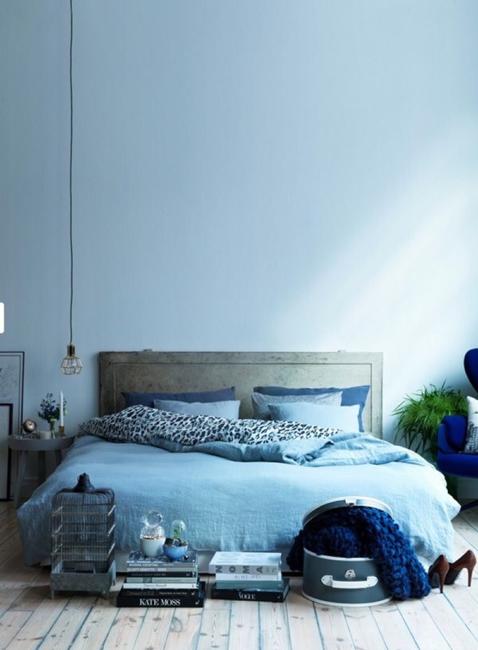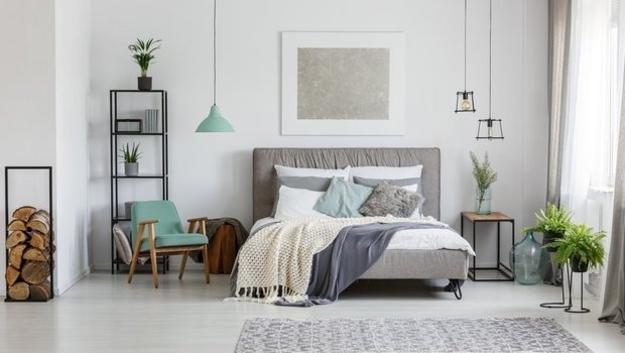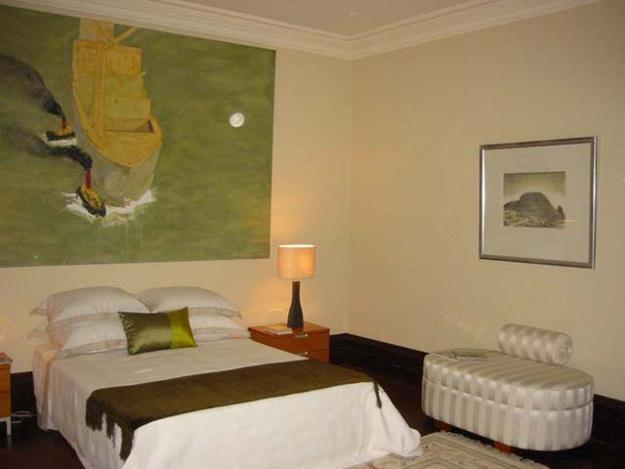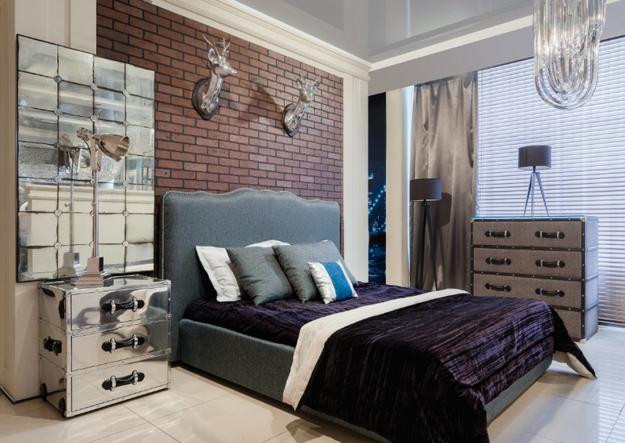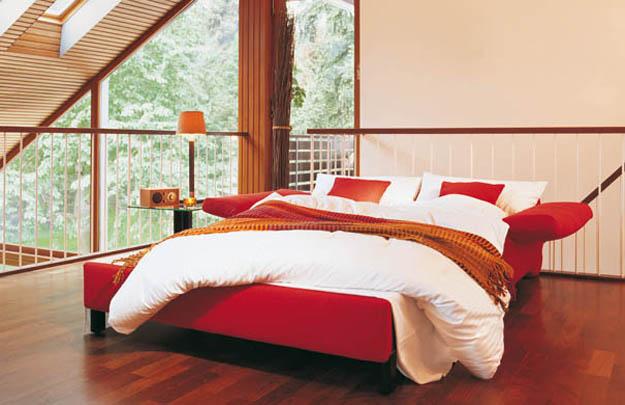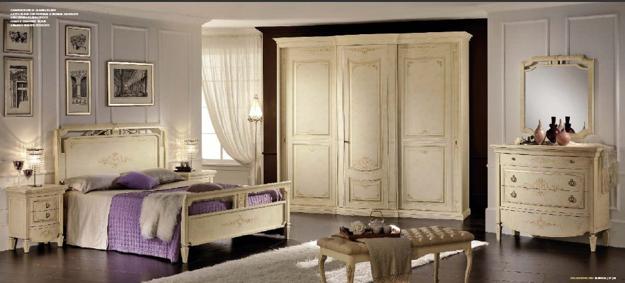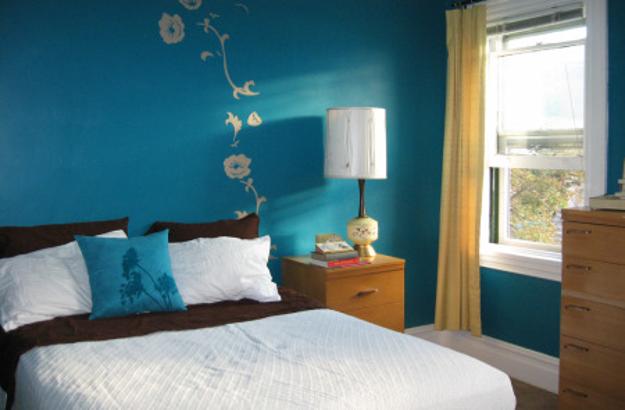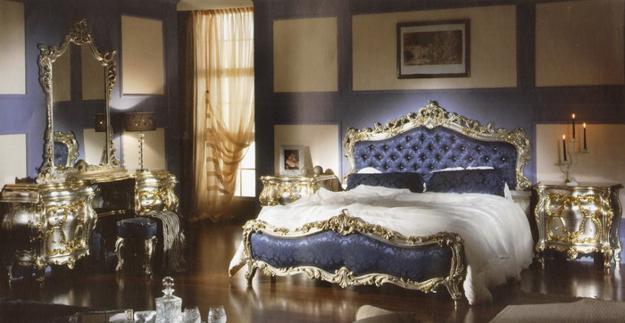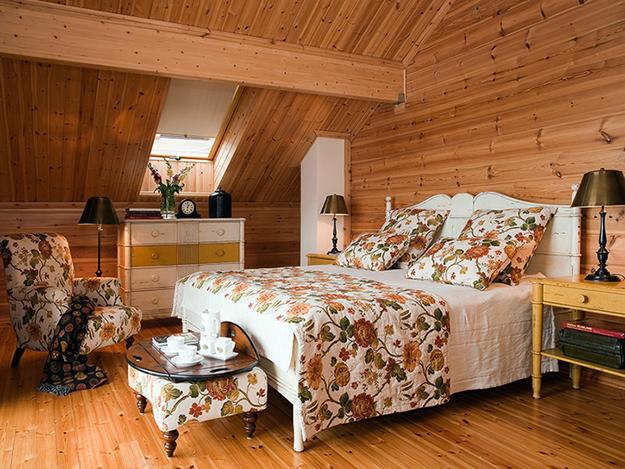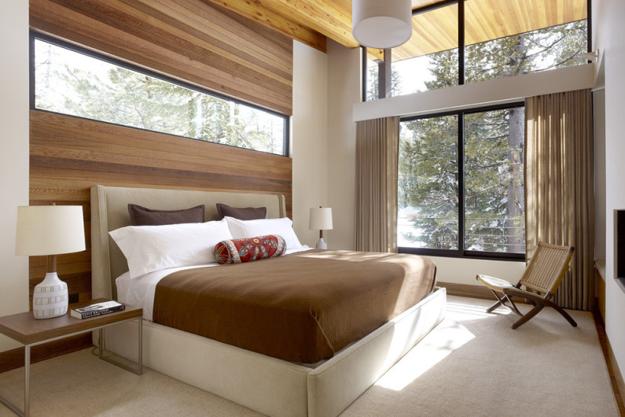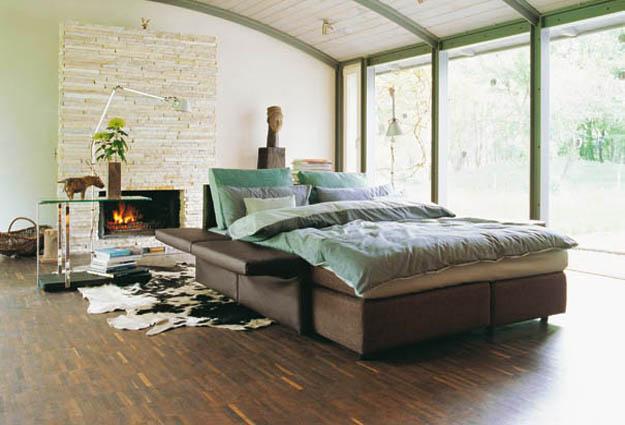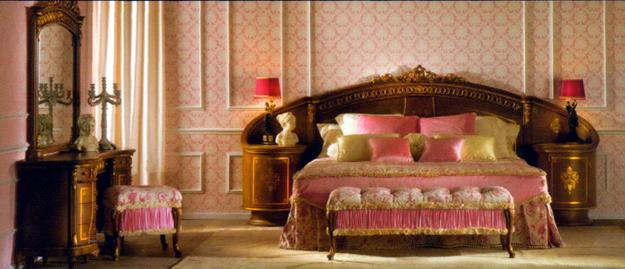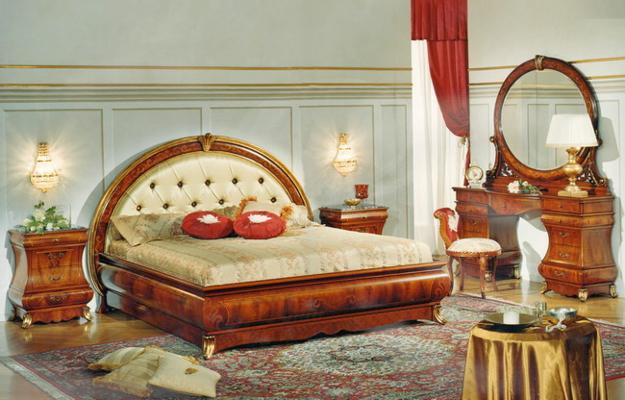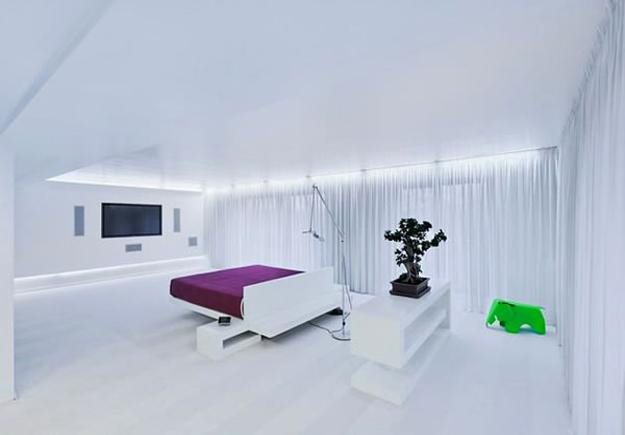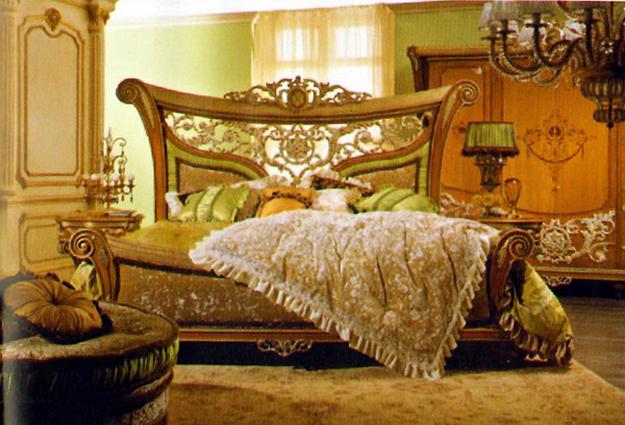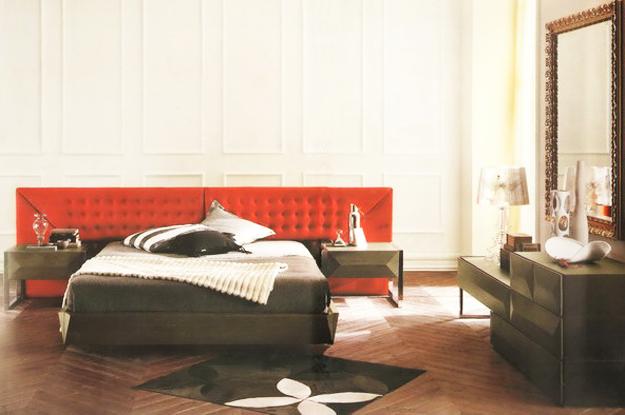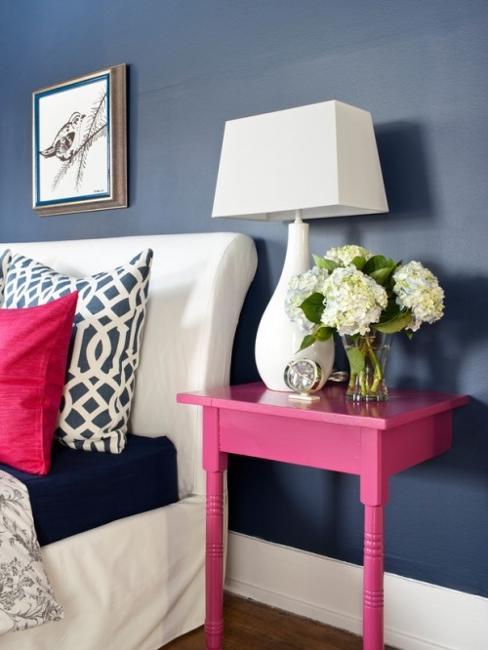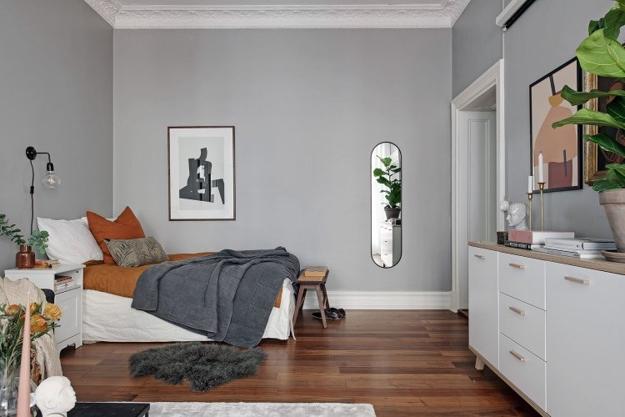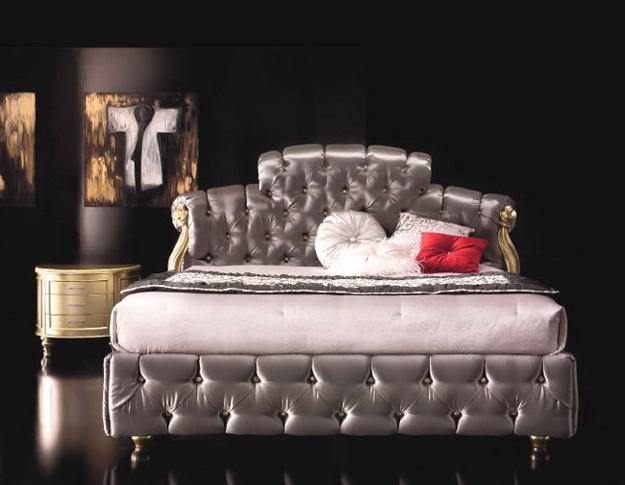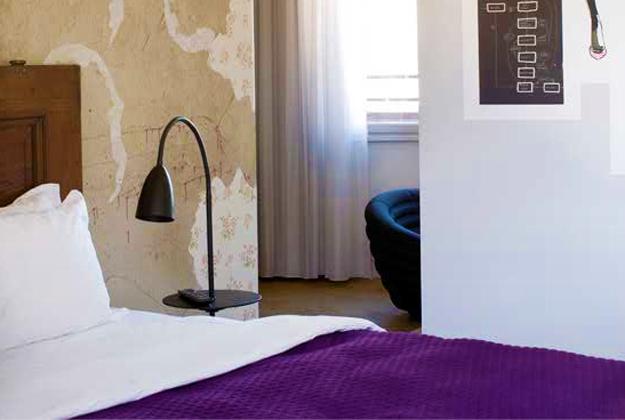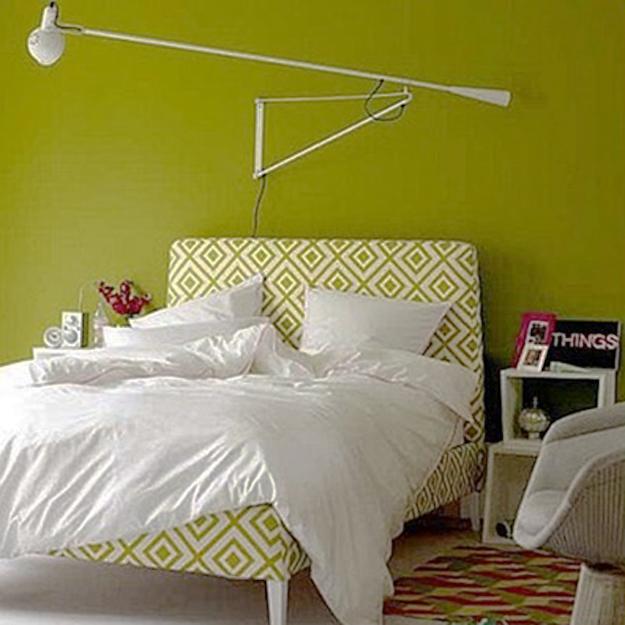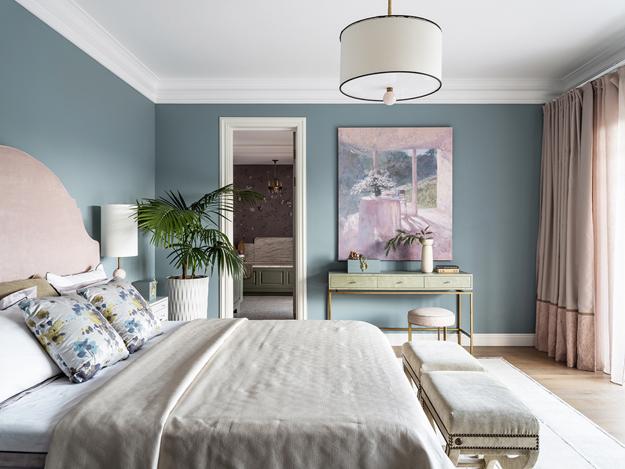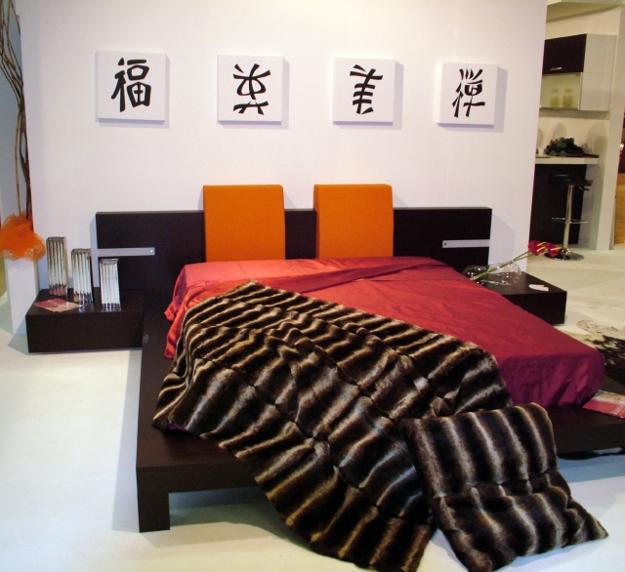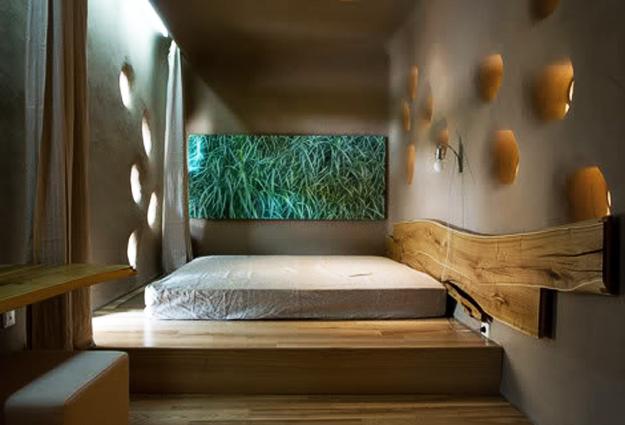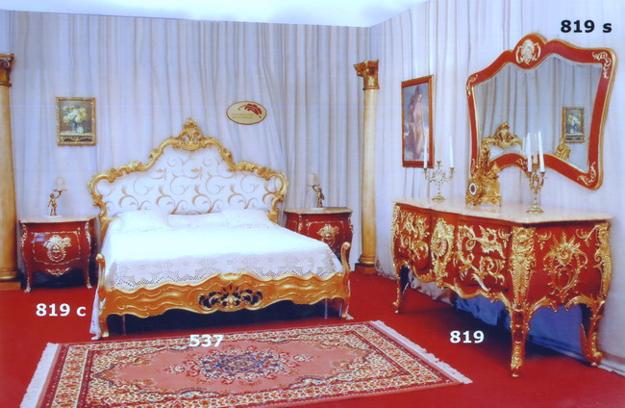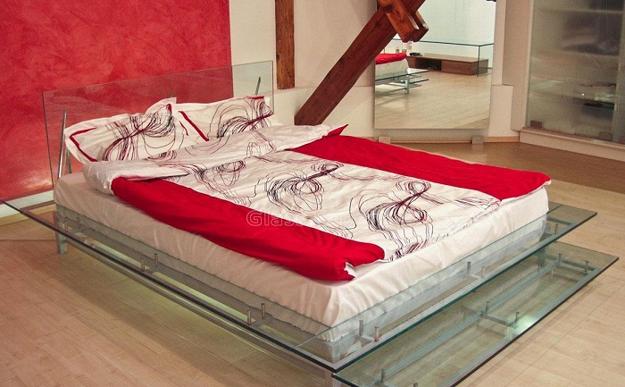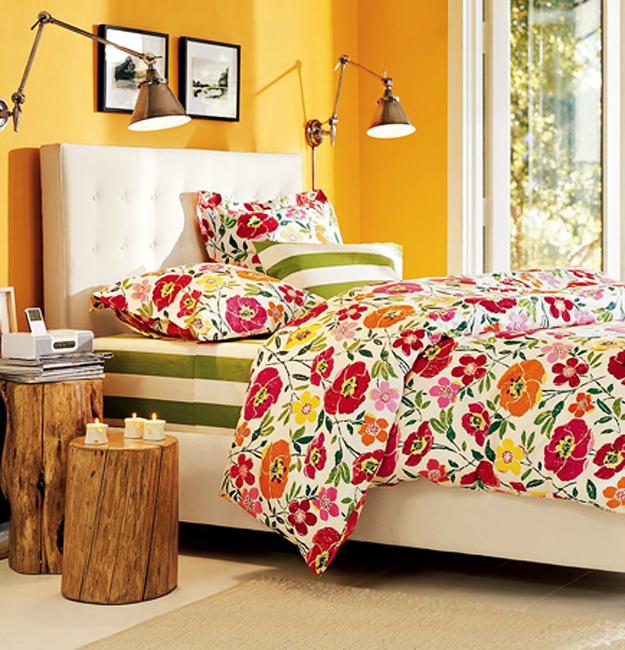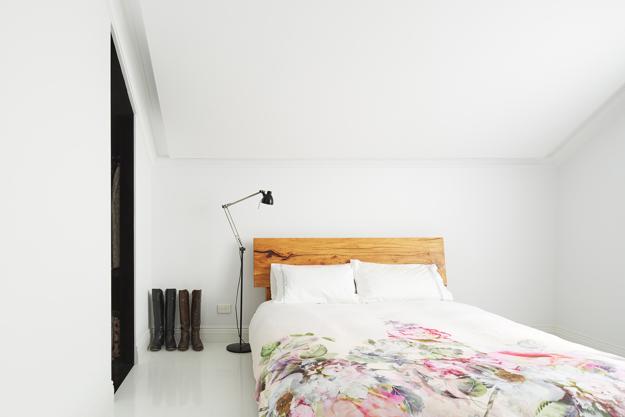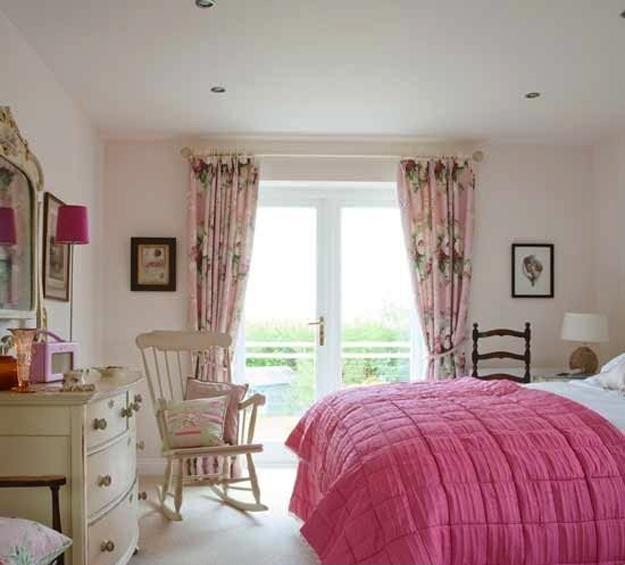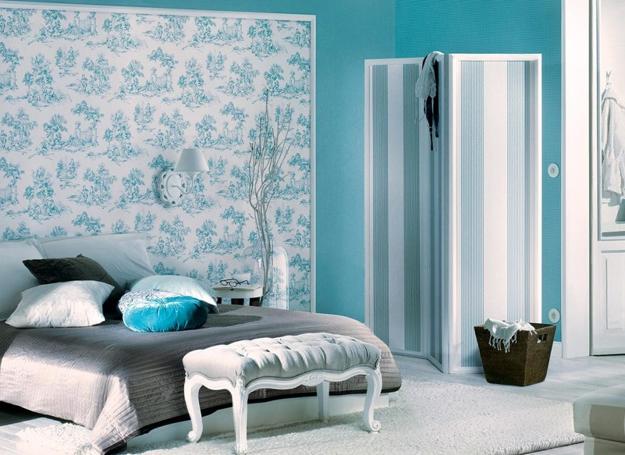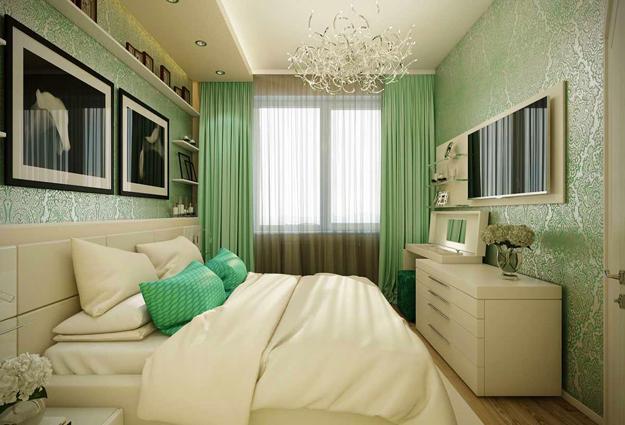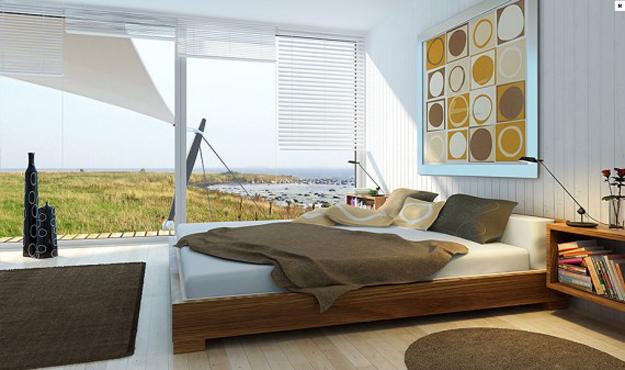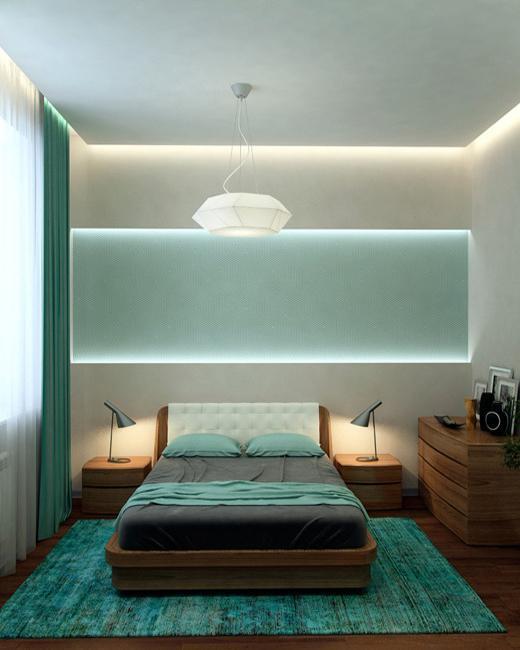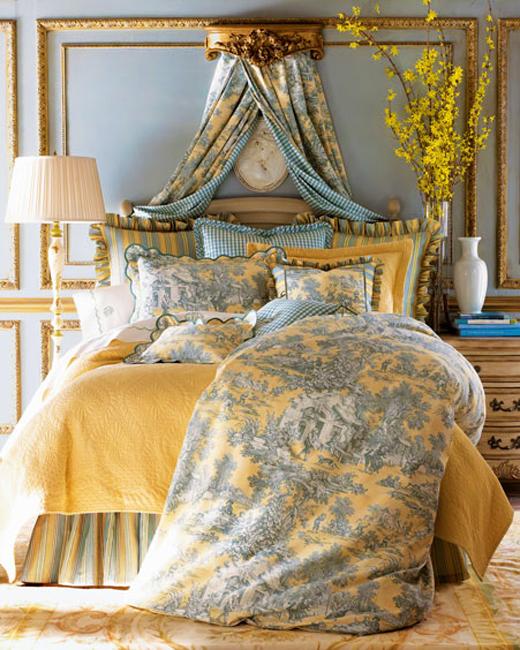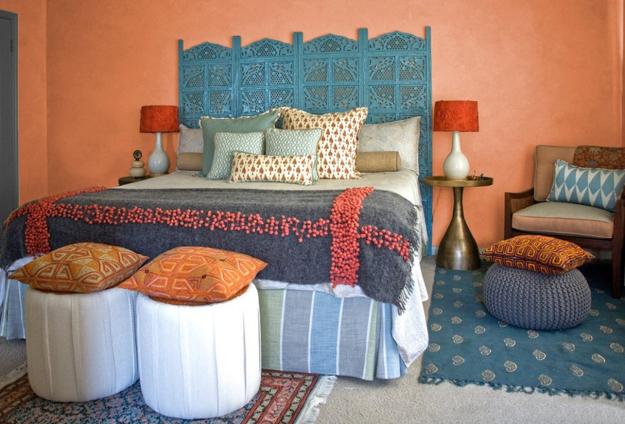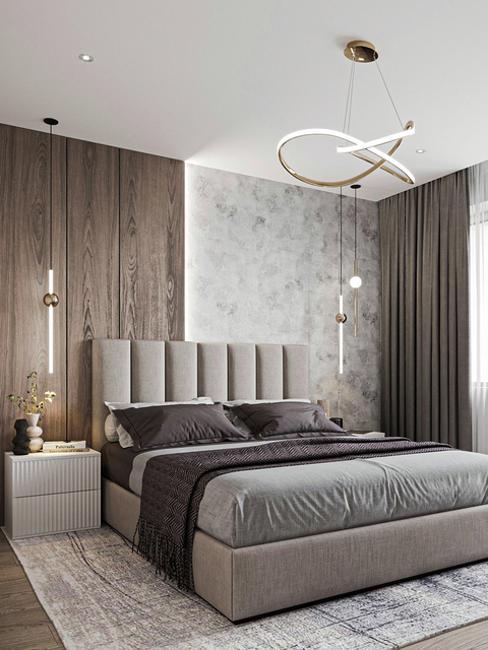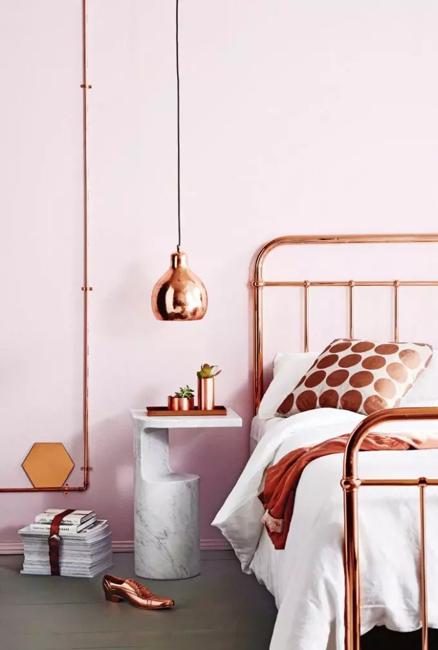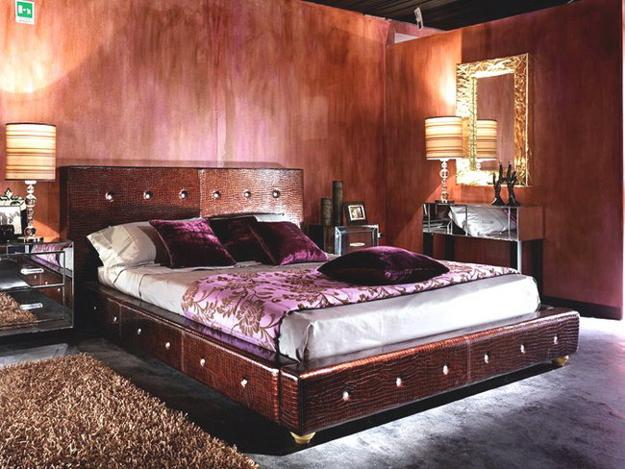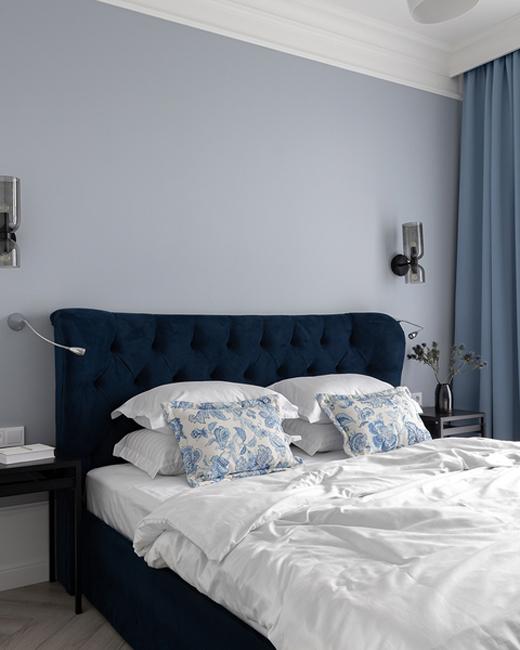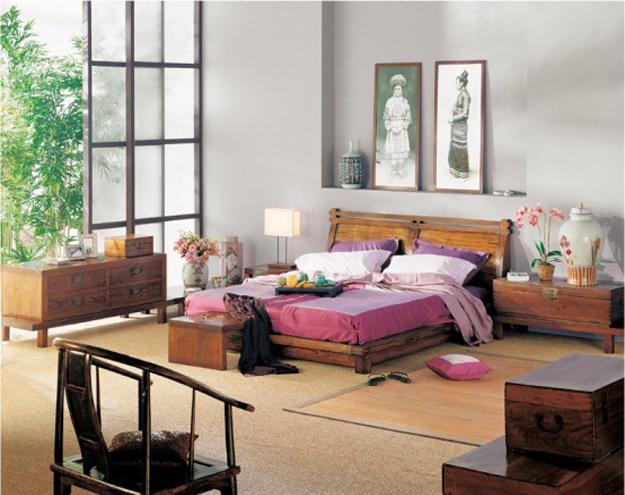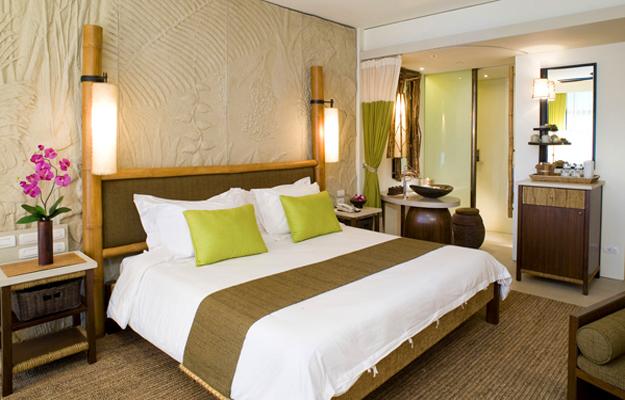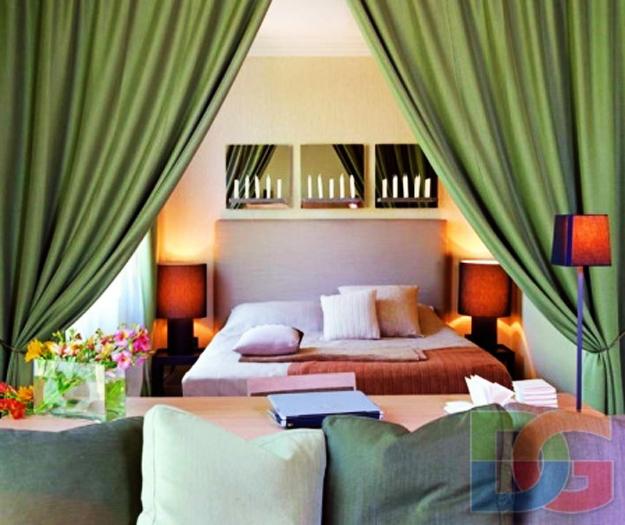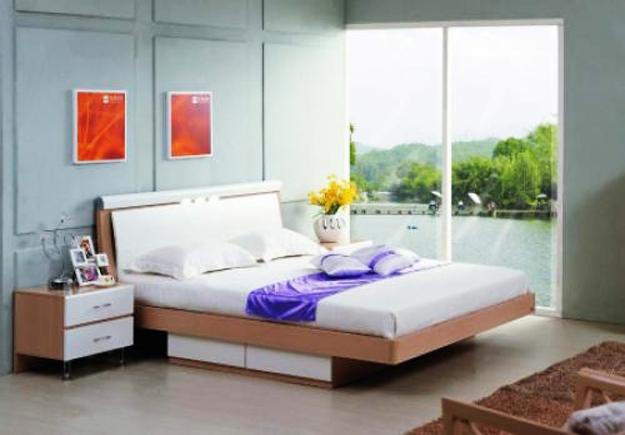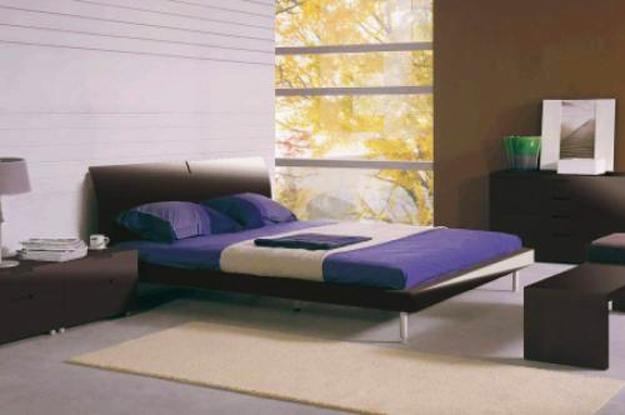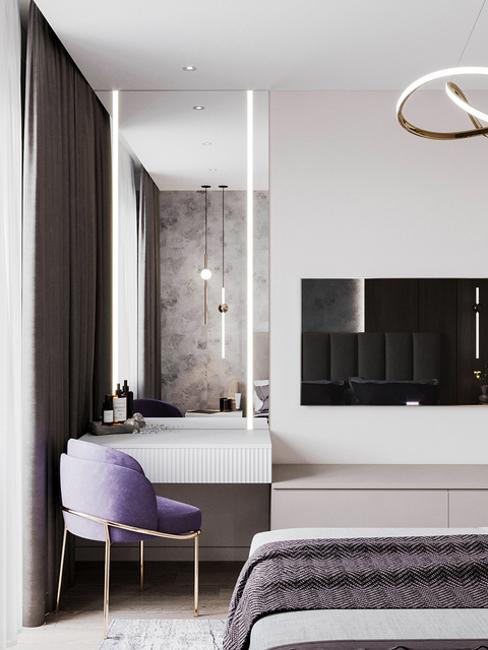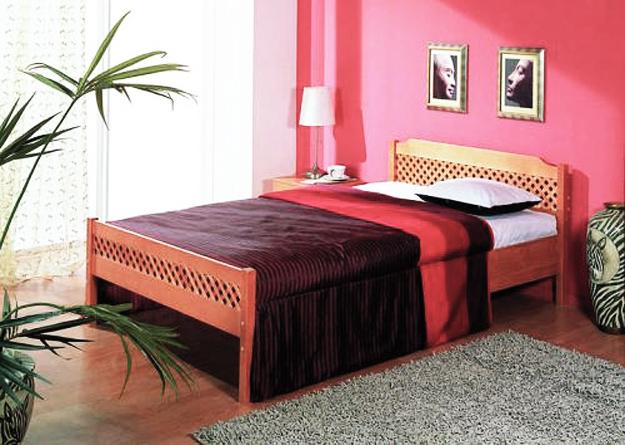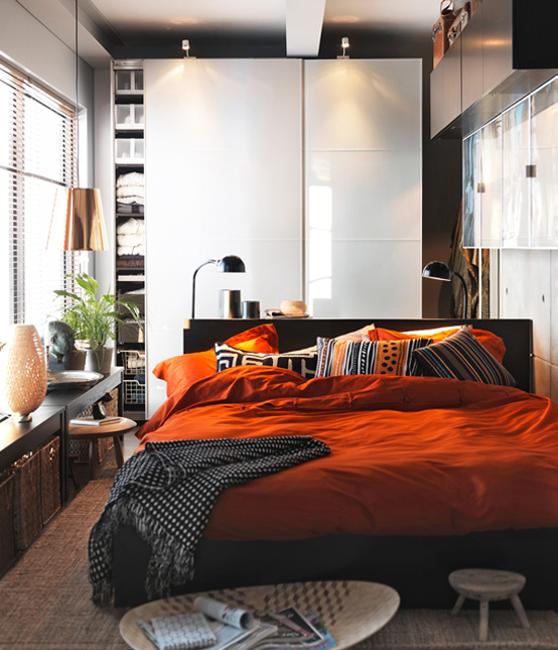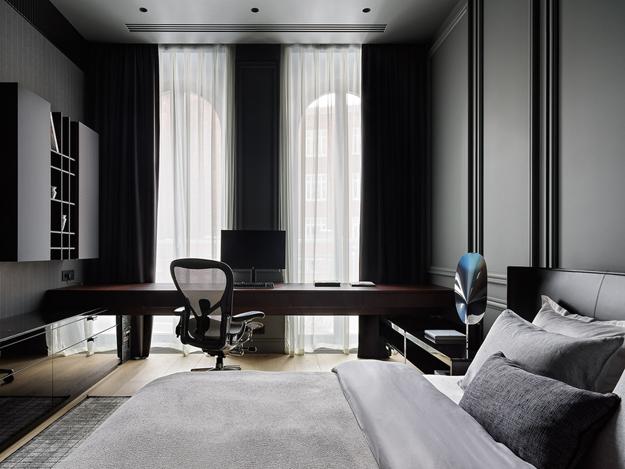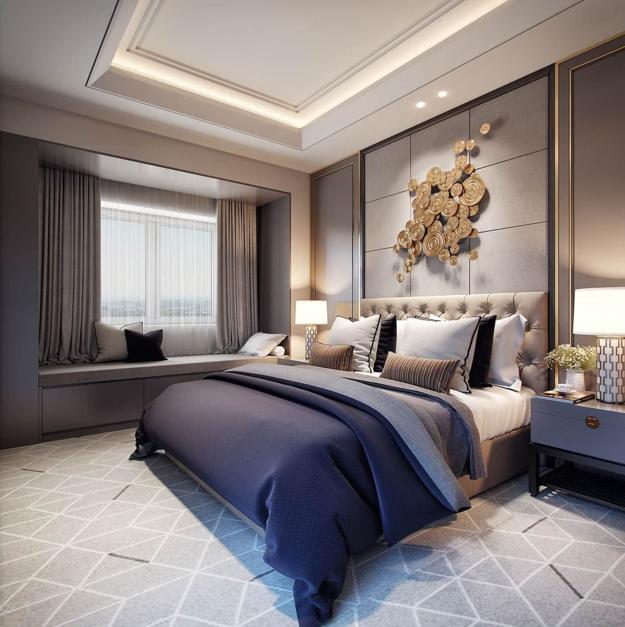 More from interior colors

Bright home interiors and amazing views of the ocean make this beach house a dream place. Large windows, light, neutral room...
and enjoy free articles sent to your inbox