Modern Bed Headboards and Bedding, 55 Room Decorating Ideas to Beautify Bedroom Designs

Decorating Ideas

Furniture Accessories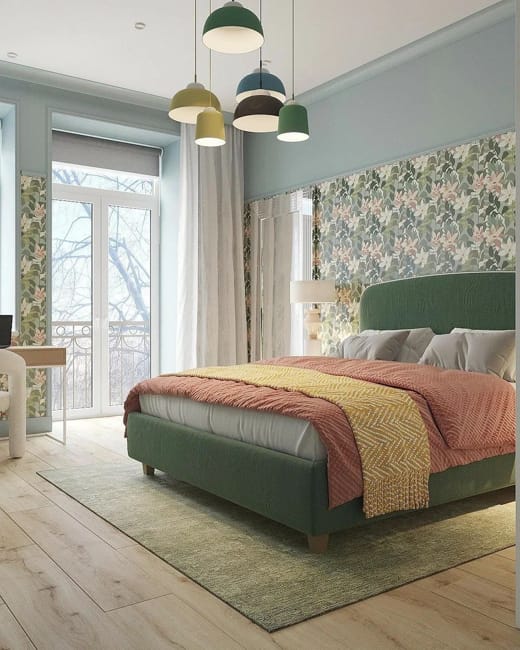 Upholstered bed in green, colorful bedding fabrics, modern wallpaper, original lighting
beds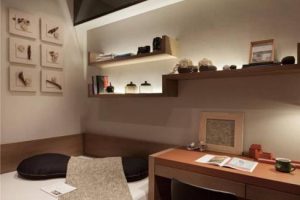 A beautiful bedroom design is a way to escape daily life's stress and find ultimate relaxation. Modern bed headboards, other bedroom furniture, lighting fixtures, and textiles create a stylish and comfortable getaway inside your home. Attractive bed headboards are essential pieces that can define the bedroom design style. Matching them, as statement pieces, with bedroom colors, other bedroom furniture, and decor accessories create a perfect, appealing, and visually comfortable place for rest.
Bed headboards come in many beautiful styles, designs, materials, and colors. Here is the Lushome collection of elegant bed headboards and bedroom decorating ideas that blend tactile designs with neutral bedroom colors. Check it out and get inspired to add a modern touch to your bedroom designs. Use these bedroom decorating ideas as a stress-free way to create a space to gather your thoughts and dream your night away.
Creative bed headboards, DIY design ideas
Unique bed designs and creative bedroom decorating
Hanging beds, original design ideas
Modern bedroom designs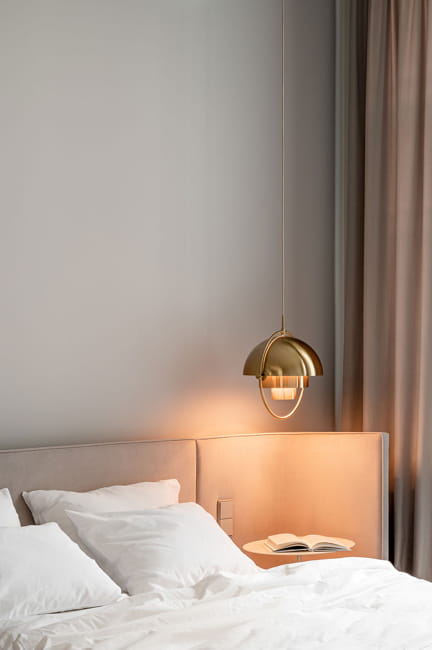 Many gorgeous bed headboards are available today to meet any need you may have for your bedroom designs. Bedrooms are people's secret sanctuaries where they sleep, rest, meditate, and relax. People need peace, comfort, and privacy to escape the world. Attractive bed headboards add style to bedroom designs and help find a little pleasure. Also, bedding sets play a dramatic role in creating personal and relaxing bedrooms.
DIY pipe bed frames, bedroom designs with industrial flavors
Modern beds, bedroom furniture, room decorating ideas
Contemporary beds for pet owners and their pets
Bed headboards and bedding fabrics
The choice of bed and bedding designs should always be according to personal taste and preference, although natural textures are universally appealing. However, bed headboards and bedding sets that reflect lifestyle preferences create visual and physical comfort while adding unique touches to bedroom designs and feel in the spaces.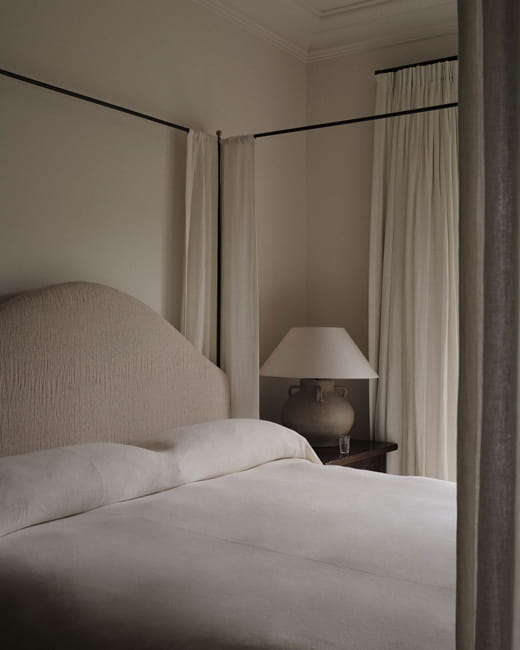 Look for beautiful bedding fabrics that are soft and alluring, like cotton, linens, velvets, and silk. They create a perception and feeling that your bed is more than a functional item but a unique home decoration. Textures, bedroom colors, and patterns are fantastic for transforming bedroom designs. Modern bedding sets feature beautiful designs and bring themes that visually stimulate and enhance comfortable bedroom decorating.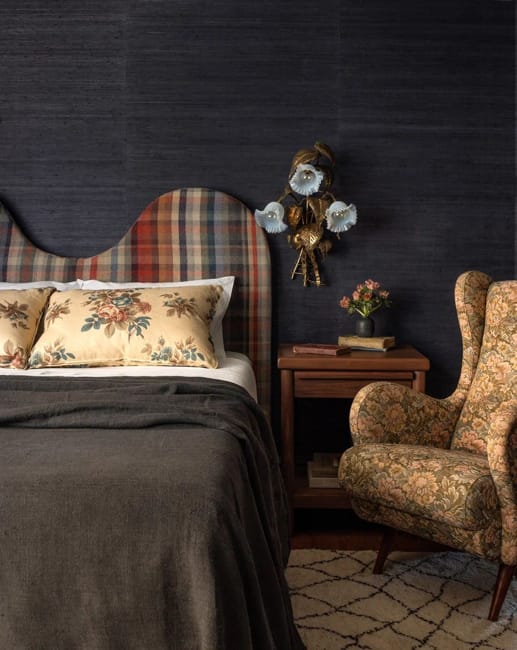 Modern bedding sets feature attractive patterns and designs that have the potential to elicit pleasant emotional responses. The bedding sets with creative design influence the mood and perceptions of the viewers and enhance visual communication between the viewer and bedroom decorating. Calming bedroom colors help people improve their sleeping patterns.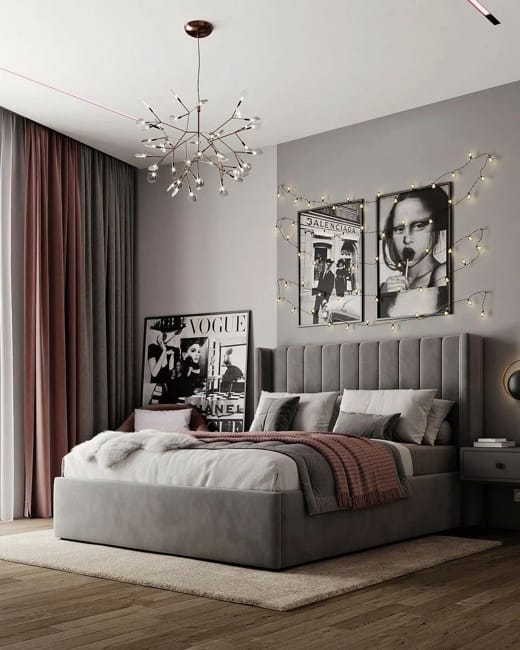 Bedroom decorating
Modern bedroom decorating is fun because we have an array of beautiful bed headboards and bedding designs. You only need to visualize what you plan to create in your bedroom and find similar images that help achieve a customized effect.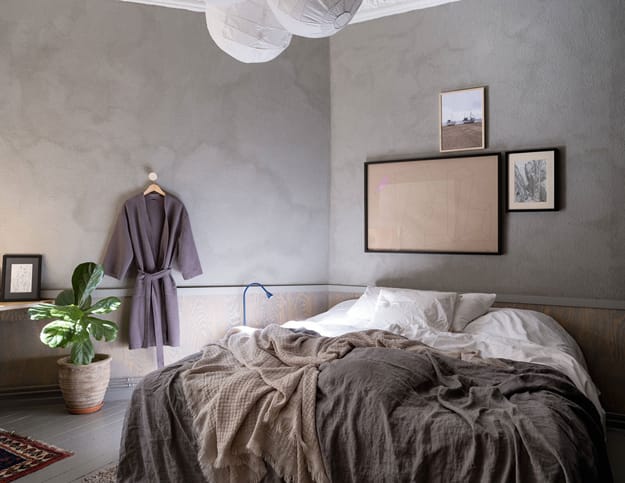 Bed decorating means figuring out how to make your bedroom unique to suit your needs and lifestyle. Bed headboards, wall decor, bedroom colors, bedding fabrics, and lights turn a bed into a focal point of bedroom designs. Small details set the mood by creating balance and harmony, while modern items improve functionality and add comfort to sophisticated bedroom decorating ideas.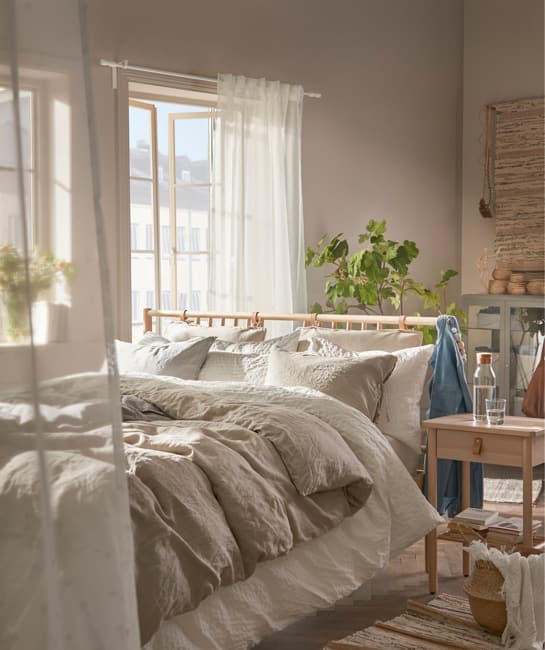 Bedroom colors
Interior color has the tremendous power to change the look and feel of the room. You can change bedroom colors using upholstered bed headboards, modern wallpaper, interior paint, bedding sets, and other textiles. Beds are the bedroom's natural focal points of attraction, and room decorating ideas include combining bedroom colors, textures, and patterns that contribute to health and sleeping patterns.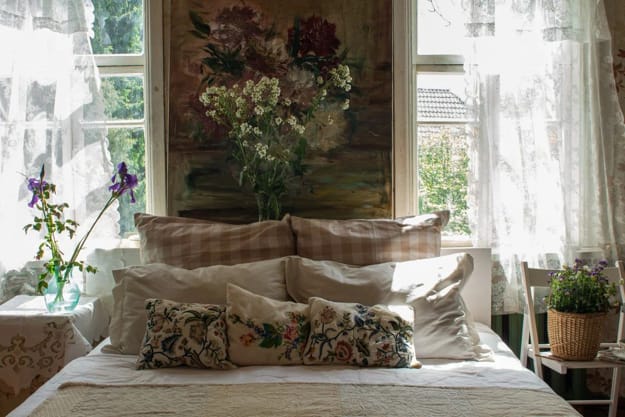 Pillows in cool hues and fancy designs make gorgeous bedroom decorations. Modern lighting fixtures are also a way to change bedroom colors and calm down bedroom designs. A simple change in bedroom colors that a new bedding set brings can dramatically transform bedroom decorating. Natural bedroom colors and soft pastels set a soothing atmosphere that calms nerves and relaxes you.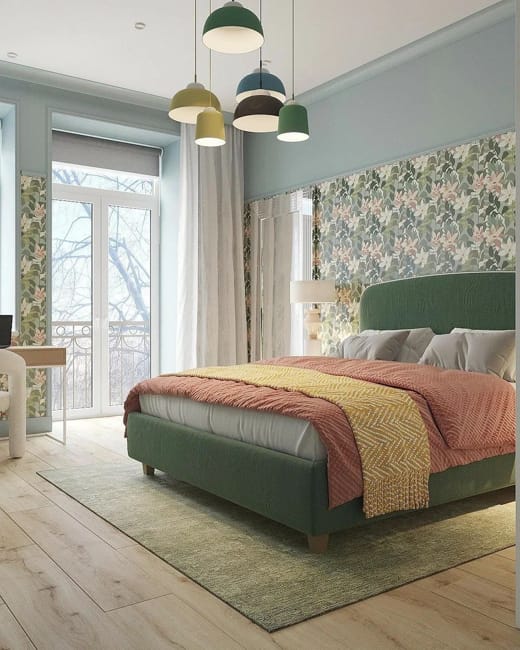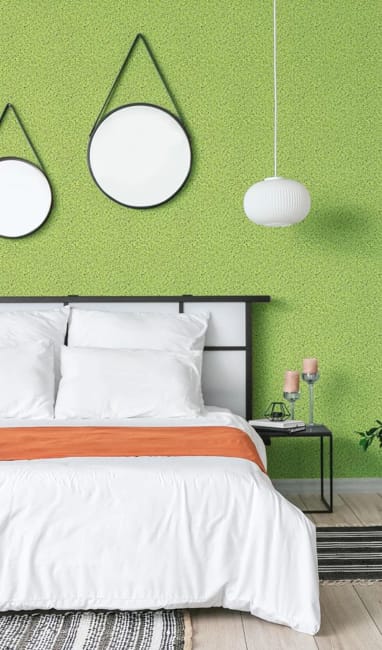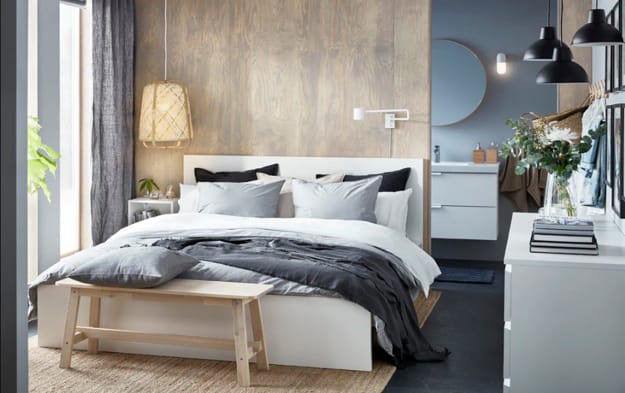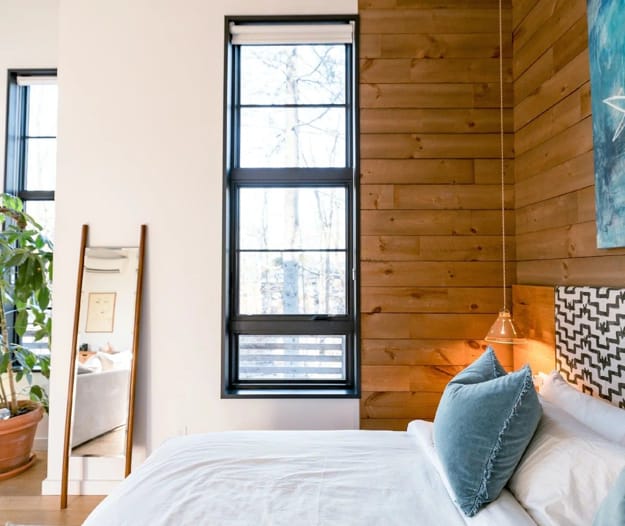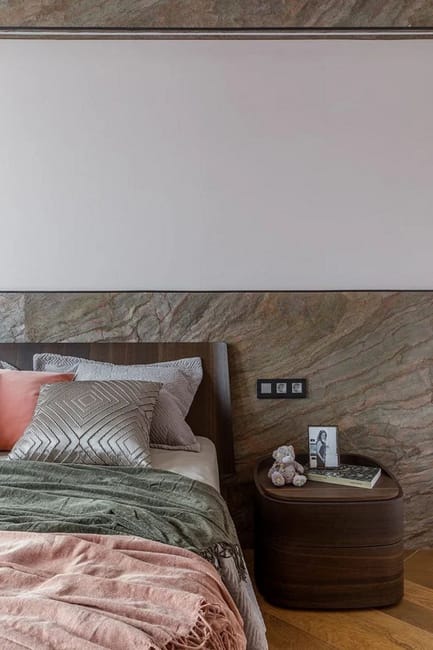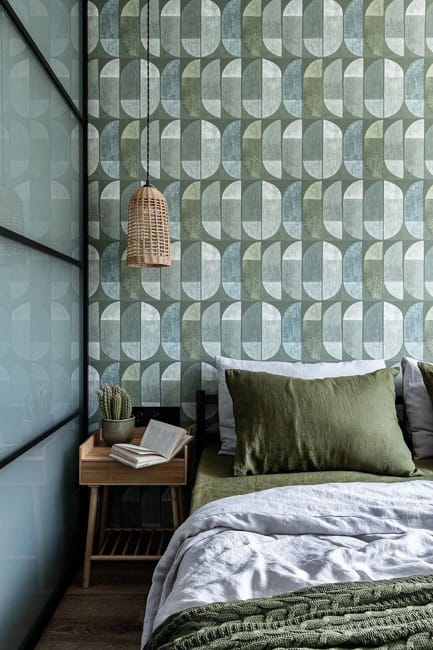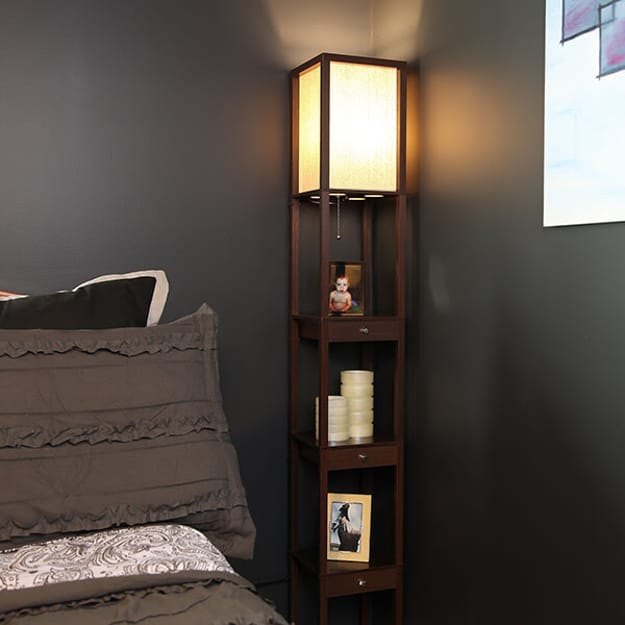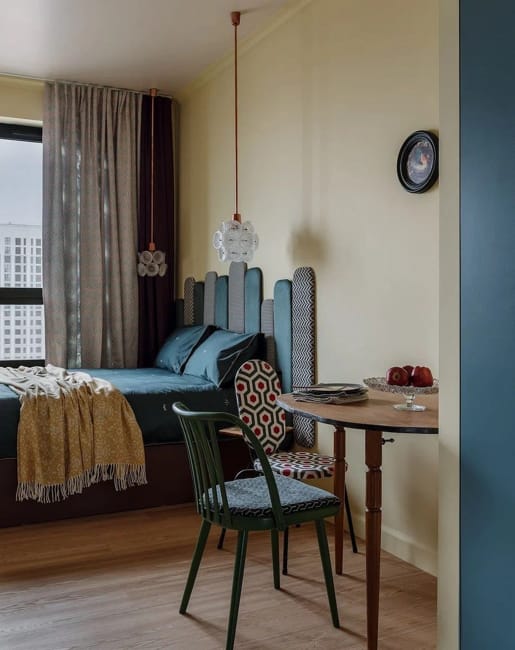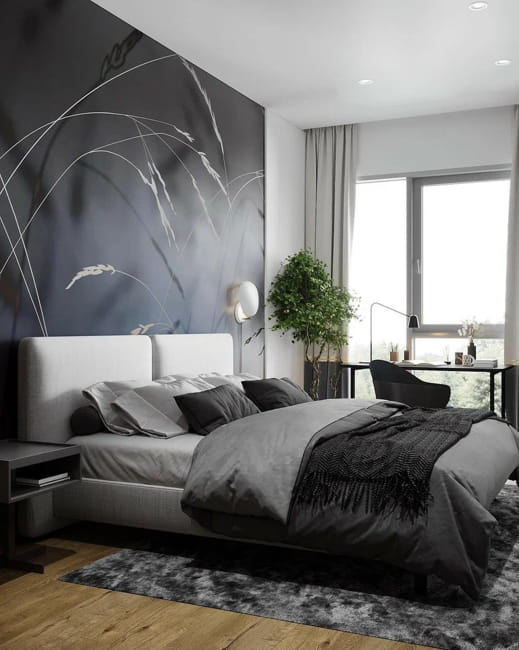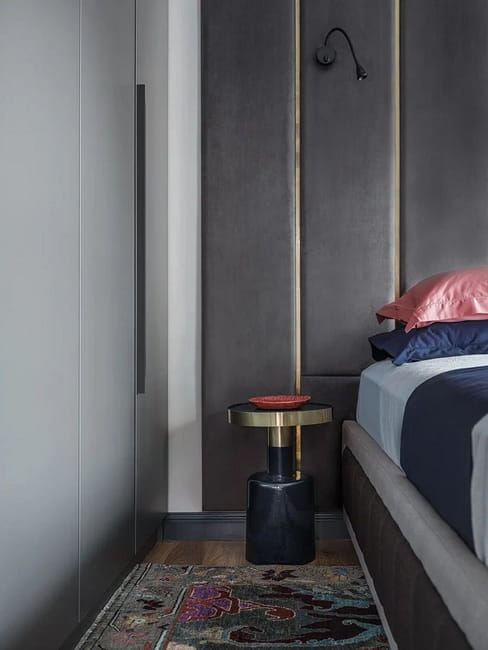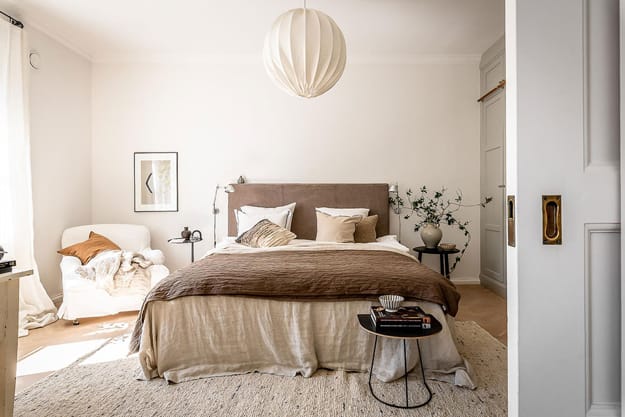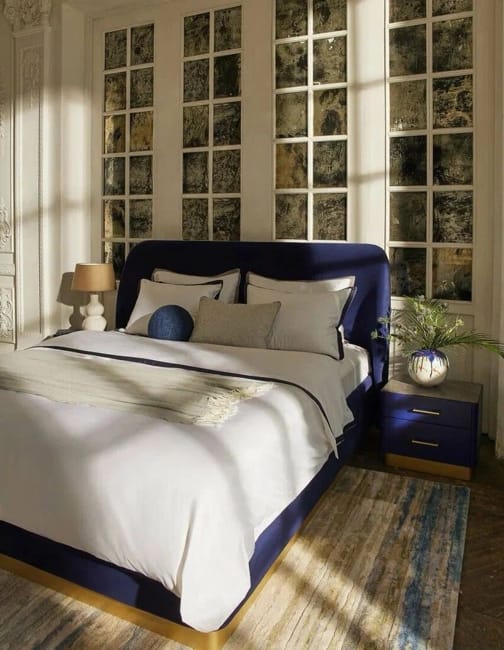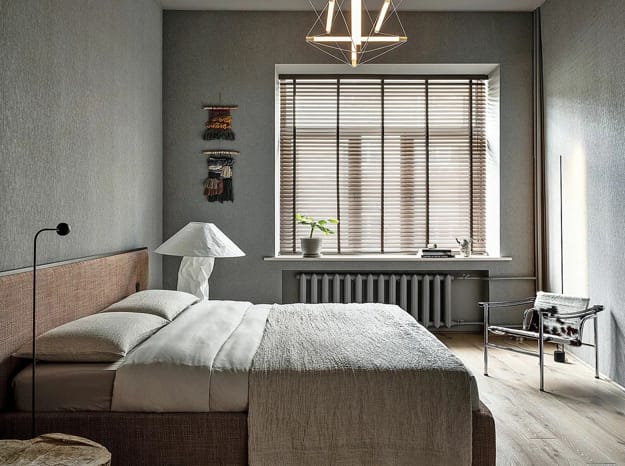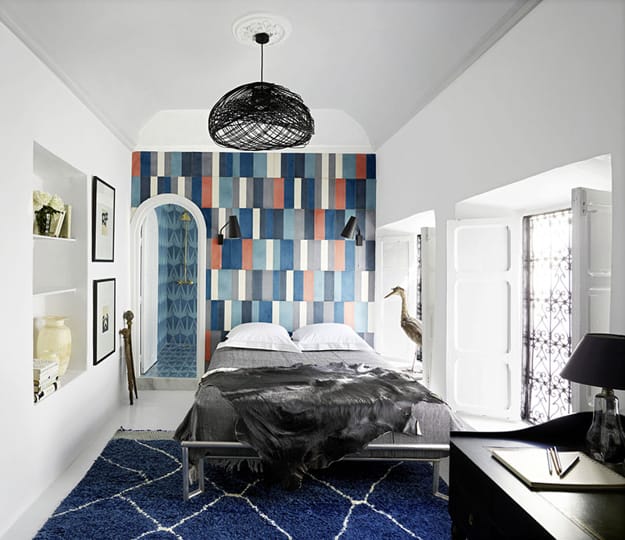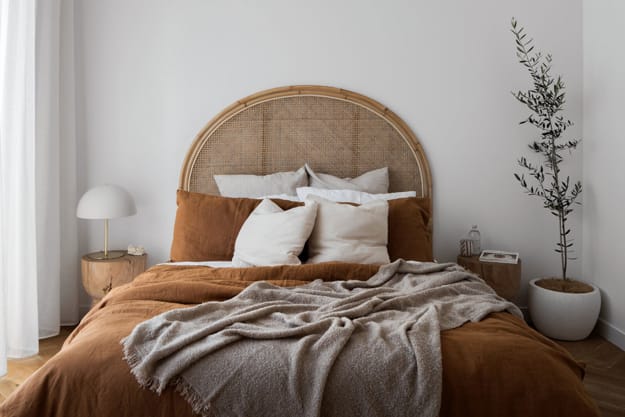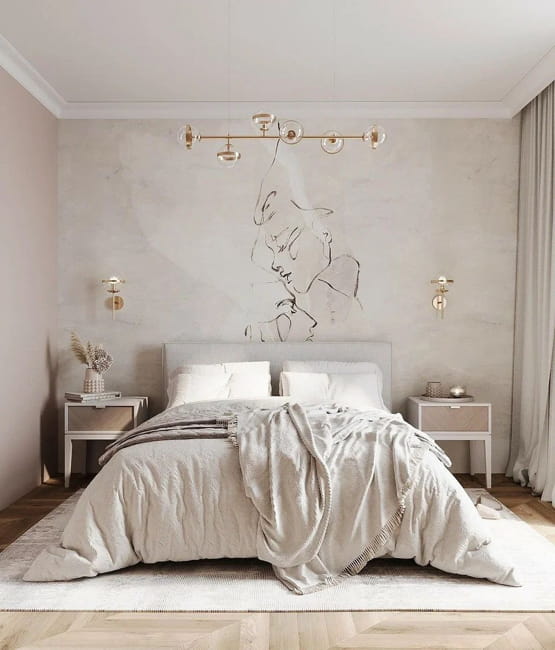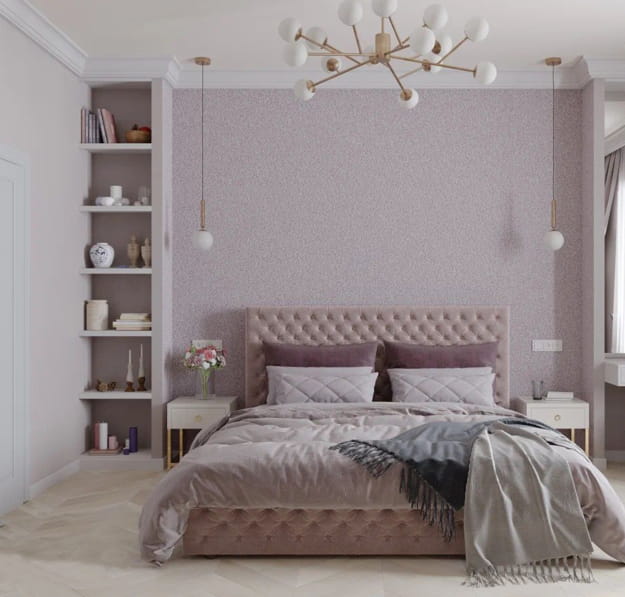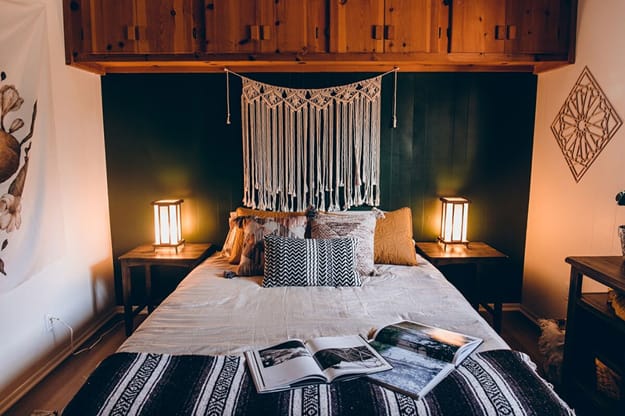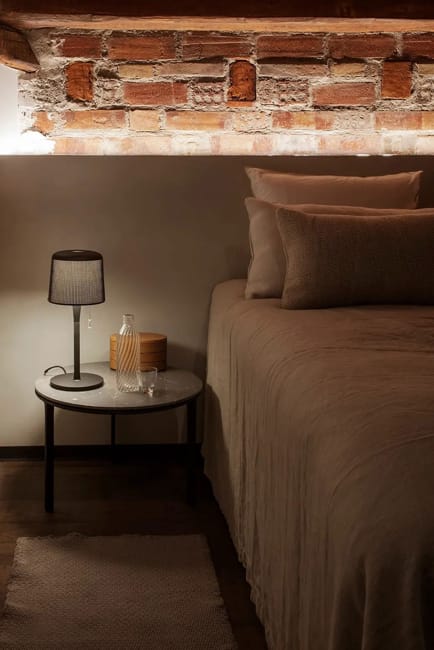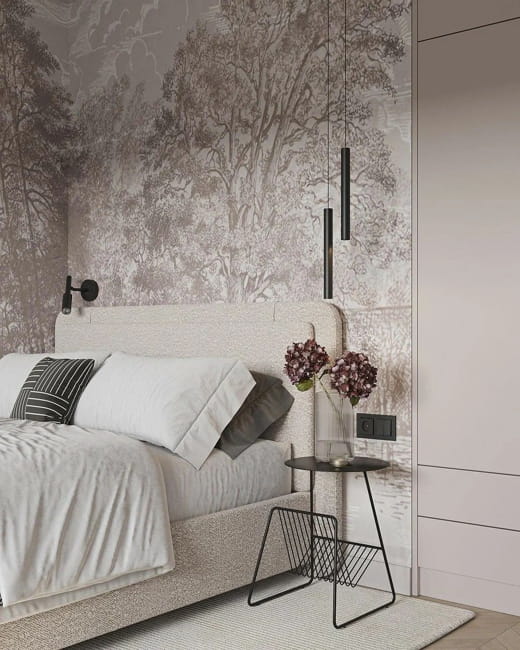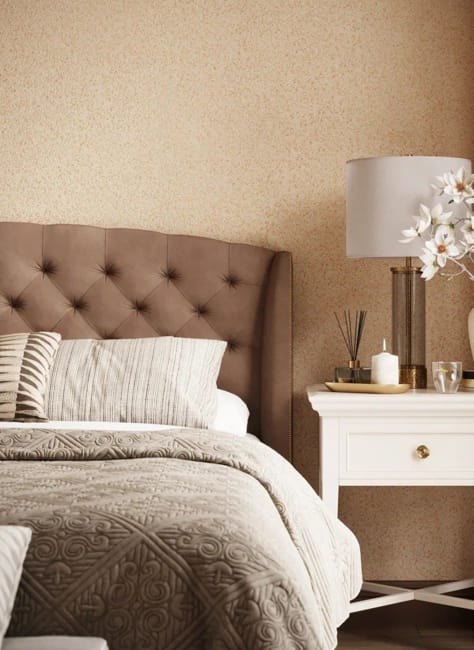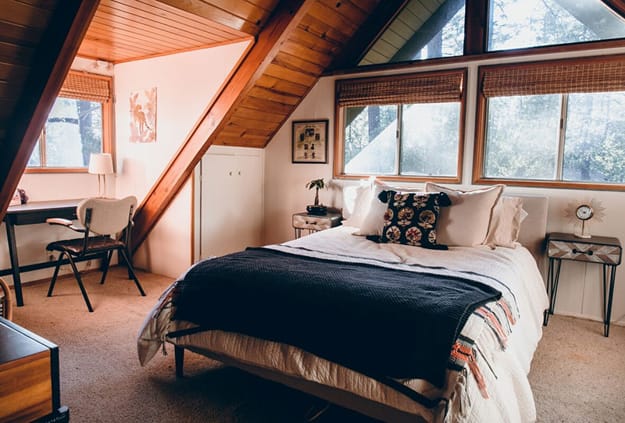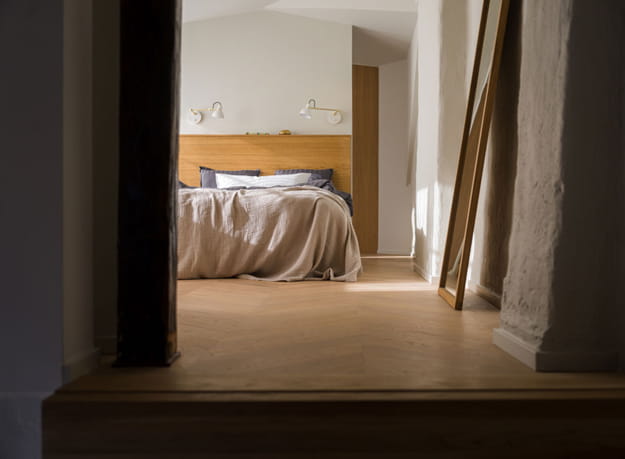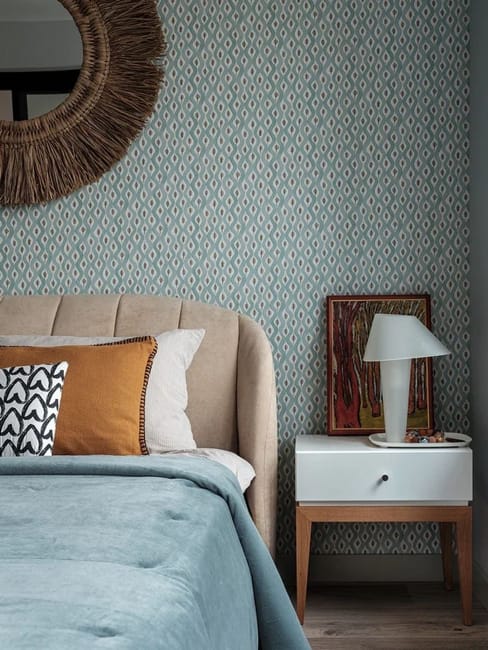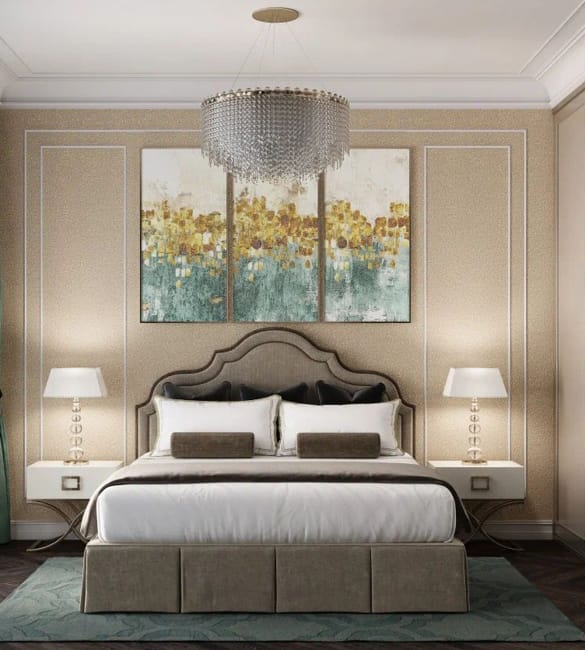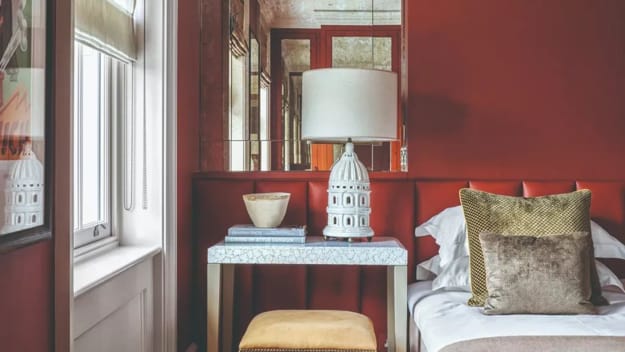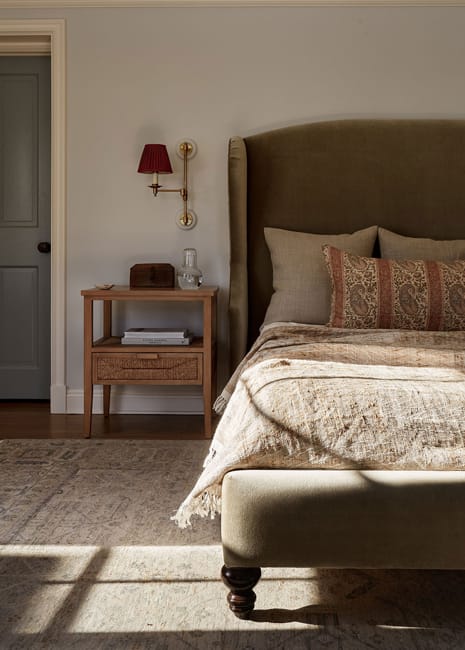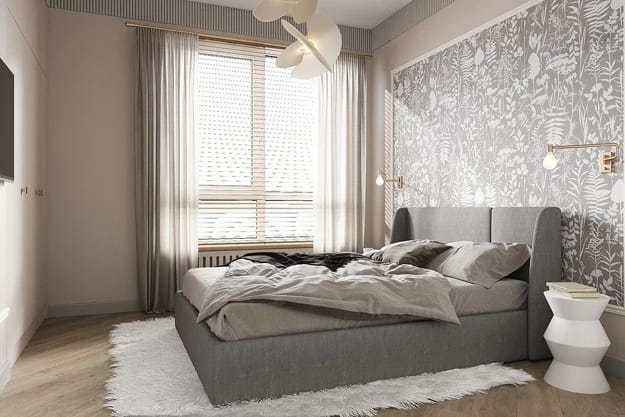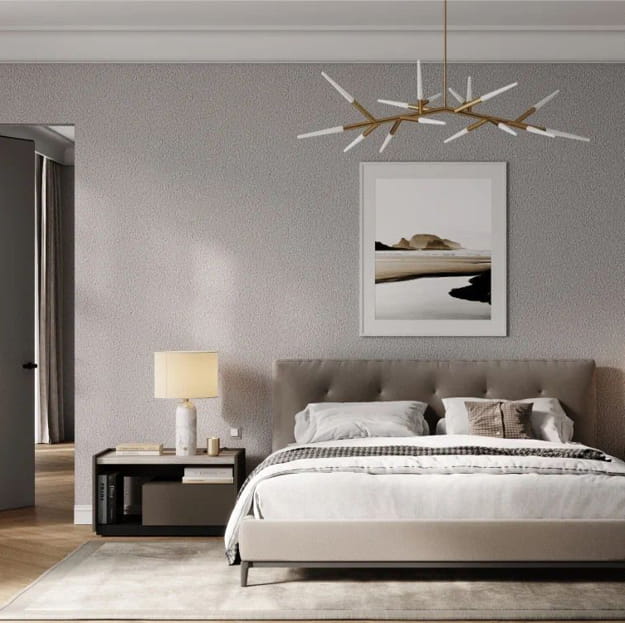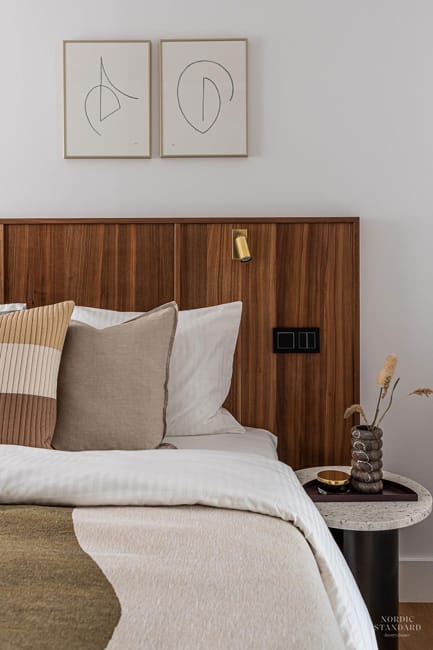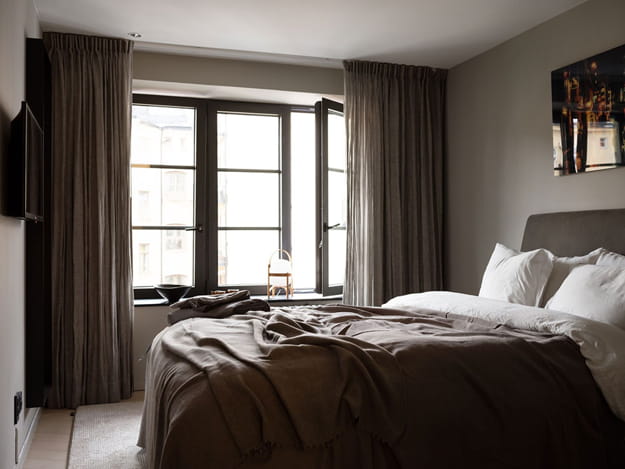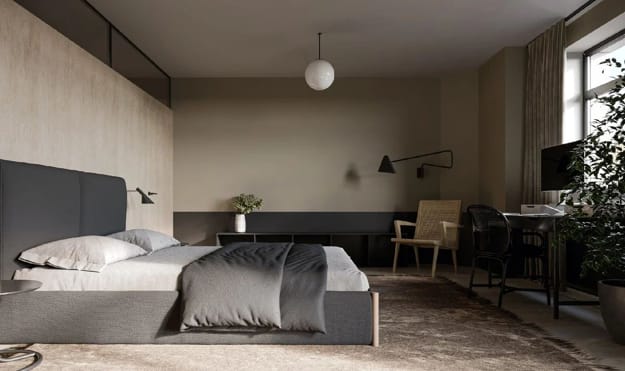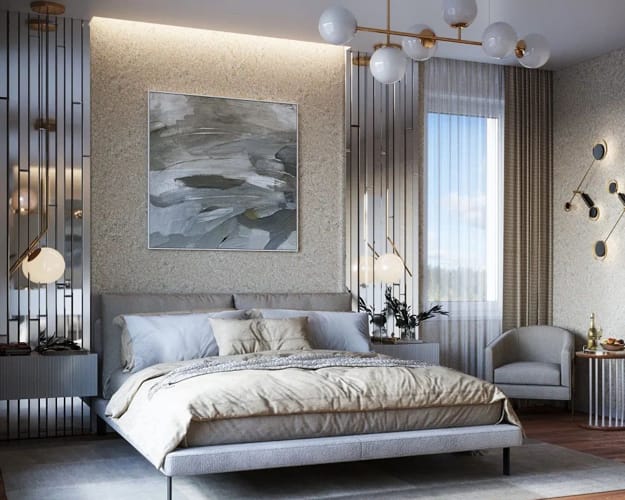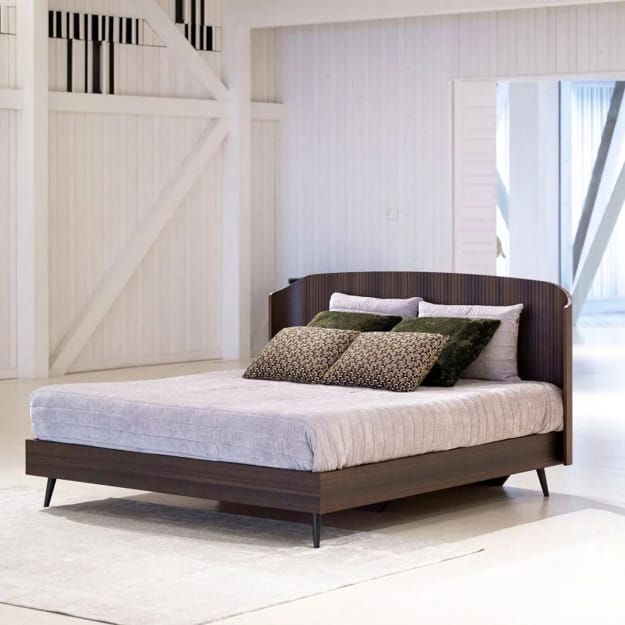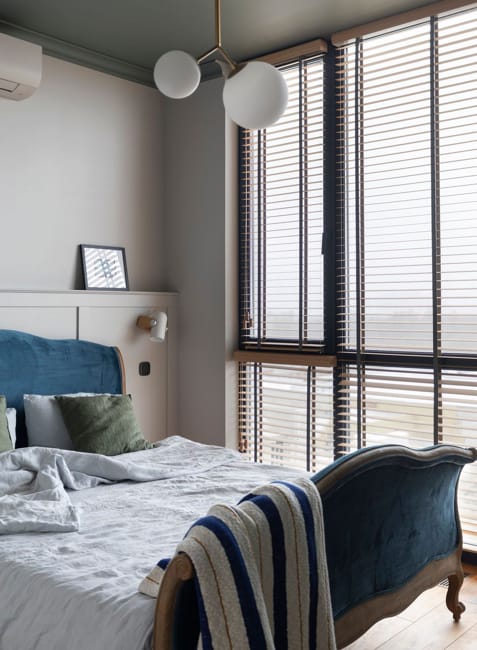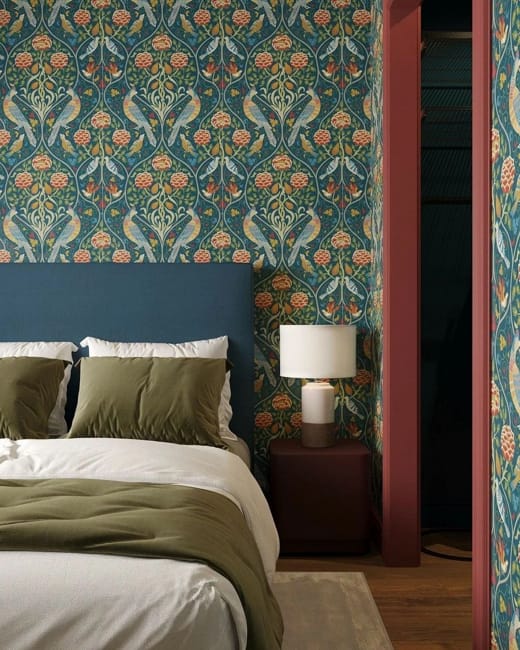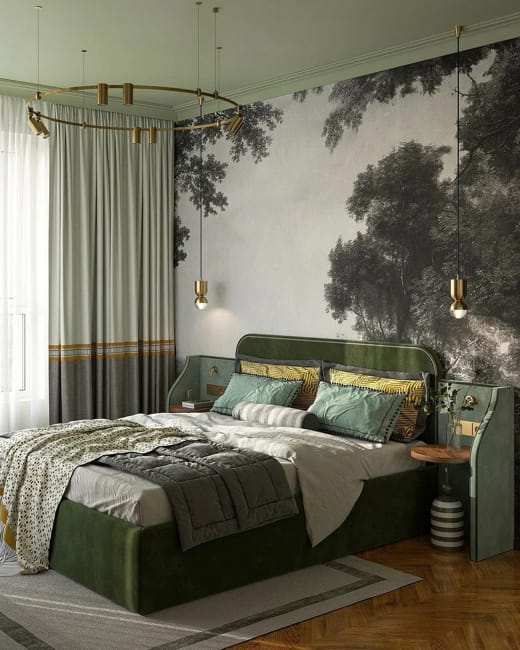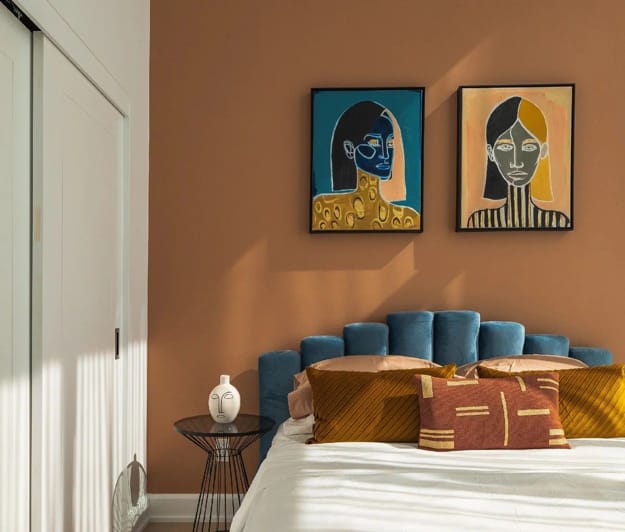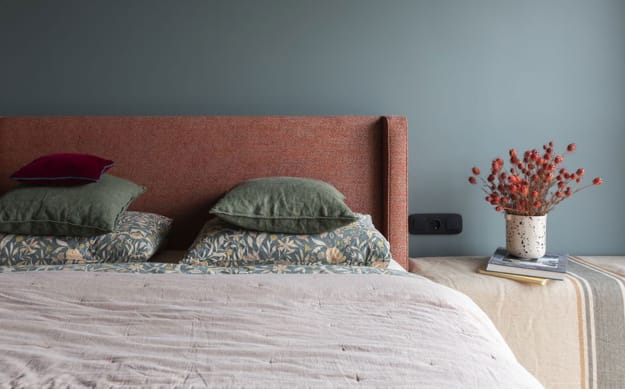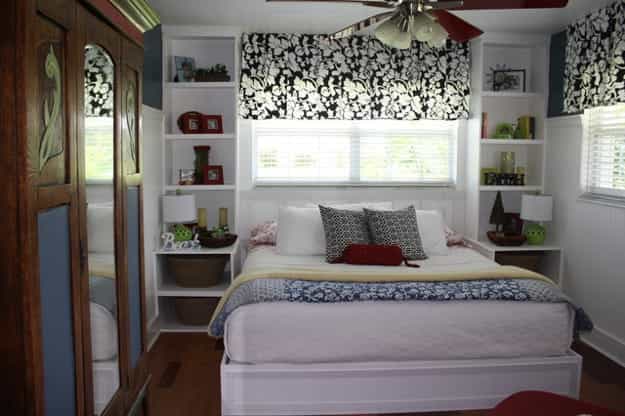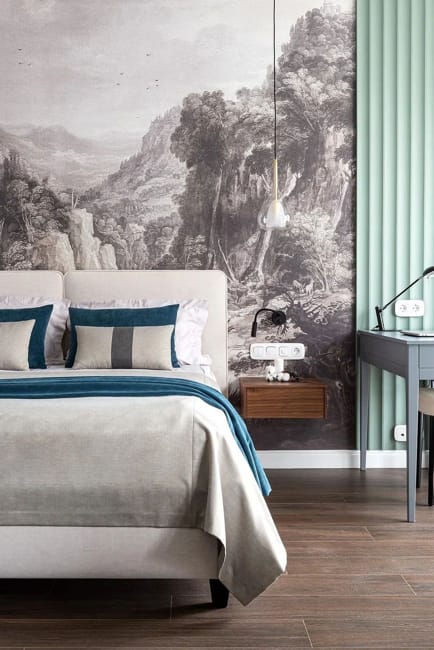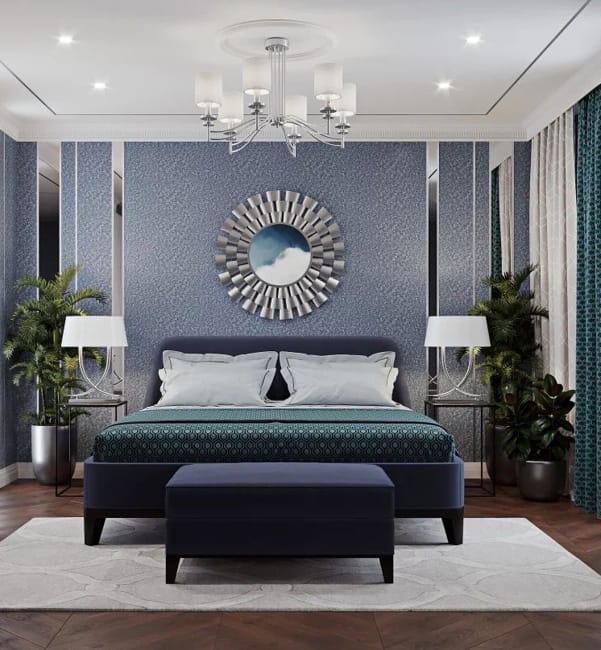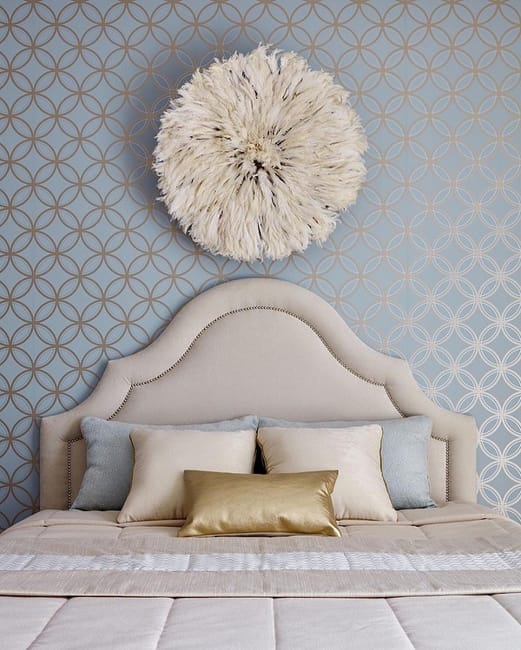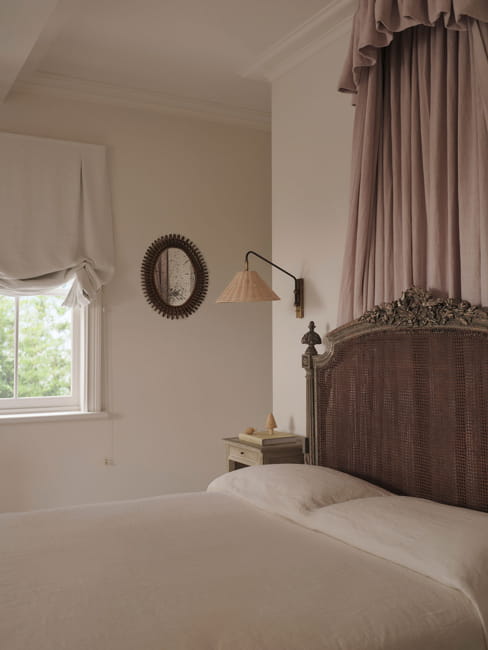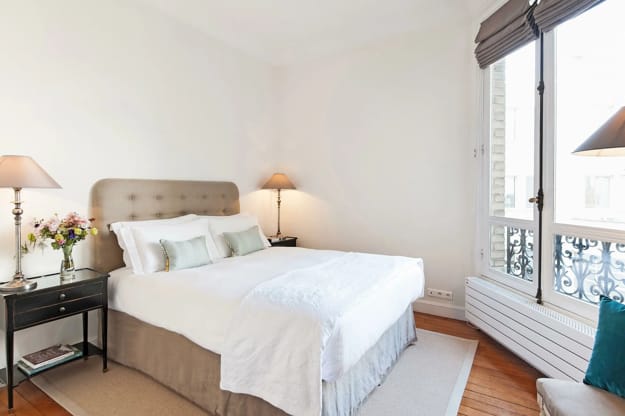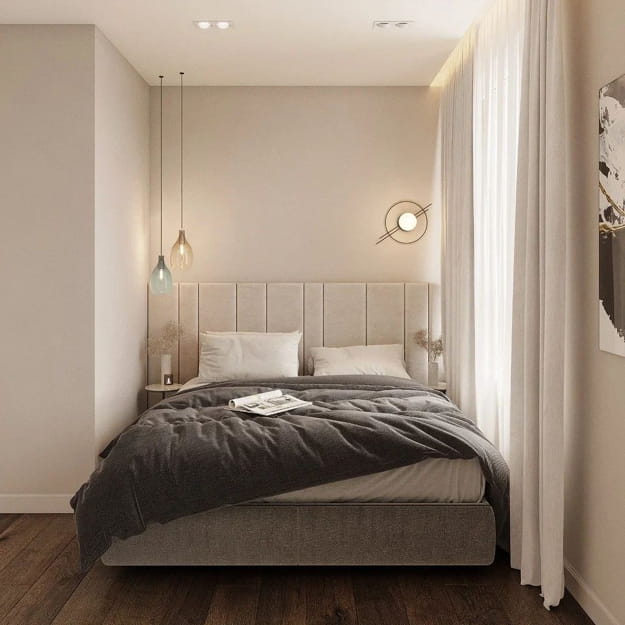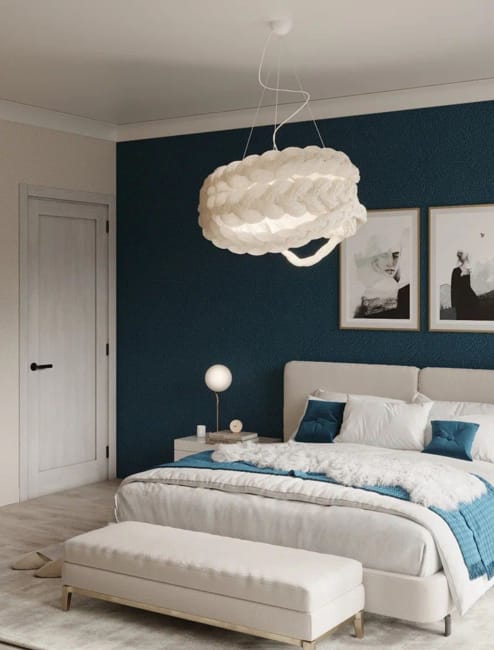 More from interior design

Bright home interiors and amazing views of the ocean make this beach house a dream place. Large windows, light, neutral room...
and enjoy free articles sent to your inbox