---
Modern Bathroom Collection from Marc Newson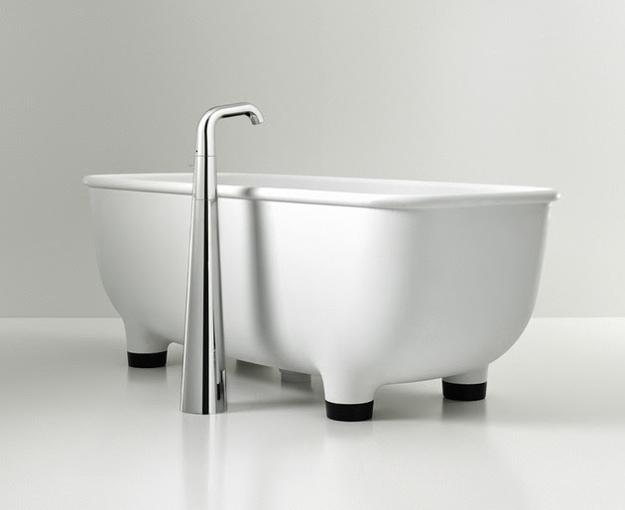 Designer bathroom, freestanding bathtub
Modern bathroom design ideas delight, bringing elegant and luxurious bathroom fixtures into homes. The bathroom collection Caroma is created by Marc Newson. It is the latest addition to beautiful bathroom fixtures from Australian designer.
Fresh and attractive, these modern bathroom fixtures look stylish. Exciting and refreshing, modern bathroom design ideas and products blend functionality with luxury, turning bathrooms into pleasant, comfortable, unique and inviting spaces.
This high-end bathroom collection consists of all products required to create functional and stylish interior design, from faucets to basins, toilets and bathtubs. The 22-piece bathroom collection is divided into two categories, tapware and ceramics, www.marc-newson.com/default.aspx.
Modern bathroom design, bathroom fixtures making a statement
Modern bathroom faucets bringing rustic style into bathroom design
Modern bathroom fixtures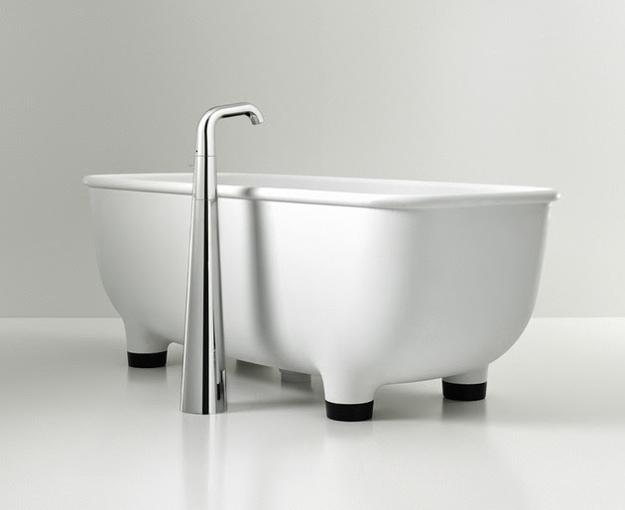 Elegant mixers, stylish freestanding bathtub faucets, beautiful shower heads and columns are great for exclusive and modern bathroom design. Featuring pleasant shapes and organic design elements, the bathroom fixtures please an eye with soft curves.
Made of brushed steel, these modern bathroom fixtures bring relaxing color combinations into functional rooms turning them into welcoming retreats. White decorating ideas create a neutral, calming and pleasant effect and are excellent for bright bathroom design with bold and colorful contrasts.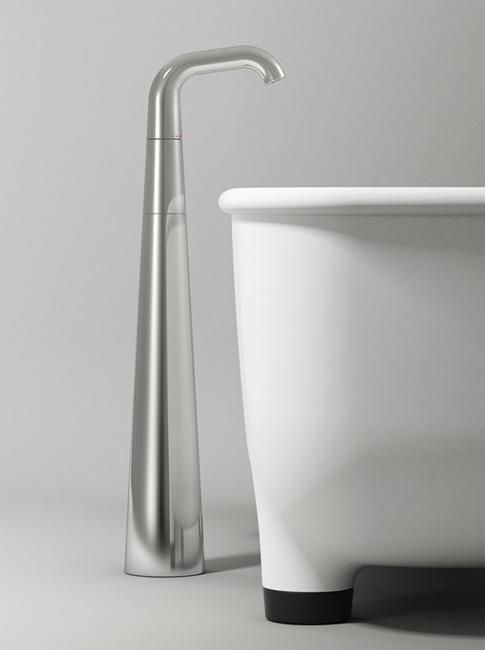 The modern taps have just few parts, blending gorgeous material with design ideas in minimalist style, transforming simplicity and functional design into spectacular bathroom fixtures.
Black bathroom fixtures and decor keeping modern bathroom design elegant
11 modern bathroom design ideas and stylish bathroom fixtures from Axor
White ceramic looks fabulous in modern bathroom. Glossy items and bathroom fixtures with mat finish create an appealing look and brighten up bathroom design.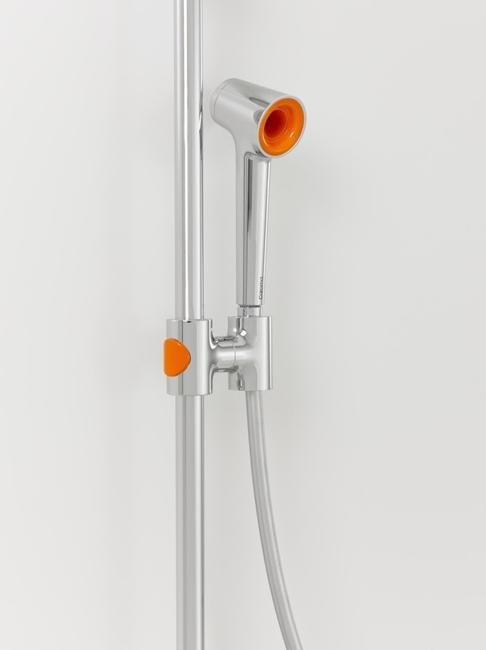 The most amazing piece of this bathroom products collection is the freestanding bathtub, that that looks like a giant planter and add fun to modern bathroom.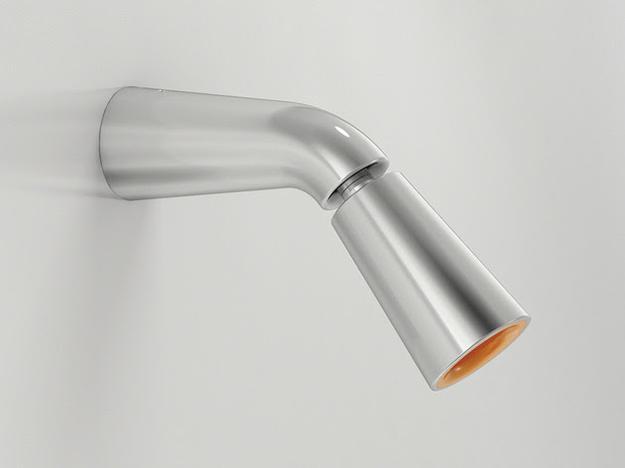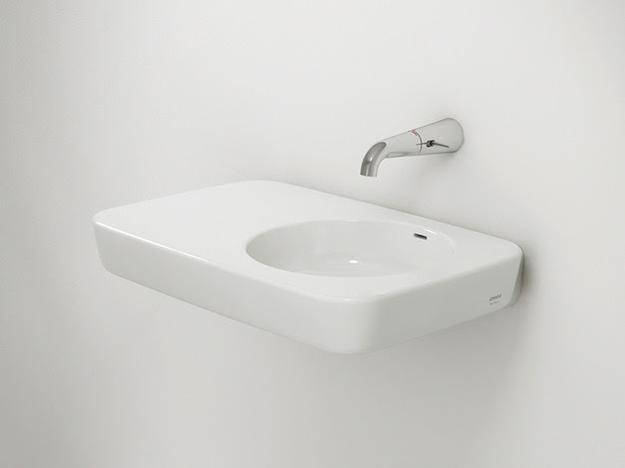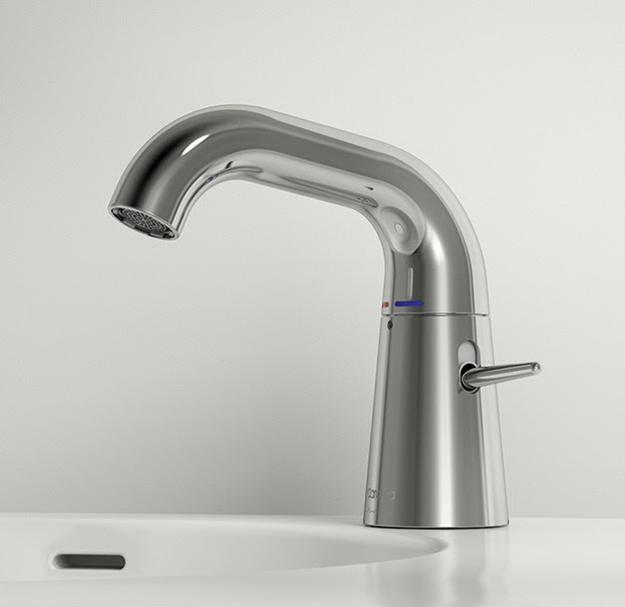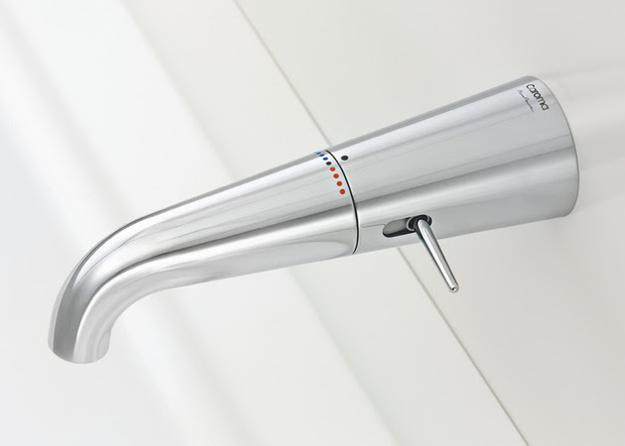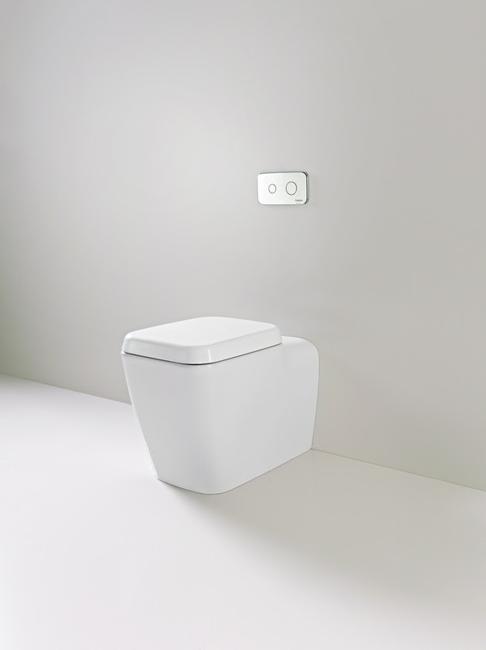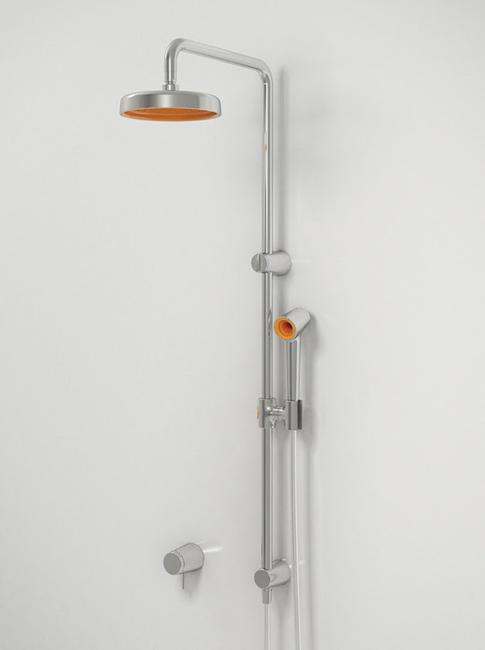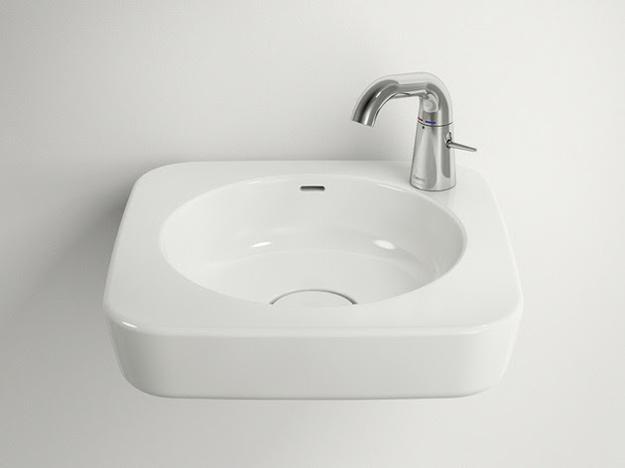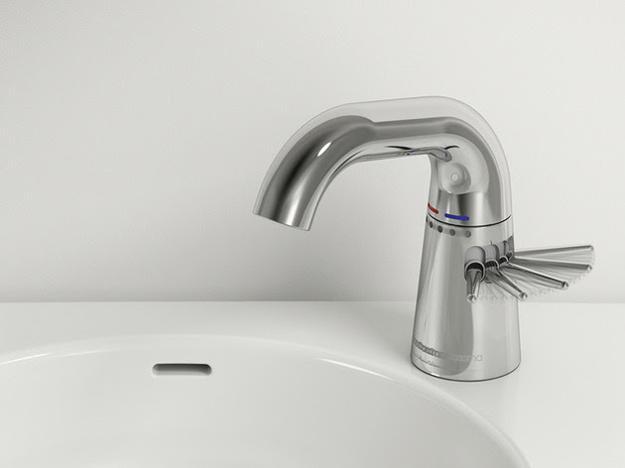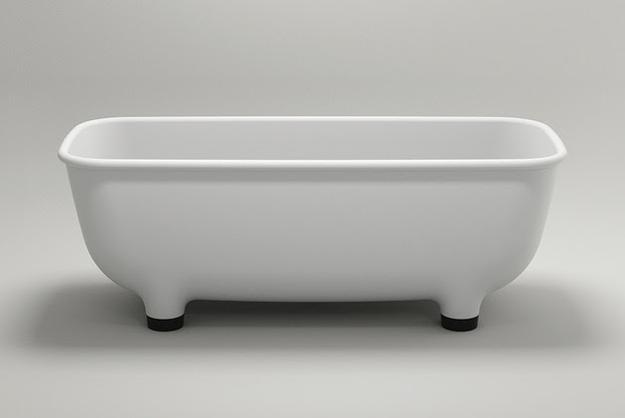 by Ena Russ
last updated: 16.01.2014