Meander Bringing Beautiful Classic Decoration Patterns into Modern Interiors

Decorating Ideas

Interior Design Ideas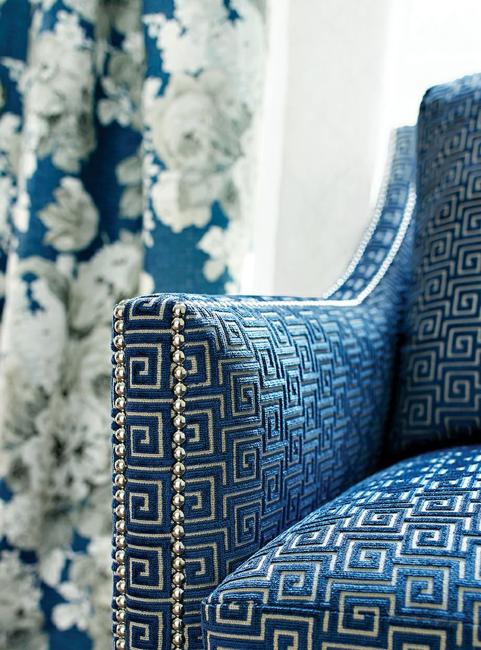 Classic meander, chair upholstery fabric in blue color
furniture decoration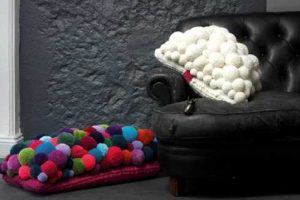 Meander is one of beautiful ancient decoration patterns that adds classic style to modern interior design. Classic decoration patterns are great for enhancing walls and ceiling designs, floor and room furniture decoration or adorning lamp shades and home accents. Lushome shares an exciting collection of ideas for modern interior design and decorating with meander patterns.
Meander decoration patterns are amazing orthogonal ornaments, which are made with lines and right angles, forming continuous lines inspired by waves. Meander patterns come from the Paleolithic era and later from ancient Greece, the birthplace of Western civilization. The art of ancient cultures influences  creativity in modern interior design.
Greek artworks shaped western culture and continue influence modern interior design. One of the most important phases of Greek Art is the Geometric Period when beautiful decoration patterns were created and used for adding amazing details to furnishings and architectural elements.
Modern interior trends, geometric decoration patterns
25 creative ideas for furniture decoration with modern wallpaper
Meander in modern interiors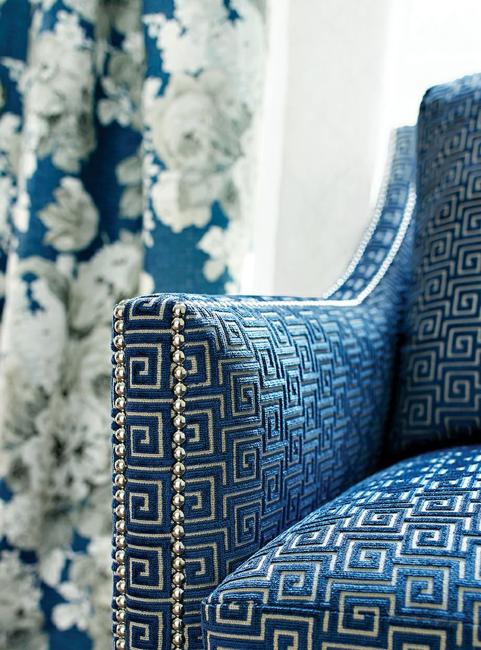 Meander is one of ancient decoration patterns that date to about 900 to 700 BC. Meander reminds of splendor beauty of ancient Athens and Aegean region in the beginning of the Classic Age. The classic geometric decoration patterns are trendy and popular again. Meander art focuses on geometrical symmetry, demonstrating gorgeous details on pottery and vase painting and influencing modern interior design.
Meander looks sophisticated and elegantly simple. Meander decoration patterns emphasize lines and focus on linear surface decor. Ordinary items, architectural features and room furniture or home decorations with these geometric motifs look spectacular and exclusive.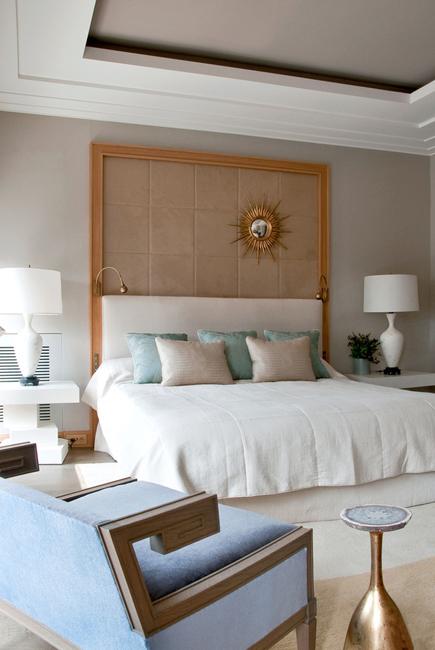 Meander, zigzag, swastika or triangle decoration patterns change simple surfaces, adding classic personality to architectural details and home furnishings.  The meander pattern is powerful and does not need to cover the entire surface. Little details make a huge difference, creating stunning, expensive and modern interiors.
15 modern interior design ideas to blend meander decoration patterns with beautiful decor
Latest trends in decorating patterns
Meander decoration patterns are symbolic and unique. Stylized waves are artistic reflections of natural patterns and symbols of life, virtue and eternity. Home fabrics and textiles, vases and other home accents, architectural elements and room furniture with meander patterns remind of glorious ancient Greek and Etruscan, Roman, Romanesque and Byzantine architecture and clothes.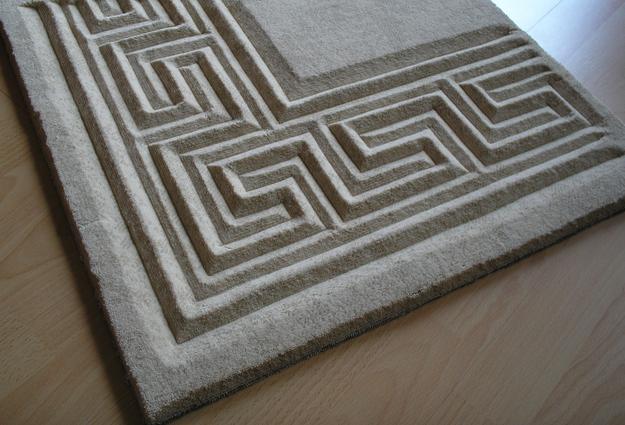 Modern interiors look fabulous with meander patterns. There are several types of meander decoration patterns that can be used in modern interior design, but the classic version of the right angles is considered one of the most popular and versatile ornaments to decorate offices and homes while bringing timeless elegance into modern interiors.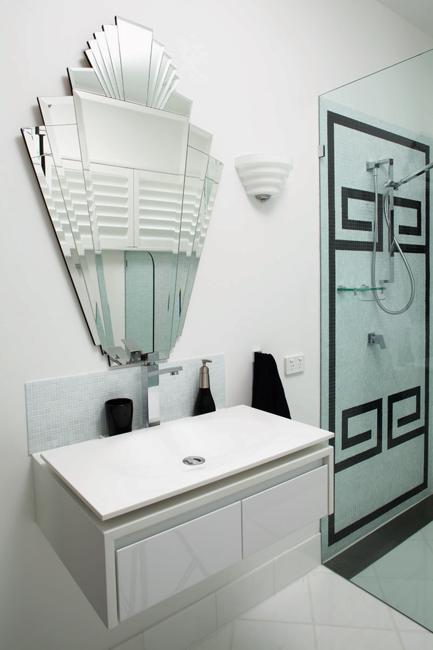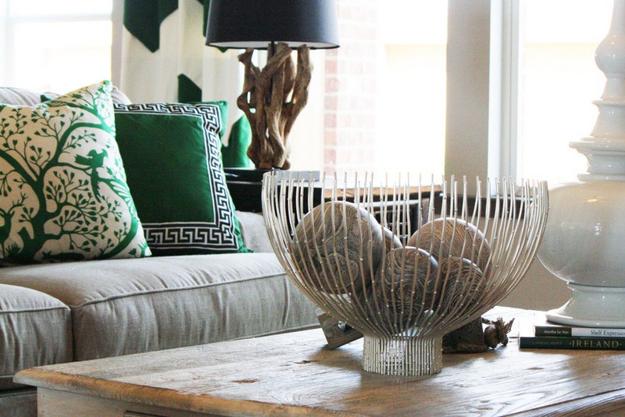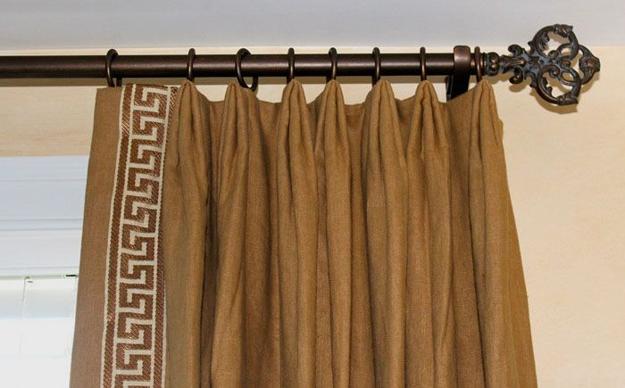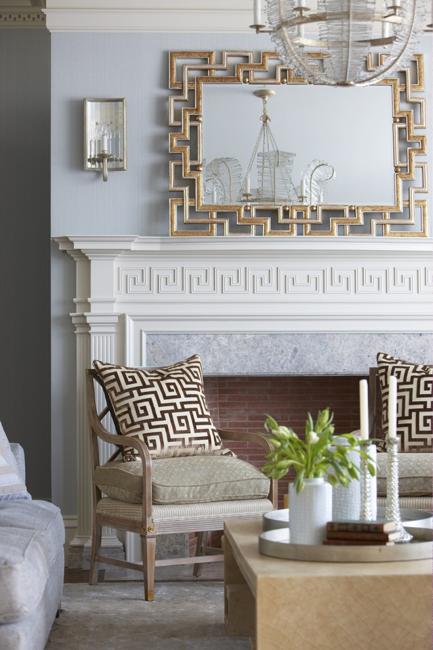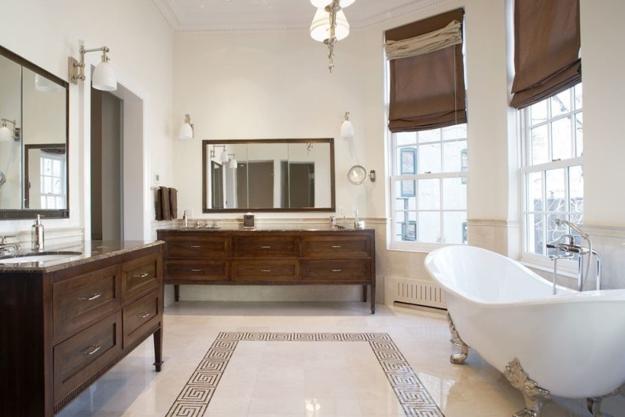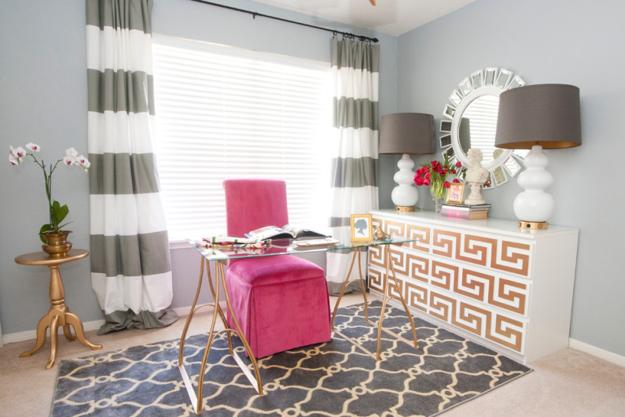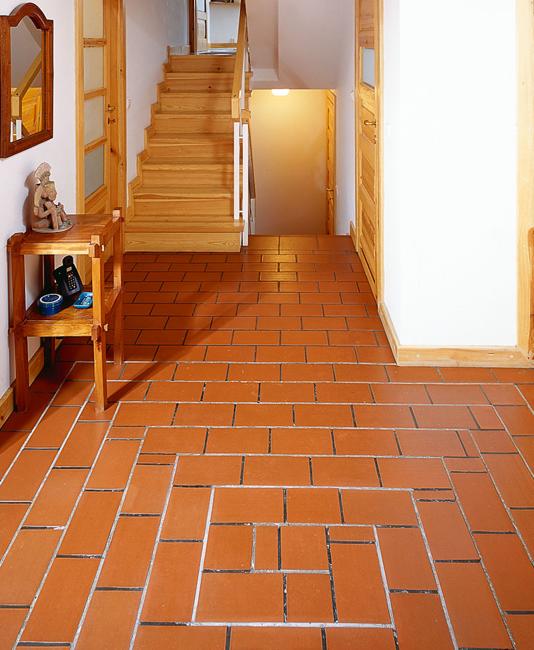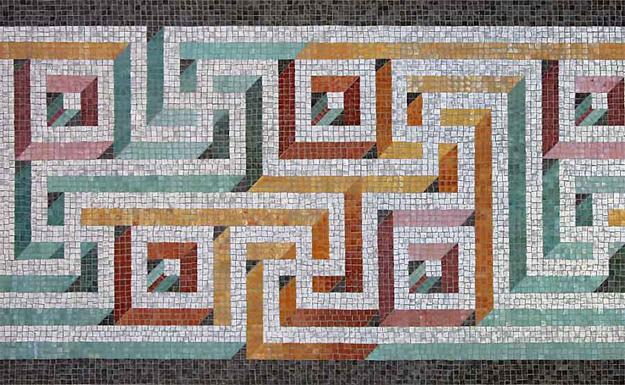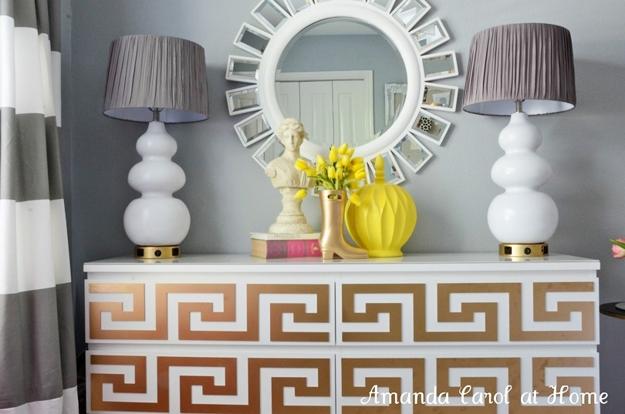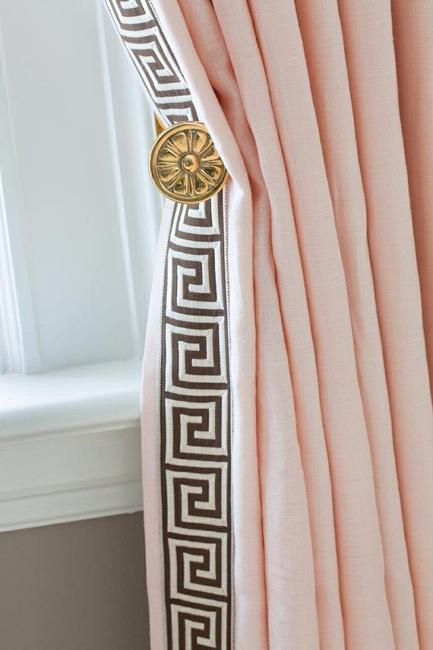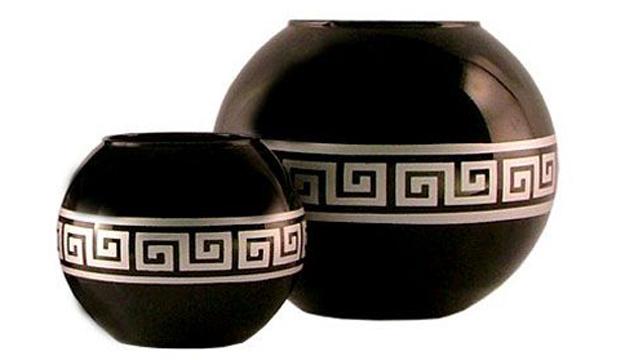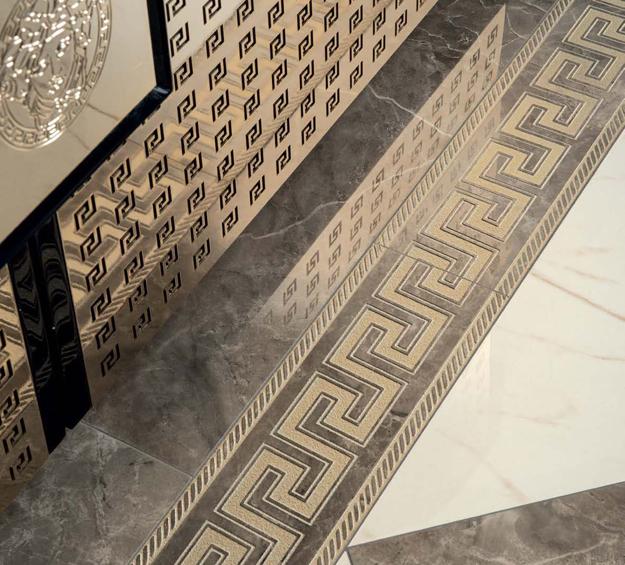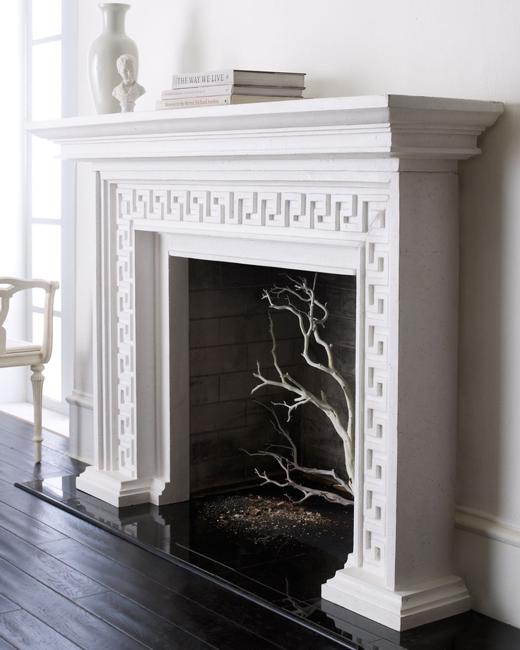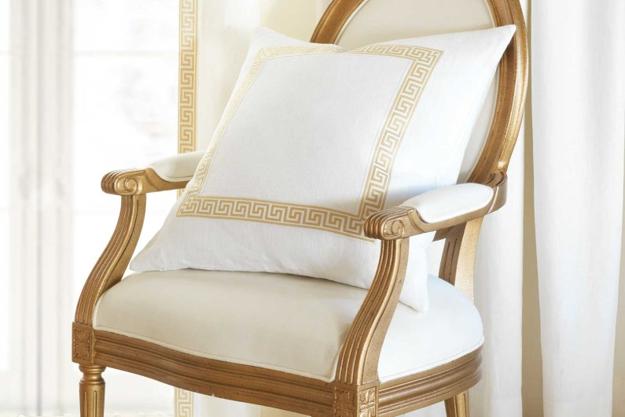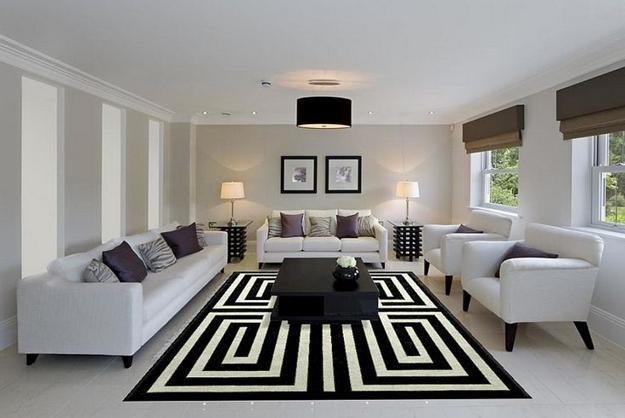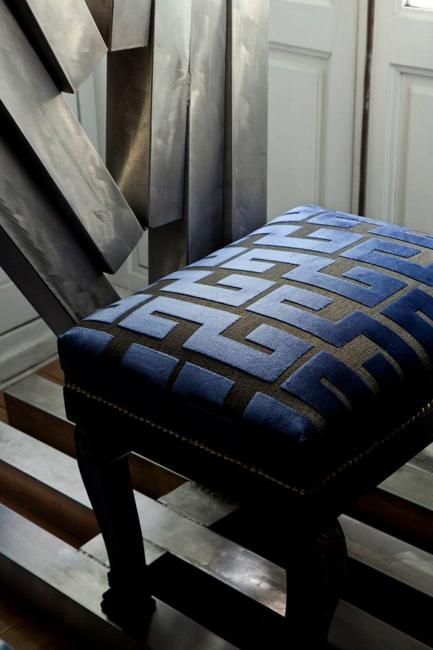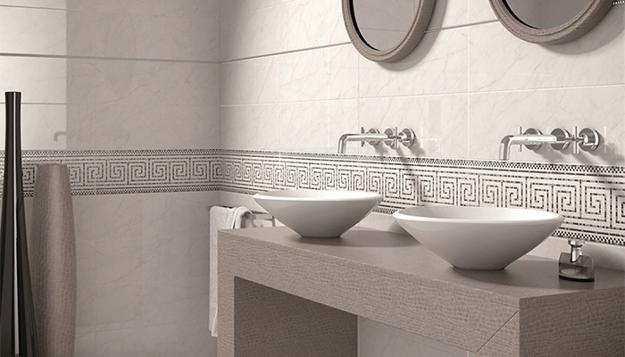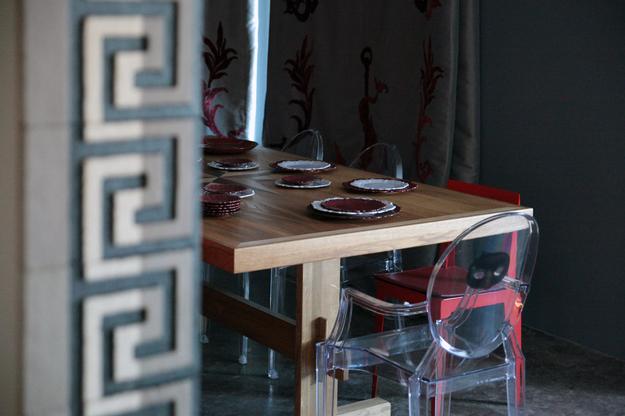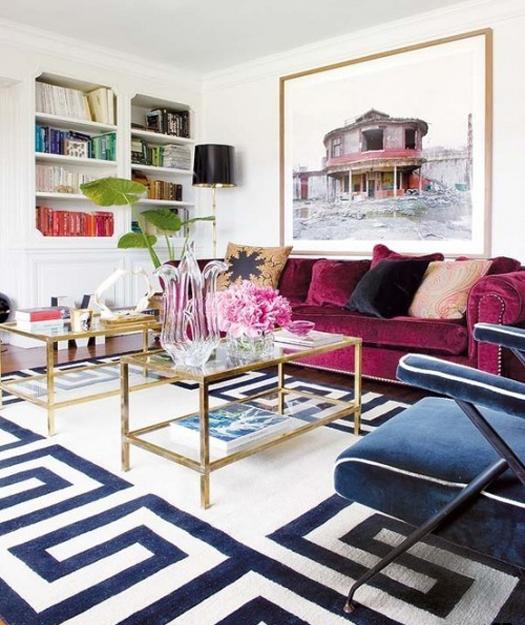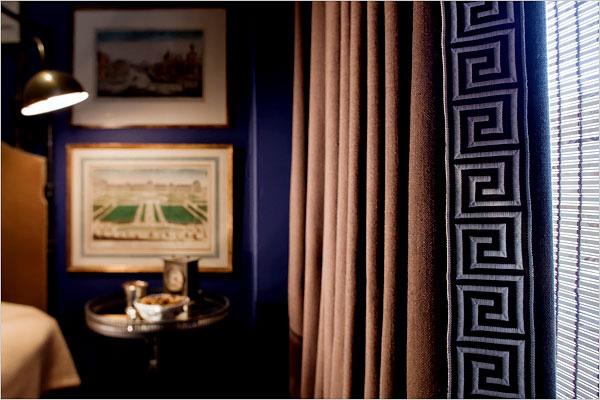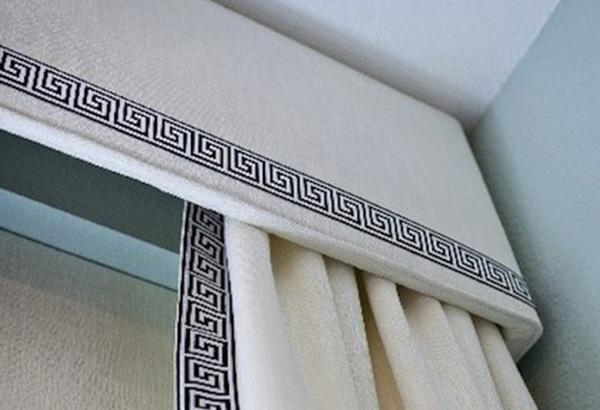 More from interior design

Bright home interiors and amazing views of the ocean make this beach house a dream place. Large windows, light, neutral room...
and enjoy free articles sent to your inbox