15 Modern Interior Design Ideas Blending Meander Decoration Patterns with Beautiful Decor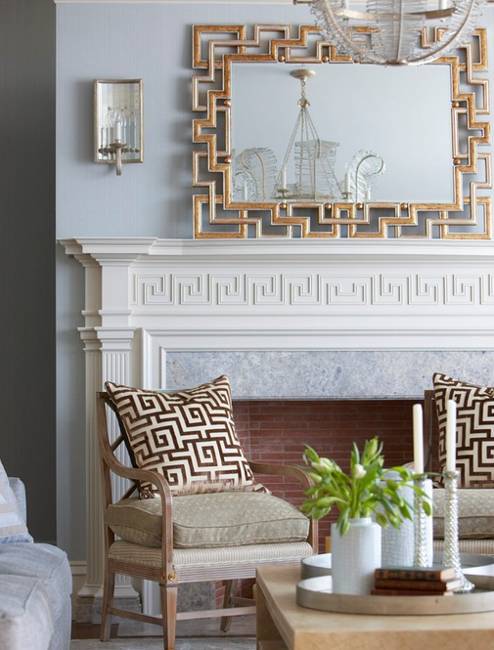 Modern decoration patterns, meander
Meander decoration patterns enrich modern interior design and add fabulous decorative accents to beautiful decor. Geometric patterns are modern interior design trends. Lushome collection offers creative and attractive ways to add meander decoration patterns to modern interior design and create classy rooms.
All meander designs present stylish and beautiful decoration patterns created in ancient Greece. Elegant and simple perpendicular lines create intriguing sequences that beautify modern interior design. The continuity of single lines create these wonderful Greek decoration patterns that are popular and very decorative.
Meander patterns vary in sizes, geometry, style and colors, but all these decoration patterns feature a continuous line that forms distinct ornaments. Meander patterns look captivating and unusual. Modern interior design with meander designs appeal creative and original.
Latest trends in decoration patterns, modern interior trends
Modern interior design with meander decoration patterns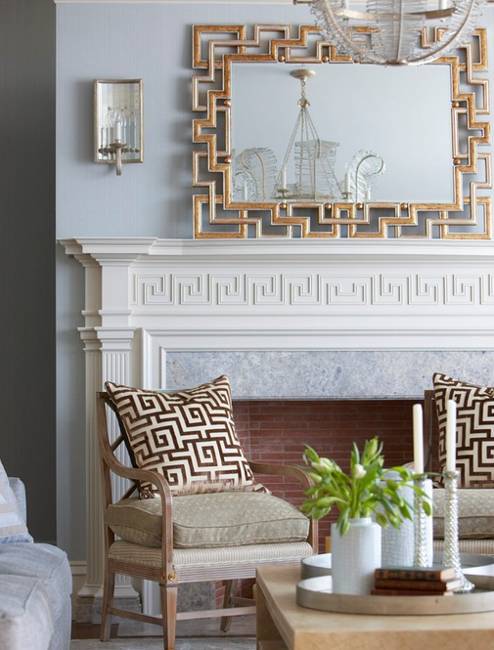 Modern interior design ideas that incorporate meander patterns into room decor include tile designs, wood carving and metal work. Creative furniture design ideas and decorative accents, like window curtains, pillows, floor rugs, lamp shades and blankets, can bring meander patterns into modern interior design also.
Double meander patterns look especially impressive. Simple lines and right angles create fabulous decoration patterns that enhance classy, elegant and beautiful interior design. Small squares or rectangles become geometric shapes that bring latest trends into home decorating.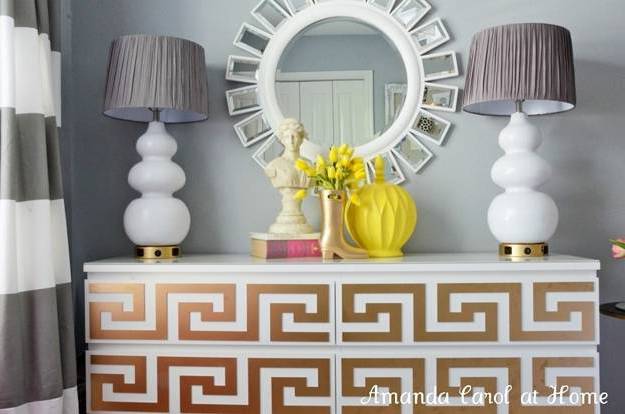 Appliques and inserts, tile designs and textiles with meander patterns are stylish and fresh. These modern interior design ideas blend old traditions and contemporary techniques, creating beautiful floor and wall decor, unique room furniture and decor accessories.
Modern wallpaper patterns reflecting geometric trends in interior decorating
30 modern ideas to add geometric elements to modern interior design and decor
The Greek decoration patterns beautifully accentuate modern interior design and offer elegant ways to personalize room decor. Meander patterns with curved elements give creative touch to modern home interiors which look original, fresh and interesting.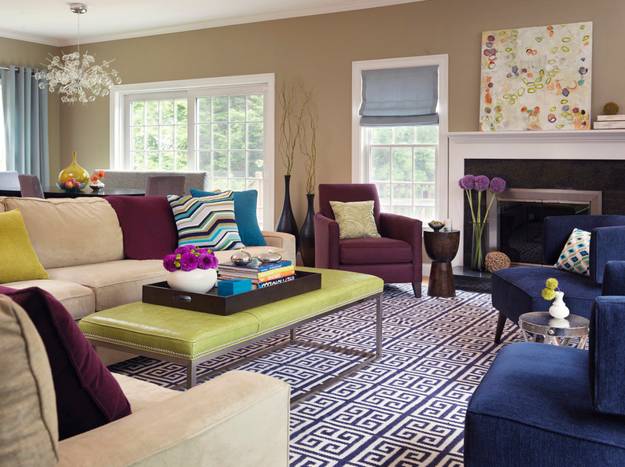 Meander decoration patterns symbolize supernatural grace and simplicity that create complex ornamentation. These decoration patterns can look vintage and novel. All depends how you use them and what combinations you create with existing interior design and home furnishings.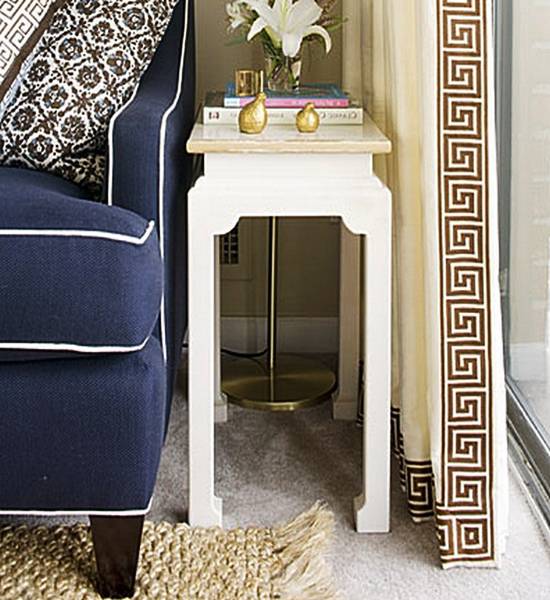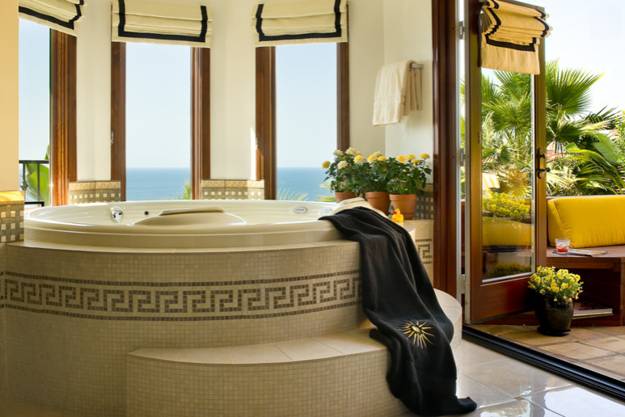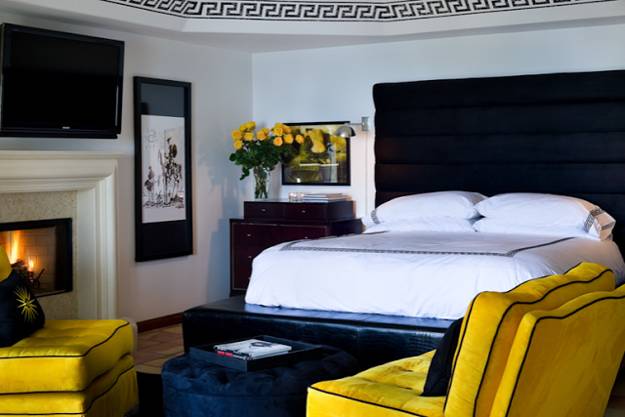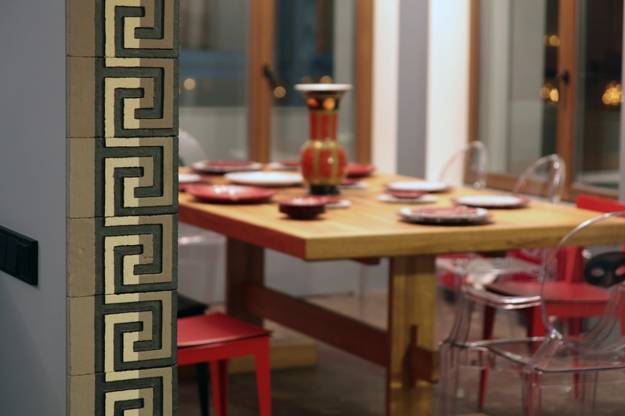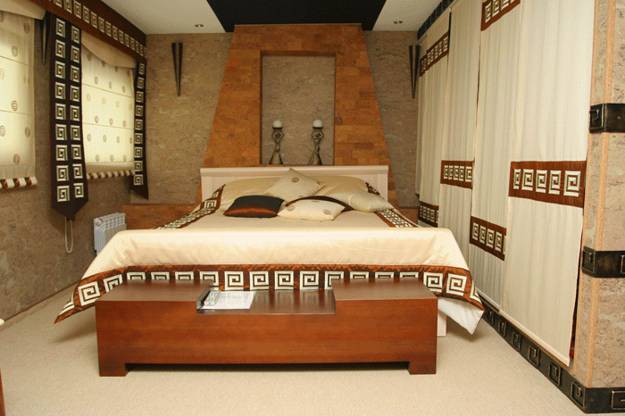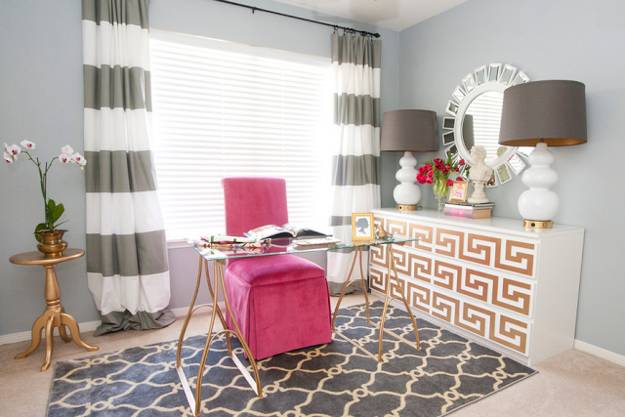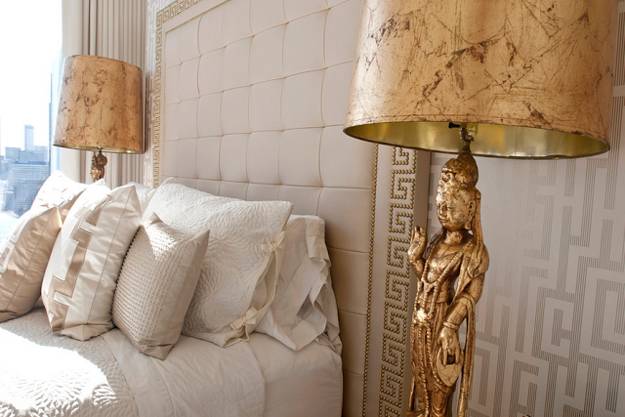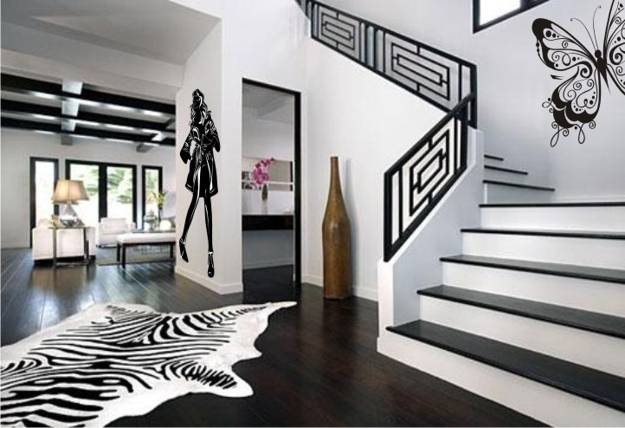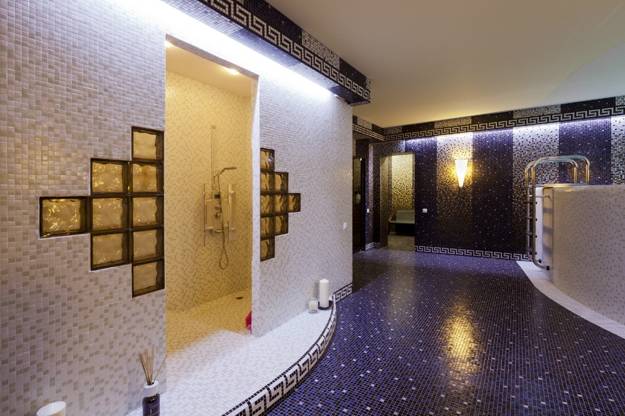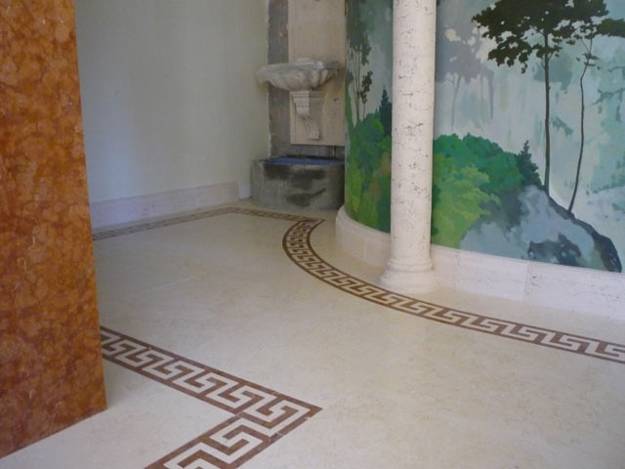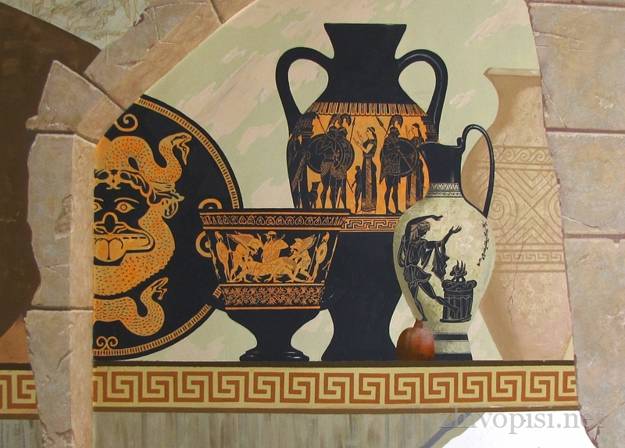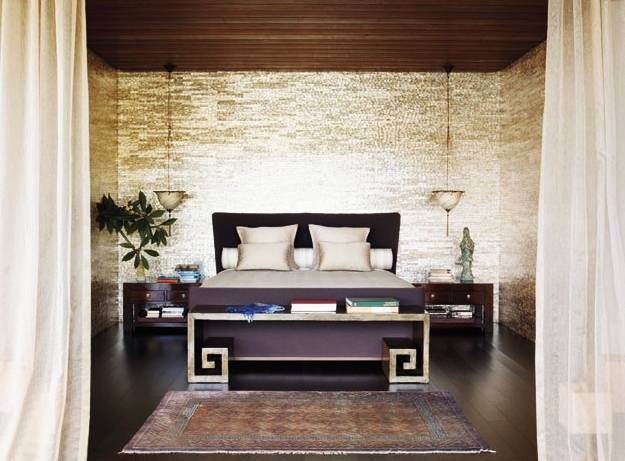 More from the art of decor

Throw pillows in various colors, designs, and patterns are one of the easiest ways to refresh your room design and inject...