Leather Swing Seats Adding Chic of Modern Hanging Chairs and Sofas to Living Spaces
---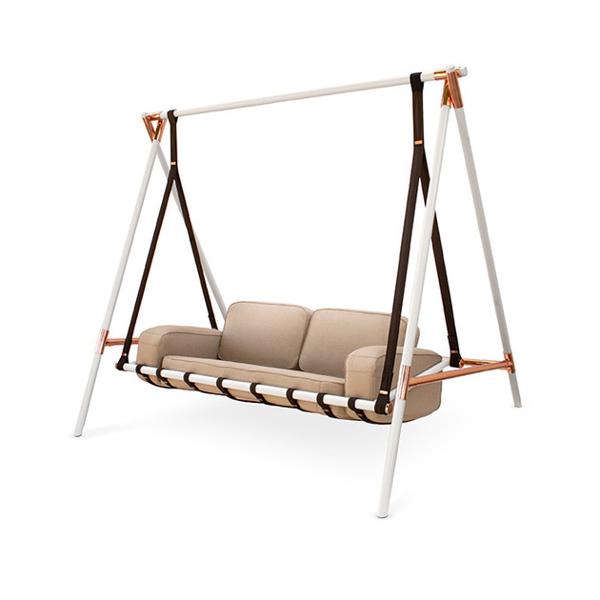 Hanging chairs and sofas, modern furniture design
Swings are fun ideas that add trendy accents to playful, creative and modern interior design and home decorating. Lushome presents a new swing design by MyFace, which looks beautiful and elegant. The Fable collection of hanging modern furniture is great for interior design and home decorating in any season.
The Fable collection of hanging chairs and sofas takes the traditional swing seat to new heights, blending chic materials and elegant design ideas into attractive and modern furniture items that can compliment any home.
The modern furniture pieces, hanging chairs and sofas look fabulous, offering great home furnishings for outdoor living spaces and playful interior design. These furniture items can be used as traditional porch swings or room furniture, wrapped in contemporary style and chic materials.
Beautiful carved wood swings inspired by leaves shapes
Hanging chairs and sofas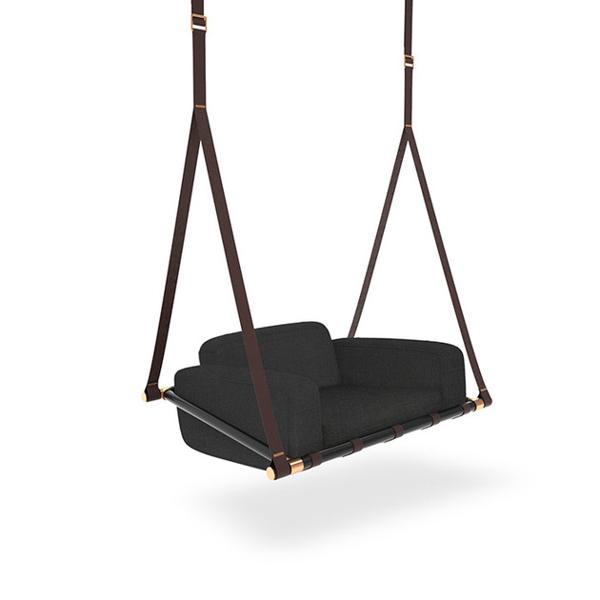 The hanging chairs and sofas as comfortable as traditional designs, but have the potential of adding truly interesting and surprising accents to modern interior design or outdoor living spaces.
]
The hanging chairs and sofas are designed in a single or models with two and three seats. Their cushions feature durable acrylic fabrics, and are suspended on synthetic leather straps from a ceiling. The lacquered stainless steel frames look very bright and attractive also.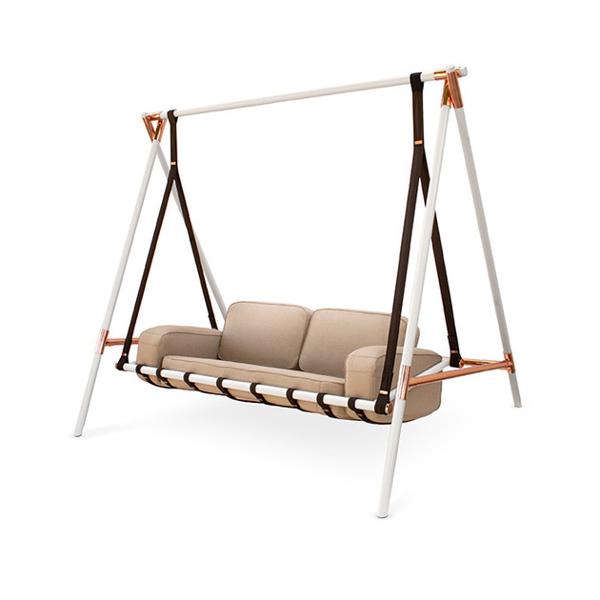 These swings are ideal for adding a casual feel to modern interior design and creating relaxing decor in outdoor living spaces. Check out the Fable swing and modern furniture collection by visiting MyFace, www.myface.com.pt/.
Fun interior decorating ideas, playful swings by Svvving
Modern chair design for kids inspired by garden swings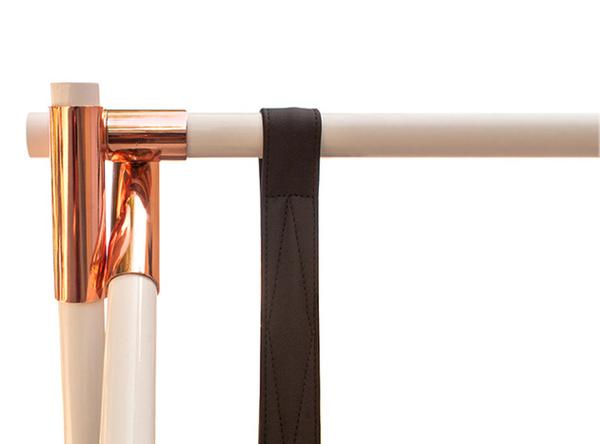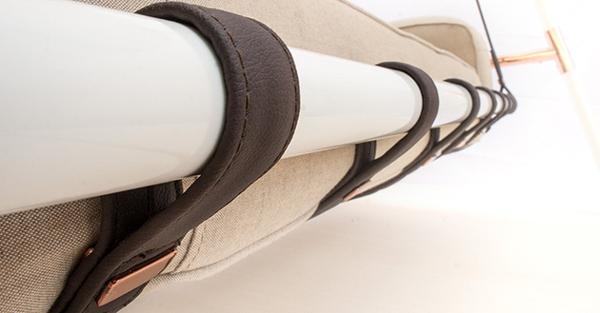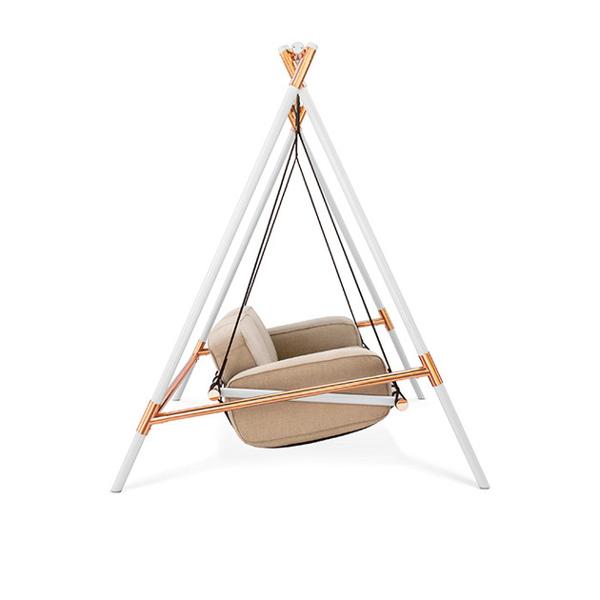 Here is a new design concept of Ibis Hotel in Sao Paulo, Brazil. The contemporary and original interior design invites everyone...