Latest Trends in Accent Wall Designs: Geometry, Modern Color, Texture

Interior Design Ideas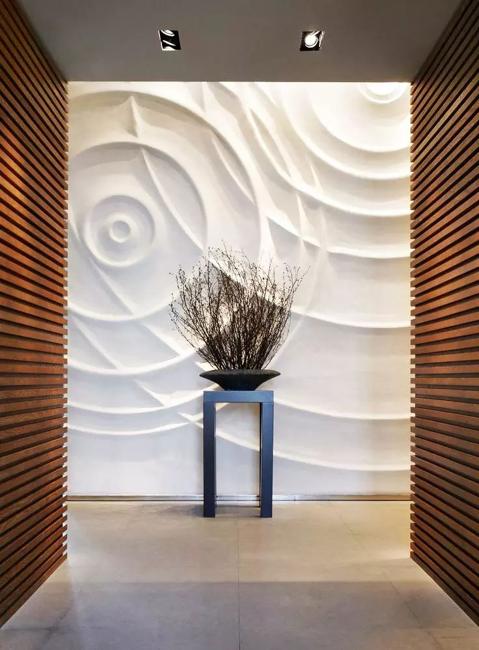 Contemporary wall panels, white
wall panel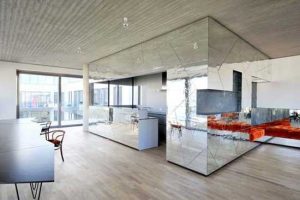 Colorful accents walls, geometric patterns, salvaged wood, and decorative wall panels are the latest trends creating beautiful wall designs in modern interiors. Trendy hues, wall decorations in simple geometric shapes, geometry on modern wallpapers, and decorative wall panels create the beautiful interior design. Accent wall designs offer elegant and always modern ideas that brighten up modern interiors and create eye-catchy details. Colorful and geometric decoration, patterns, wood texture, and traditional or contemporary 3d wall panels make the spaces look bold and stylish.
The latest wall design trends create lots of amazing and novel accent walls with modern wallpaper, salvaged wood, metal tiles, and wall panels. Here are some modern ideas demonstrating the latest trends bringing exciting geometry into wall designs. You can use colorful wallpapers with geometric patterns, arranged your wall decorations, creating a geometric shape, use salvaged wood planks or decorative wall panels to achieve the contemporary, fresh, and fashionable look.
Wooden walls, the latest trends
Modern wall designs
1. Colorful accent walls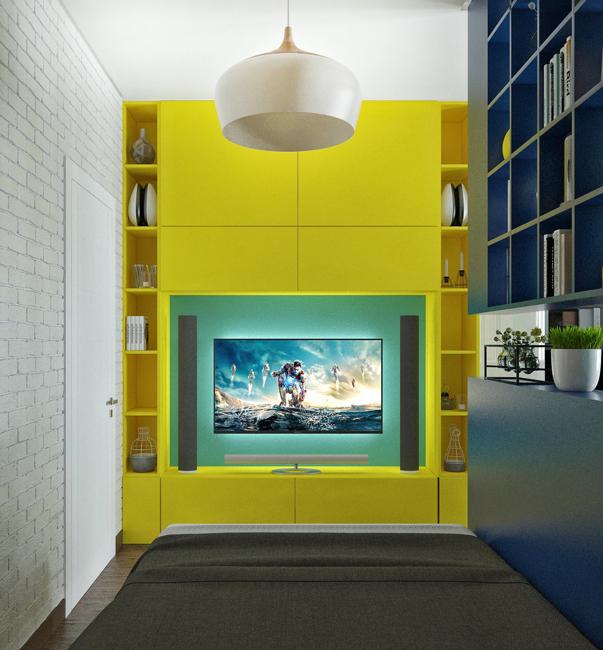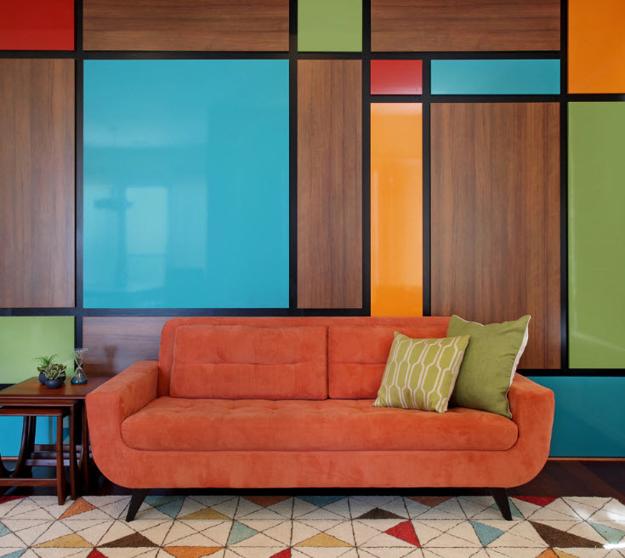 2. Wallpapers with geometric patterns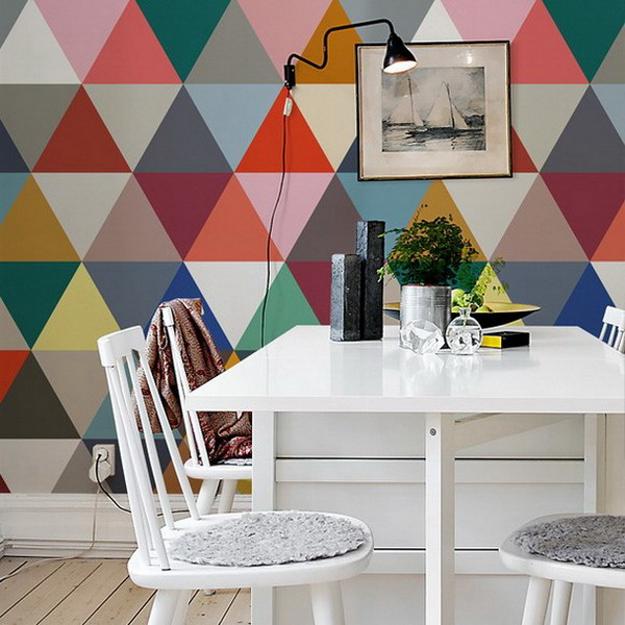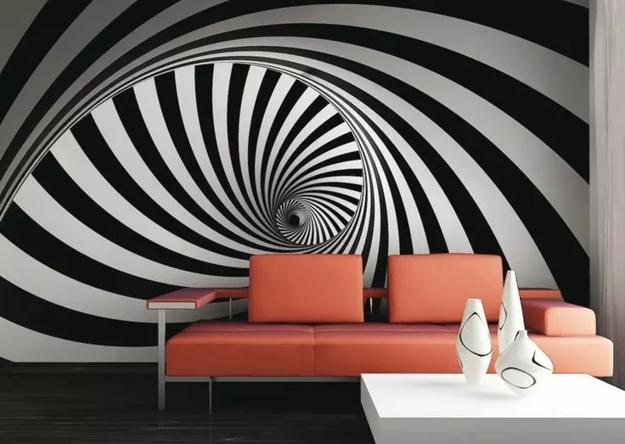 3. Salvaged wood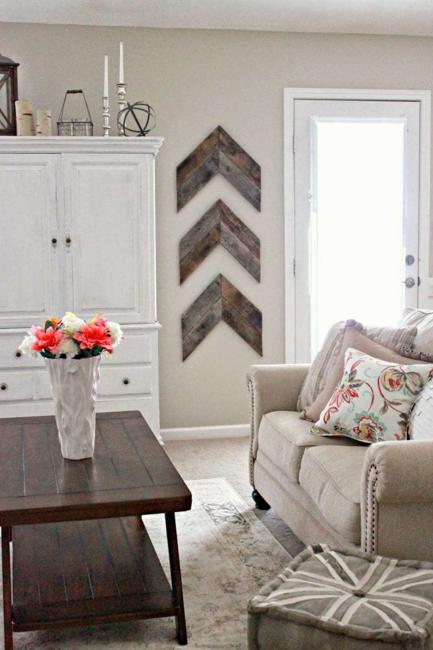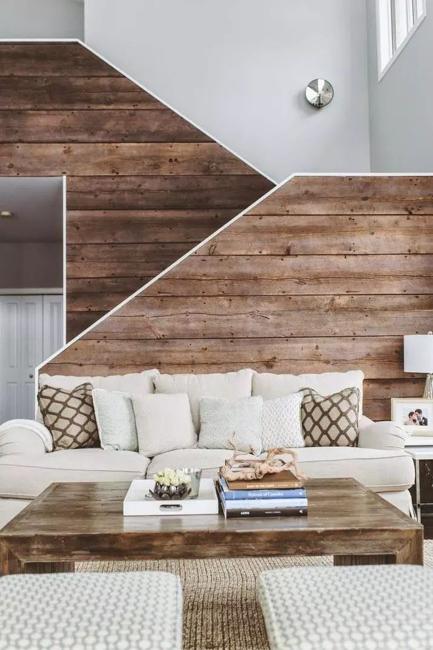 4. Fresh arrangements with traditional wall decorations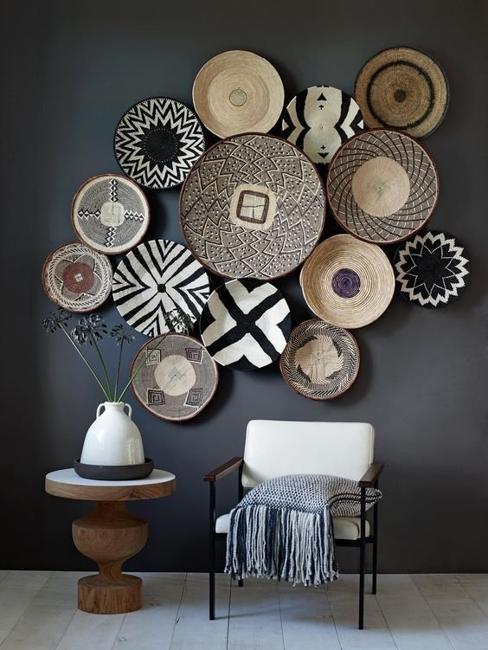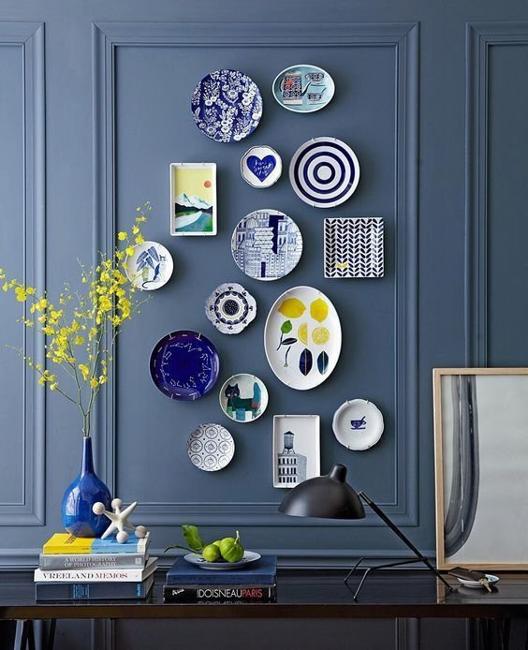 5. Decorative wall panels
Dark interior colors and vibrant accents
Decorative wall panels featuring carved wood patterns
Modern wall decorating ideas, wall panels created with tiles
You can cover the whole wall with geometric panels or add a few wooden details creating an ultra-modern, asymmetric look. Also, you can combine the geometry with modern color. A vibrant accent wall makes a bold statement, while neutral colors create an elegant look. Creative geometric walls beautifully fit any interior design. They fit any room, from entryways to kitchens, bedrooms, and living rooms. The geometry of accent wall designs add chic to living spaces with open layouts and give a stylish look to traditional home interiors.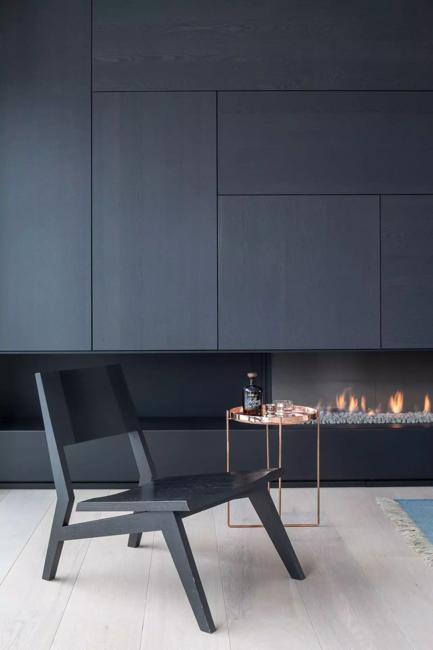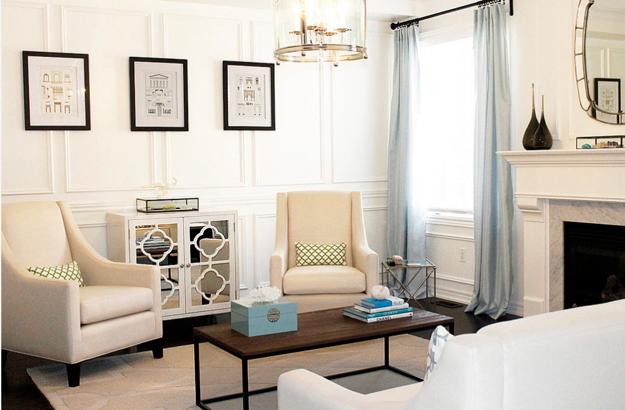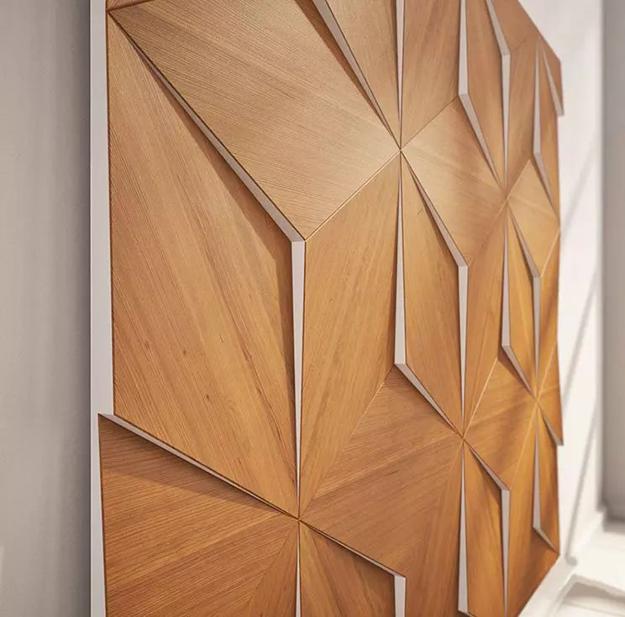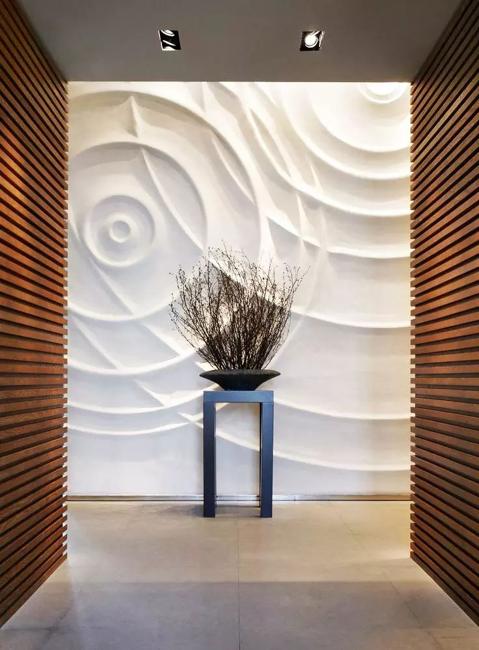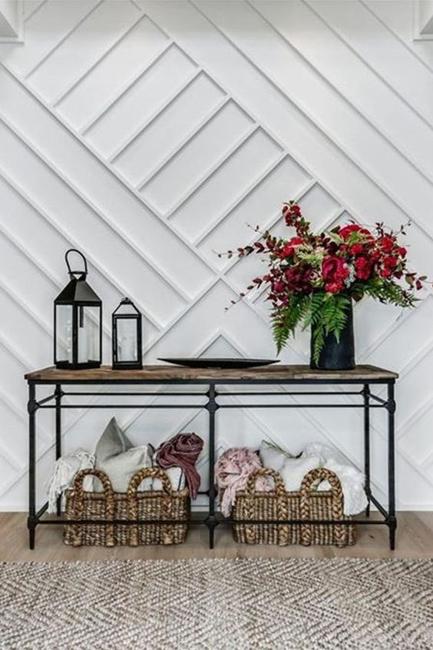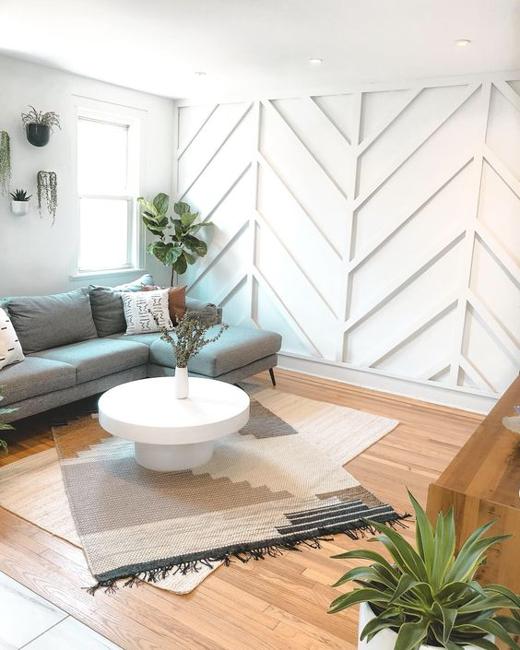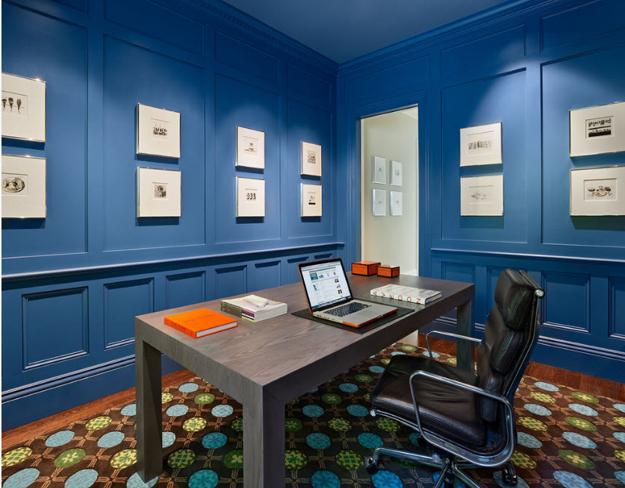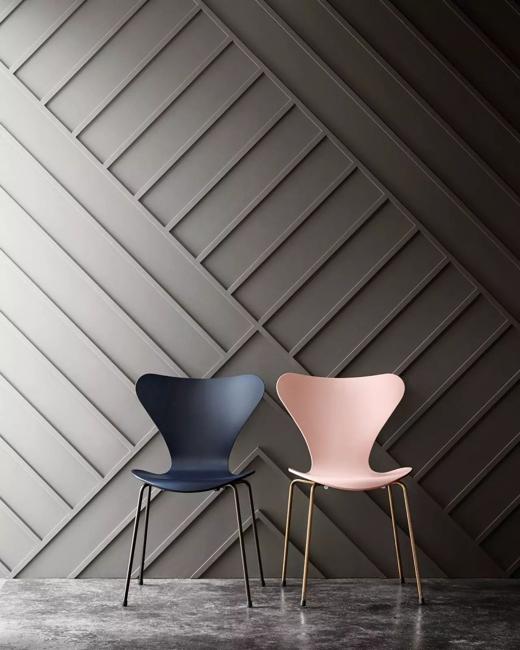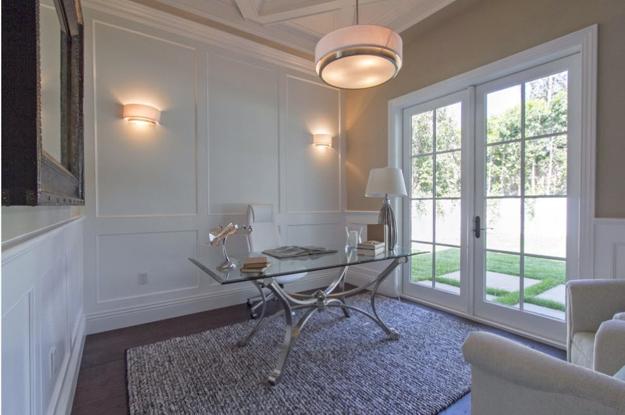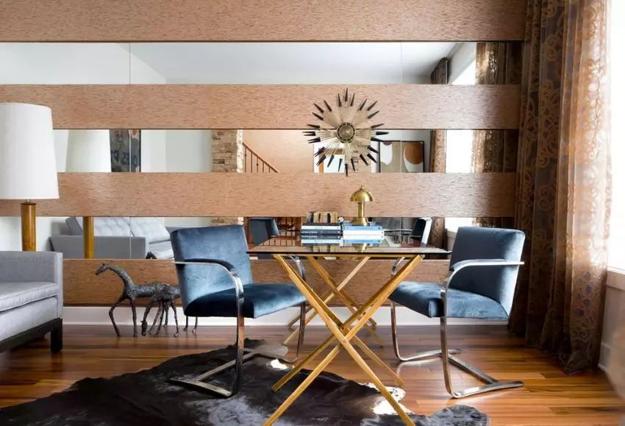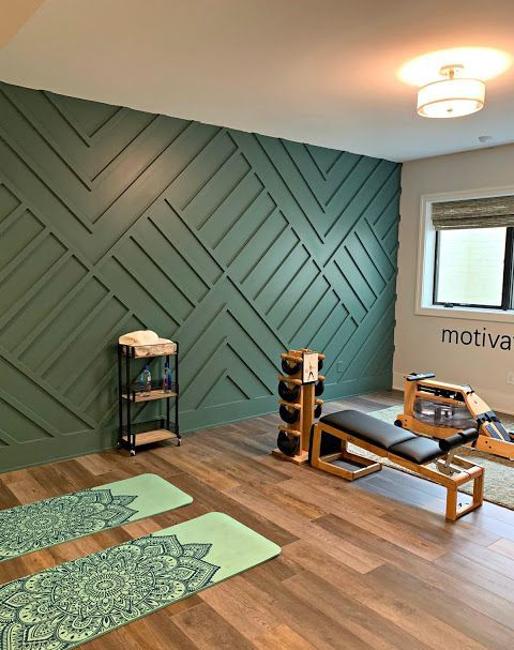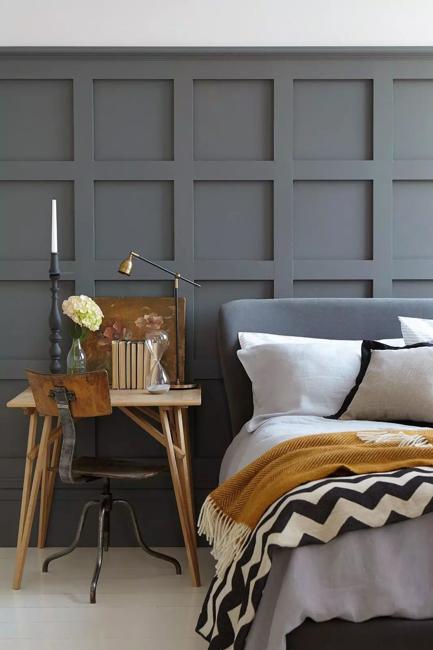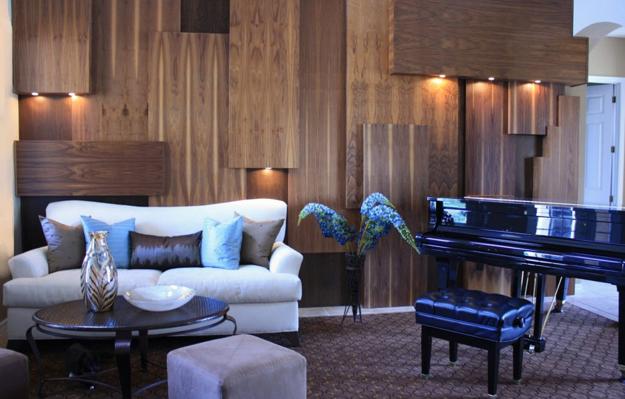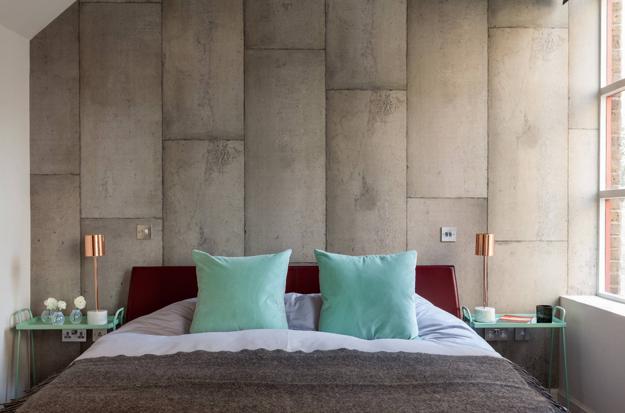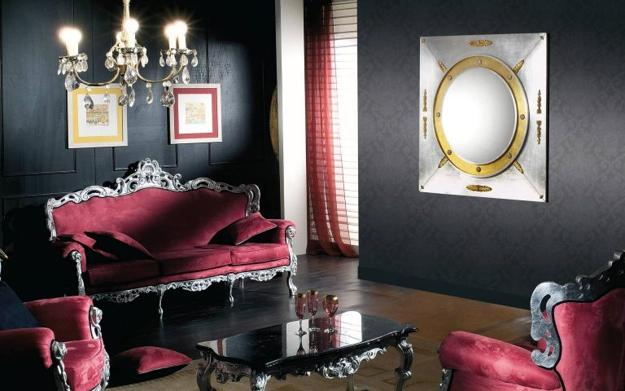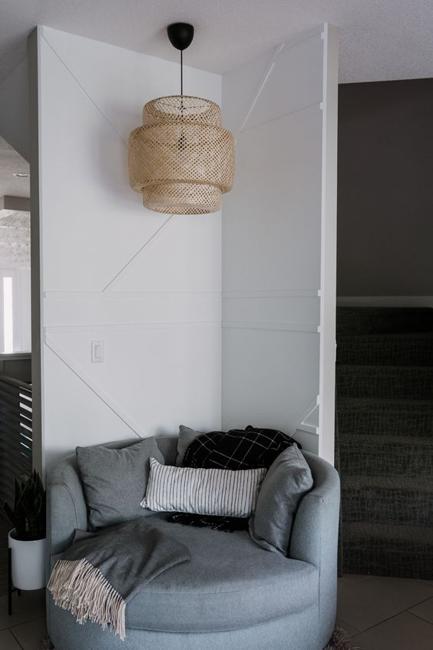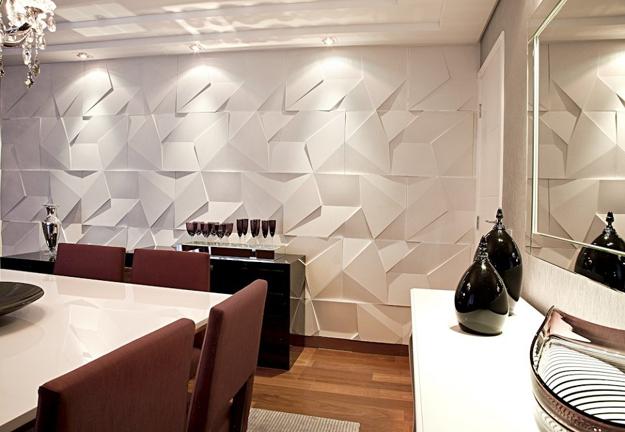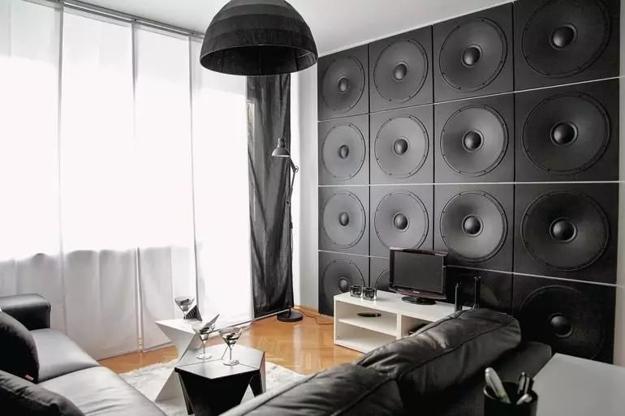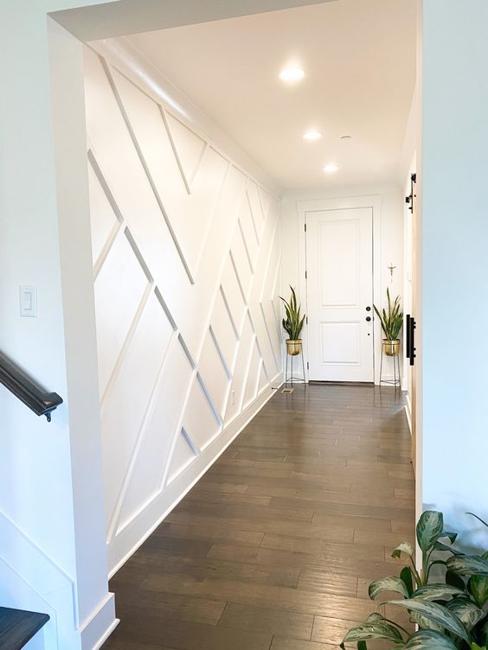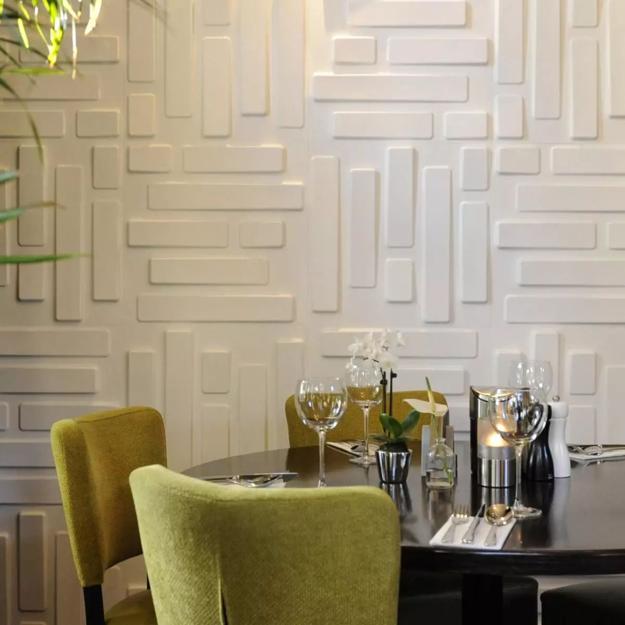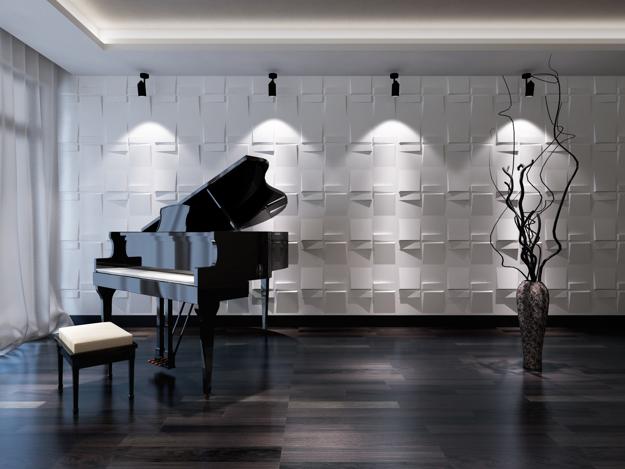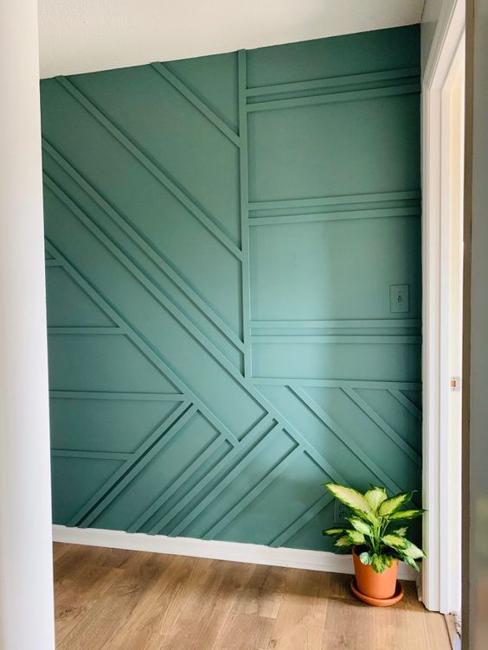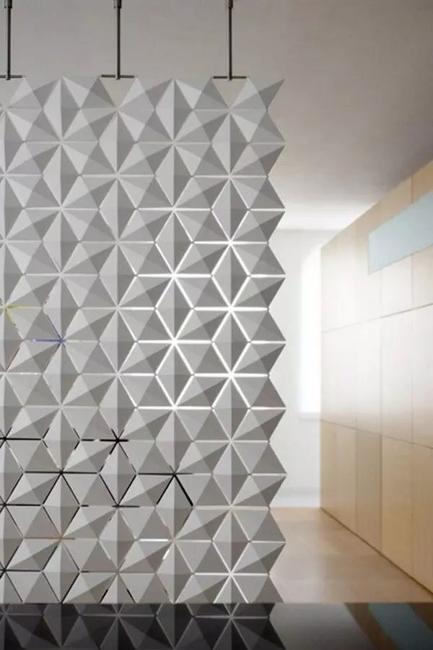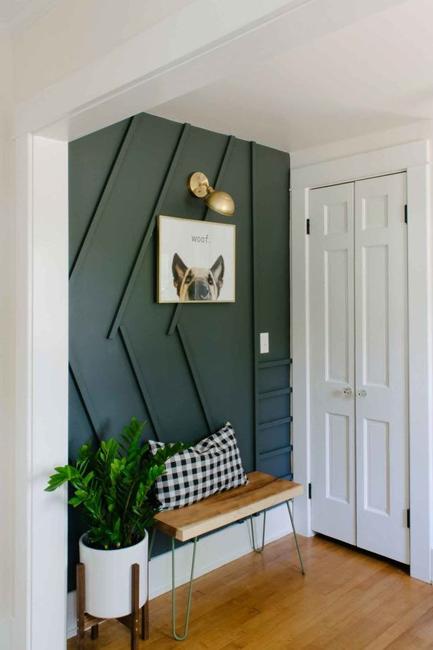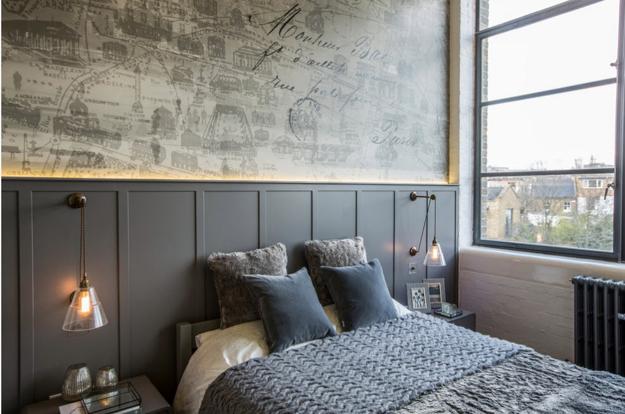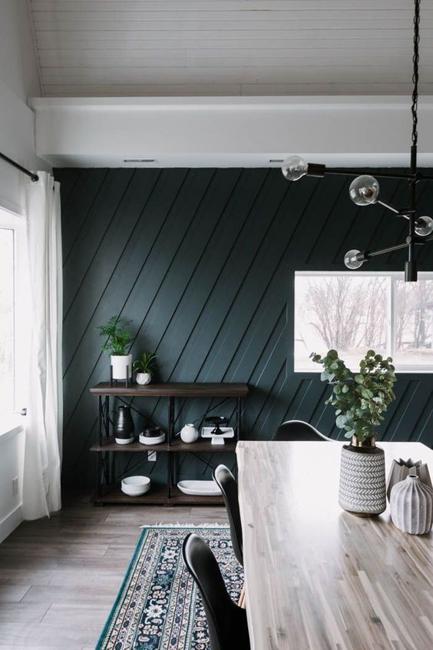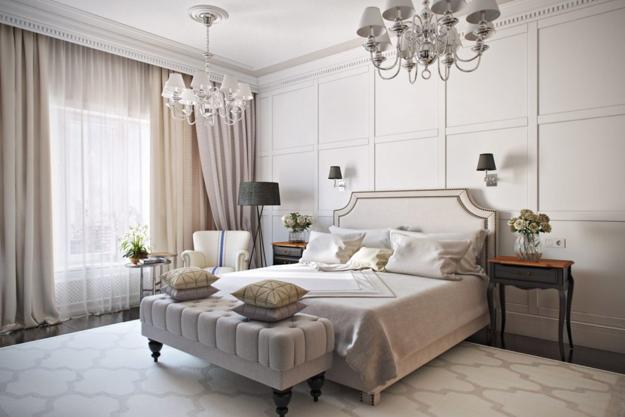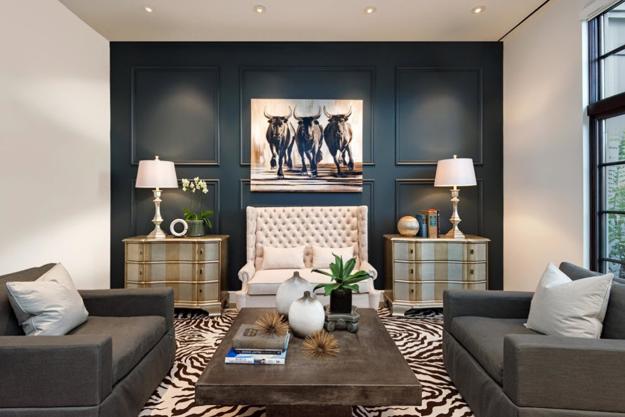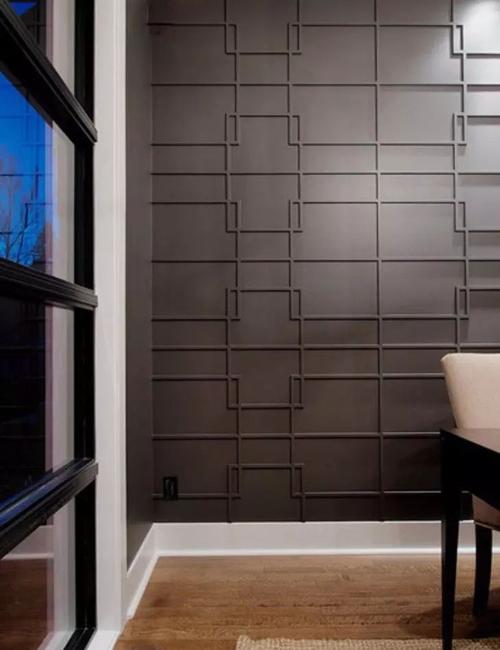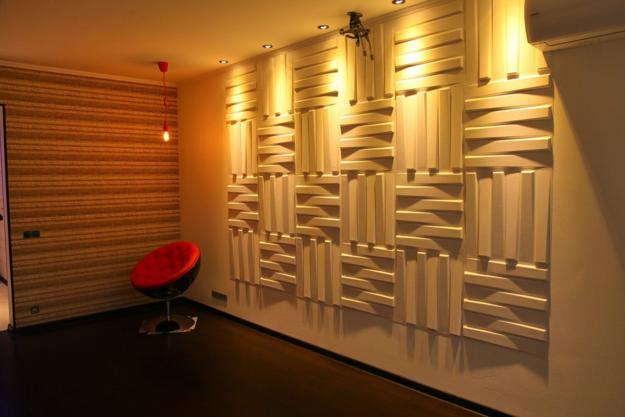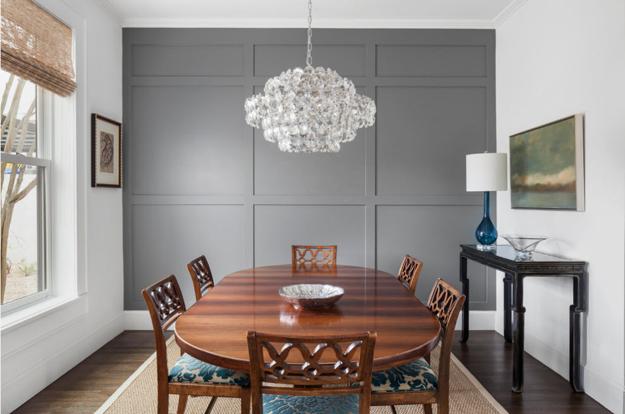 Remodeling bathroom interiors is an essential part of creating a modern home. A beautiful, functional, well-planed, and modern bathroom design affects...
and enjoy free articles sent to your inbox