How to Use Stylish Pink Hue in Modern Interior Design and Decor

Purple and Pink

Room Colors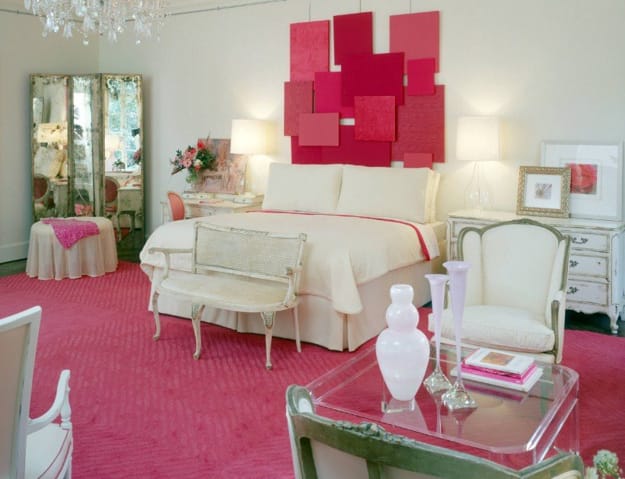 Pink wall art and floor carpet, modern pink-white bedroom decorating ideas
wall color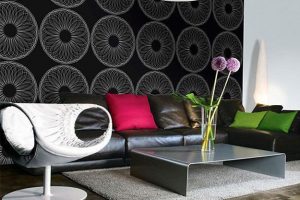 Pink colors are beautiful, outstanding, and inspiring. If you are up to using Viva Magenta and wondering how to use it to match other room colors, here is the Lushome collection of modern interiors that shows the ways. Pink shades are one of the latest trends in interior design and decor. Viva Magenta is the biggest inspiration behind current color trends. Home furnishings, accent walls, and ceiling designs in pink colors add excitement and stylish feminine touch to modern interiors.
Although Viva Magenta is part of the pinkish-red color family, the modern color is quieter and not aggressive. Thanks to its pinky tinge, this pink color is bright and gentle. The pinky red shade looks beautiful with pale pink, creating dramatic color combinations with black, gray, and rich blue tones. Pink color combinations with yellow and green colors also look creative, cute, and beautiful.
Latest trends in decorating with pink colors
The modern color palette, interior trends
Modern interior design and decor ideas
Pink interior design and decor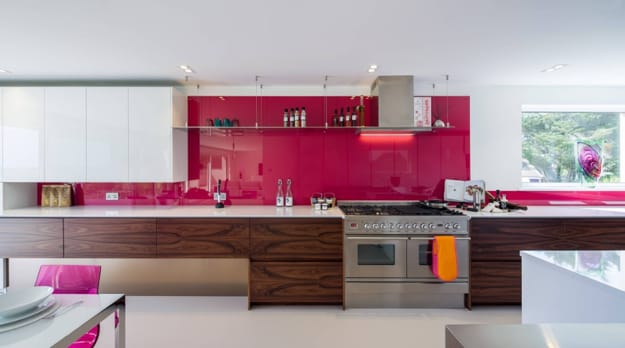 Nature-inspired pink colors
The bright pinkish-red color is inspired by nature. You can see different pinks in beautiful flowers, bird feathers, fish, and insects. However, pink hues are relevant to modern interior design and decor. Rich pink colors look brave and exciting, while other pinks symbolize softness and romance.
Berry-pink color schemes for modern interior design and decor
Coral-pink color schemes in room decorating
Pink color schemes and romantic interior design ideas
Modern pink hue
A hot pink called Viva Magenta is reminiscent of blush. Described by Pantone as an unconventional red for the rapidly changing time, the modern hue is vibrant and bold. It is energetic and expressive without aggressiveness. The reddish pink color work as soft red, the fist in a velvet glove. Rich pink shades vibrate with vim and vigor, promoting optimism and joy.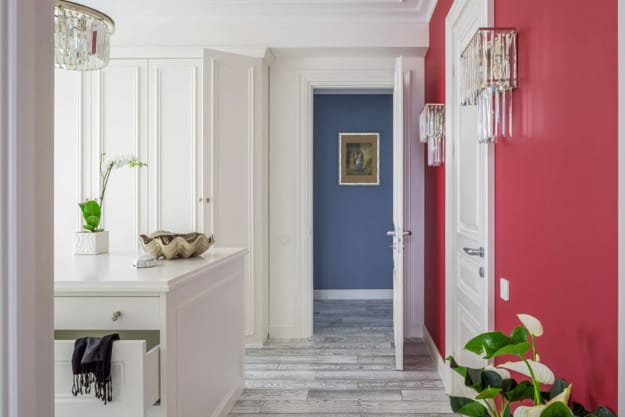 Pink color schemes
Modern pink works with other pink hues and neutral colors, like black, gray, beige, and white. Rich blue, green, and turquoise can add to pink and white, decorating an elegant touch. Also, light yellow, warm green, and pale blue pastels create modern color schemes with the current pink color and neutrals. Blue colors work well with the rebellious spirit of the reddish pink works well with bluish undertones. Also, rich pink creates a beautiful background for golden decorations.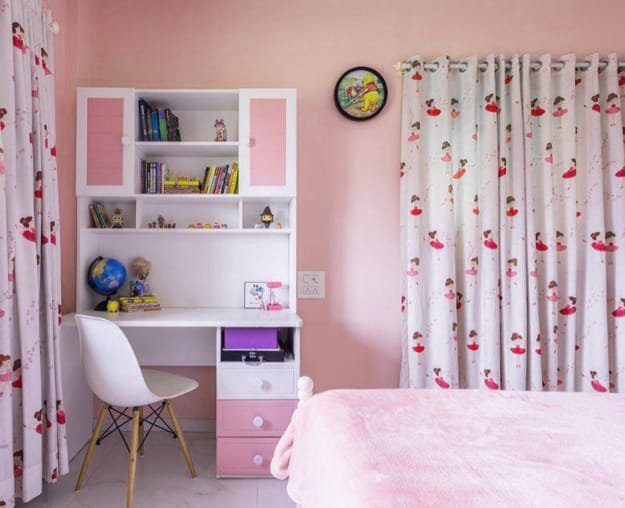 Versatility and energy
The empowering pink color is expressive and adventurous. Rich pink brings an electrifying, boundaryless shade into modern interior design and decor, creating vibrant color schemes that make a stand-out statement. Magenta that sits between red and pink on the color wheel invite experiments and offers versatile decorating ideas, suitable for all rooms in a house.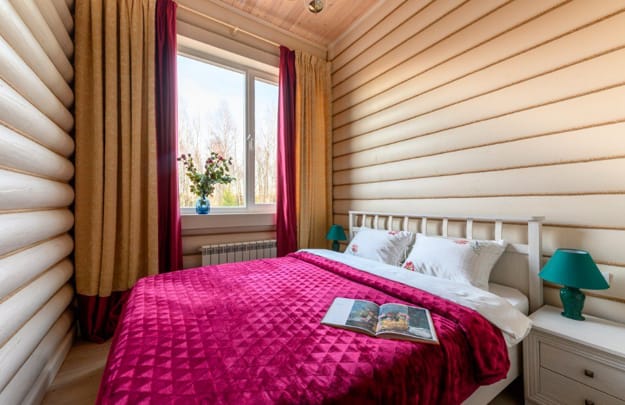 How to use
The vibrant reddish pink color reflects light, gives a sense of fantasy, and brings glamour into modern room decorating. Accent wall designs, home textiles, wall art, or a few colorful details make room decorating beautiful, dynamic, and stylish. Oversized items or small pieces, pink accents bring a contemporary vibe and energy into spaces. The reddish pink color is surprising and bright, perfect for modern interior design and decor.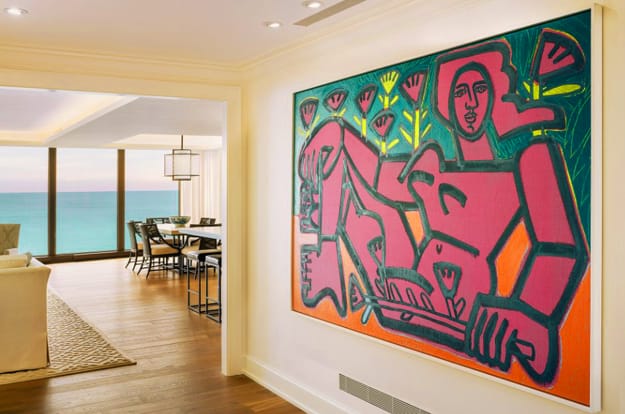 If you prefer light home fabrics, pink color schemes add tenderness and softness to room decorating. Fresh flowers, large wall mirrors, elegant candles, and lavish decorations look beautiful in modern interiors, amplifying the romantic look of lovely pink.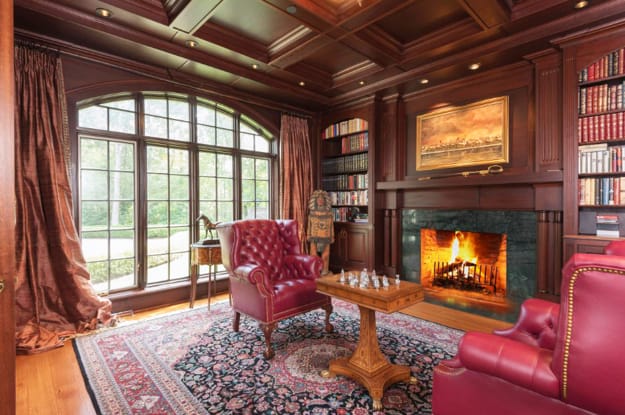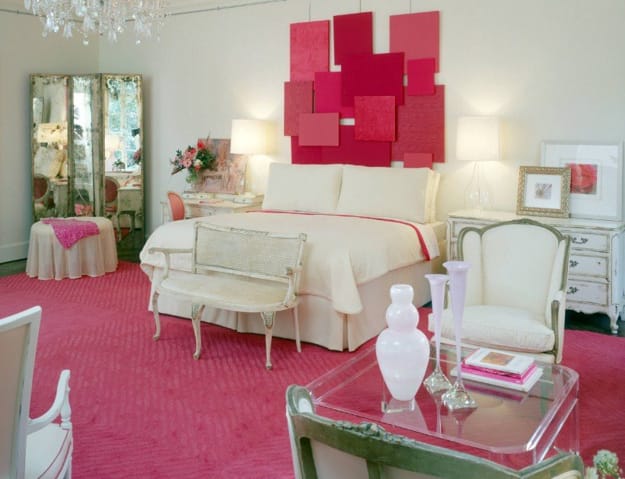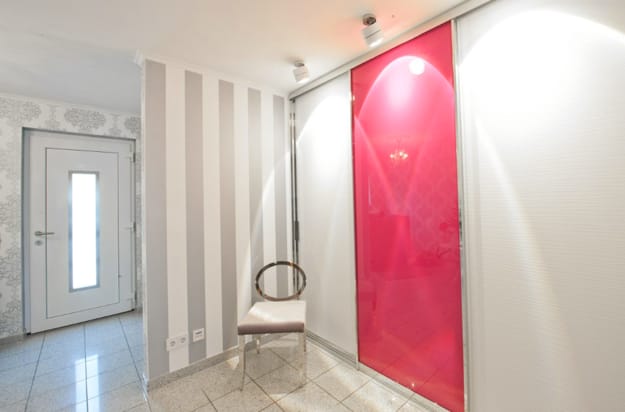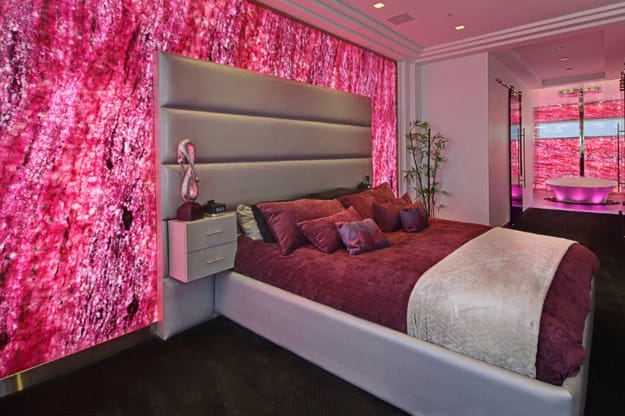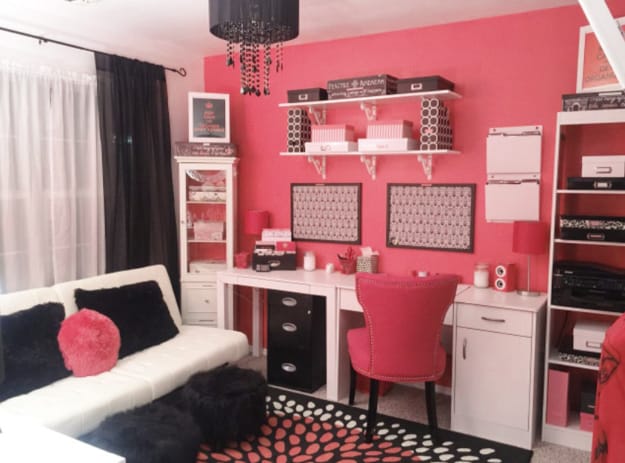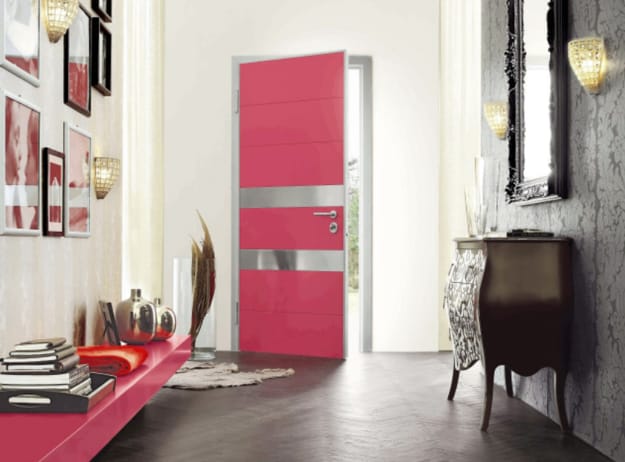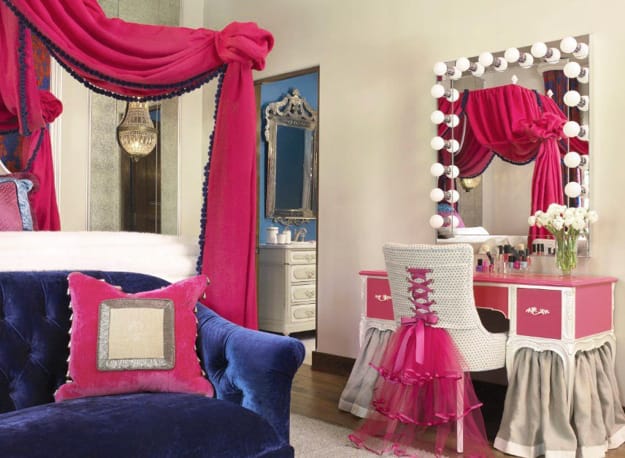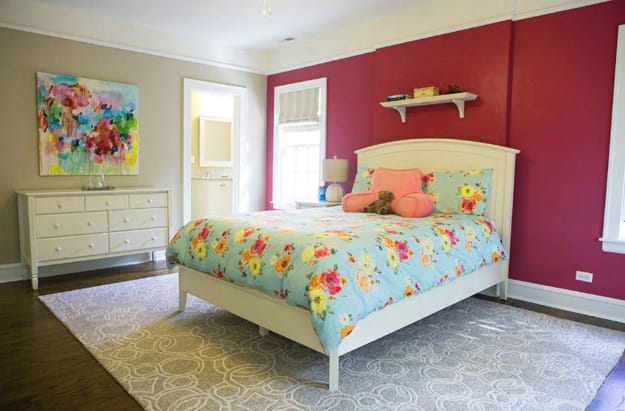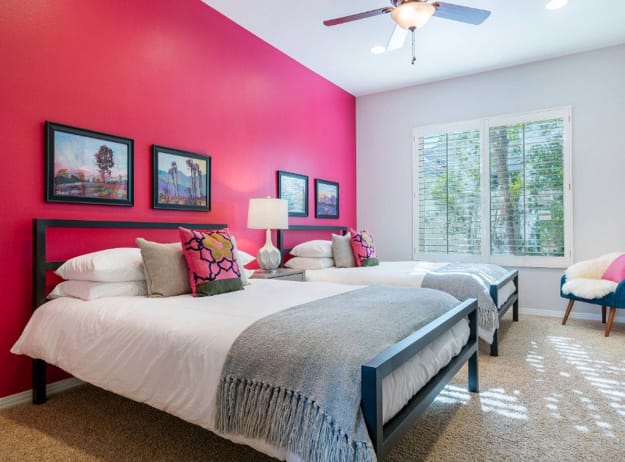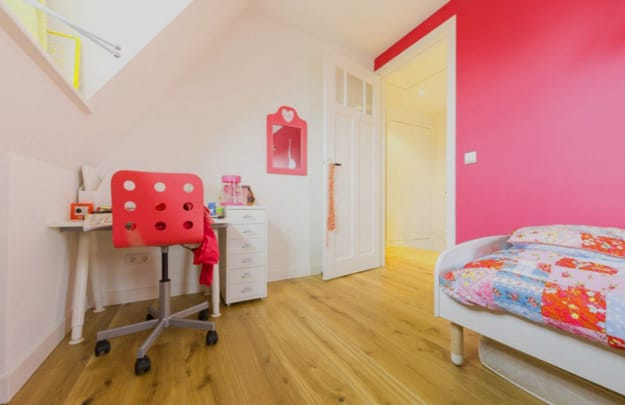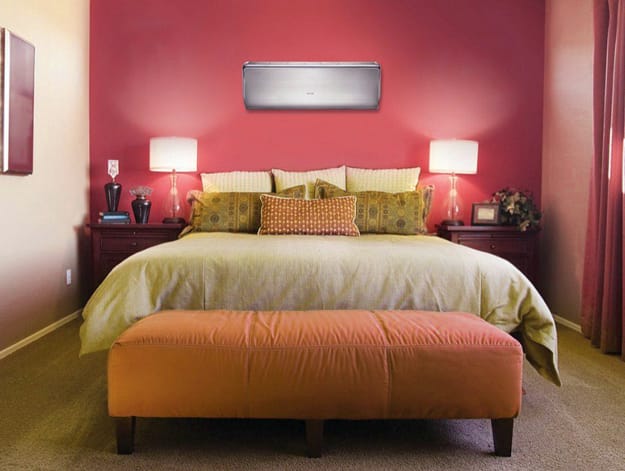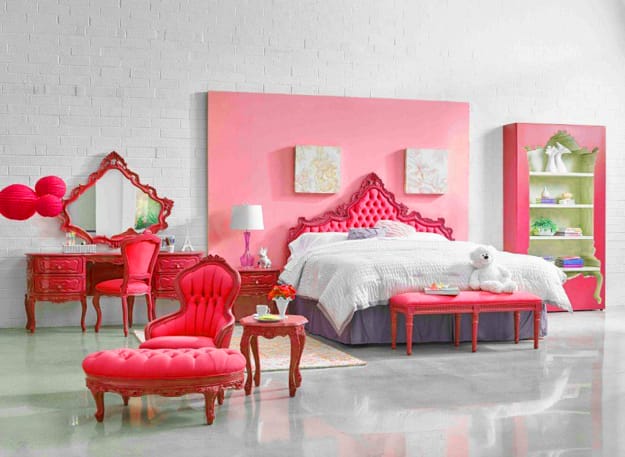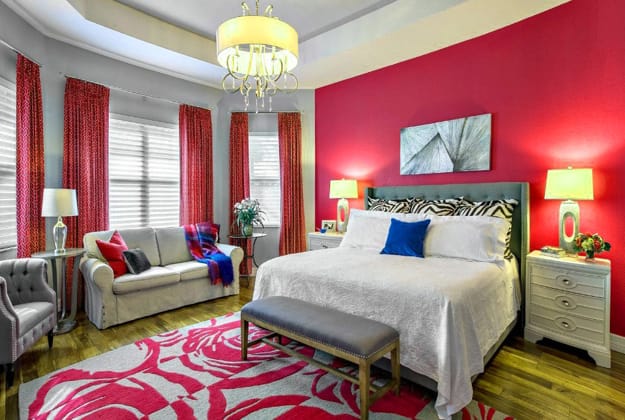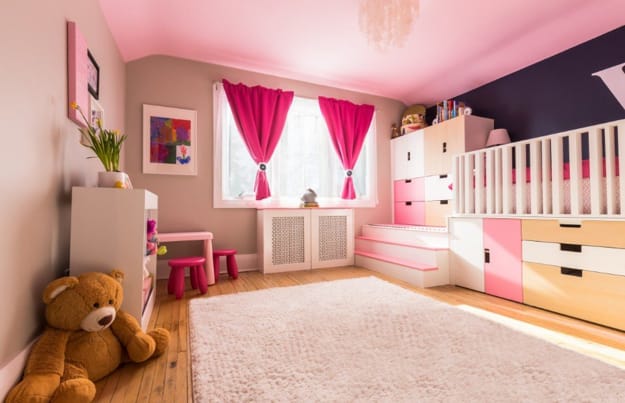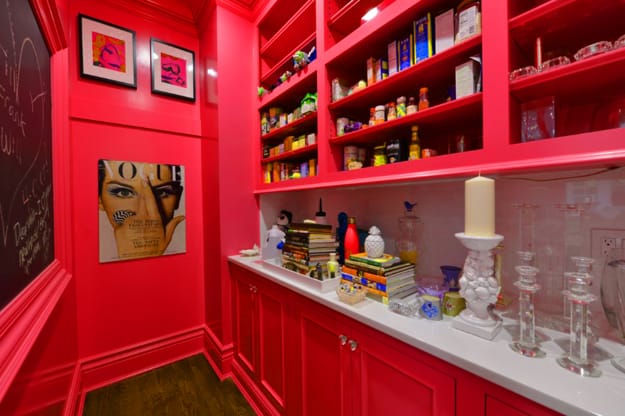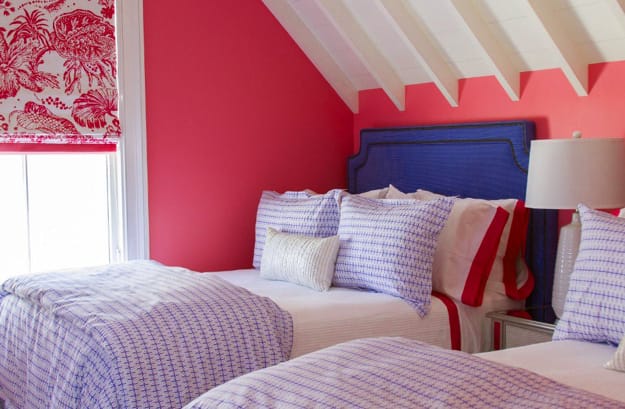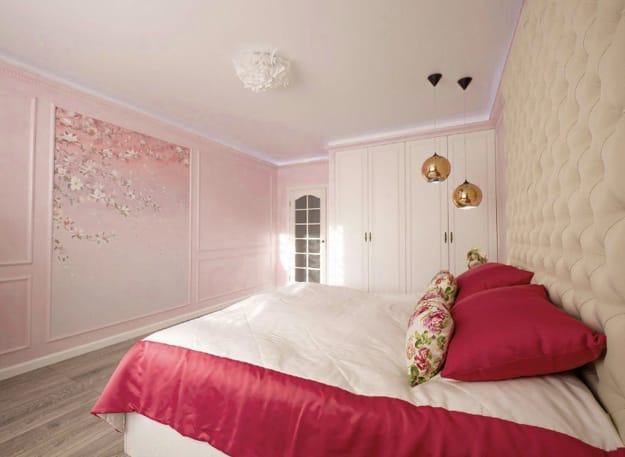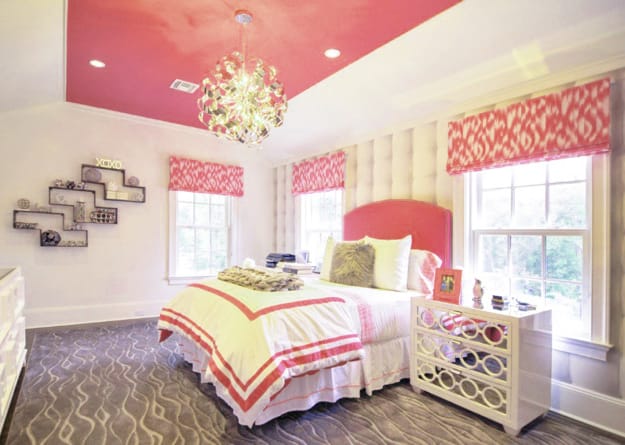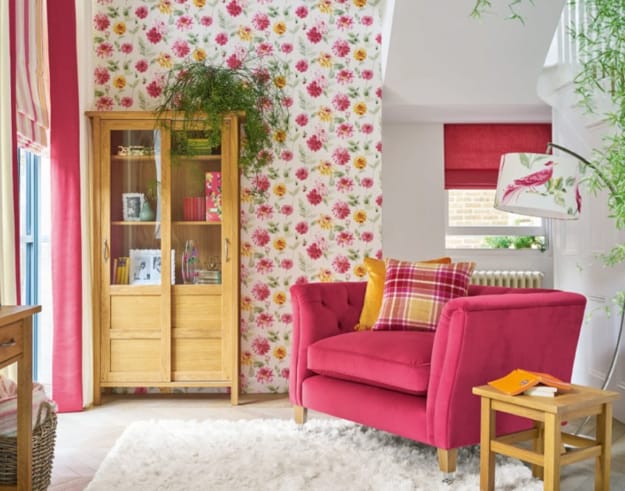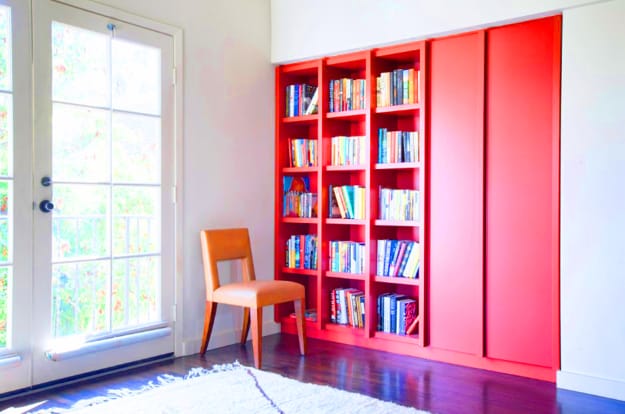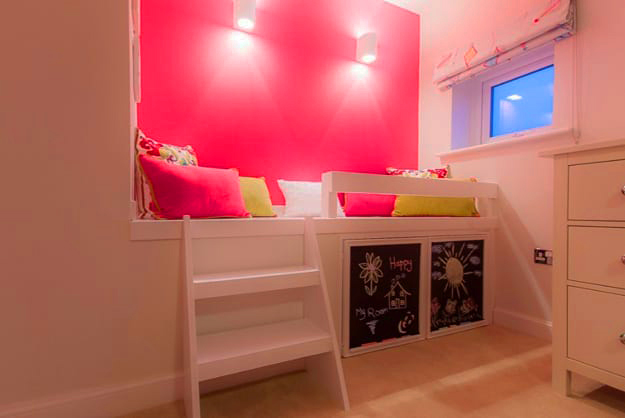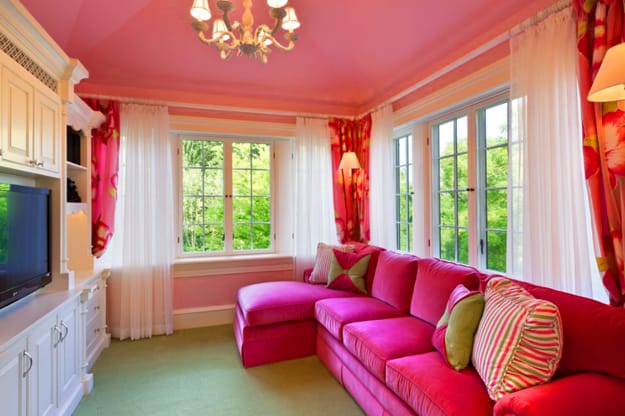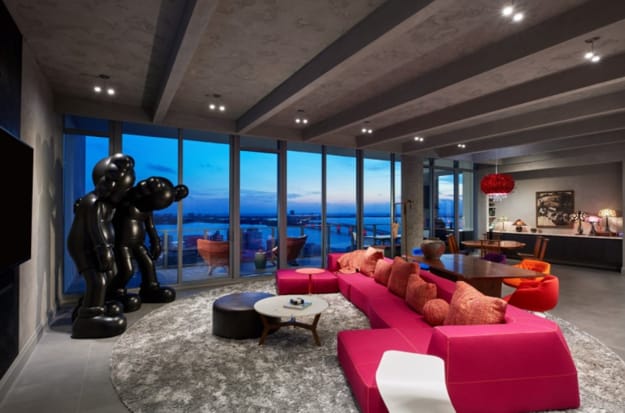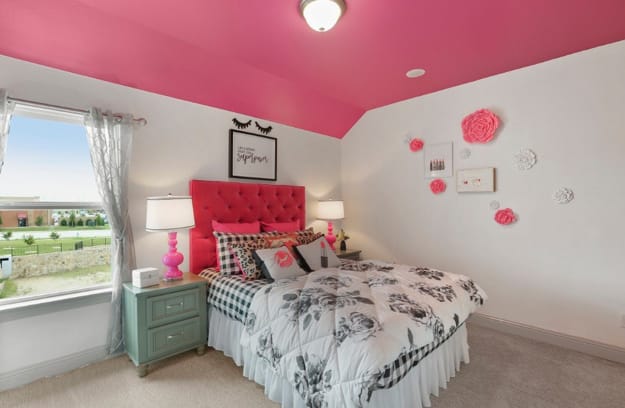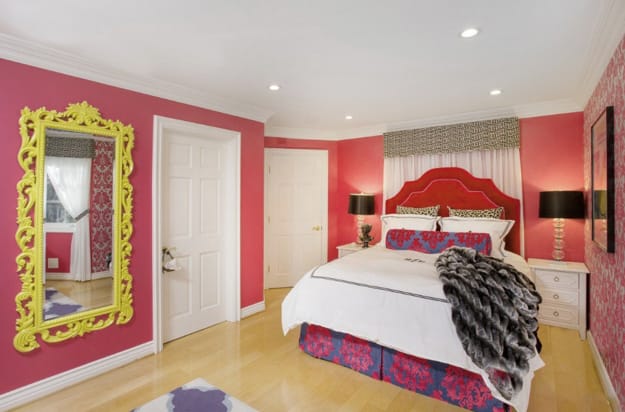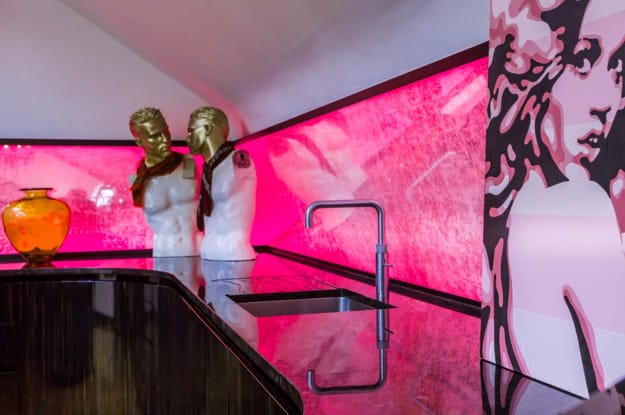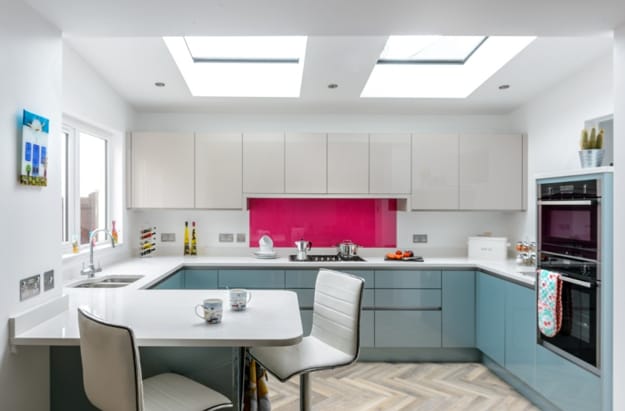 More from interior colors

Bright home interiors and amazing views of the ocean make this beach house a dream place. Large windows, light, neutral room...
and enjoy free articles sent to your inbox