Modern Interior Design Trends 2023 and Room Decorating Ideas

Interior Design Ideas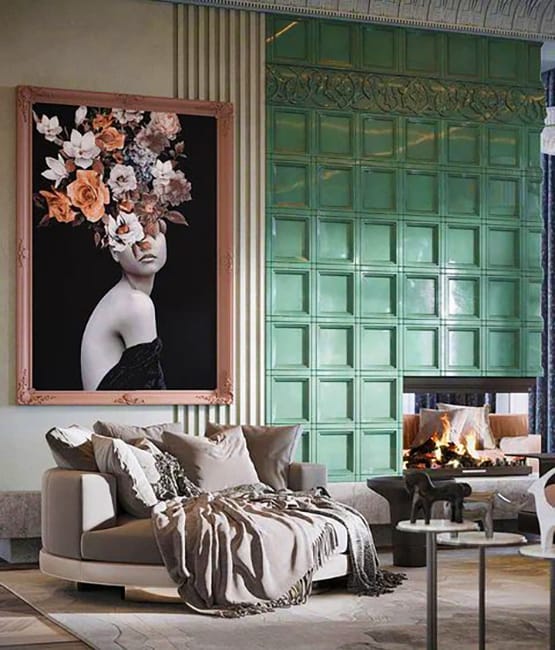 Contemporary art, green fireplace design, soft living room furniture
interior trends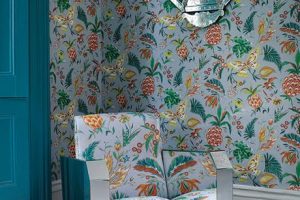 Interior design trends 2023 transform modern interiors bringing fresh ideas that take root in comfortable home interiors. Elegfort, coziness, convenience, green room colors, recycling, and space-saving ideas are the top trends for 2023. Interior exhibitions in Paris and Miami set the direction for creating beautiful, comfortable, and modern interiors and offered inspiring ideas for home decorating.
Here are practical and popular among customers interior design ideas showing the best use of the latest trends in design and decor. There are quick-disappearing and long-staying interior design trends. Check them out to see if they can help to refresh your home interiors and design beautiful, stylish rooms. Steal the look created by professional designers and decorators, or use the inspiring ideas for your original interior design.
Modern kitchen design trends, inspiring kitchen interiors
Modern interior trends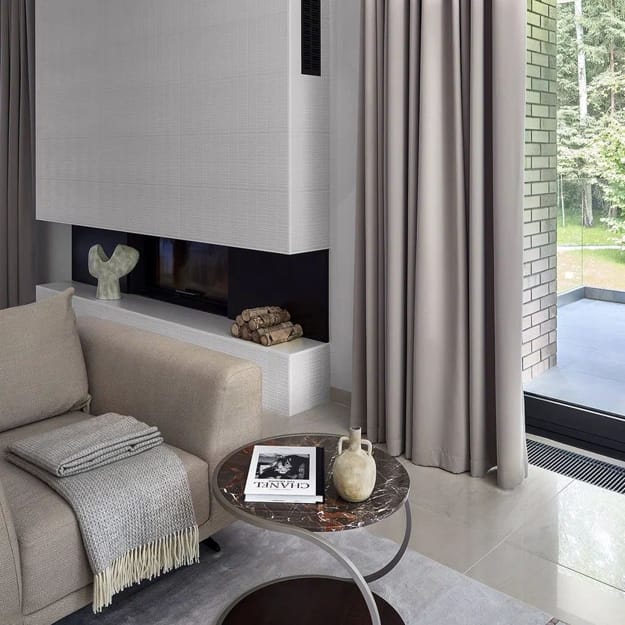 1. Cozy minimalist style
2. A comfortable fusion of other interior design styles with minimalism
3. Creating attractive and convenient storage spaces and improving home organization
Modern interior trends reinventing classic luxury and versatile functionality
Top modern tile designs, interior trends
Inspiring, modern interior design ideas
4. Smart home features
5. Warm interior colors, like soft pink hues and brown color shades
6. Blue and green colors in room decorating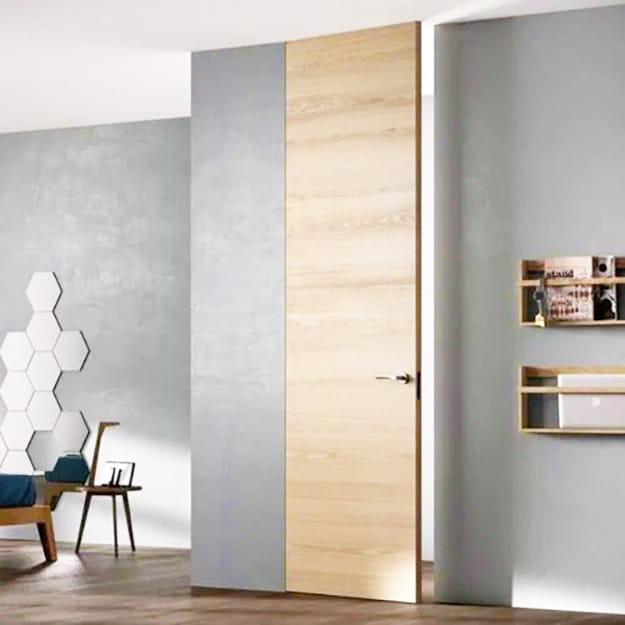 7. Geometric designs, including triangles, cubes, diamonds, and hexagons, add a stylish touch to accent wall designs, decorative pillows, beautiful wallpaper, mirrors, floor rugs, and vases.
8. Eco-friendly materials, like wood, stone, straw, clay, textiles, handmade decor, and houseplants, as eco-friendly decor accessories
9. Green ideas and efficient water fixtures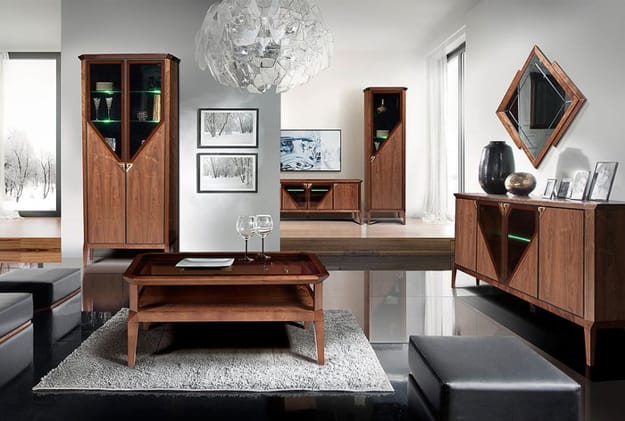 10. Comfortable furniture
11. Floor-to-ceiling interior doors stretching small rooms with low ceilings
12. Neutral color schemes, black-and-white room decor, gray color tones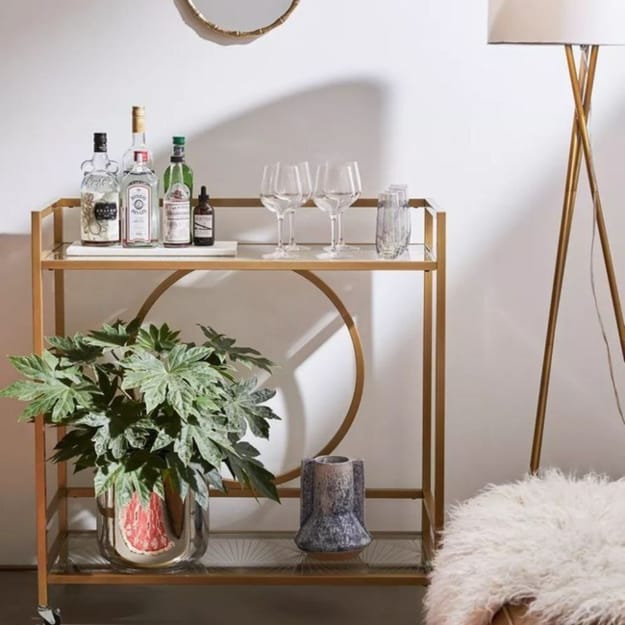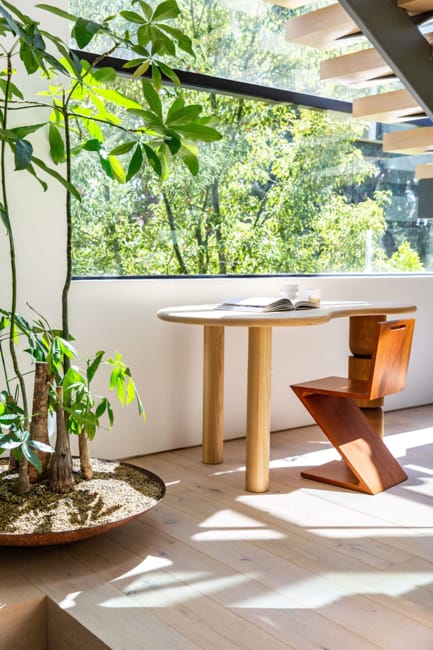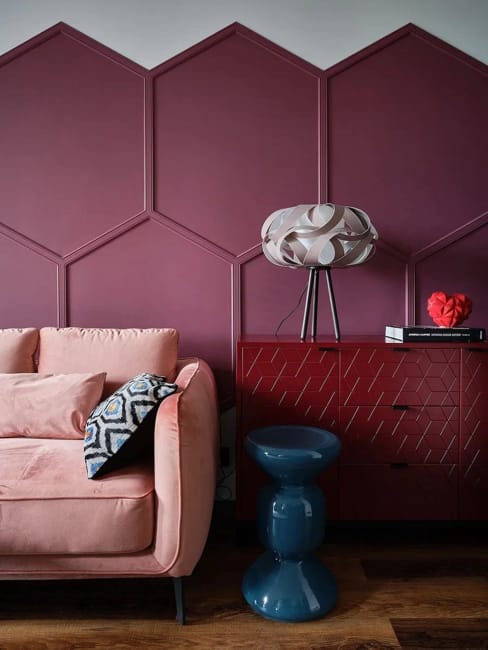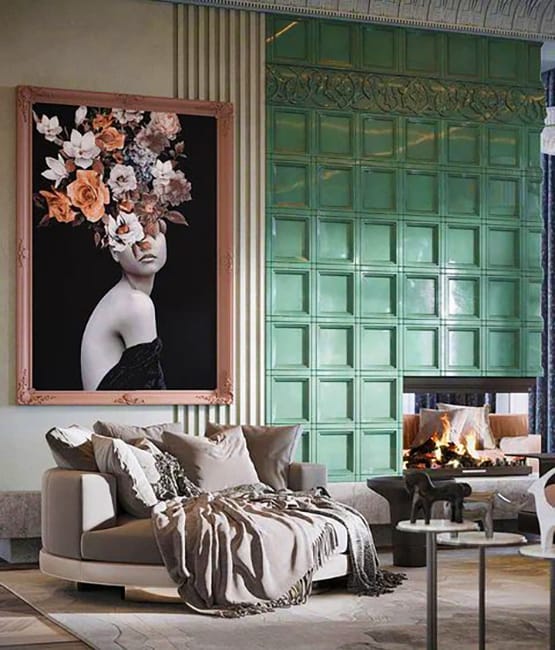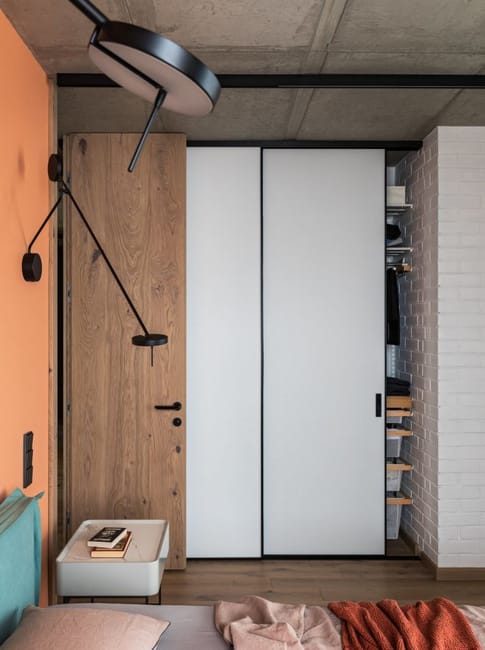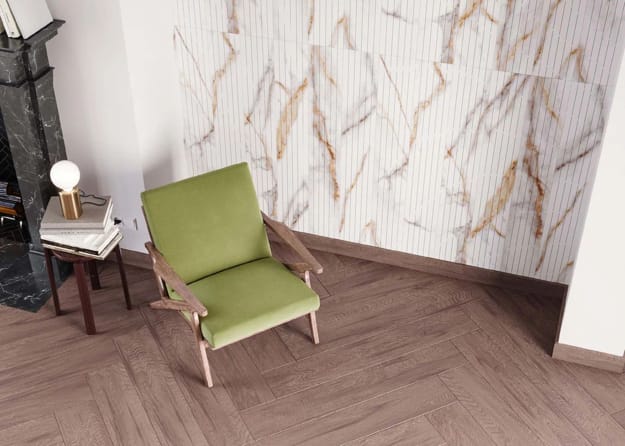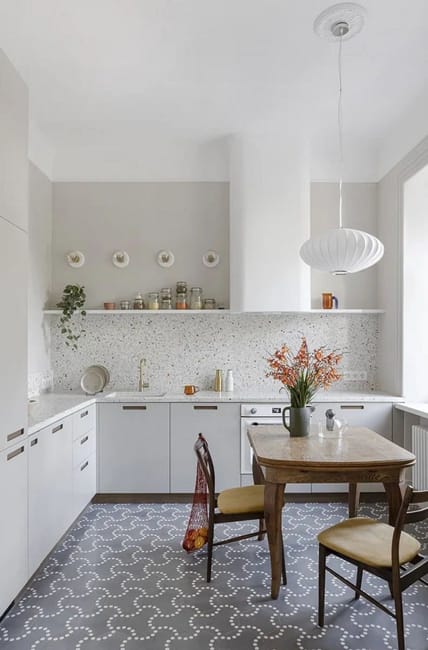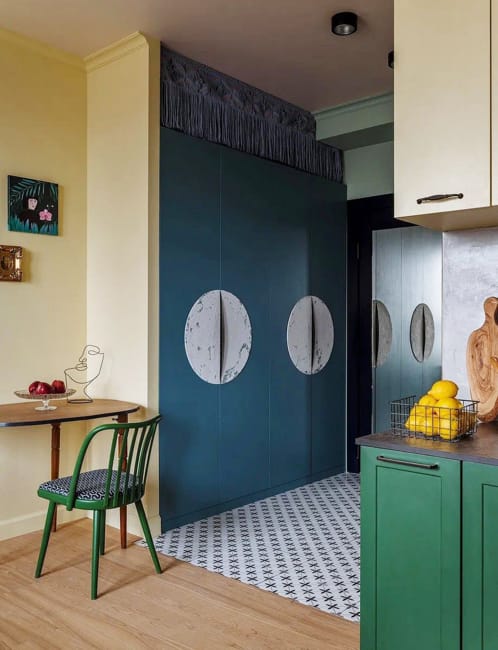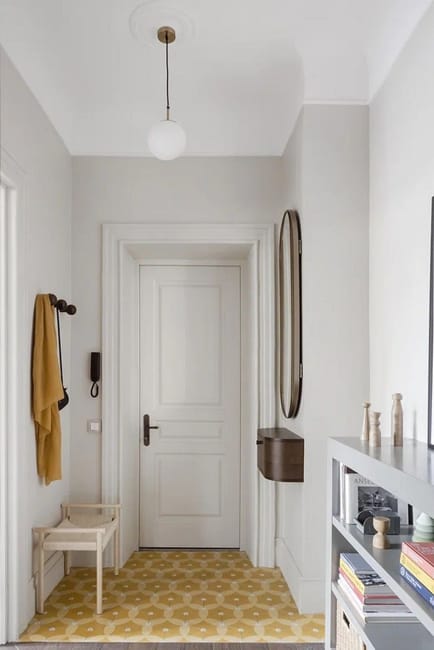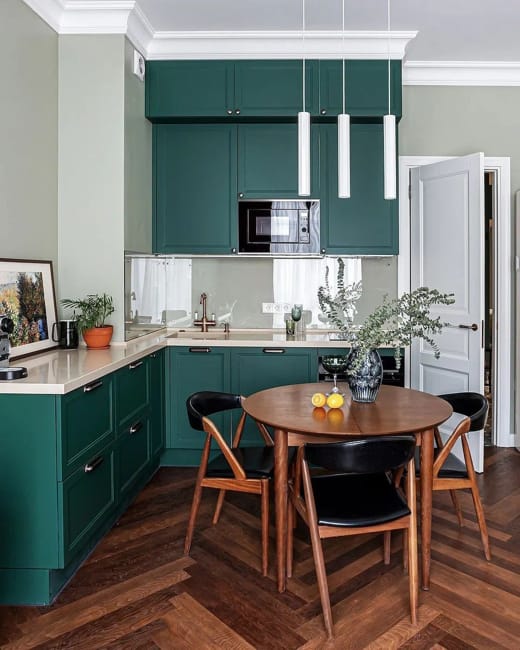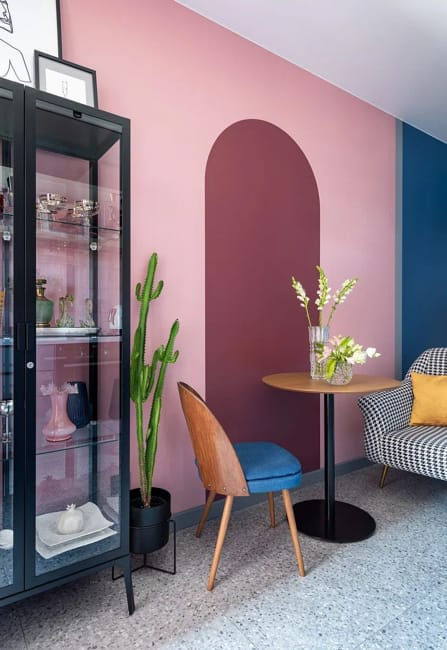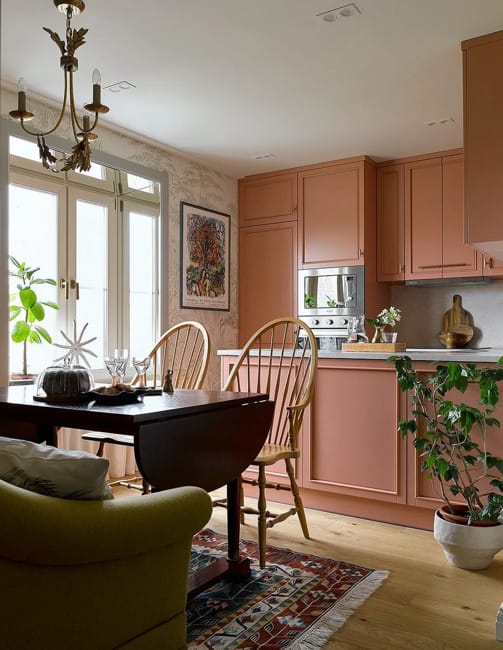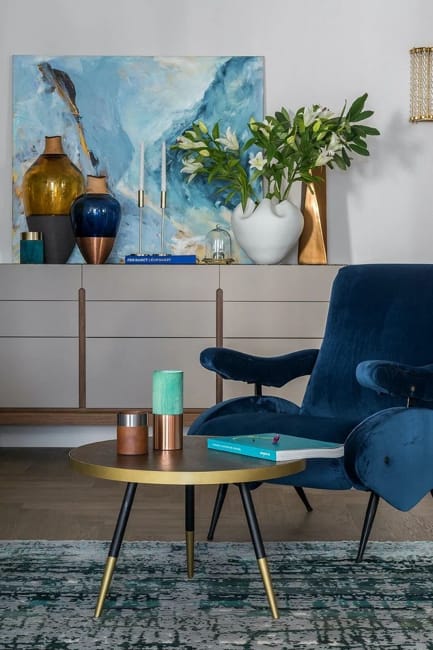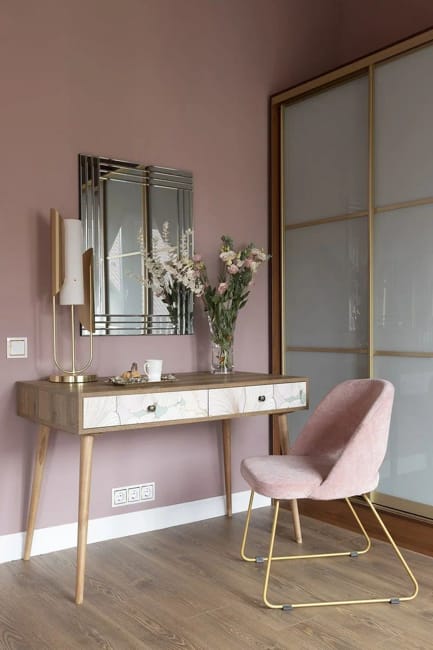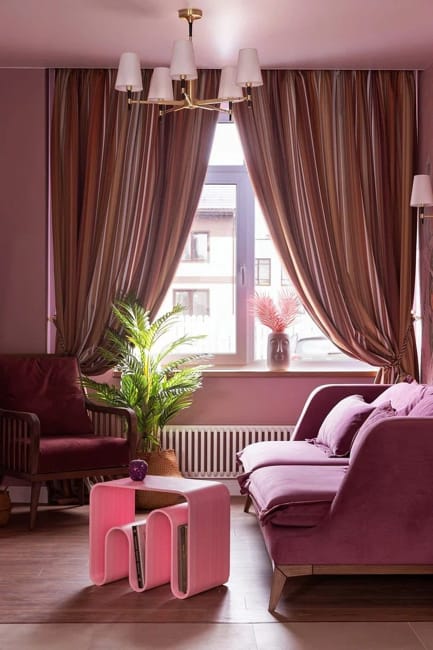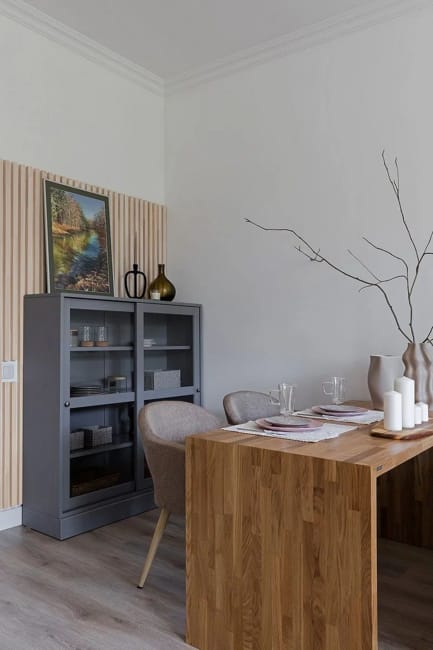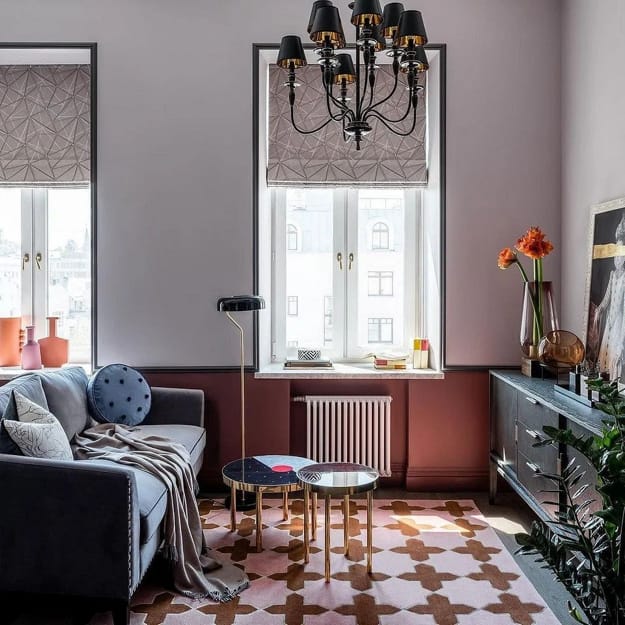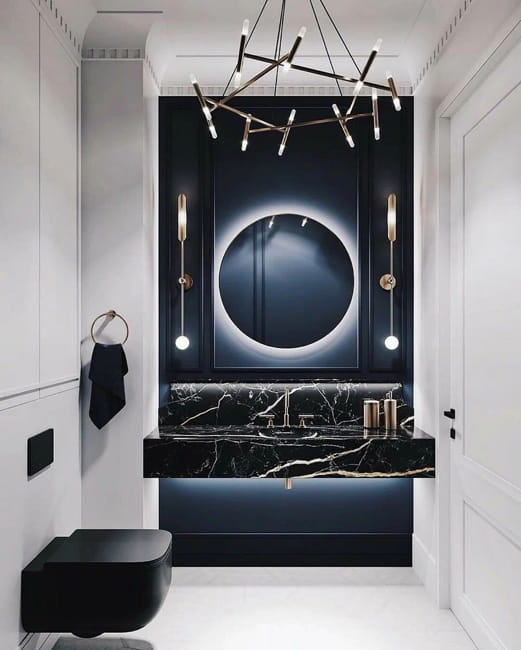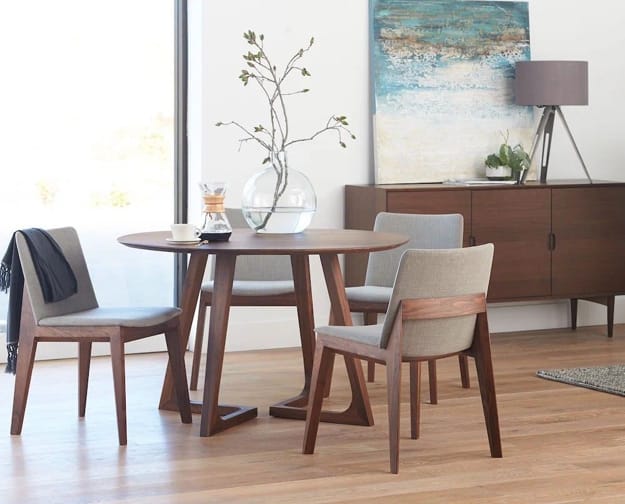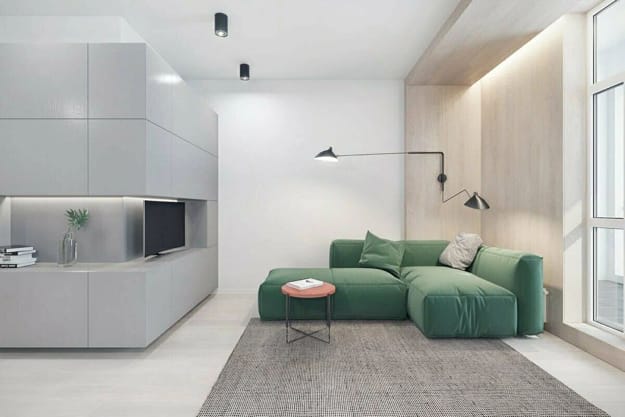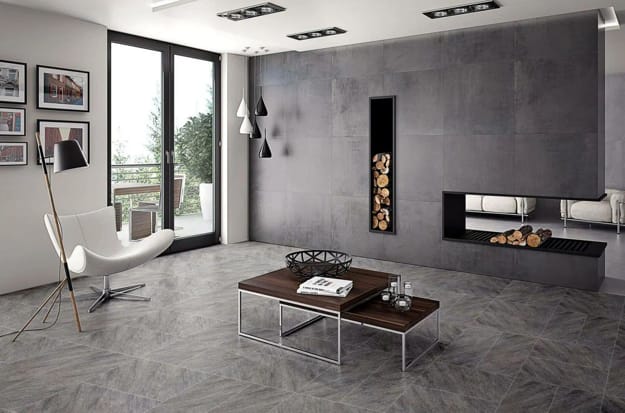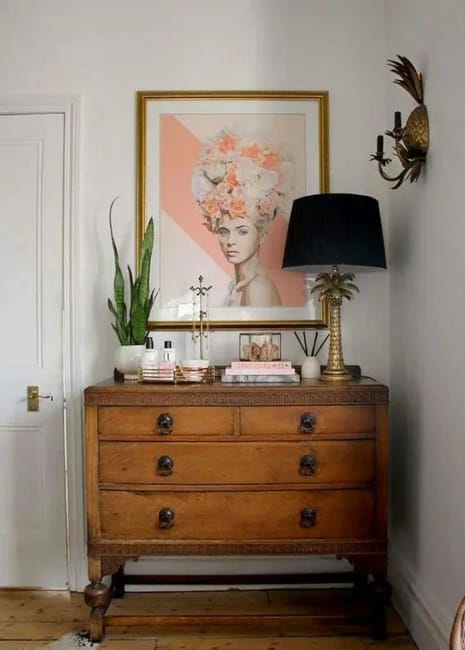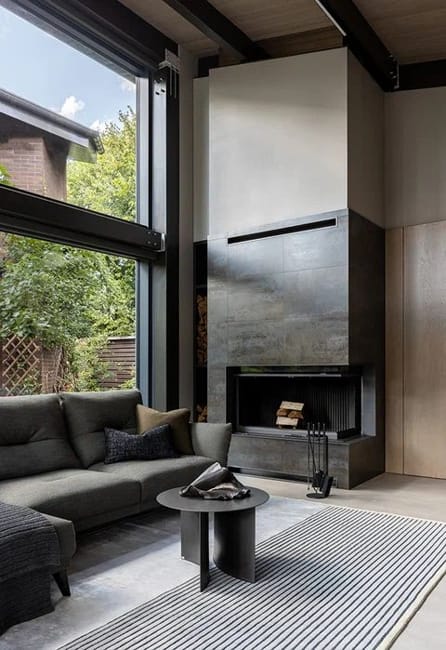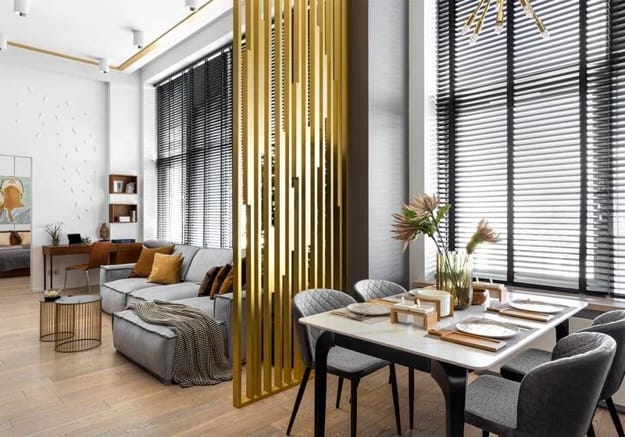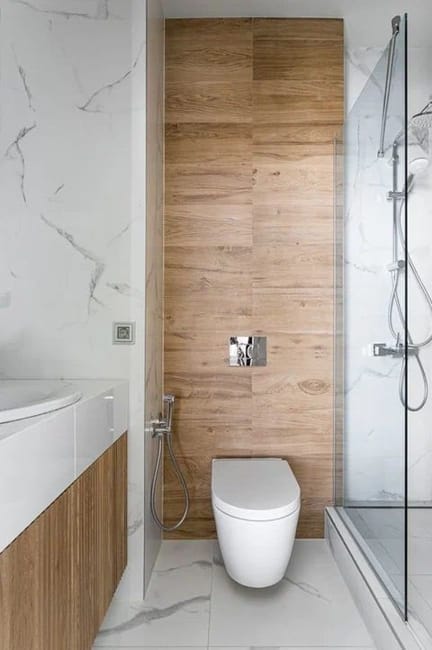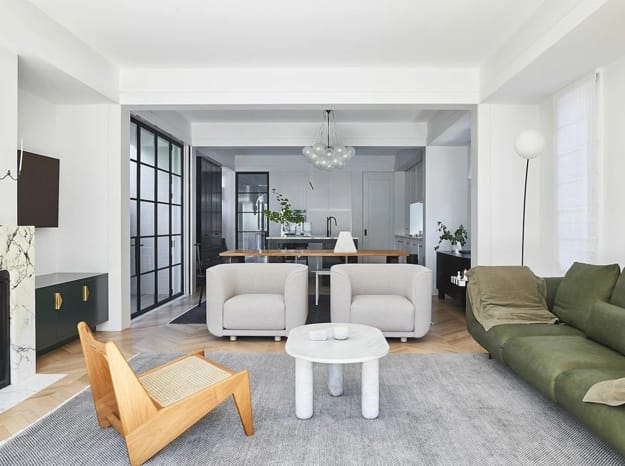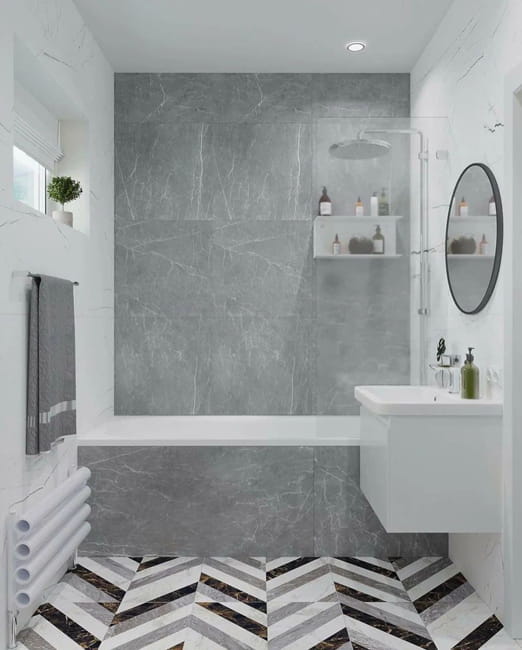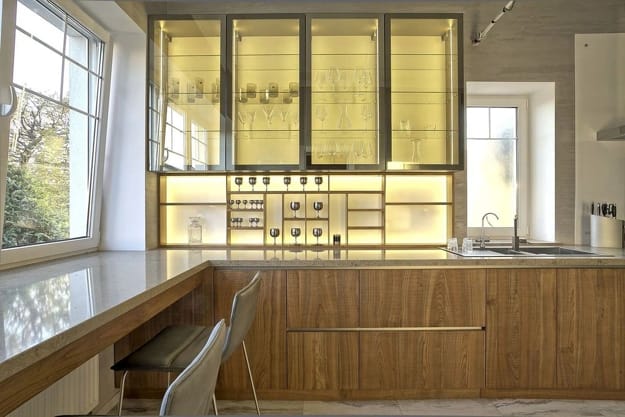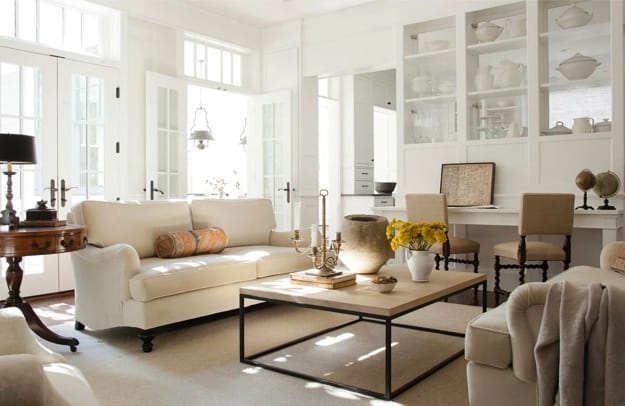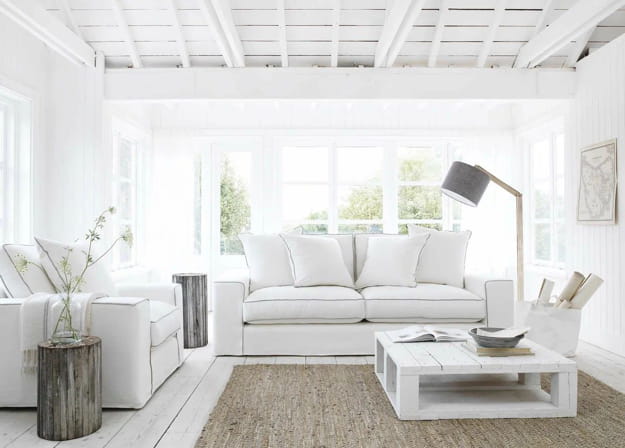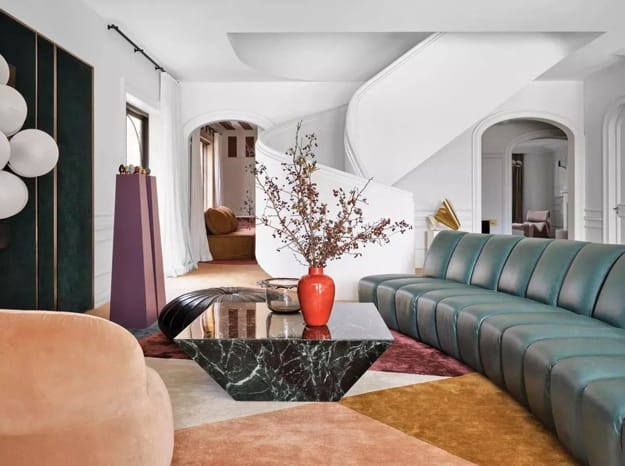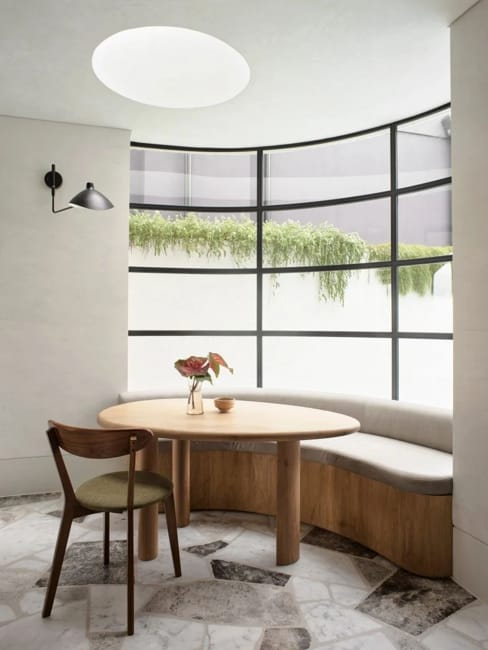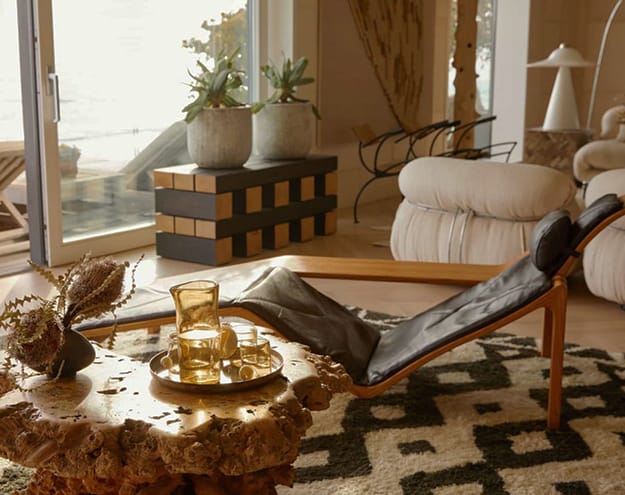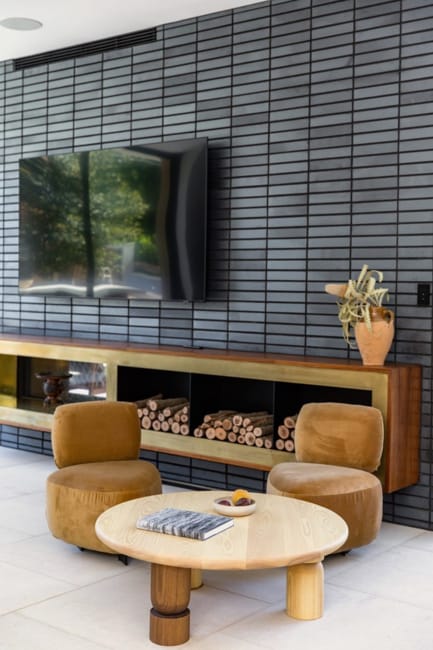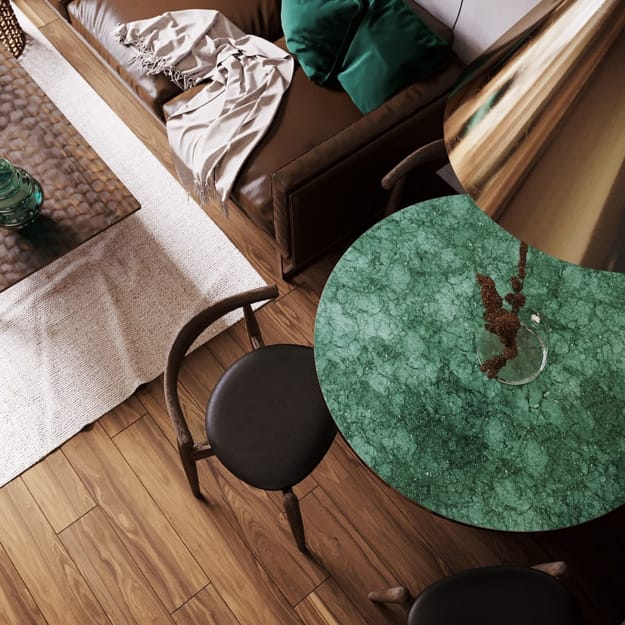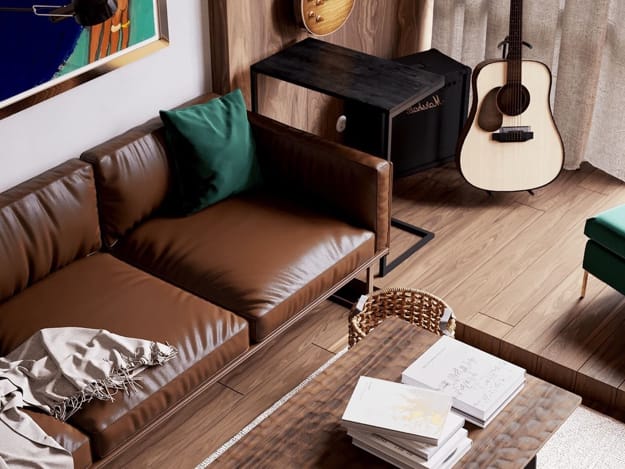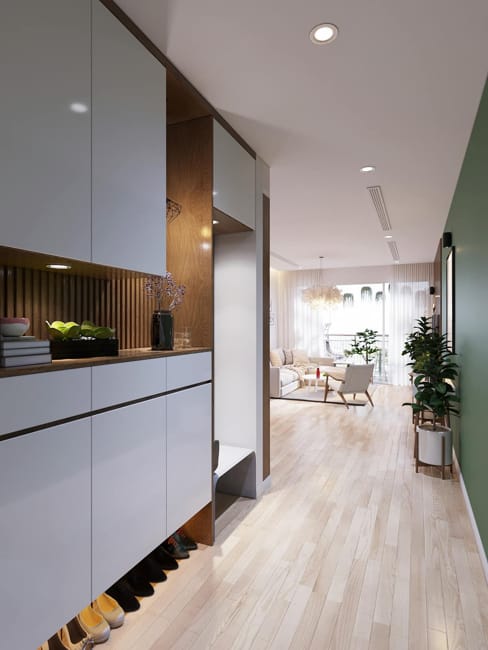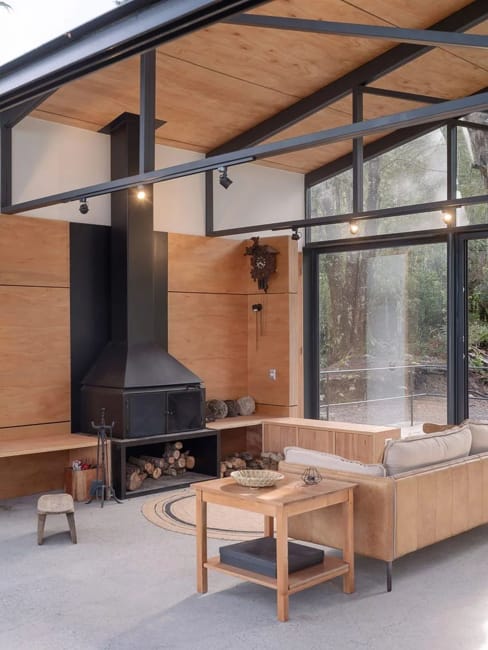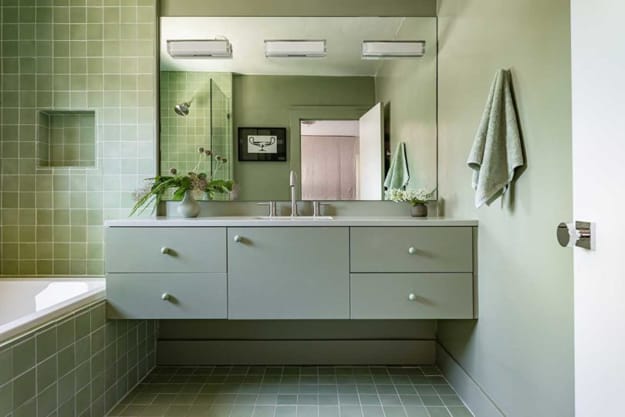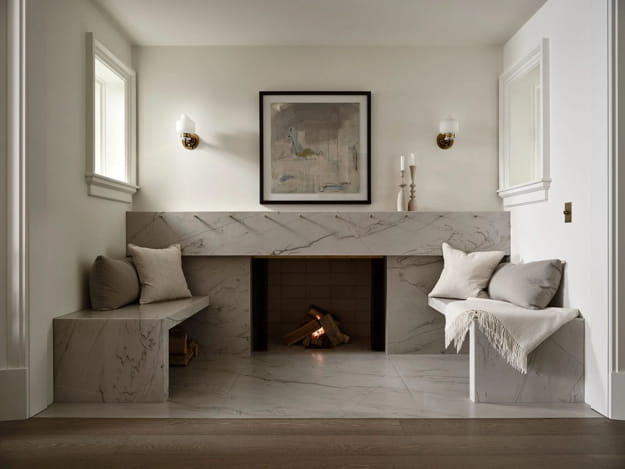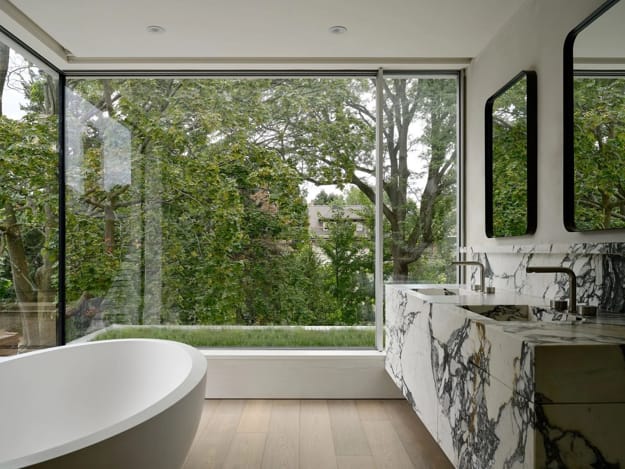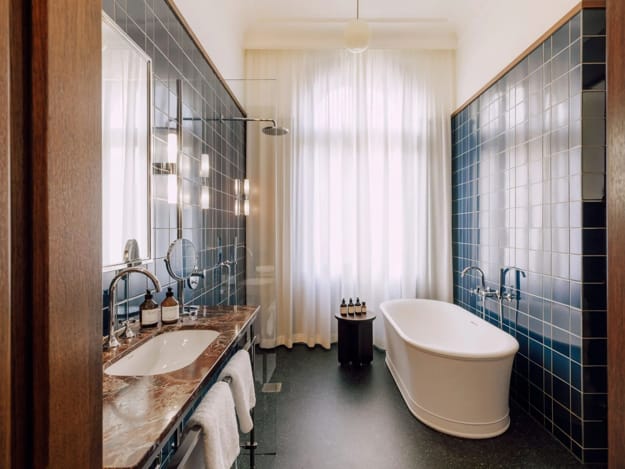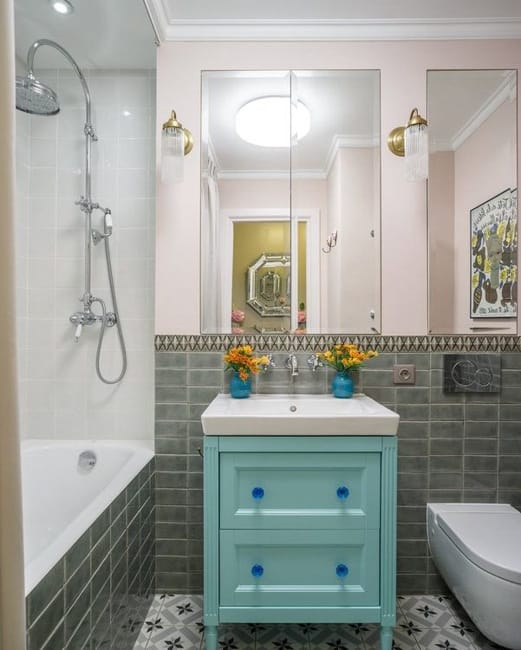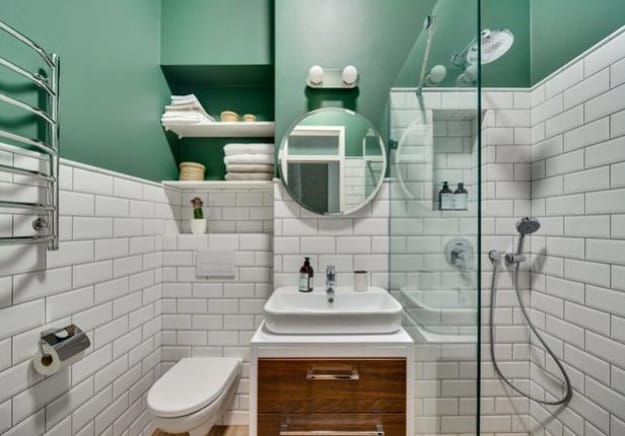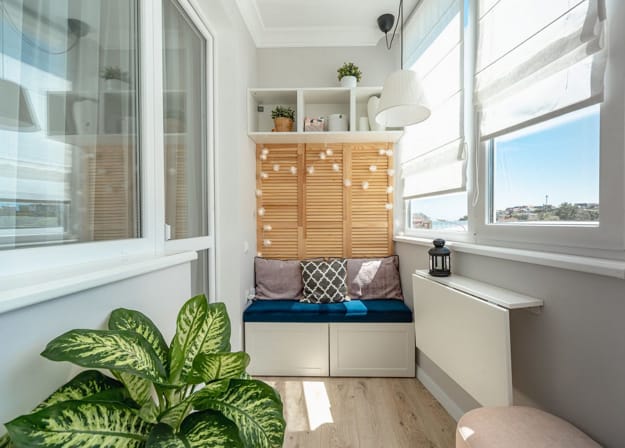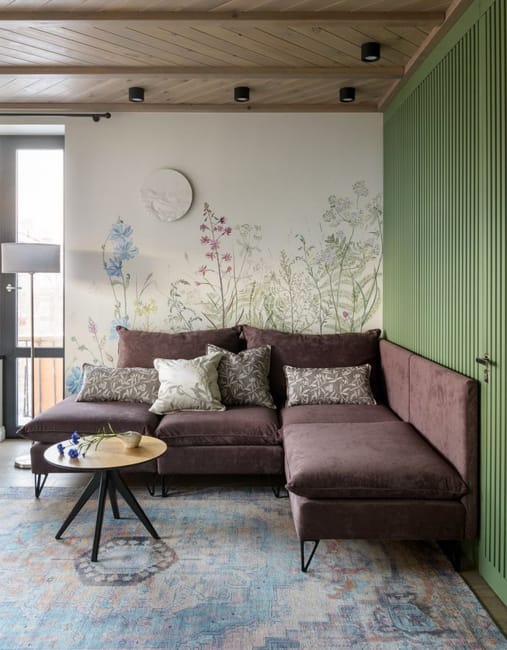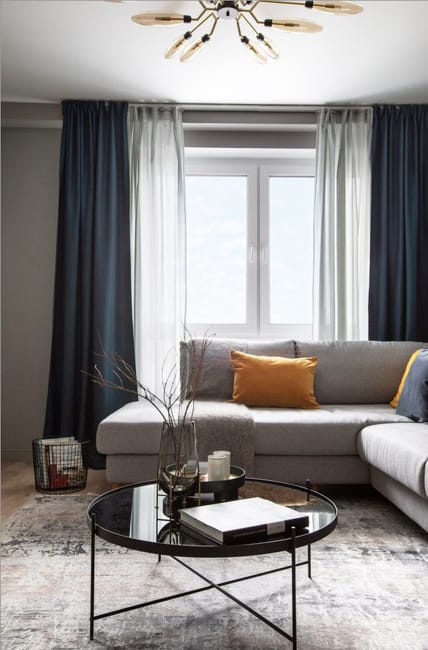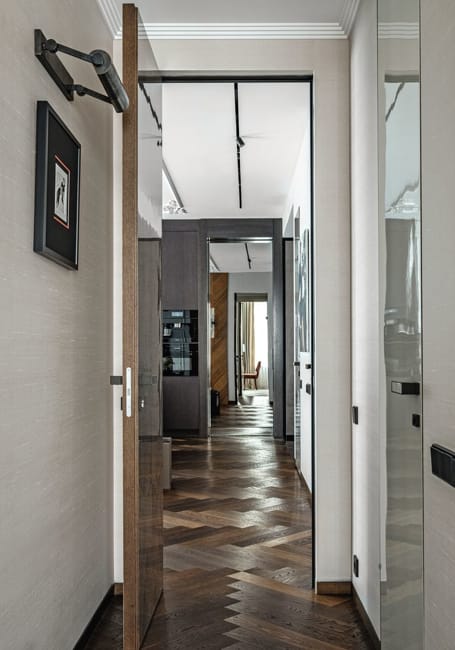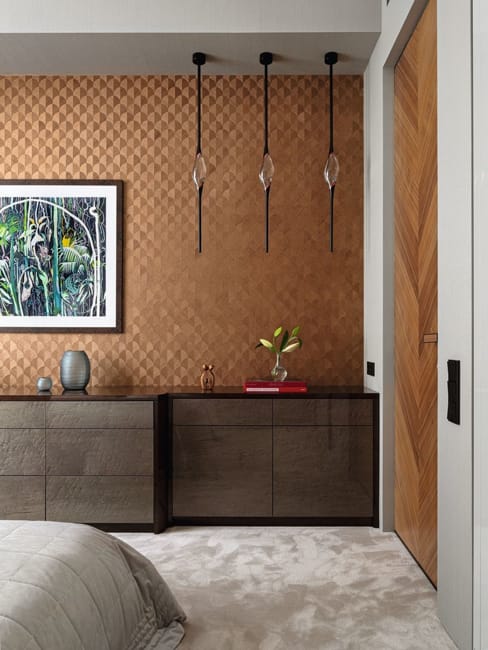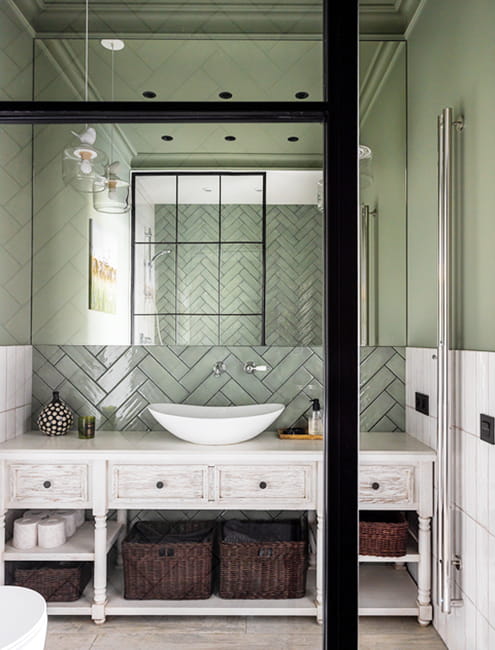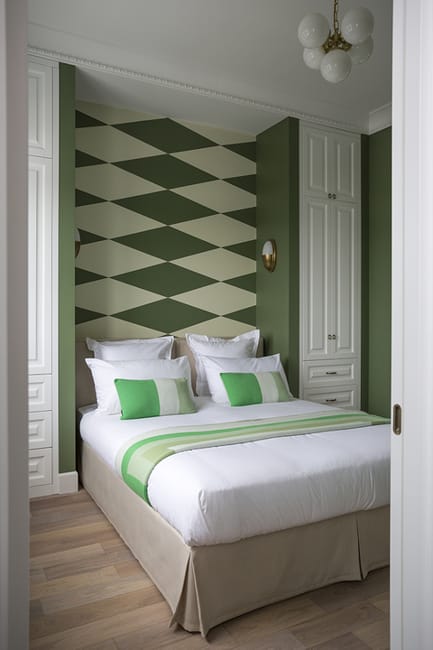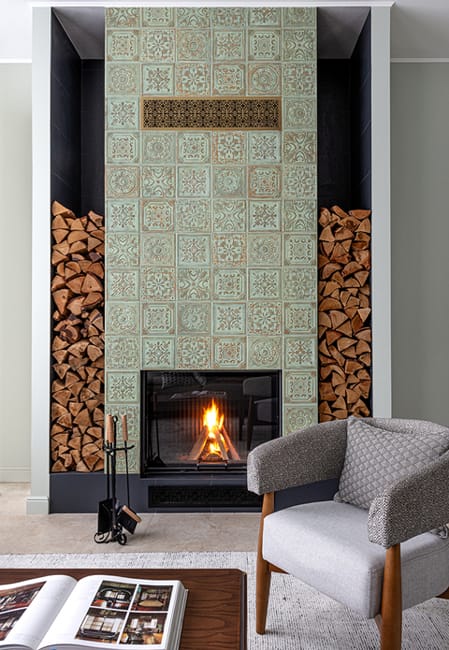 Remodeling bathroom interiors is an essential part of creating a modern home. A beautiful, functional, well-planed, and modern bathroom design affects...
and enjoy free articles sent to your inbox