How to Turn Outdoor Living Spaces into Your Dream Paradise, Summer Decorating Ideas

Decorating Ideas

Outdoor Living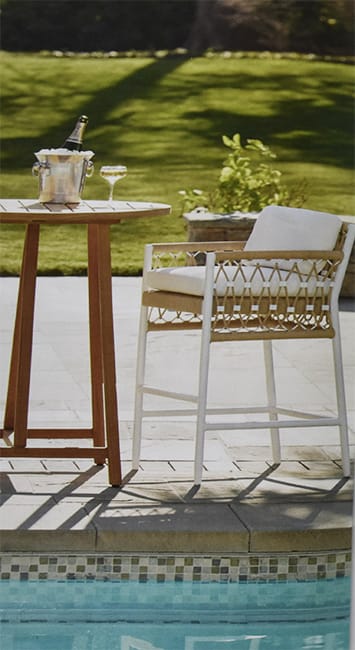 Outdoor bar furniture, table, chairs
backyard landscaping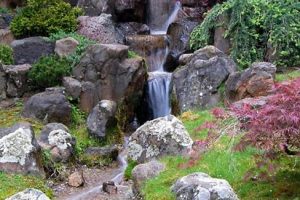 Yard landscaping and outdoor home decorating projects can turn any backyard into a dream garden, an exciting site to entertain, or a comfortable place to relax in the fresh air. You can transform your outdoor living spaces into a paradise without high costs. The Lushome tips from experts tell you how to effectively change your backyard design to make it beautiful, personal, and relaxing.
Outdoor living spaces inspired by pictures from covers of landscape and design magazines and summer home decorating ideas provide you with great inspiration. If you are afraid to start your backyard transformation, follow these tips to organize, design, and decorate your spaces.
Beach-style swimming pool designs, yard landscaping ideas
Green gazebo designs to bring serenity and natural beauty into backyards
Curvy garden paths, beautiful yard landscaping ideas
Backyard design and decorating ideas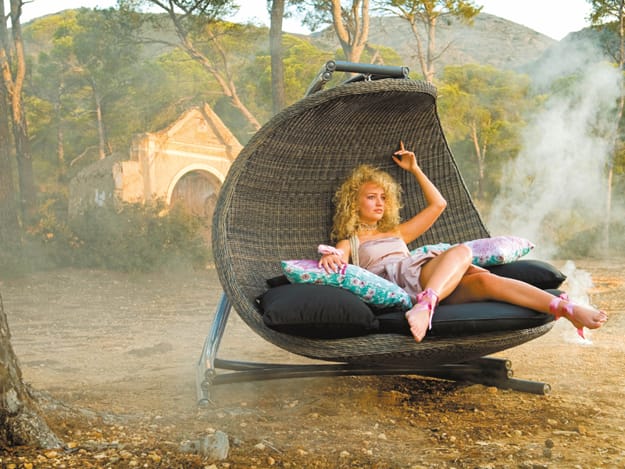 1. Gazebos, porches, sunshades
Playful backyard ideas, garden swings
Metal gazebo and wood gazebo designs
Unusual planters and yard decorations, beautiful flowers for summer decorating
Metal or wood gazebo designs and sunshades offer fantastic opportunities to stretch home interiors outdoors and add perfect places to gather with family and friends. You can enjoy eating breakfast in the summer mornings or having a cup of tea under the warm rays of the afternoon sun. Your gazebo or a patio with curtains can become a beautiful, cozy, and comfortable entertaining spot in the evenings.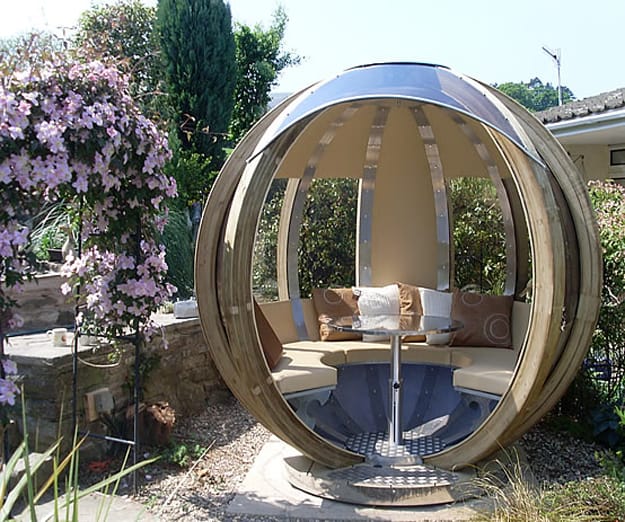 2. Walkways and garden paths
Winding paths and curvy walkways smooth out yard landscaping and bring natural harmony into garden designs. They increase small spaces visually and add interest to outdoor living spaces. Smooth curves increase the length of the path but offer comfortable and beautiful accents to yard landscaping.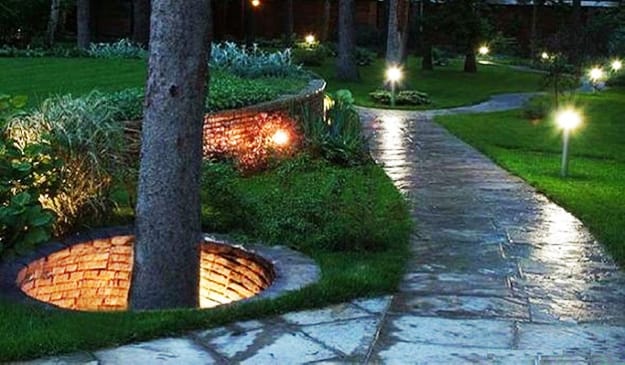 3. Outdoor seating areas
The dining area is an essential element of multifunctional and modern backyard designs. Outdoor seating areas are the best places to relax in summer. Garden furniture on wooden decks, stone patios, or lawn grass under the trees looks gorgeous and makes backyards feel inviting.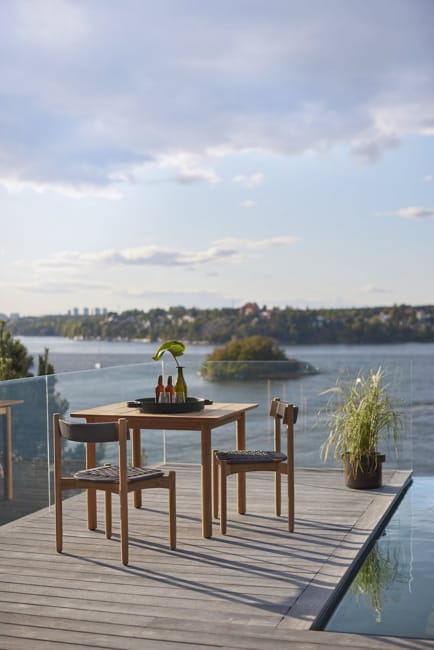 4. Plants and flowers
Plants support beautiful yard landscaping and help create perspective, adding depth and volume to small spaces.  You can consider ready-to-use garden designs or make the plan yourself, keeping in mind your yard dimensions and using design ideas proportional to the size of your outdoor living spaces.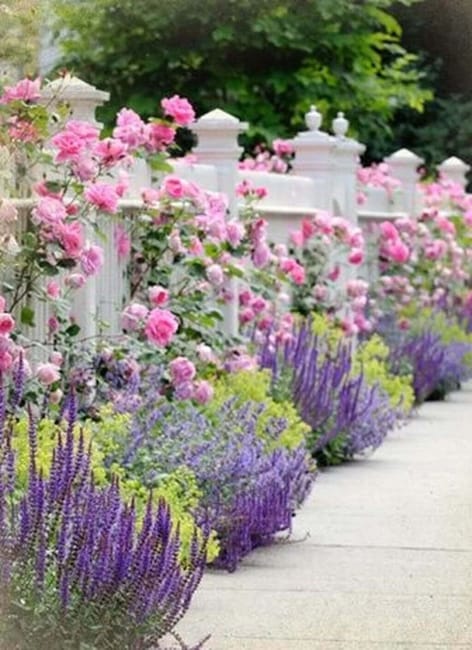 5. Rock garden and yard decorations
Rock gardens are fabulous, thoughtfully designed natural compositions that personalize yard landscaping and enhance backyard designs. Small plants, beautiful flowers, and decorative grasses look gorgeous on rocks creating a beautiful blend of natural textures and colors.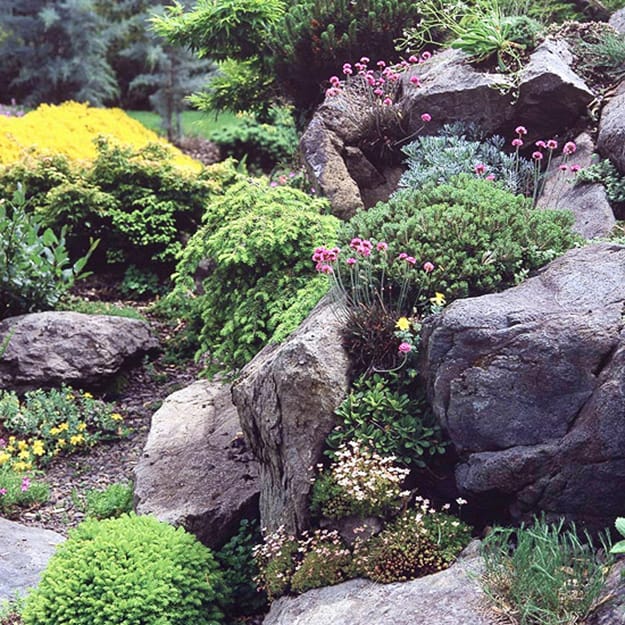 6. Outdoor lights
Modern lighting design brings bright accents and creates a safe environment. Also, outdoor lights enhance yard landscaping and highlight unique arrangements, attractive shrubs, and trees. Modern outdoor lights transform yards in the evening and present the outdoor living spaces differently.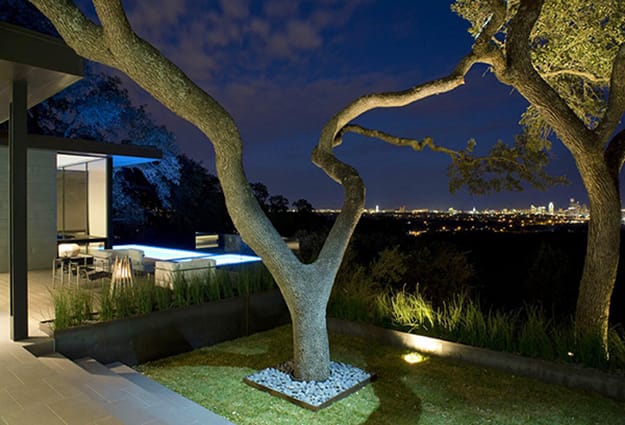 7. Privacy
You can add a living fence or decorative screens to your backyard design and increase privacy. Also, decorative screens and concrete block walls protect yards from the wind.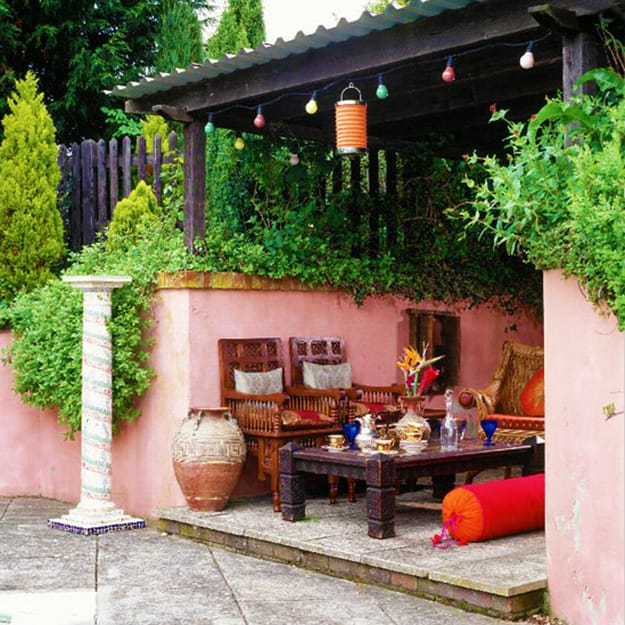 8. Outdoor home decor
Decorative accessories are another step towards creating a dream paradise. Original planters with beautiful flowers, unusual pots for evergreen plants, garden sculptures, and climbing plants attract attention and beautify outdoor living spaces. You can add a creative accent to your yard landscaping and personalize your outdoor living spaces with a flower bed or DIY yard decorations.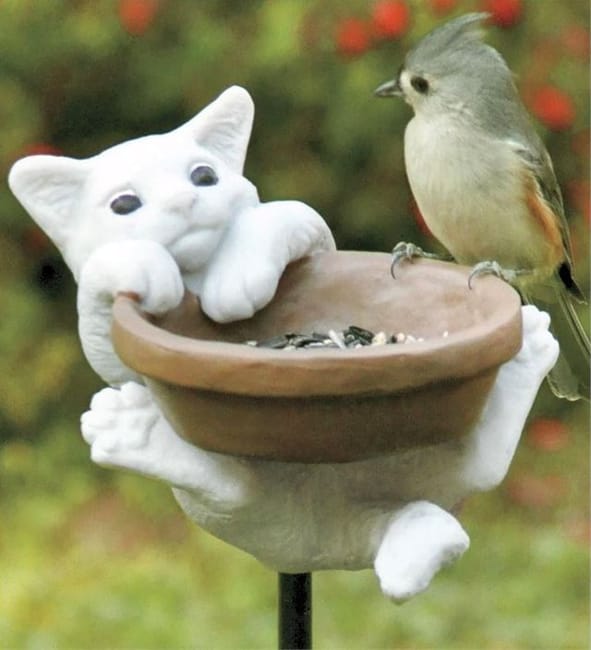 9. Decorating color schemes
The style of your house exterior determines your decorating color scheme. Classic French garden designs are symmetrical, with geometric shapes and open spaces, calling for white, green, and blue colors. Beige, gray, and black make excellent accents also. English garden designs feature soft lines and smooth transitions. Green colors with sandy shades are great options for these outdoor living spaces. Floral fabrics and elegant stripes are beautiful outdoor textiles.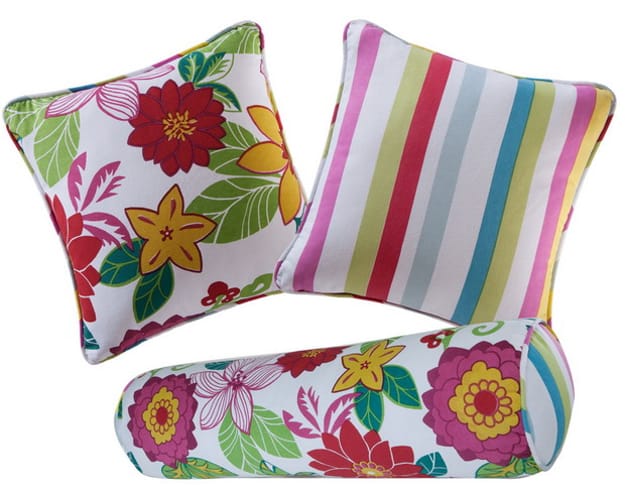 10. Hammocks and daybeds
People fell in love with hanging chairs and hammock beds. A hammock is an excellent addition to your backyard if you like to relax alone, enjoying the sun and nature. However, your guests and kids will appreciate a hanging chair or a hammock bed in the backyard also.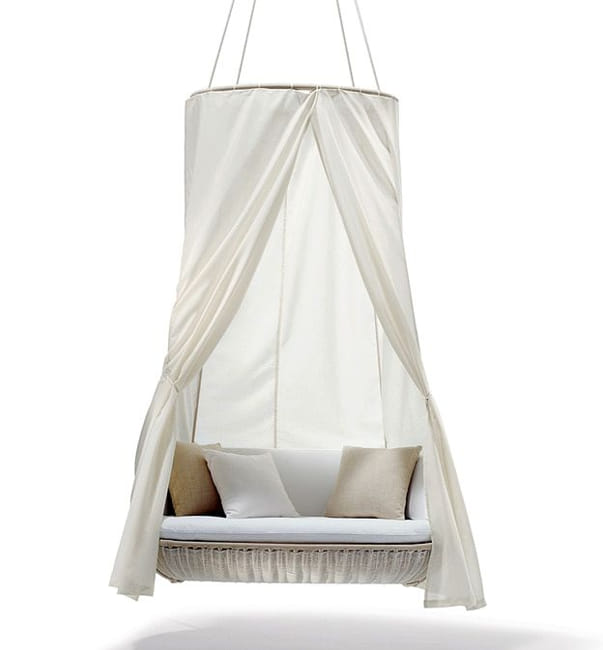 11. Garden swings
Swings are the perfect way to decorate your yard and make your family and guests happy. You can build the roofed swings so that bad weather can spoil your fun. A swing set can accommodate a group of 3 or 4 people, adding more fun to entertaining.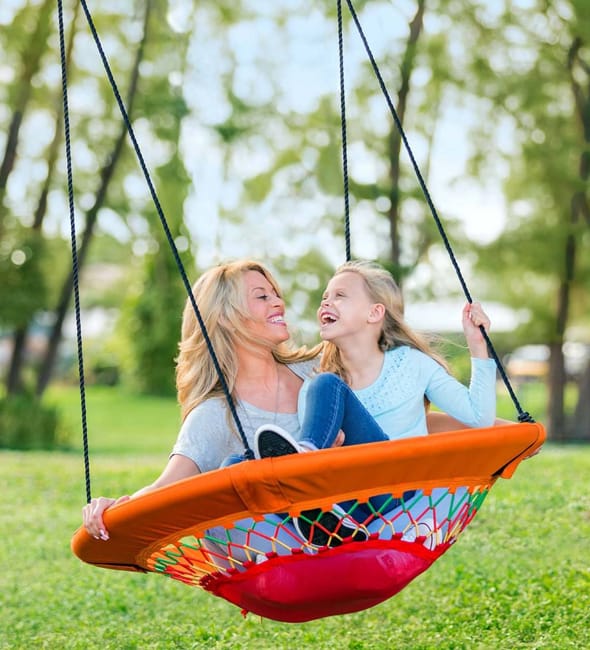 12. Water features
Swimming pools, garden fountains, ponds, and outdoor shower designs are fantastic additions to backyard designs.
Creative and space-saving summer decorating ideas can turn outdoor living spaces into a beautiful paradise. It takes a little time, creativity, and effort. It is not so difficult to transform any backyard in summer, bringing joy and fun to the season.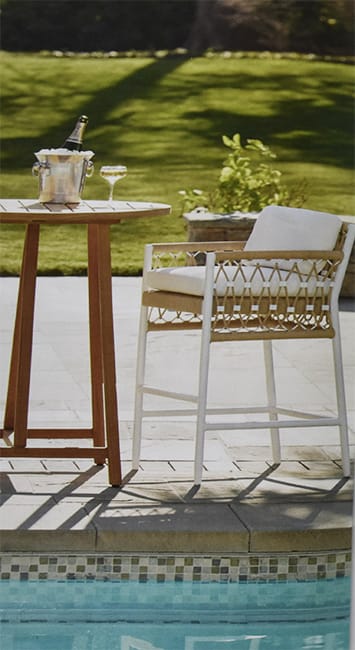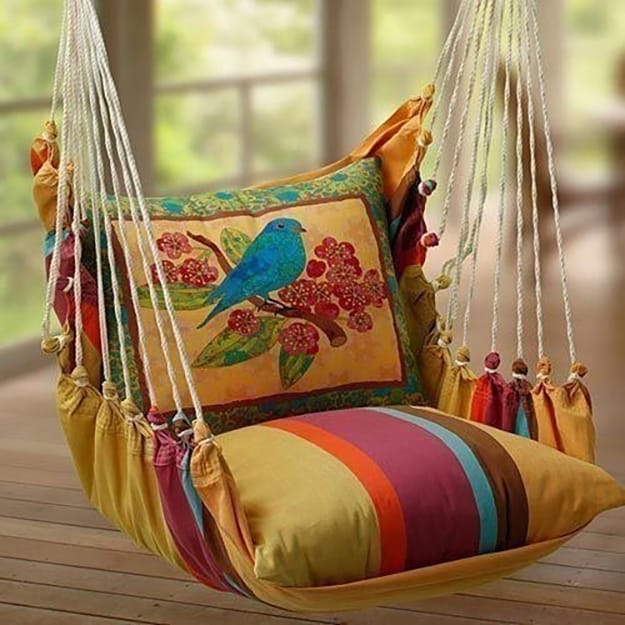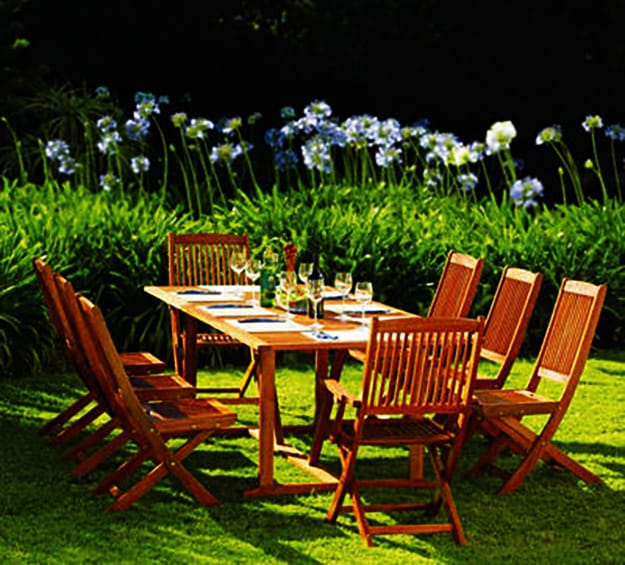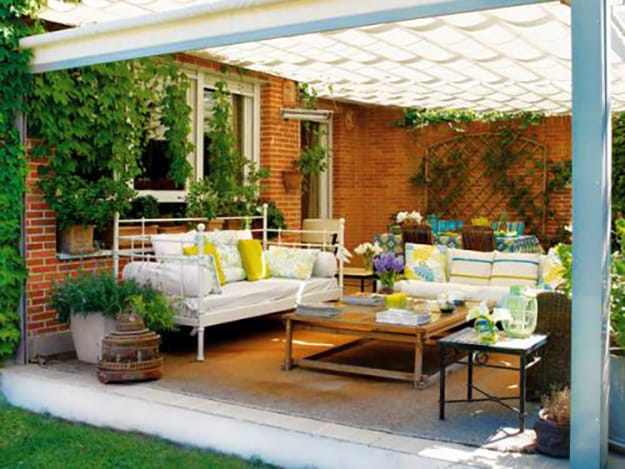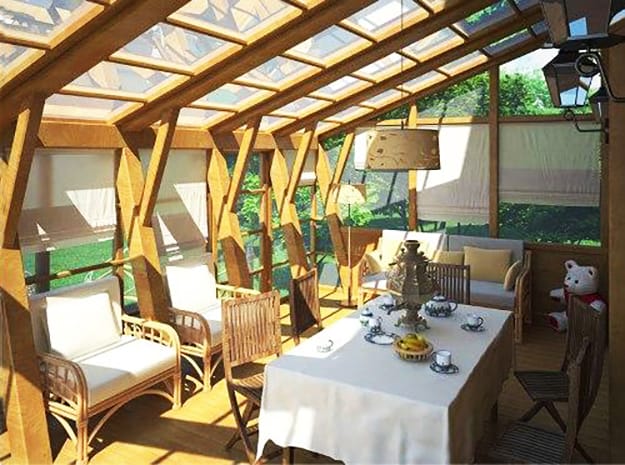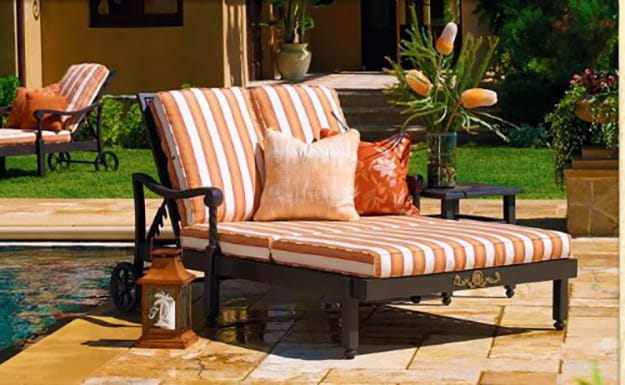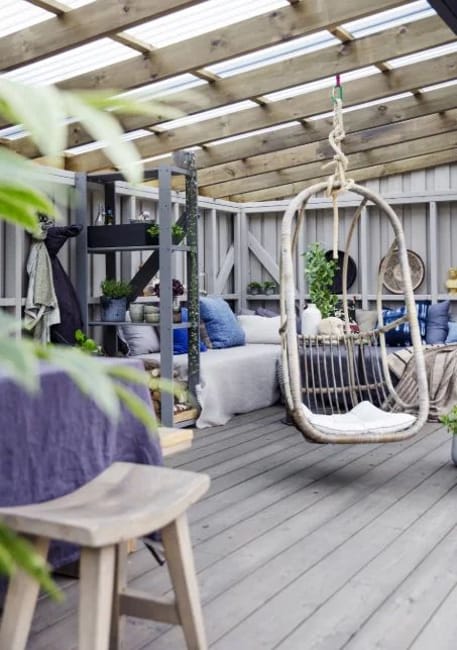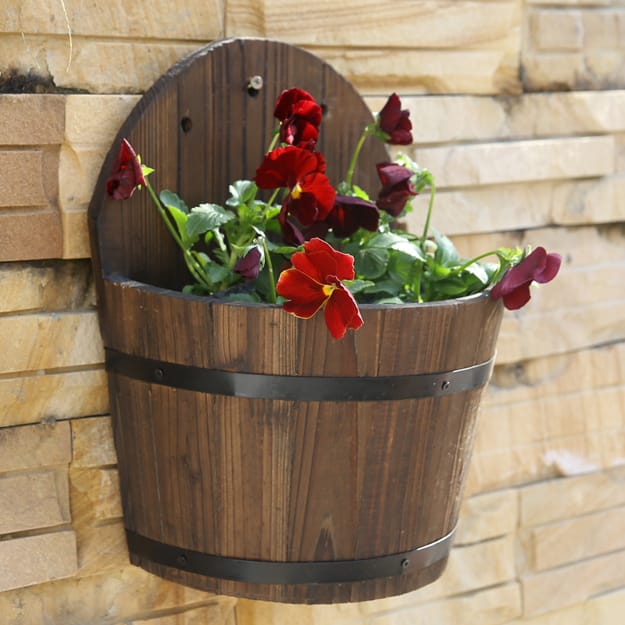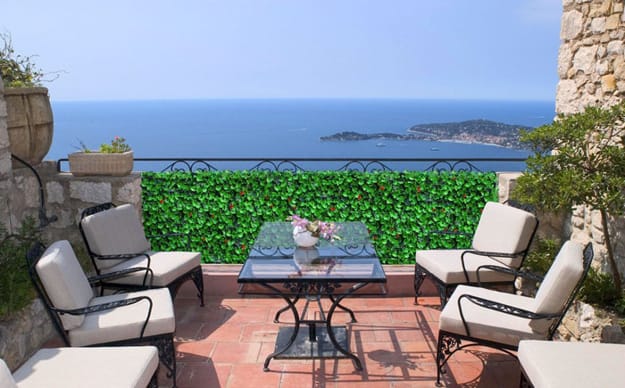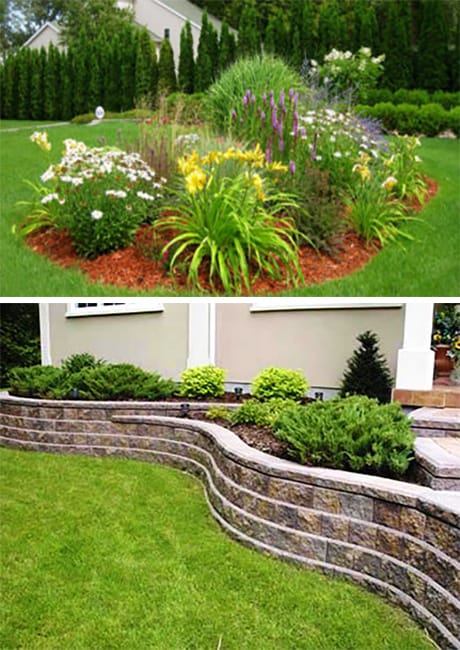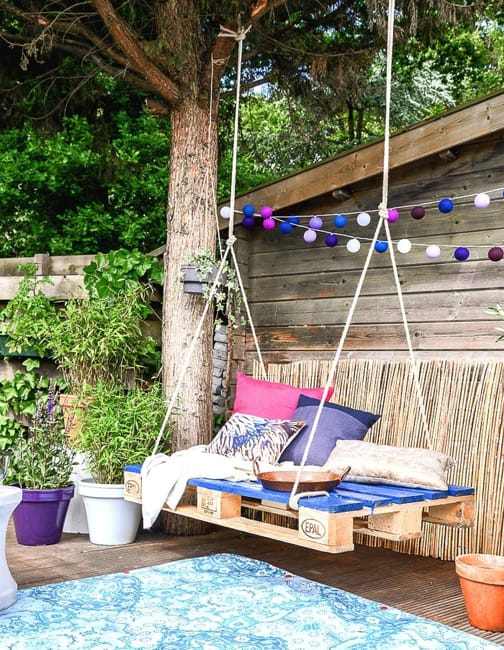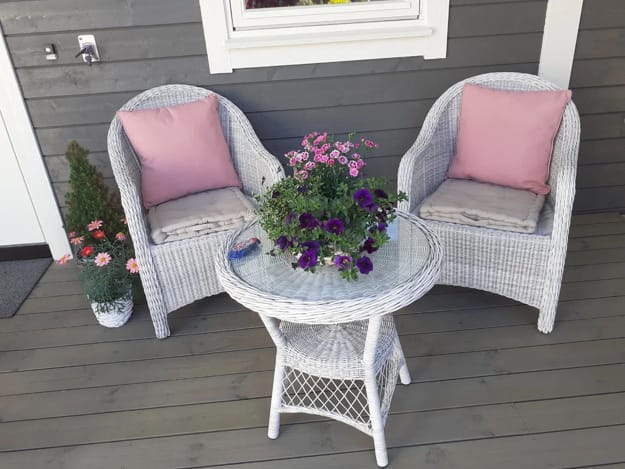 Colorful handmade birdhouse designs look beautiful on green branches and garden posts. Creative painting ideas turn wooden birdhouses into bright yard...
and enjoy free articles sent to your inbox