How to Create Modern Interiors on Low Budgets, Easy Interior Design Tips

Money Saving Tips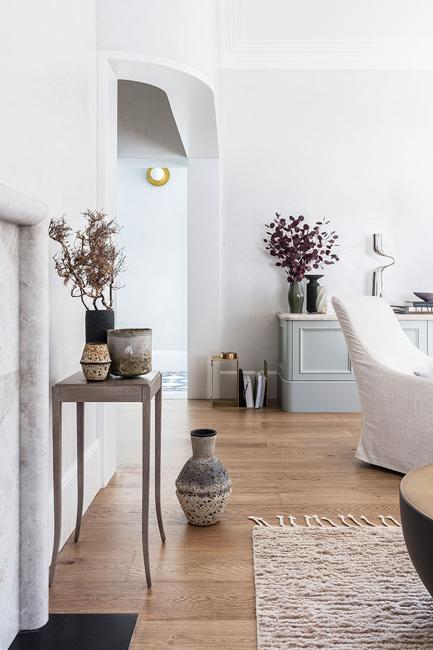 Beautiful cases with floral arrangements, modern room decorating ideas
MODERN WALLPAPER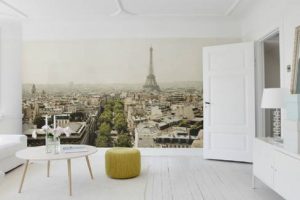 Low budget design and decorating are challenging but fun. If you want to save money, you need to spend time. There is no way around. Here are some fantastic ideas and interior designers' tips for all who want to give a modern touch to their interiors while saving money. Check out the exciting and beautiful designs and see what you can use for your interior decorating projects.
If you appreciate brave design solutions and creative ideas, you can find fantastic inspirations here. If you like natural materials and vibrant accents, you know how to create modern interiors on a low budget, interior designers say.
Smart home staging ideas for low-budget room makeovers
30 driftwood recycling ideas for modern home decorating on a budget
Home staging tips for low-budget interior redesign
Low-budget home renovation and interior redesign
Cheap ideas for modern kitchens, smart ways to save money
Cheap ideas for designing modern interiors
Modern lighting
Unique lighting fixtures quickly transform interiors, giving them a personal touch and style.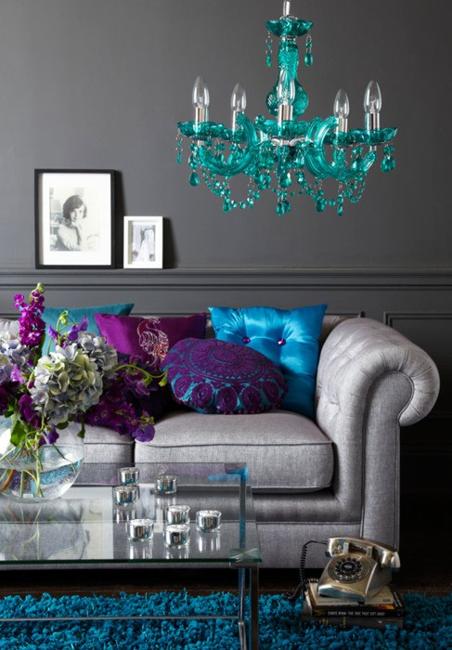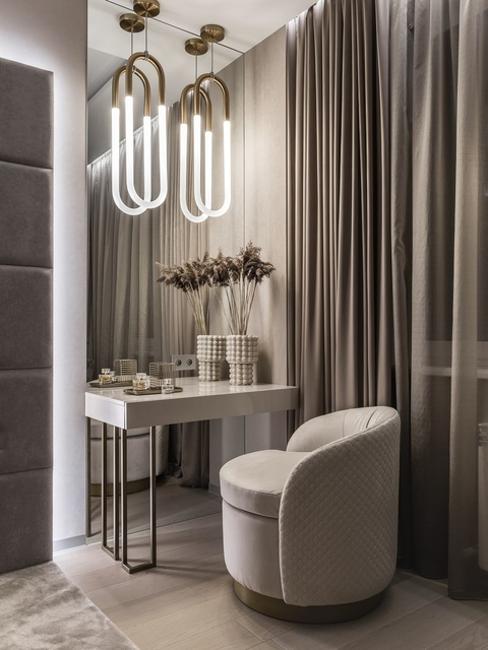 Houseplants and floral arrangements
Houseplants are beautiful home decorations that are modern and eco-friendly. Houseplants and floral arrangements are quick and cheap ideas to style rooms.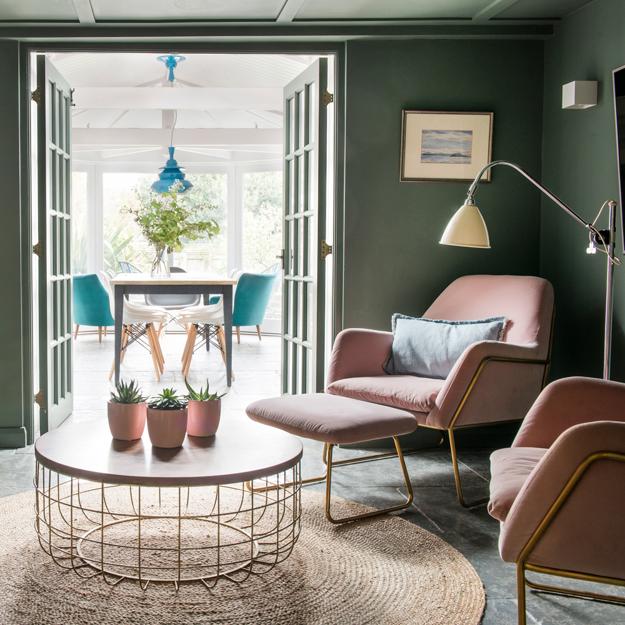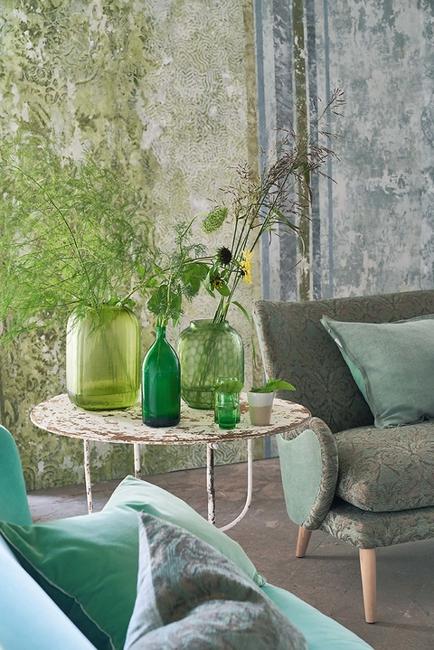 Handmade accents
Decorating with handmade items is one of the modern interior trends that create unique spaces.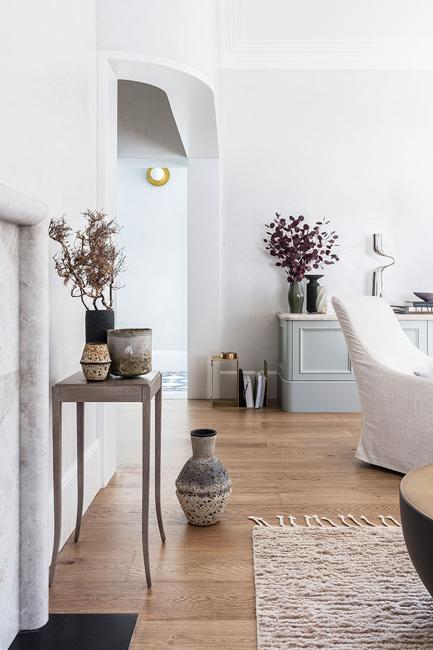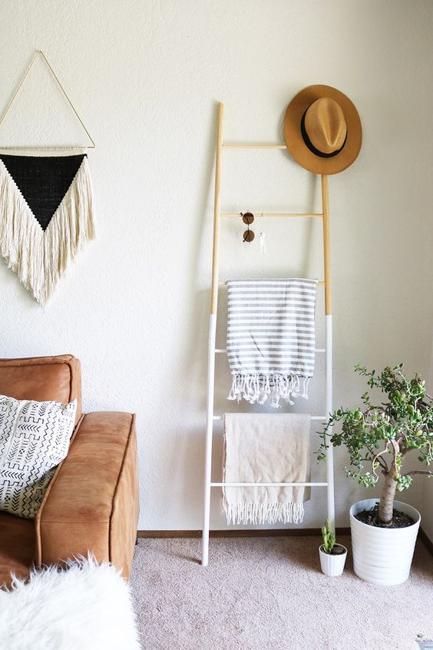 Living room
Rich room colors offer fabulous modern ideas for modern home decorating. Colorful accents and beautiful decor accessories turn any living room into stylish. Soft lighting design and lamps in vintage style create coziness in living rooms decorated with colorful pillows or curtains.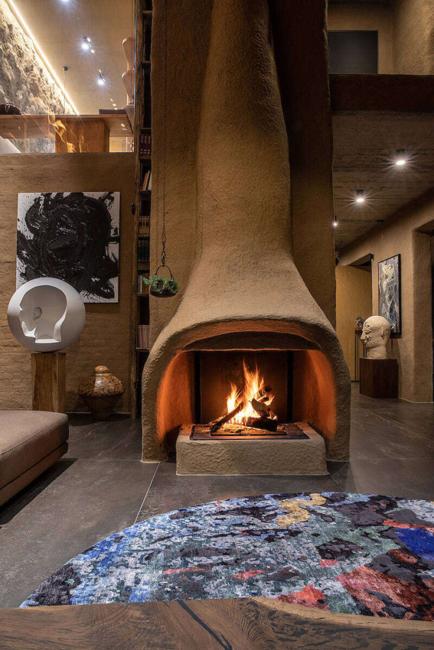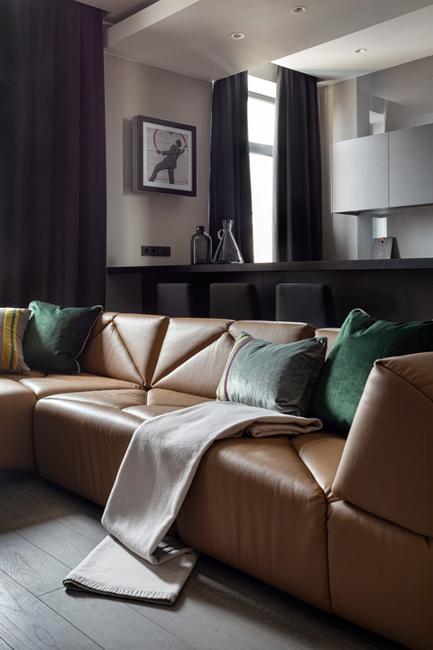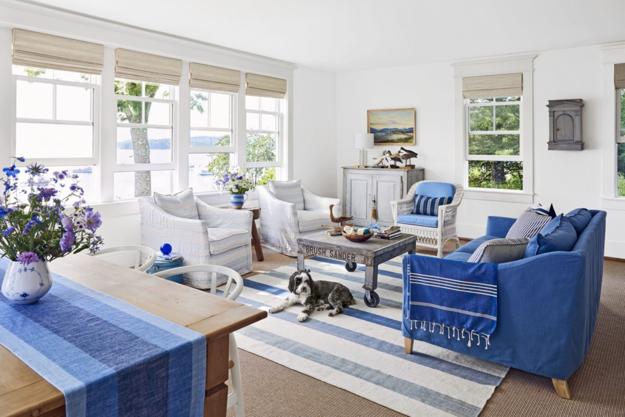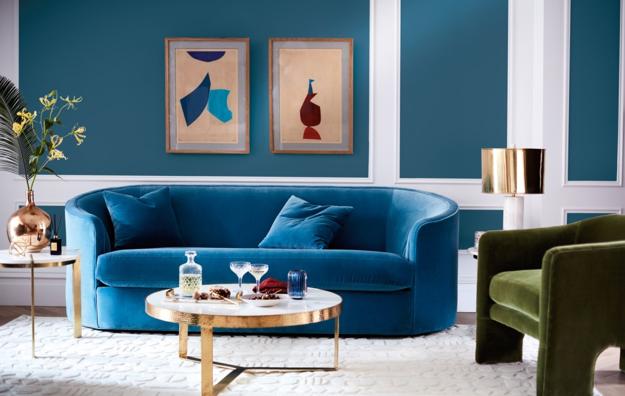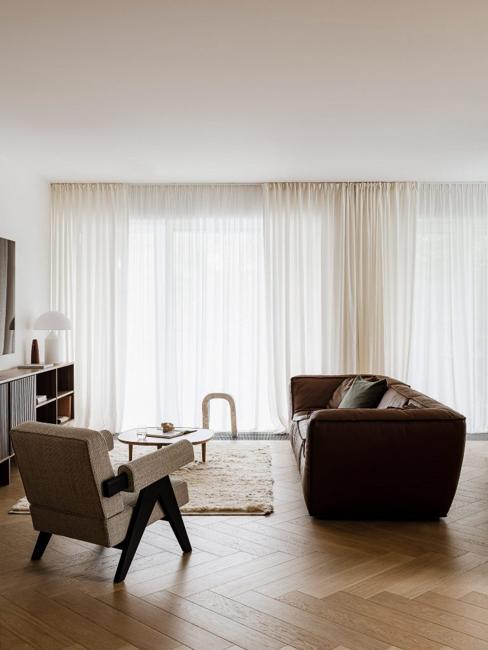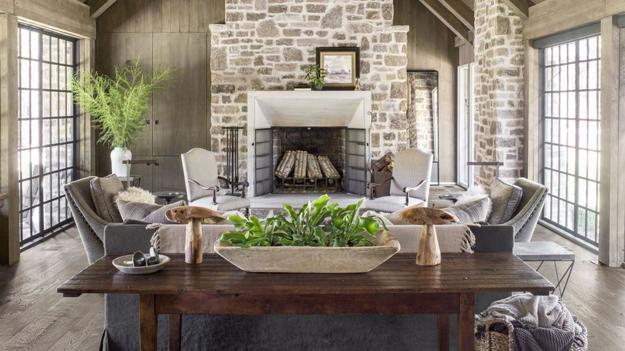 Kitchen- dining room design
An attractive kitchen island top or a beautiful dining table creates a beautiful accent. Comfortable, upholstered chairs and attractive lighting fixtures create a modern kitchen and dining room designs. White dinnerware that mimics marble patterns, black tabletops, and original wine bottle organizers add a contemporary, stylish touch to modern interiors.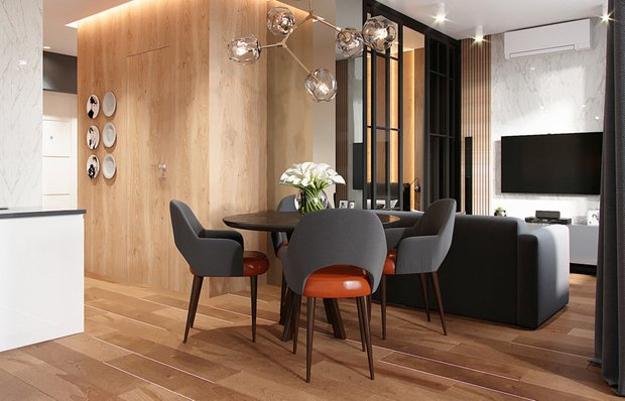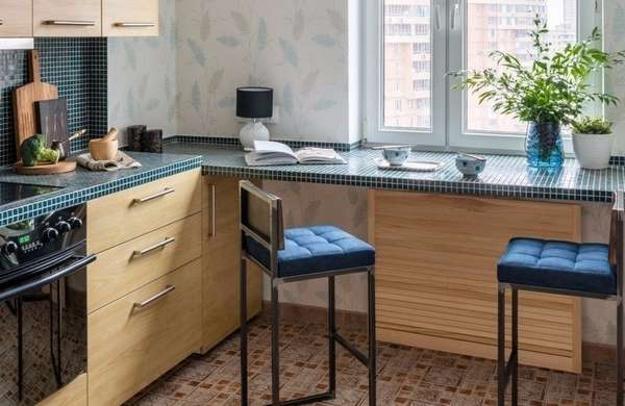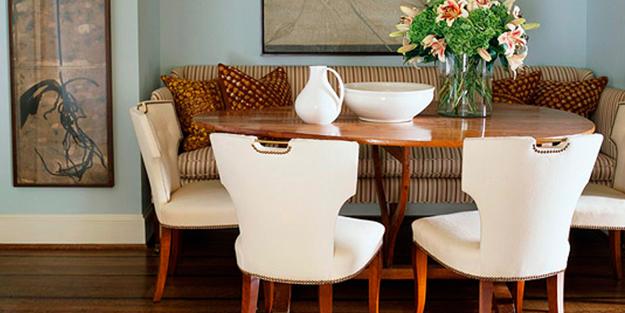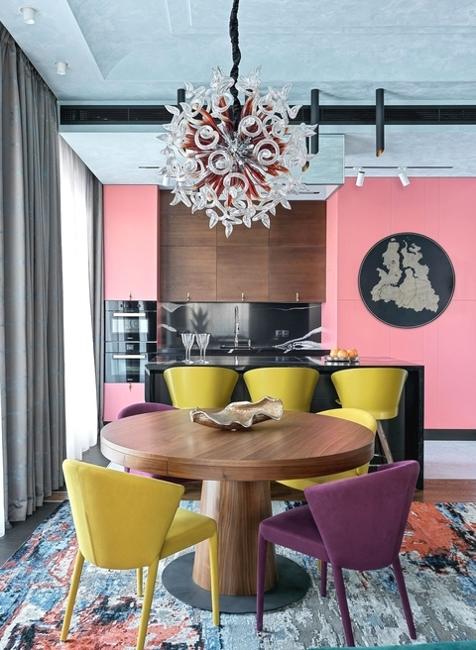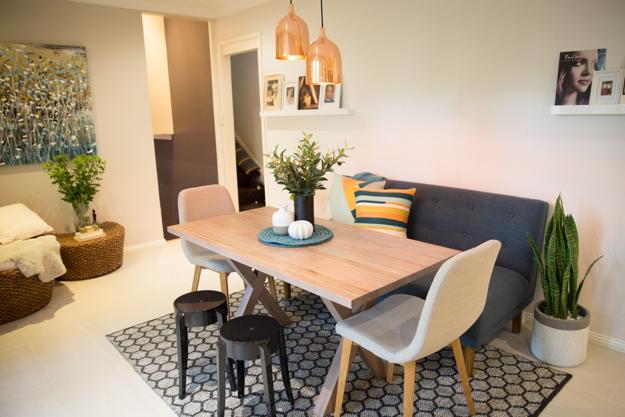 Bedroom decorating
Efficient storage and a comfortable bed, modular shelving, and attractive nightstands are all you need for creating a modern bedroom. Pendant lights, arranged in groups, bring a contemporary vibe into modern bedrooms.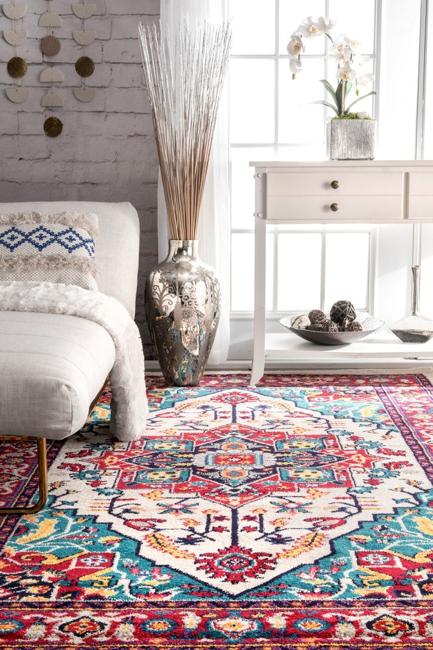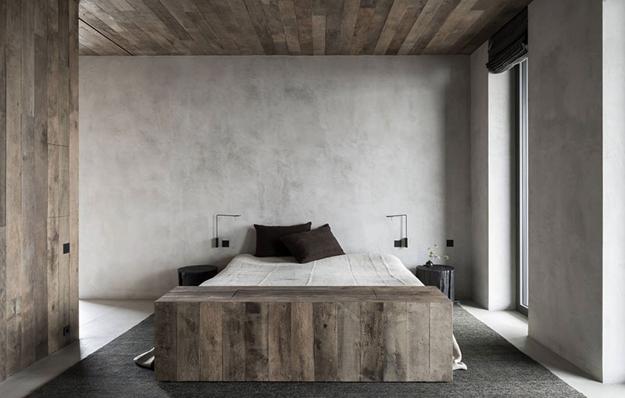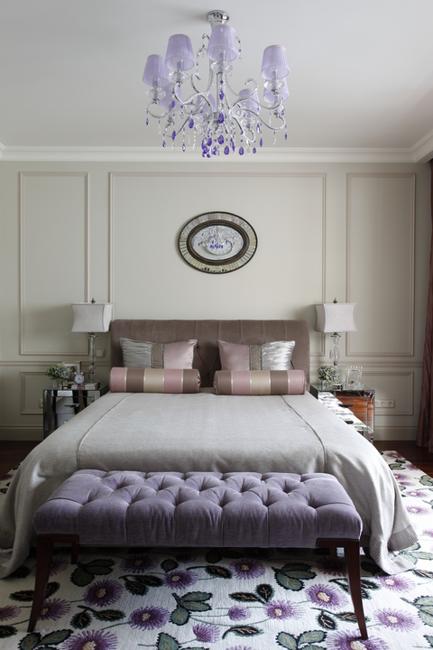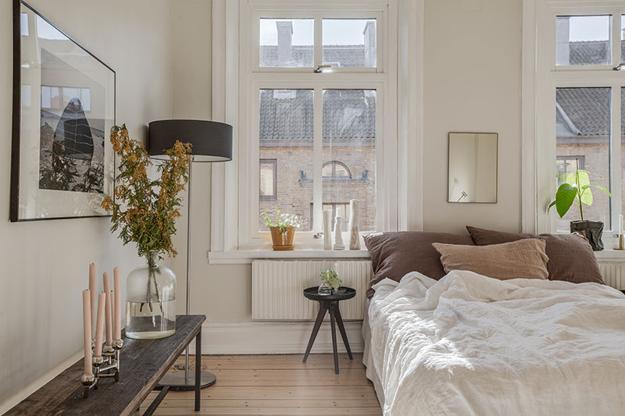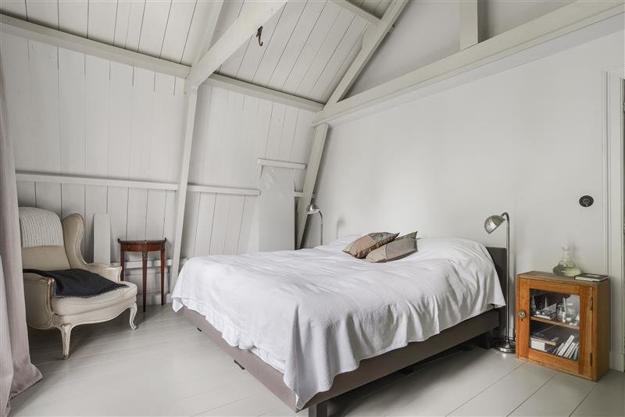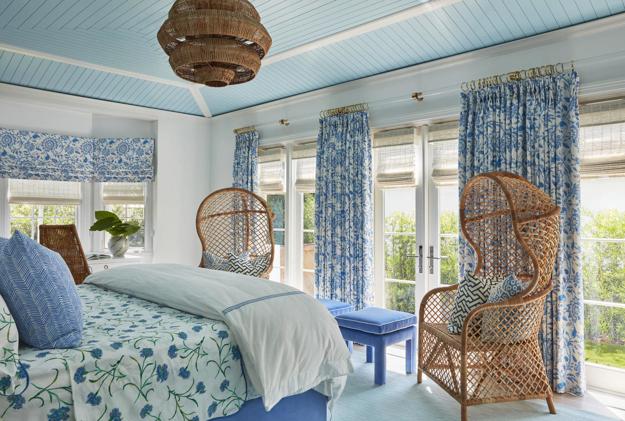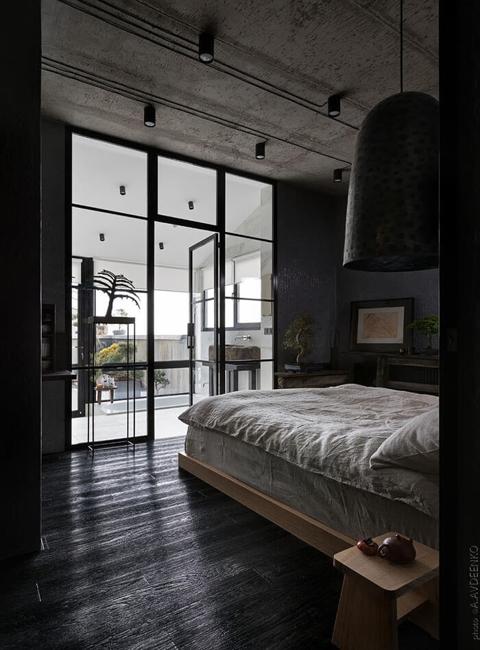 Bathroom design
You can add wood furniture and bronze bath accessories to transform your bathroom into a cozy, warm room. Stylish combinations of natural wood and metal look elegant and help create timelessly modern bathroom designs. Bright lighting fixtures around a wall mirror or a contemporary mirrored cabinet with built-in lights are excellent ideas for modern bathrooms.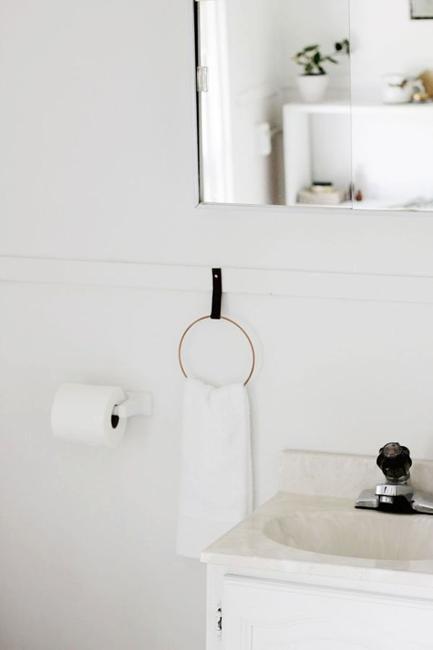 An original handmade towel rack and organizers add interest to bathroom designs. Also, houseplants help create a stylish, chic atmosphere in modern bathrooms. Fresh textures and green colors beautify modern interiors.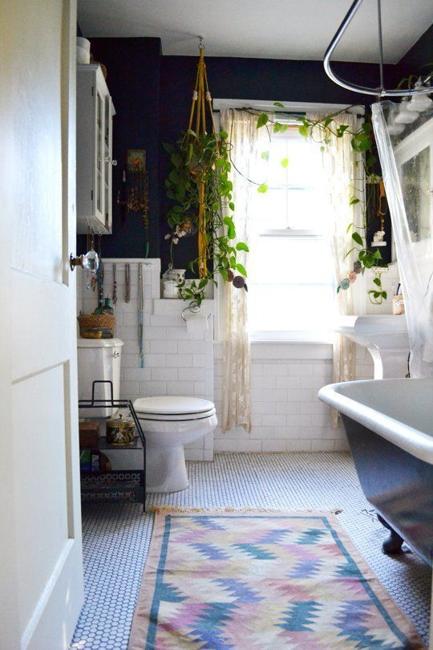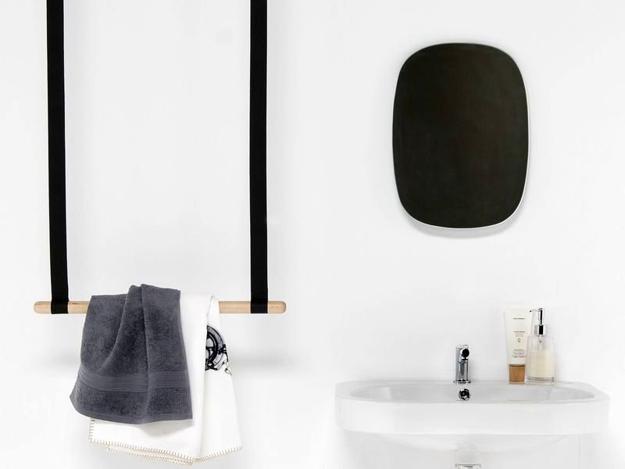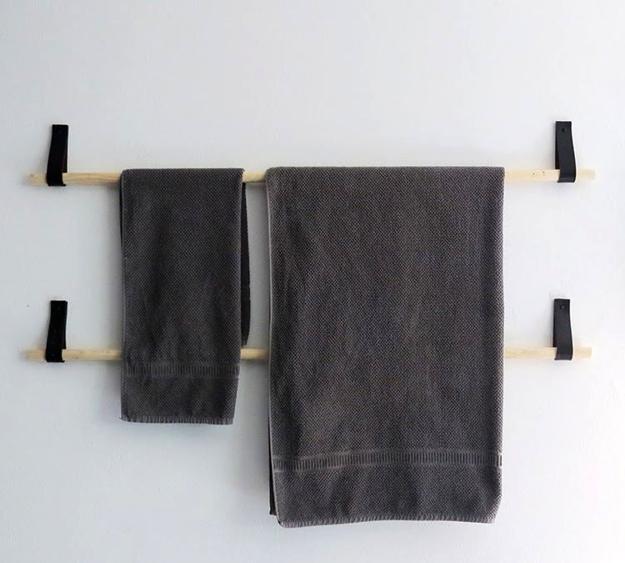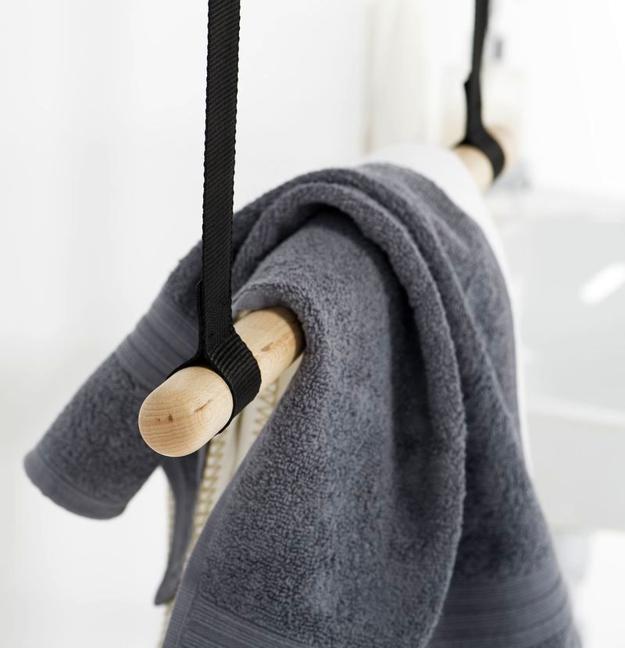 Warm metal accents are easy to incorporate into modern kitchen designs. Metal lamps, hardware, metal tiles, elements of kitchen designs will...
and enjoy free articles sent to your inbox