How to Choose Modern Tableware to Match Interior Design Styles

Decorating Ideas

Furniture Accessories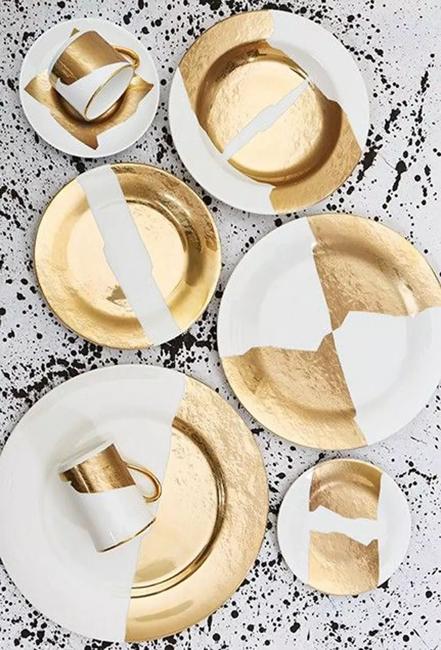 Contemporary design, two-tone design, golden-white dinnerware
CHRISTMAS TREE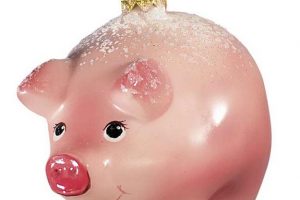 Beautiful color design and contemporary forms turn modern tableware into gorgeous home decorations. Attractive and elegant table settings give aesthetic pleasure and create comfortable coziness that blends creative art into functional decor accessories. Here is the Lushome collection of dishes and cups that demonstrate modern tableware design trends and color combinations.
Also, there are tips for selecting the best tableware for your home that is a perfect match for your kitchen and dining room design style. Today it is easy to find practical, high-quality, and beautiful dishes, as well as kitchen utensils and cookware. Beautiful designs, creative shapes, exciting decoration patterns, and modern colors amplify the beauty of new tableware and add essential elements to stylish table settings to create unique dining experiences.
Modern tableware or delicious treats? Edible coffee cups
Crumbled and knitted ceramic tableware, creative design ideas
Modern dinnerware, design trends, table setting ideas
Modern tableware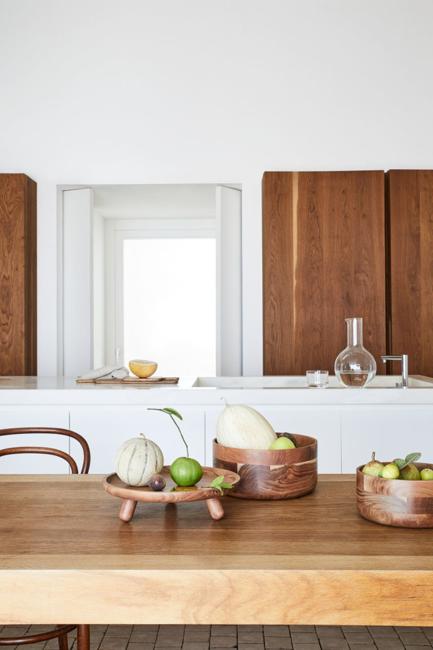 Matching room decorating styles
Rustic ceramic tableware fits perfectly with kitchen decorating in Art Nouveau style. Dishes with a bright pattern are ideal for a boho-style table setting. Unusual dish shapes and creative ornaments help emphasize your individuality, while attractive combinations of clay plates and wooden spoons make the table setting look natural and harmonious.
Stylish colors and design styles, modern tableware
Design trends in modern tableware and table decoration
Ceramic tableware is practical, easy to use, and classic. Glass items in retro-modern styles show stylish grooved designs and a wide variety of shapes that make exciting additions to elegant table settings in retro styles. There are kids' designs, classic and contemporary tableware for every taste and interior design style.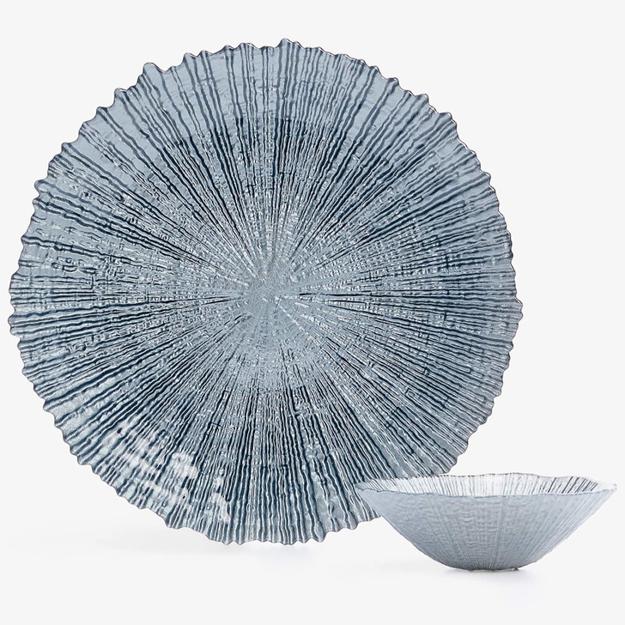 Modern color design and decoration patterns
Black and white prints, blue-white color combinations, and pale pink pastels turn dishes into modern and desirable. Green leaf, checks, polka dots, abstract geometric patterns, classic stripes, other geometric patterns, rustic textures, grooves surfaces, and wood dishes are beautiful trends in decorating using modern tableware pieces.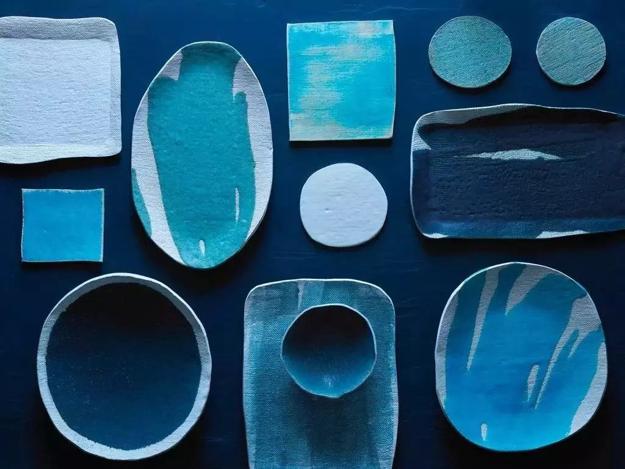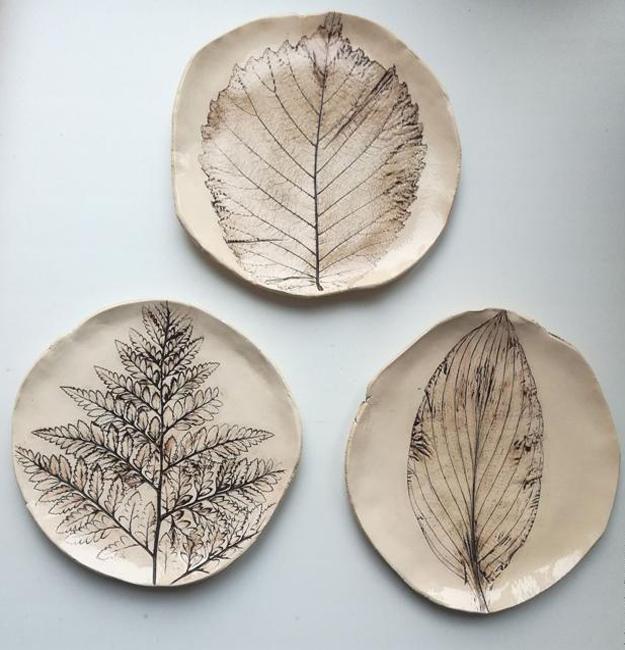 Unique designs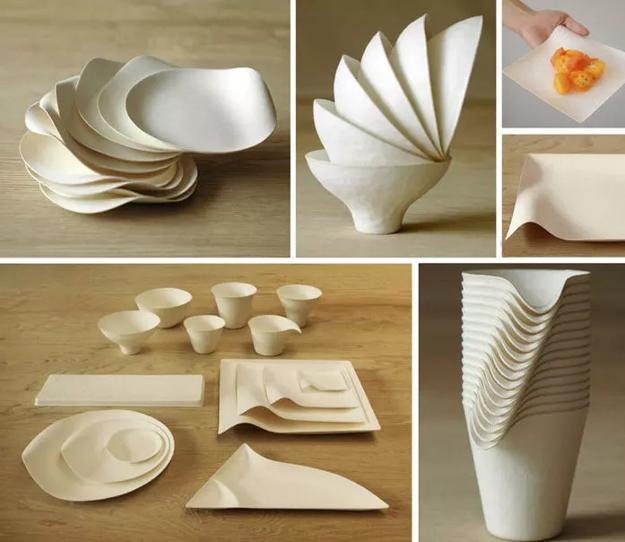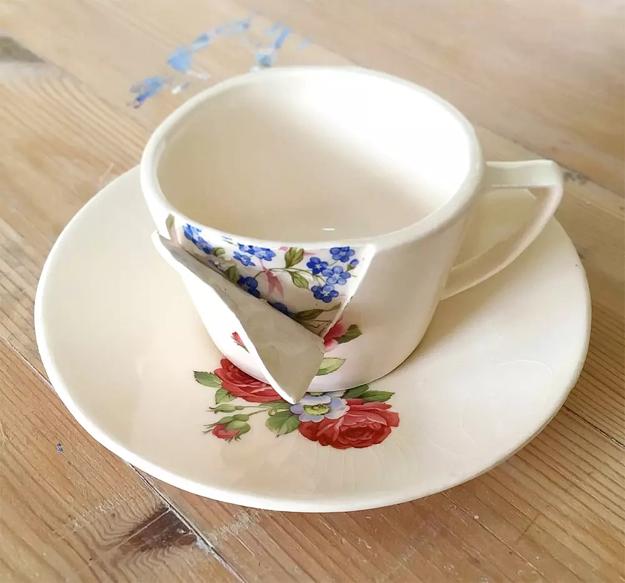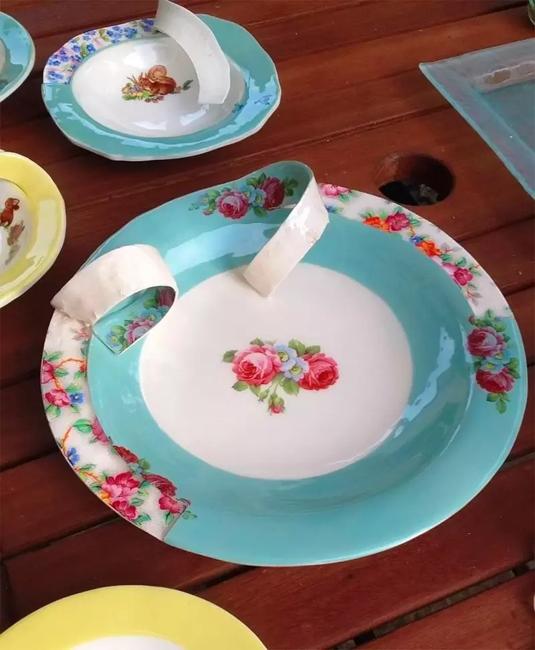 Handmade tableware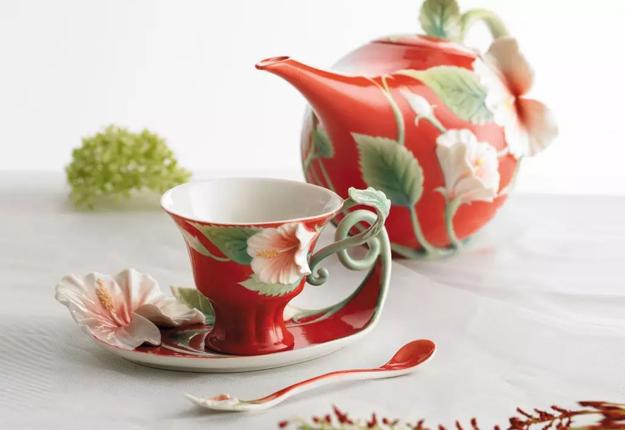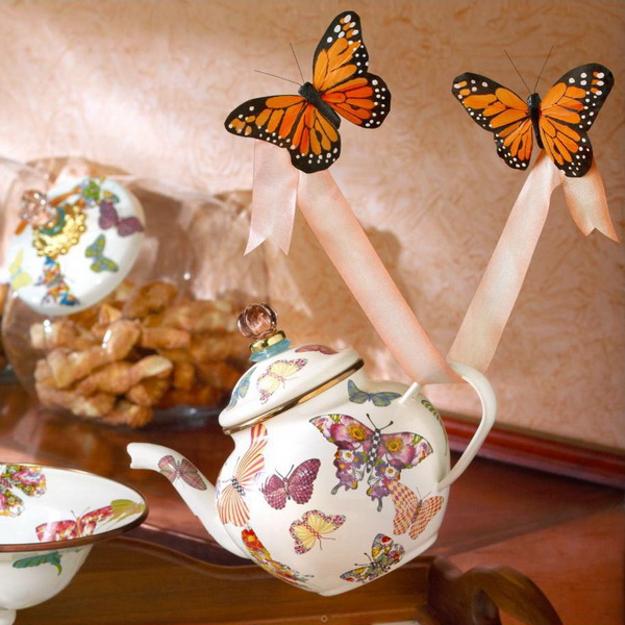 Kids' designs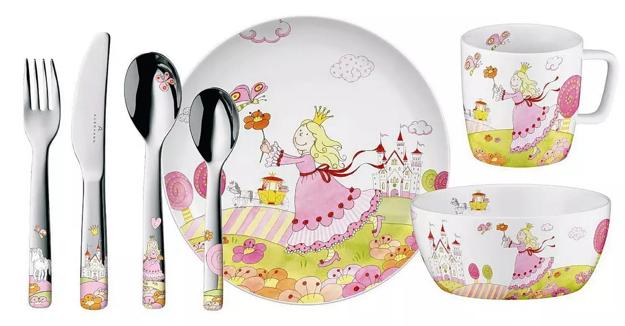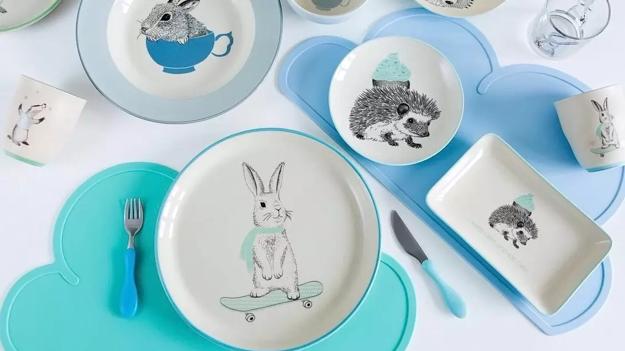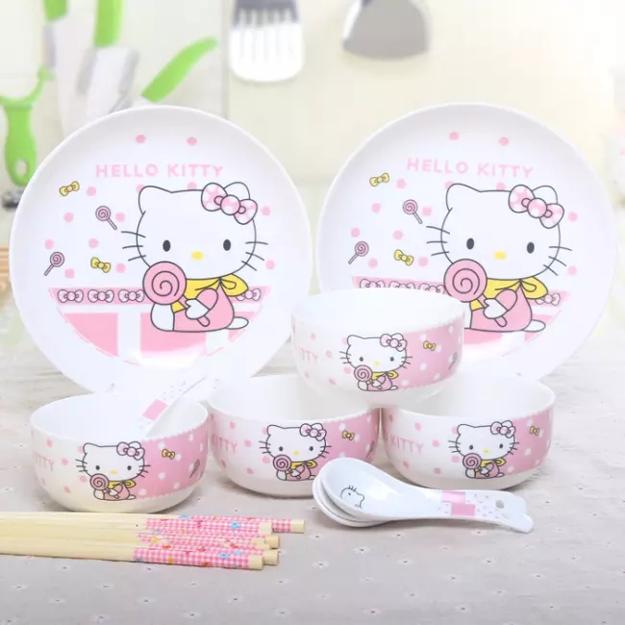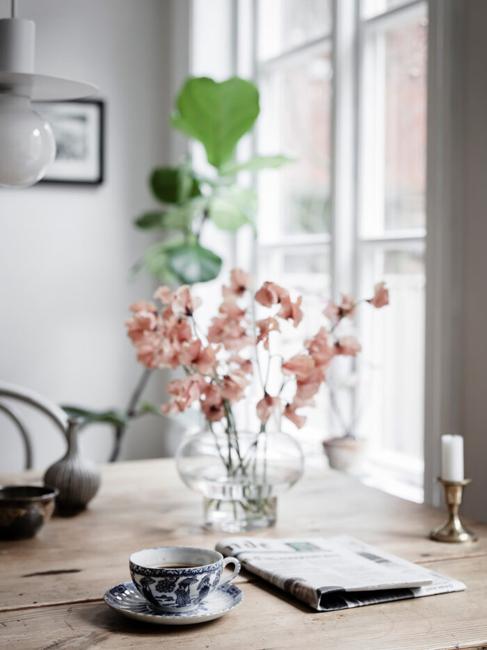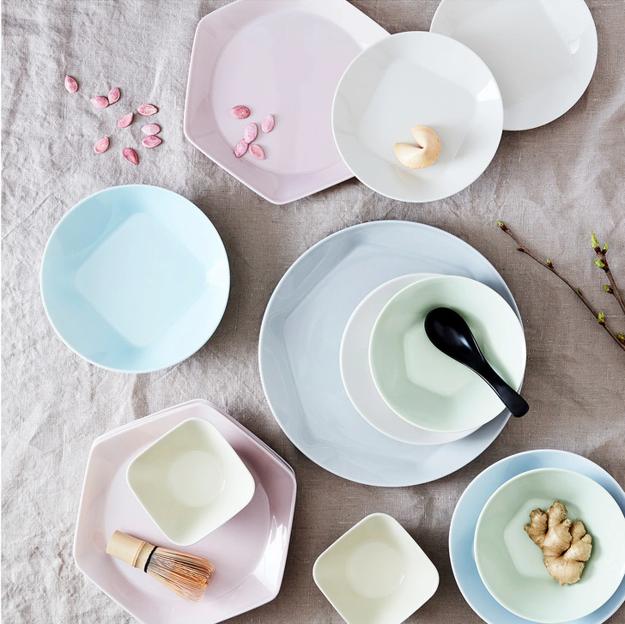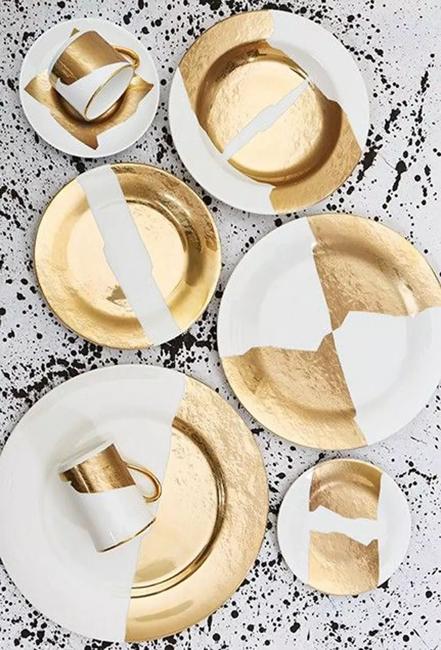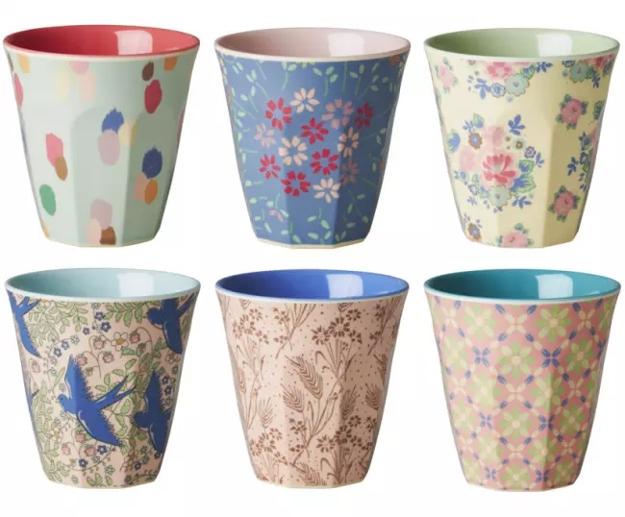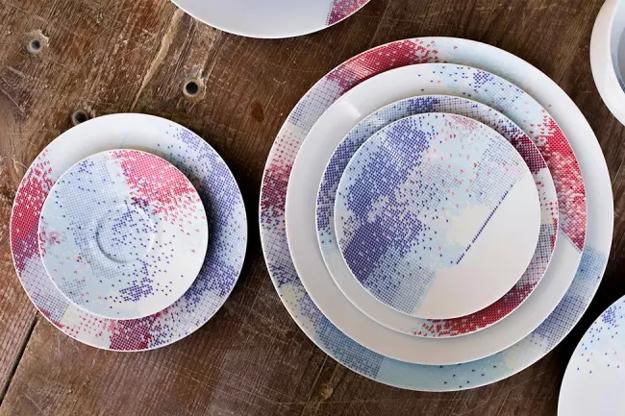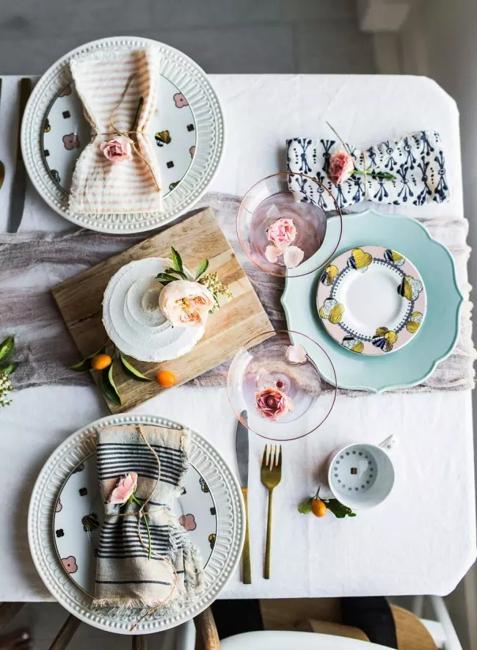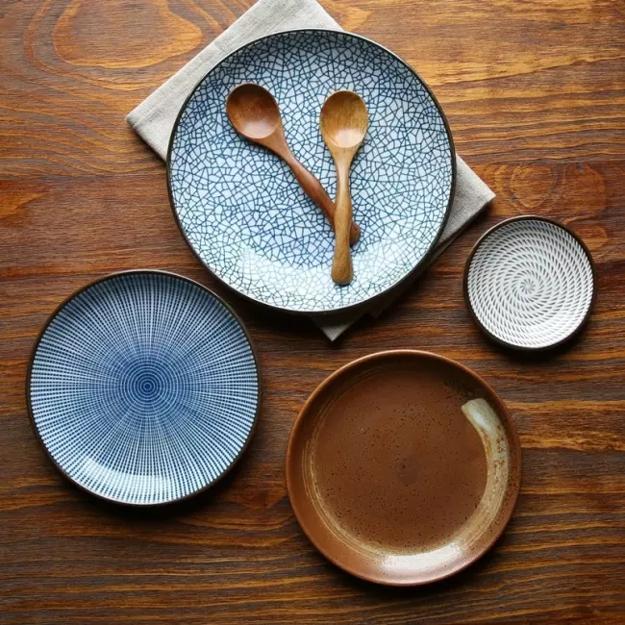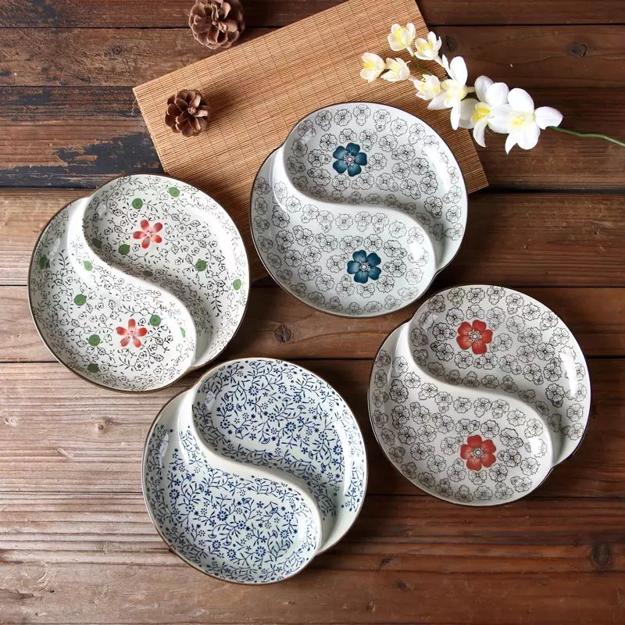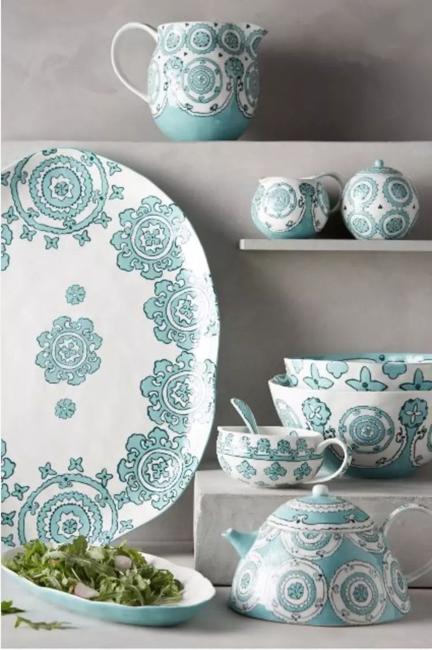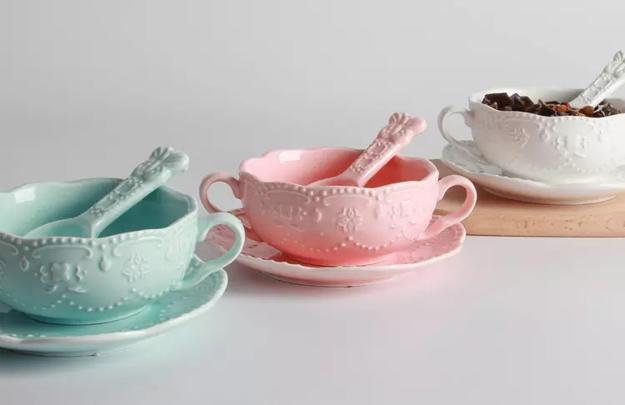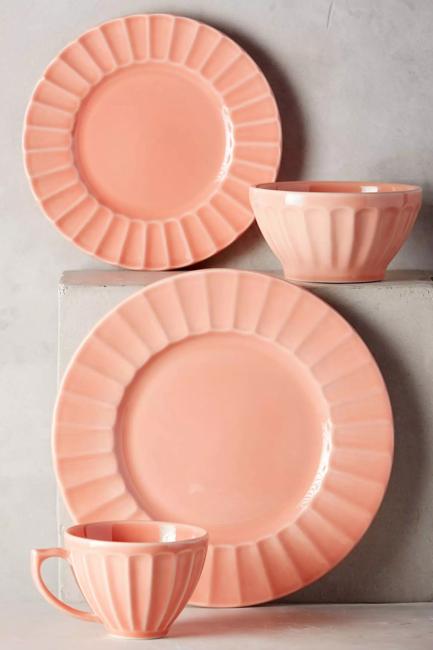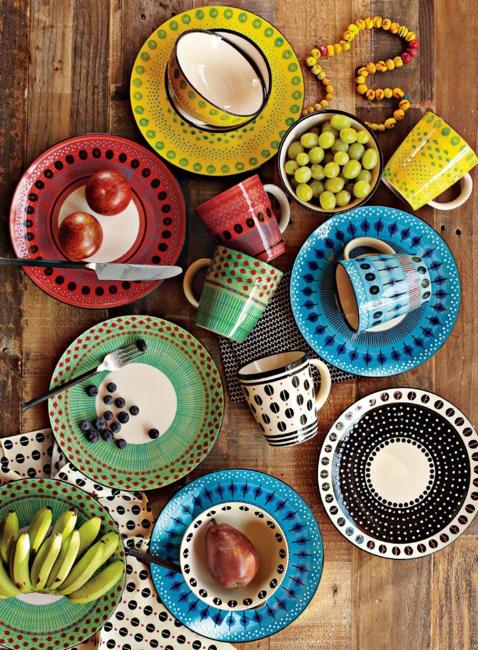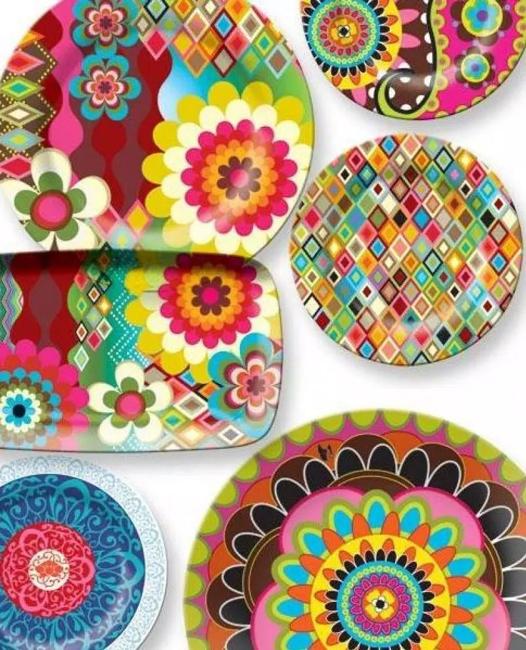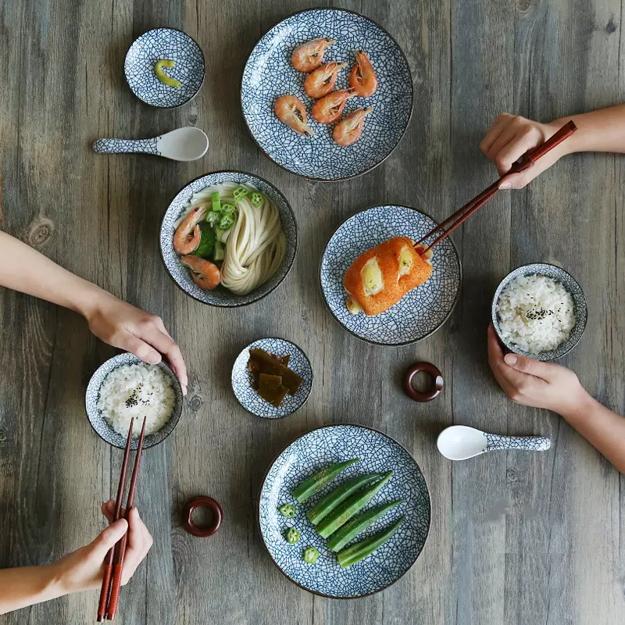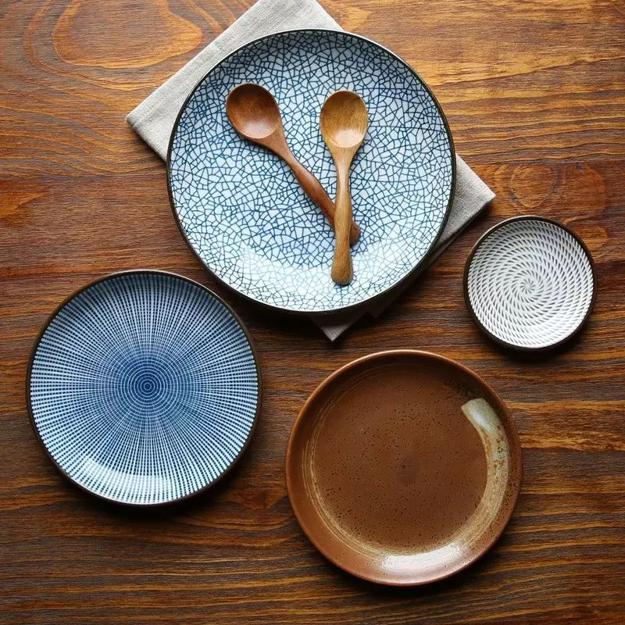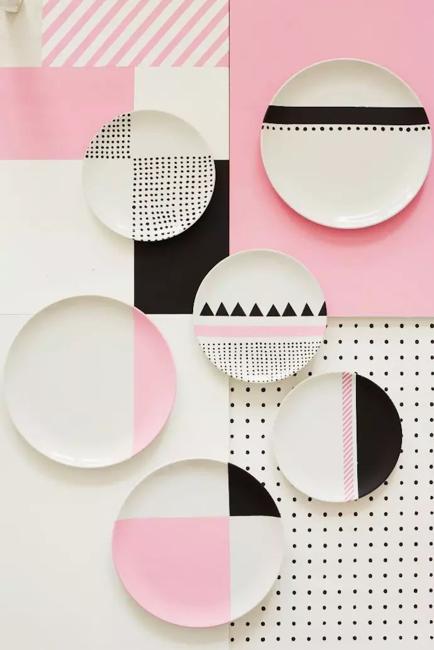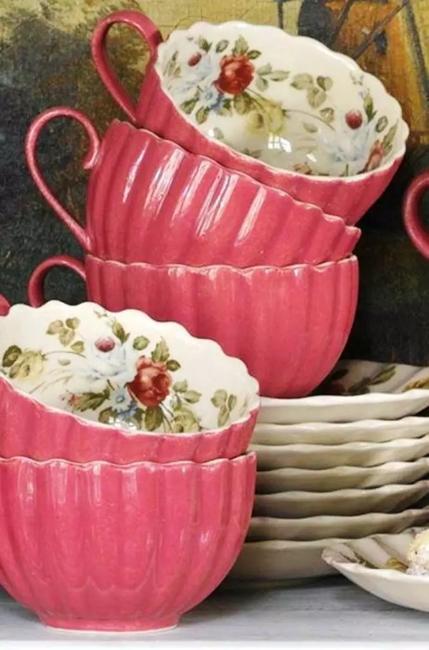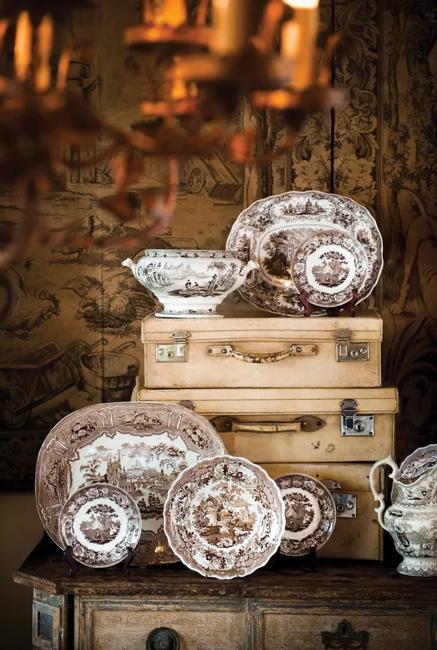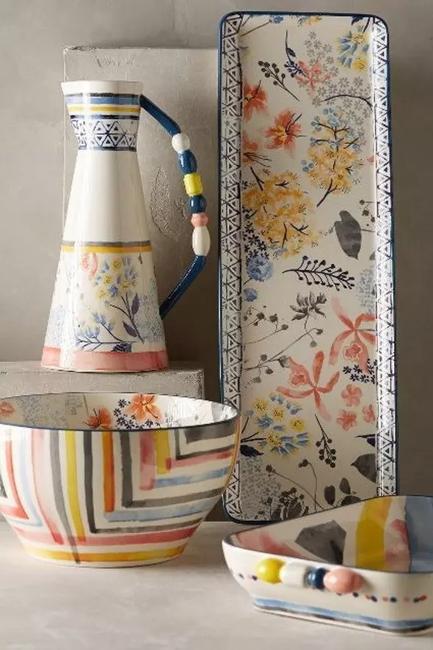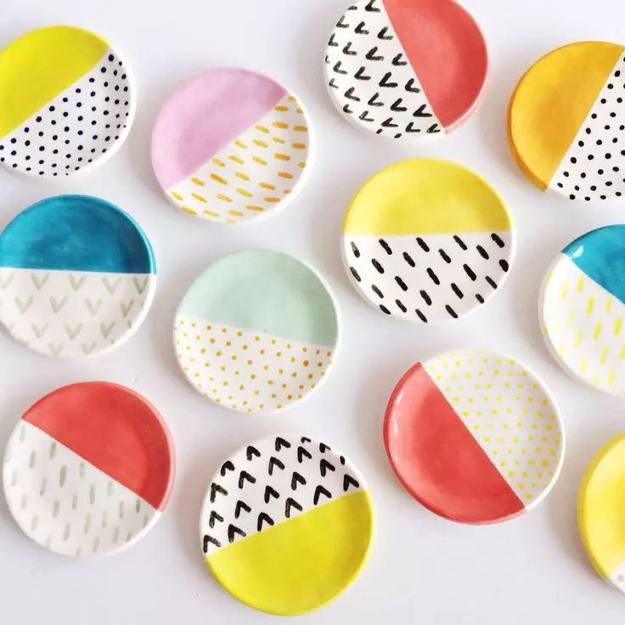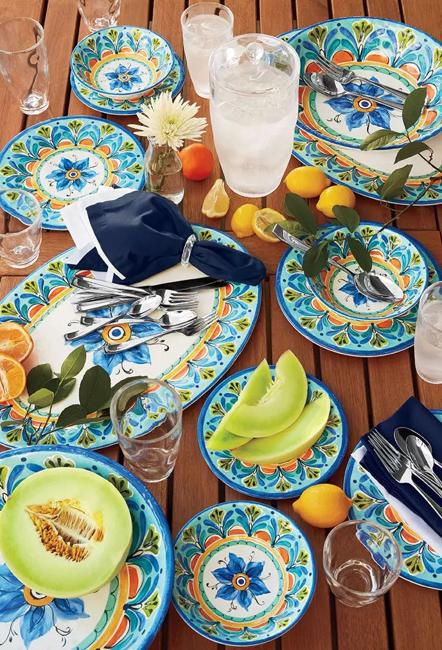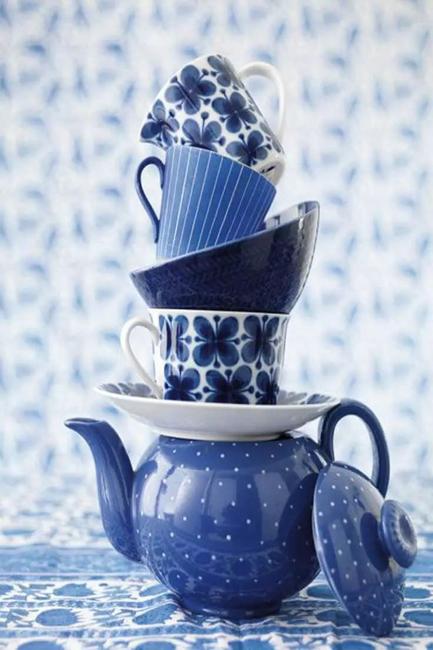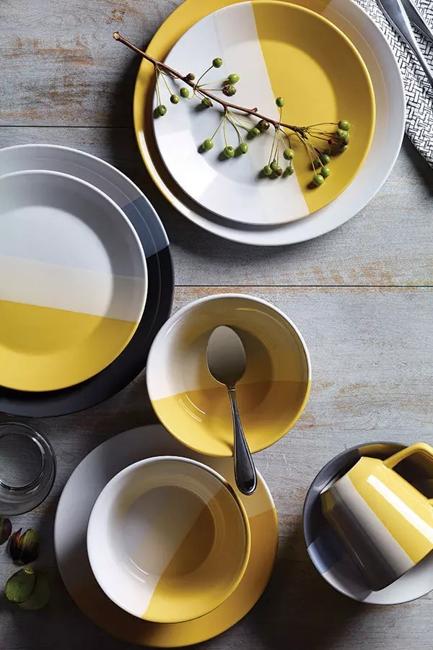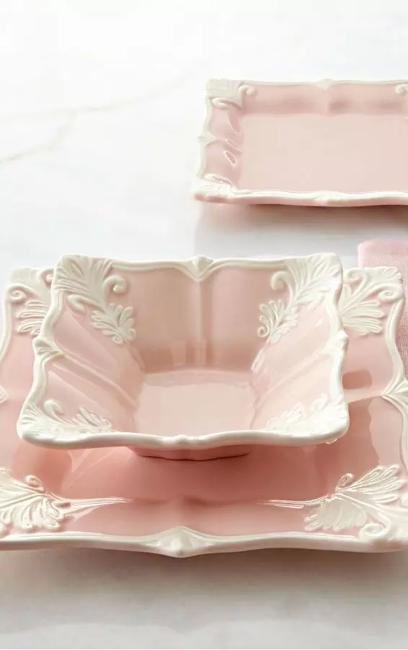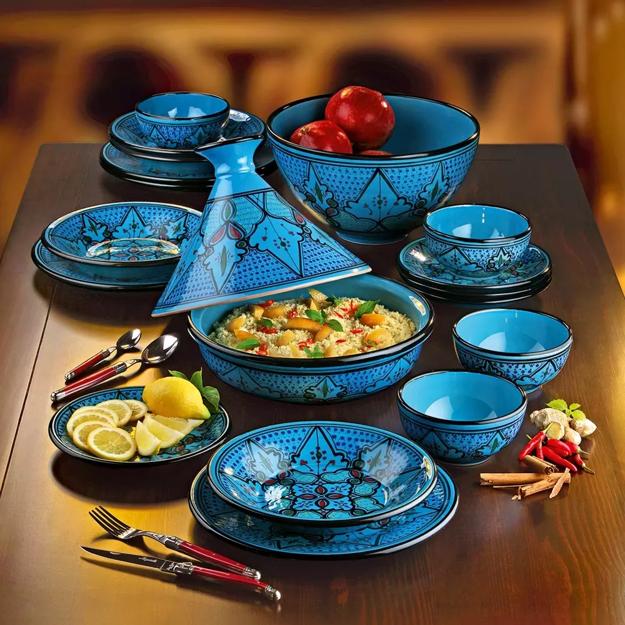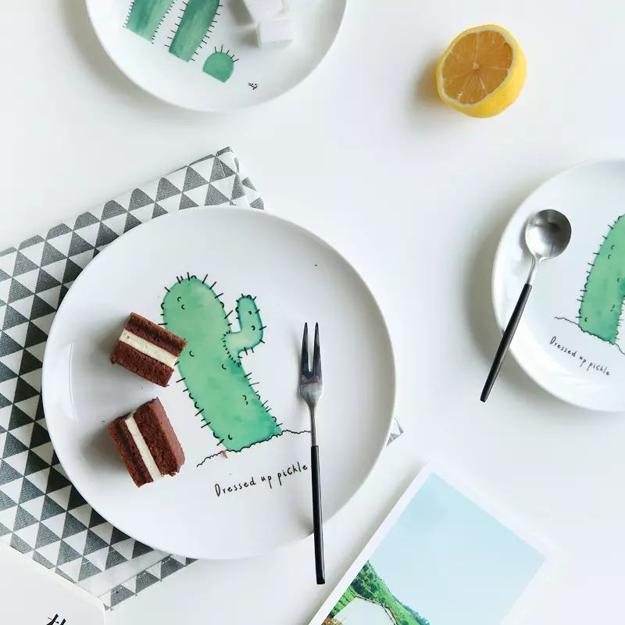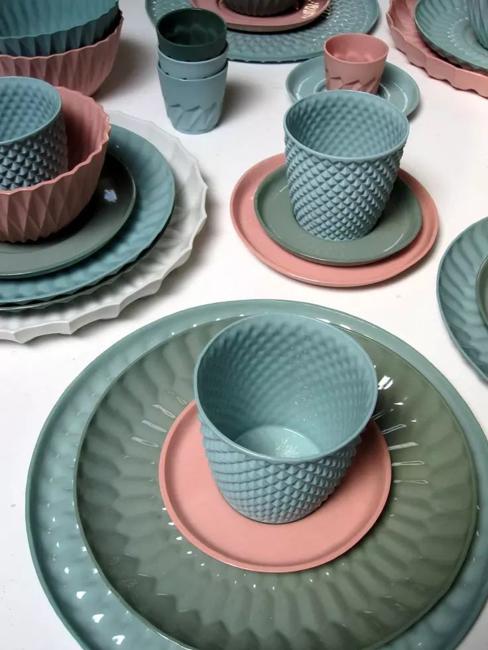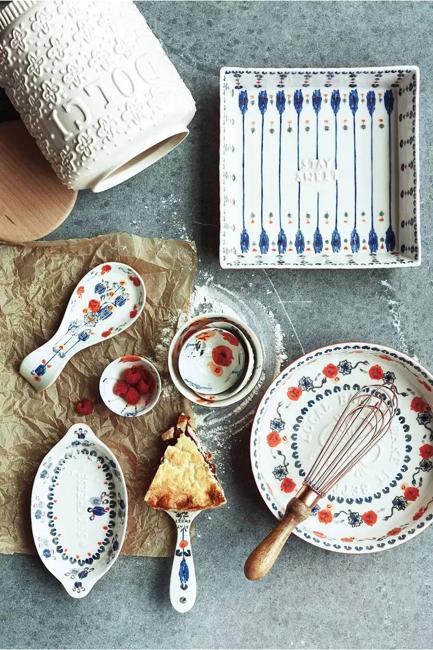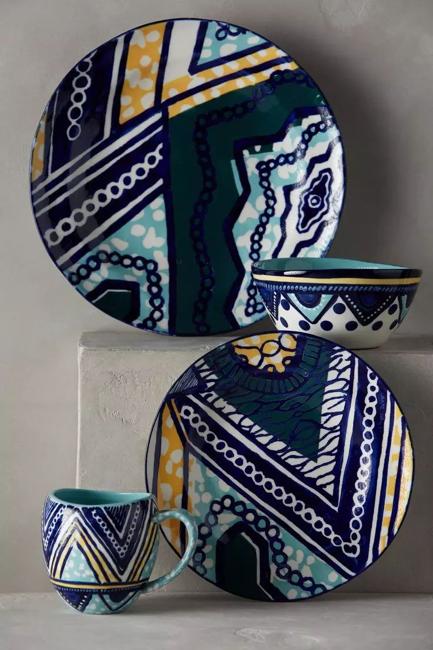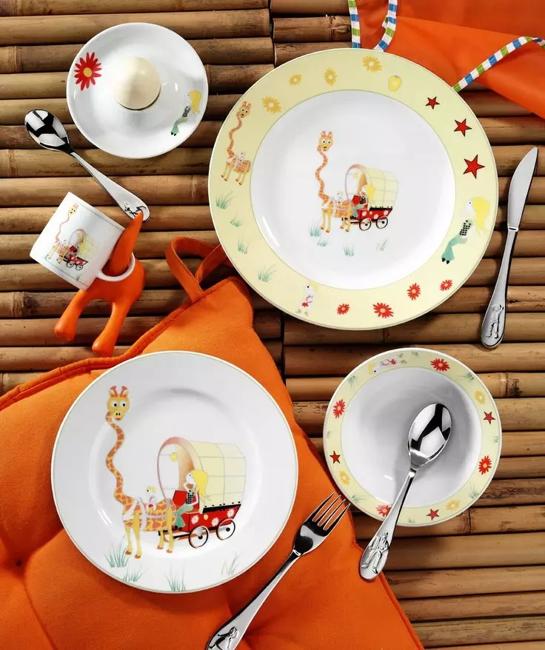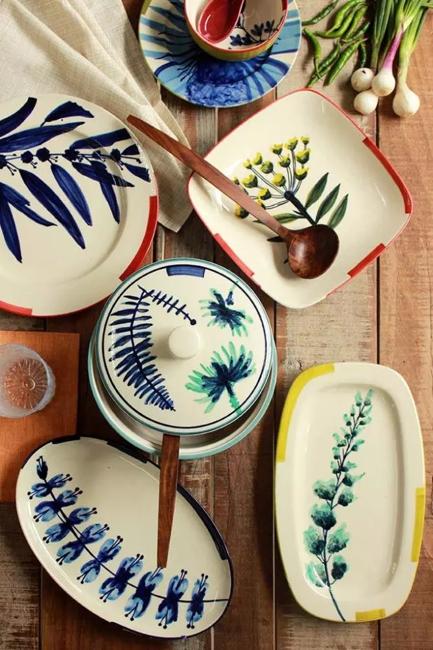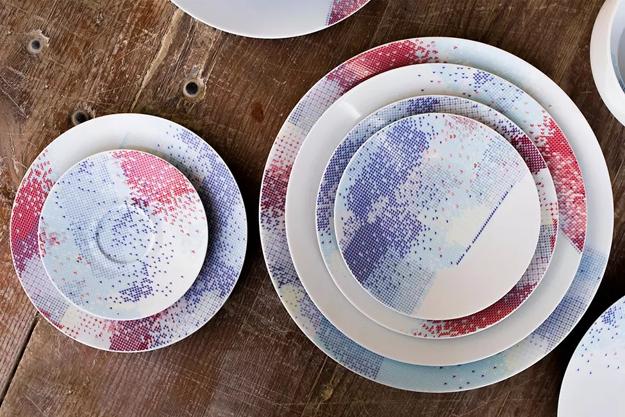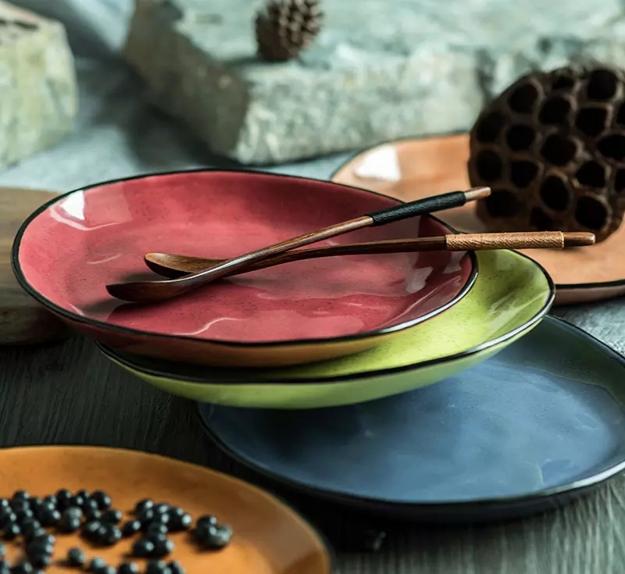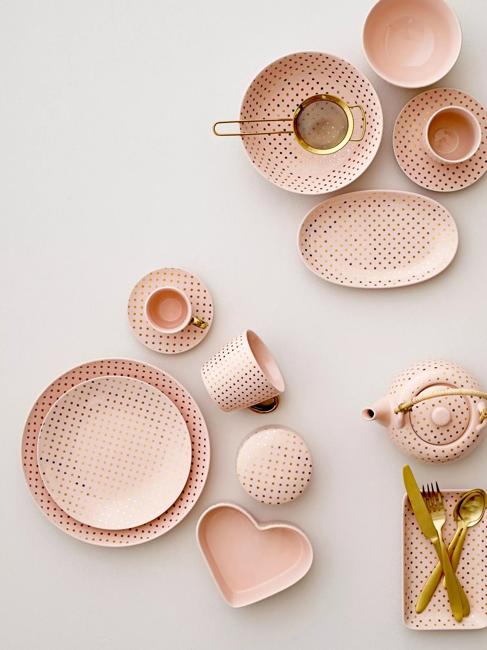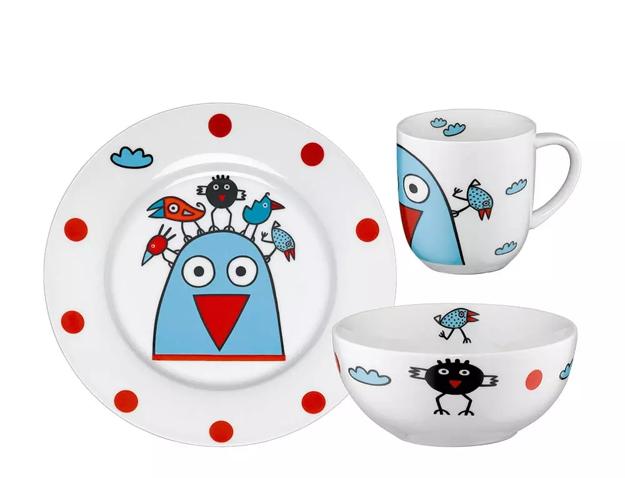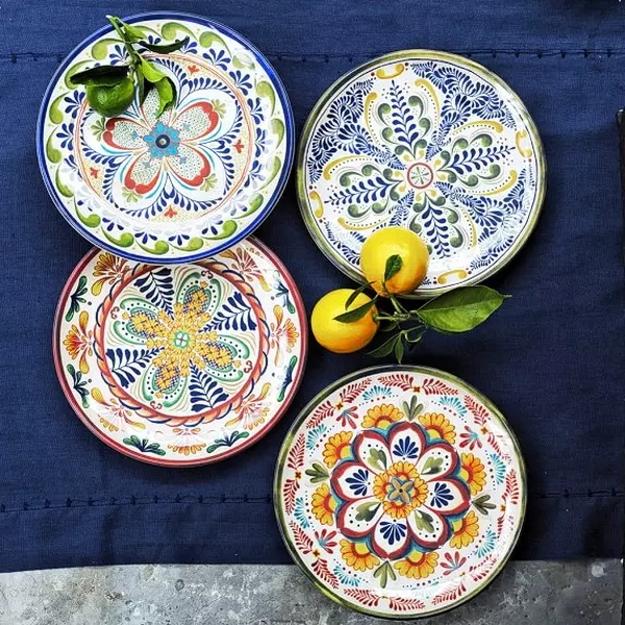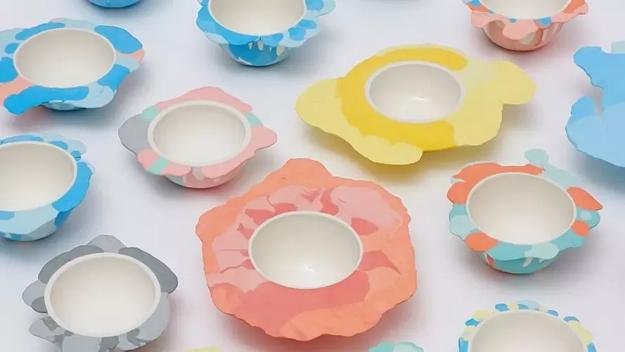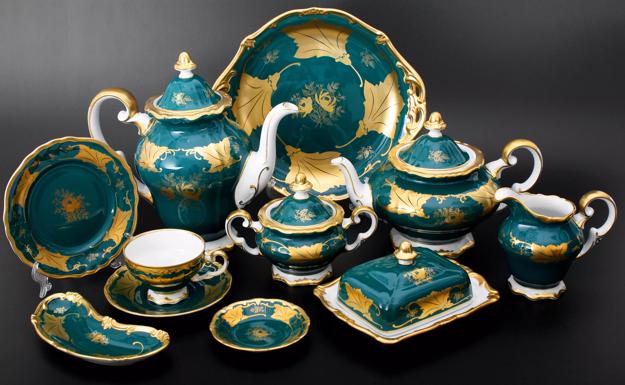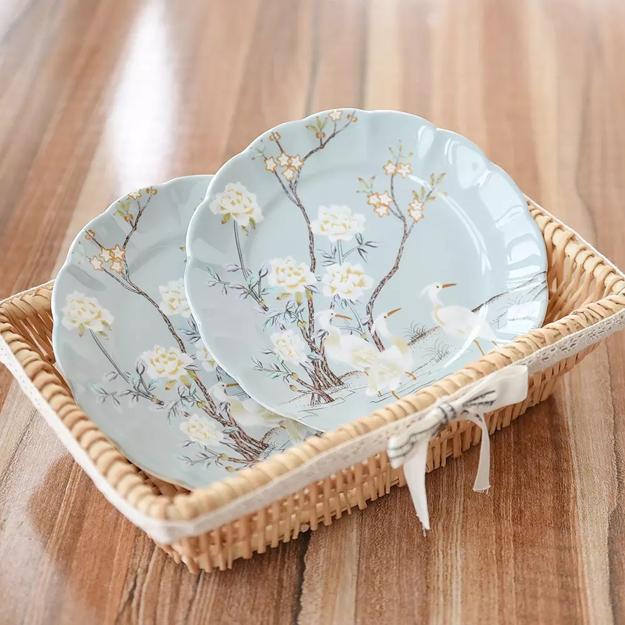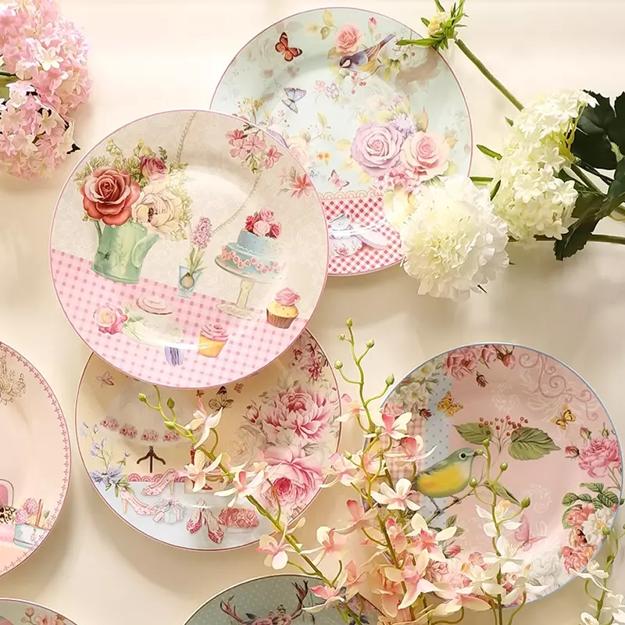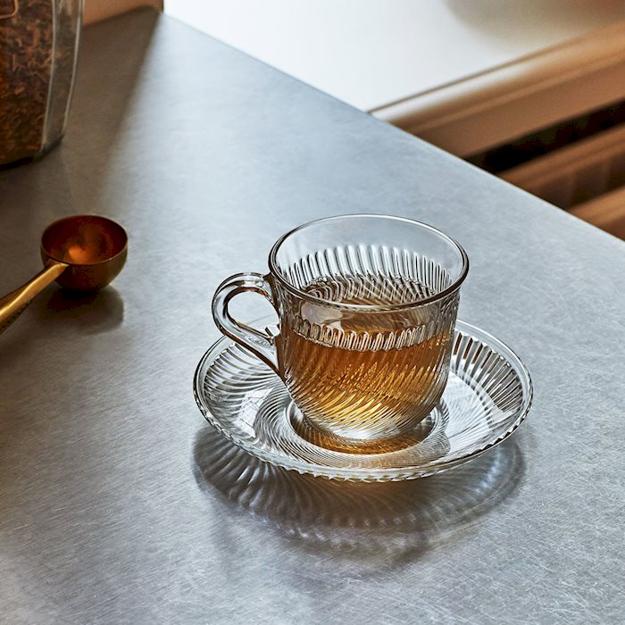 More from table decoration

Pink is one of the most ubiquitous and versatile Christmas colors that are perfect for elegant table decoration. The tender, pale...