How to Choose Modern Garage Doors and Improve Curb Appeal

Decorating Ideas

Outdoor Living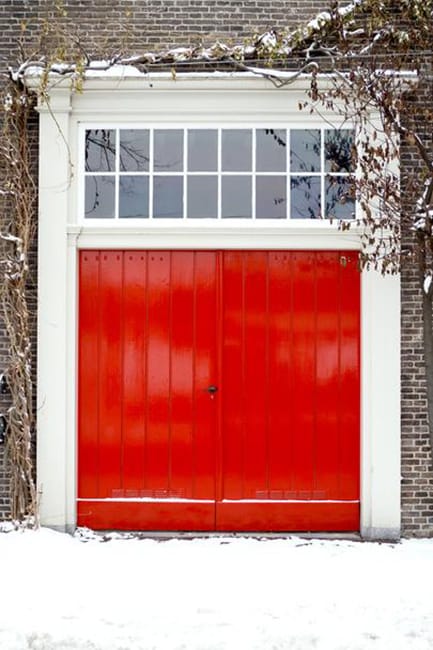 Red-painted wood doors with windows
VALENTINES DAY IDEAS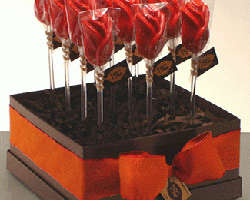 Modern garage doors are beautiful features that enhance the house's design style. If you are looking for new garage doors, your task is not as straightforward as you could assume. Here are the Lushome tips and attractive garage door designs to consider before the significant decision of choosing garage doors you make. Each door design has its merits, so check out the most beautiful design and decide what type you like.
If you want to maximize the value of your home, you need to find garage doors that are easy to install, use, and maintain, and feature a beautiful look to increase curb appeal. A good garage door with an attractive design will distinguish your home from the rest of the neighborhood. You need to choose the best type of garage door for your space. There are various types, but most fall into one of the categories: roller garage doors and up-and-over garage doors, or tilt-up doors.
Contemporary interior design, garage with glass doors
Garage design ideas, door placement, standard dimensions
Garage door design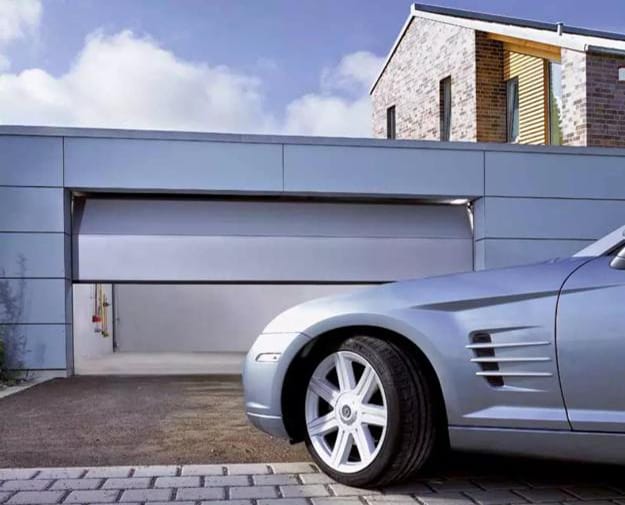 The most common garage door designs are retractable, canopy-side, and hinged sectional retractable. Where limited space in your driveway is an issue, sectional garage doors are the right choice. They open and shut vertically, allowing cars to park very close to the garage without keeping it from opening. Among the wide variety of designs, the most popular garage doors are sectional, upward acting, and self-storing.
Garage organization, intelligent storage ideas
Original Hangar house design with the lifted porch garage door
Modern wall stickers and decals, garage door decoration ideas
An up-and-over door design is more cost-effective and space-saving yet takes a little more effort to open and close unless you choose an automatic garage door. Roller garage doors come in adjoining sections. These garage doors need a little lifting and then open and close mechanically. These door designs are also space-saving, offering the perfect option for small garages and front yards. These garage doors have a higher mounting, ideal for high cars.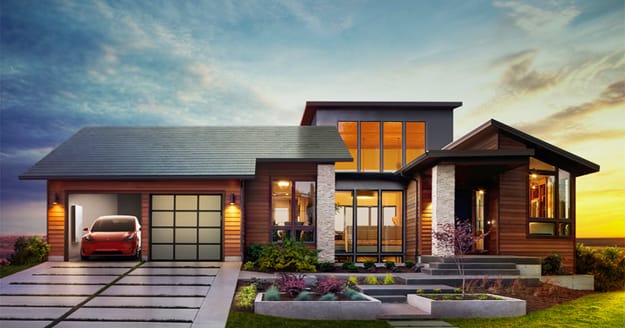 Contemporary garage doors
Contemporary garage doors are convenient and attractive. Gone are the old manual gates, and today you need remote-controlled and motorized garage doors. The most popular style is the overhead garage door. Selecting the best garage door materials depends on your house design style, how warm you want your garage to be, and how you want to improve curb appeal. You can choose wood, steel, fiberglass, and their combinations for your modern and beautiful garage door design. Also, you can incorporate unique windows into your garage door design.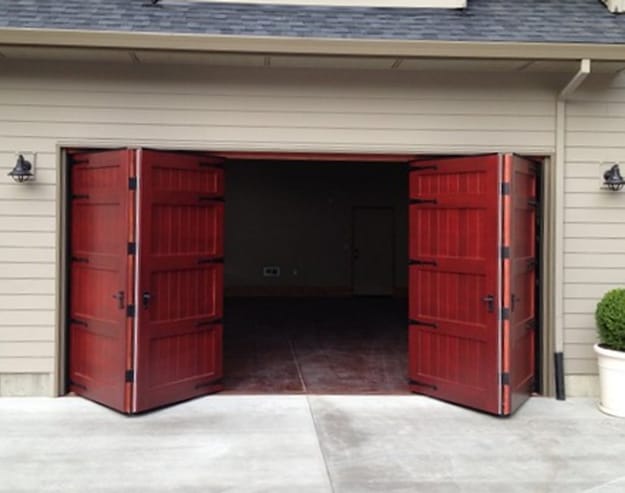 Popular garage door designs
Automatic overhead garage doors are the most popular garage door designs. They are easy to use and have excellent safety features. This type of door rolls up and stays along the garage roof. They have a smooth, quiet, and compact design with a simple installation, including DIY or with help from a manufacturer.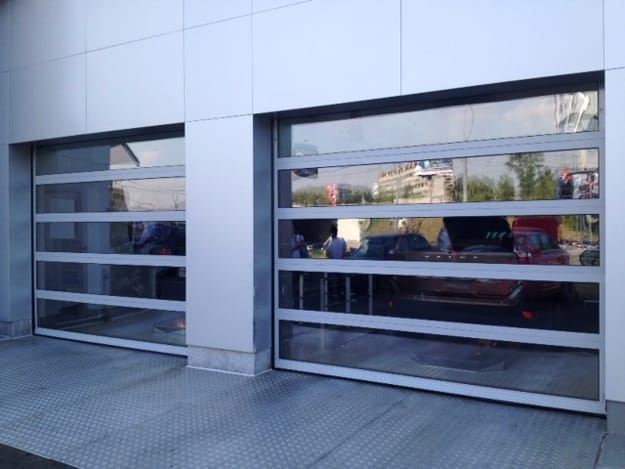 Wooden doors
Wood garage doors are attractive, durable, and affordable. Solid cedar doors last for years and look elegant and expensive. Sections of roll-up wood doors may have either panel or flush construction. Wood expands and contracts and can crack as it weathers. Wooden doors demand refinishing every couple of years to keep them in top condition.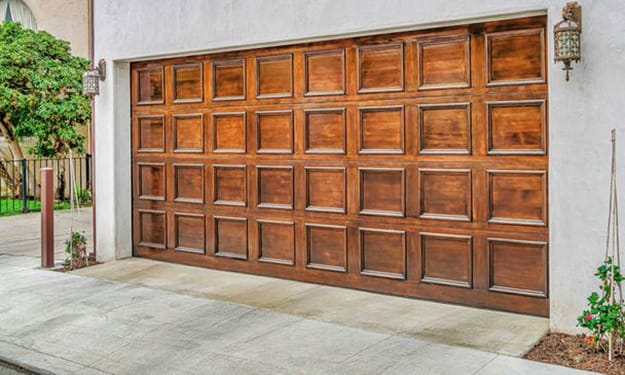 Steel garage doors
Metal doors do not warp, crack, or fall apart because of the weather. With no painting or refinishing requirements, steel doors are a low-maintenance option and a stylish choice of garage door material. Contemporary steel doors have a protective layer and do not rust or require repainting like wooden doors. Also, modern steel garage door designs can mimic other materials to match your house exterior. The only disadvantage is the difficulty of repairing. So steel garage doors offer real benefits over the wooden design because of the cost of manufacturing and maintenance.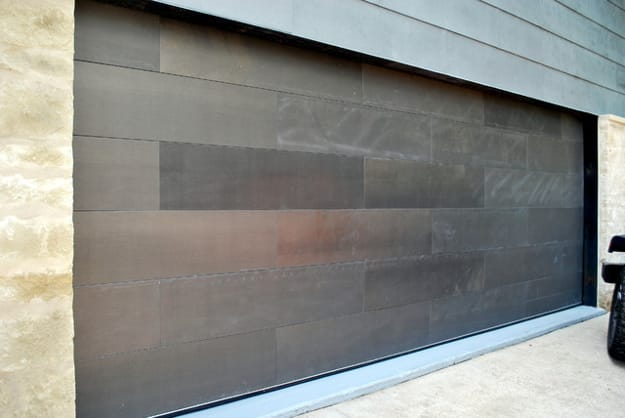 Fiberglass doors
Fiberglass garage doors are perfect for salty ocean climates and letting daylight into a garage. They are easy to clean and look stylish, elegantly improving curb appeal. Fiberglass is a challenging and durable material that keeps looking good for years.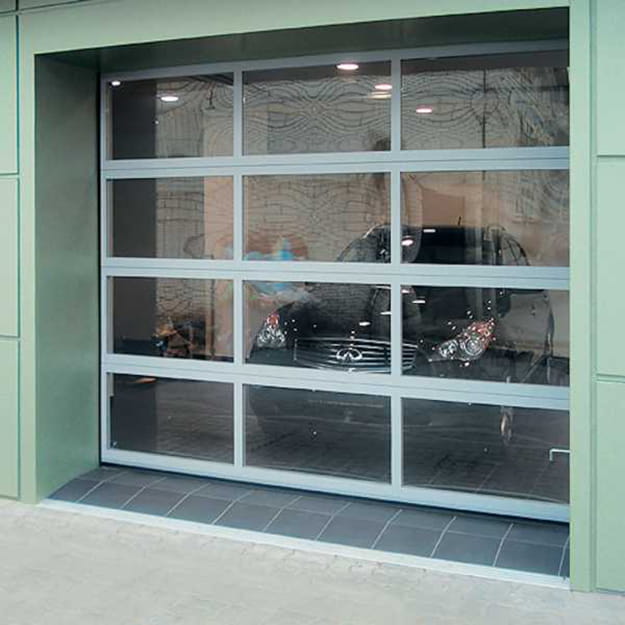 Choosing the best garage door for your home
Each garage door design has its benefits. Steel up and over doors are sturdy and give great value for money, while wood doors offer beautiful looks that enhance curb appeal. Contemporary garage doors made of fiberglass are efficient, convenient, and low-maintenance. Your garage door pick needs to match your house design, elevate curb appeal, improve security, bring convenience, and increase home values.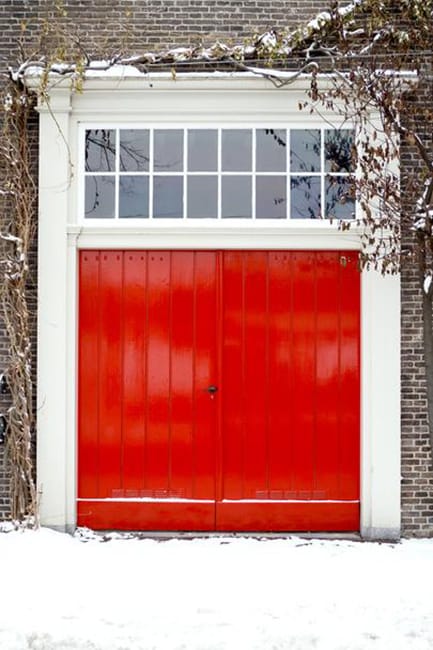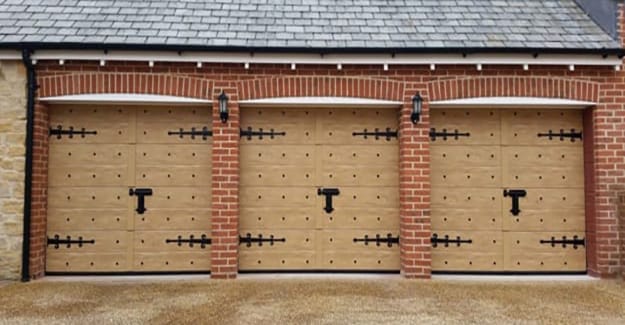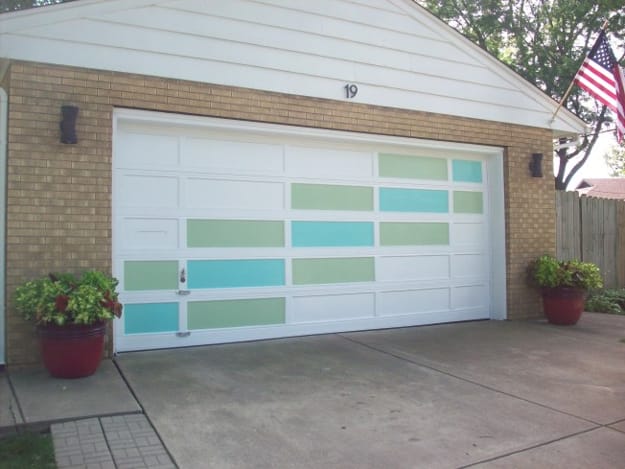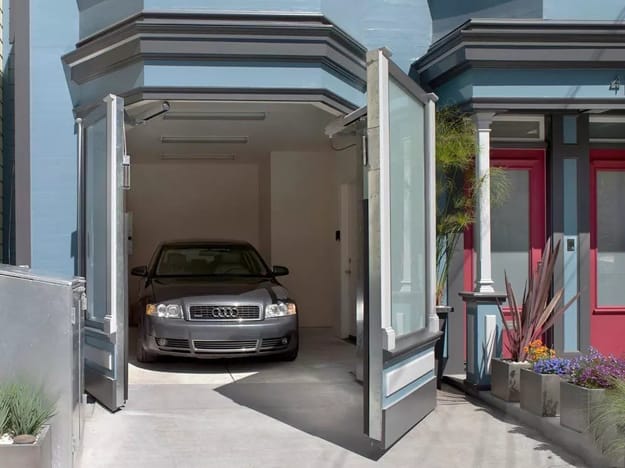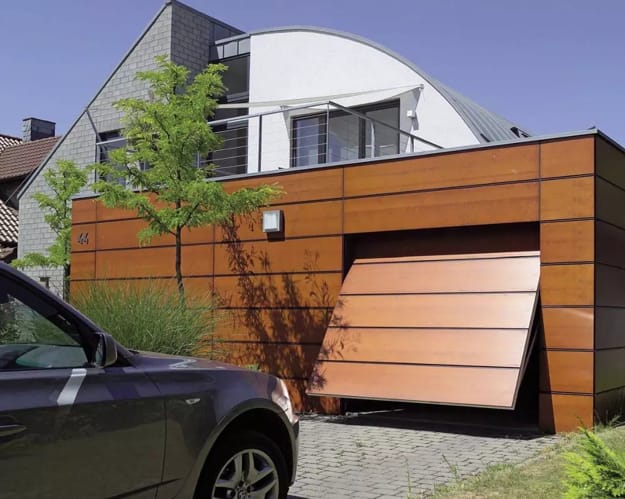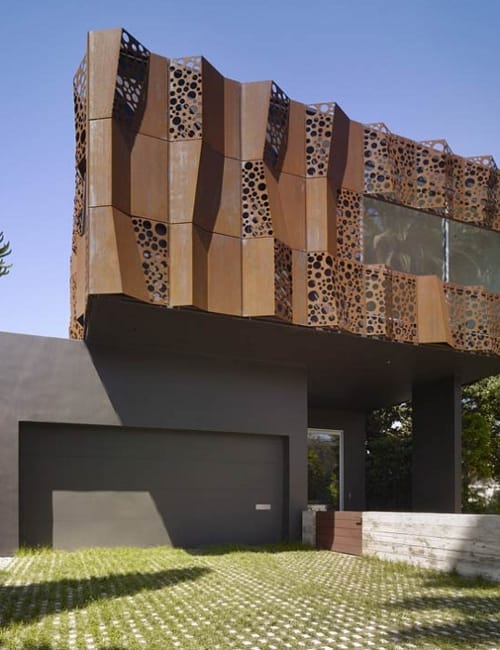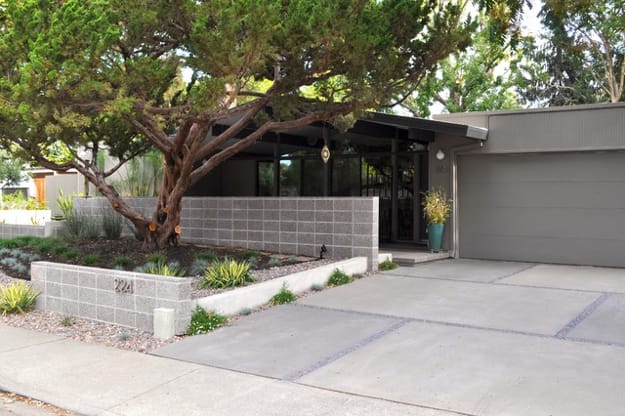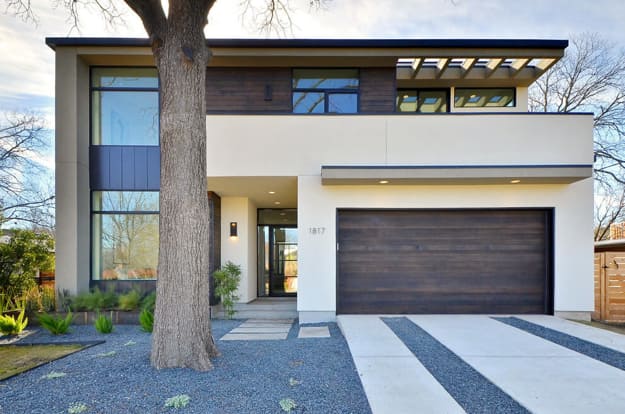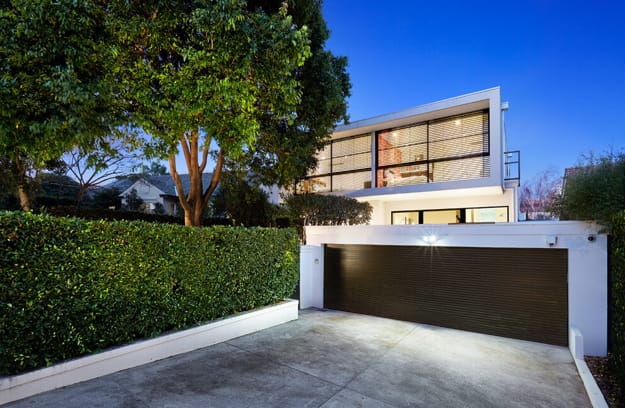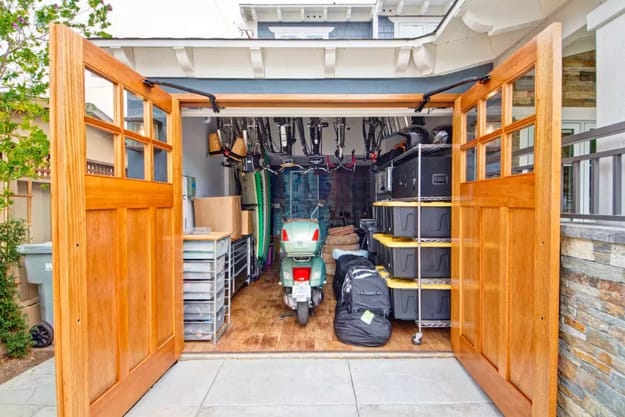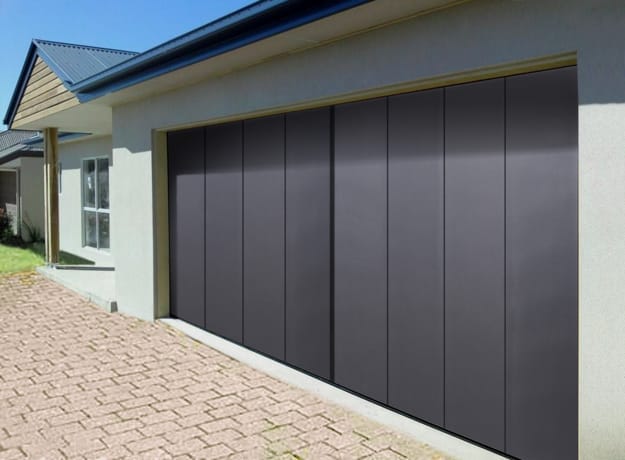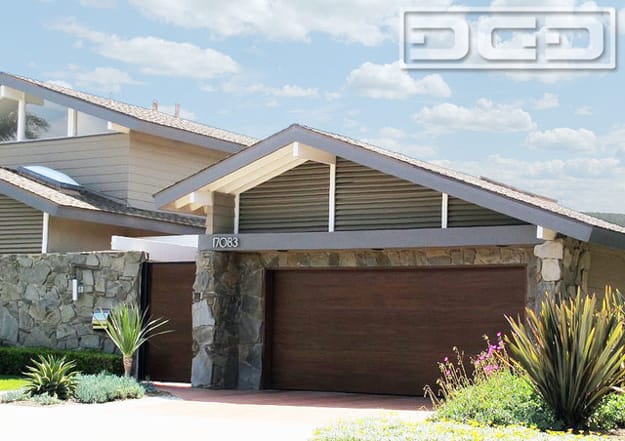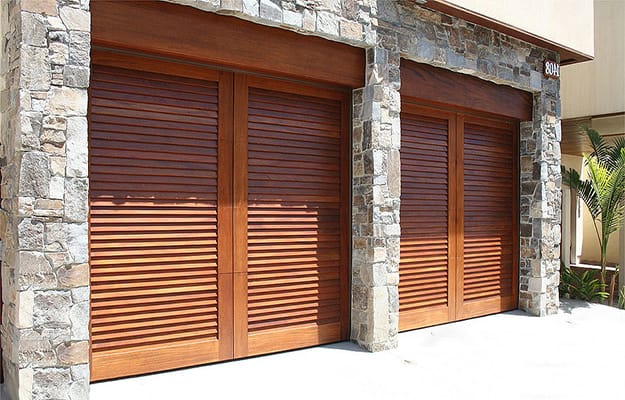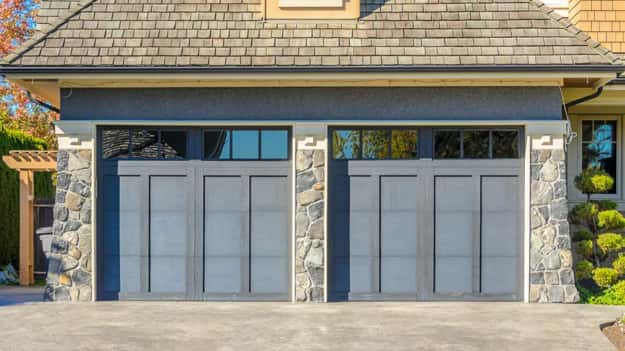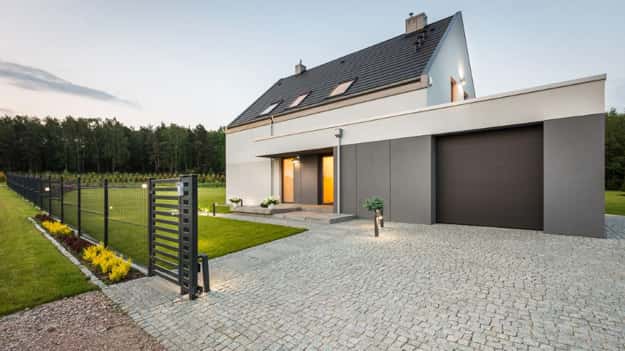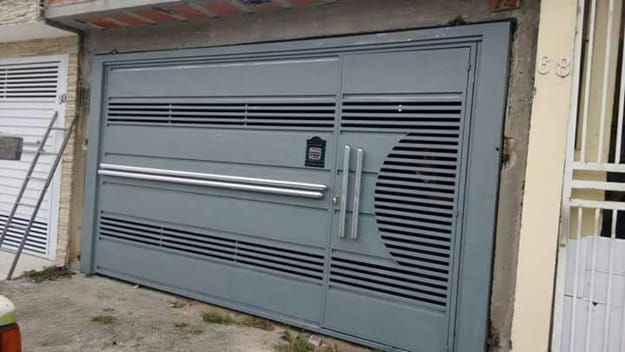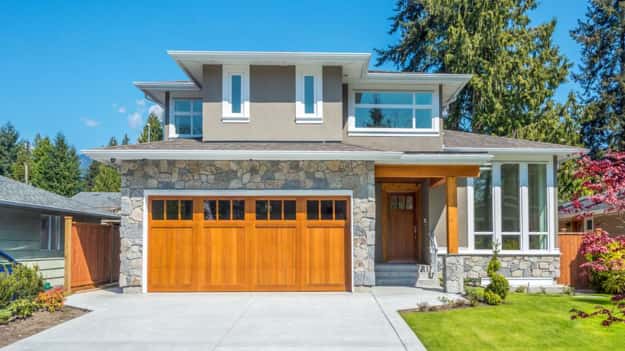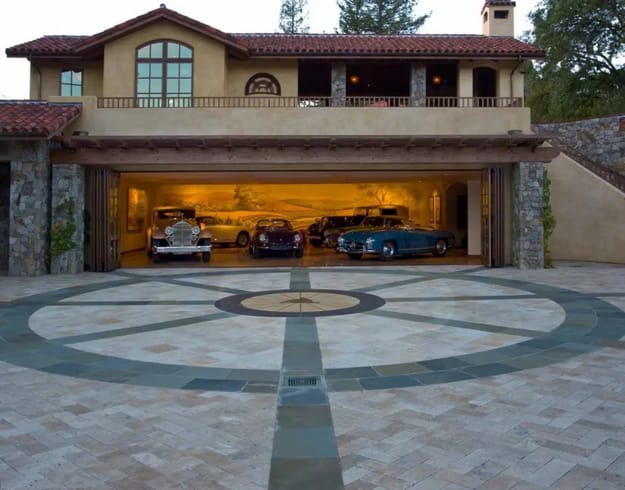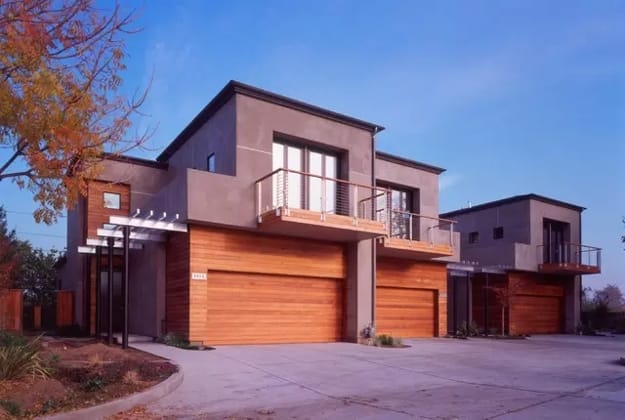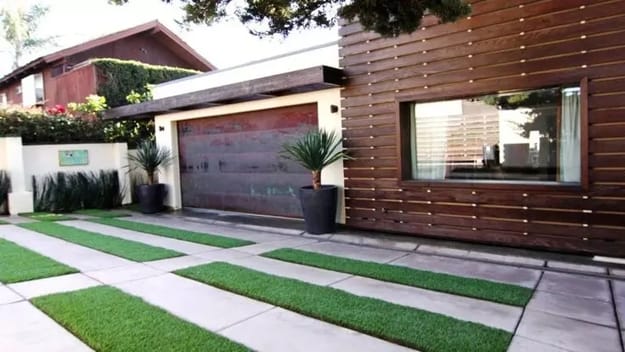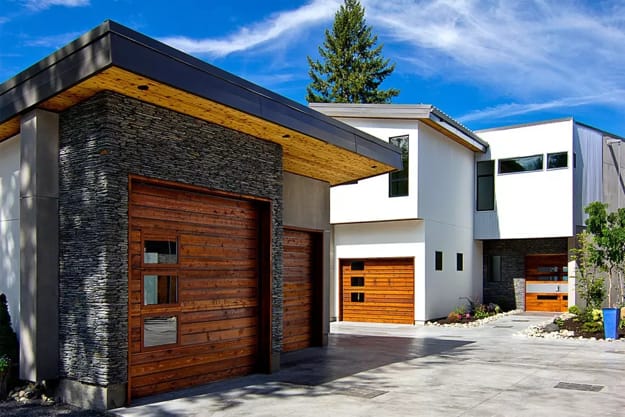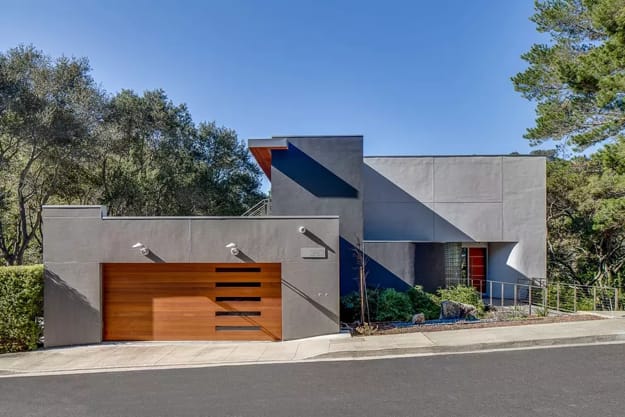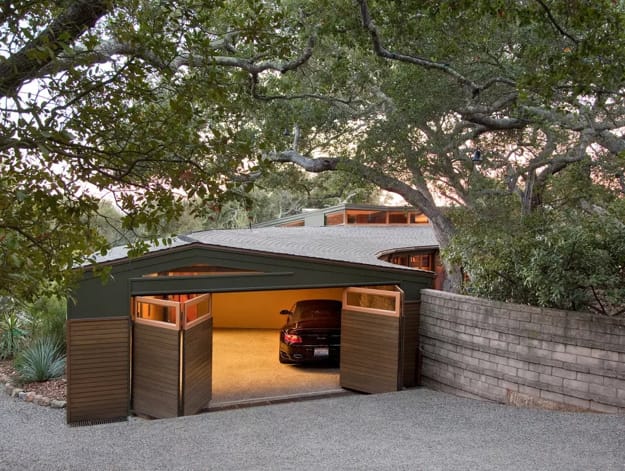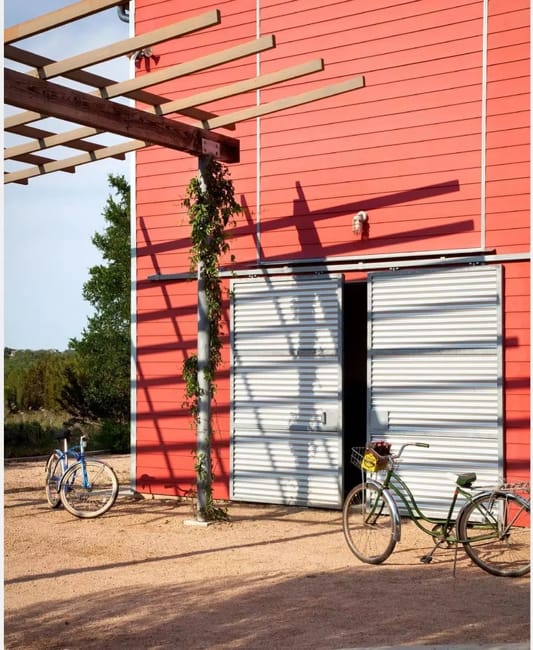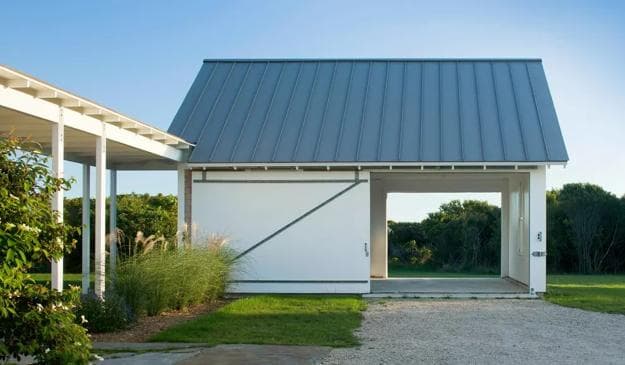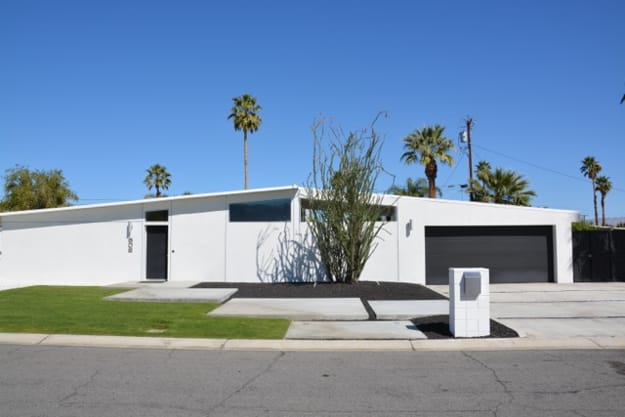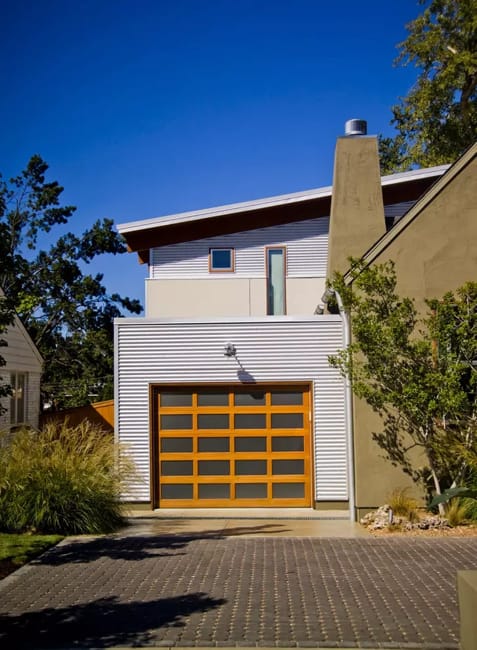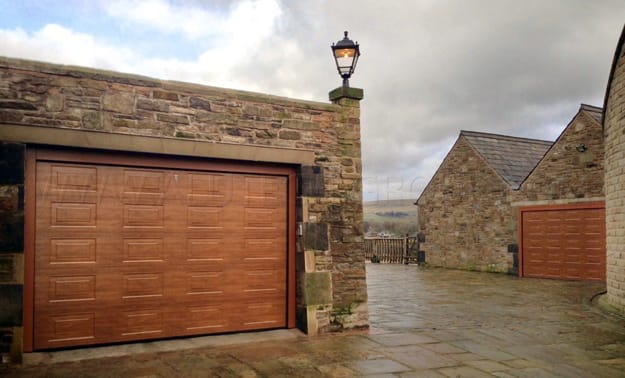 Warm metal accents are easy to incorporate into modern kitchen designs. Metal lamps, hardware, metal tiles, elements of kitchen designs will...