How to Start DIY Interior Design Project and Stop Worrying about Mistakes
---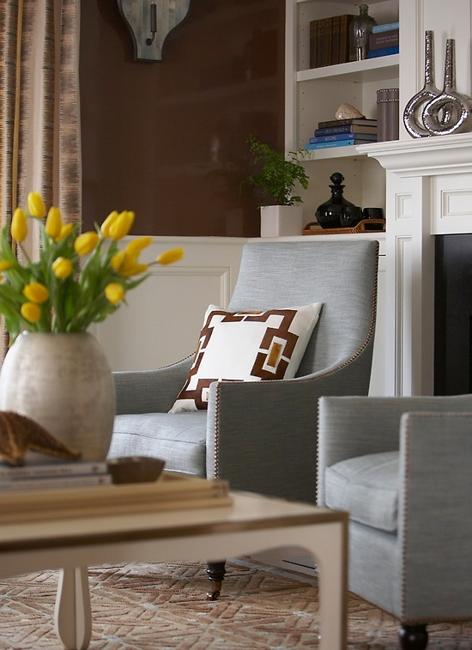 Fresh flowers, natural upholstery fabrics, neutral colors
Modern interior trends offer numerous ideas for every home. If you want to add a stylish feel to your rooms and redesign your home interiors, you need to stop worrying about making mistakes and change your environment taking the inspirations from the latest trends. Listen to your inner designer and forget "what if" questions. Think about your favorite color schemes, textures, materials, and interior decorating styles. Discover the possibilities that new ideas offer and create beautiful, comfortable, and modern rooms.
Lushome intends to inspire and encourage you to be adventurous, be eager of experimenting, and enjoy your interior design projects. The difficulty of facing so many choices can be anxiety-provoking. In spite of it remember that your DIY home decorating endeavor needs to reflect your taste and personality. It can help diminish your worries about choosing room colors, materials, and designs.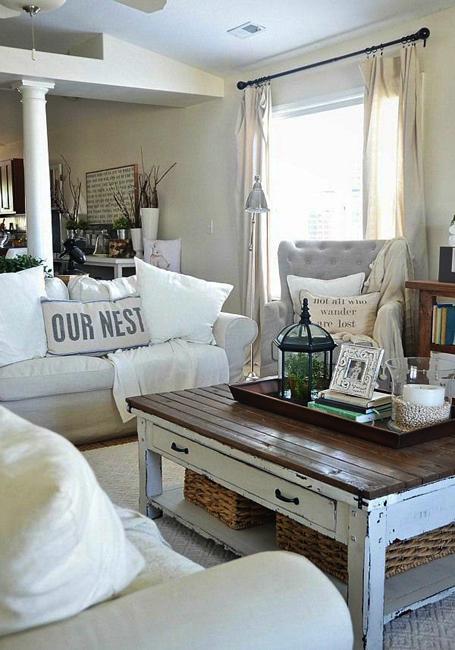 Try to avoid imagining problems that may be or may not be in the future. Your favorite interior colors, practical and comfortable interior design ideas will work well for your home. Follow your inner voice, and allow yourself to deal with your mistakes later. Some mistakes help create bright solutions or interpret modern ideas differently turning ordinary designs into innovative and bold.
20 ways to add a personal touch to your interior decorating
Personalizing interior design and decor with favorite room colors
Home staging tips and modern ideas to create your cozy reading corner
Anxiety is just a fear fuelled by negative thoughts about the future. Staying in the present, choosing your favorite room colors and creating comfortable interior design leads you to the success. Try to work with inexpensive materials and cheap ideas to start believing in your skills and talents. Your DIY interior decorating projects will please your if you blend the comfort, stylish details, and beautiful color schemes into your rooms.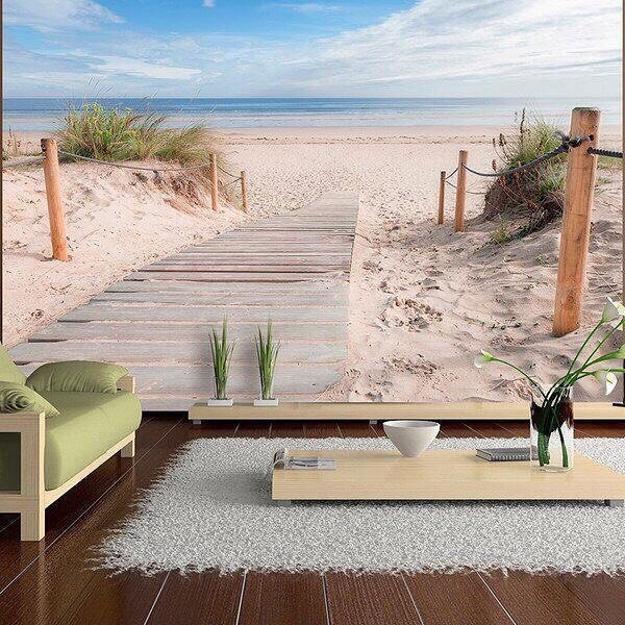 Take a deep breath and bring your focus back to the present. Start your interior decorating. Solve problems, find solutions, be resourceful and creative. Nothing is ever perfect anyway.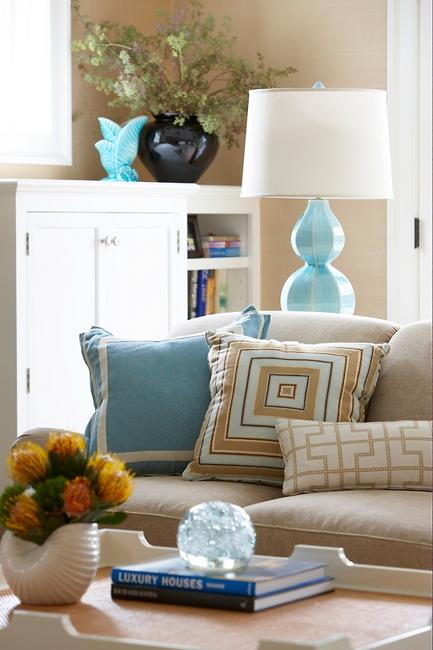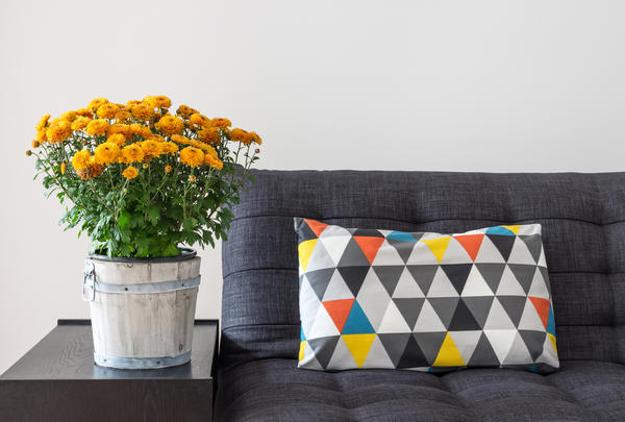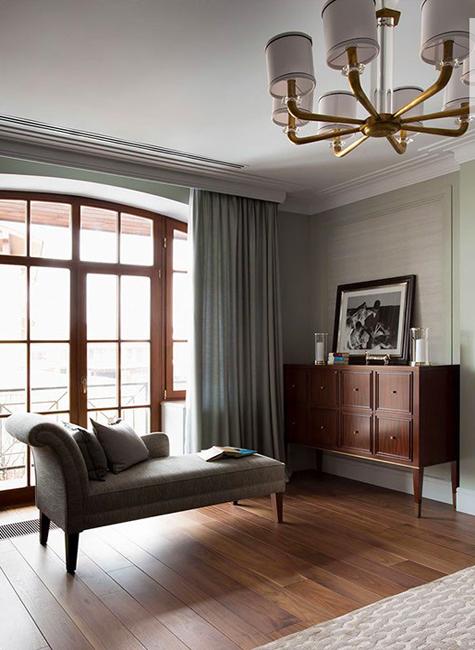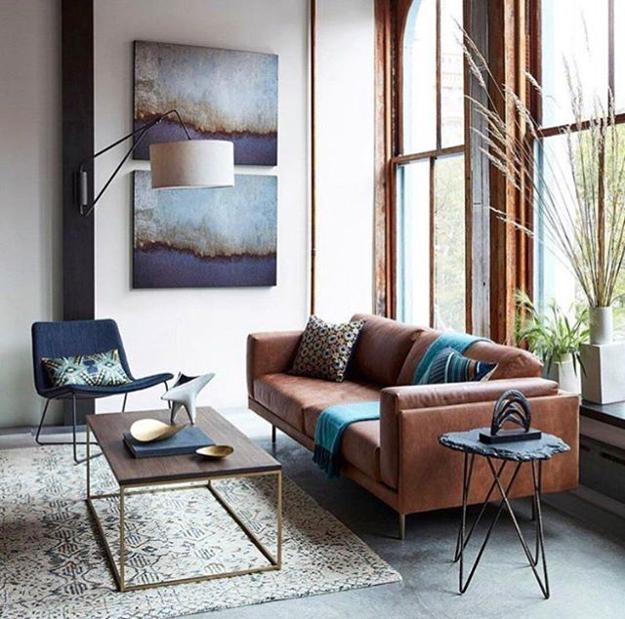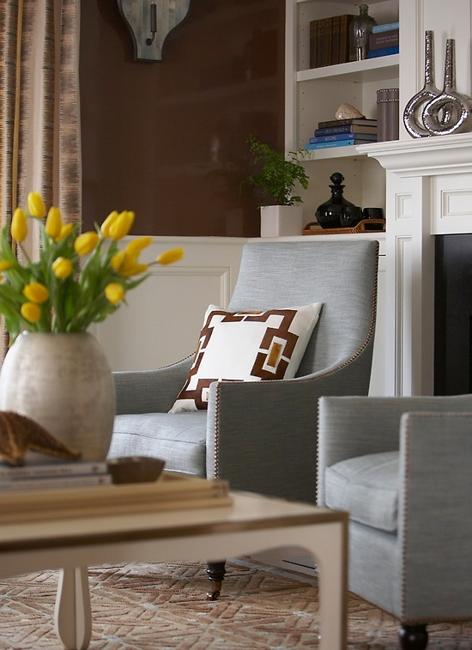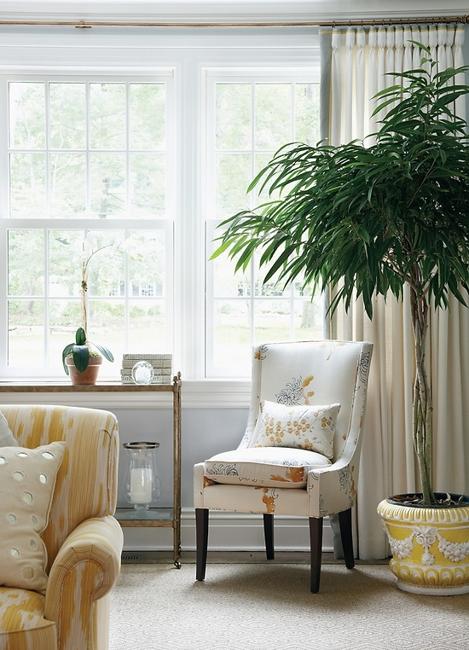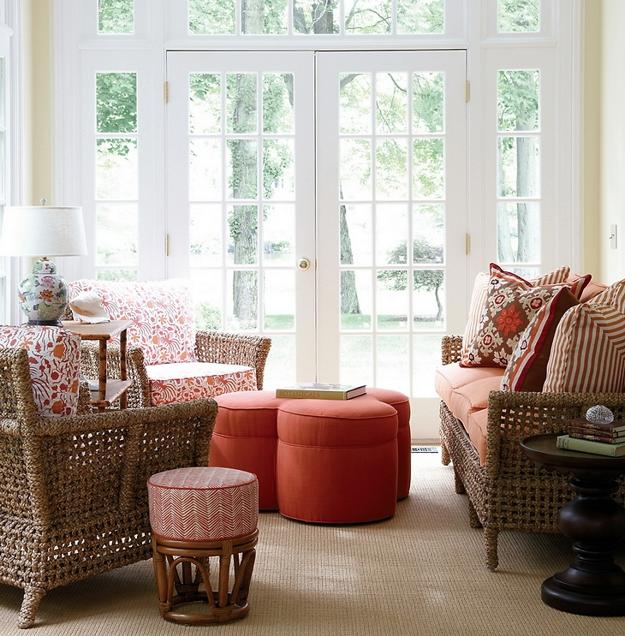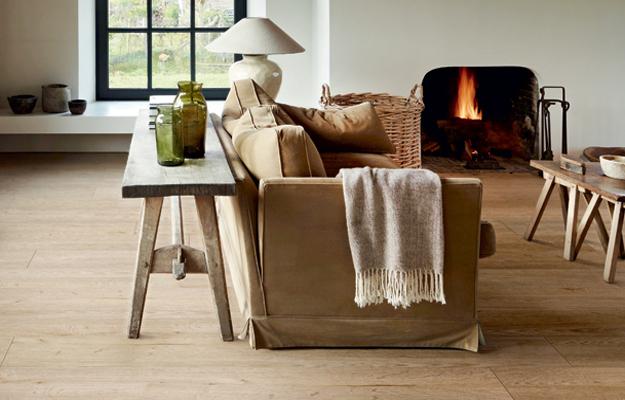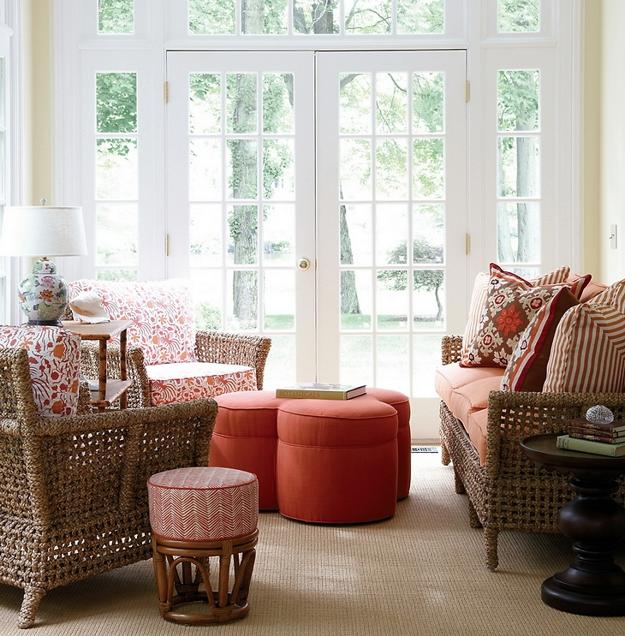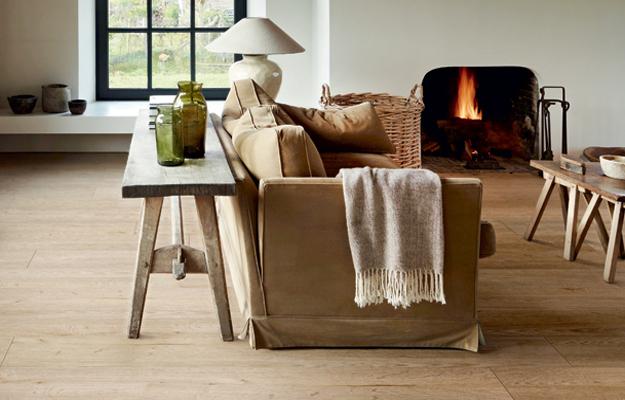 Recycling is a creative, Green, modern way to create something new, exciting, original, stylish for your home interiors. Do-It-Yourself projects are...