How to Mix Modern Wallpaper Designs for Creative and Beautiful Look

Interior Design Ideas
Textured wallpaper matching decorative accessories
wall color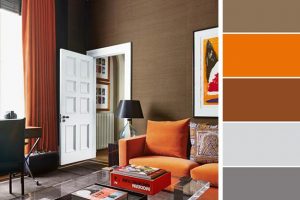 Empty walls look dull and boring, but even the lack of patterns on the walls can be a problem for some of us. Are you tired of your wall painted solid colors? While solids are popular choices in interior design, current wallpaper patterns add interest to home interiors. Contrasting color combinations, whimsical wallpaper designs, a mix of decoration patterns turn ordinary rooms into unique and stylish.
Mixing and matching patterns can be a challenge, but choose monochromatic or complimentary colors, consider the scale of patterns to create an attractive and contemporary interior. Here are a few tips f0r decorating your empty walls with modern wallpaper patterns. Check out the easy ways to mix and match wallpaper designs in your home.
Ways to combine floral wallpaper designs and 3d Damask patterns
Bright interior design, black plus another color
Wallpaper patterns and colors, interior design ideas
Modern ideas for mixing wallpaper designs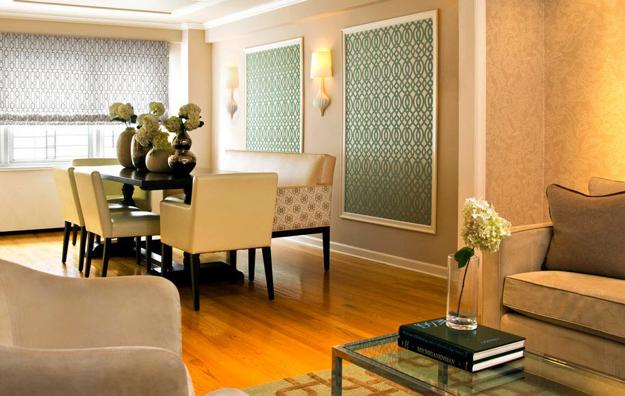 You can use wallpaper designs that match your wall paint in a solid color or create patchwork wallpaper designs. Wall paint and wallpaper in monochromatic or matching colors work beautifully also. Matching textures of your wallpaper and decorative accessories or two wallpaper designs in one theme are other fabulous ways to add interest and style to modern home interiors.
Super modern room decorating with retro wallpaper designs
Sustainable modern wallpaper, patterns reflecting the geometric trends in decorating
Colorful wallpaper patterns to enhance ceiling designs
1. Match your colors. Use monochromatic hues or matching color combinations.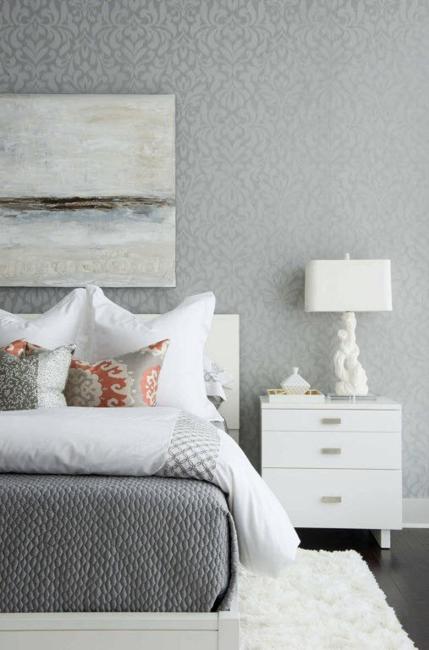 2. Add colorful wallpaper designs to white wall paint.
3. Black and white wallpaper patterns easily match all wall paint colors.
4. Mix wallpaper designs in neutral colors.
5. Use a variety of scales when mixing and matching modern wallpaper patterns.
6. Find decoration patterns you love and combine wallpaper with decor accessories mimicking the same texture.
7. Tone on tone color combinations helps different decoration patterns to calm down interior design.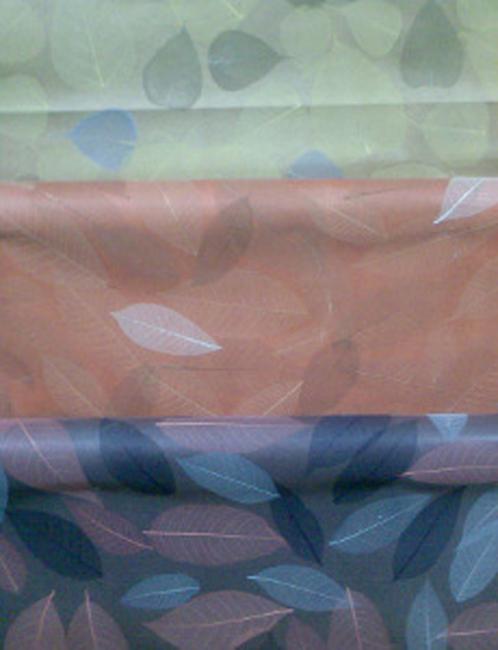 8. Create a focal point in a patchwork style, an accent wall decorated with color or modern wallpaper patterns.
9. Find inspirations in combinations of similar wallpaper designs and themes.
10. Buy wallpaper with a pattern matching your decorative accessories.
11. Consider using wallpaper designs perfect for classic styles, like stripes.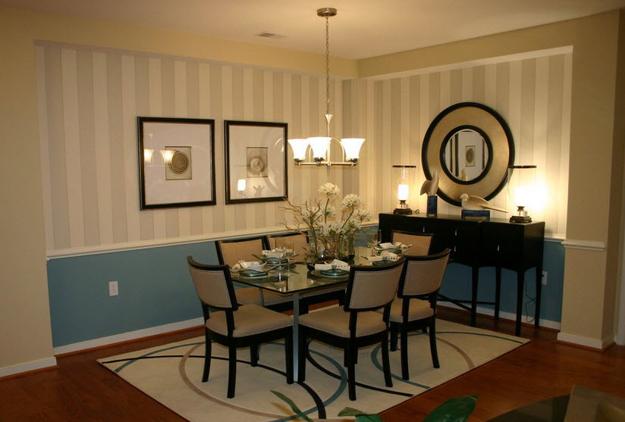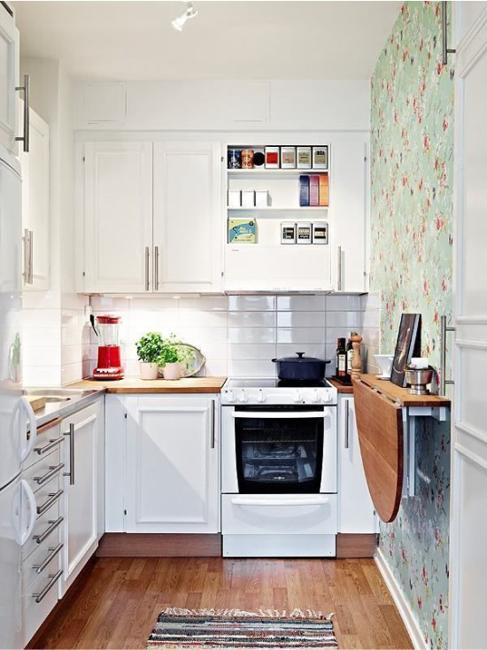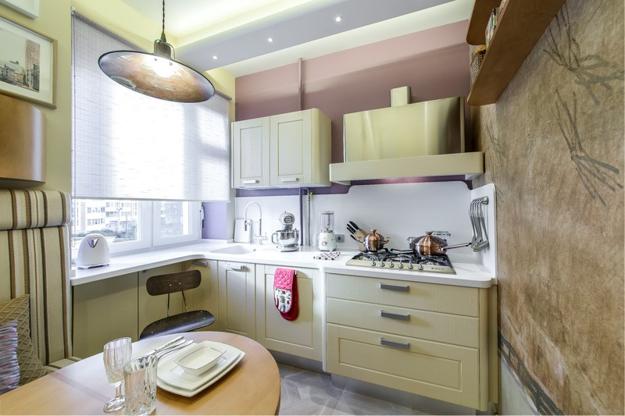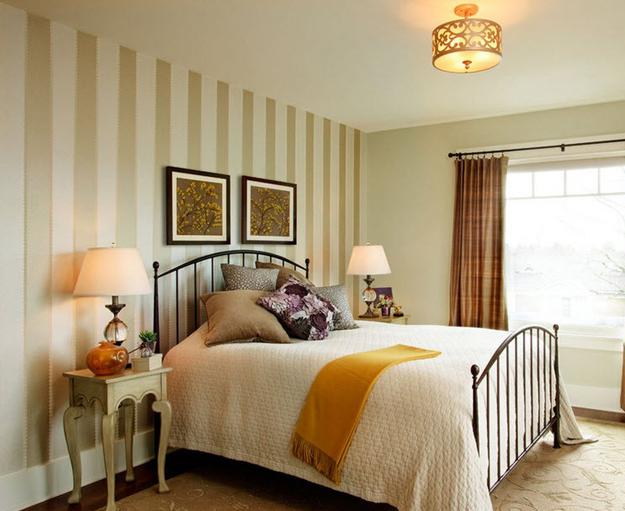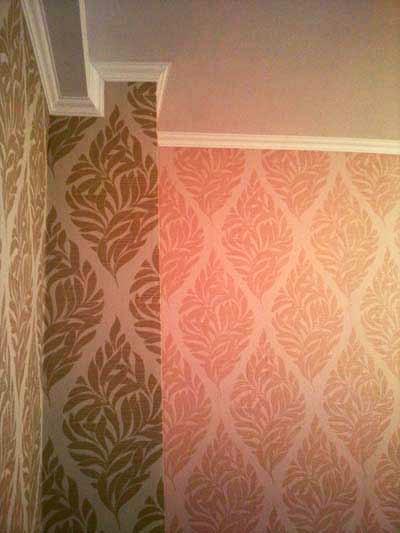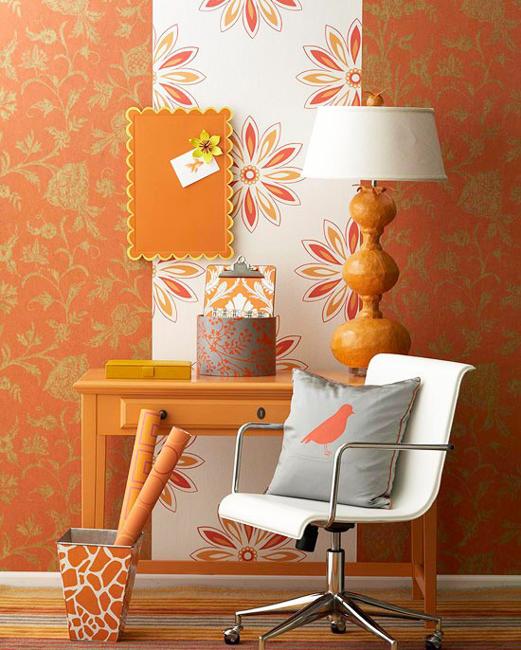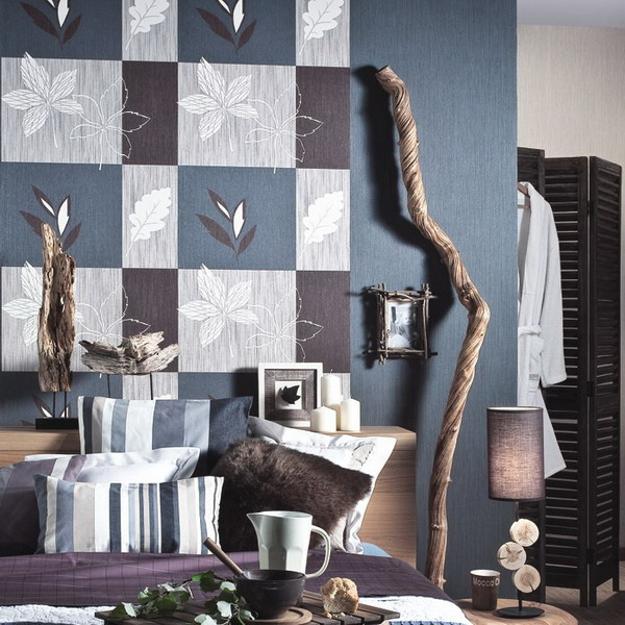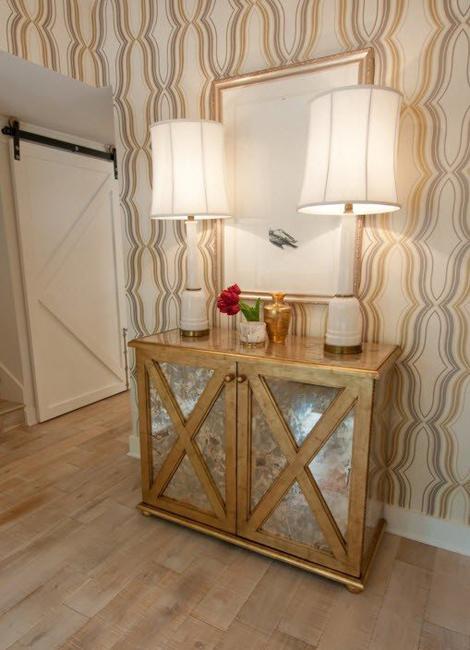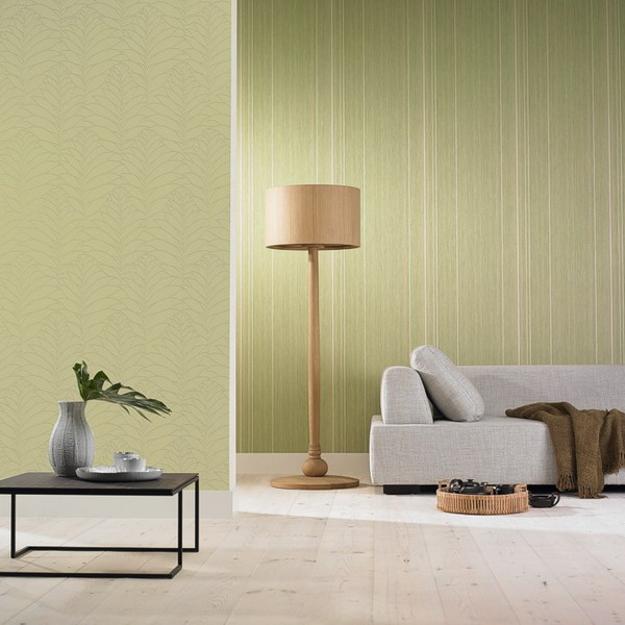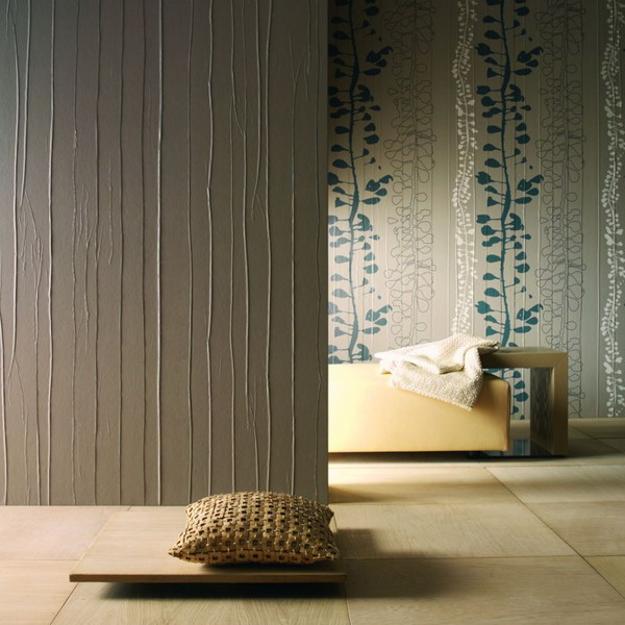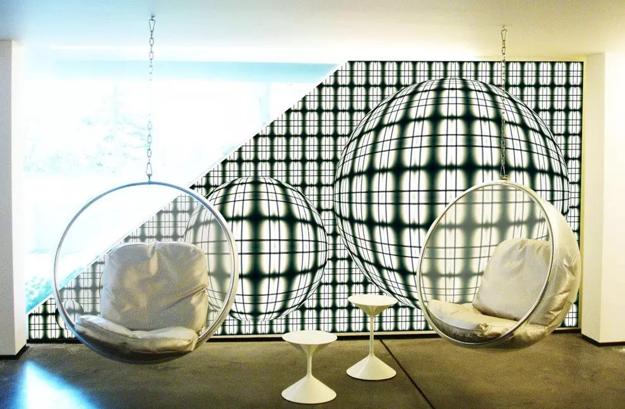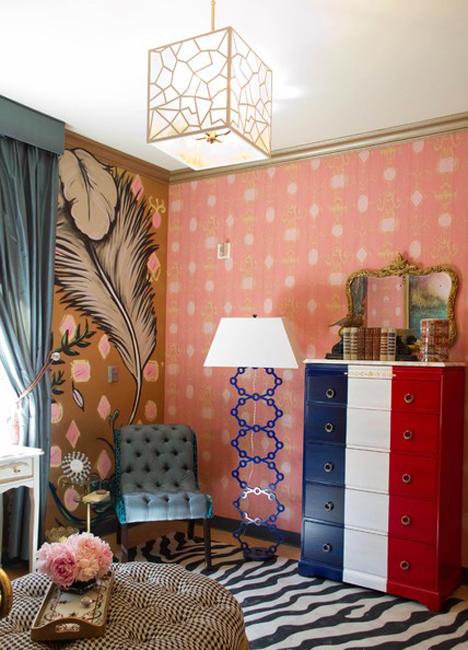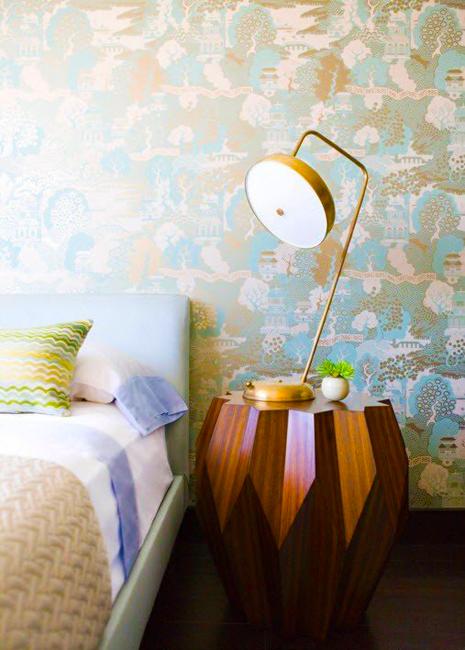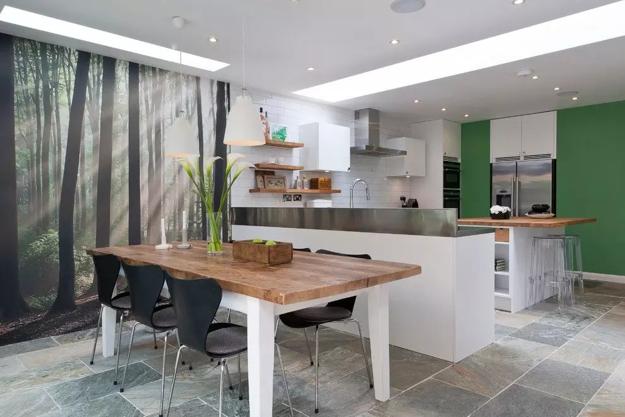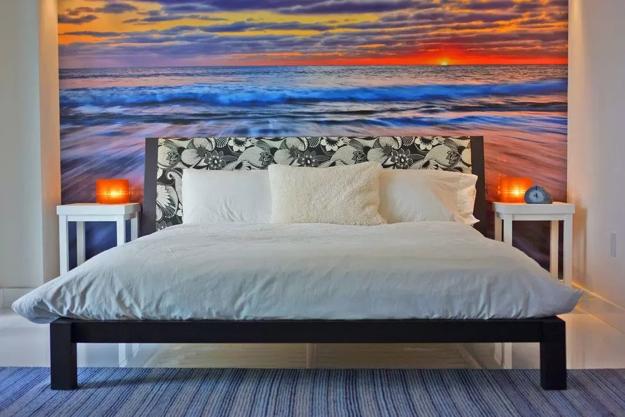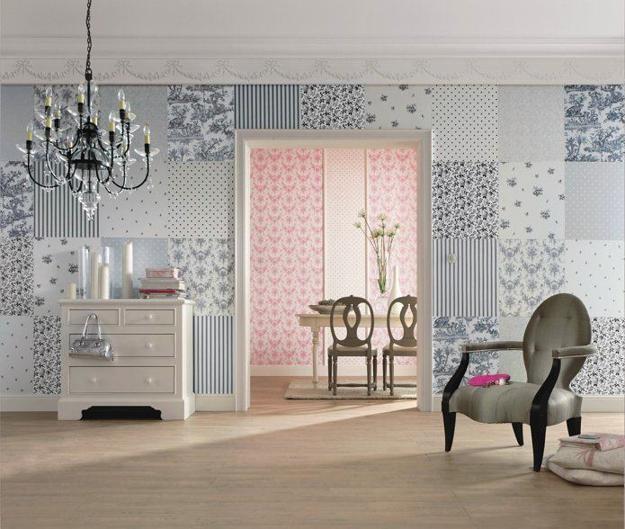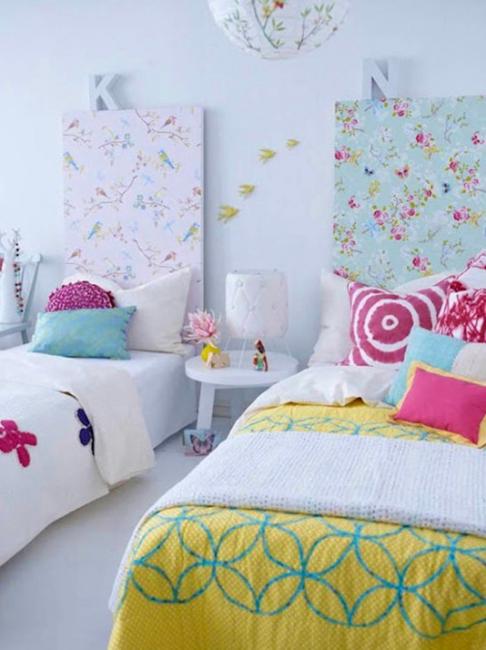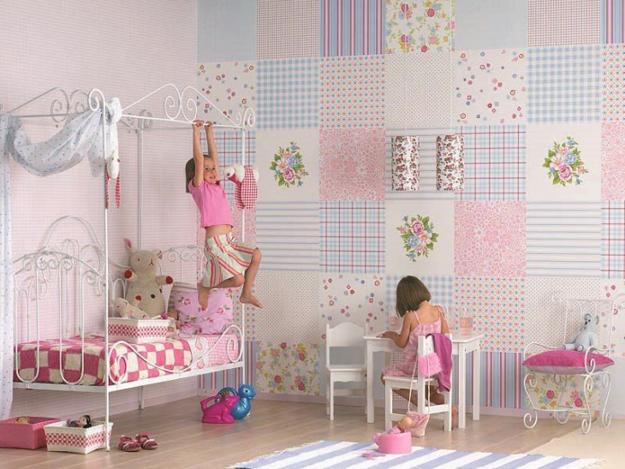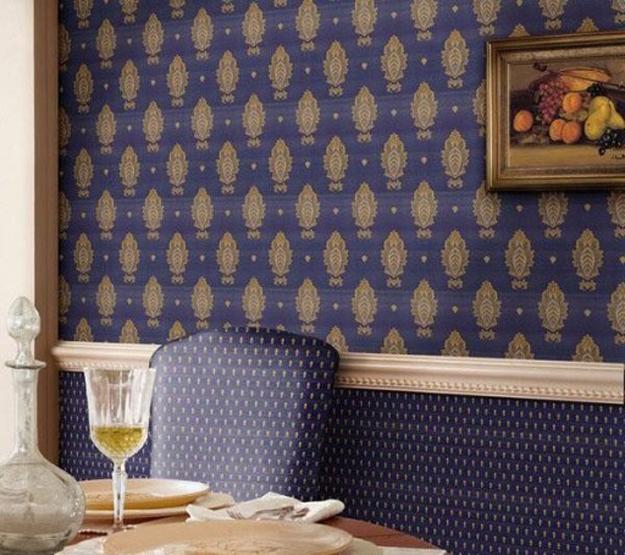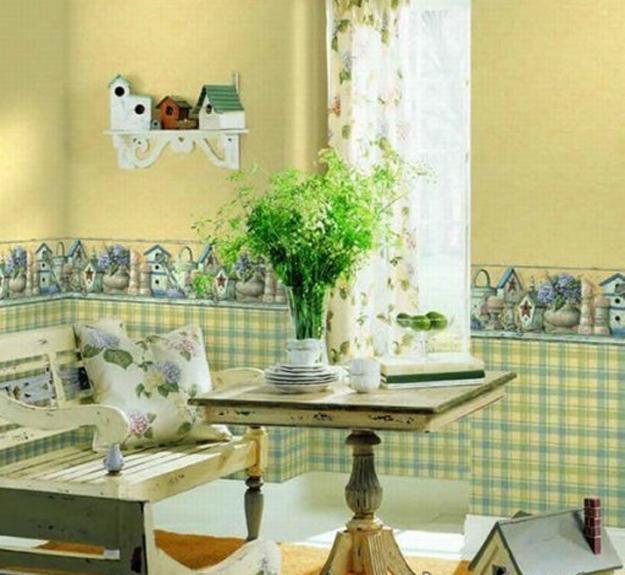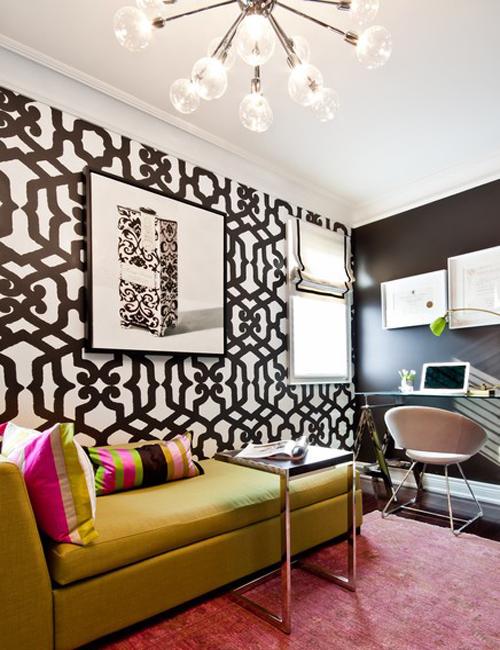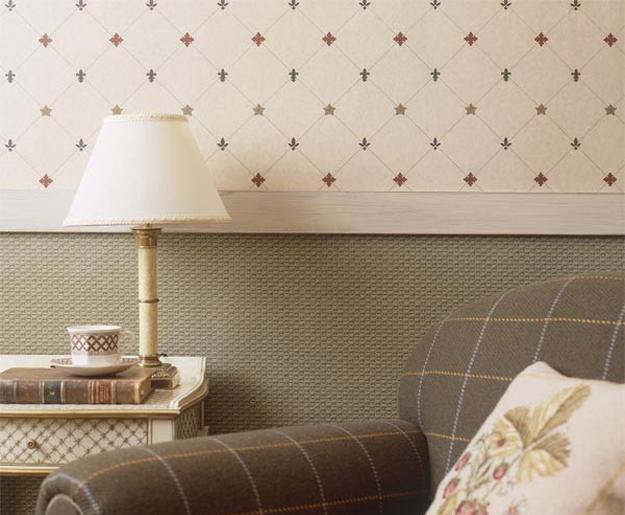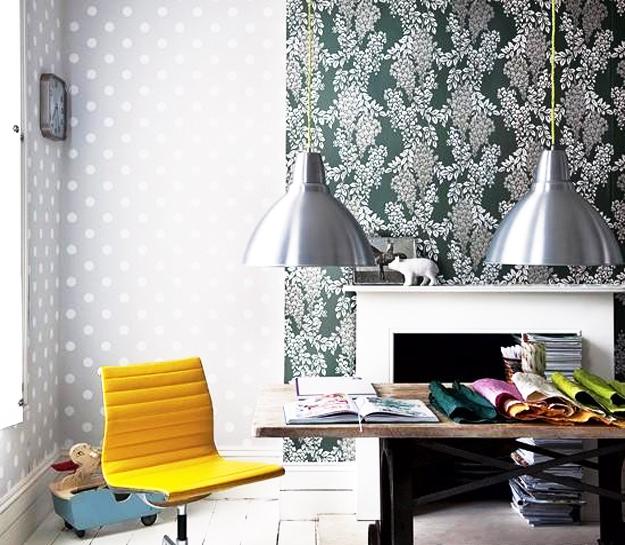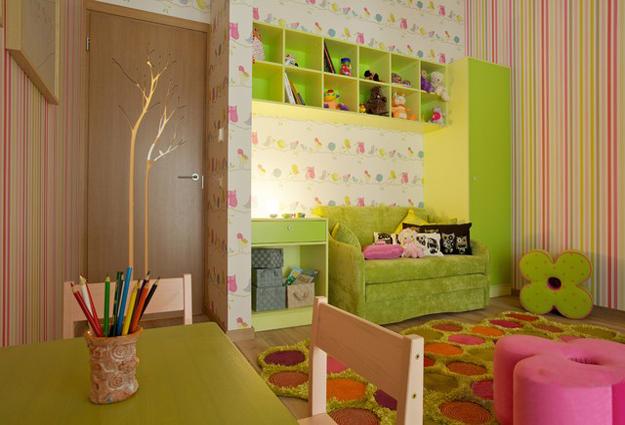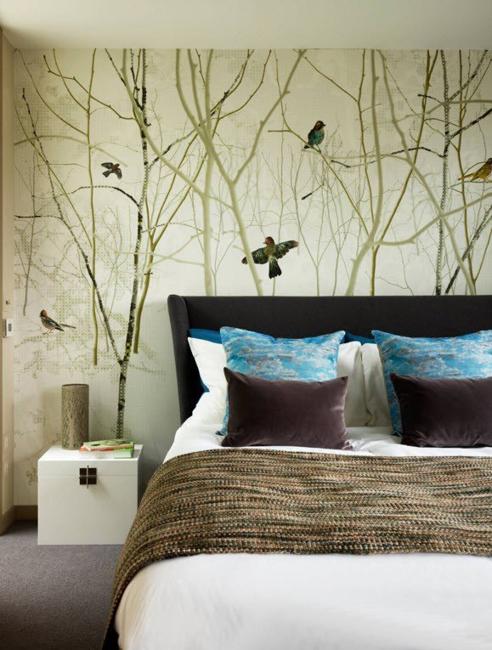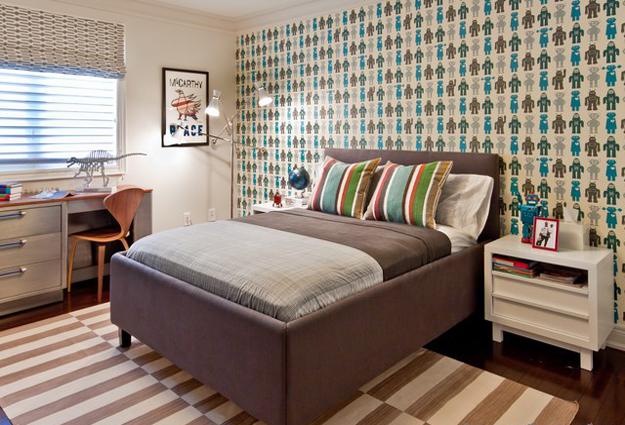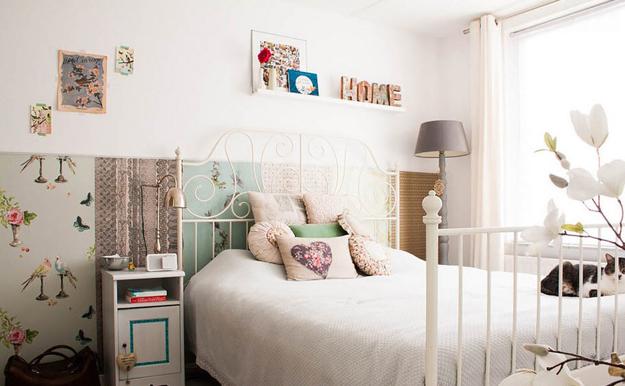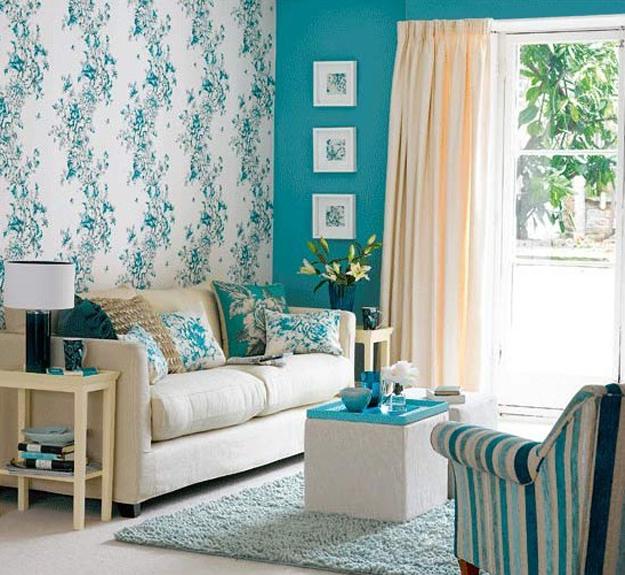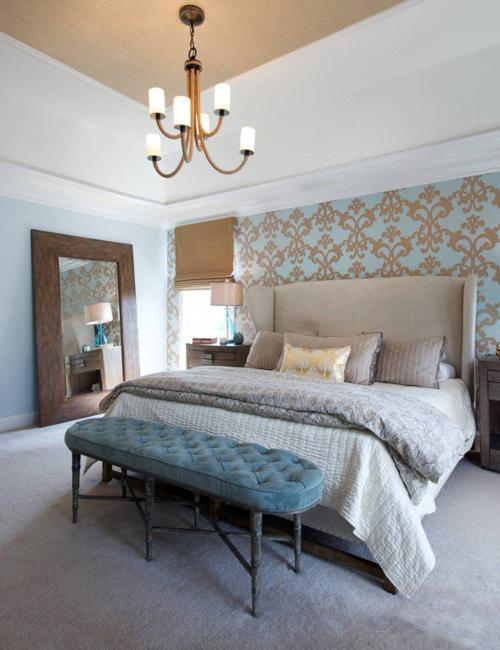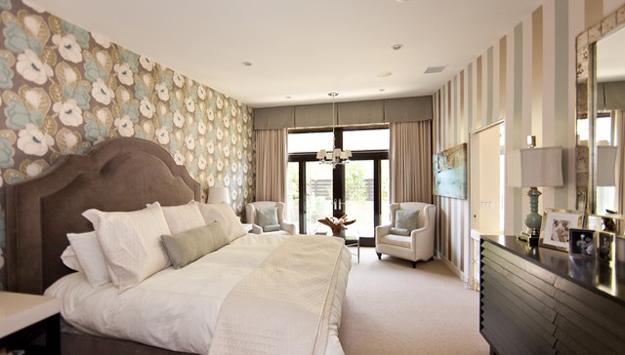 From traditional ceramic tile designs to trendy wood-like, shiny metal, and mesmerizing glass, there is seemingly unlimited ways to brighten up...
and enjoy free articles sent to your inbox