Home Staging Tips and Simple Green Ideas for Spring Decorating with Scents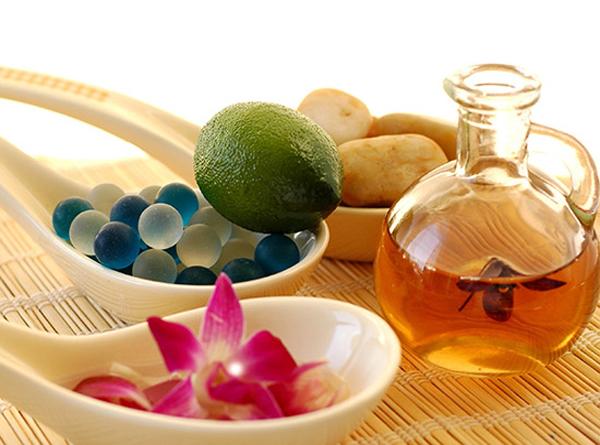 spring decorating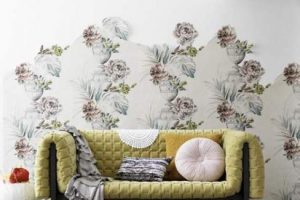 Spring decorating with scents is a way to personalize interiors and enhance the spirit of the bright and blooming season. Spring decorating with scents offer great ideas to refresh home interiors and bring favorite fragrances into homes. Lushome shares wonderful home staging tips and ideas for spring decorating with scents.
House plants and open windows help clean the air and add beautiful green colors, textures and unique shapes to interior decorating. Fresh flowers, bouquets and spring flower arrangements are a charming way to bring spring scents into your rooms.
Home staging by opening windows and decorating with light curtains is a simple technique to create fresh, visually more spacious and bright home interiors. Vegetables and fruits, flower aroma and a diffuser with natural fragrance oil are great for spring home staging also.
Staging home interiors with fresh air and light scents
Home staging tips for spring decorating with scents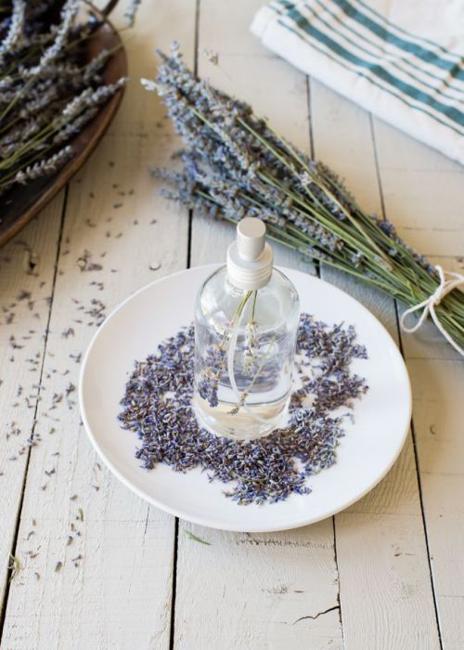 Clean and fresh air has a perfect scent. Scented oils, potpourri, scented candles, beautiful cut flowers and aroma diffusers add a personal touch and charm to spring decorating while evoking positive emotions and pleasant memories.
Here are simple home staging tips and ideas for spring decorating with scents that help bring the new season into homes and create inviting, pleasant and exciting atmosphere.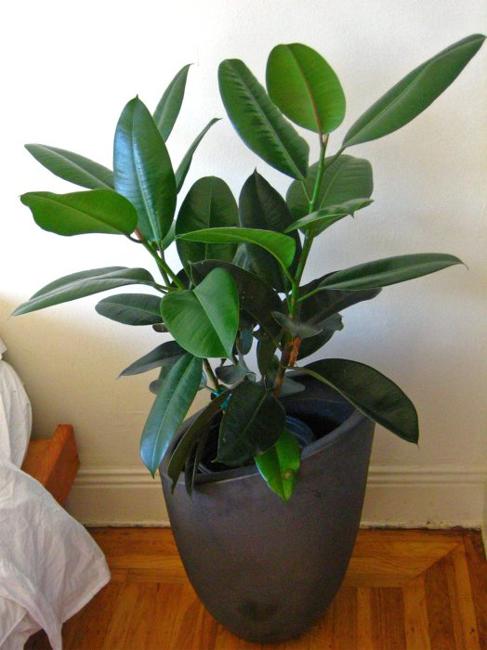 1. House plants and blooming plants.
2. Open windows, light curtains.
Home staging tips to use scents that help loose weight
Natural room spray, DIY air freshener recipies
3. Citrus room pray for cleaning surfaces and adding the natural fragrance to home environment.
4. Colorful fresh flowers in vases and containers.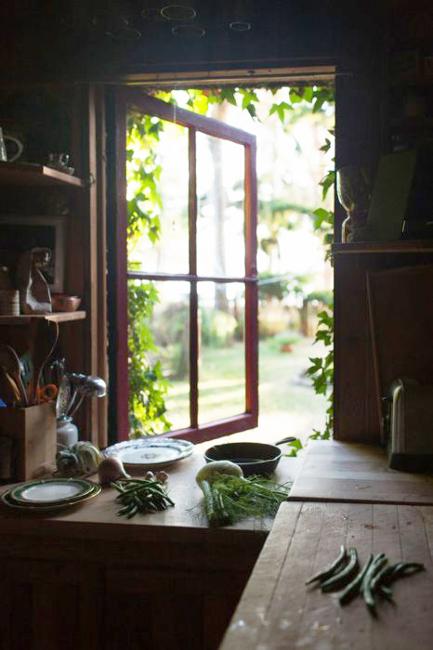 5. Room spray with essential oils, such as lemon, mint or lavender essential oils that instantly fill rooms with soothing scents of spring.
6. Naturally scented candles with flower aromas.
Feng Shui and clutter, home staging tips for space clearing
Feng Shui tips for interior decorating with candles and scents
7. Fruits and vegetable, as cucumbers and lemons, are excellent natural diffusers of wonderful scents.
8. Natural air fresheners to bring favorite flavors into eco friendly, light and pleasant spring decorating.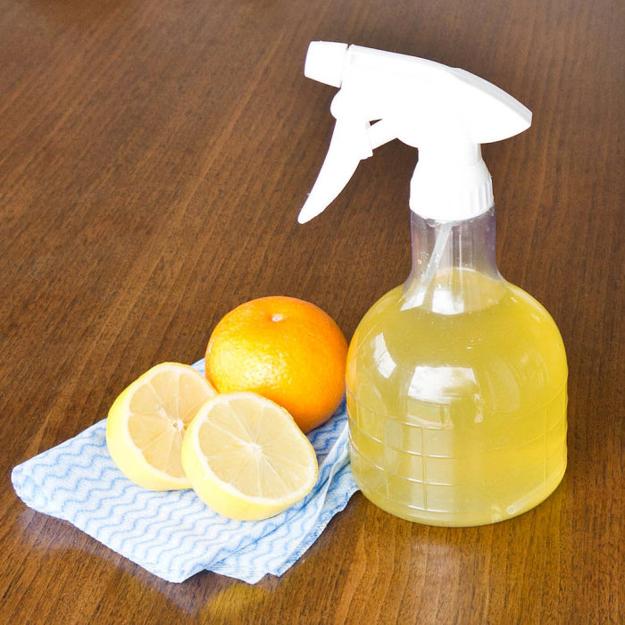 9. Potpourri and dried flower petals mixtures to add spring fragrance to home staging in spring.
10. Fragrant pillows and pads.
10 attractive ways and home staging tips to create sensual interior decorating
Green home decor that cleans the air, top eco friendly house plants
11. Spices.
12. Naturally scented soap bars.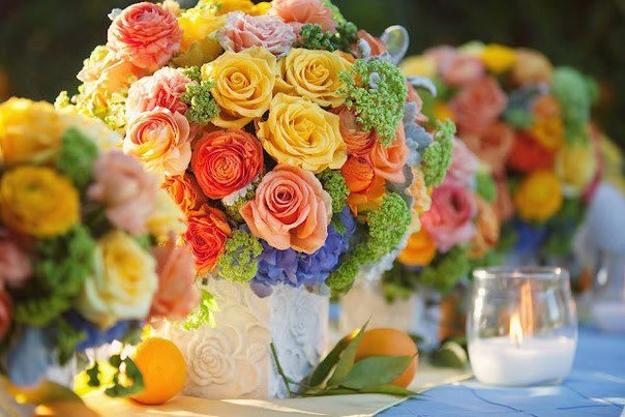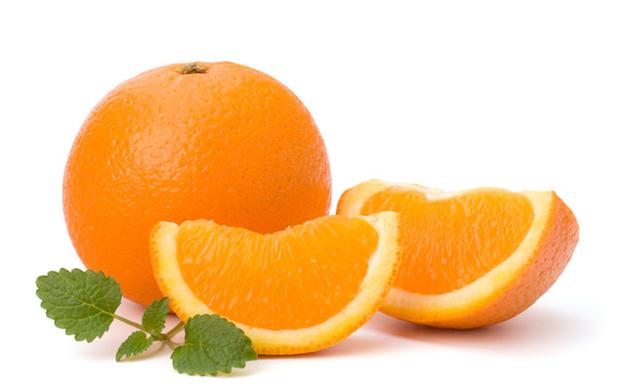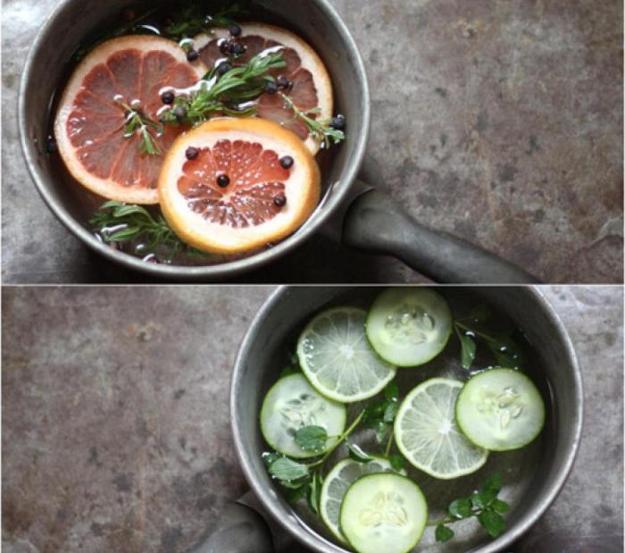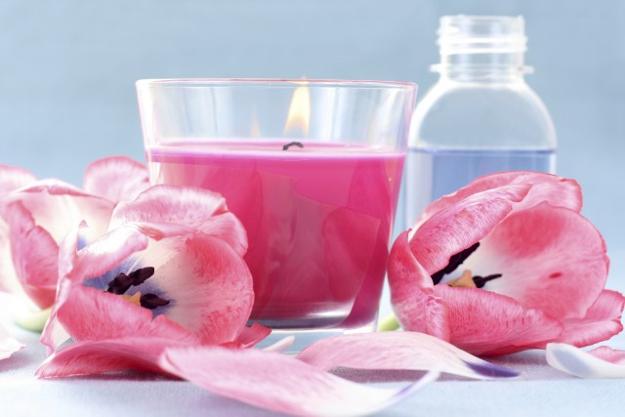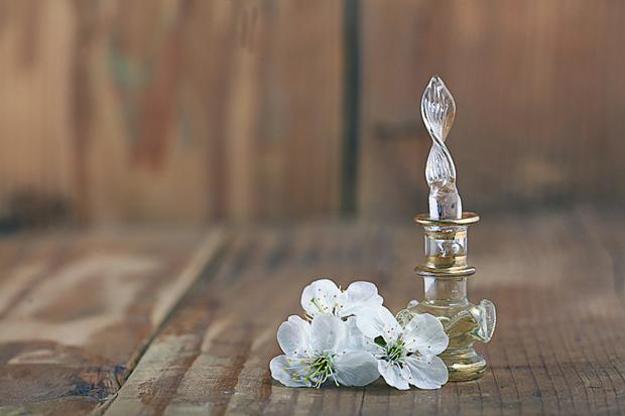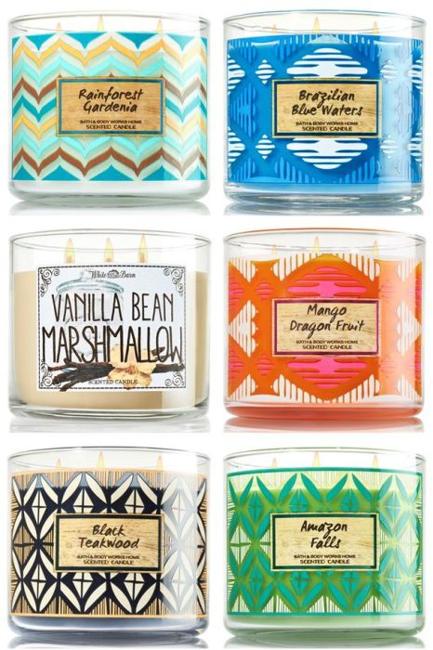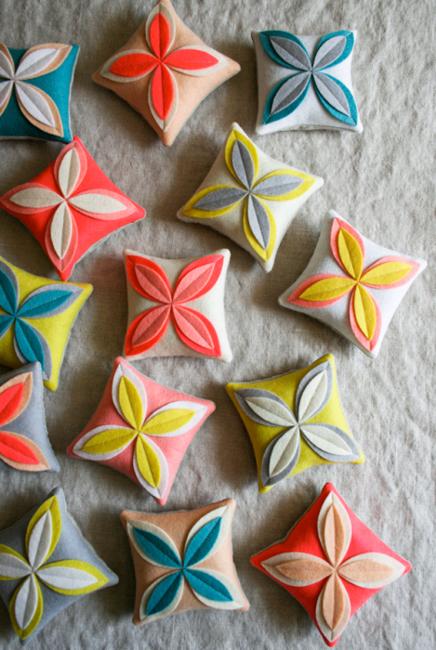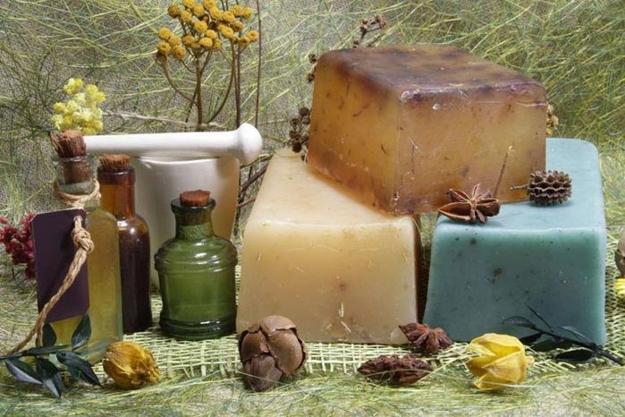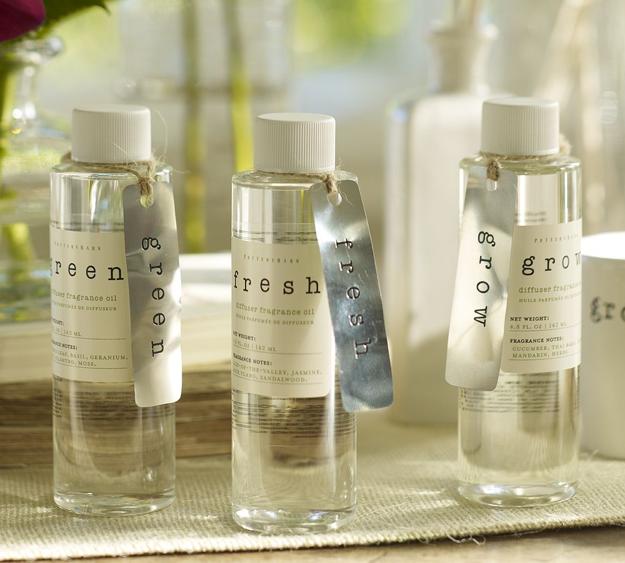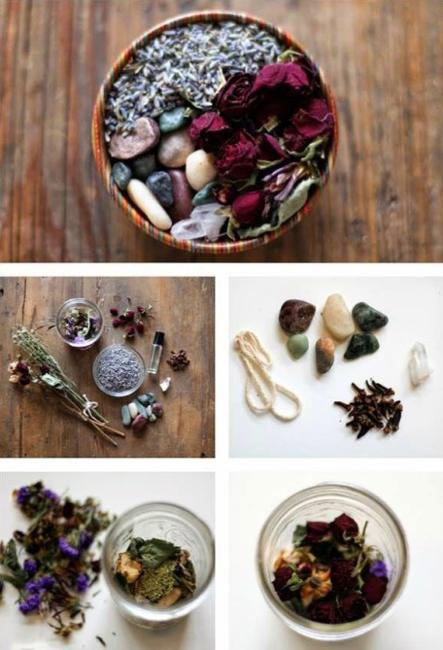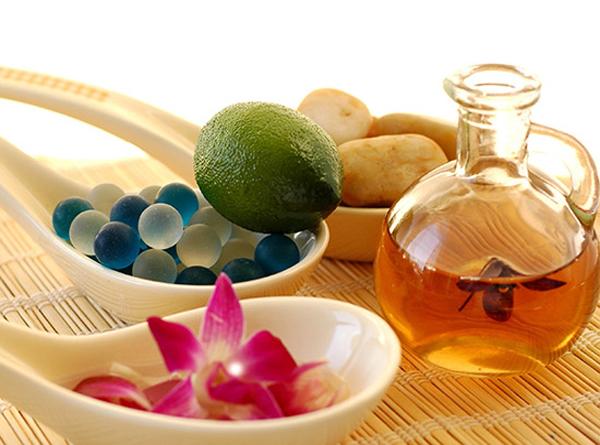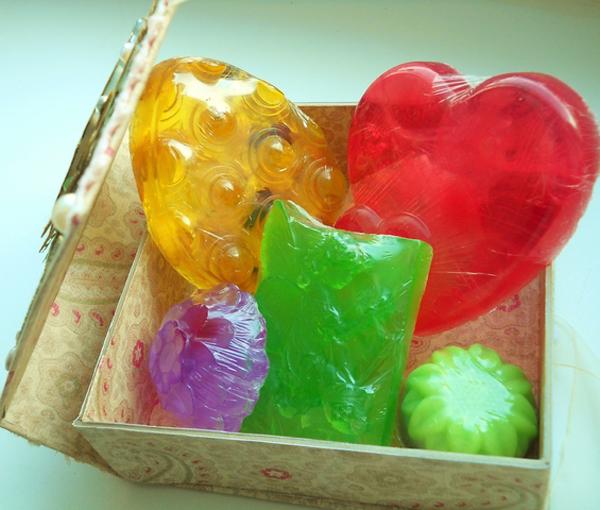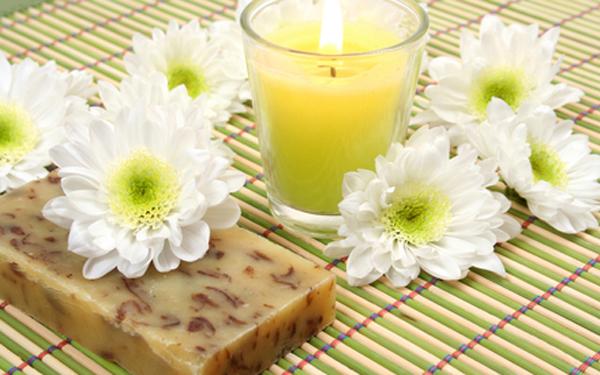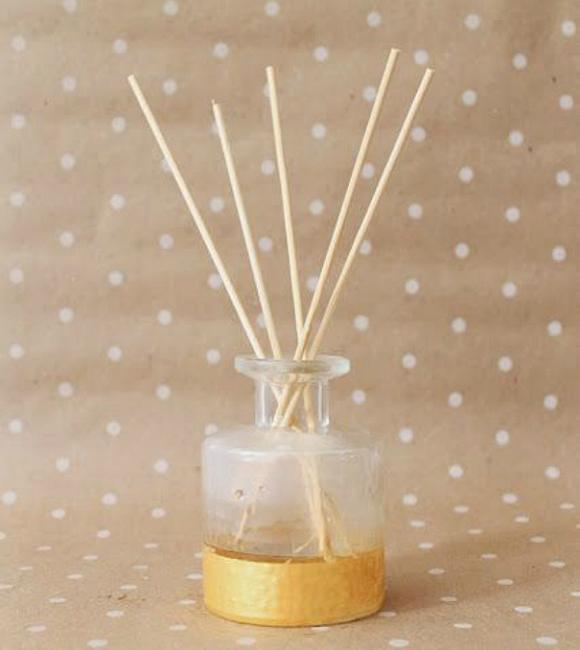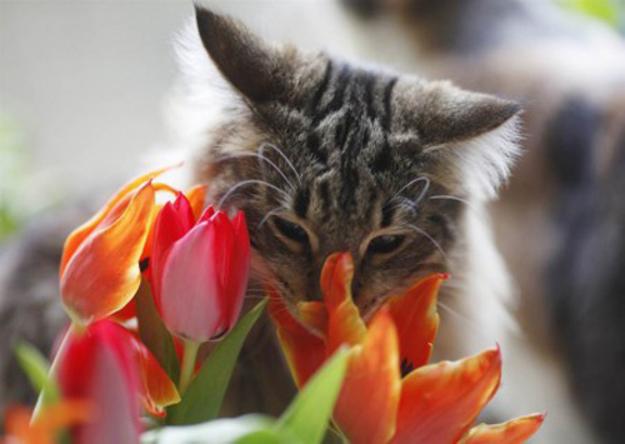 More from interior decorating

Home textiles and fabric prints are stylish ways to personalize modern interiors and give a touch of style to any room...
and enjoy free articles sent to your inbox