10 Attractive Ways to Create Sensual Interior Decorating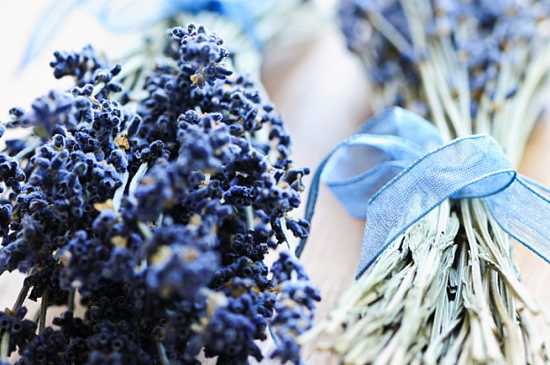 flower arrangements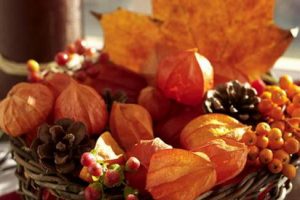 Modern interior decor, spiced up with natural aromas. feel more attractive and sensual, creating lush home interiors and make your home more desirable to potential buyers. Aromatic plants are traditionally used for flavoring and decorating rooms. You can buy natural fragrant mixtures or create spicy combinations for your home interior decorating and home staging.
Attractive ways to create more sensual interior decor will help you add pleasant aromas of herbs to your rooms in elegant style and bring beautiful decorative accents into your home, connecting it with the nature.
The smell of lavender is one of the most popular aromas for home creating lush interior decor. Subtle aroma of the bag with lavender creates a relaxing effect, helping with headaches and fatigue, insomnia and depression. Lavender helps to recover quickly after a hard day.
Fragrant interior decorating ideas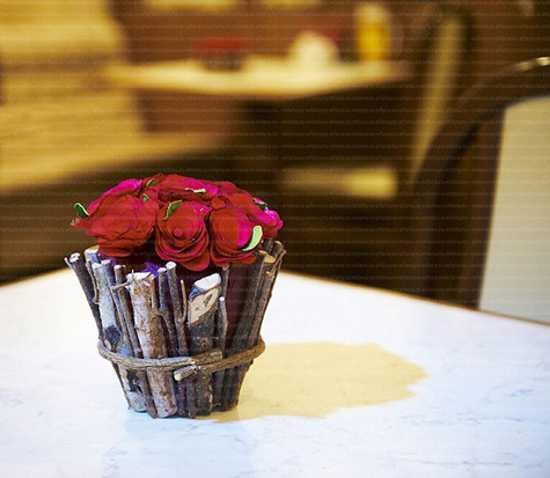 Decorative pillows and bags with lavender are aromatic, pleasantly freshening closets and drawers. These pillows and bags help protect closets and drawers from moles also.
Scented potpourri mixtures add personality to your bathroom decor. You can create a mixture with your favorite fragrant and beautiful herbs, flower buds and petals, adding charming aromatic accents to bathroom decorating ideas.  Drying herbs and flower petals and then keeping them tightly closed jars in a dark place for several weeks help create nice air fresheners for your living room, bedroom or bathroom decorating. You can use few of drops of essential oils, creating pleasant and lush senses for your home interiors.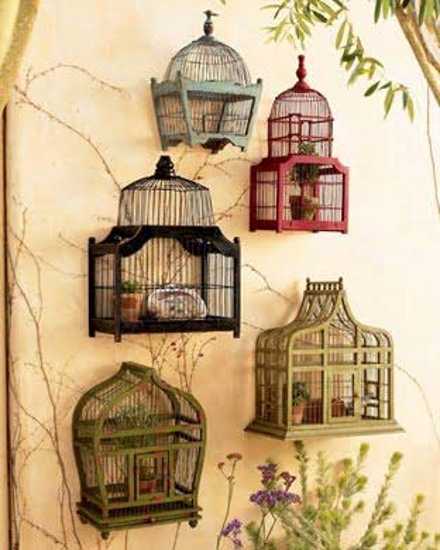 Dry flowers and aromatic mixtures of different herbs, added to the water you use to clean the floor and walls, will give the room a subtle flavor and work as disinfection Lemon grass, lavender, thyme and oregano are great for adding lush senses to your interior decor.
Home staging scents that help loose weight
Simple natural air freshener for healthy eco homes
Fragrant boxes with herbs, flowers hips and petals are another way to add pleasant aromas to your interior decor. Also you can create dry flower arrangement, wall decorations and door wreaths with herbs, or use decorative bird cages with dried flowers and herbs, adding gorgeous accents and aroma to your home interior decorating.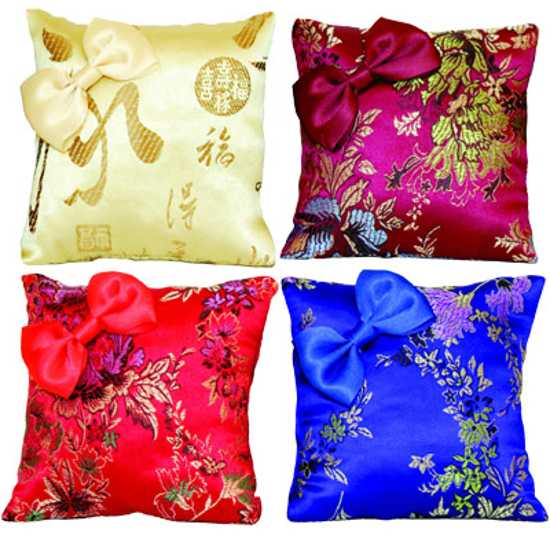 More from home staging tips

Modern interior design trends come and go, and it is impossible to change your home interiors fast enough following them. To...
and enjoy free articles sent to your inbox