Home Staging Tips to Get your Home Ready for a Quick Sale

Home Staging

Staging Home Interiors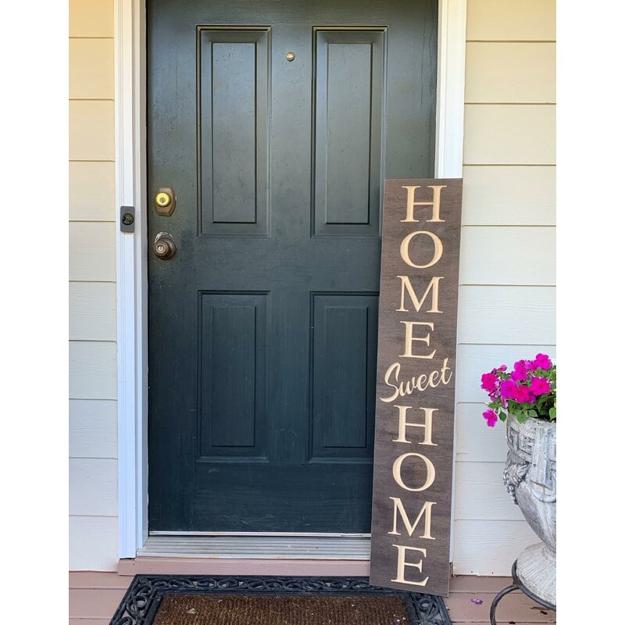 Fresh paint on the front door, decoration with a welcoming sign and flowers
home interiors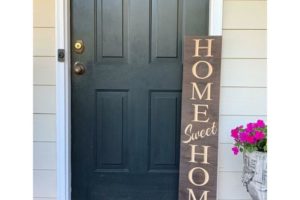 Home staging is an important task that includes many essential things before showing your home to potential buyers. Selling a home is stressful, but home staging tips help prepare your property for a quick, successful sale. Staging home interiors and outdoor spaces to sell requires some effort to add curb appeal to your home and decorate your rooms the right way for buyers. You want to grab buyers' attention and seal the deal.
There are things to prepare your home for sale. Some of them require little effort and money but make a huge difference. Here are home staging tips to get your home ready and sell it to potential buyers. You can do it like a pro (professional stager) and stage your home perfectly for a quick sale for good money.
Home staging tips, stylish decorating ideas for entryways
Decorating small apartments, home staging tips for small spaces
Home staging tips for small rooms
Home staging tips for sale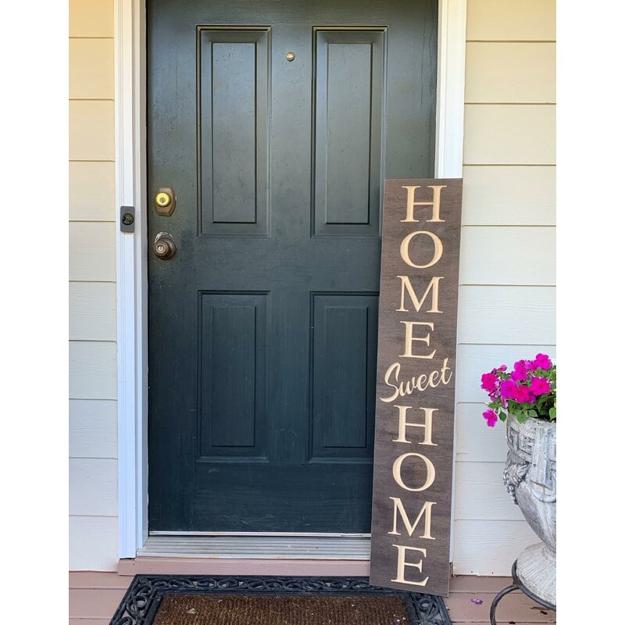 1. Declutter and get rid of the trash.
2. Dust everywhere, including shelves, ceiling, and blinds.
3. Get rid of smells.
4. Clean glass windows and doors.
5. Open your blinds.
6. Paint trim, windows, and door frames.
7. Get clean light switches and door handles.
Home staging tips from experts
How to protect home values and increase the selling prices
8. Organize your pantry and kitchen cabinets to make them appear spacious.
9. Replace all burnt-out light bulbs with fresh ones. Turn on lamps and outdoor lights to make your home look brighter.
1o. Get bathrooms and kitchen clean. Use white towels for home staging. Keep all sinks clean and countertops almost empty.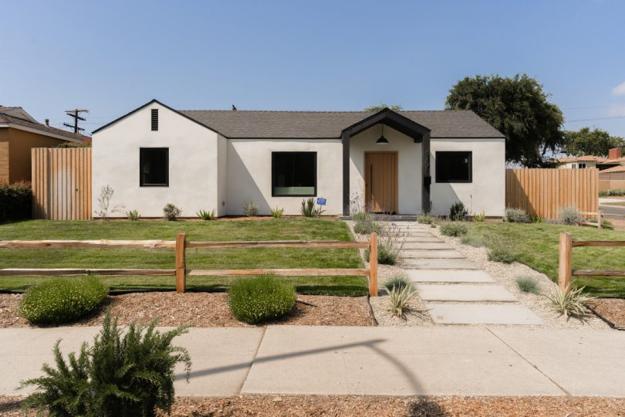 11. Declutter and organize your garage. Clean your yard and refresh flower beds.
12. Make sure your hampers empty and declutter your entryway room.
13. Take your pets to a friends' house.
14. Clean the floors and refresh upholstered furniture.
15. Add glass vases with fresh flowers and green plants to make your home look and smell amazing.
Decluttering and storage ideas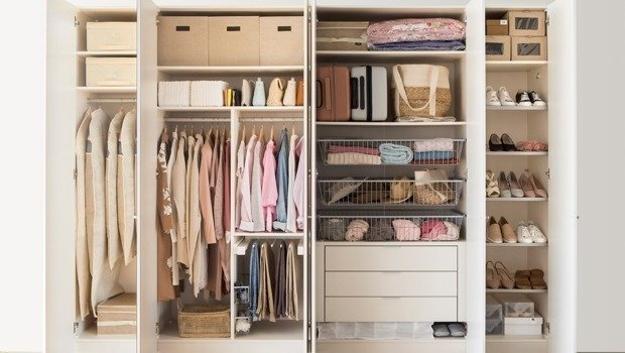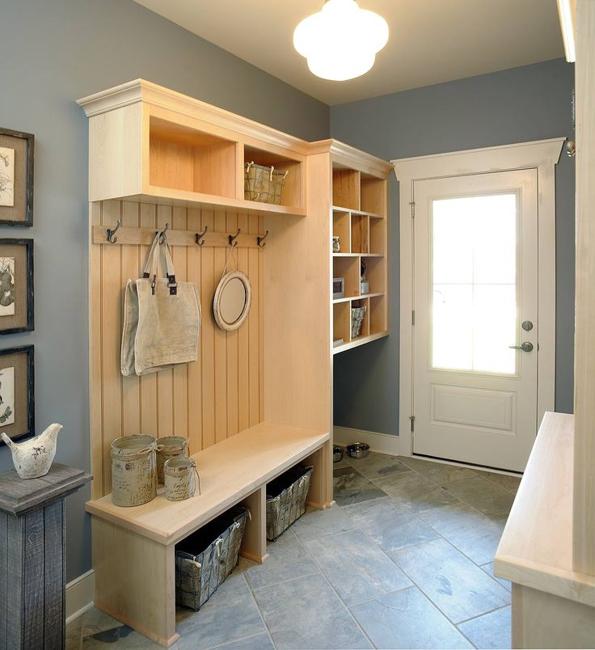 Bathroom staging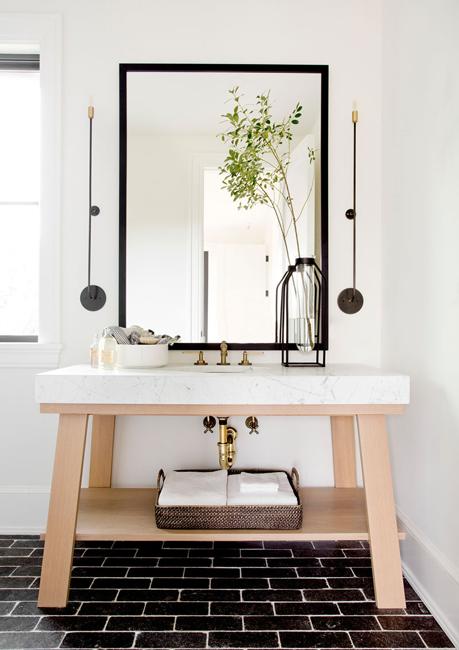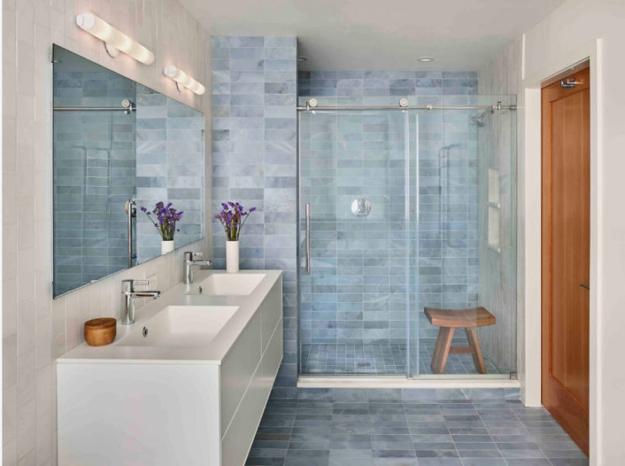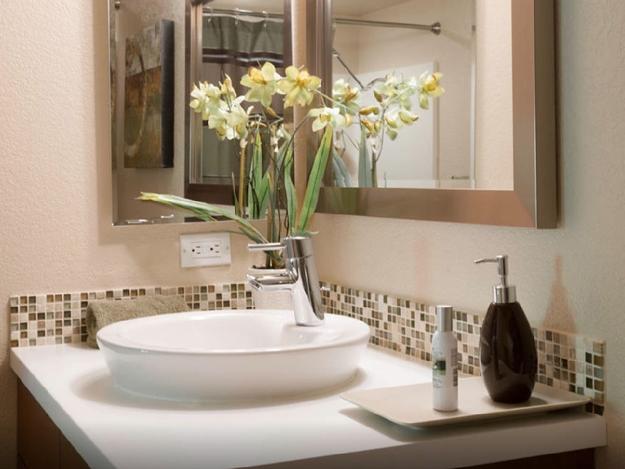 Kitchen storage and organization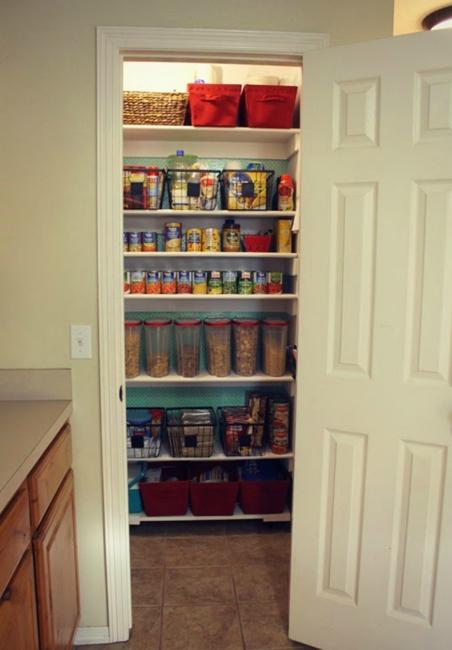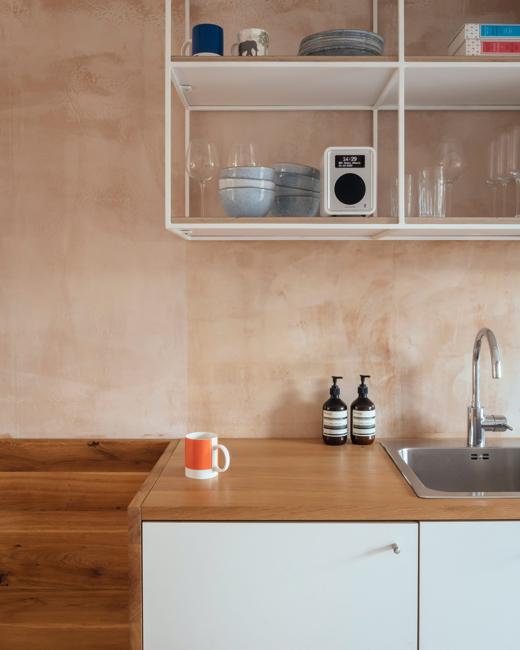 Living room staging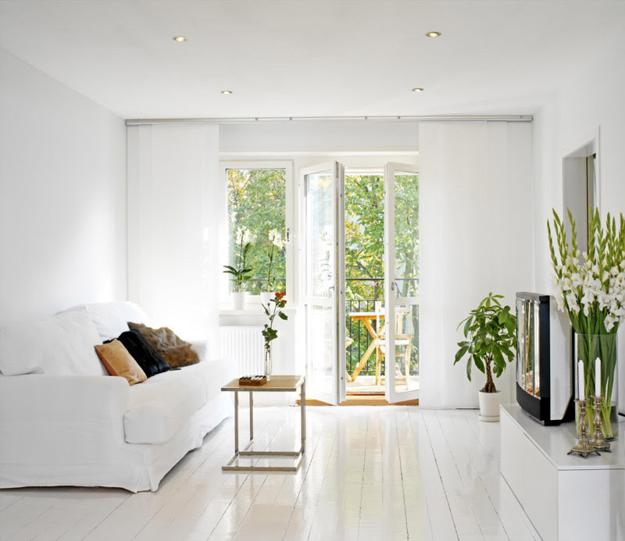 Bedroom staging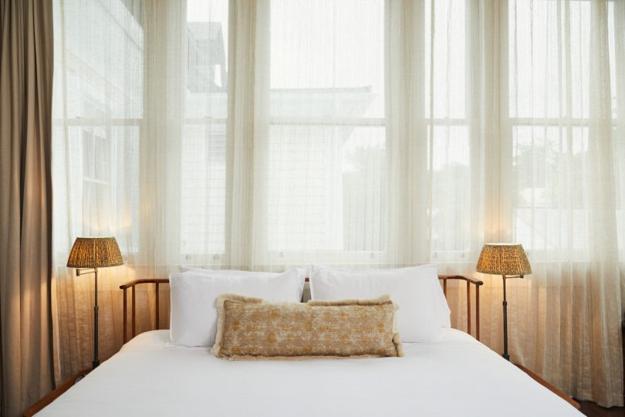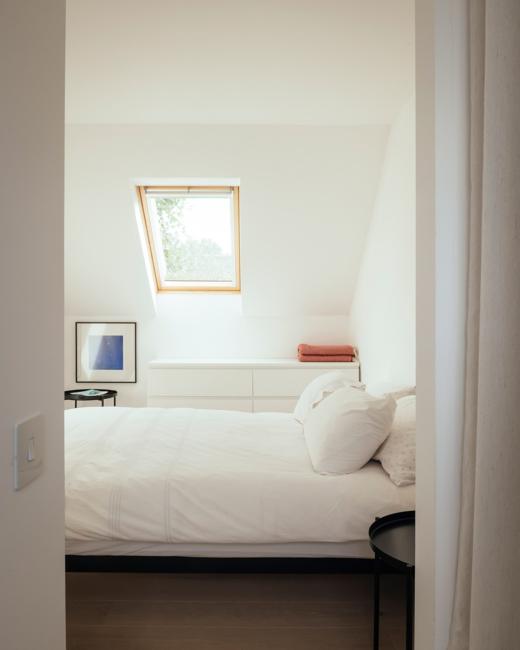 Laundry rooms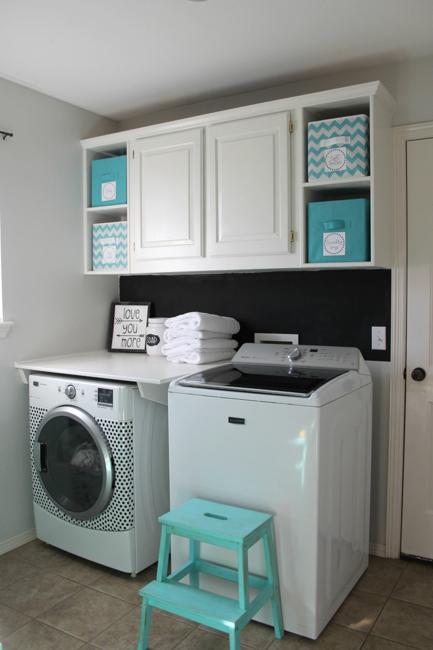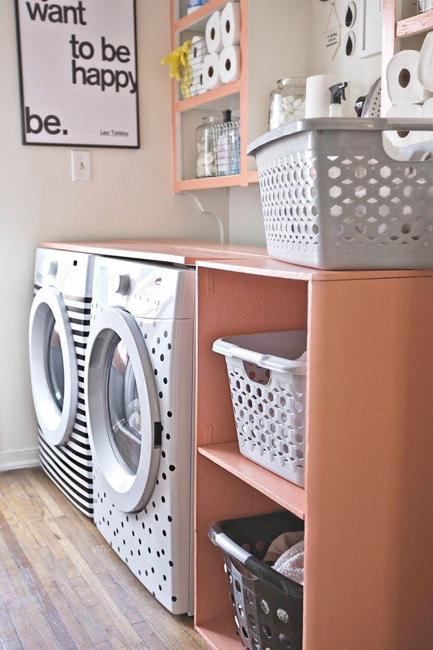 Yard landscaping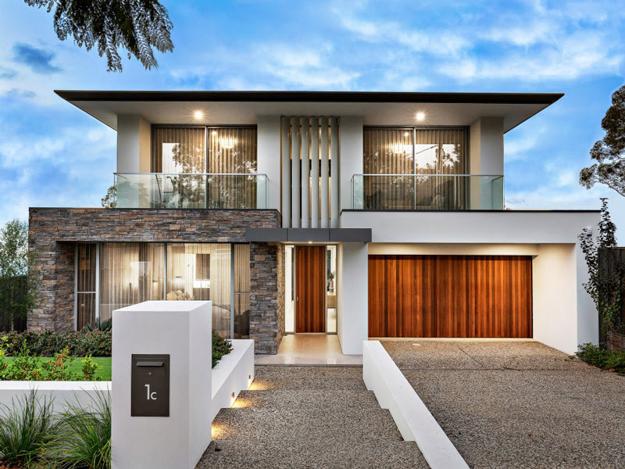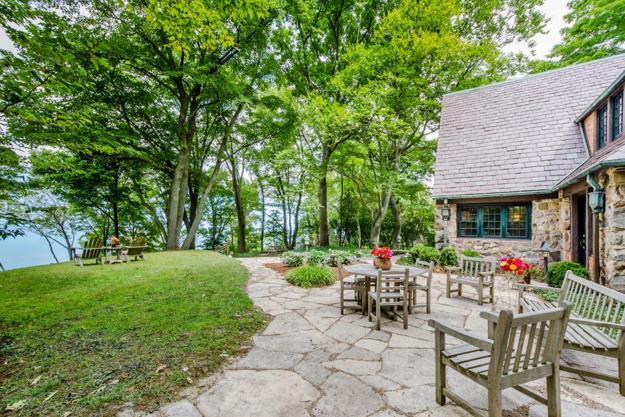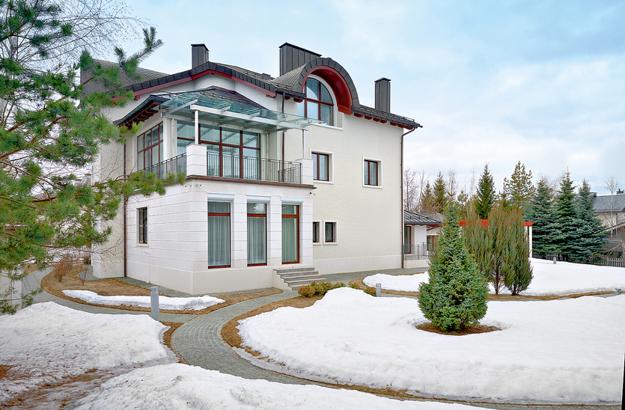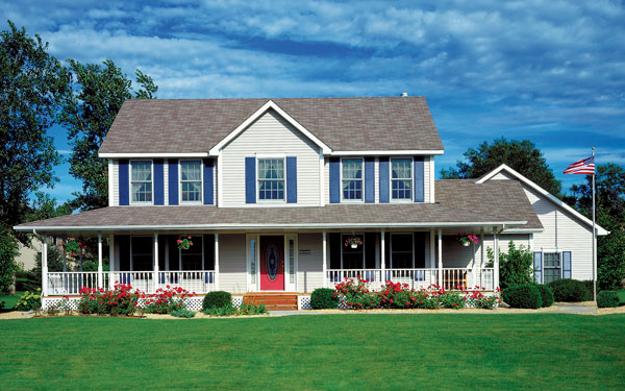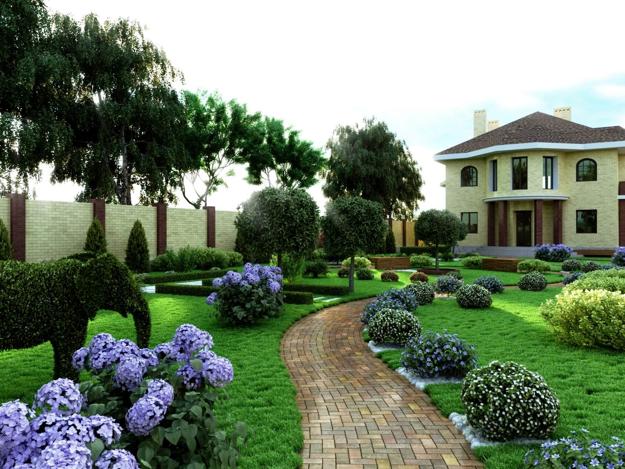 There are hundreds of reasons to recycle metal parts, old cookware, wires, tools for creating unique designs and decorating your office...
and enjoy free articles sent to your inbox