Small Kitchen Appliances of the Future, Top 10 Electrolux Design Ideas 2012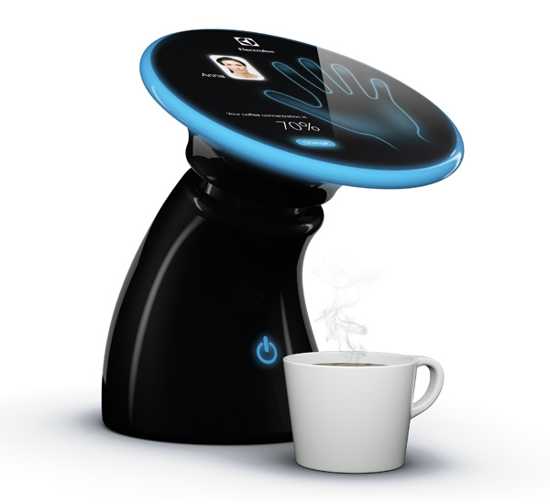 Coffee maker Memory
storage ideas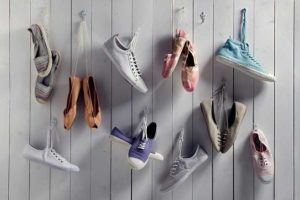 Small kitchen appliances that we will buy in the future are designed today. Top 10 contemporary kitchen appliances, home appliances and lighting of Electrolux Design Lab 2012 are presenting new design ideas that reflect current trends and will influence small kitchen appliances and lighting design in the future.
Memory is a stylish, futuristic looking coffee maker in black color, designed by Wen Yao Cai. The coffee maker uses hand print memory for recognizing a person and making the right cup of coffee. for him/her.
SmartPlate, designed by Julian Caraulan, is the most intelligent plate that recognize food and transform the image into sound. Each food has its unique sound, so a person uses all senses while eating food.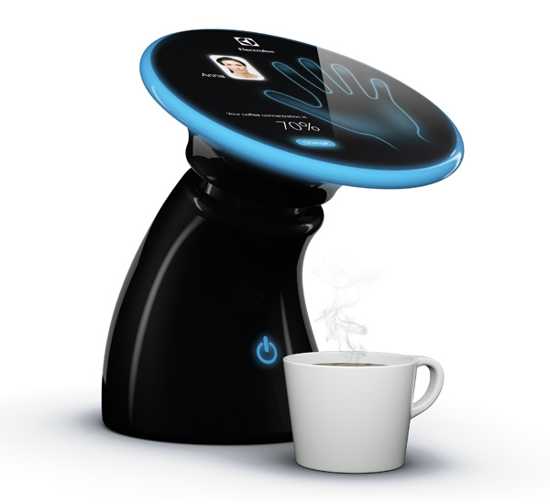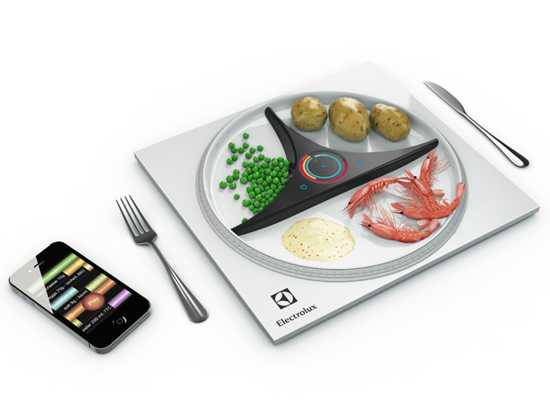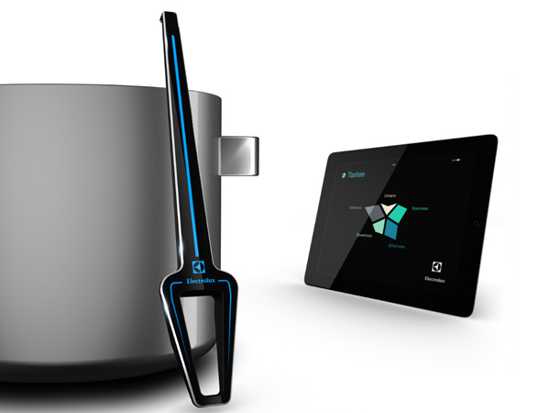 The Electrolux Tastee, designed by Christopher Holm Hansen, is a taste indicator that is used when cooking to assist the chef in bringing out the best flavors in meals.
Mo'Sphere, designed by Yunuen Harmandez, allows the user to experiment with new flavors and sensations through the exciting world of molecular cooking.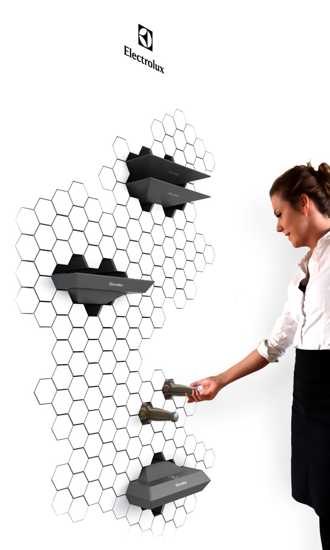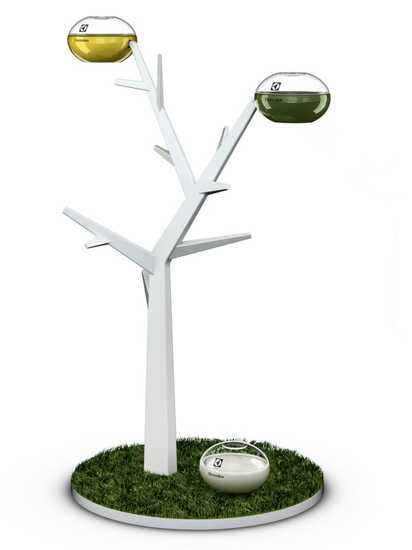 Impress, designed by Ben de la Roche, is a refrigeration wall that keeps your food and drinks out in the open and not behind closed doors of traditional fridges. You will always remember the lunch you prepared for work or find a midnight snack with ease.
11 coffee maker design trends, innovative coffee machines
Futuristic kitchen, small kitchen appliances design trends
Modern kitchen design trends, portable stove
Treat, designed by Amy Mon Chu Liu, is a food storage unit, that combines classic food storage ideas, such as vacuum sealing, with modern remote, mobile technology, creating the perfect environment for preserving  the freshness. This home appliance offers the convenience that is more important than ever in our increasingly busy lifestyle.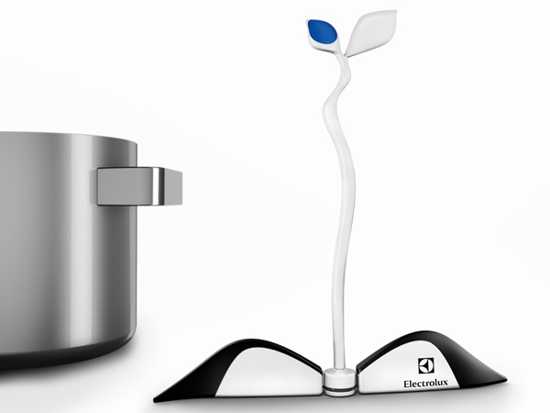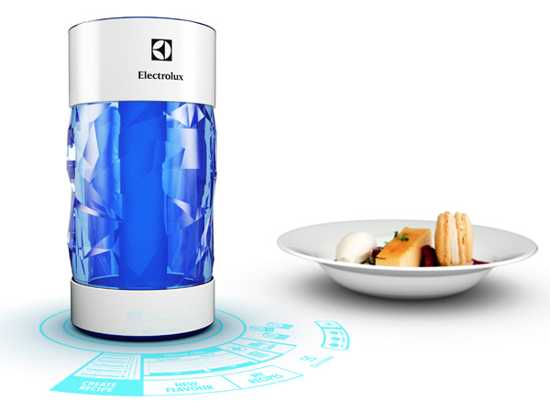 Easy Stir, designed by Lisa Frodadottir Lastad, features magnets that react to your induction stove, saving your time and money by never needing to be charged, batteries replaced or plugged into a wall socket.
Spummy is designed by Alexandre de Bastiani. Using nano-technology, the Spummy creates edible foam with any flavor or combination of flavors you can imagine.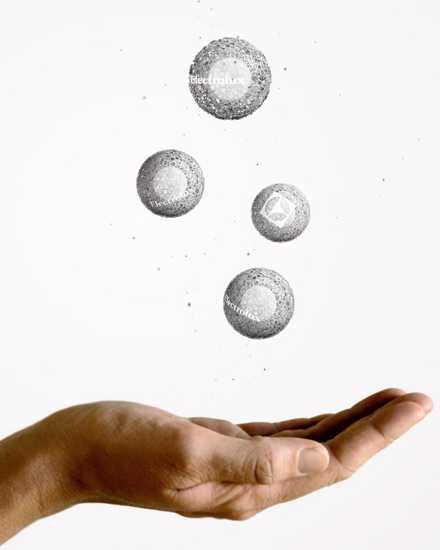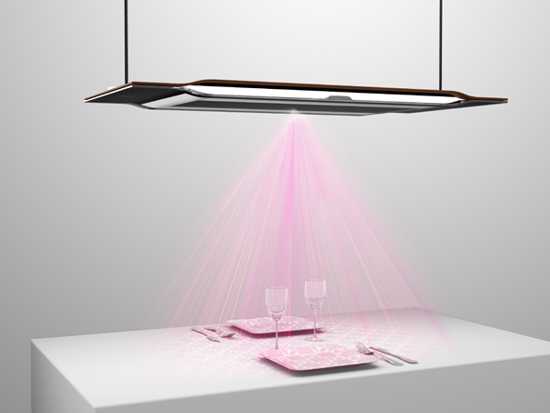 Aeroball by Jan Ankiersztajn are designed to improve the environment in interior spaces where we work and live. Hidden in tiny bubbles that float and hover, the Aeroball cleans and filters the air while hovering in place.
Ice by Julen Pejenaute is not only a contemporary hanging lamp with adjustable brightness, but a stylish home decoration. The changing color of light allows to set a different mood in the room, creating a decorative effect.
More from lighting design

Modern bathroom design trends bring beautiful tub forms, colorful sinks, and beautiful, fine materials that reflect advanced technologies. Colorful bathroom sinks,...
and enjoy free articles sent to your inbox