High Contrast Bedroom Decorating with Modern Bedding Sets in Black and White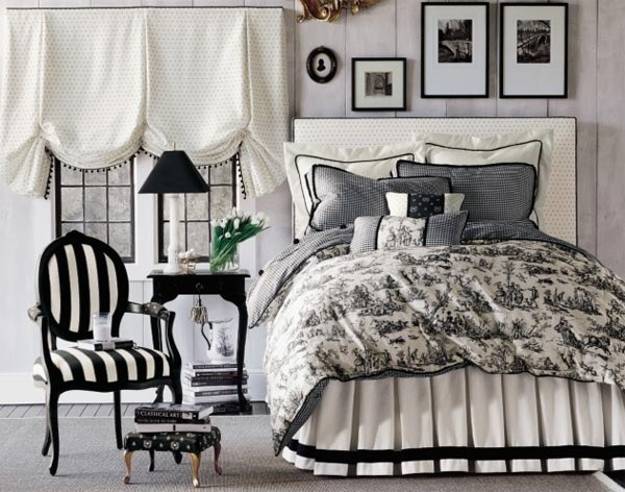 Black and white bedroom decorating ideas, black-n-white bedding fabrics
Black-and-white linens and decor accessories are a simple way to add bright contrasts to bedroom decorating and create a fantastic background for showing off unique and colorful details. Black and white bedding sets look timelessly classic and elegant, adding a sophisticated touch to modern trends in home decorating with black color.
Black-and-white linens makes any bedroom design look classic, blending old and super modern ideas, decoration patterns and bedding fabric prints into striking room decor. Black and white bedding sets create a world of comfort with high quality bedding fabrics and stylish prints.
Black-and-white decorating style is one of modern interior design trends. Black and white bedding sets emphasize stylish home interiors and add a touch of luxury to bedroom decor with balanced and bright contrasts. A bed is a large bedroom furniture piece, and decorating it with black-n-white linens, cushions and blankets creates fabulous centerpiece.
Black-n-white bedding sets and bedroom decorating ideas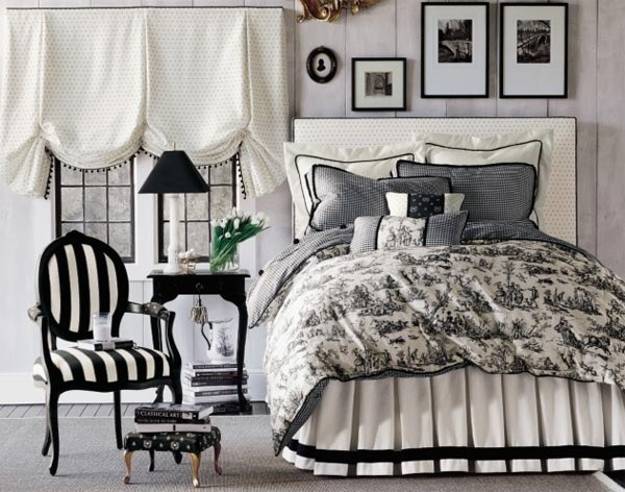 Black and white bedding fabrics are versatile and suitable for any bedroom decorating style. Selecting modern decoration patterns and fabric prints that emphasize your bedroom creates beautiful rooms in contrasting colors.
Advanced technologies in home fabrics allow manufacturers to create bedding sets in any color, expanding the basic color palette. Colorful details and bedroom decor accessories, cushions and curtains, wall art or blankets in bright colors look wonderful with black-n-white bedding sets.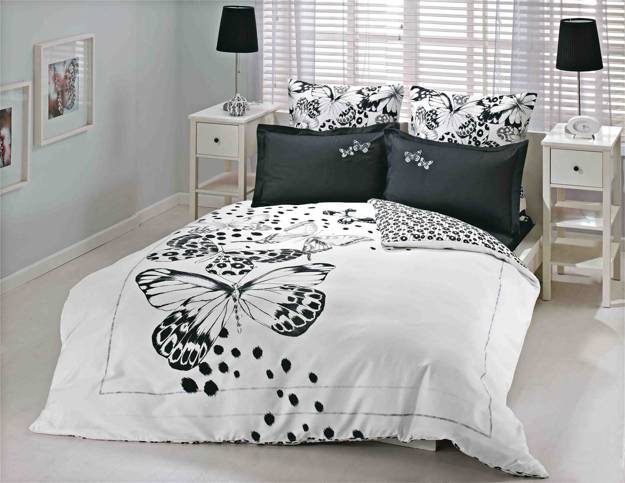 There are only two colors that will never let you down. These two colors are black and white, and you can always rely on this color combination. White symbolizes purity and absence of color, and black combined all colors, allowing to experiment with bright accents while creating beautiful bedroom decorating.
Black and white room decor, fear, protection and purity
Modern black and white bedding sets, floral and polka dot bedding fabric prints
Black bedding fabric for romantic and luxurious bedroom decorating
Black and white bedding sets set a unique atmosphere in bedrooms. These colors create perfect combinations for neutral, but bright and modern interior design. Bedding sets in black and white, combined with colorful accessories are ideal for elegant and sophisticated bedroom decorating.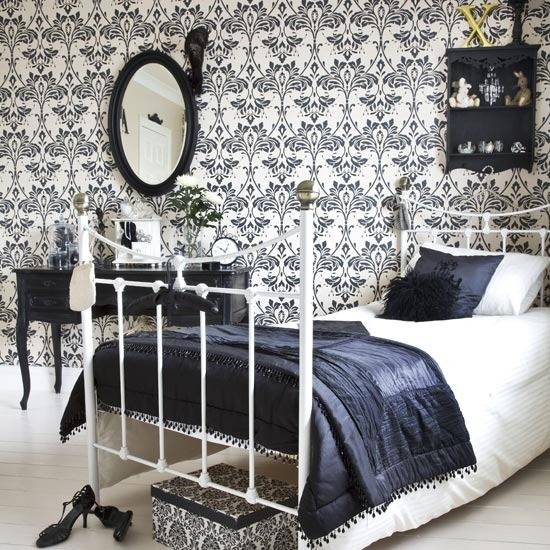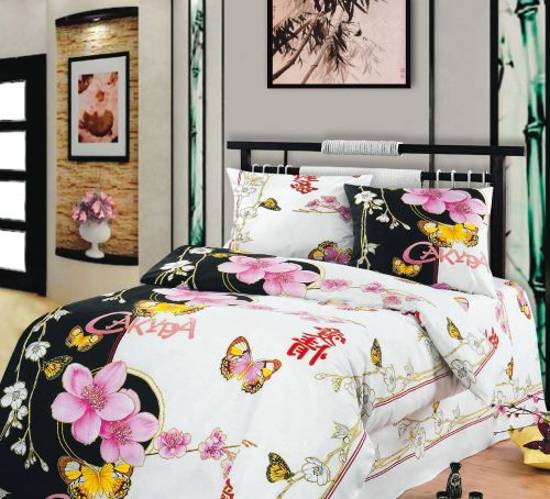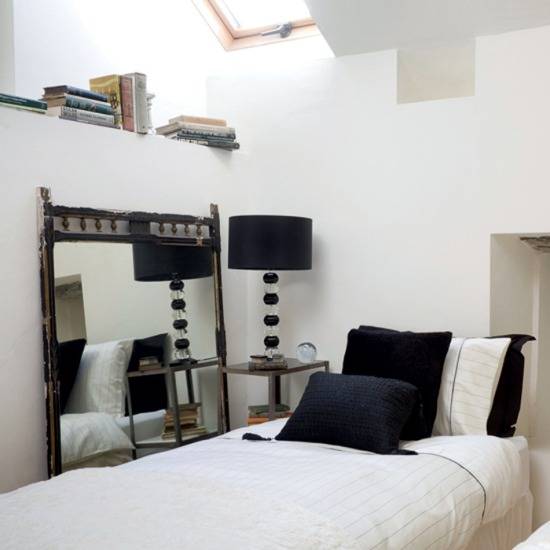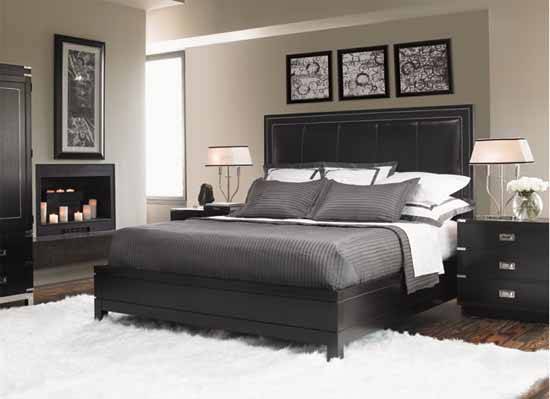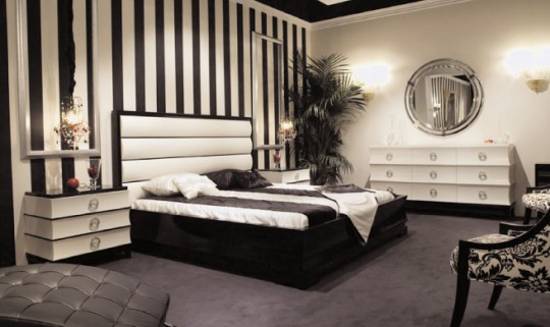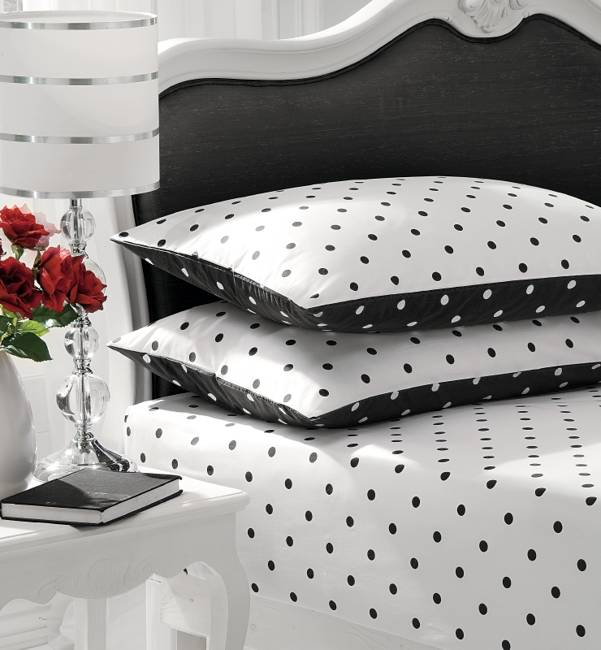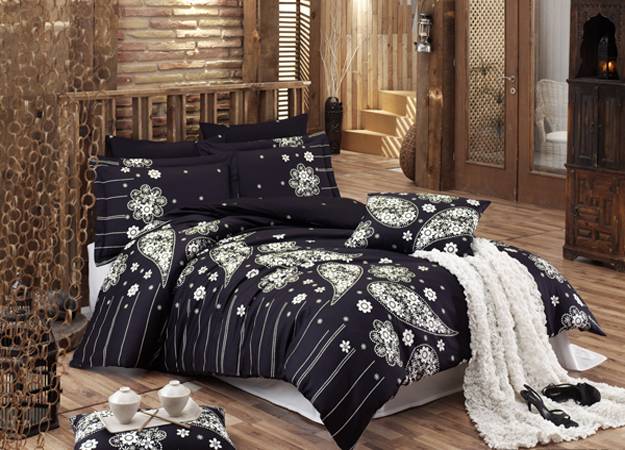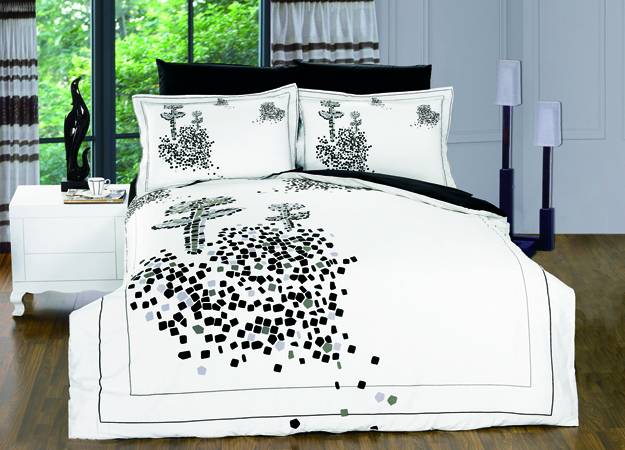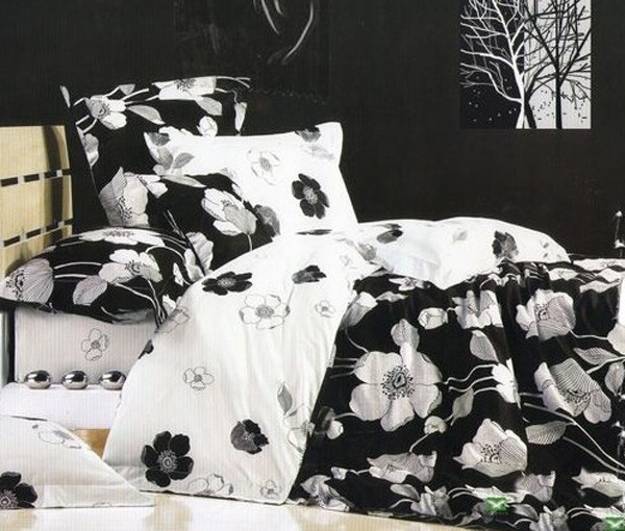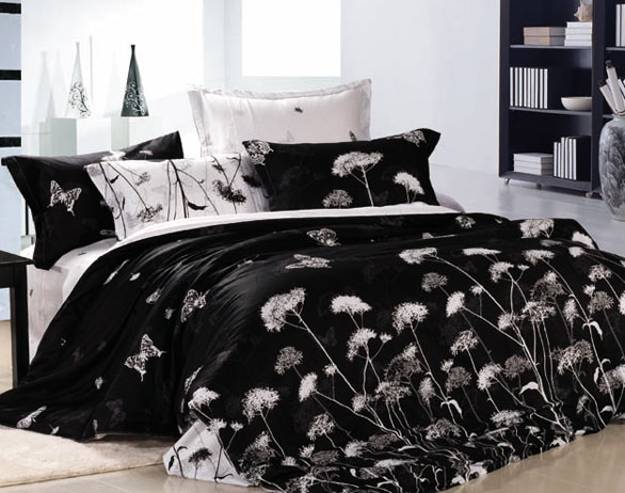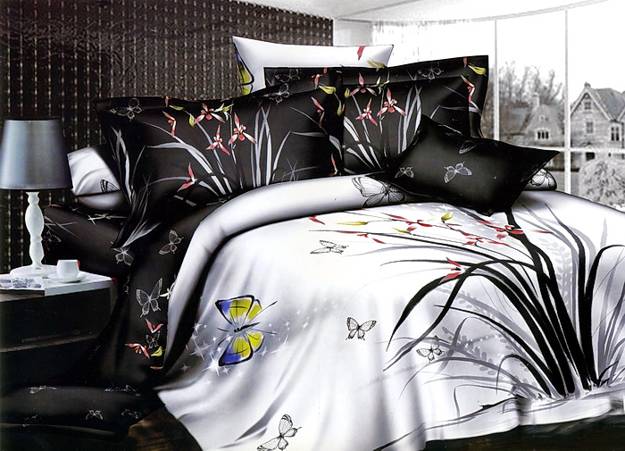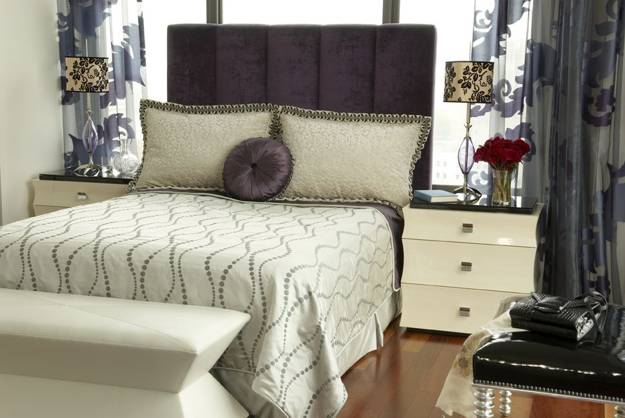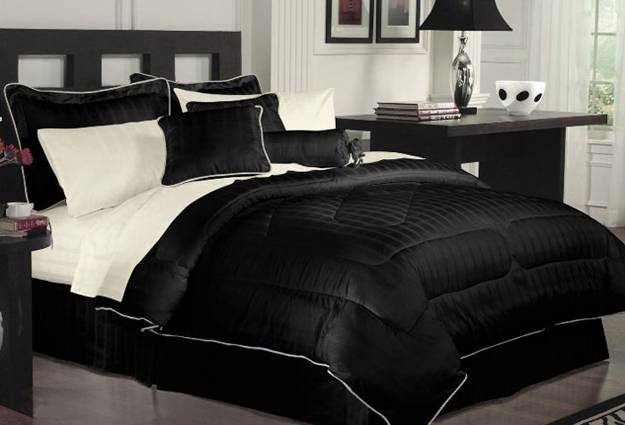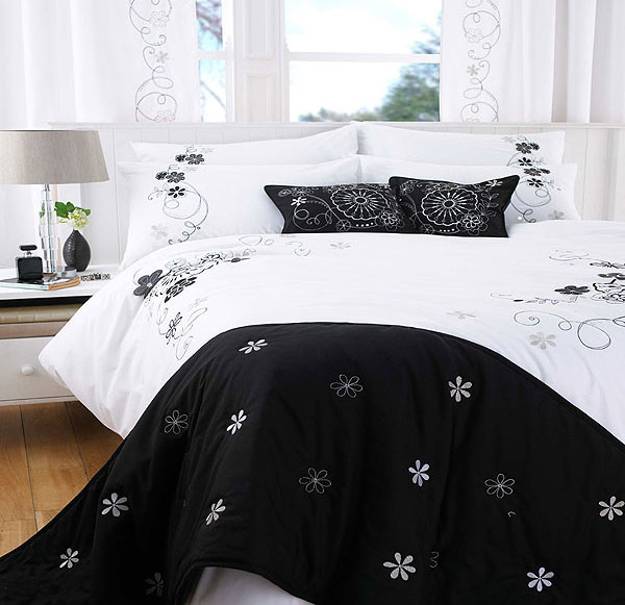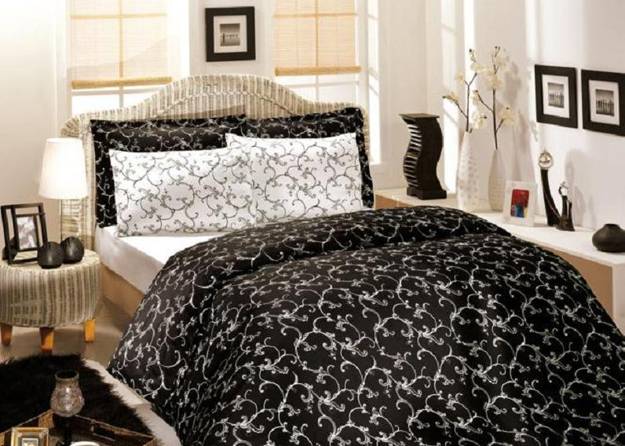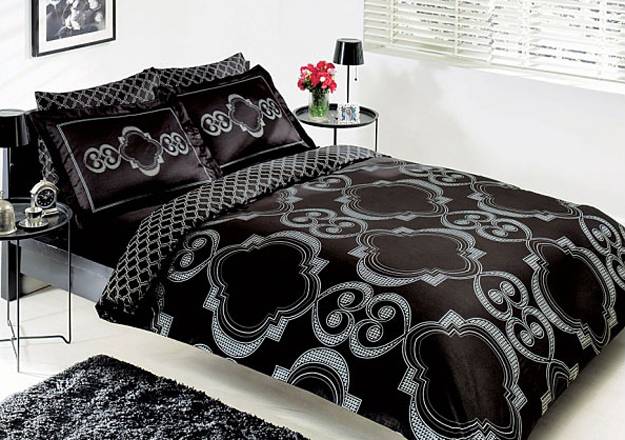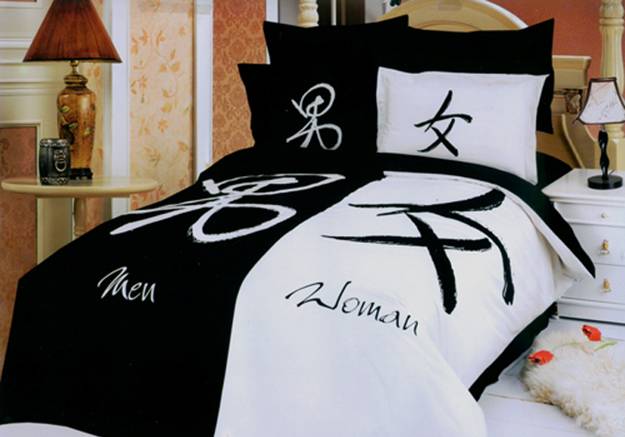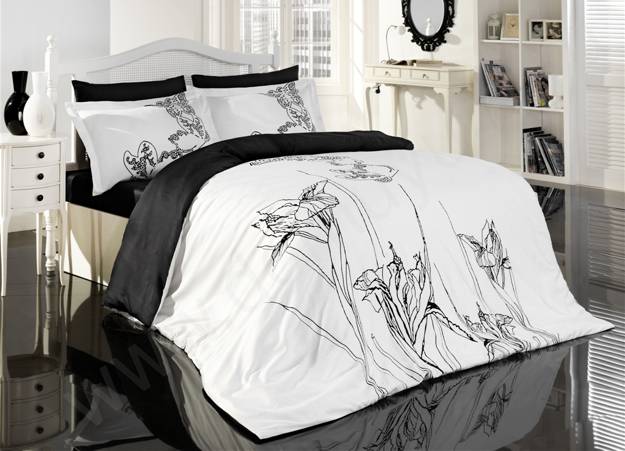 More from bedroom decorating ideas

Modern bedroom designs look elegant and relaxing when blending gray color tones and various textures with white decorating or vibrant accents....