Hand Tufted Carpets by Lizan Freijsen Transforming Mold Stains into Beautiful Designs

Decorating Ideas

Furniture Accessories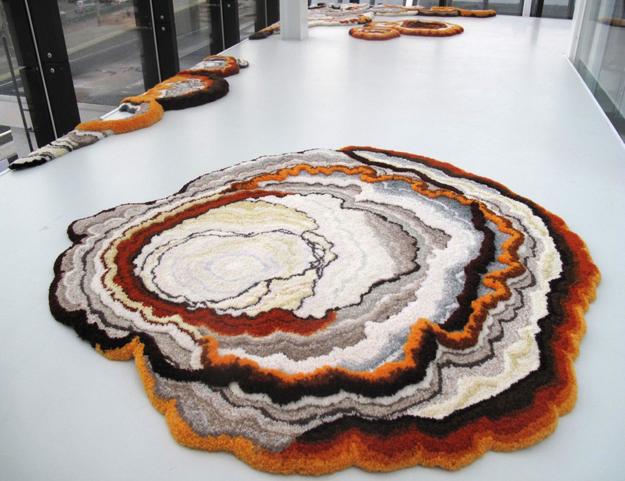 Original artworks and crafts, floor rugs inspired by mold stains
floor decoration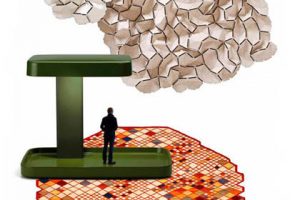 Rugs and carpets inspired by patterns that mold stains create give a new twist to designing modern accessories. Fascinated by fungi, mold, and moisture stains, Lizan Freijsen transform the complex curves into fabulous textiles, such as carpets, blankets, and wall decorations. The Dutch artist get inspired by mold stains and turn damaged items into decorative accessories which capture a moment in time and celebrate the natural beauty of the environment.
The rugs, carpets, blankets, wall decorations are exclusive artworks and rich decorative accessories featuring unique designs and showing the result of the creative production process that combines long-term researches on colors and forms with the time-consuming craft of hand tufting. Lizan Freijsen designs carpets that are innovative, beautiful, and unique.
Colorful sculptured contemporary rugs
Creative, modern ideas for interior decorating with contemporary rugs
Vintage decor accessories and modern rugs featuring stress-busting features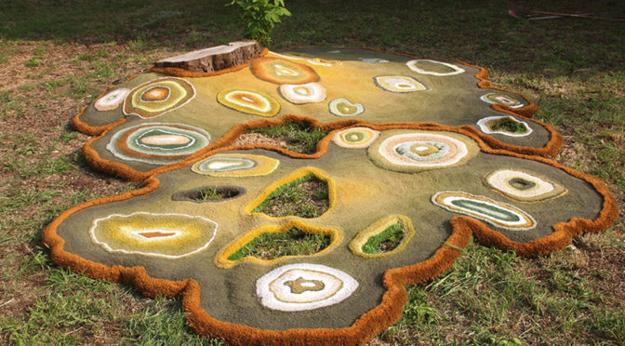 She started working on this theme when leakages and stains began to appear in her garden shed. The dreadful stains were developing over time they almost appeared as a painting from nature. The artist decided to transform that fear into security, the ugliness into beauty. Hand-tufted carpets, inspired by nature look spectacular blending free curves and attractive color combinations into aesthetically appealing designs.
Adding creative rugs to modern interior design
Modern art and floor decoration, contemporary rugs and carpets
Latest trends in decorating living rooms with modern rugs
These textiles embody the hidden charm the artist sees in decay. The imperfections transform into home decorations. Check out the gorgeous crafts and artworks to appreciate these unique decorative accessories.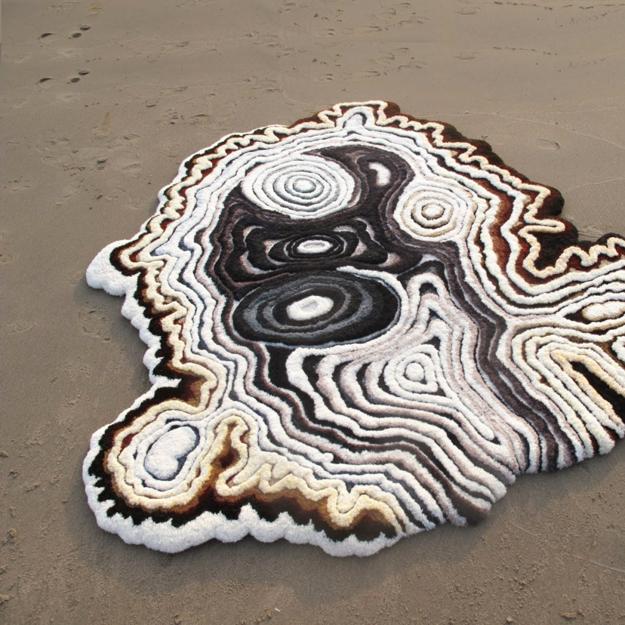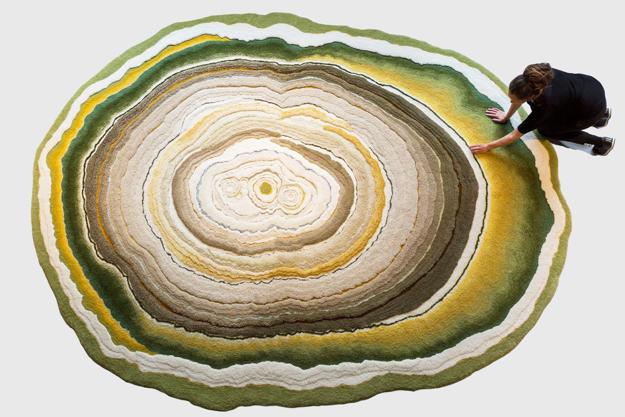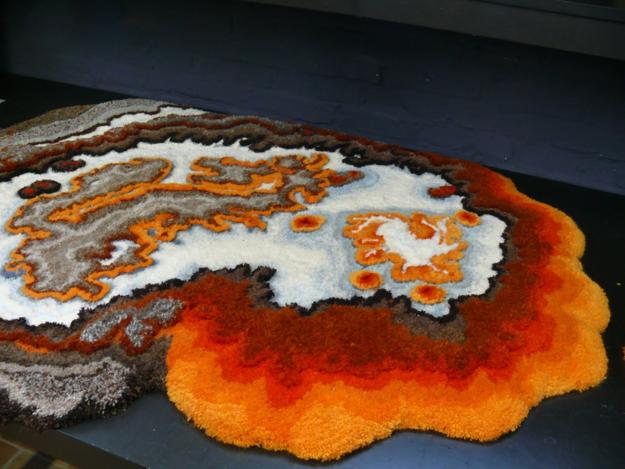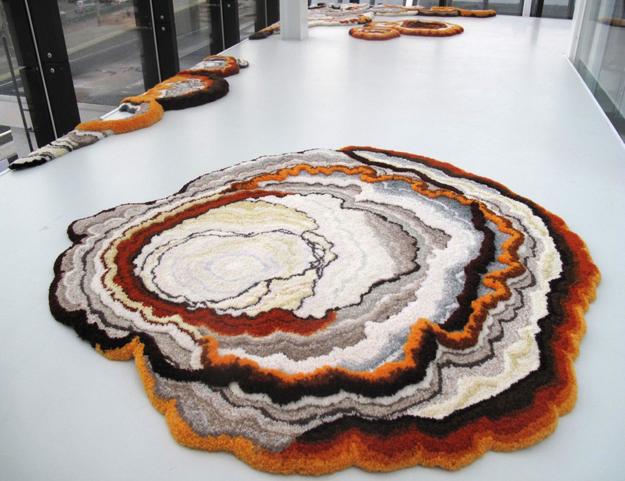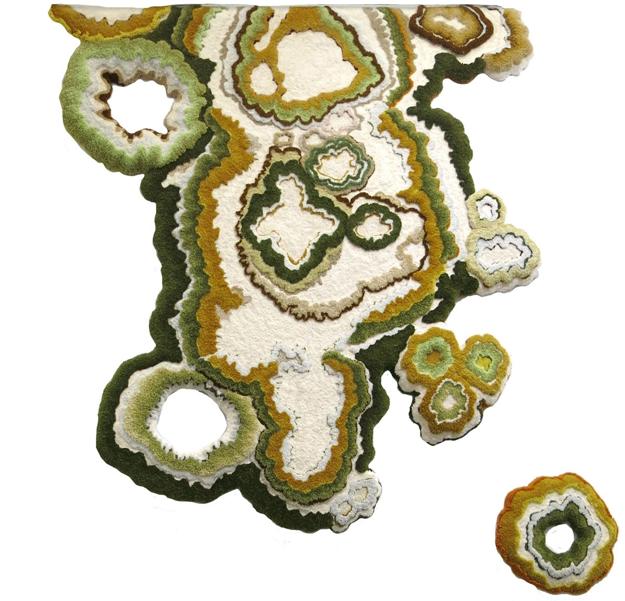 Warm metal accents are easy to incorporate into modern kitchen designs. Metal lamps, hardware, metal tiles, elements of kitchen designs will...
and enjoy free articles sent to your inbox