Green Pastels in Stylish Rooms, Inspiring and Modern Interior Design Ideas

Decorating Green

Room Colors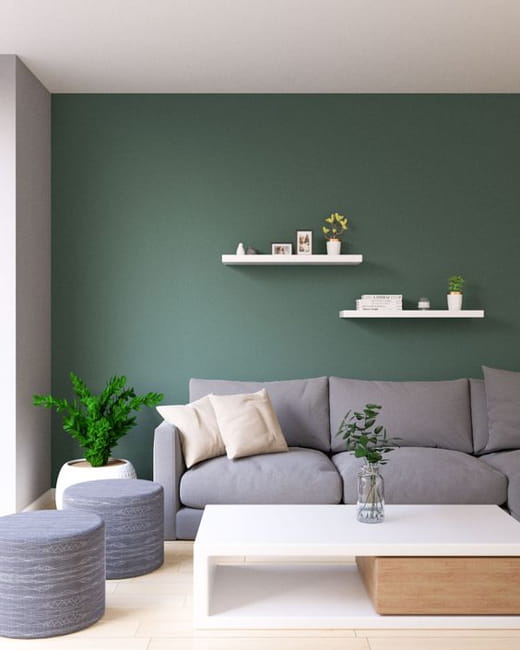 Modern living room design with an accent wall painted stylish green pastel color
paint colors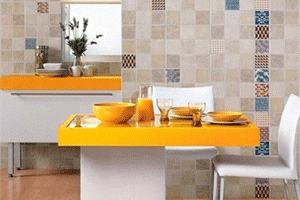 Paint colors for spring and summer decorating include green pastels. Green colors work for all seasons and are timelessly trendy. If your eyes are tired of gray color tones, get inspired by green pastels in spring and summer landscapes and use these green paint colors in your interior design. Here is the Lushome collection of modern interior design ideas showing various ways of using green pastels and creating new and beautiful rooms.
Green pastels are relaxing and soothing. They work as neutral colors, and you can choose from grayish-green to yellowish-green paint colors and home textiles to refresh your home. Why not redecorate with these gorgeous hues and add a sense of the great outdoors to modern interior design? Lovely green pastels are perfect for stylish room decorating.
Gray color schemes for modern interior design
Light green colors in modern interior design and decor
Bluish-grayish green pastels in interior design
Green pastels, modern interior colors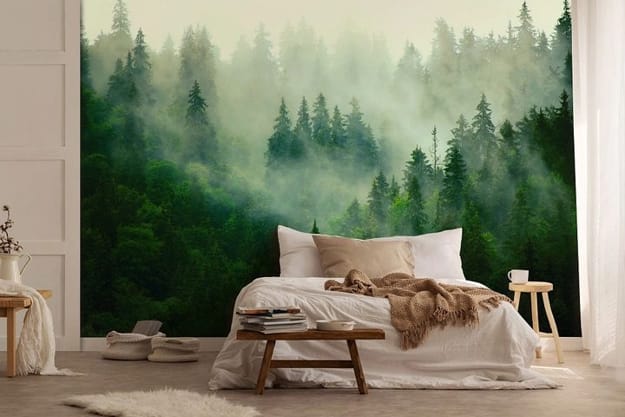 Grayish green pastels, pistachio, and green with a touch of yellow are hues that are in style. The green paint colors can work for contemporary walls and ceiling designs. You can bring these pastels into your modern interiors with furniture and home textiles.
Pastel greens in modern interiors
Blue and green pastels create airy and modern interiors
Subtle but stunning green paint colors ensure whatever is painted green is the center of attention, giving a contemporary look to painted surfaces. Also, green pastels are excellent for vintage style.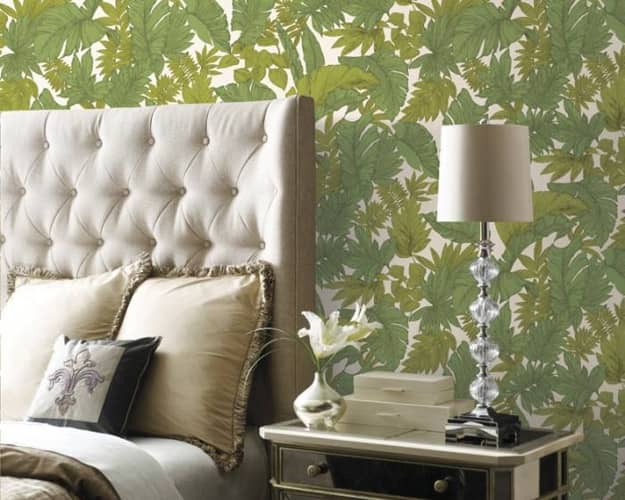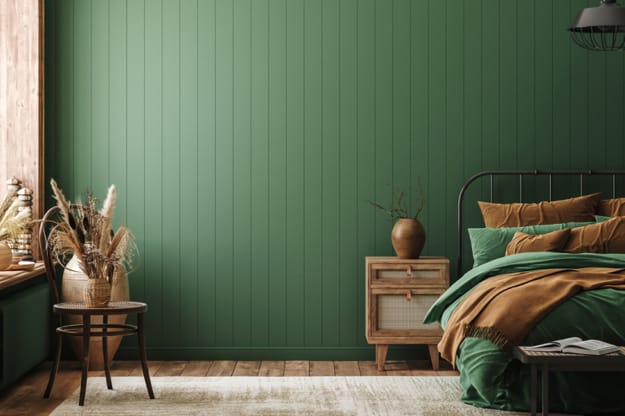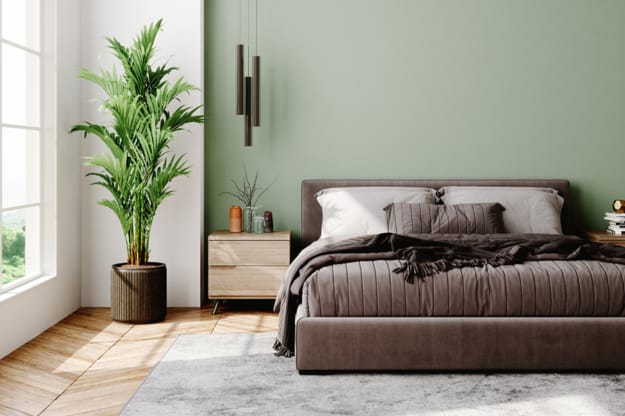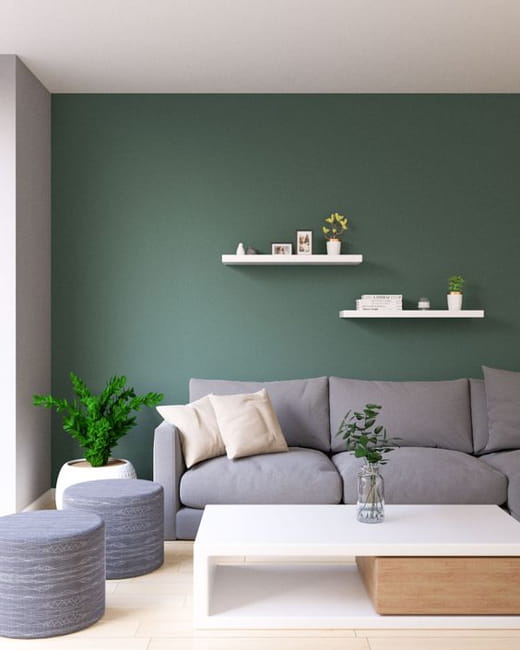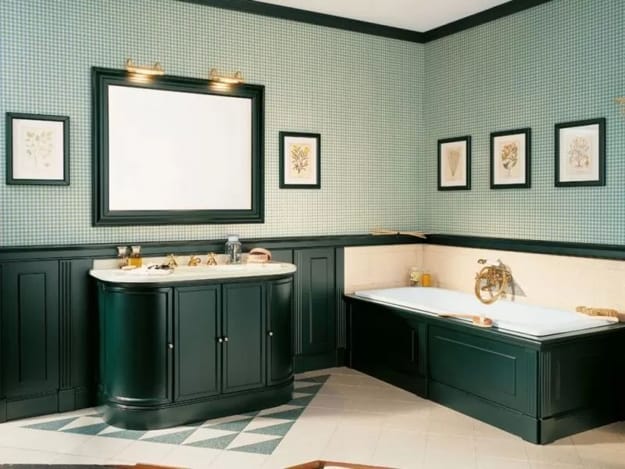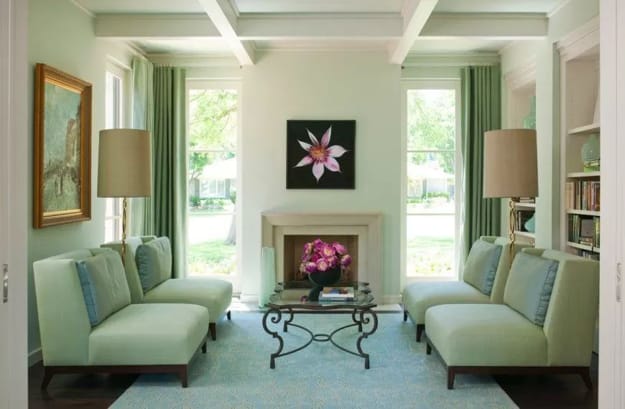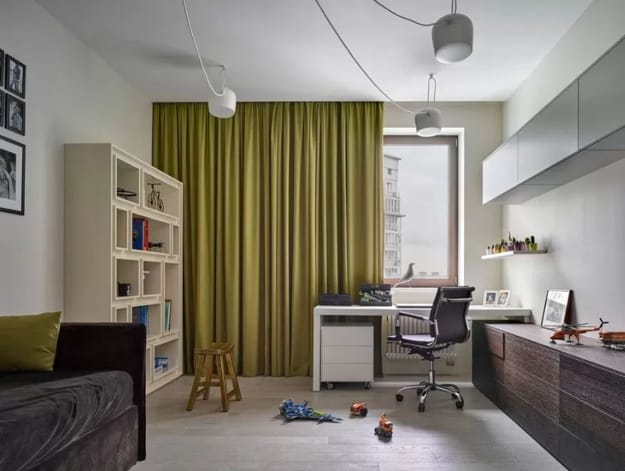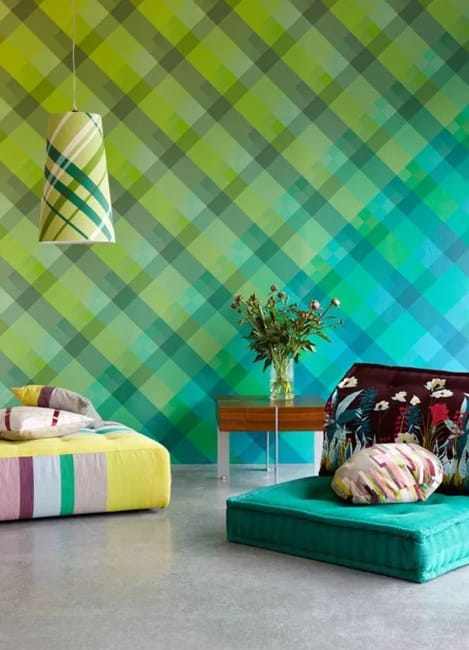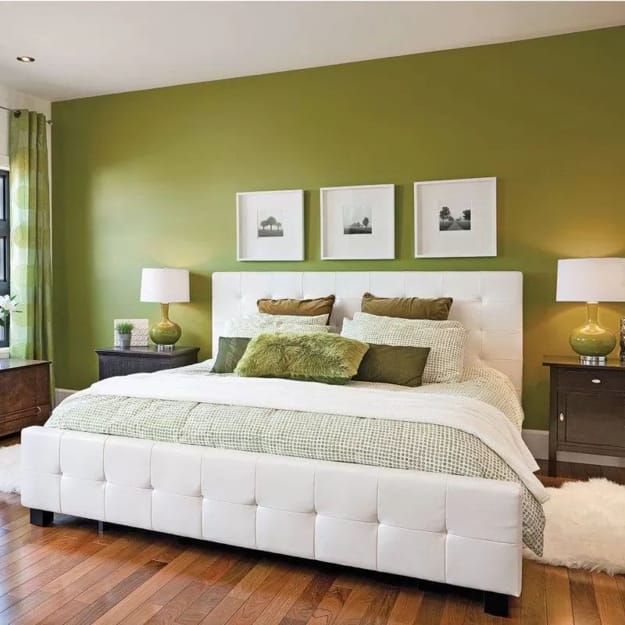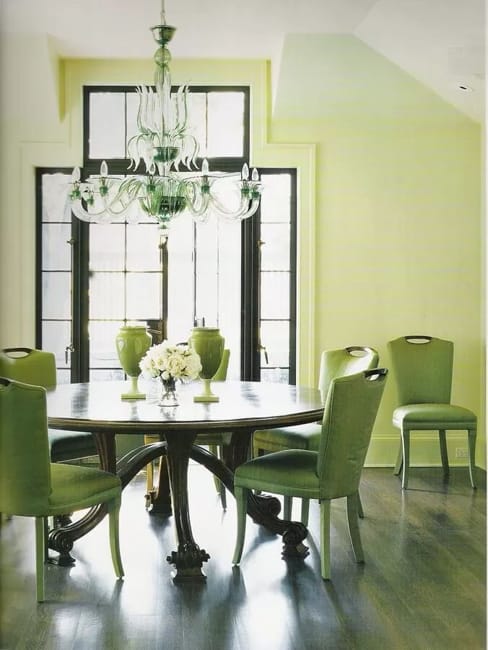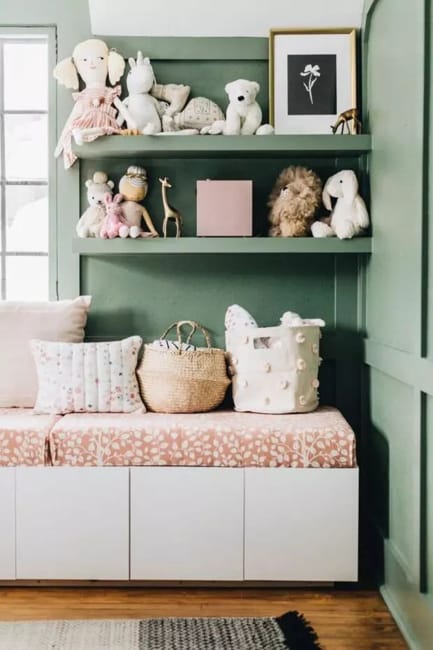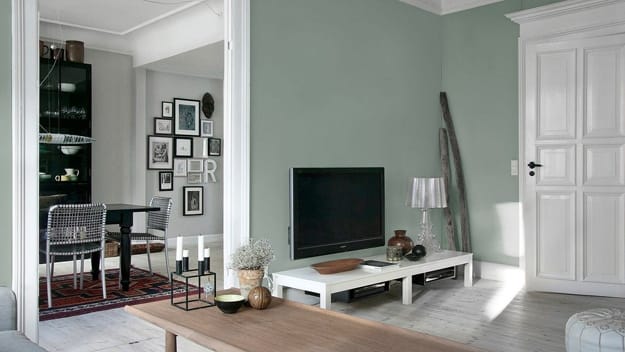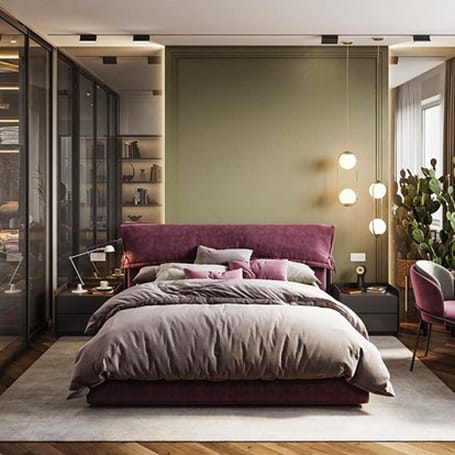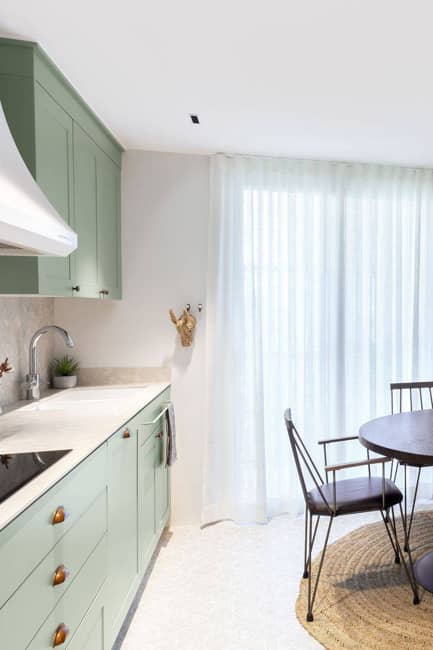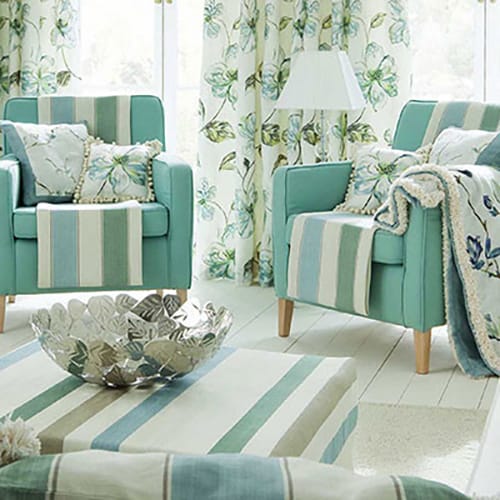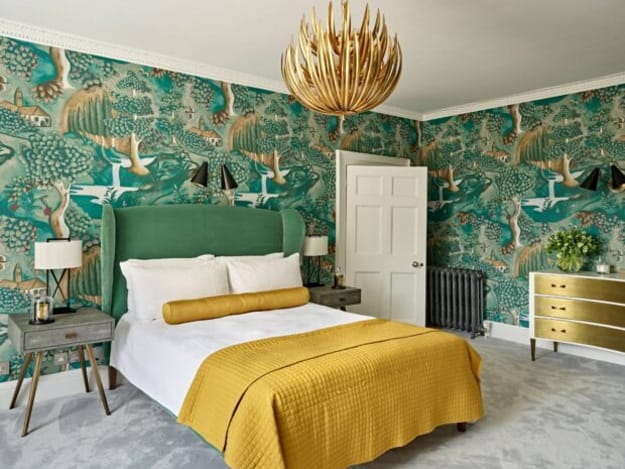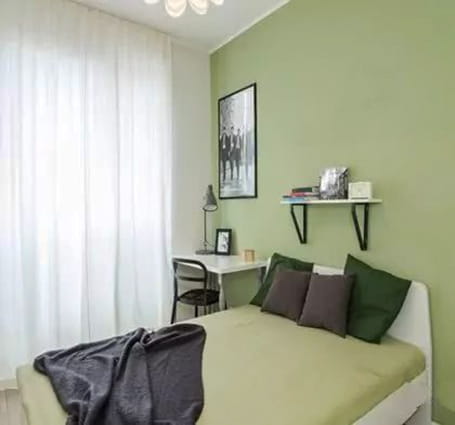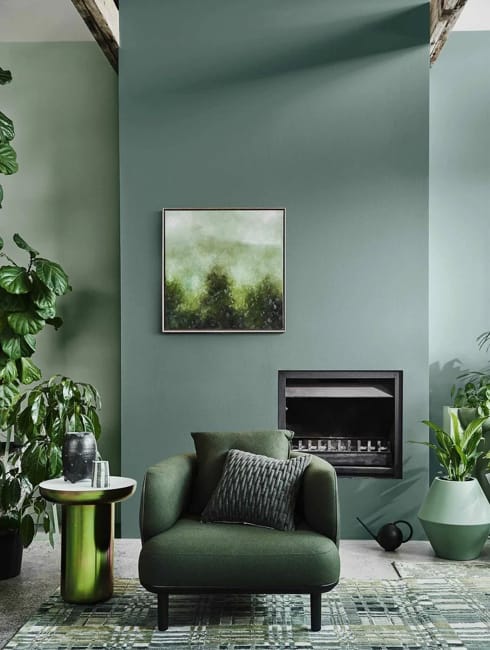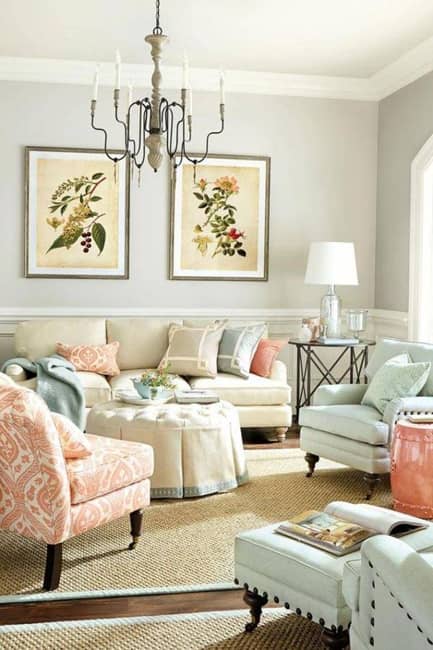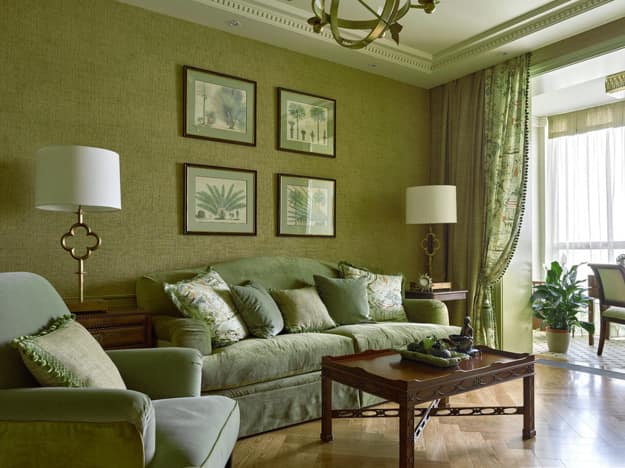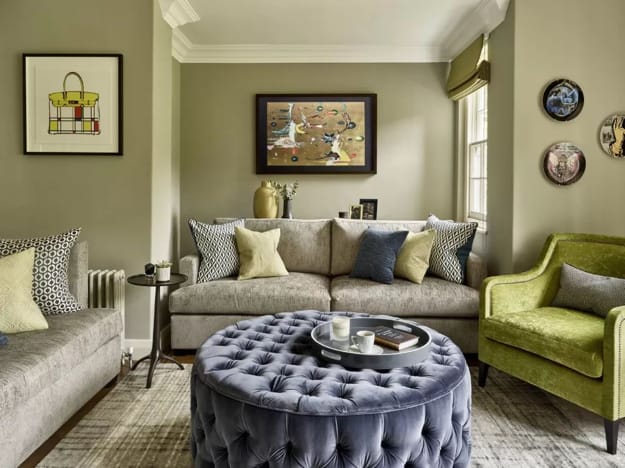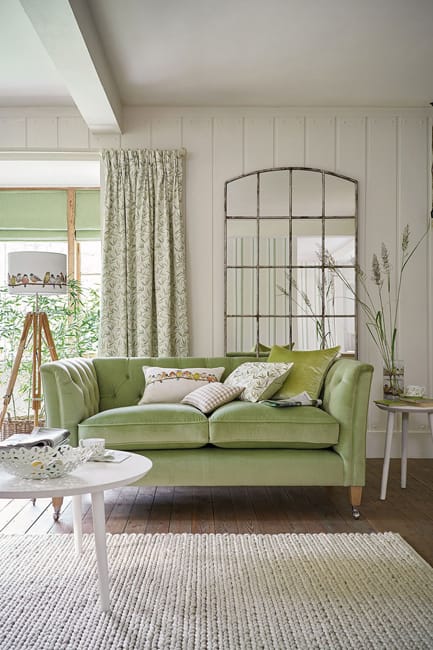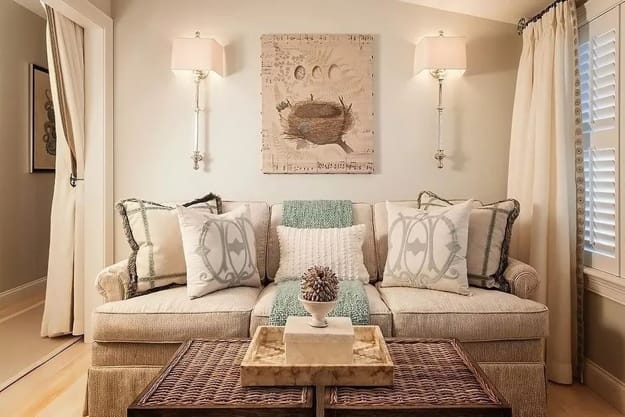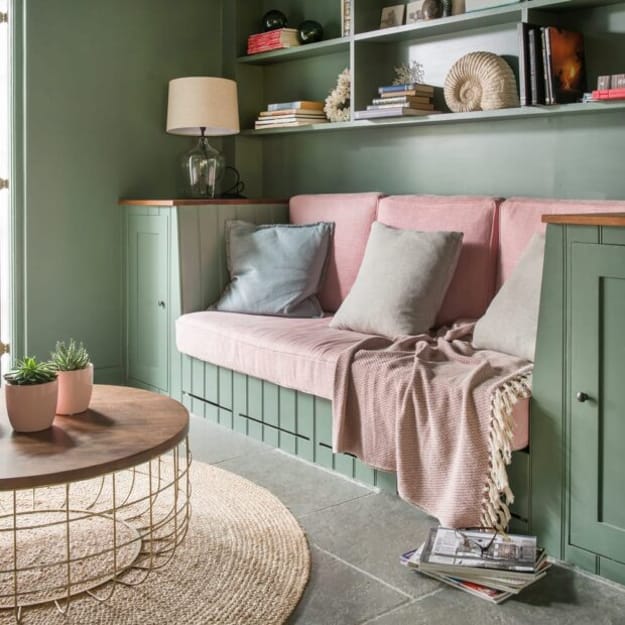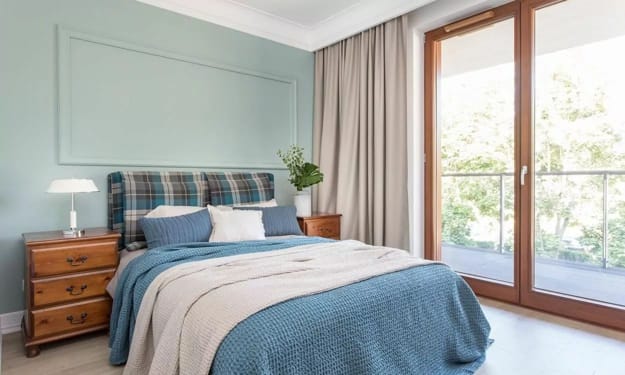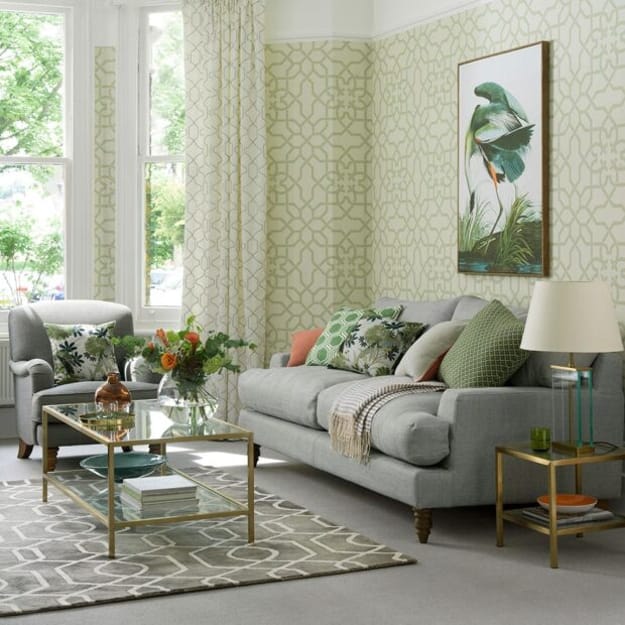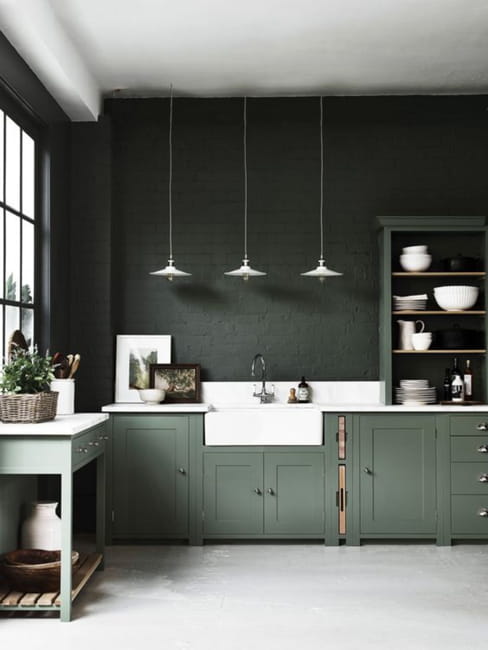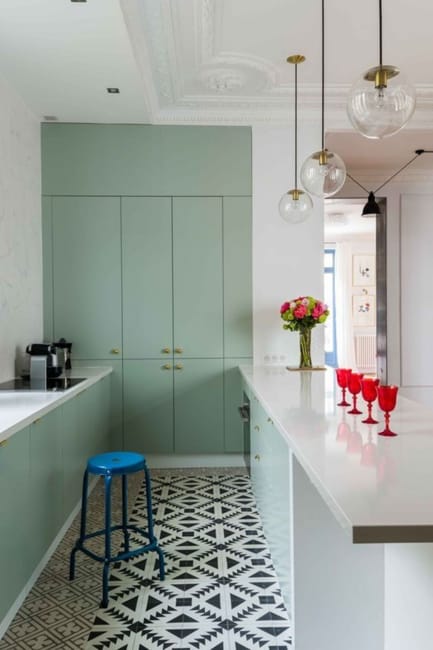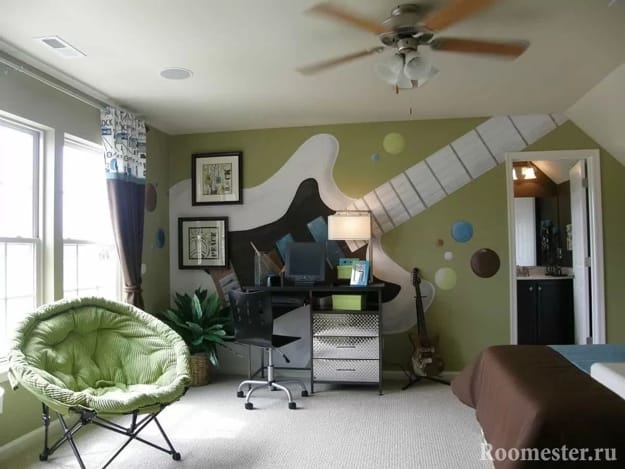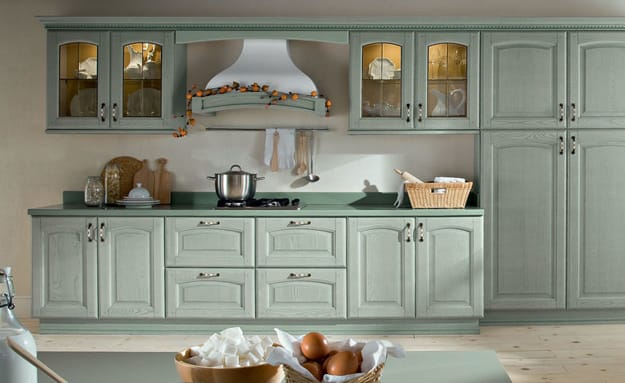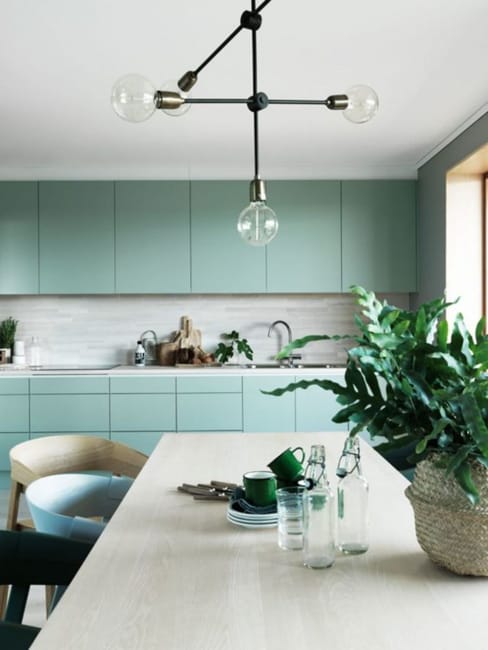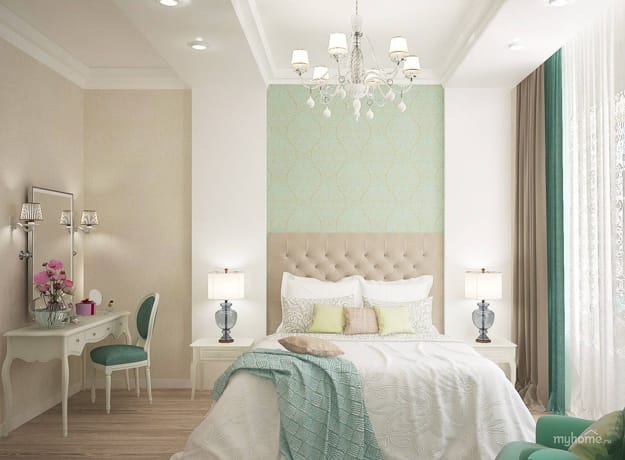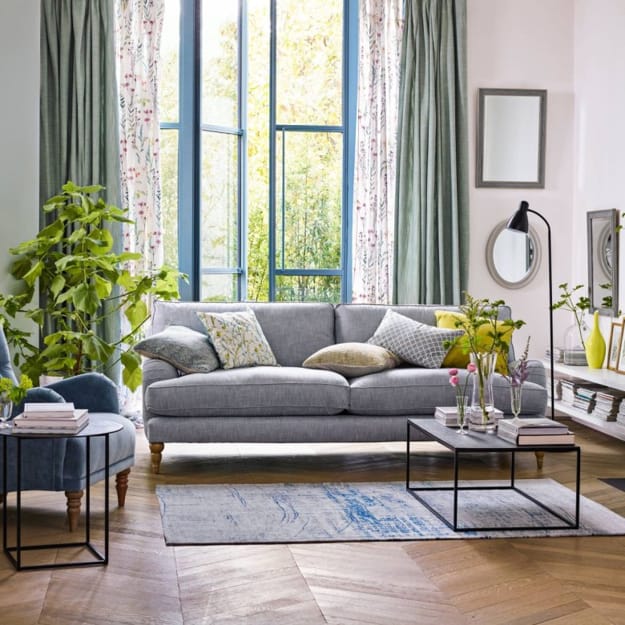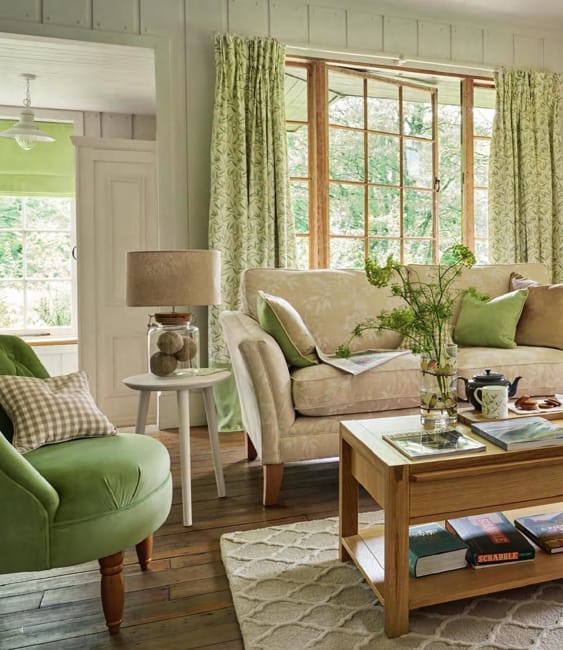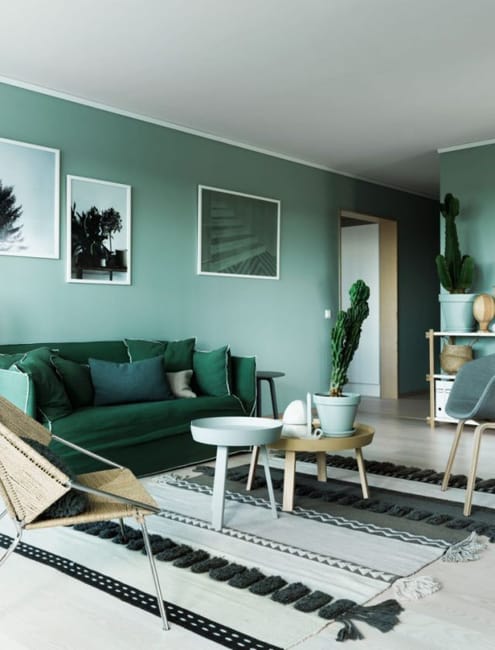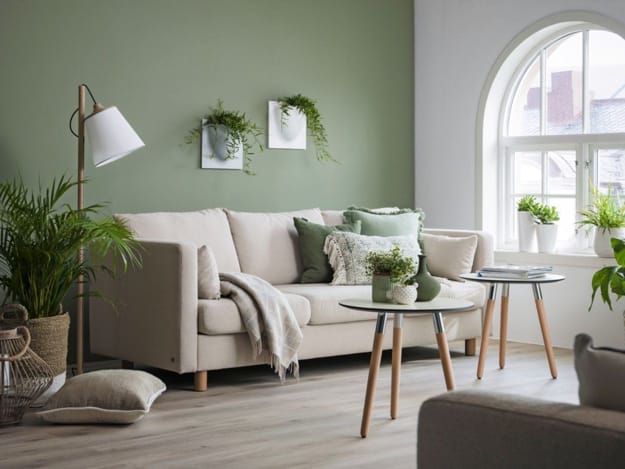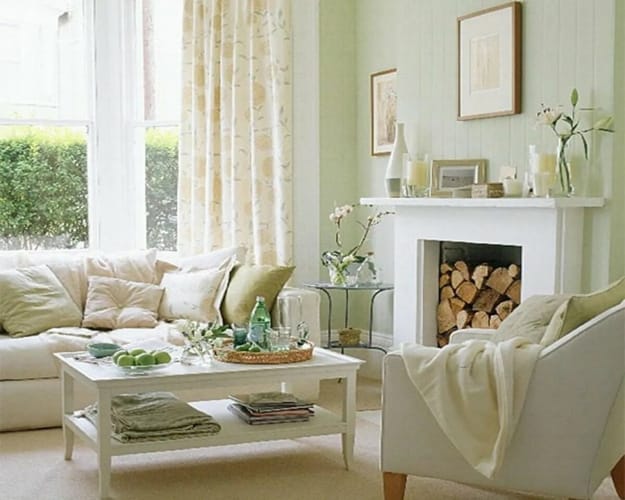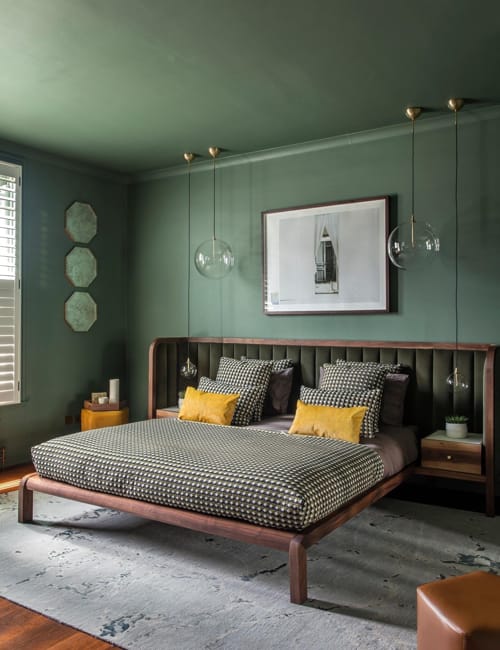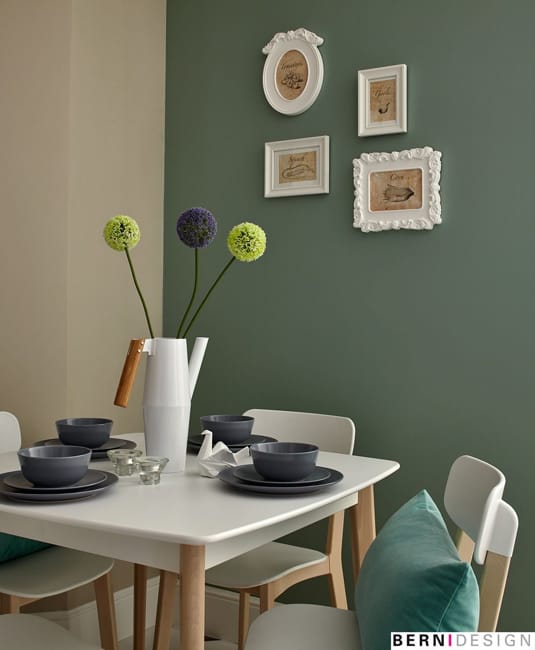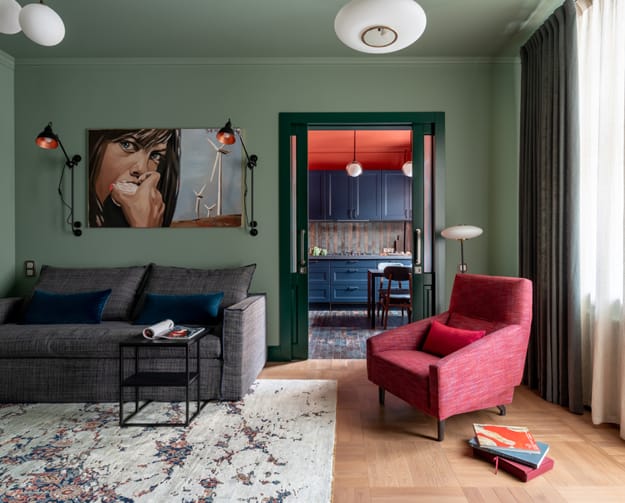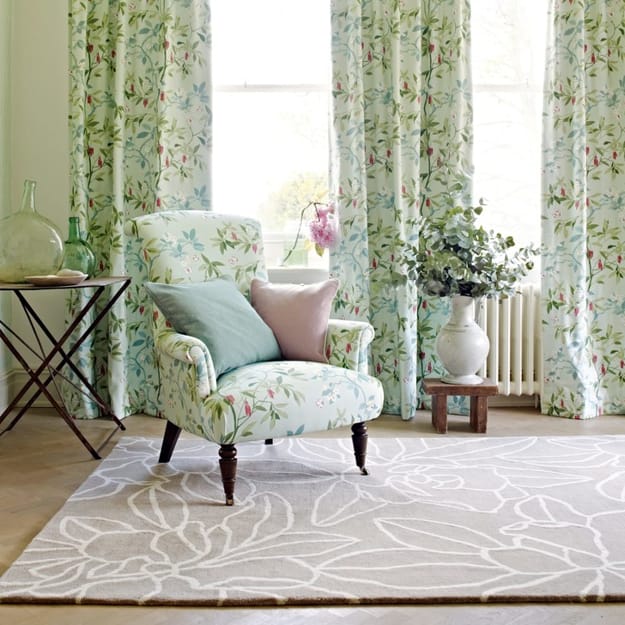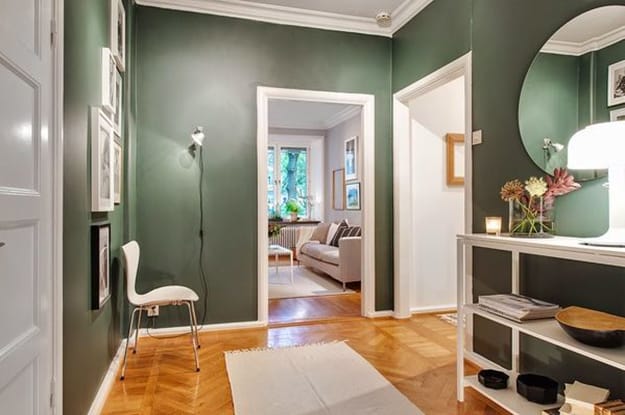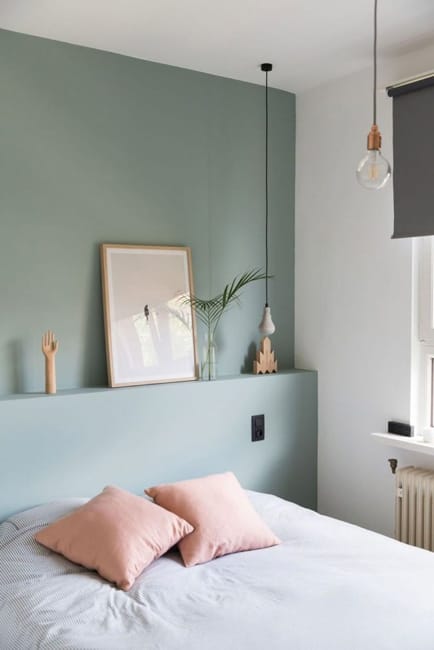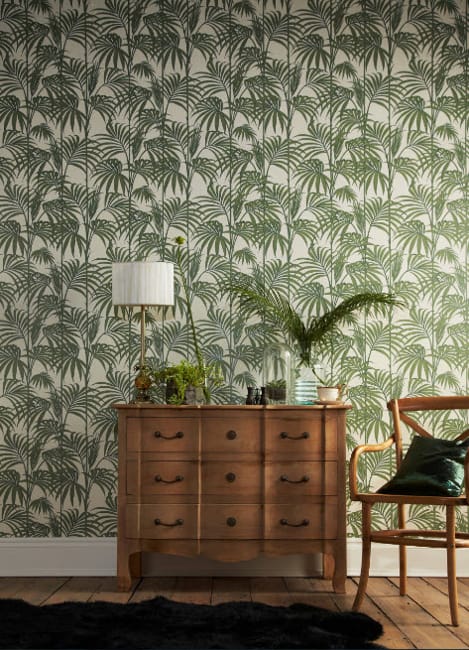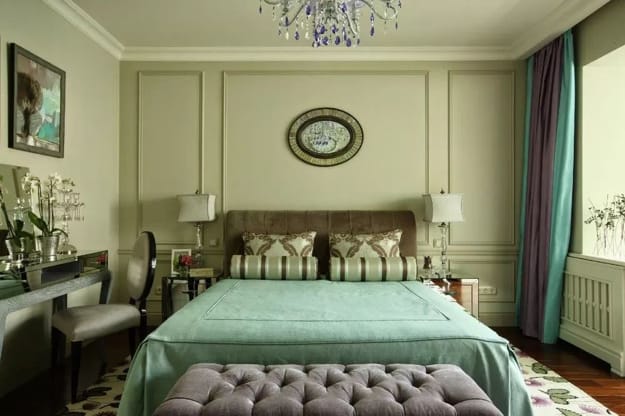 More from room decorating

Throw pillows in various colors, designs, and patterns are one of the easiest ways to refresh your room design and inject...
and enjoy free articles sent to your inbox