Green Leaves Inspire Eco Friendly Modern Tableware and Provide Material for Traditional Plates

Green Design Ideas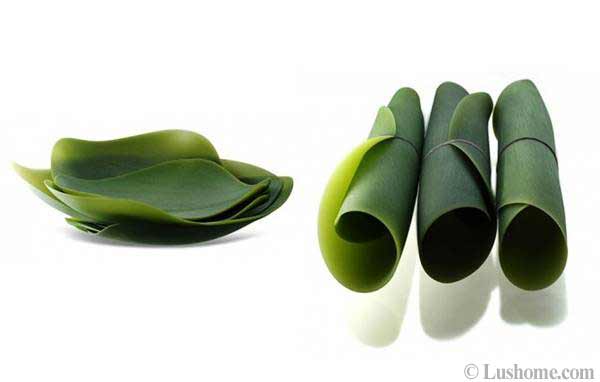 decoration patterns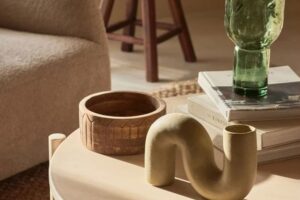 Modern tableware, inspired by green leaves, lookd beautiful and charming. Humans have been creating drinking vessels, jugs, plates, mugs, vases and bowls of clay and enjoyed these eco friendly products for ages. Clay is still one of the most beautiful and durable options for modern tableware design. Also recycled materials and green leaves can be used for producing eco friendly plates. Made with green leaves plates can be created by using the simple, traditional and also Green technology, popular in African and Asian countries.
Modern ceramic tableware is created with a natural material, derived directly from the Earth. Clay is a natural and practical material for tableware design. Plates, bowls, mugs or decorative vases, when their use is over, return to the Earth. Tremendous energy-saving contemporary Green technologies or handmade tableware designs help create attractive and eco friendly products, including modern tableware of clay.
Green leaves offer gorgeous shapes and colors, enriching modern tableware design. High-end ceramic tableware created with 100% eco friendly manufacturing process use complete recycling breakages for modern tableware design, blending the Green ideas in decorating with Green technology that reduce air pollution and save energy. Green leaves shapes and green colors give a great touch to modern tableware and decorative vases created with clay, styling and enhancing these eco friendly products for modern homes.
Top 11 modern tableware design trends adding unique flavor to stylish table setting
Modern tableware showing latest trends and stylish colors
Modern tableware and Green ideas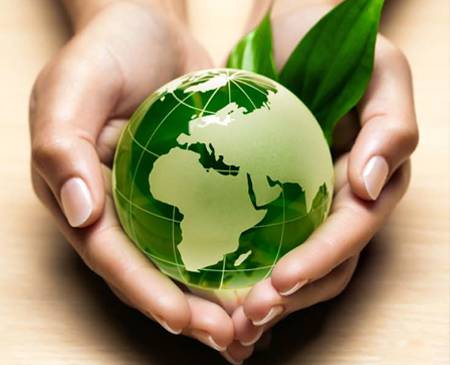 Green leaves patterns and shapes add charm and natural feel to modern tableware designs made from clay, and beautify table decor by adding pleasant and delightful patterns to any table setting.
Green leaves patterns, various green colors and shapes are versatile and universally appealing, excellent for everyday dining and special events that create unforgettable experiences and remind of Green ideas while connecting people to the nature.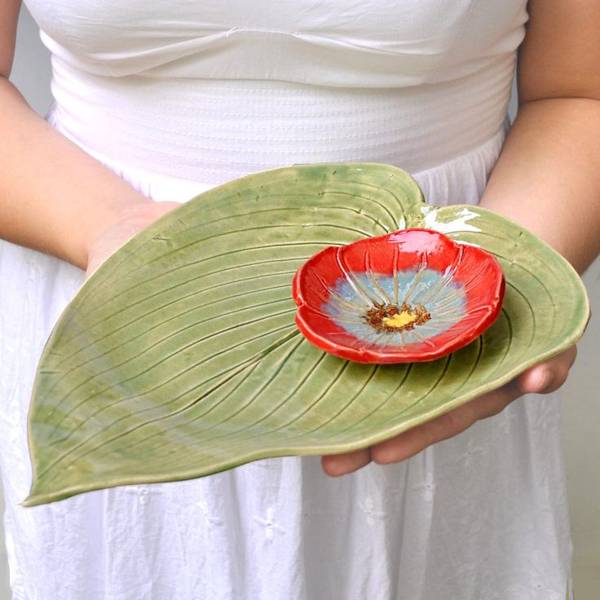 Eco friendly plates created with green leaves
Unique ceramic tableware and cookware from Brazil
Handmade modern tableware inspired by fruits
Creating eco friendly plates with green leaves are a simple traditional Green technology in South Asia. Green plates, bowls and vases made with pressed leaves were presented at the Environmental Exhibition in Colombo, Sri Lanka. These eco friendly products are made with dense green leaves that create two or three layers and then shape the desired vessels.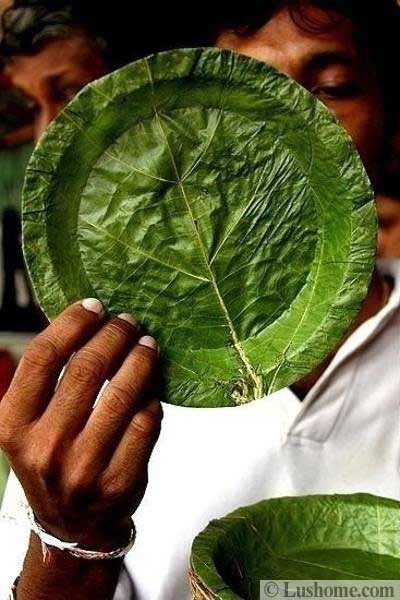 This eco friendly material is beautiful and practical, perfect for sustainable design. It can take a wide variety of shapes and forms, and creates comfortable to use and inexpensive tableware.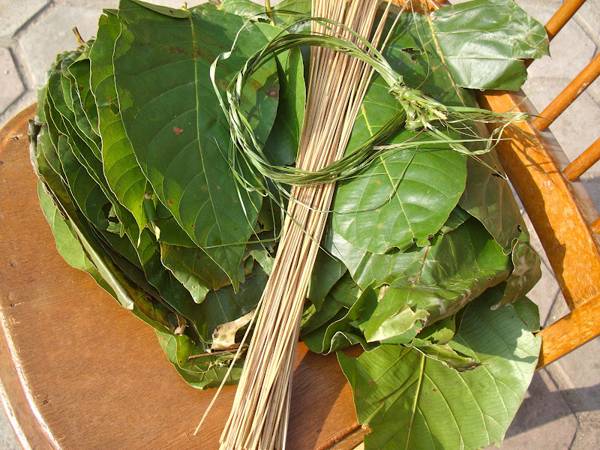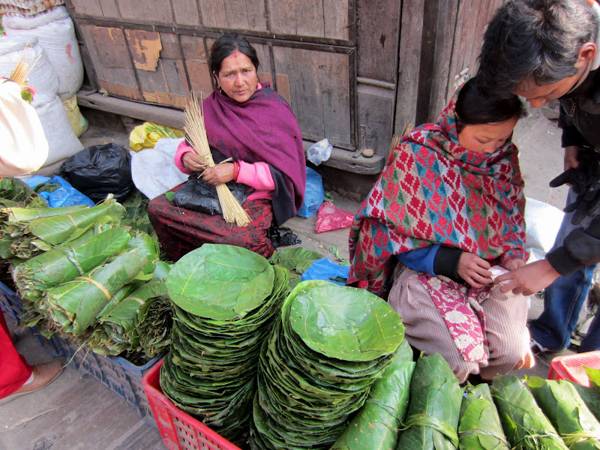 Eco friendly and modern tableware in green leaves shapes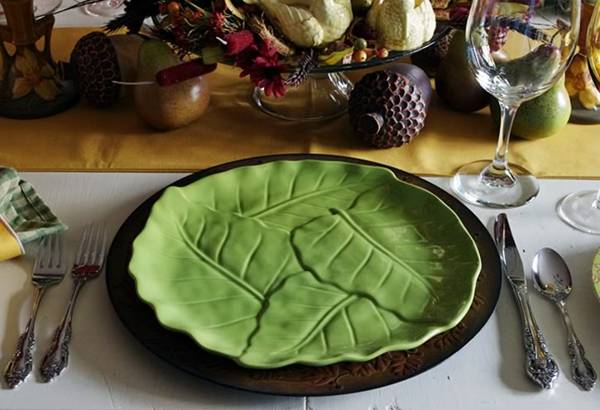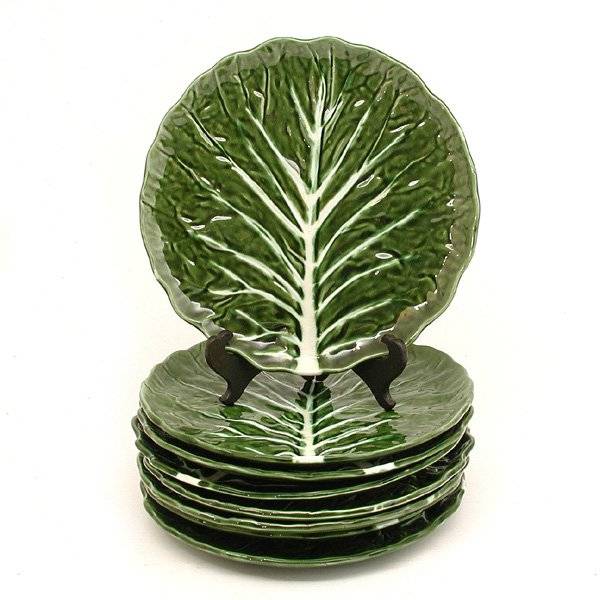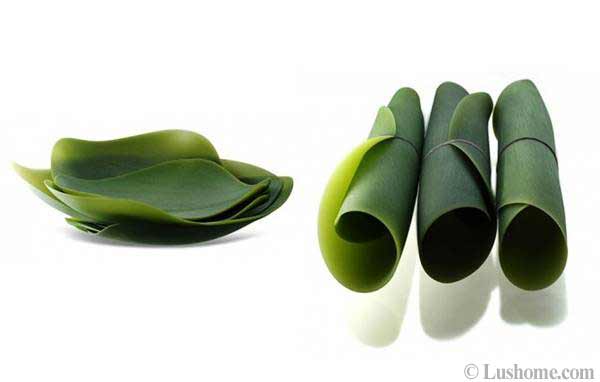 Warm metal accents are easy to incorporate into modern kitchen designs. Metal lamps, hardware, metal tiles, elements of kitchen designs will...
and enjoy free articles sent to your inbox