Green Leaf Patterns and Houseplants, Modern Interior Trends in Decorating

Decorating Green

Room Colors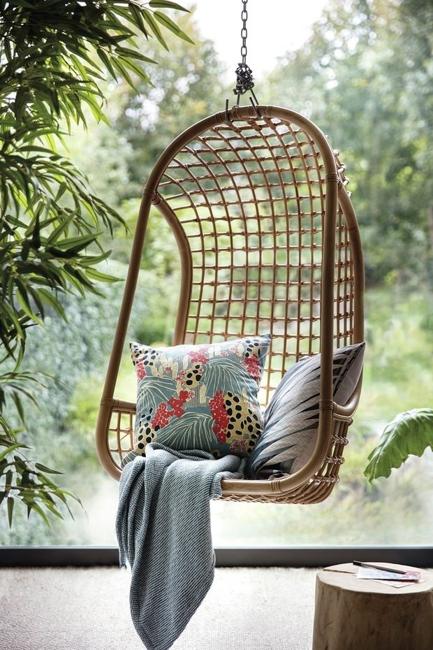 Wicker furniture, hanging hammock chair with colorful pillows, outdoor home decorating ideas
indoor plants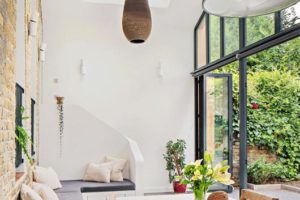 Modern green leaf patterns and lush houseplants create a unique atmosphere in rooms and remind us of tropical islands' escapes. Green colors, houseplants, and leaf patterns are timelessly modern interior trends. Decorating with wicker furniture, natural fabrics, and green colors is a fantastic way to create warm, relaxing, and comfortable rooms. Here is the Lushome collection of interior decorating ideas inspired by the tropical island theme, perfect for redecorating rooms and outdoor home spaces.
Green leaf patterns are classy and draw inspiration from the heavenly beautiful tropical islands with lush vegetations, light breezes, and the warm energy of spectacular sunsets. Modern interior trends in decorating with green colors, wicker furniture, natural fabrics, wood, and houseplants will make you feel like you are on vacation every day at home, enjoying a relaxing, carefree atmosphere.
Interior trends, modern textiles, room decorating ideas
Fabulous interior trends in decorating
Green leaves inspire Eco-friendly and modern tableware design
Leaf-inspired interior trends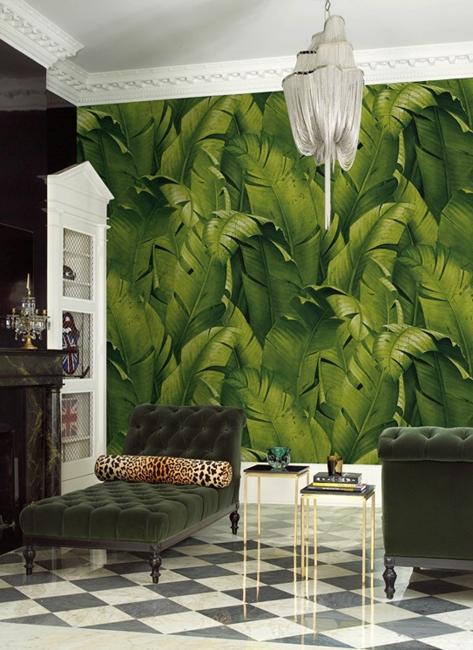 Monochromatic green interior decorating ideas changed to green leaf patterns of lush tropical vegetation. Modern wallpapers and fabric prints mix palms, lianas, fern leaves, and agave plants with exotic flowers, charming insects, and beautiful birds' images. These modern interior trends create rich, multi-layered, and expressive room decorating.
Contemporary floor carpets, green leaf design
Carved wood swings shaped like leaves
Nature-inspired modern wallpaper patterns for bedrooms
1. Green wall colors
Fresh green, forest green, seafoam green, and green turquoise are perfect wall colors for modern room decorating. Relaxing greens work well with white, brown, and yellow accents, emphasizing the tropical theme's beauty.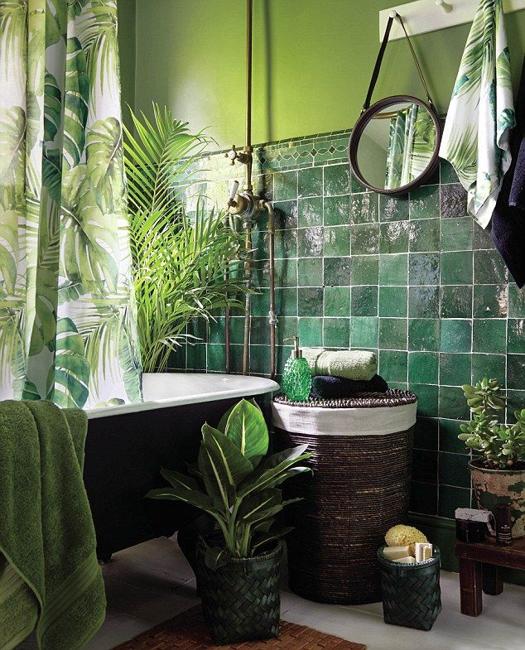 2. Green leaf patterns
Modern wallpaper designs, decorative fabrics, bedding sets, and window curtains enhance the tropical theme and add gorgeous accents. Decorative pillows in green colors or featuring leaf patterns bringing coziness into the rooms and amplifying the comfort of modern interior decorating.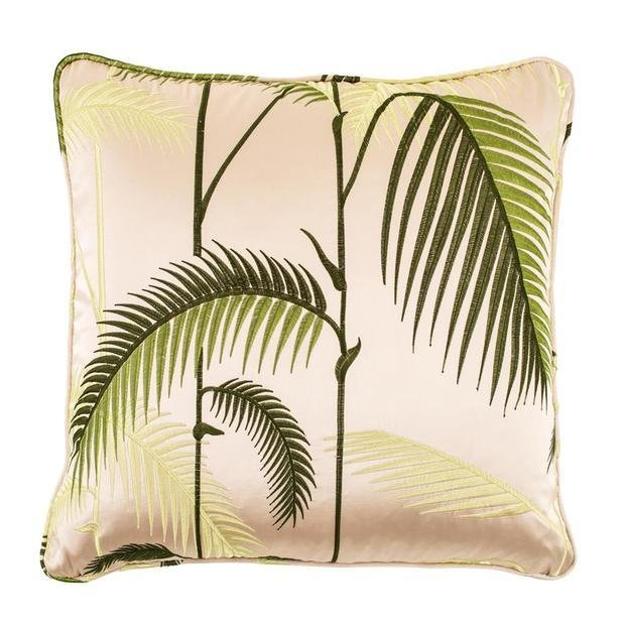 3. Framed artworks
Modern wall decorations with a tropical flair are an excellent way to bring artful interior trends into decorating. Green hills, coastal plants, floral art look beautiful with indoor plants and fresh flowers. Also, you can choose beach or ocean landscapes and match your frames to the color of your furniture or decorating accessories for a finished, elegant look.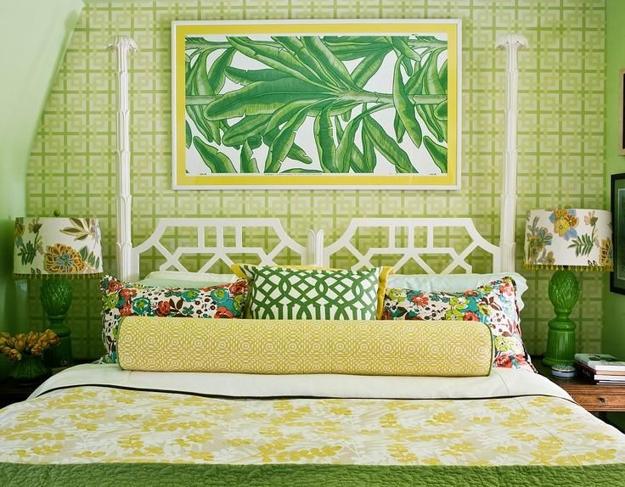 4. Fresh green leaves and plants
Houseplants and large, fresh, green leaves are perfect for accessorizing your room. Leaf-shaped candles and other themed accents, including handmade home decorations and crafts, are modern interior trends in decorating also.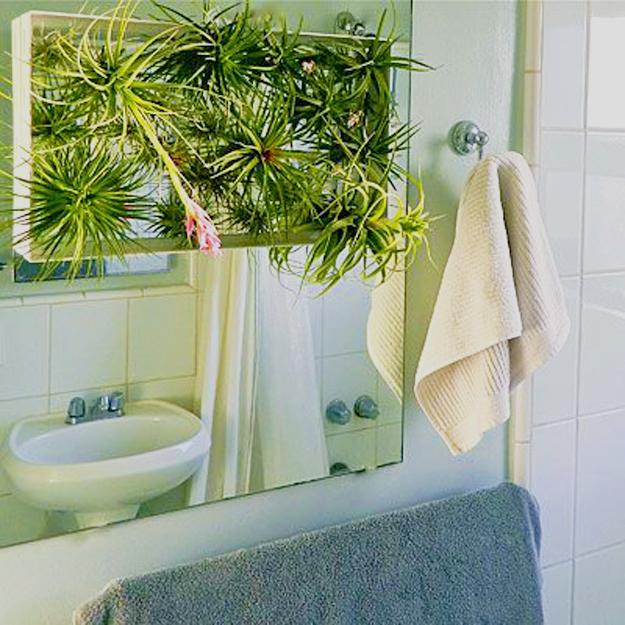 5. Wicker furniture and wood
Wood furniture naturally blends with lush greenery and green decorative accessories. Neutral whites, warm brown color shades, and modern green colors create natural beauty, bringing the comfort of the eco-style and elegance of the latest interior trends into home decorating.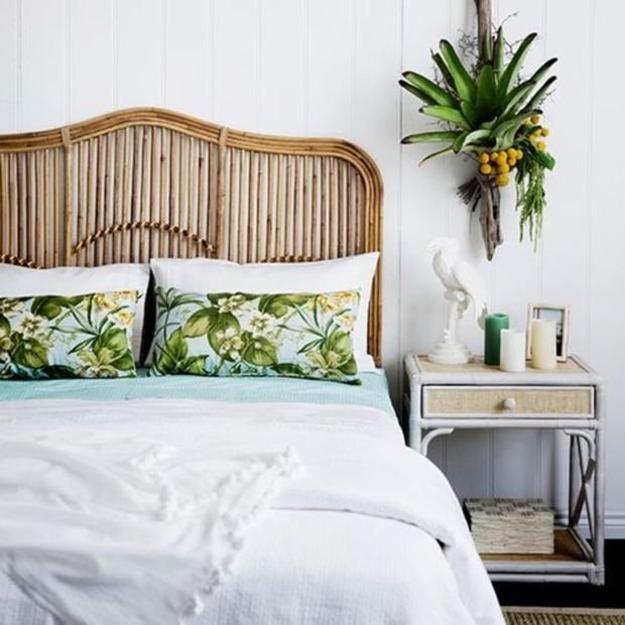 6. Matching color accents
Inspired by nature, colorful and creative accents are nothing but exquisite details that enhance spectacular color schemes. Bold hues and peaceful pastels work well with white and green colors and amplify the natural beauty of green leaves and patterns.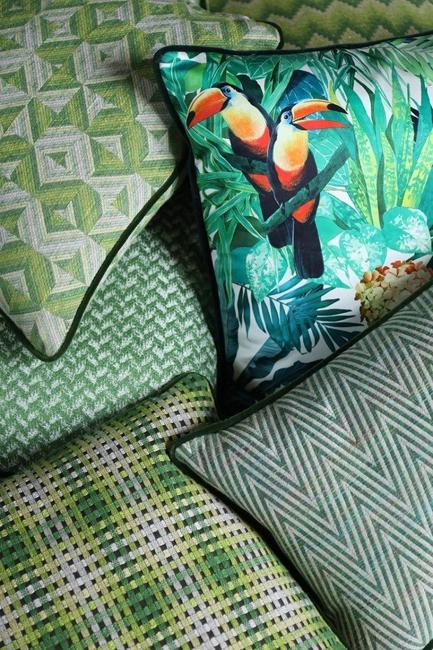 Interior decorating ideas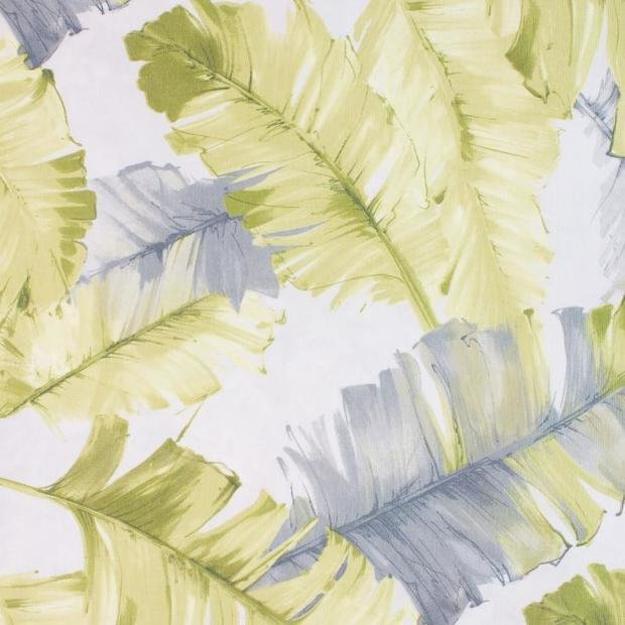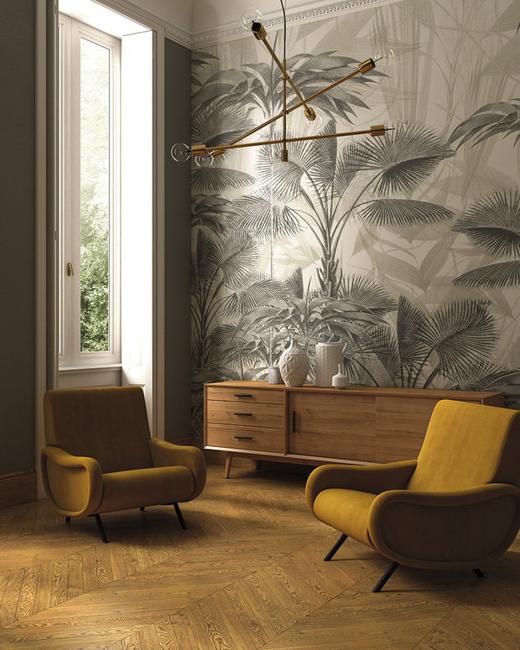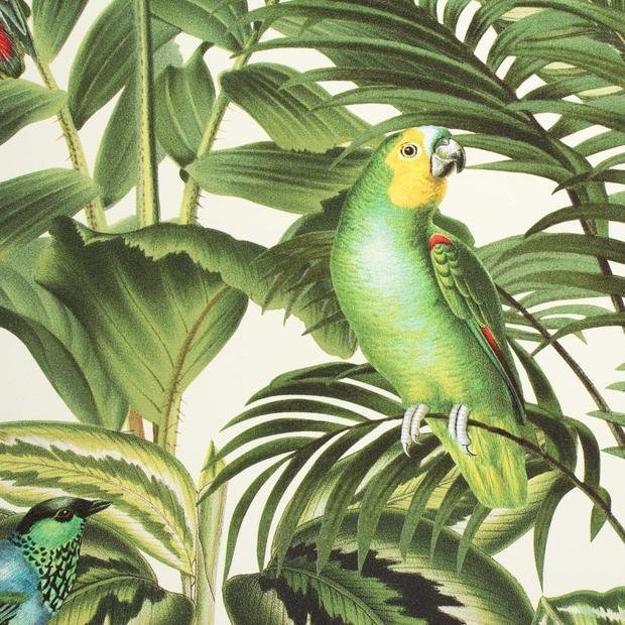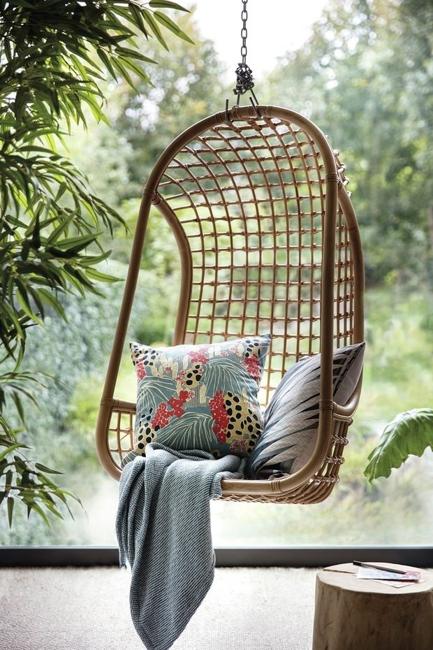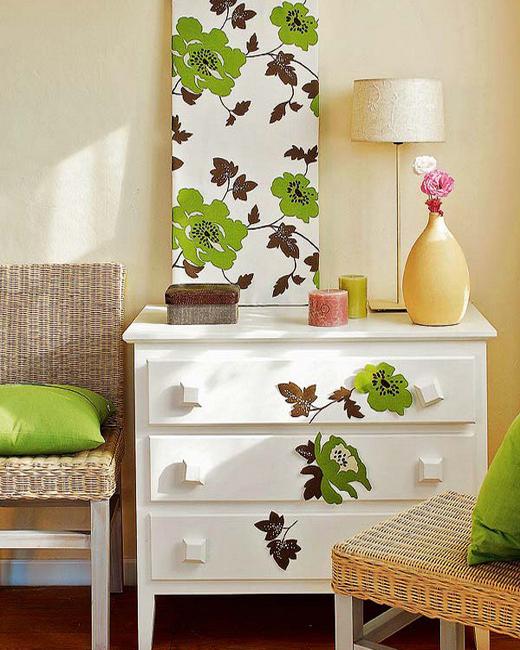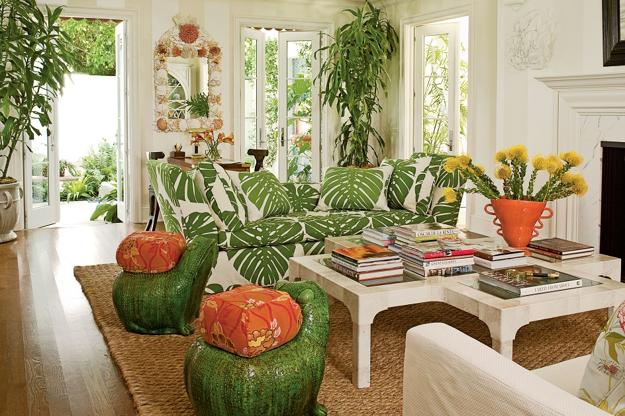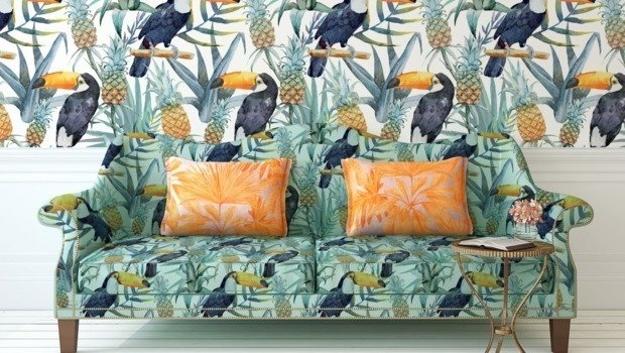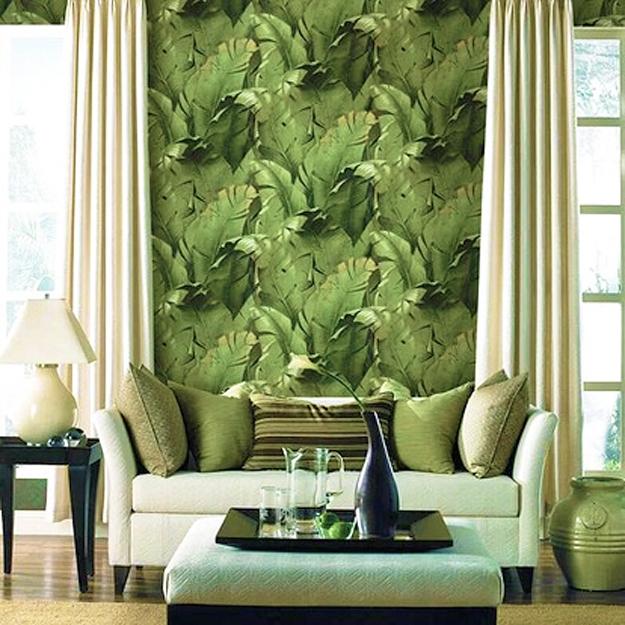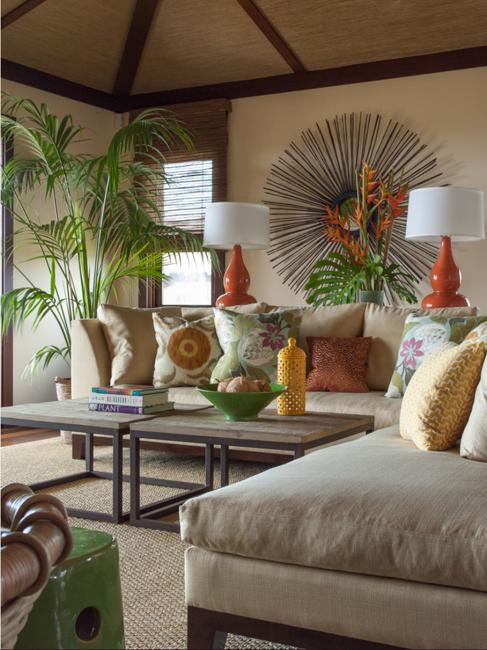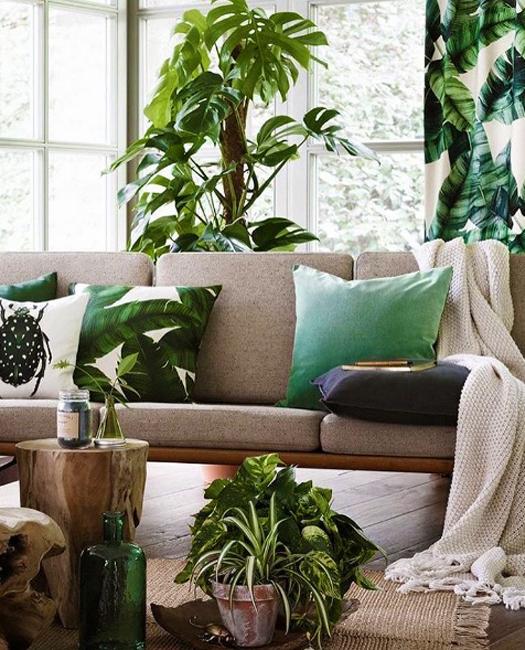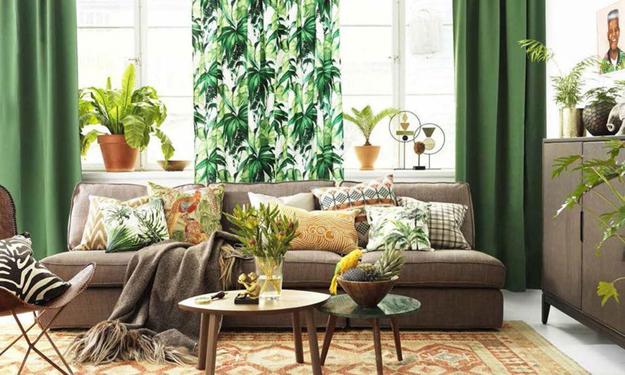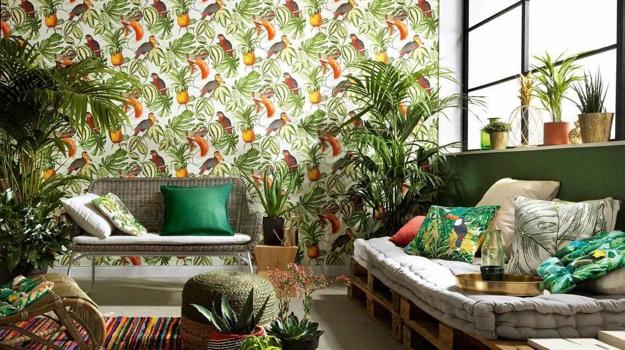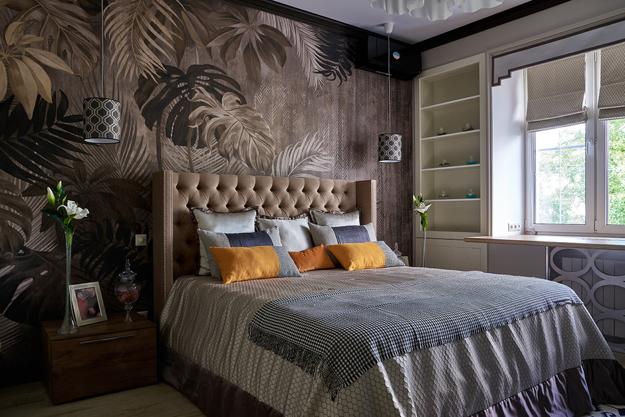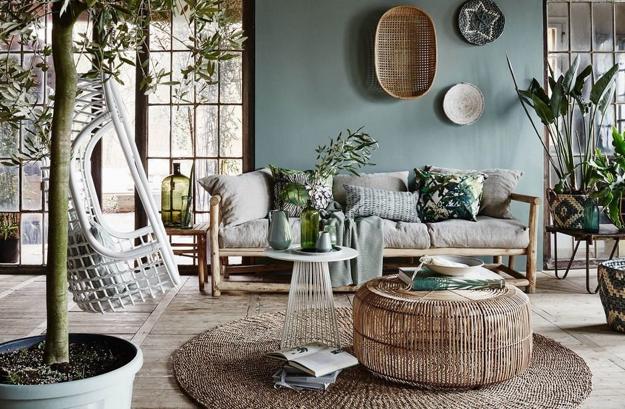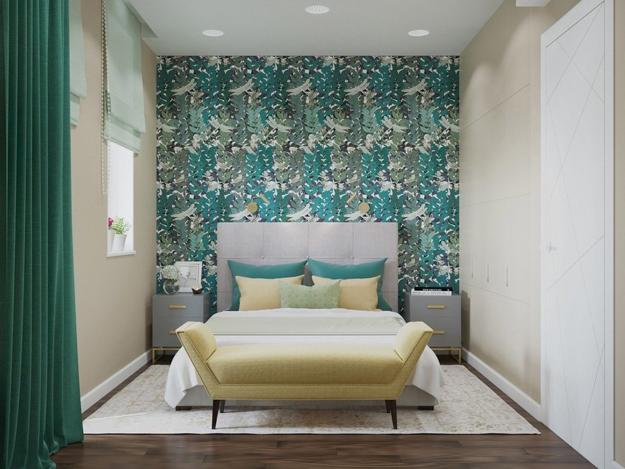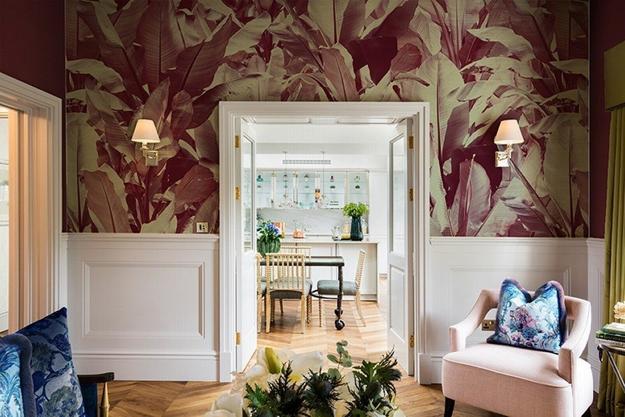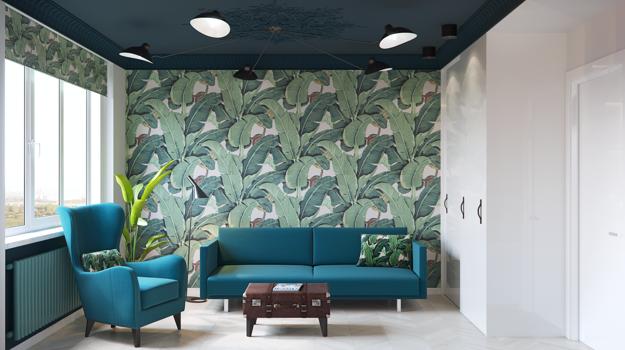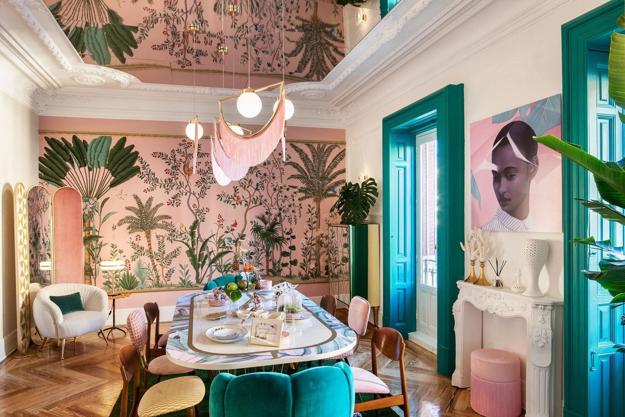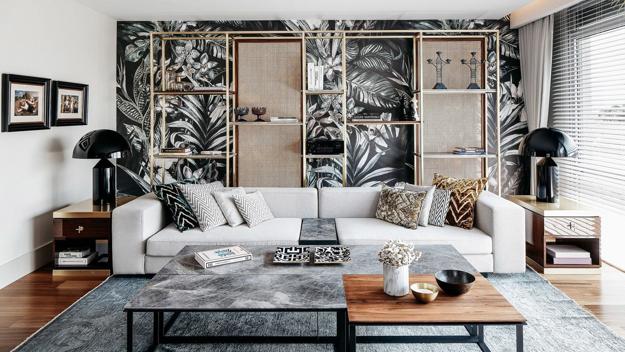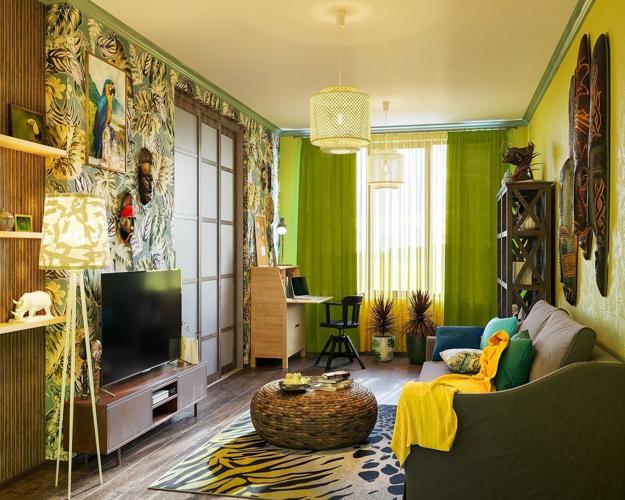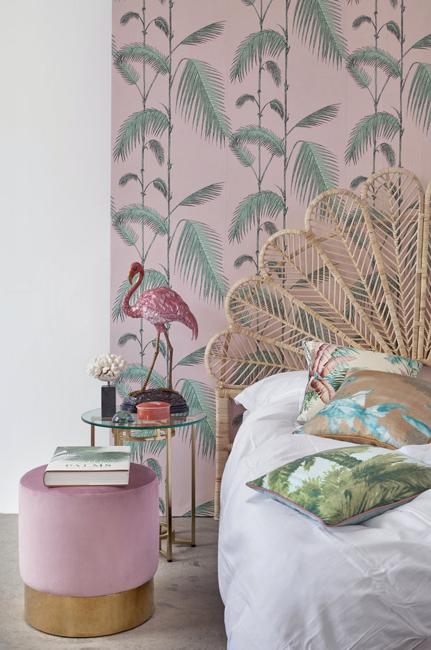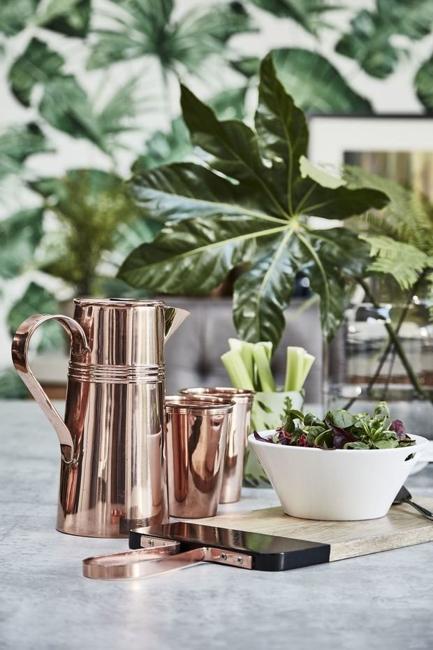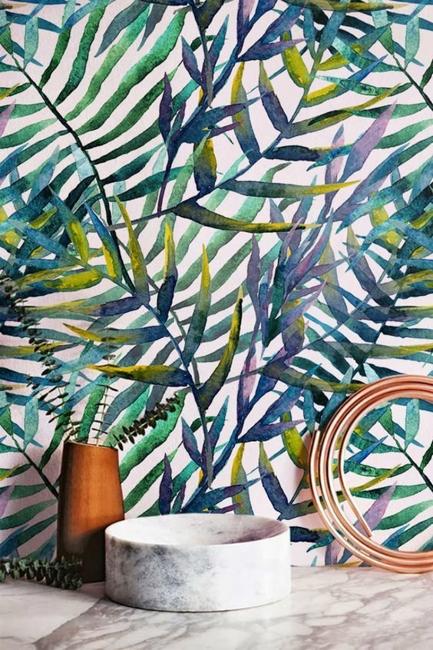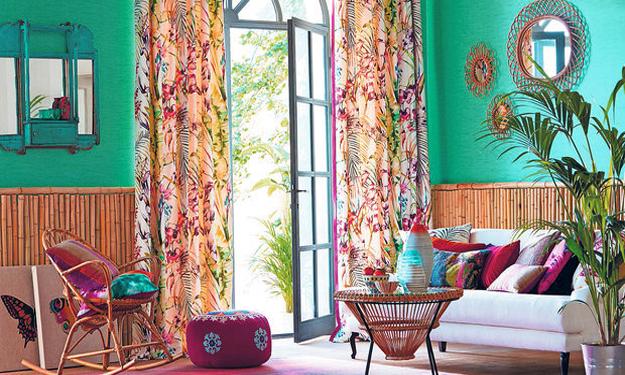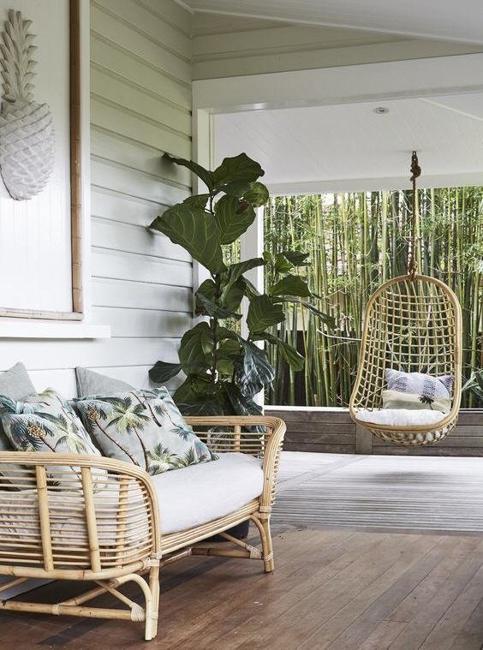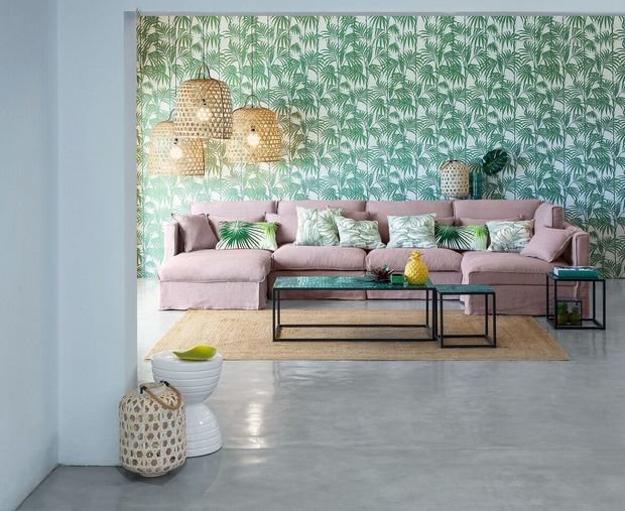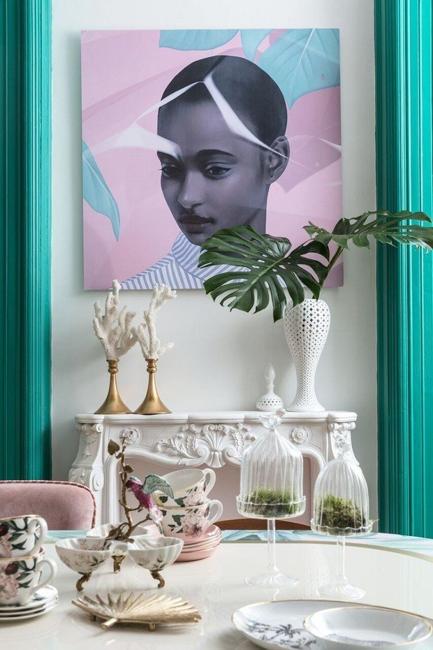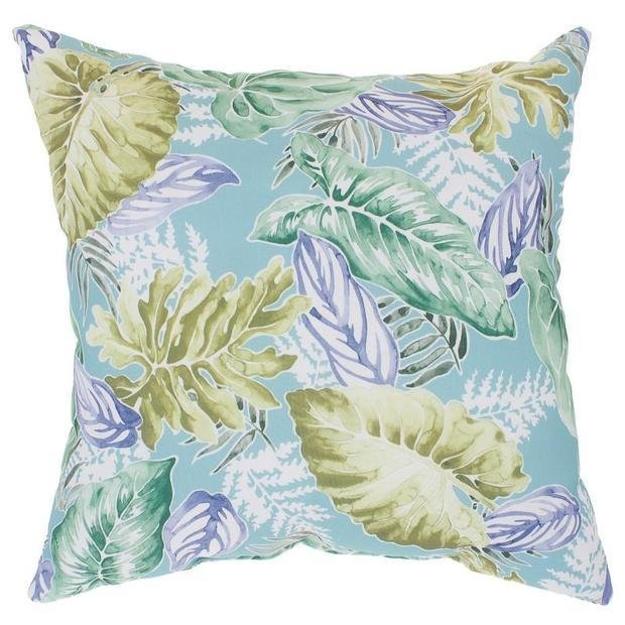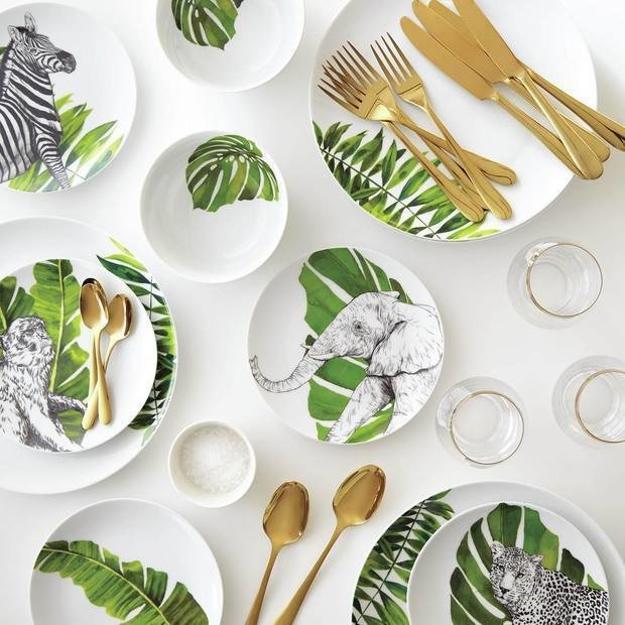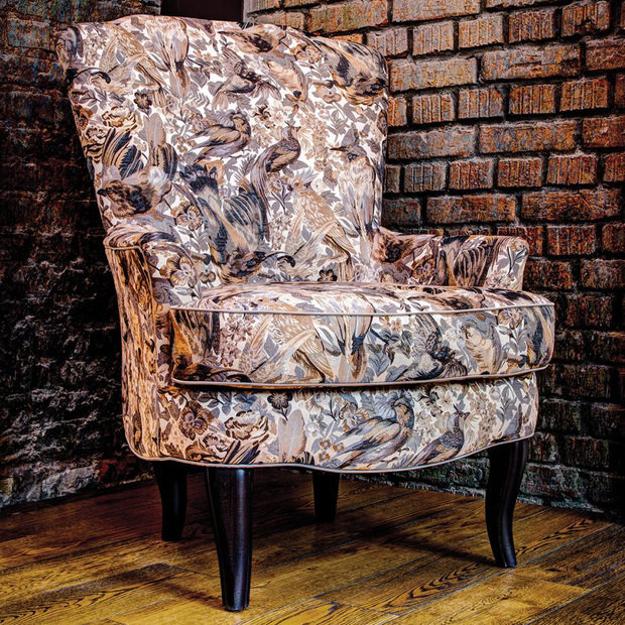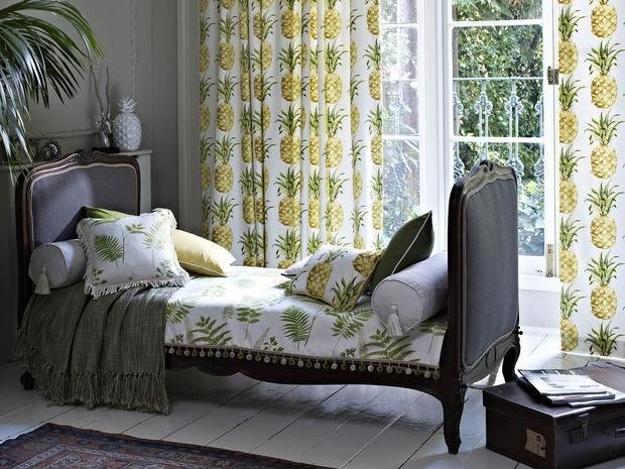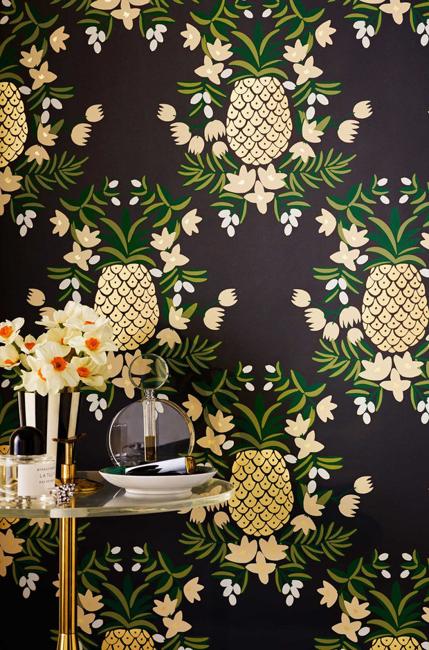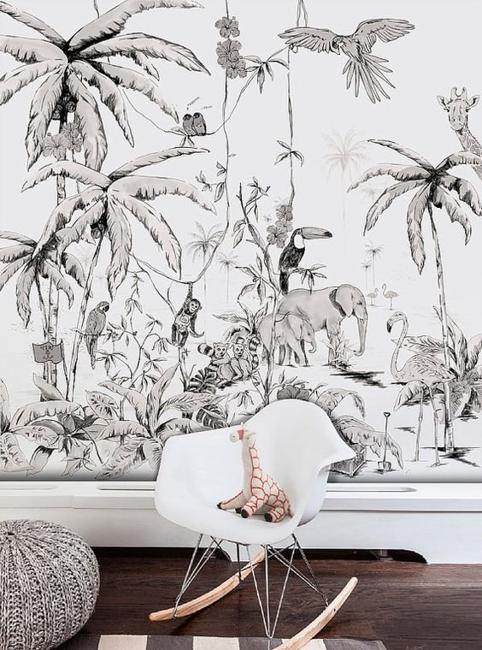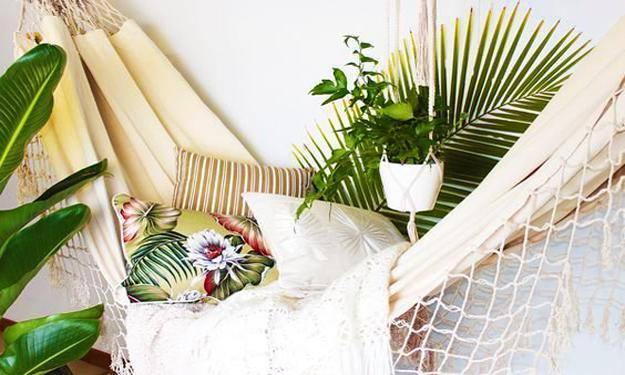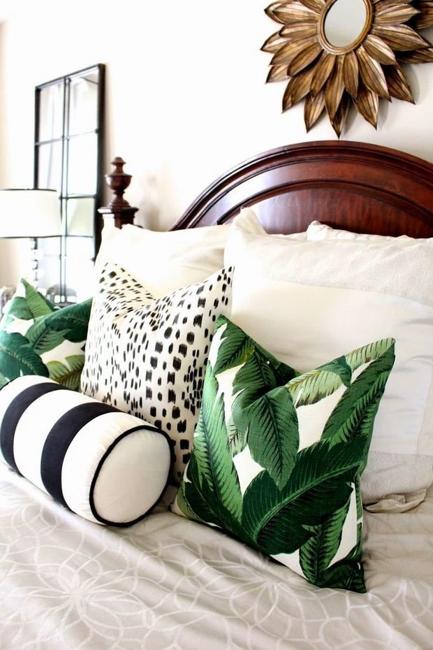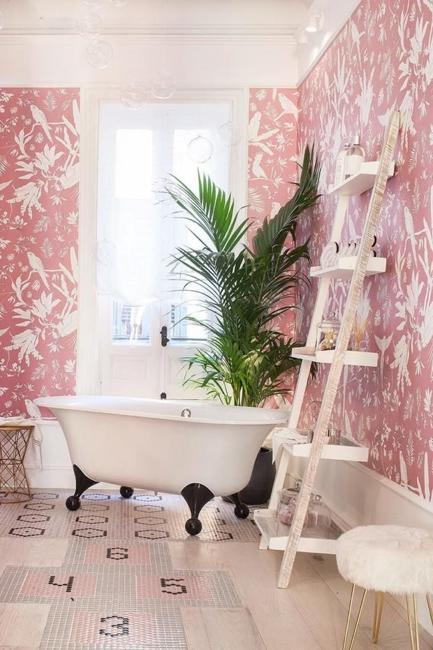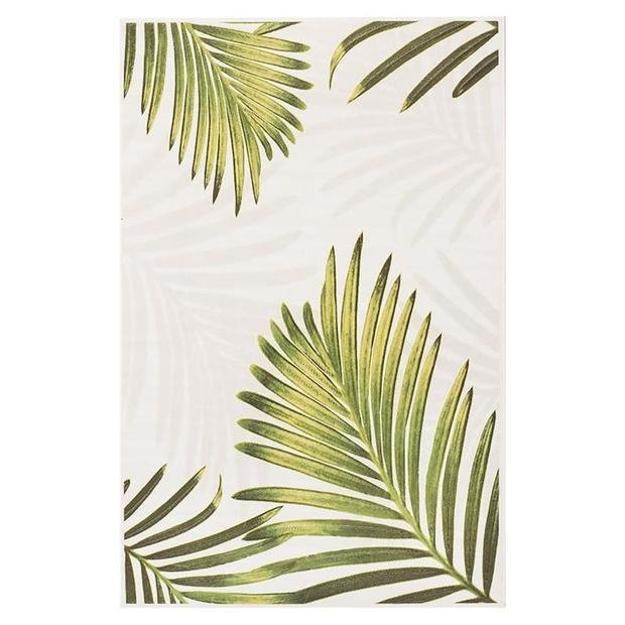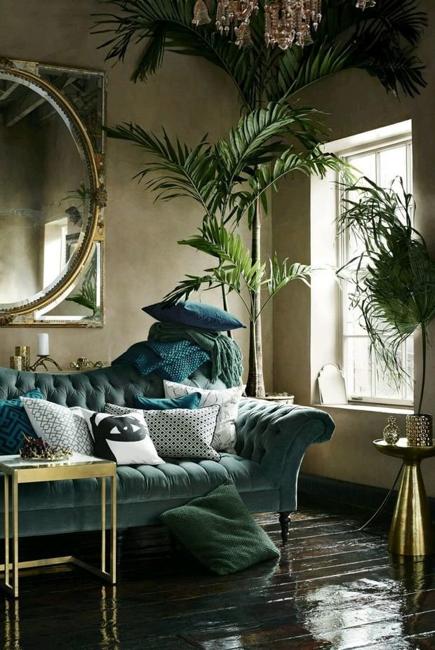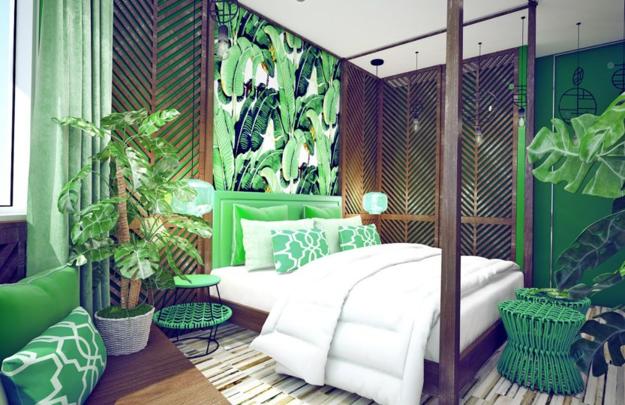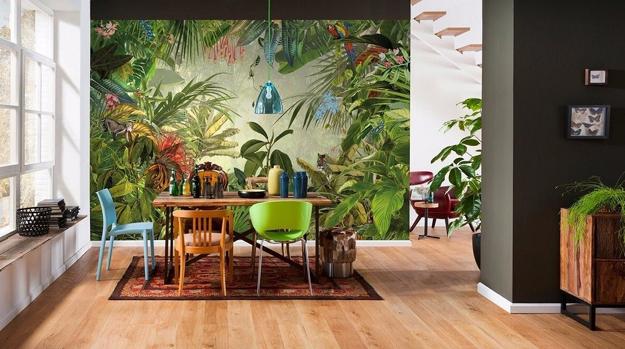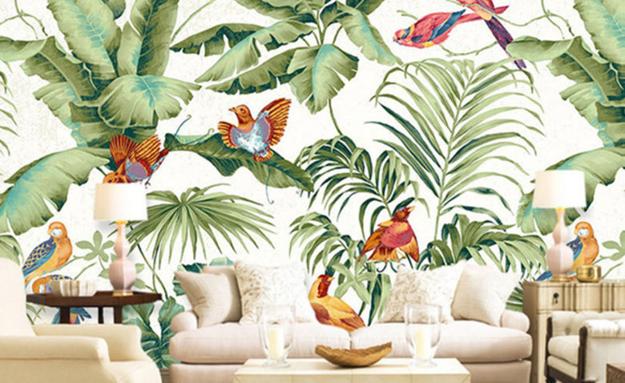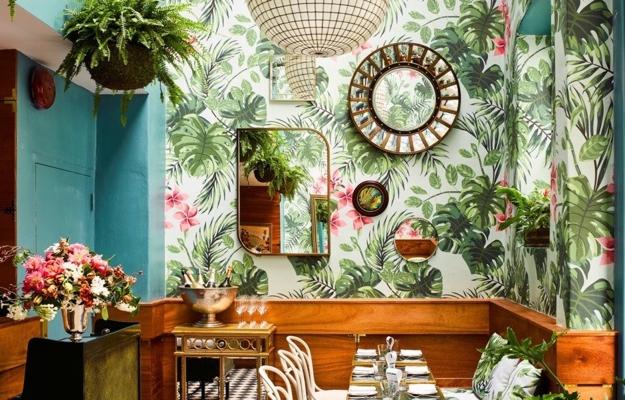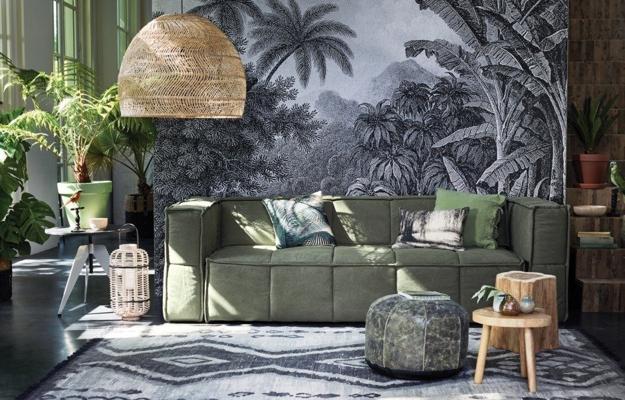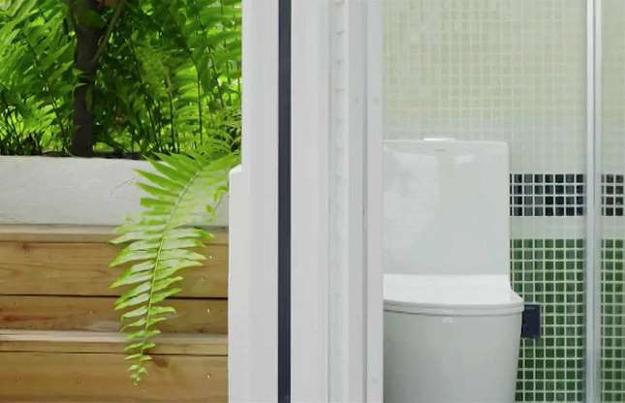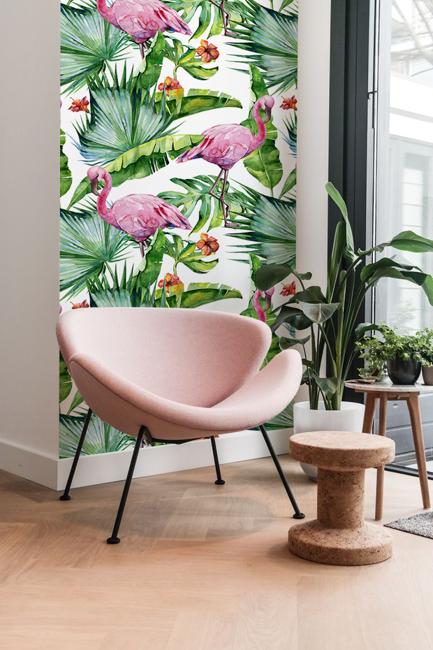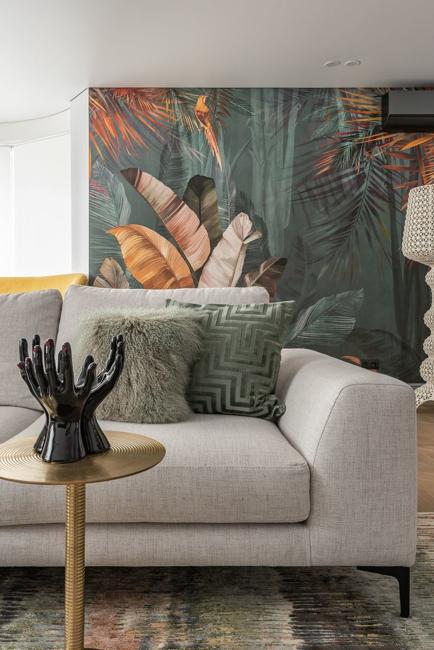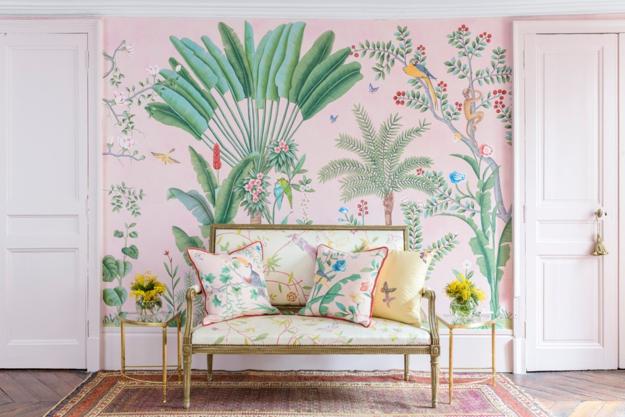 More from trends in decorating

Throw pillows in various colors, designs, and patterns are one of the easiest ways to refresh your room design and inject...
and enjoy free articles sent to your inbox