Green Building Trend, 25 Green in Turin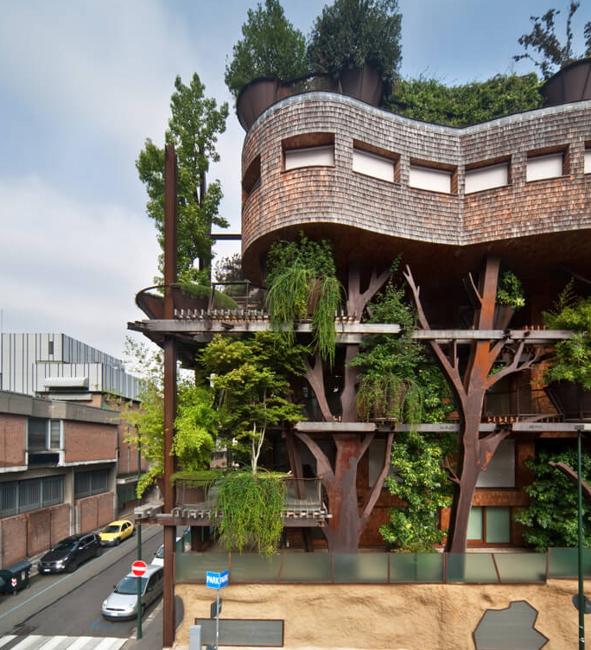 Green building 25 Green in Turin
DECORATING SMALL APARTMENTS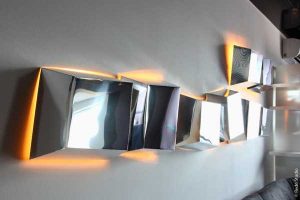 Green building trend that has taken hold across the world and is surprisingly evolving toward a whole new level. Eco friendly materials and recycling ideas are enhance by Green building design with living trees in rooftop gardens and Green walls with plants and flowers decorating house exteriors. Lushome presents an amazing, beautiful and Green building designed in Turin, Italy.
The apartment building with lots of trees and shrubs growing on its roof and terraces looks gorgeous, offering unique opportunity to live among trees in a city. This Green building is the project by Italian architectural studio Luciano Pia. The apartment building has 65 flats on 5 levels with many beautiful terraces.
The Green building change colors with new seasons and grow, creating healthier and calmer environment in a large city. The terraces, rooftop garden and courtyard with trees provide lovely spaces for people to connect with the nature.
Amazing Green building with mossy walls in France
Green building ideas from Japan
Green building 25 Green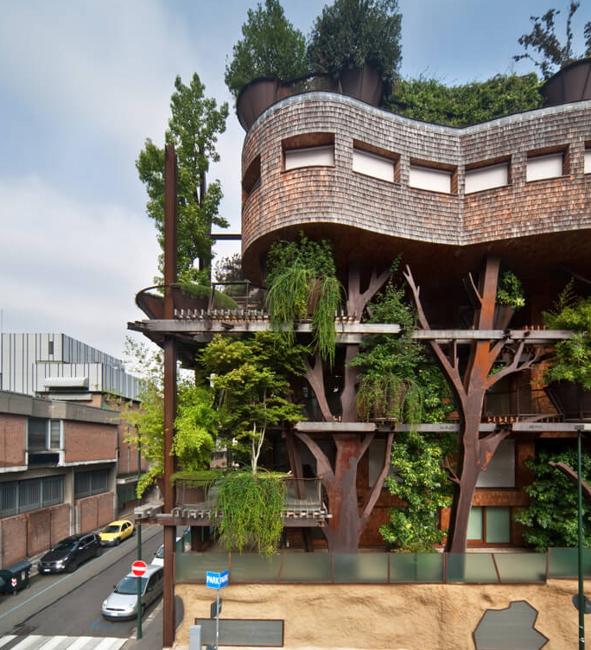 Huge planters that look like traditional terracotta pots give strong character to this Green building. The unusual, impressive and Green building looks beautiful in summer and winter.
west coast city of Portland has been well known as an urban-design innovator, particularly for its transit-oriented developments, and is noted to be among the pioneers of green building and design. This Green building looks like a small botanic garden. All plants are selected to clean the air, protect living spaces from street noise and create peaceful retreats for people.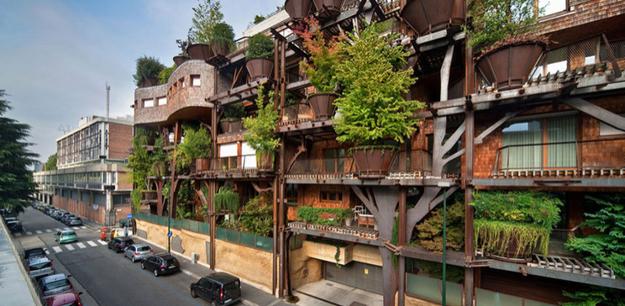 The Green building is designed with steel beams and is supported by a huge tree-shaped metal elements which give symbolic meaning to this fantastic residence. Terraces feature wood flooring, and wood shingled look harmonious with plants, creating tranquil and pleasant atmosphere.
Green building ideas, Green wall design and rooftop gardens
Green building, sustainable design of the future
This architectural design is perfect for Green living. Natural materials, creative design and charming plants create a nice combination for houses in eco style. The Green building trend influence all American and European designs.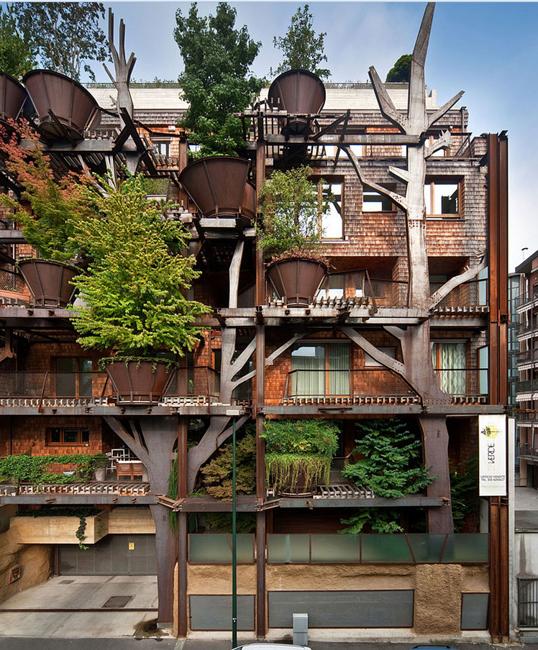 Green building is the right thing to do today. More architectural studios, construction companies and real estate developers find that using Green technologies, eco friendly materials and Green building construction add just a little to total costs, but create amazing eco homes that people desire.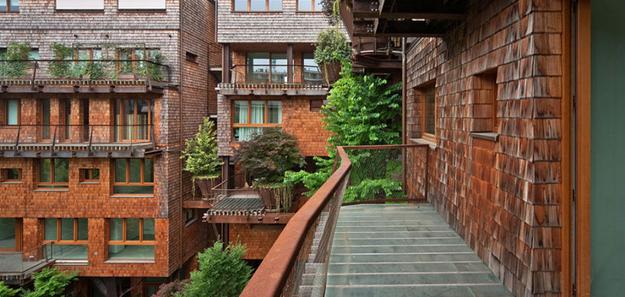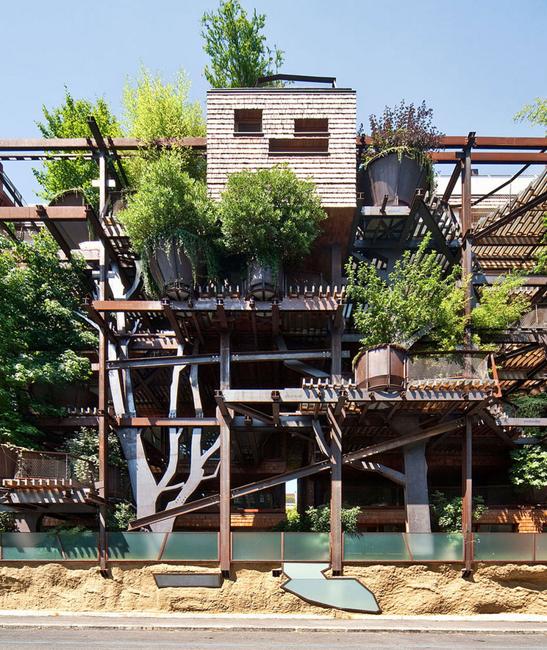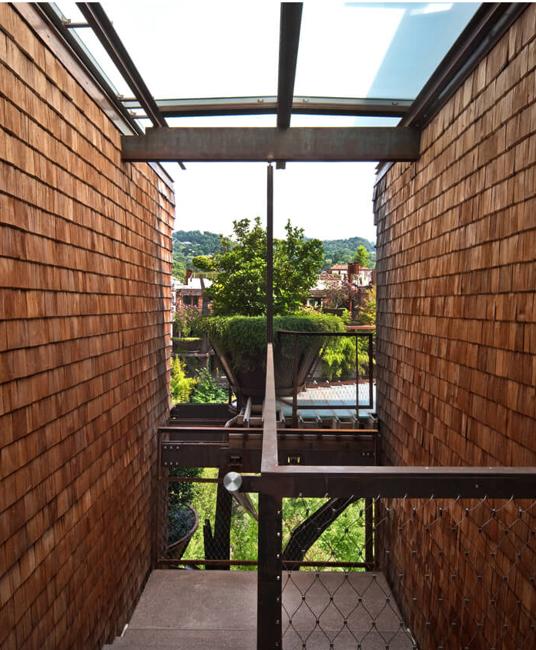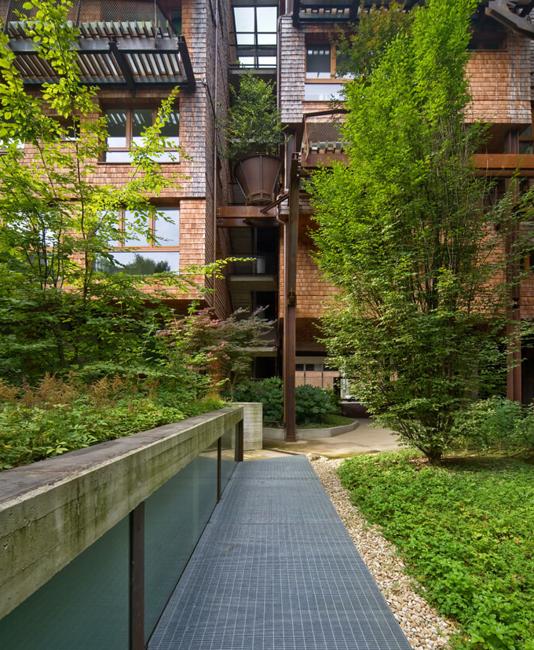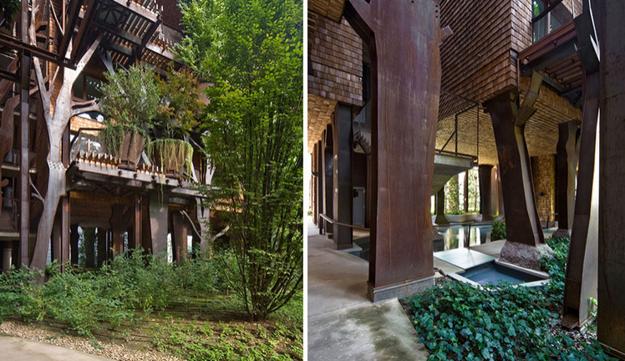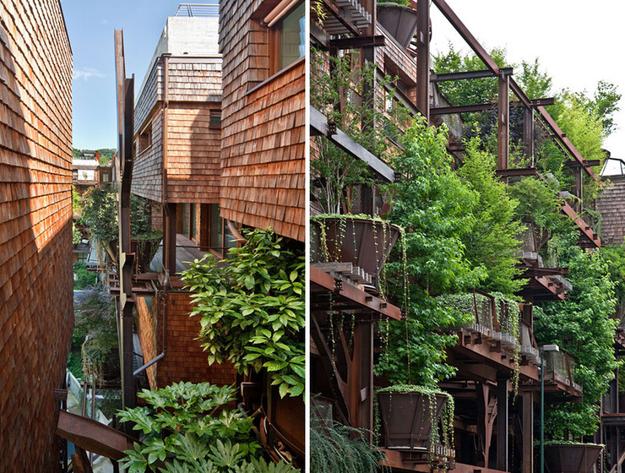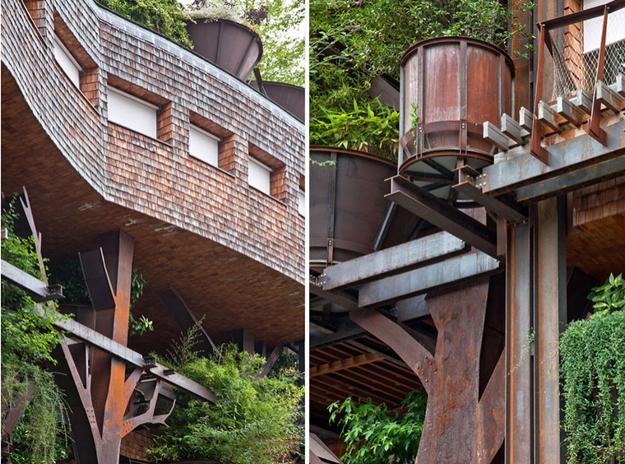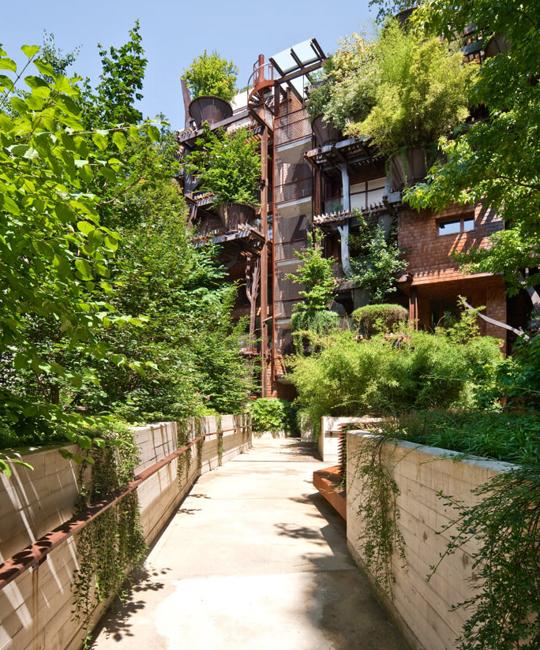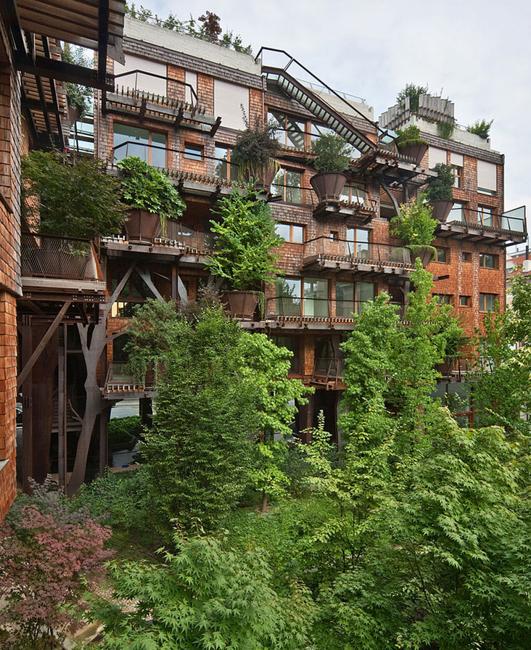 Warm metal accents are easy to incorporate into modern kitchen designs. Metal lamps, hardware, metal tiles, elements of kitchen designs will...