Glass Vases for Growing Small Trees, Green Designs Beautifully Decorating Modern Interiors

Decorating Ideas

Plants and Flowers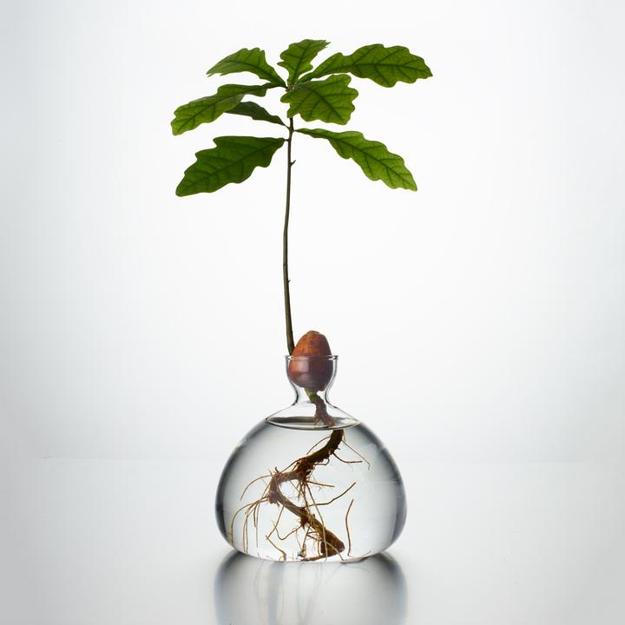 Small oak tree in a glass vase, Green design for interior decorating
eco gifts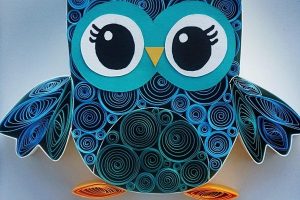 Glass Vases from Ilex Studio are elegant and attractive home decorating accessories which allow growing small trees. You can bring a piece of nature into your home or office and add fabulous Green accents to your modern interiors. Versatile and beautiful glass vases are excellent decorative accessories for any room. Watching your plants growing in glass vessels is relaxing, and decorating in eco style is a stylish way to accentuate your interiors. The glass vases make fabulous gifts also. Small trees when they get stronger can be planted in soil.
The London-based Ilex Studio, ilexstudio.com/ is offering a bright, Green design idea to bring you closer to nature. The Avocado Vase and the Acorn Vase allow seeing all parts of plants growing from the seeds. Elegantly simple, minimalist designs look attractive and can add a touch of chic to your room decorating. The contemporary glass vases feature spherical bottoms that make transparent vessels displaying stages of plant roots life.
Green ideas for Mother's Day gifts and decorating with glass vases
Colored glass vases, enhancing modern home decorating with organic design
Eco-friendly ideas for vases and planters, taking glass recycling to the next level
Glass vases for growing trees from seeds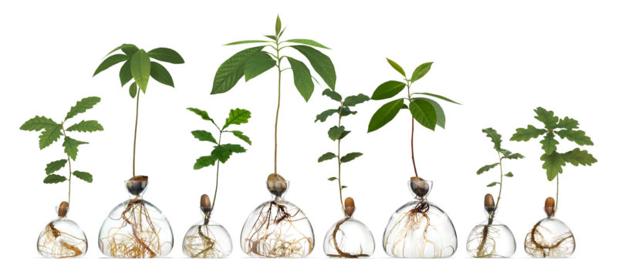 The vessels in the hourglass shapes with small openings keep the seeds dry in the top section while the roots grow down into the water below. The glass is designed to magnify, allowing you to view small changes in growth. These beautiful, creative, and decorative vases are perfect accents for Green decorating. Ideal for urban dwellers, tree lovers, curious children, and Green design enthusiasts these unique glass vases bring the magic of nature into modern homes and allow growing more trees as decorations and eco gifts.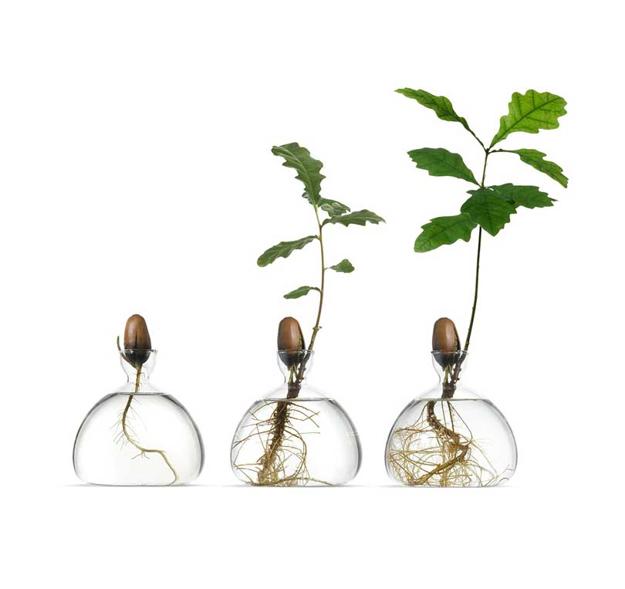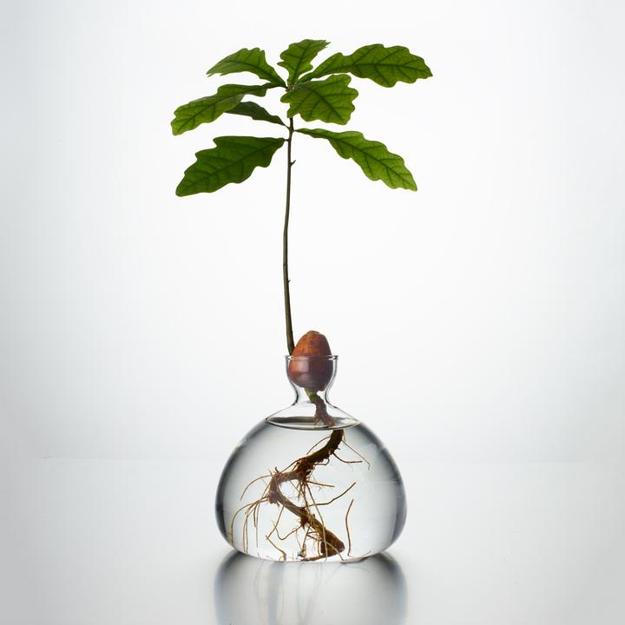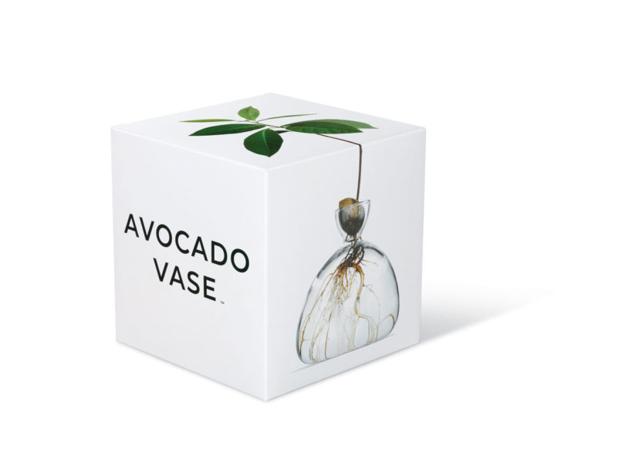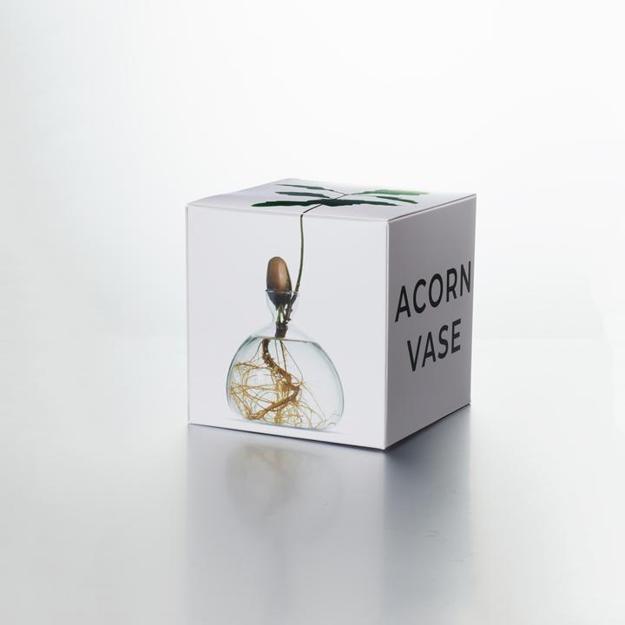 More from eco friendly products

Paper window blinds can make beautiful accents to interior design and decorating. A young designer Natchar Sawatdichai found a gap in...
and enjoy free articles sent to your inbox