Futuristic Lighting Fixtures from Moom Design Studio
---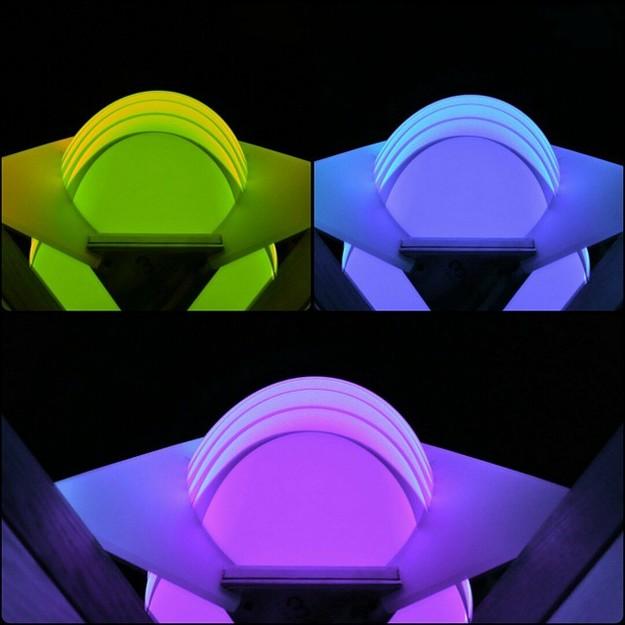 Unique lighting design from Moom Design studio, Russia
Futuristic lighting design, novel ideas, and a rainbow color palette blend into fabulous, contemporary lighting fixtures that beautifully accentuate modern interiors. The unique lamps, envisioned by a designer from Russia Yuriy Dyuba, catch attention, brighten up spaces and delight. Lushome presents the designer lights that add a futuristic vibe to modern lighting ideas.
The light fixtures look like spaceships, exotic birds or colorful bugs. Contemporary touch sensors enhance the lighting design allowing to turn lamps on and off effortlessly. Brightness is adjusted with a touch also, making it is easy to change the mood in the room and create dazzling with bright illumination or quiet and relaxing rooms with beautifully glowing lamps.
Firefly night lights and hanging lamps are bold, exciting, and unique. While bringing a futuristic vibe into modern interiors, they provide gorgeous inspirations for creating lighting design. Beautiful colors of plastic pieces and light create interesting shadows and give character to the modern interior design.
Futuristic lighting design, home furnishings inspired by space exploration theme
Futuristic modern chairs from Italy
Futuristic light fixtures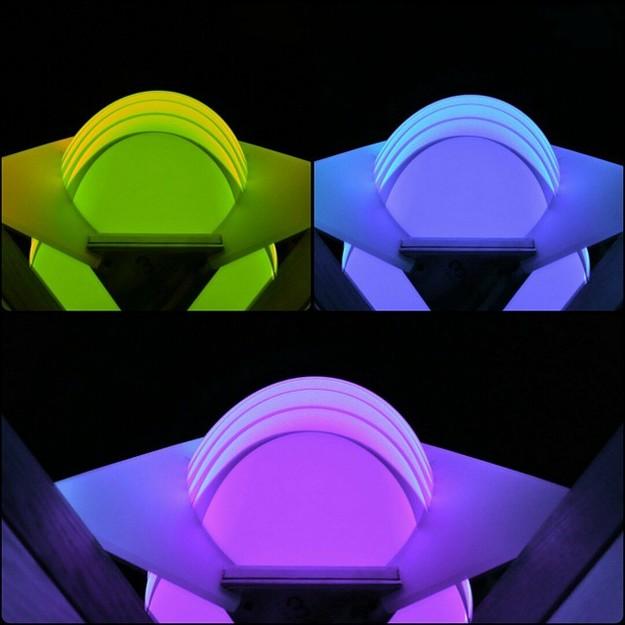 The designer lights excite and amaze, stimulating the imagination and reflecting the latest trends in lighting fixtures, bright colors, innovative forms, and unexpected themes. While blending natural shapes with creative forms, and bright colors, these lighting ideas give a stylish look to office and living spaces.
The lighting design by Moom Design Studio is surprising, fresh, and elegantly simple. The design blends futuristic dreams and the beauty of the natural world turning functional furnishings into original and attractive decorations, perfect for personalizing modern interior design and adding unique character to room decorating.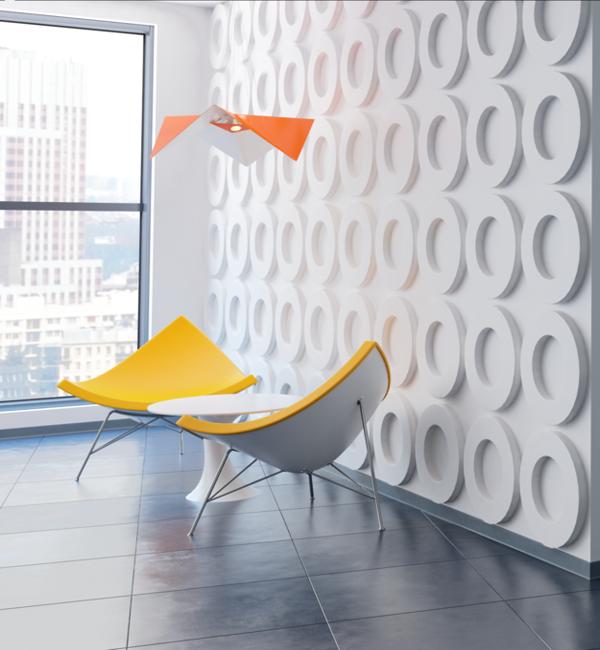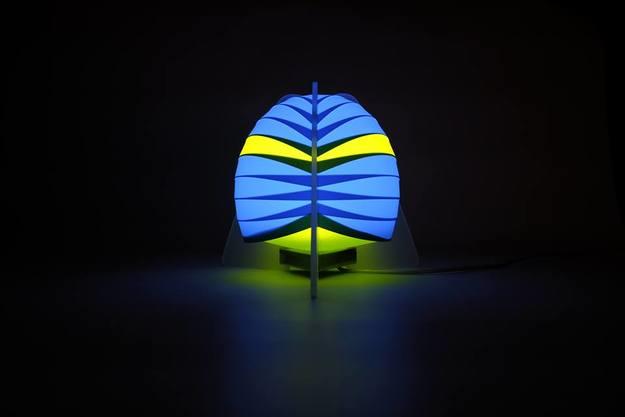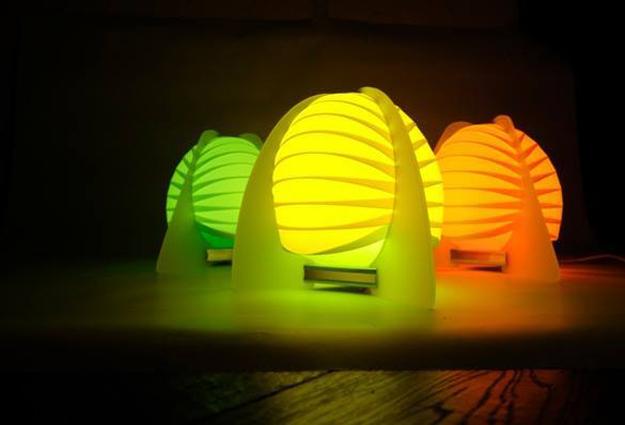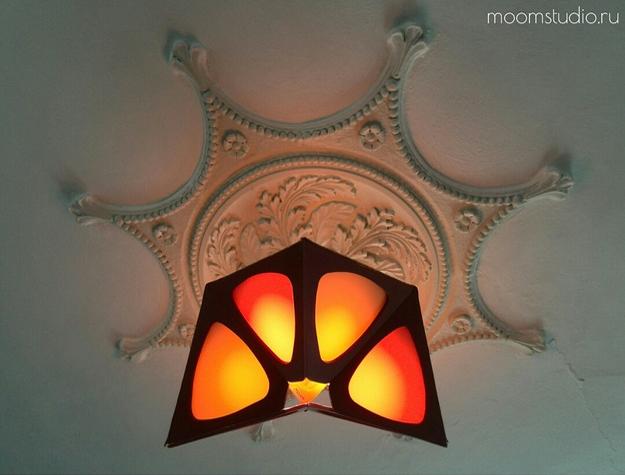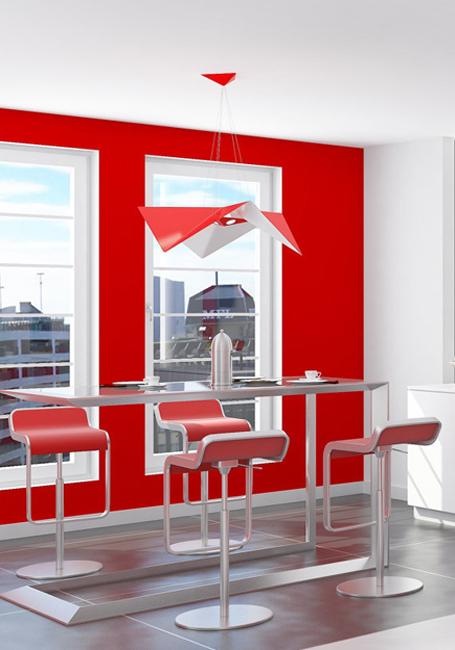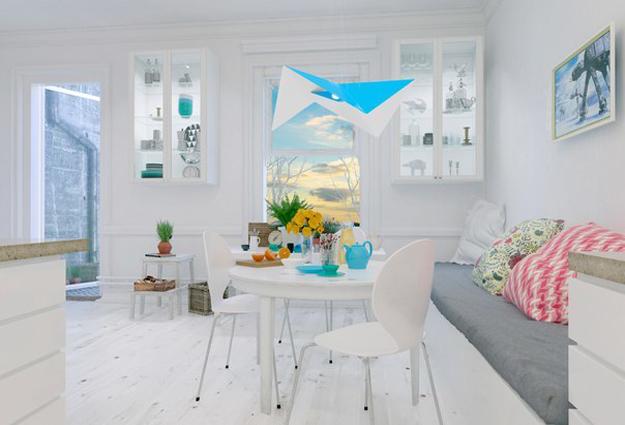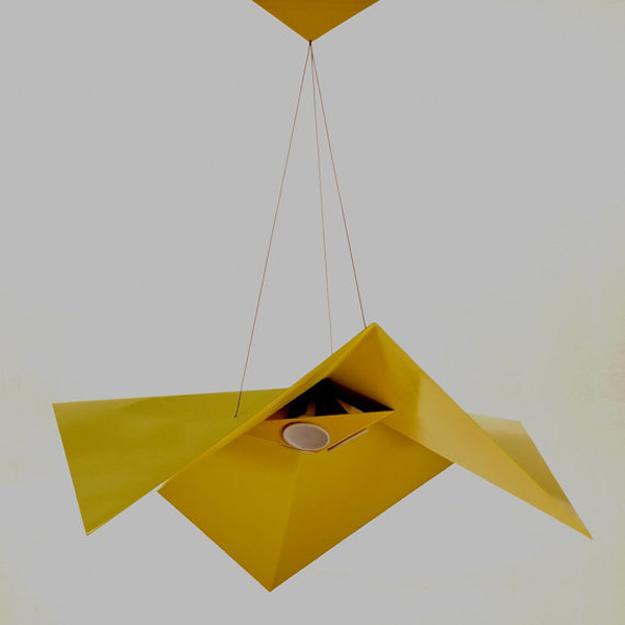 Modern interior design trends come and go, and it is impossible to change your home interiors fast enough following them. To...