Fresh Green Ideas to Recycle Metal Cans and Improve Home Organization

Clutter or Treasure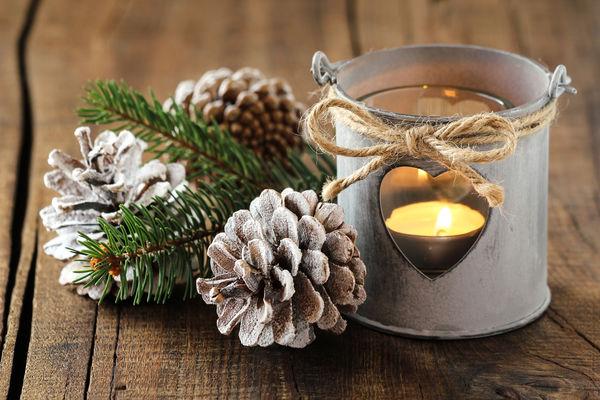 Recycling metal cans for candle holders, winter table centerpiece idea
cheap decorations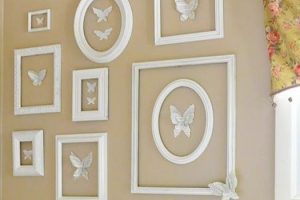 Recycling makes crafts meaningful, useful, artistic and eco-friendly. Every penny counts in home improvement and decorating, so recycling of metal cans for improvements in home organization looks like a money-saving, Green idea that is worth your attention. Latest trends in recycling inspire people to explore creative ways and fresh ideas to save money on home decorating, storage, and organization. Check out a collection of DIY home organizers to see how many beautiful things you can make with metal cans.
Inspirations can come while cleaning out your living spaces and getting rid of many useless items, including metal cans. Old washing machines, air conditioners, old refrigerators, all sort of metal items, tanks, and canisters are treasures providing creative craftsmen and local scrap metal dealers fabulous materials. Also, you can use metal cans for DIY home organizers that save money.
Recycling metal cans is a widely popular practice. Lushome shares a collection of fresh, exciting and inspiring DIY ideas to recycle cans that you empty in your kitchens. As long as these cans are rinsed out and dried, you can turn them into home organizers. Also, metal containers, painted and decorated with fabrics, ribbons, lace, driftwood pieces or natural rope, make beautiful, decorative accessories, metal flower pots, vases, and storage containers.
Creative storage ideas, recycling cans for home organizers
Recycling cans for DIY home organizers and containers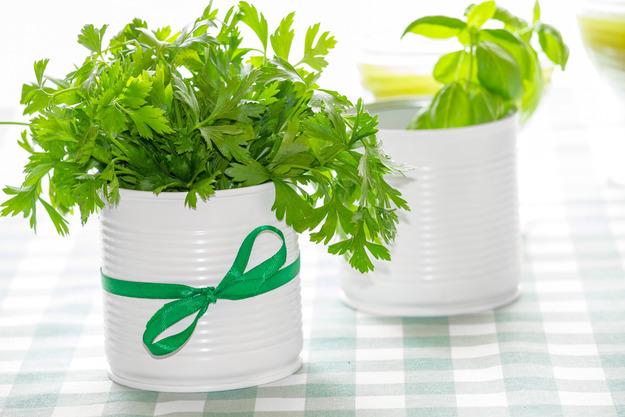 Recycling is fun, and it is worth doing to see what you can do with empty cans. You can create vases and organize your storage spaces, design unique, useful things and save money, and these days every penny counts.
Look for inspirations and creative ideas to recycle metal cans, and enjoy crafts that improve your home organization and appeal.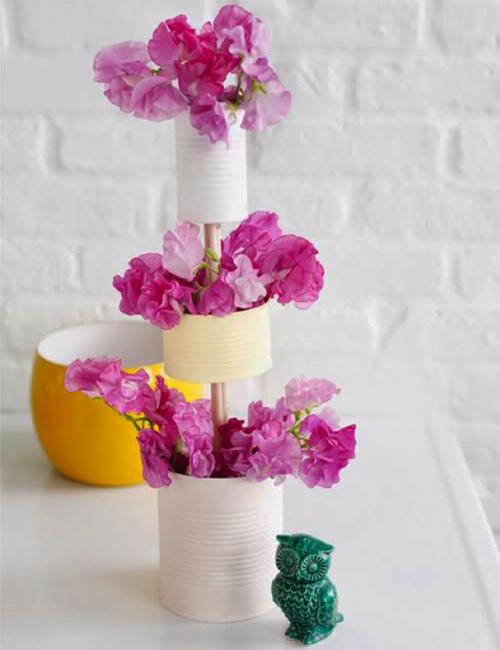 Unique house design recycling 50,000 aluminum cans
Recycling cans for butterflies decorations and images of birds
Colorful painting ideas recycling metal barrels and cans for garden decorations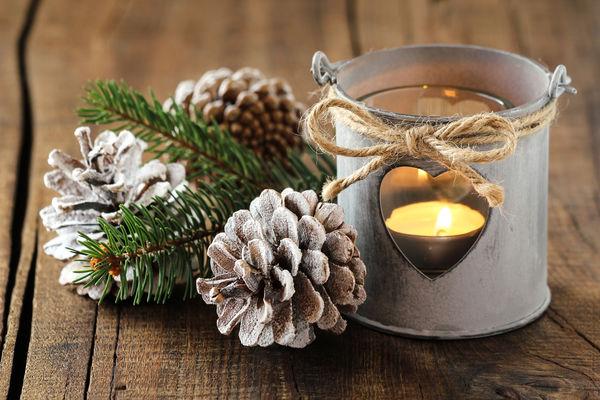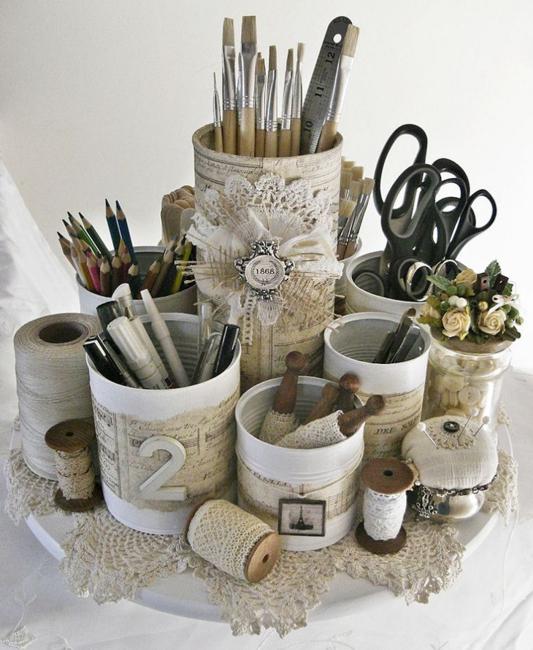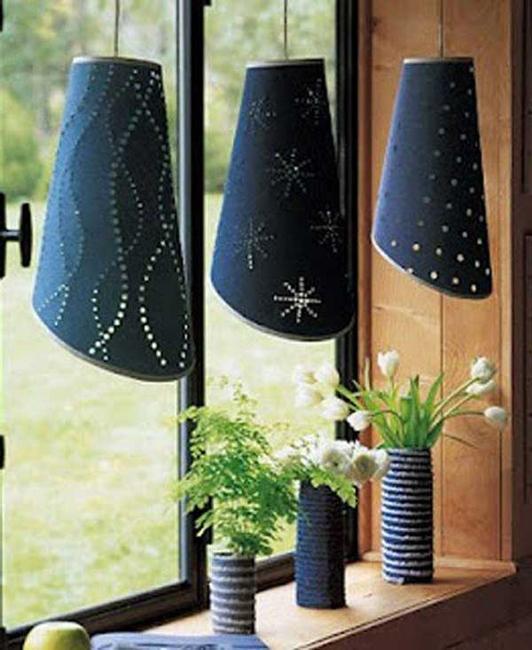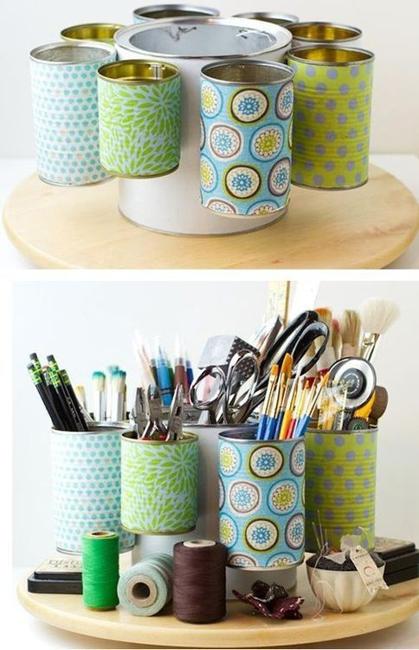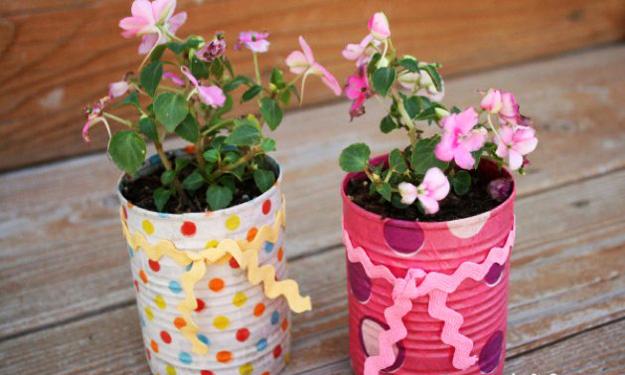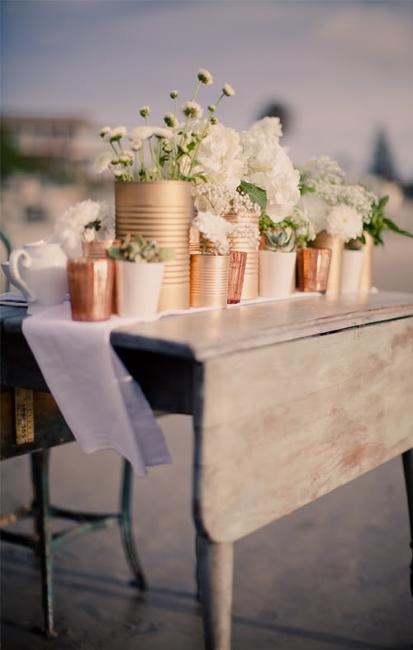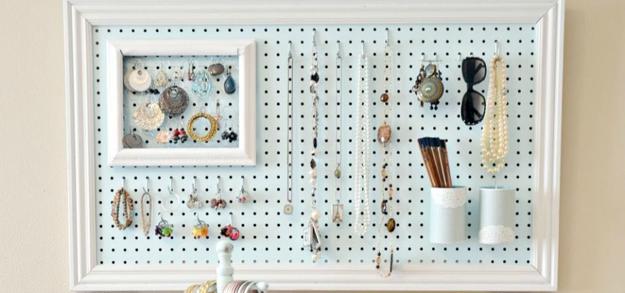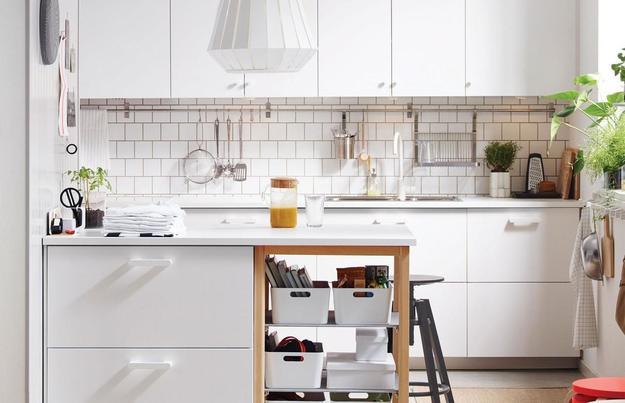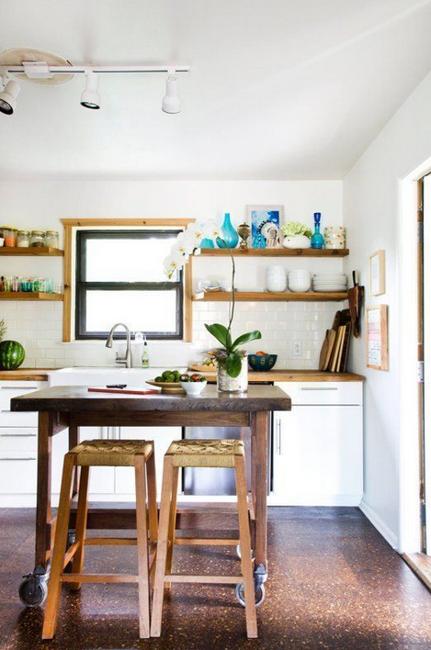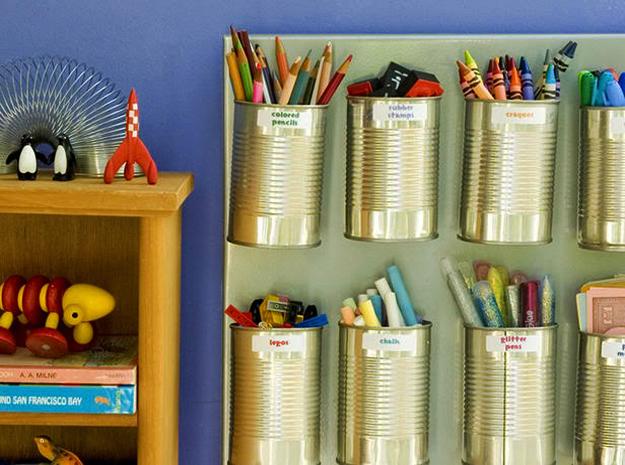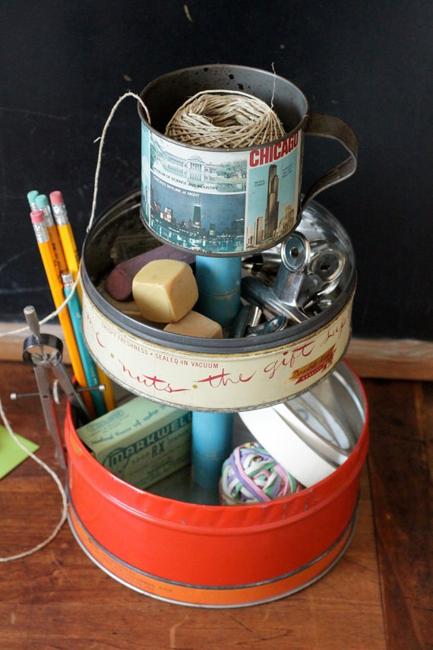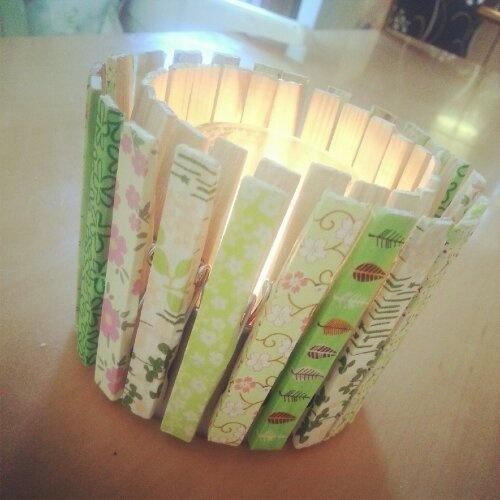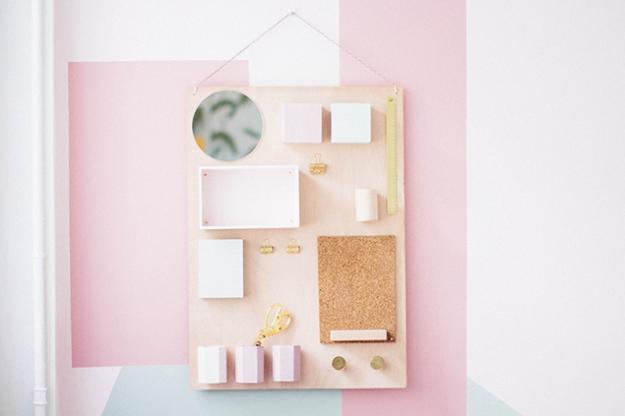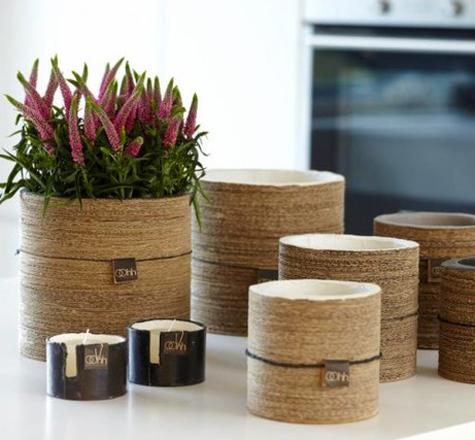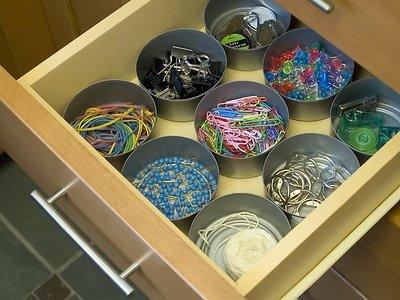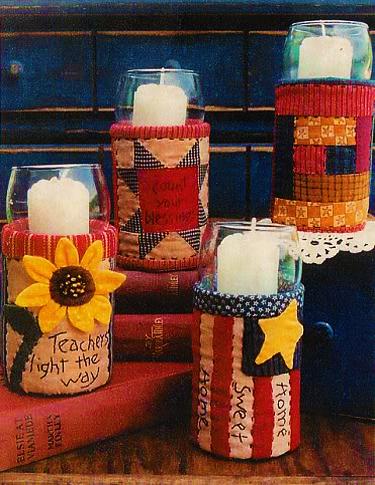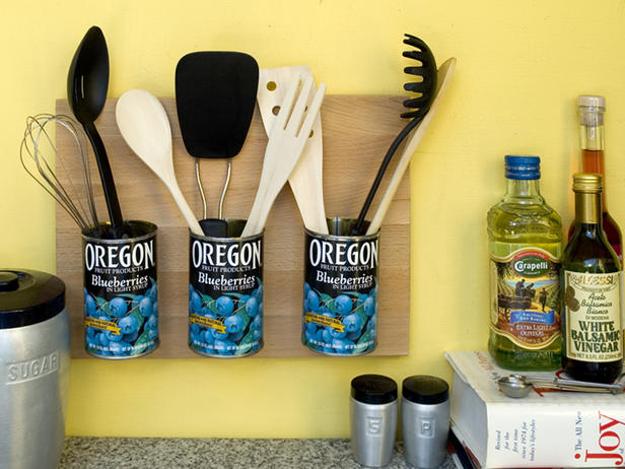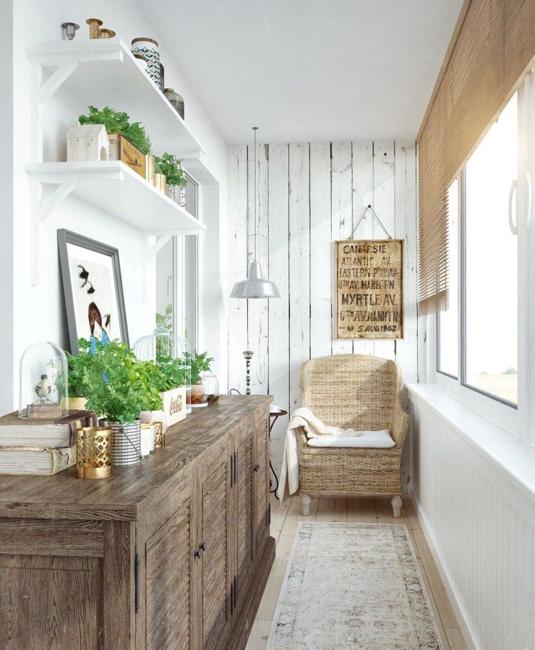 More from storage organization

Here are great ideas for kids toys storage and wall decoration with small cars that everyone would love. DIY organizers, like...
and enjoy free articles sent to your inbox