French Balcony Designs, Ideas for Decorating House Exterior Walls

Decorating Ideas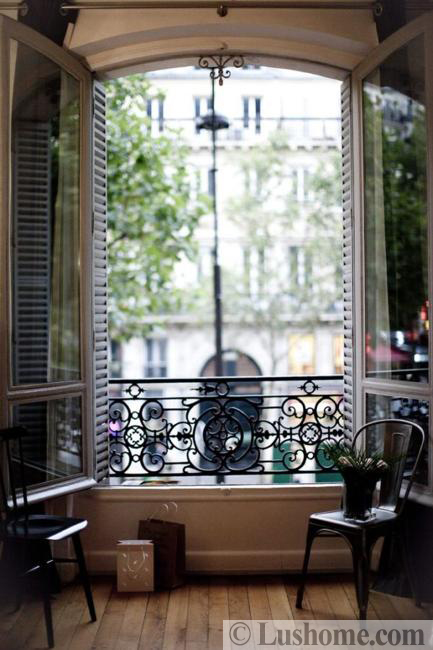 Traditional French balcony design
DECORATING SMALL APARTMENTS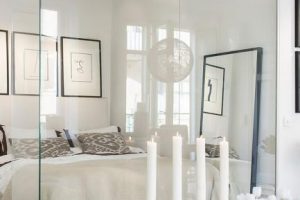 French balconies look and act like a regular balcony with the only exception being that there is a railing placed on the wall directly behind the glass. You cannot step out onto a balcony, but you can use the space for decorating with flowers and bringing more fresh air and sunshine into your home.
The French balcony is not a place to store your belongings. It is the space that enhances the aesthetics of the house exterior and decorates old and new architectural designs. French balconies are narrow, small spaces that look lovely with flowering plants.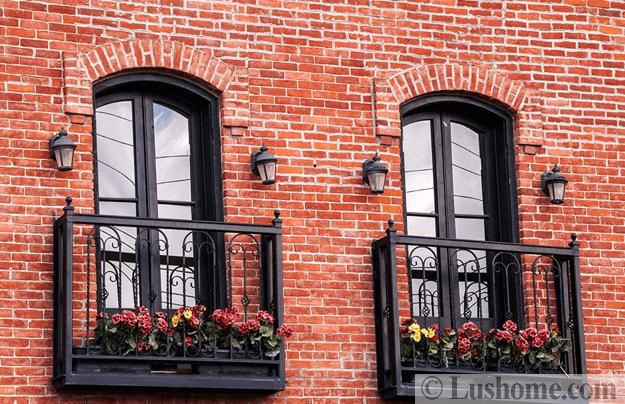 Traditional French balcony designs feature cast-iron railings with curved and floral details. The architectural elements in the classic and Art Nouveau style curve towards streets increasing the balcony space a bit. The classy designs create a noble, sophisticated, beautiful look, and a great first impression.
Spectacular glass balcony design ideas
Balcony enclosures and decorating ideas
Colorful balcony decorating increasing homes appeal
Contemporary French balcony designs are elegantly light. They are a stylish way of giving character to house exterior and decorating with glass, aluminum, and stainless steel.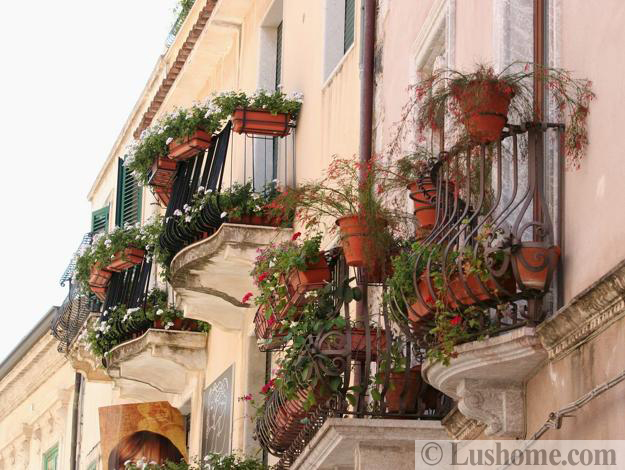 Many people find striking beauty and elegant style in French balconies. The designs emphasize status and luxury. Others think these architectural elements are useless. Look at the photographs and decide if you like French balconies or not.
Small balcony designs and summer decorating ideas
Modern ideas for transforming balcony decorating
Smart balcony designs, space-saving furniture, planters
Decorating with flowers adds a charming touch to summer balcony designs. Elegant and beautiful cast iron or glass designs invite more natural light into home interiors and brighten up rooms in winter and late fall.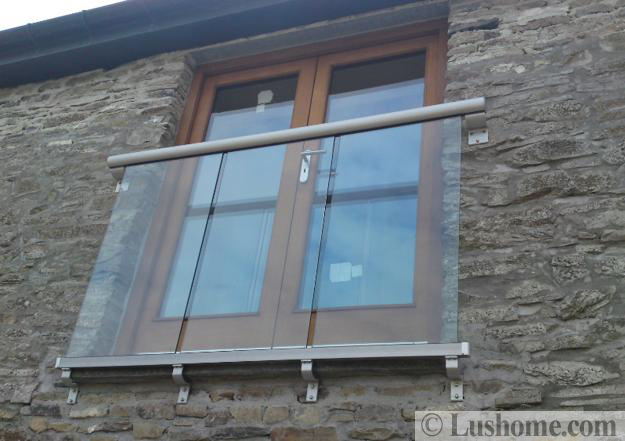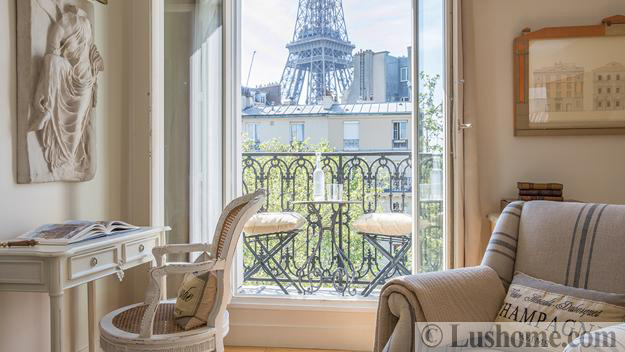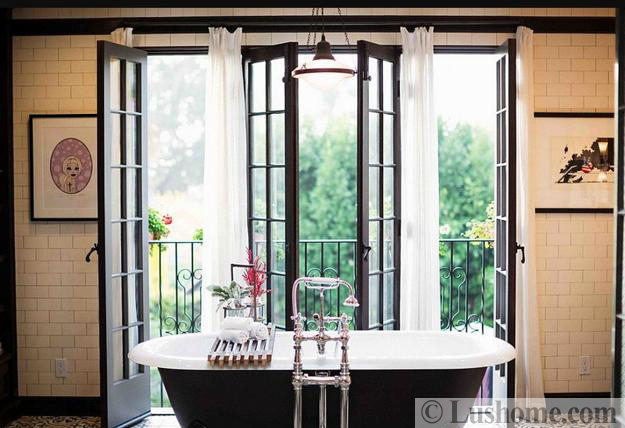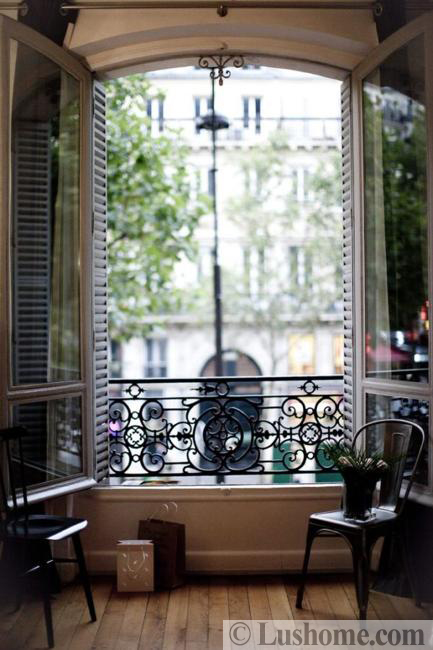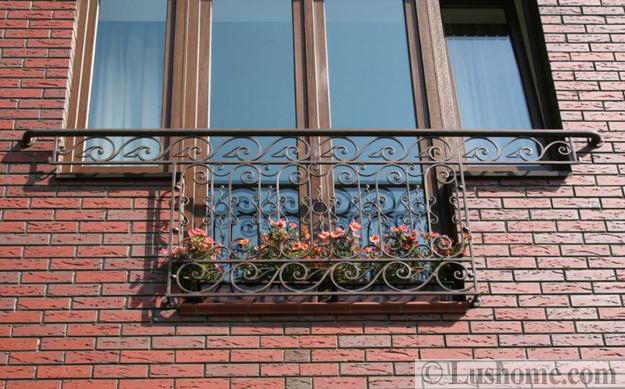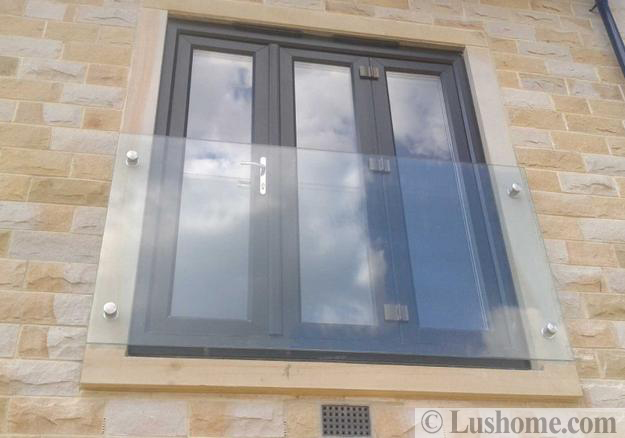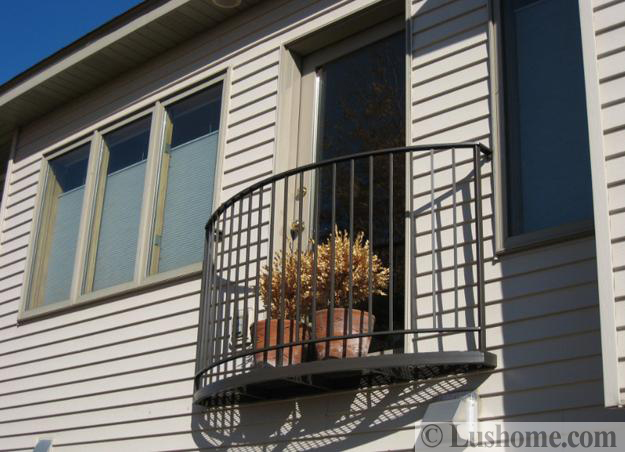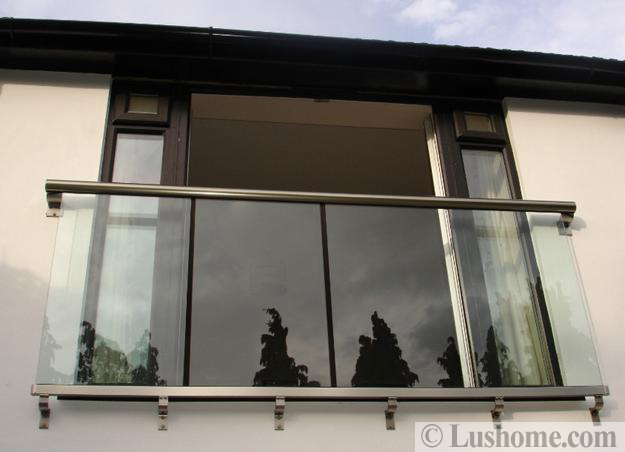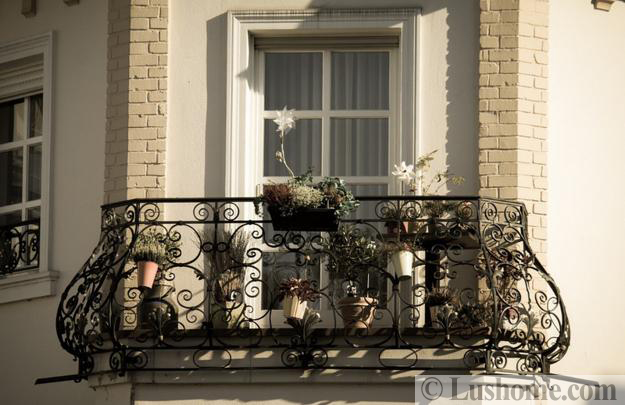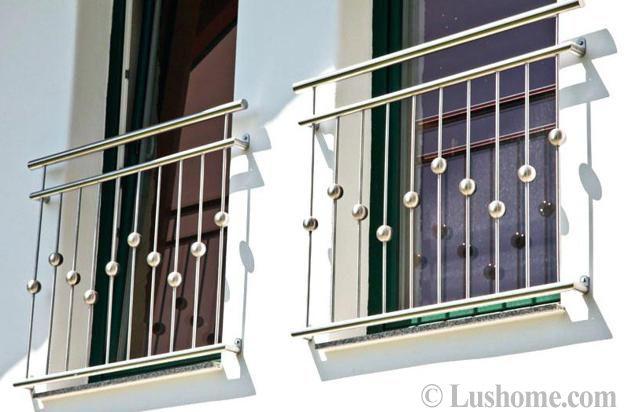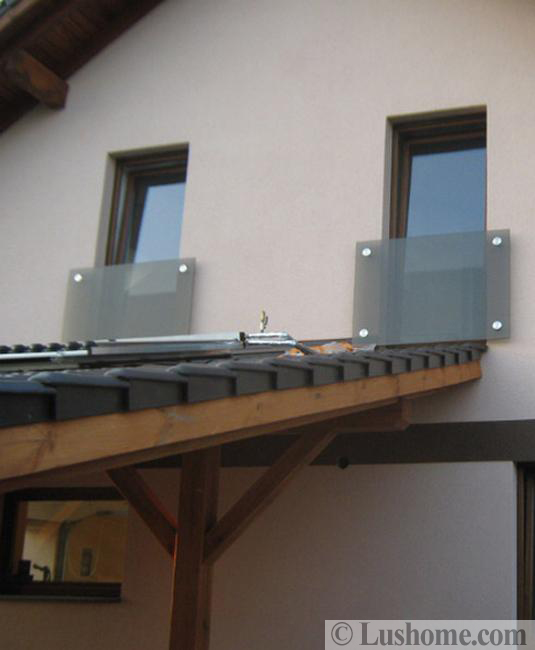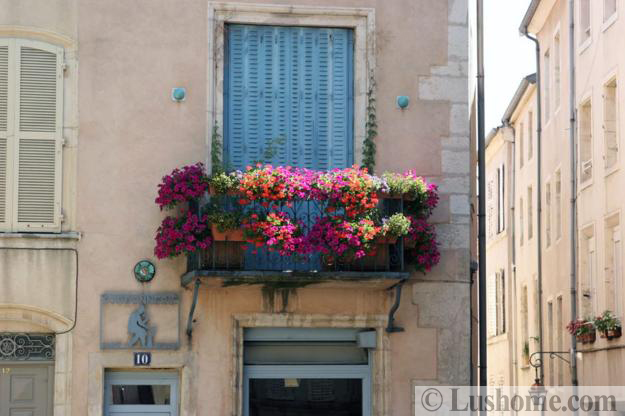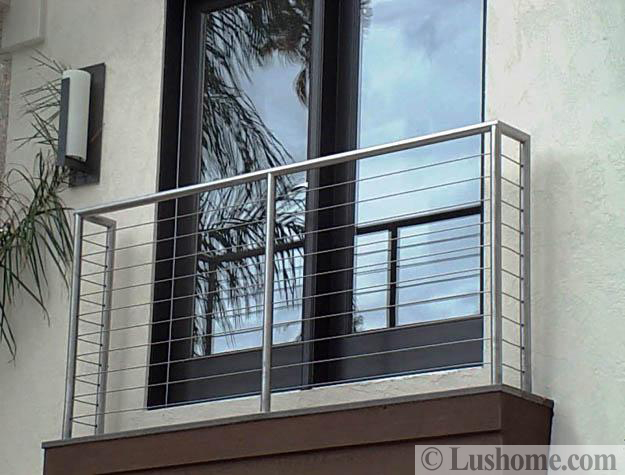 Modern house design in Japanese style celebrates the functionality and elegance of minimalism. Airy, bright rooms look inviting and comfortable. Natural...