Fabulous Budget House Designs Recycling Empty Cargo Containers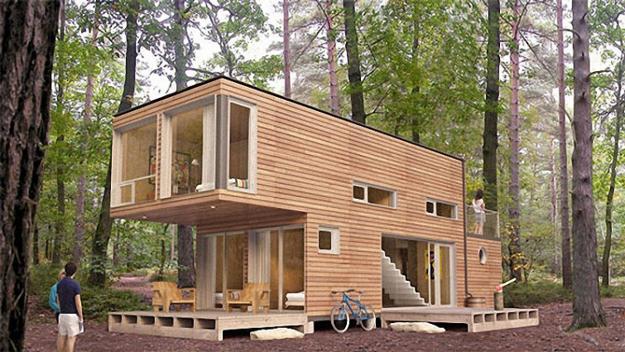 Two story modern house design created with shipping containers
Container house design is one of the modern trends in affordable residential architecture. The inexpensive, unusual, and functional homes fascinate and delight with incredibly creative applications of the reuse and recycle ideas. Cargo container houses are cheap and original, offering fantastic opportunities for innovative designs that turn rectangular metal boxes into bright and modern home interiors.
Lushome presents cargo container houses to demonstrate how the recycling help turn useless items into comfortable, functional, spacious and beautiful homes. Cargo containers are perfect for creating open and roofed decks, porches, terraces and swimming pools, adding functional chic and unpretentious elegance to small residences.
Look at these gorgeous house designs which recycle cargo shipping containers. The ideas may inspire you to build a similar home or a cottage for yourself. Cargo containers offer fantastic opportunities to own a fishing cabin, a garden house or a getaway retreat in the mountains or forest. Also, empty shipping containers can create spacious and luxurious home designs.
Spectacular cargo container house design
Empty container house, cheap and durable modern houses
Cargo container houses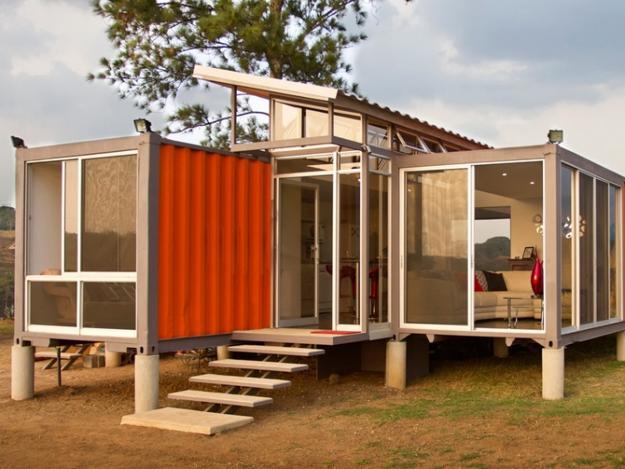 The approximate cost of the shipping container is $ 2,000 – 3, 000, and what you can do with a few empty cargo containers depends on your creativity and imagination.
Here are a few examples of creative and modern house design, the homes with bright rooms, large windows, and attractive outdoor living spaces. They demonstrate how smart recycling ideas can transform useless items into functional and beautiful homes.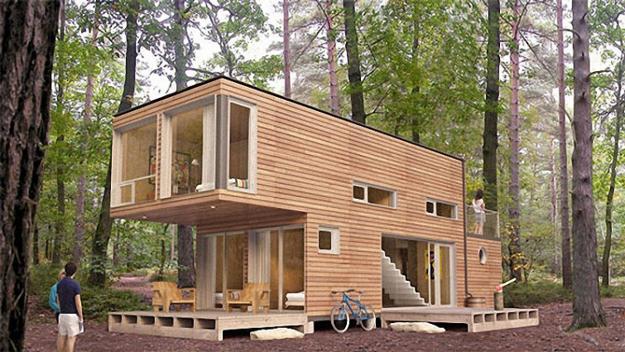 Creative houses reuse shipping containers showing practical and attractive design ideas. Ordinary shipping containers in a rectangular shape can build luxury homes that are all different and very affordable.
Cargo container house design featuring bright and modern home interiors
These modern home designs provide great inspirations, surprise with unusual house exteriors and welcoming, comfortable, bright, and modern interiors.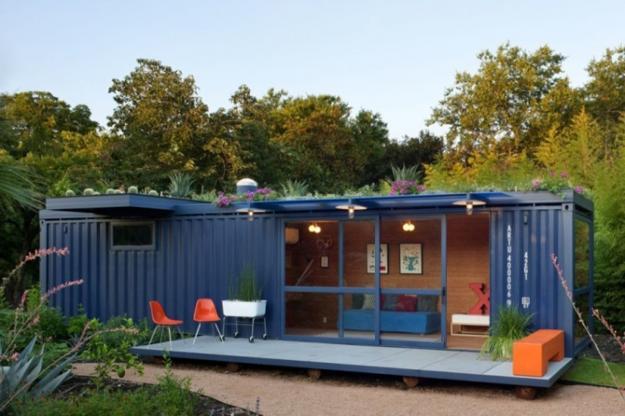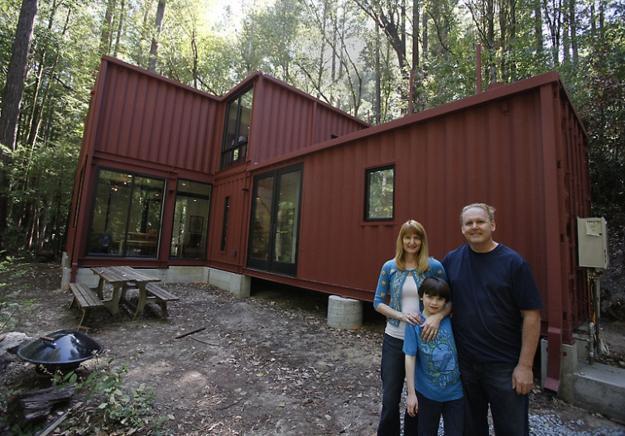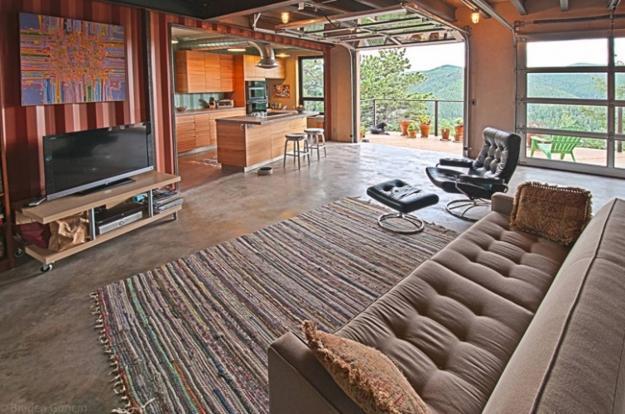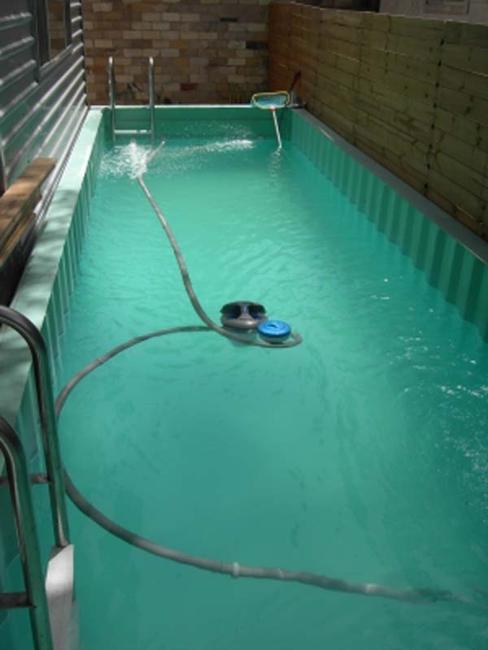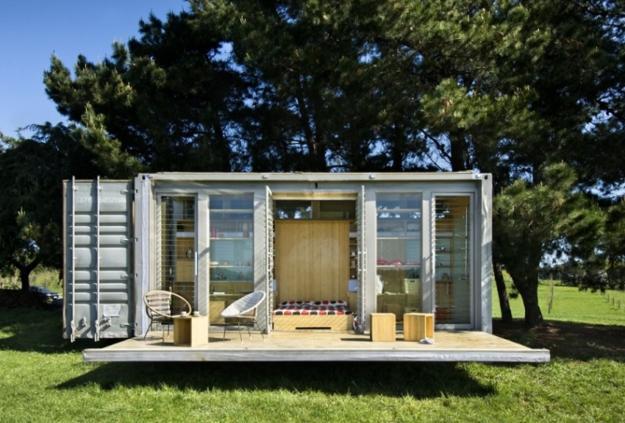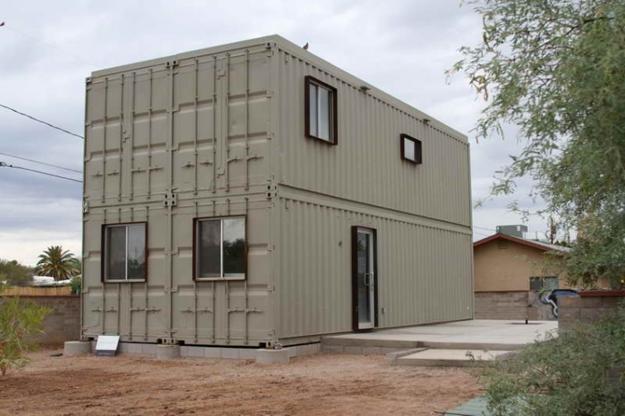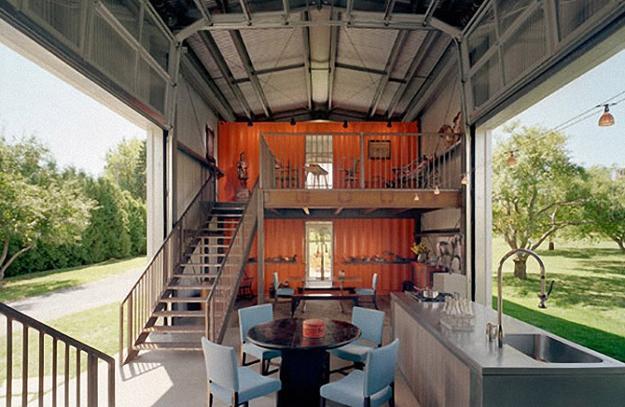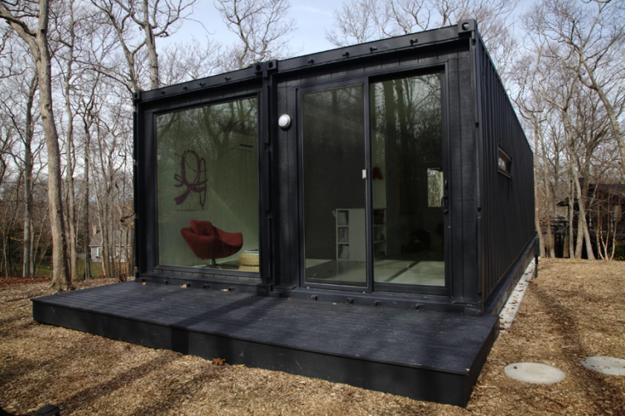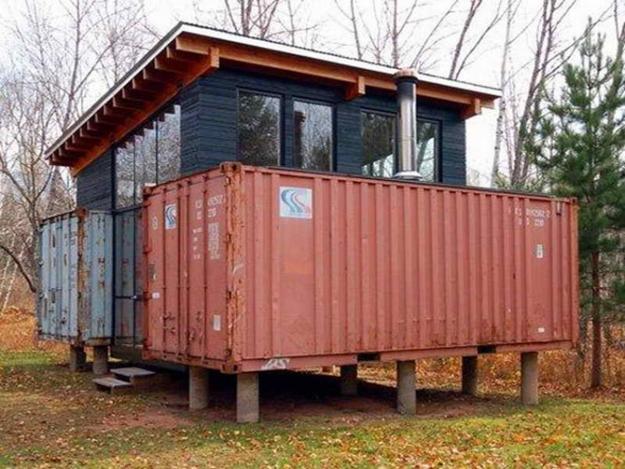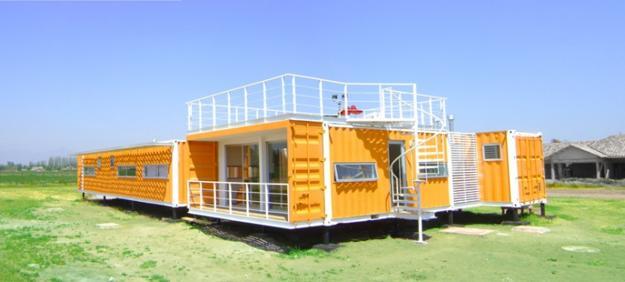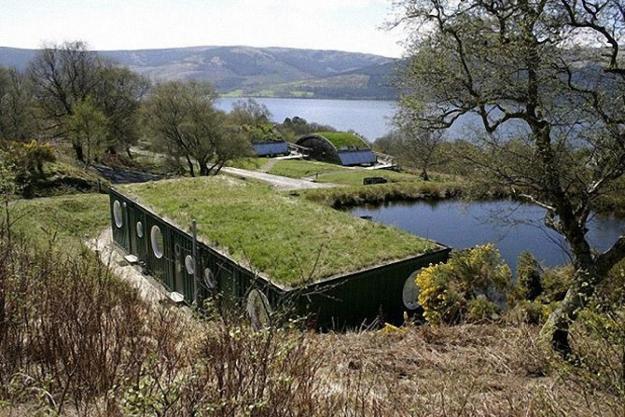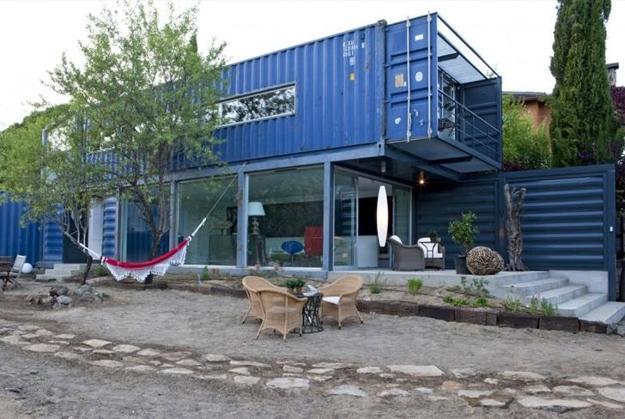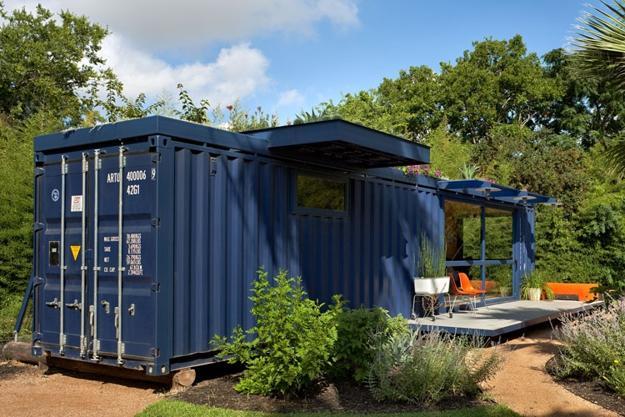 A house without a roof is in California. The house design is envisioned by Craig Steely Architecture and provides beautiful outdoor...