Elegant Modern Lighting Fixtures from TRIO, Space Saving Ideas and Efficient European Designs
---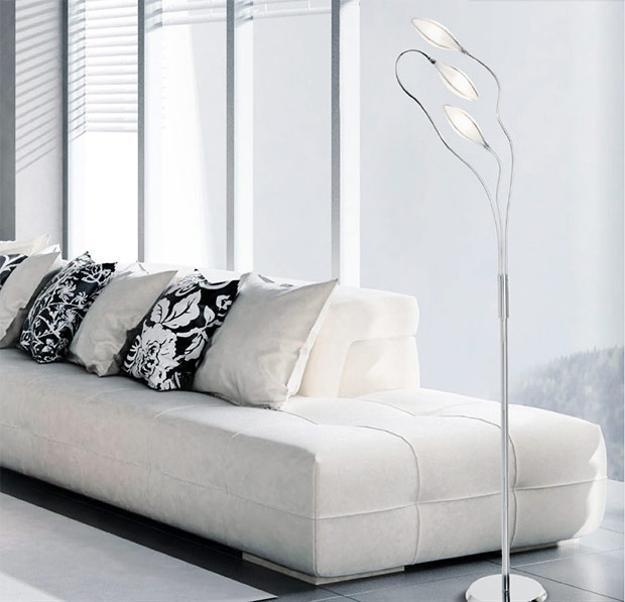 Modern lighting for space saving interior design, contemporary floor lamps
These elegant modern lighting fixtures, table lamps, chandeliers, pendant lights and floor lamps, from TRIO, a popular German brand, are space saving and efficient, perfect for small spaces and budget decorating. Lushome shares a collection of beautiful, economical and modern home lighting fixtures to demonstrate the latest trends in attractive and eco friendly European designs.
These modern lighting fixtures can be found in Europe in almost any large store. The company creates stylish and elegant home lighting fixtures,perfect for comfortable, stylish and space saving interior design. Timelessly classy and pleasant these European designs from German designers are versatile and inspiring.
The lighting fixtures are created for small living spaces to maximize rooms and beautify small apartments and homes. Compact and energy efficient, these modern lighting fixtures are perfect for every home.
Modern lighting fixtures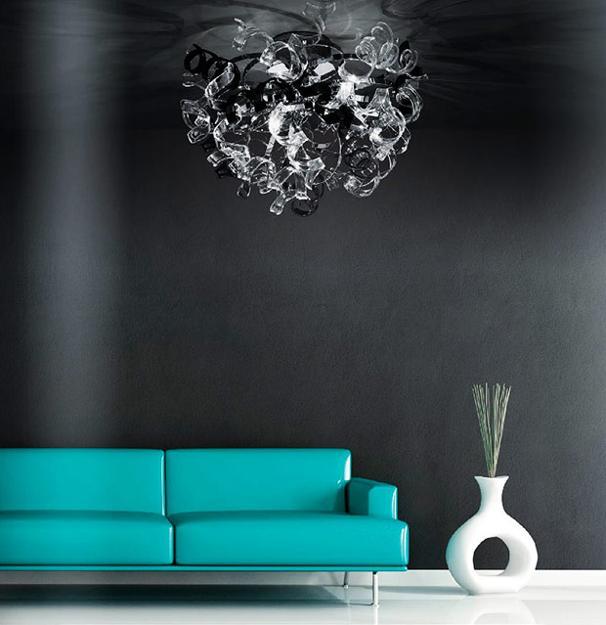 The company does not change its models of home lighting too often. It offers gracious lights that stay in style for many years.
Versatile European designs allow to improve interior design with new lights and create harmonious and beautiful combinations with existing lighting fixtures.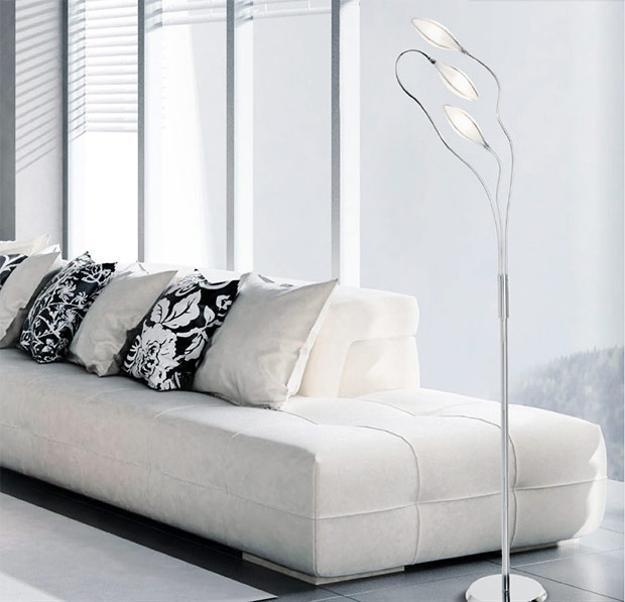 Modern lighting fixtures, top10 contemporary lighting design trends
Pendant lighting fixtures, modern interior design trends
Modern lighting fixtures, stylish and functional lighting ideas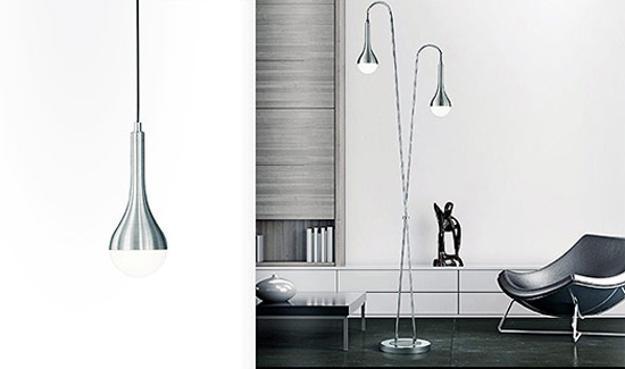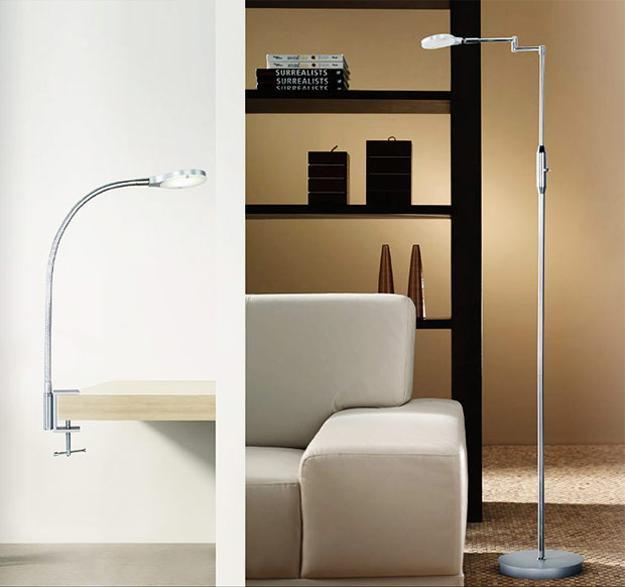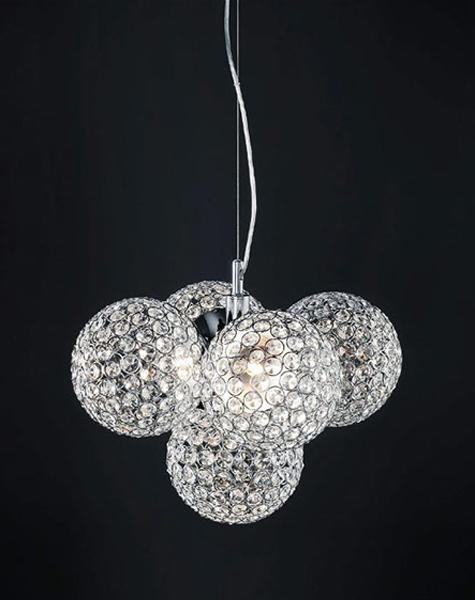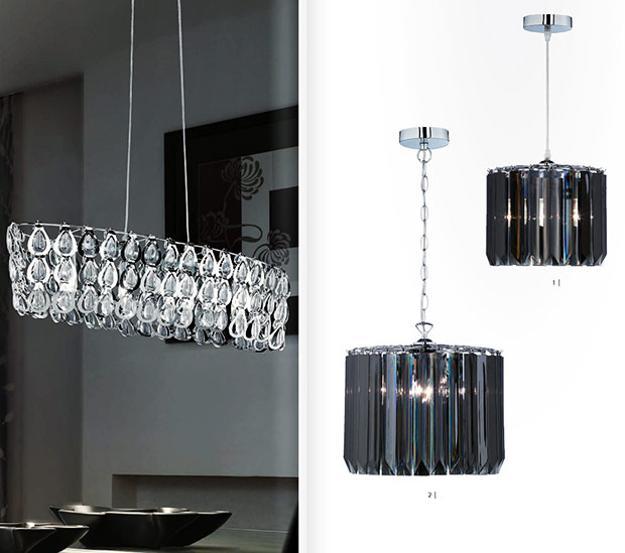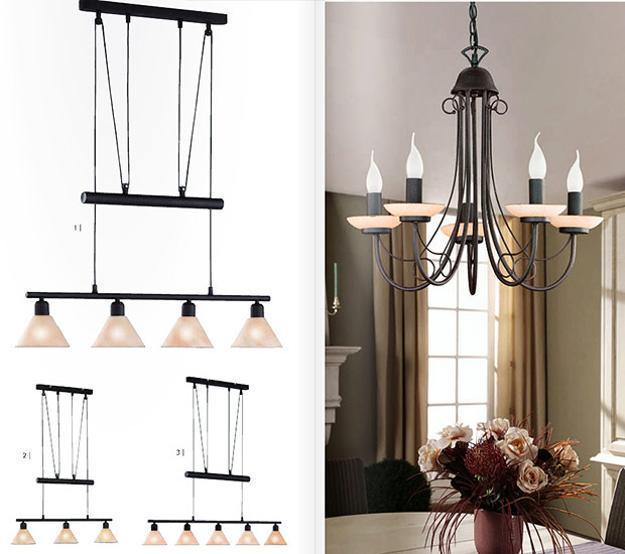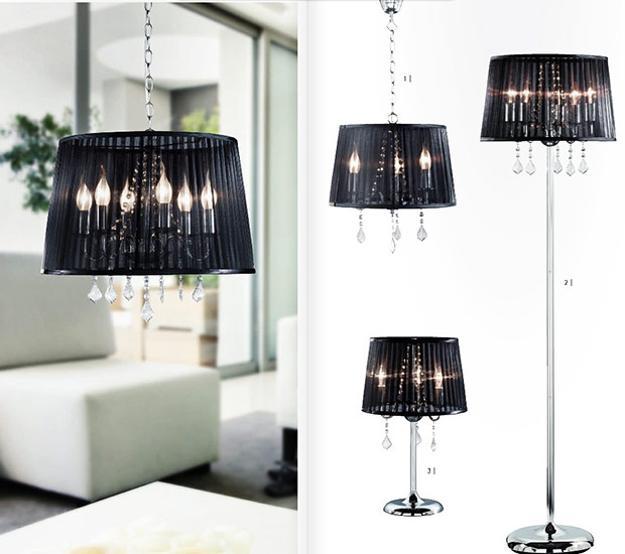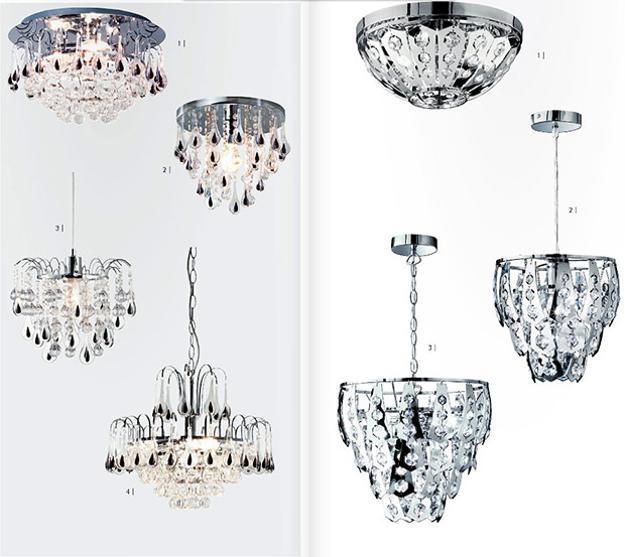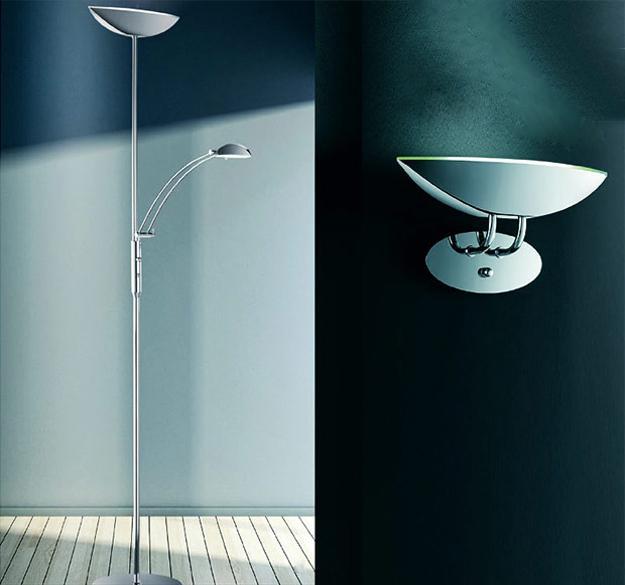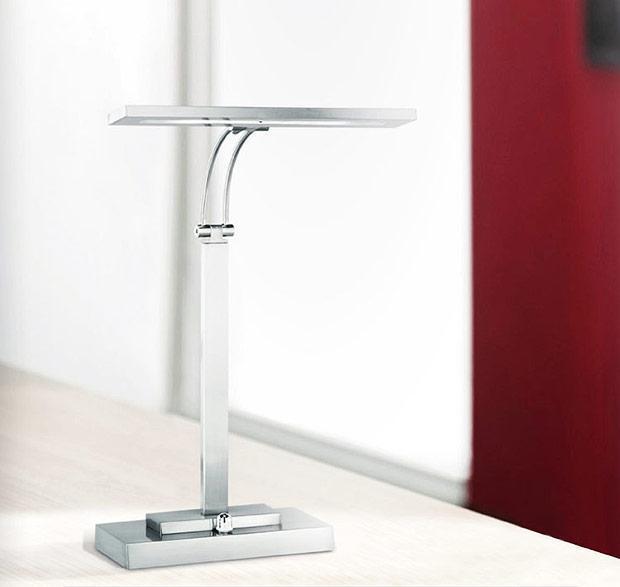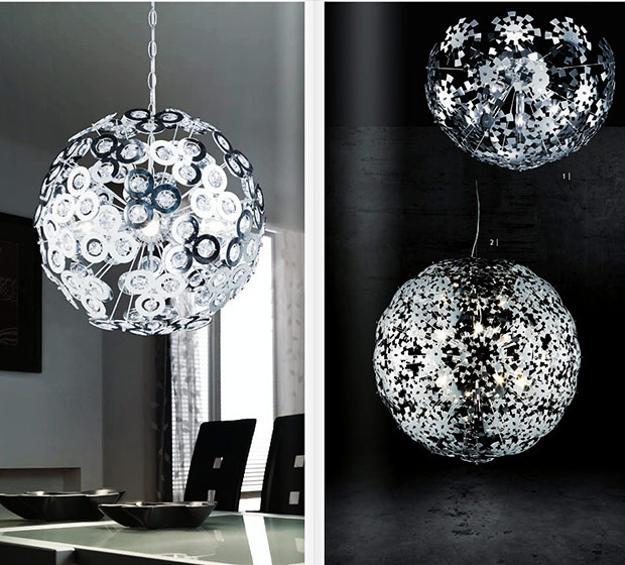 by Ena Russ
last updated: 09.04.2014