Eco-Friendly Edible Containers , Green Food Design Idea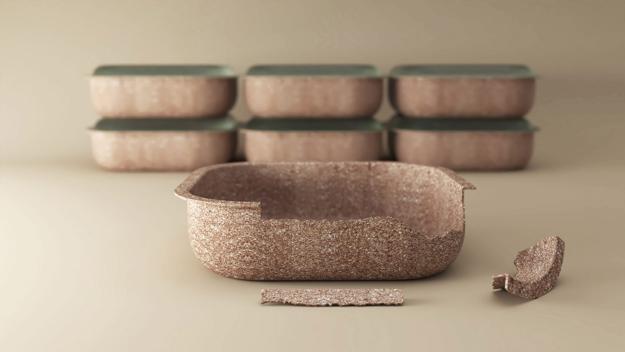 Food containers made from wheat husk
Design studio Forest and Whale created edible food containers from wheat husks taking recycling to the next level. Edible or fully composted Reuse containers with lids are perfect for takeaways. The Green design idea offers a creative way to cut down the number of single-use plastic containers and add fun to eating experiences.
The wheat husk is ground into smaller pellets and then, with the addition of a small amount of natural binder and water, pressed within two metal molds at high temperatures. The container is suitable for any food, but it is designed for salads as the material gets soft quickly. Reuse can hold a salad with dressing for a couple of hours, and then it will slowly start softening and losing its shape.
Edible flowers for beautiful food presentation
Sugar glasses, creative food design idea
Edible plates adding fun to eco-friendly dining
Sweet treats, edible decorations for hot drinks, Sugar glasses
Food art creating fantastic edible landscapes
Edible food containers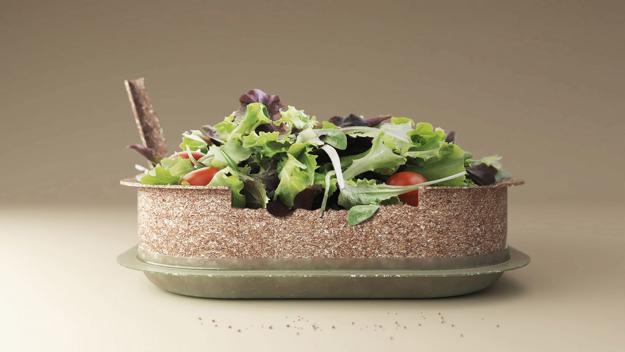 Parts of the wheat husk container can be broken off and eaten. The bowl features four small precut lines that let a user tear off pieces of the container and use them as eating tools. Both the container and the lid are compostable, but the top is not edible and takes longer to decompose. The new design presents original, eco-friendly products that fully biodegrade in nature.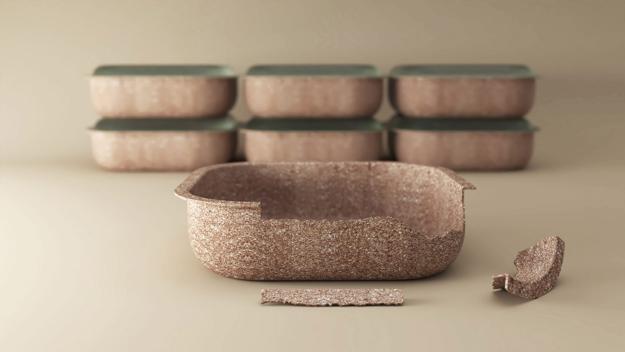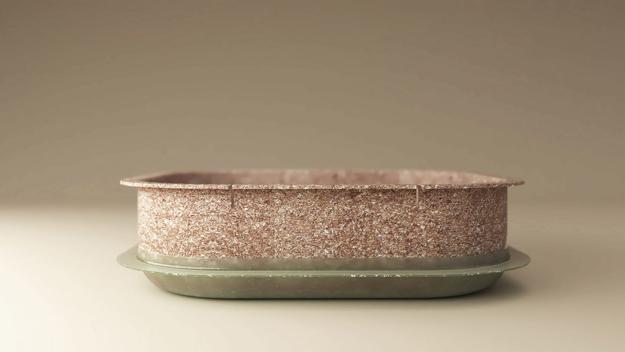 Images courtesy of Forest and Whale

There are hundreds of reasons to recycle metal parts, old cookware, wires, tools for creating unique designs and decorating your office...