DIY Furniture, Design Ideas, 20 Inspiring Projects for your Home

Decorating Ideas

Furniture Accessories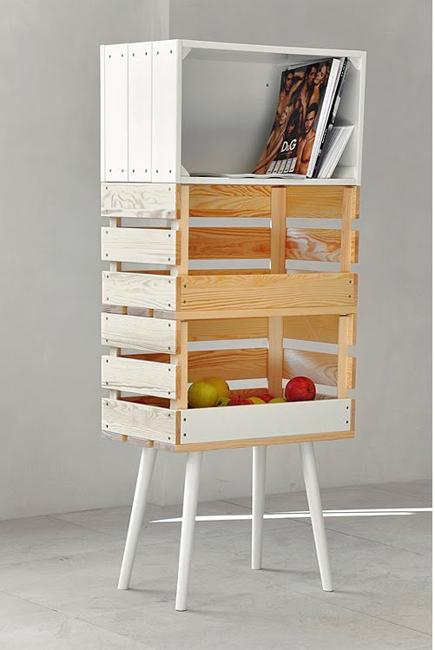 Wood boxes storage unit, handmade furniture design
MODERN WALLPAPER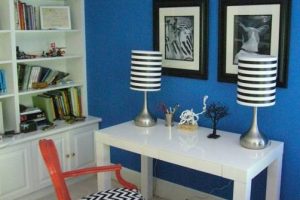 Handmade furniture designs add unique accents to modern interiors and outdoor living spaces. Bespoke furniture handmade by a craftsperson is expensive and valuable, but there are many cheap and stylish DIY furniture ideas to enjoy. DIY furniture pieces have character and add an artistic touch to modern rooms and outdoor living spaces. Here is a collection of recycling for furniture design ideas which demonstrate inspiring and creative DIY projects, everyone love.
Handmade furniture created to individual liking. The original designs blend customizing and functionality with stylish aesthetics, bringing a contemporary vibe into the living spaces and giving them a unique look. Press-board, logs, salvaged wood or boxed furniture designs turn ordinary materials into one-of-a-kind home furnishings which demonstrate the owner's talents and skills. Recycling old furniture items into new pieces or creating useful items with broken things is another way to show off your artistic nature and your personality. Upcycling and recycling are excellent ideas to save money by following modern Green design trends.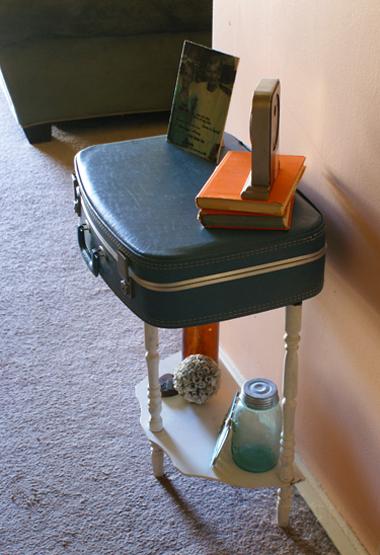 The great thing about recycled and upcycled furniture is that you get to choose the design you want without spending money on new furnishings. Customized furniture fits perfectly in your space and adds to the ambiance of the room. Recycling furniture is trendy and eco-friendly also.
Recycling wood pallets for furniture and decor, Green design ideas
Modern ideas to design salvaged wood stools, chairs, benches
15 DIY projects to reuse and recycle wood pallets
Handmade chair made of branches
35 outdoor furniture design ideas to reuse and recycle salvaged wood
The handcrafted furniture, homemade designs, and recycled pieces are unique to you. If you wish, you can match the existing room furniture and decor accessories or create a striking accent adding contrasts of textures and colors to your interior design or outdoor living spaces.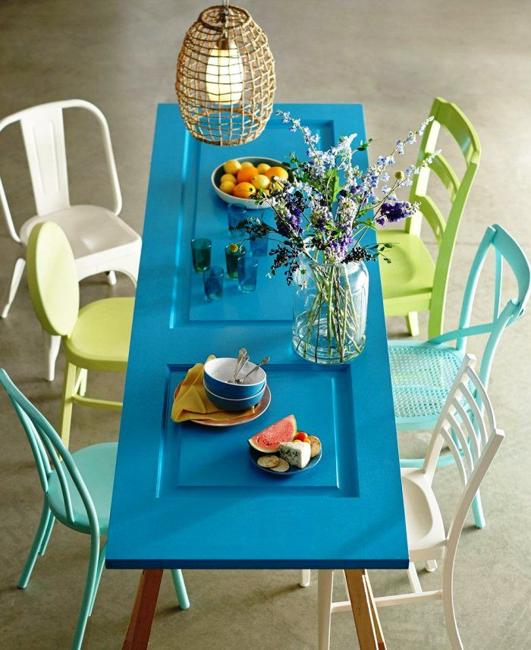 Original and eco-friendly furniture design is one of the strongest trends in decorating with the power to stay forever. Cheap DIY ideas for furniture design remains in the family teaching children to appreciate the skills and protect the planet.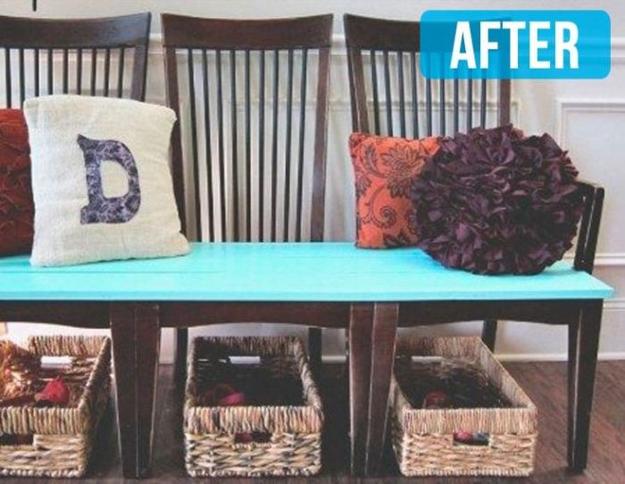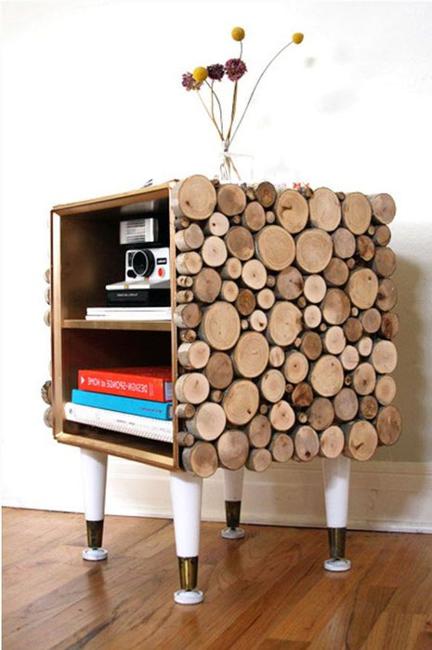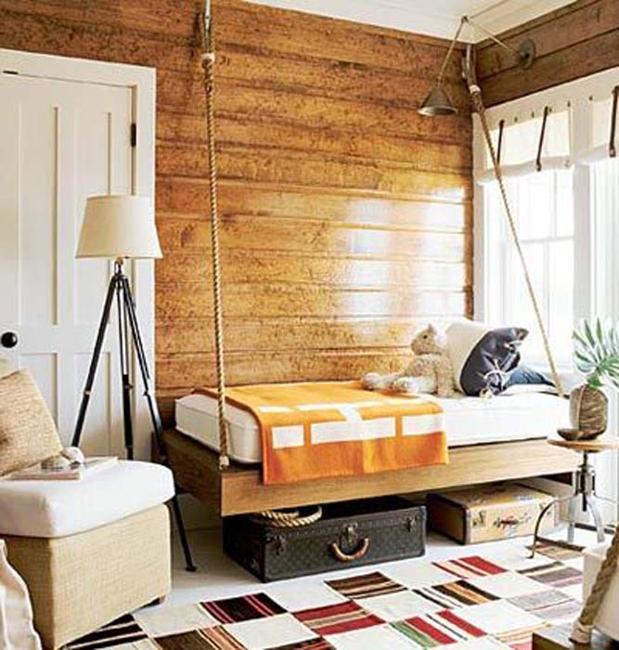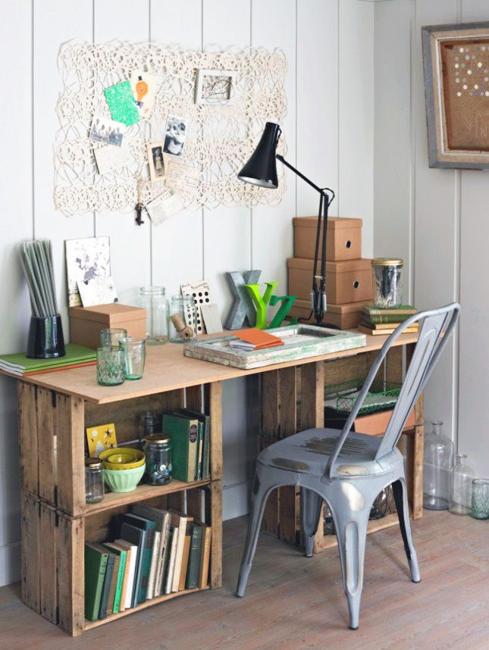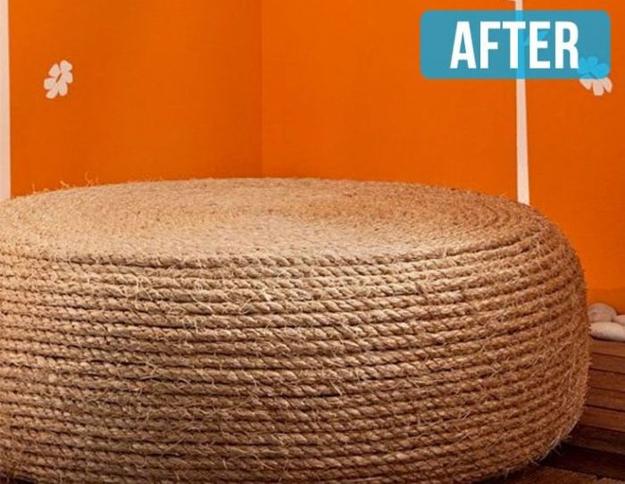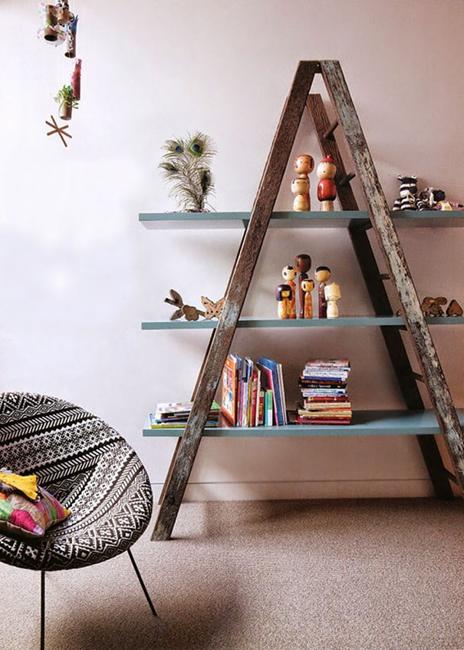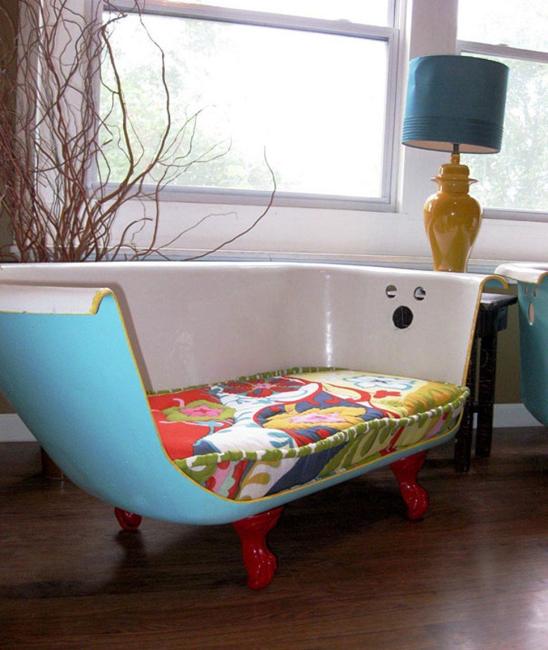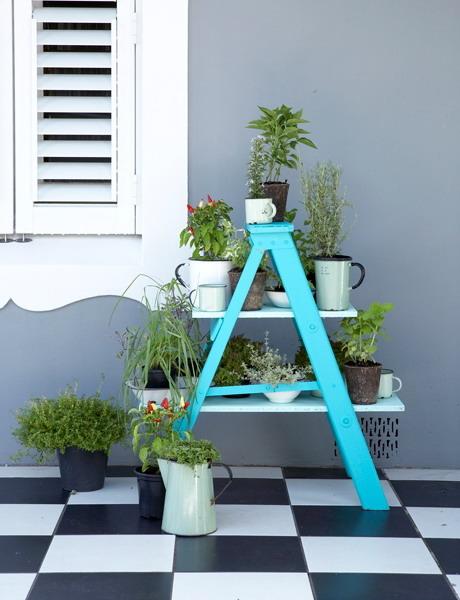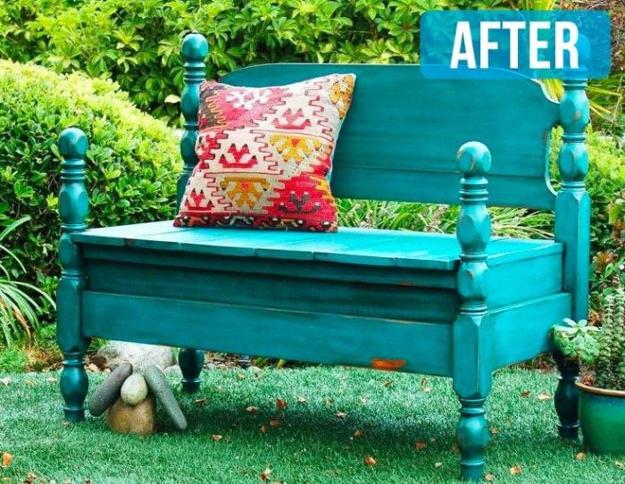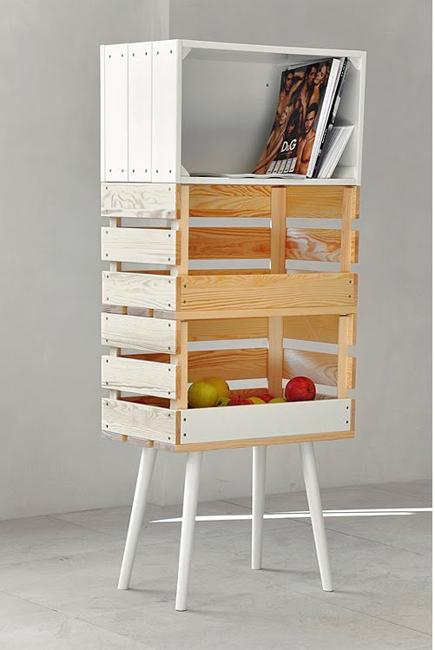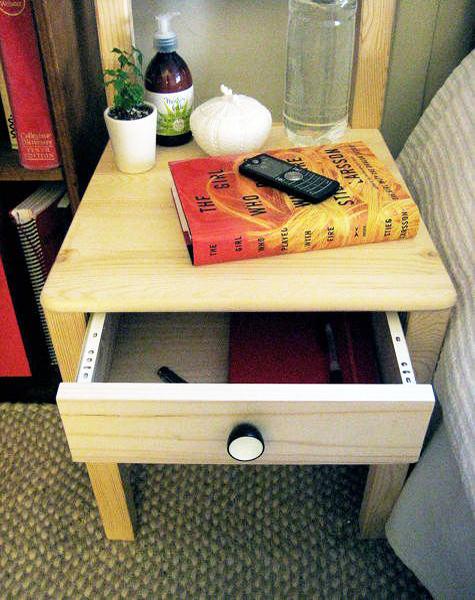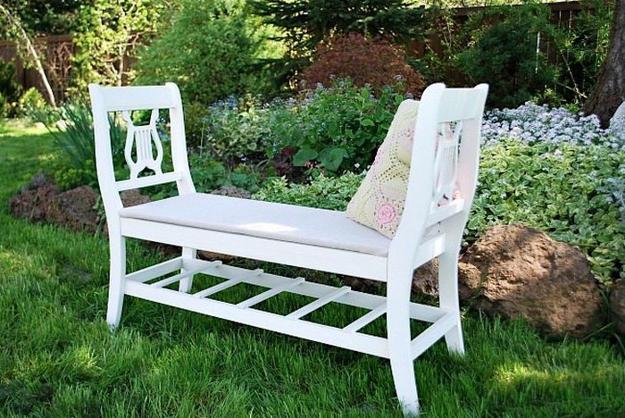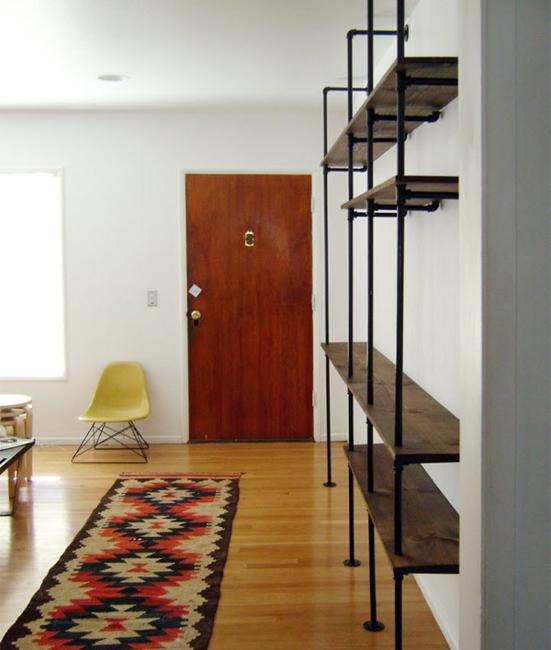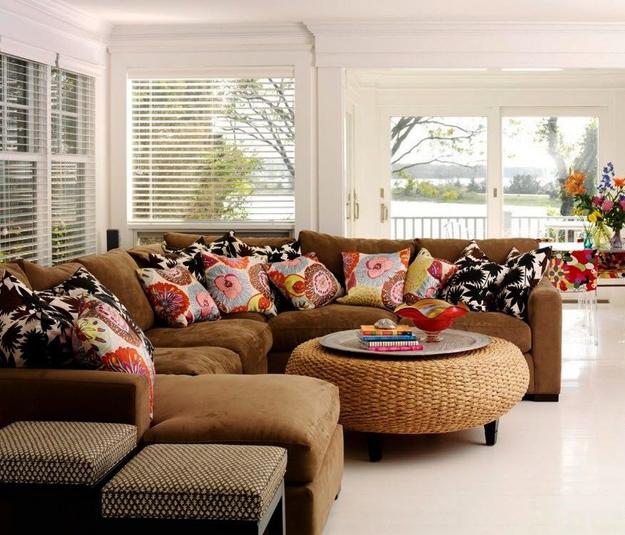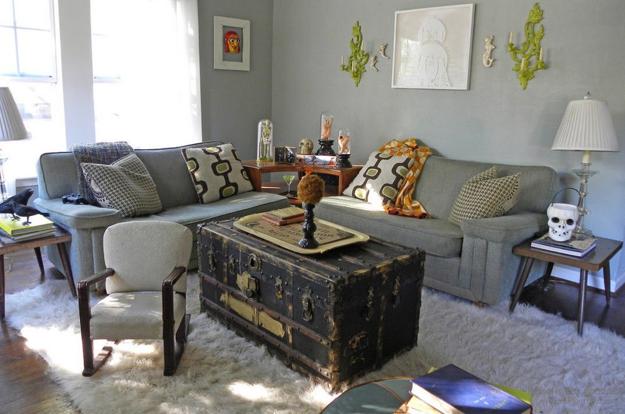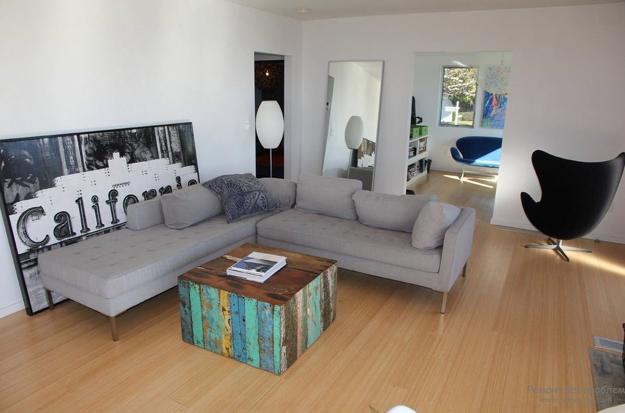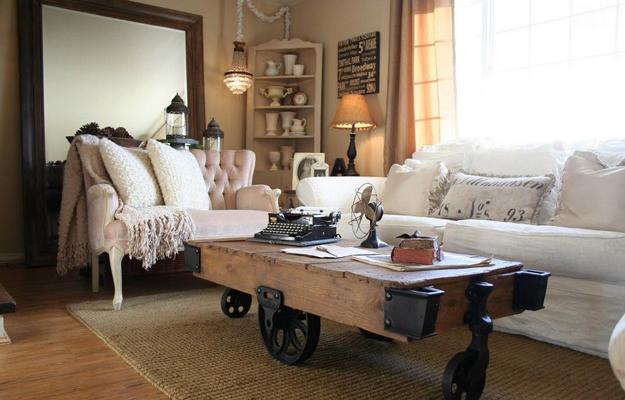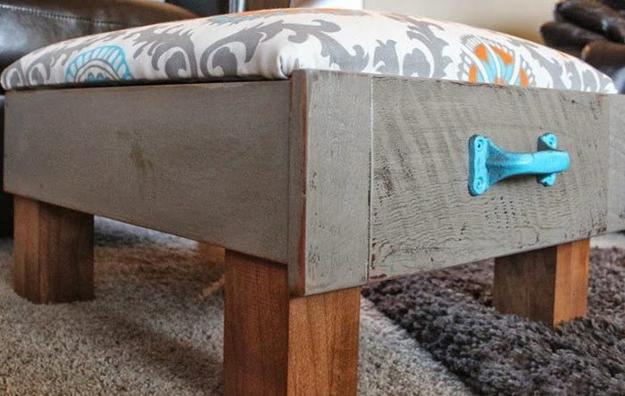 There are hundreds of reasons to recycle metal parts, old cookware, wires, tools for creating unique designs and decorating your office...
and enjoy free articles sent to your inbox