DIY Bed Headboard Created with Soft Floral Fabric
---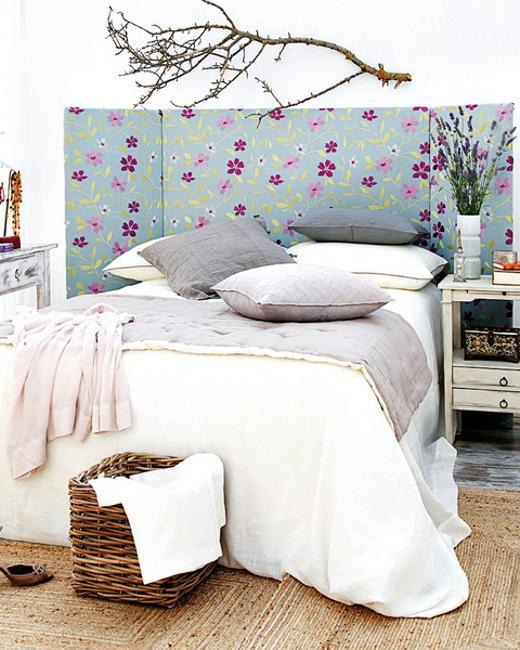 DIY bed headboard ideas are great for bringing personality into your bedrooms and saving money while recycling old frames and materials that your have in your house. Decor4all shares this simple and inspiring DIY bed headboard project that shows how to create a fantastic bed with a piece of floral fabric.
Measure your old bed headboard both vertically and horizontally to get the right fabric piece for your new bed headboard. You can use a circular saw or jigsaw to create any shape you like to match your bedroom decor accessories and create one-of-a-kind bed headboard.
Your bed headboard design can feature any handmade decorations, like metal, wooden or made with fabric buttons, embroidery and appliques. Plan to predrill any holes you need for your DIY bed headboard designs and hanging your headboards from bed frames or walls.
22 modern bed headboard ideas adding creativity to bedroom decorating
20 creative bed headboard ideas and budget friendly bedroom decorating ideas
DIY bed headboard design created with floral fabric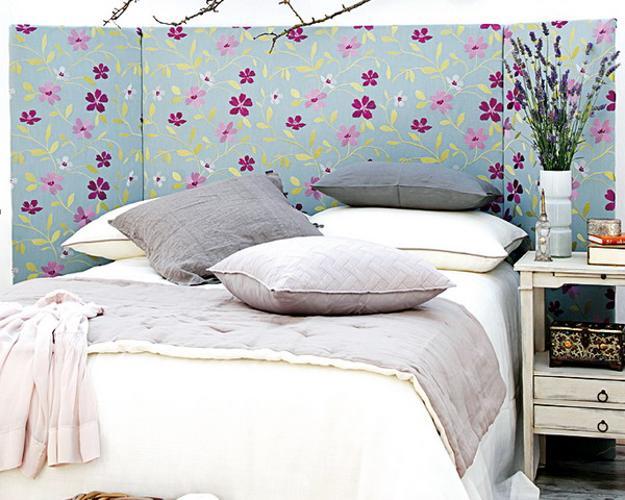 Design a plywood base for your bed headboard. With a pair of fabric sheers, cut a piece of your favorite floral fabric at least six inches bigger than the actual dimensions of the plywood base.
Add cotton or foam batting to the bed headboard to make a piece that is soft enough to rest against. Cut the batting about three inches bigger than the plywood base.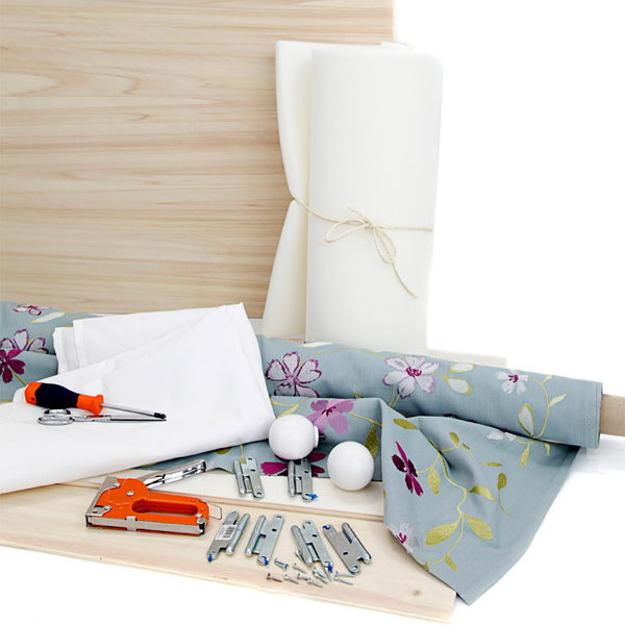 Pull the fabric and foam over the edge of the longest side of your bed headboard. With an upholstery stapler, set staples into the piece of fabric and batting about every six inches. Once you have one side evenly stapled, fill in the gaps between the staples, so that you have a staple about every three inches.
Changeable bed headboard designs, creative bedroom decorating ideas
Modern bed headboard ideas bringing chic hotel style into bedroom designs
On the opposite side of the headboard, pull the fabric tightly and staple every six inches. Back-fill the staple pattern once the side has been pulled evenly and tight.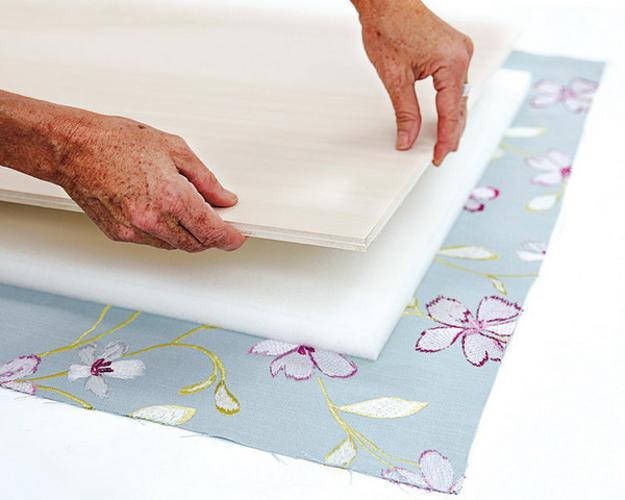 The corners need to be tucked and the shorter side of the bed headboard can be stapled to the plywood. Tuck and wrap each corner of the headboard. Add a few staples in each corner to help hold the tightly pulled fabric in place and create neat and beautiful bed headboard design. Attach your decorations, buttons or felt flowers to to your bed headboard design and hang it, adding the fantastic centerpiece to your bedroom decor.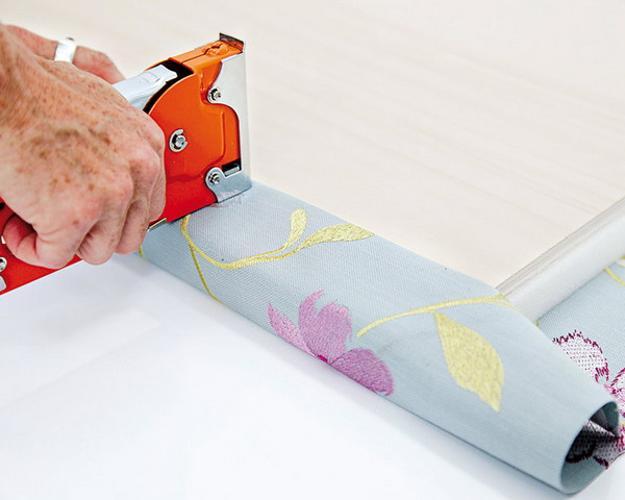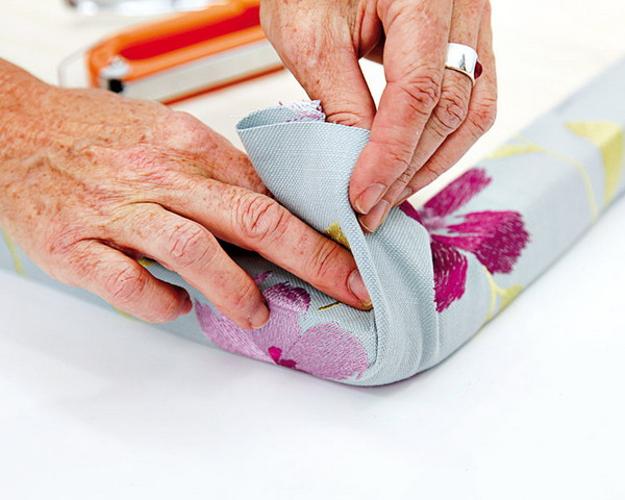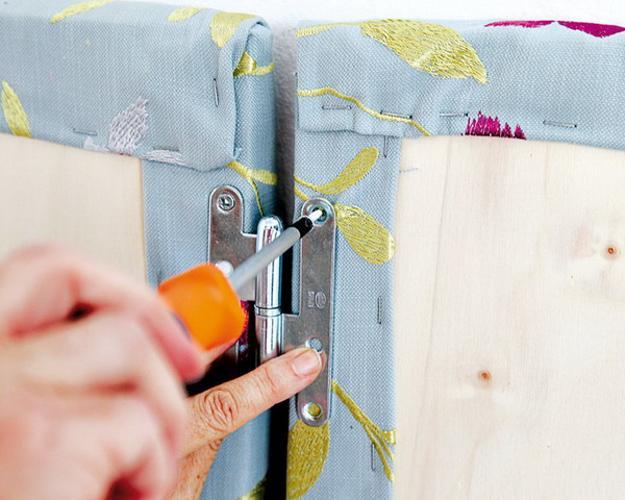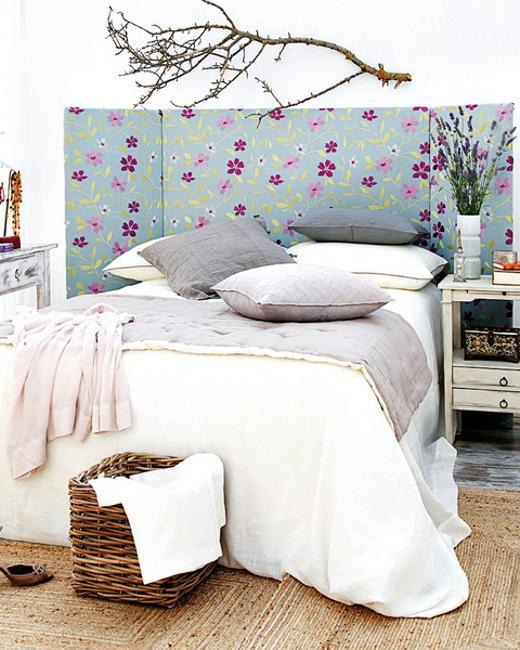 Winter backyard landscaping is about designing peaceful and beautiful outdoor spaces that celebrate natural beauty and provide a habitat to protect...